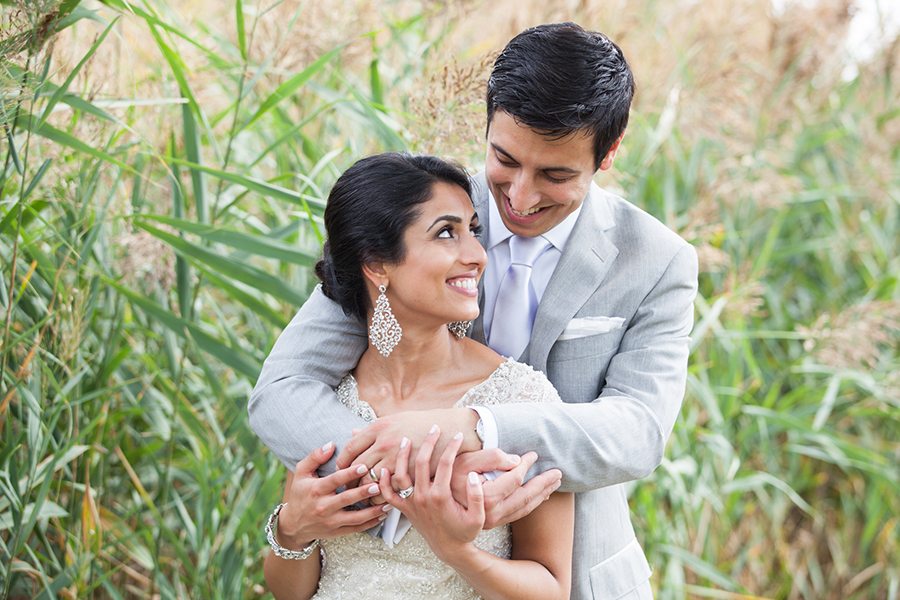 Gorgeous Gold Tented Naperville Hotel Wedding
Samaneh + Rajan's wedding is picture perfect. The couple's photos taken by Kate Berg Photography showcase their love for each other and the beauty of the alternative!
Married inside Hotel Arista in Naperville, Sam + Rajan's 'I dos' followed  a traditional Iranian wedding ceremony ritual where legal marriage and ceremonial traditions are exchanged. Called the sofreh aghd, meaning marriage spread, a variety of items were used as symbols to represent the couple's new life and marriage together.
The couple's reception was held outdoors in a spacious tent complete with chandeliers. Not waiting to shuffle guests from one location to another, Hotel Arista was the perfect venue for 280 guests to party all evening long.
For decor, Sam + Rajan opted for more hardware than flowers (so unique!). With gold and silver lanterns from Flowers by Steen, each table had different tablescape, yet they all blended together seamlessly.
Friends & family took part in a garba dance led by the bride's family, followed by a jago dance led by the groom's family. Women on both sides took turns dancing with clay pots decorated with candles on their heads, which got everyone in the mood for the night to come.
The bride would like to leave engaged couples one important pieces of advice. "Be mindful of the post-wedding slump—it is something that no one mentioned to me and I wish they had. Make plans to see friends and go out with each other… having other plans post-wedding will be crucial because coming back from such a high can be tough (whether you honeymoon or not). Be prepared for [what it's like] post-wedding."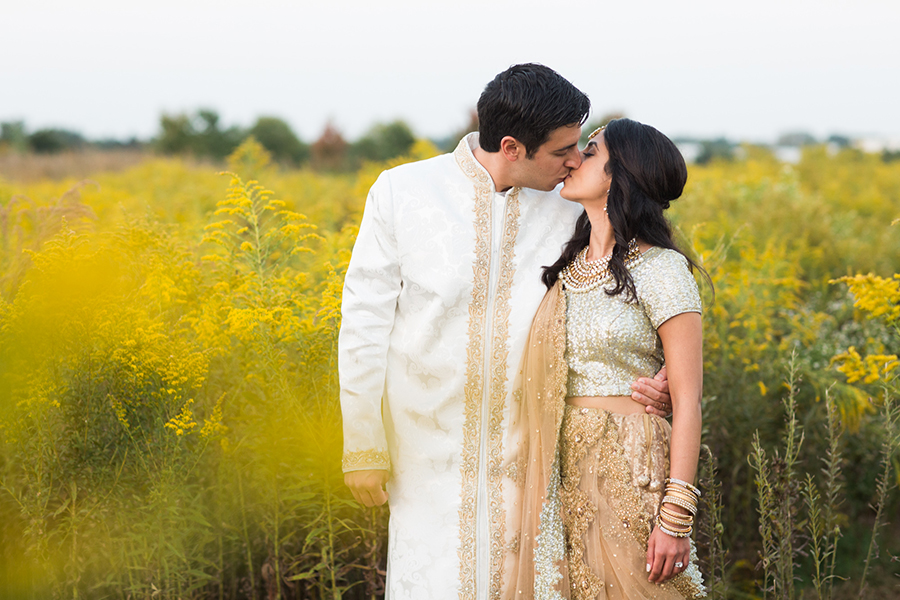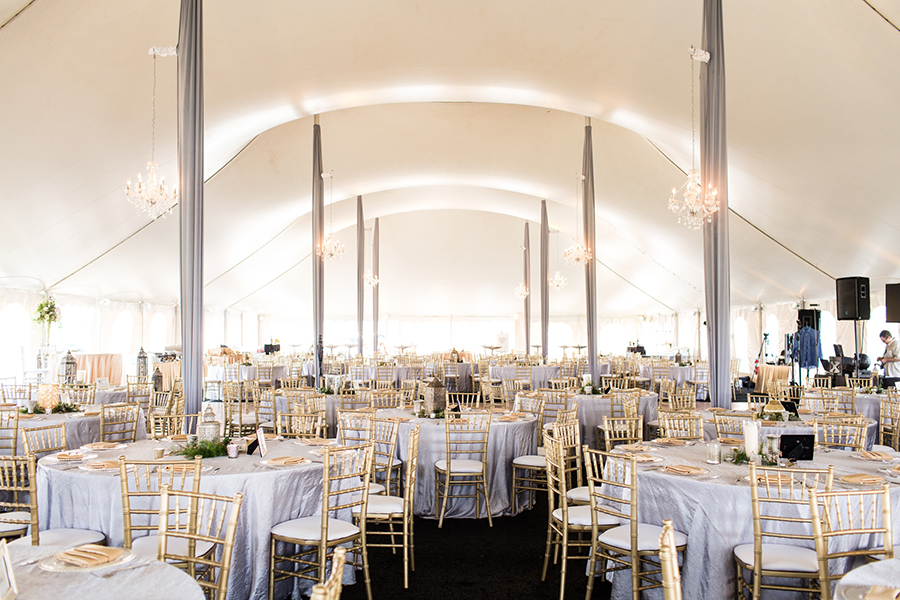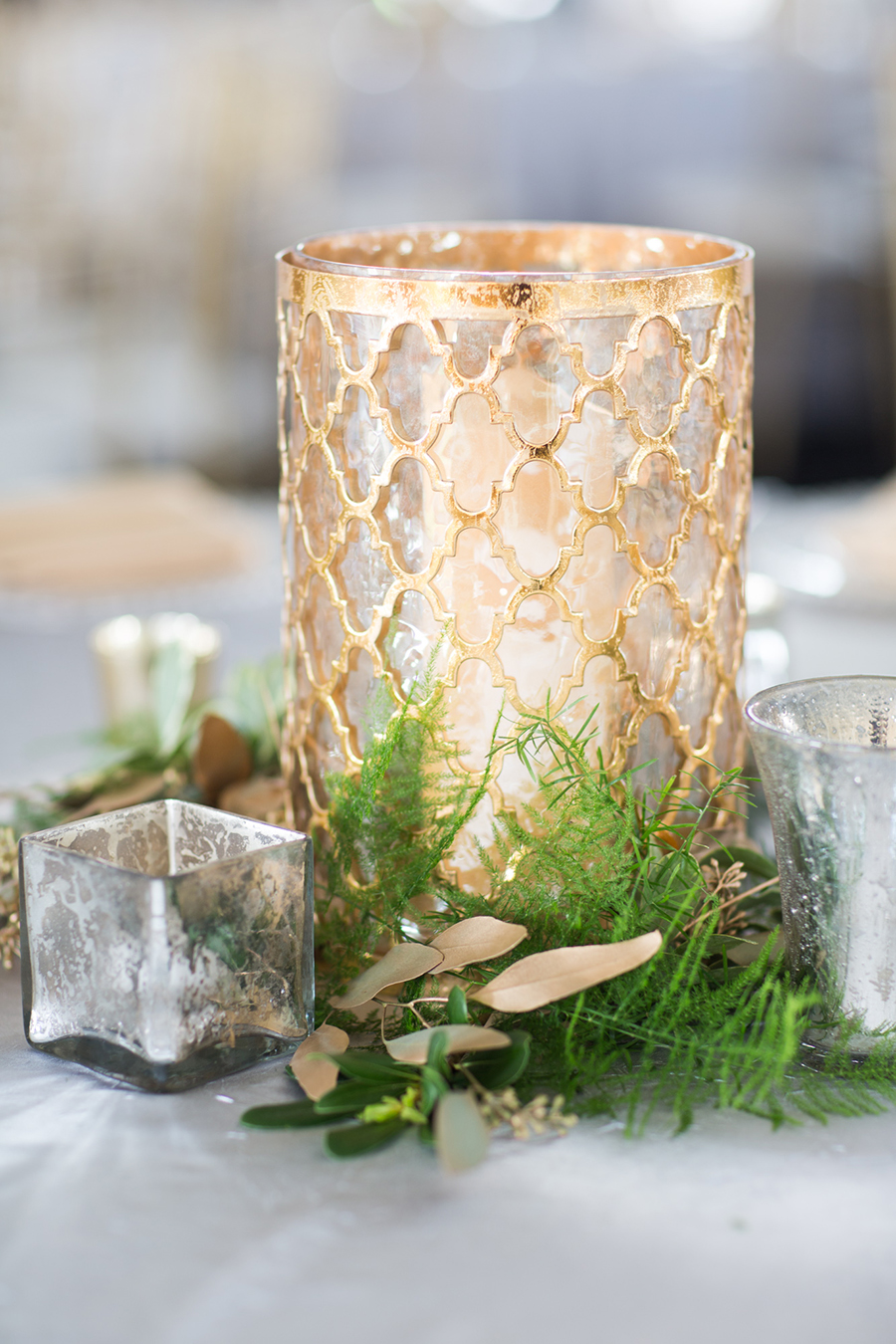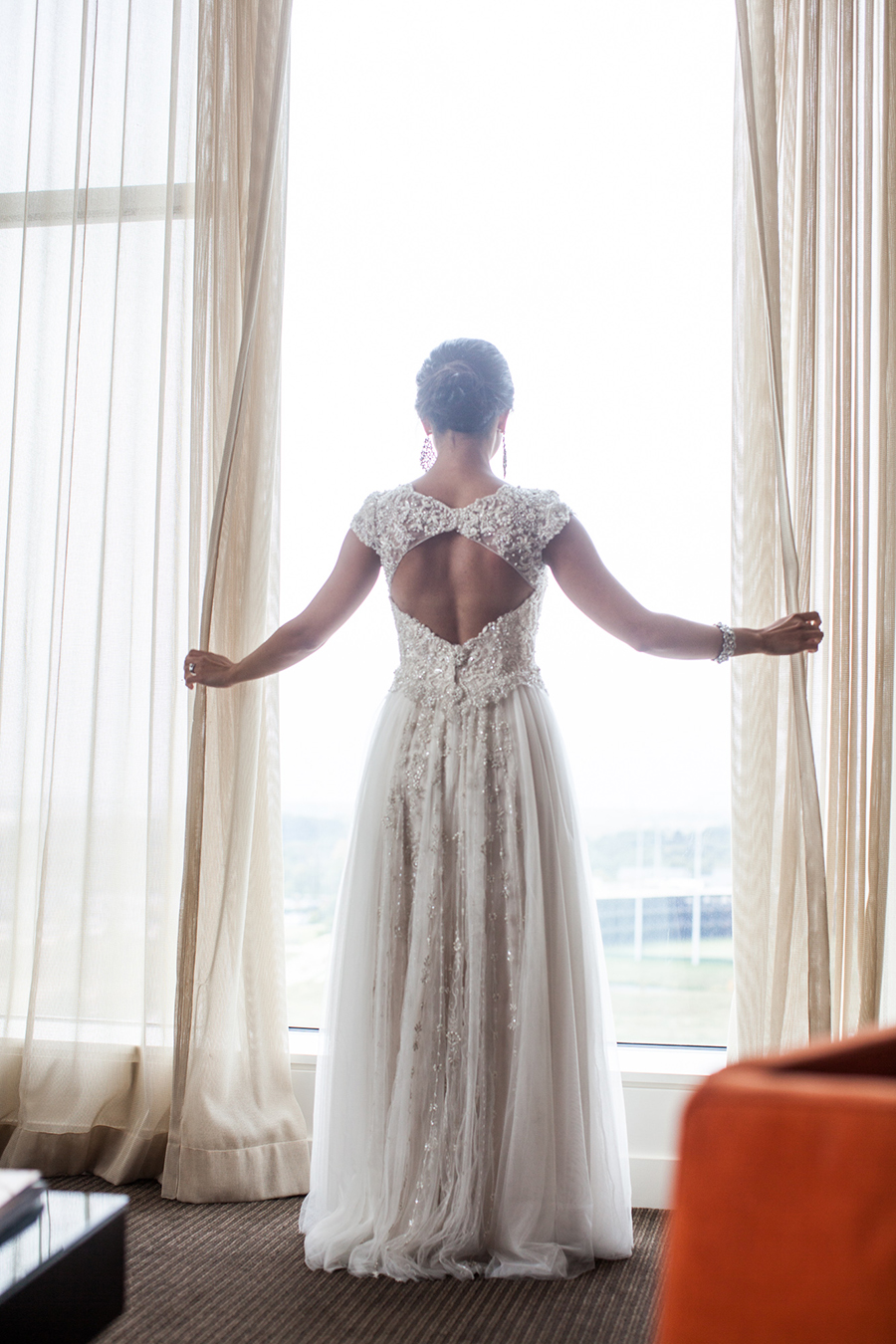 ---