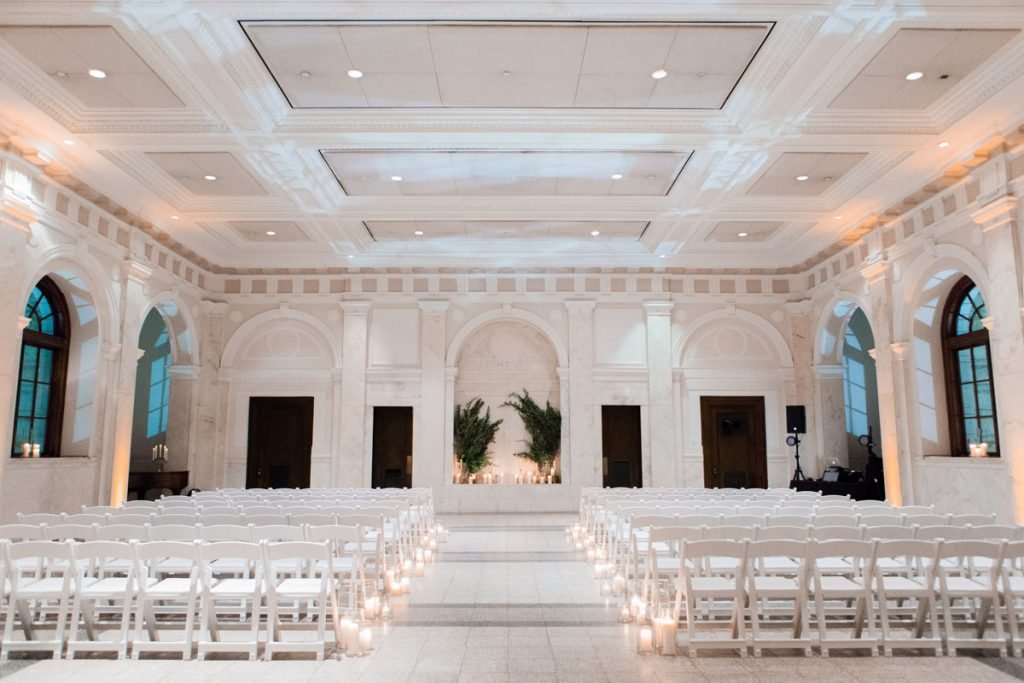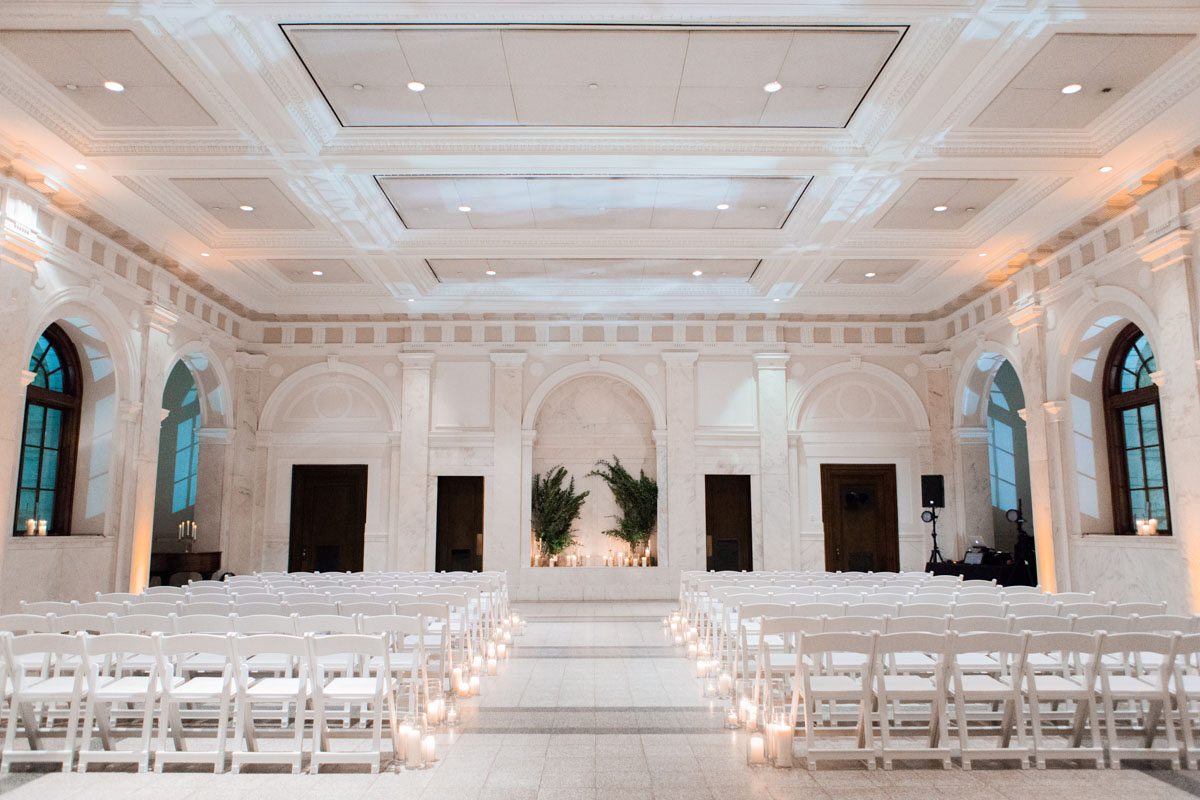 Glowing White Wedding at Historic Dekalb Courthouse in Decatur, GA
Ashleigh floated down the candle lit aisle to the loving smile of her soon-to-be husband Kyle. The two exchanged vows in the glowing Atlanta Historic Dekalb Courthouse in the heart of Decatur, GA. The dreamy wedding was beautifully created with all the perfect touches by Bryn Harrison Weddings & Events, the couple's Atlanta wedding planner.  Hearts full and happy, the newlyweds made their exit hand in hand to the adoring applause of their guests, every moment captured by the creative eye of the couple's Atlanta Photographer Allison Pedigo Photography.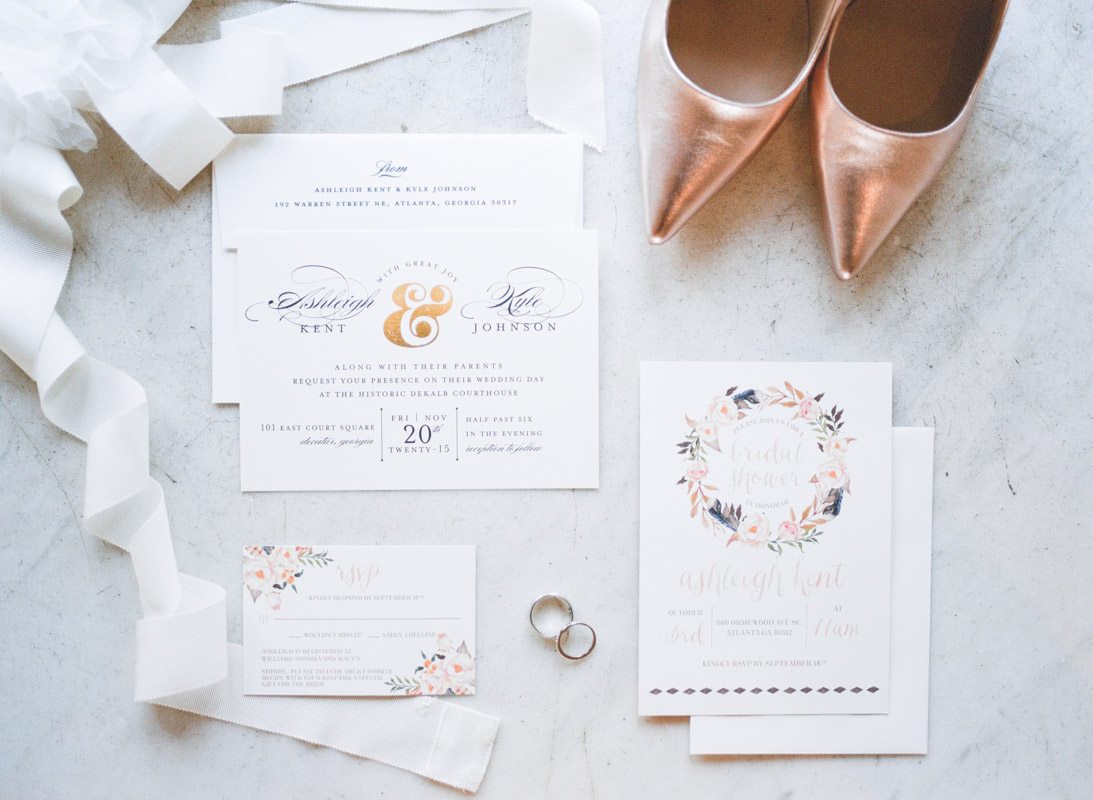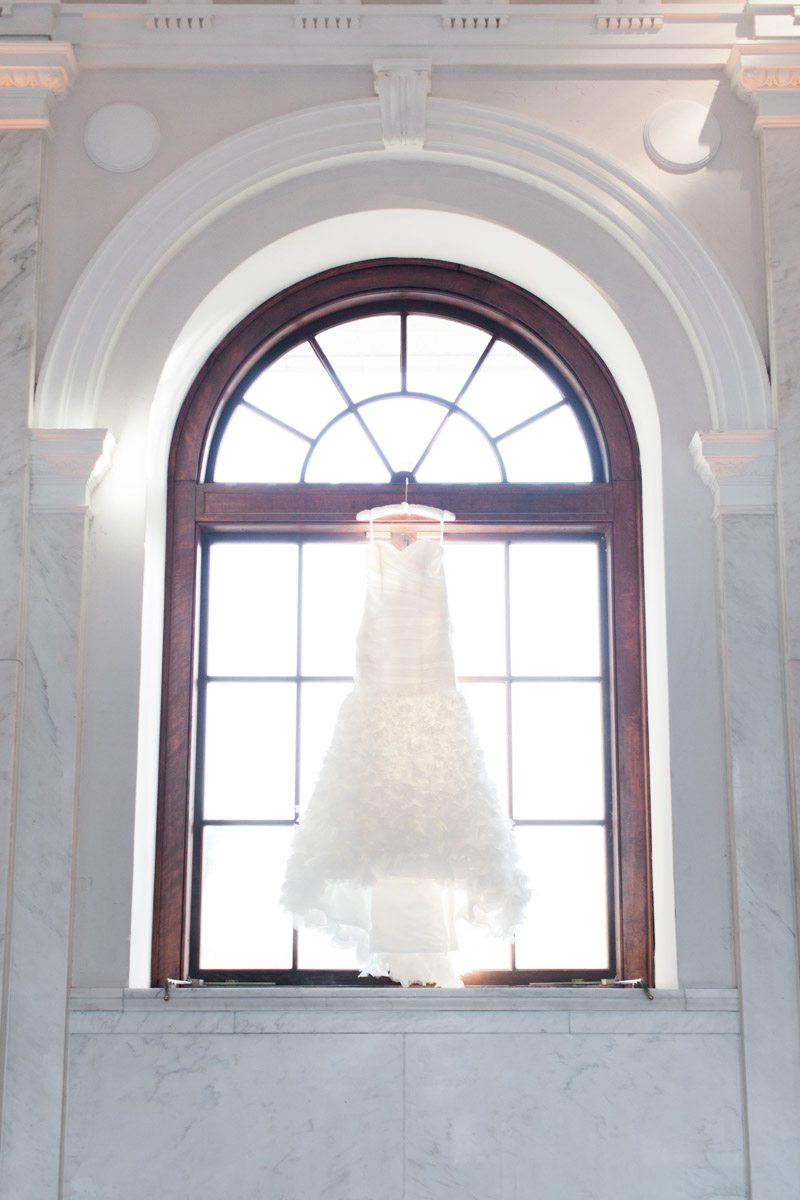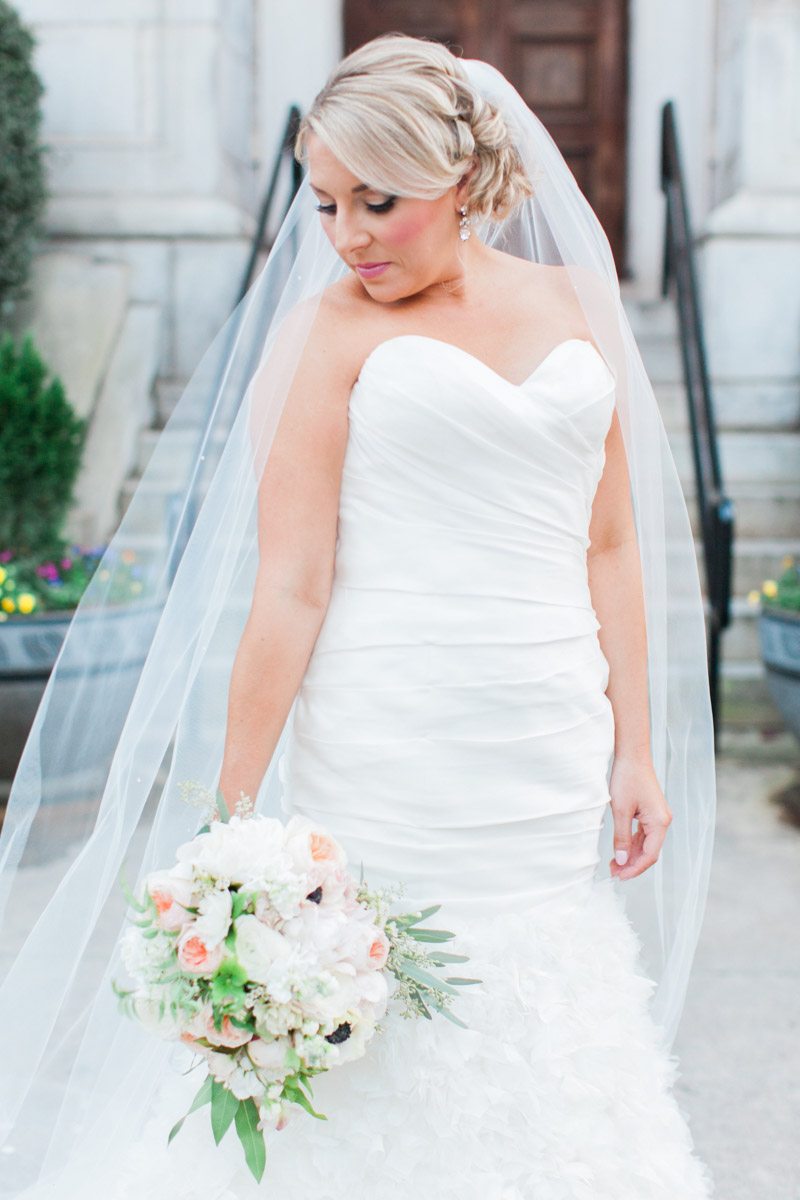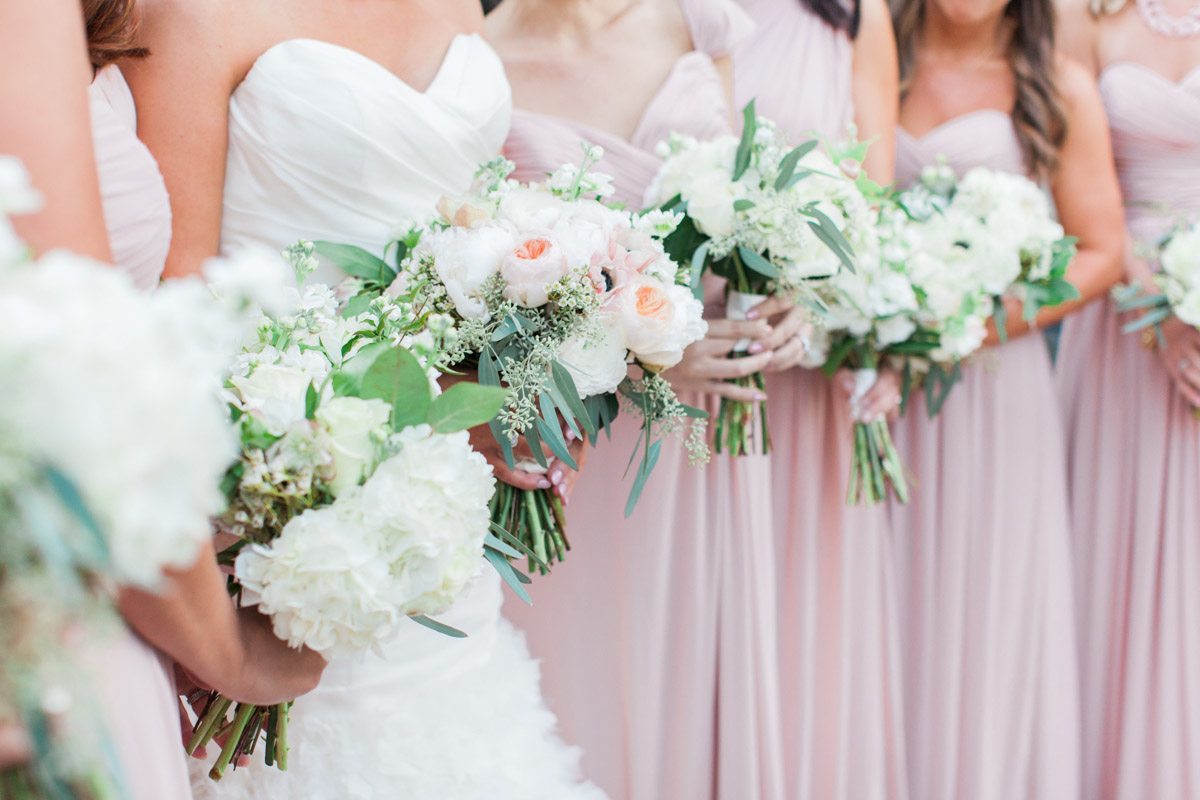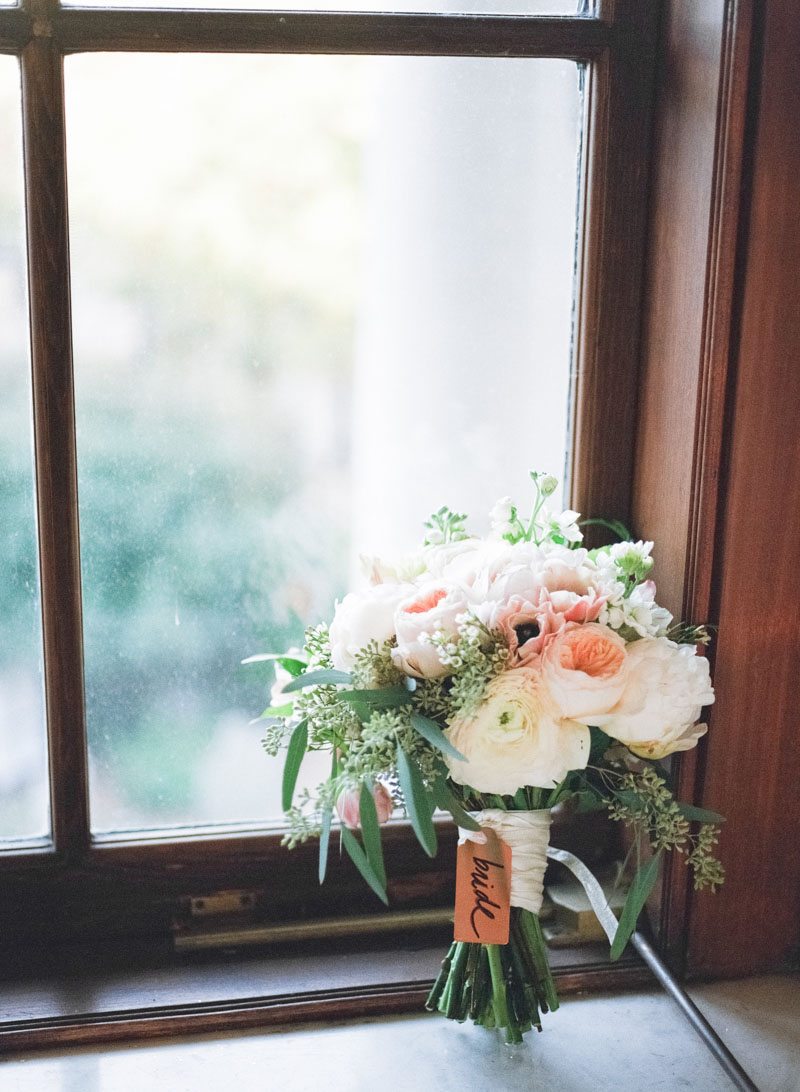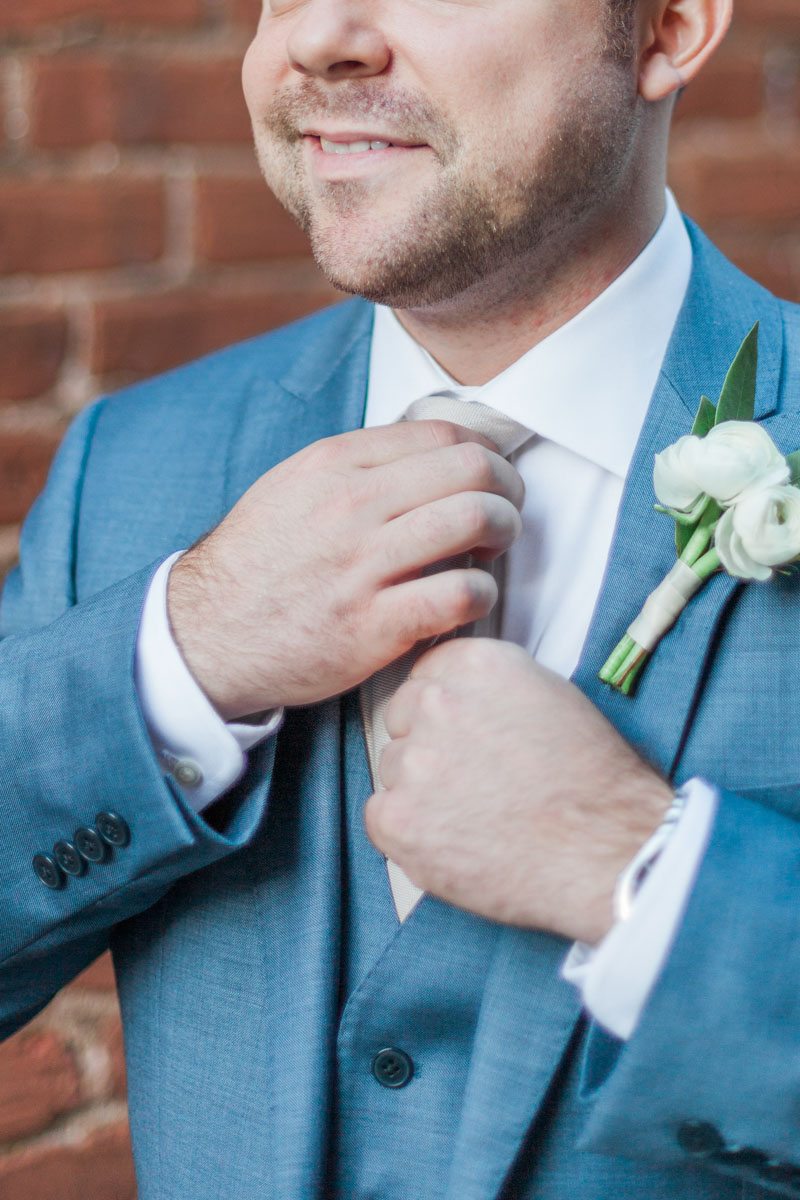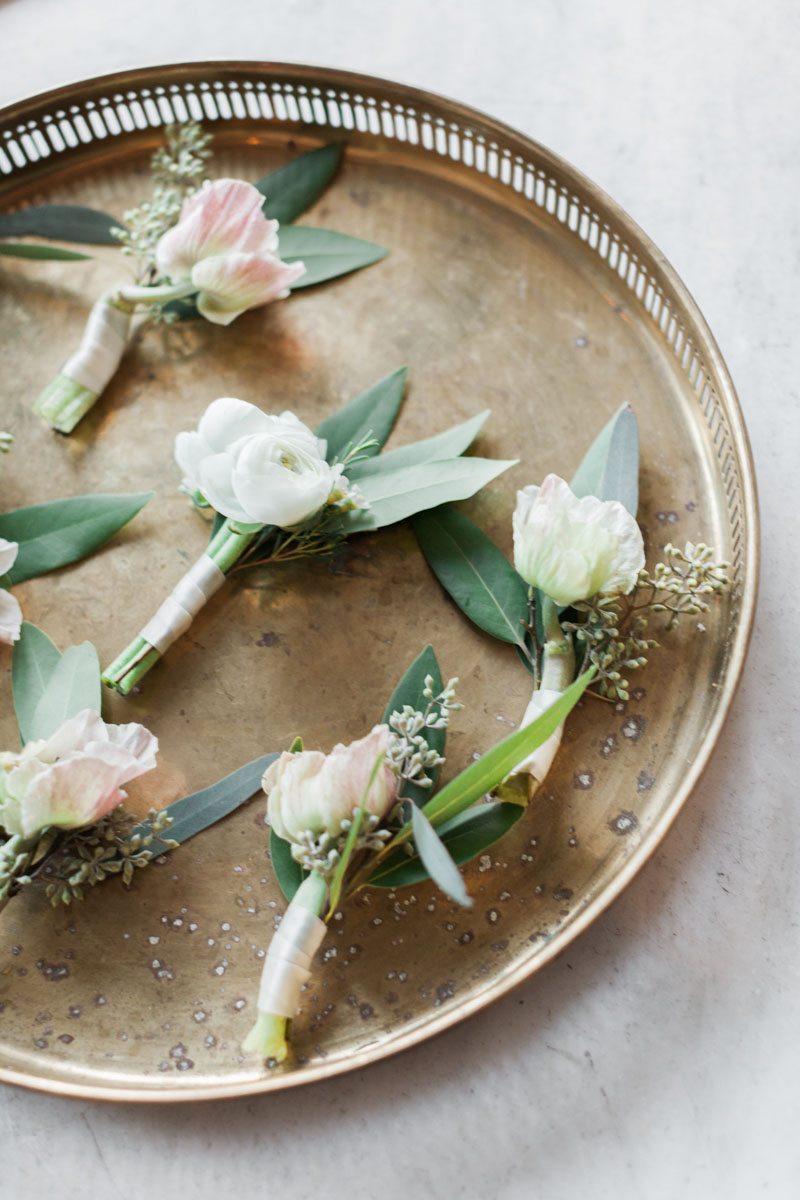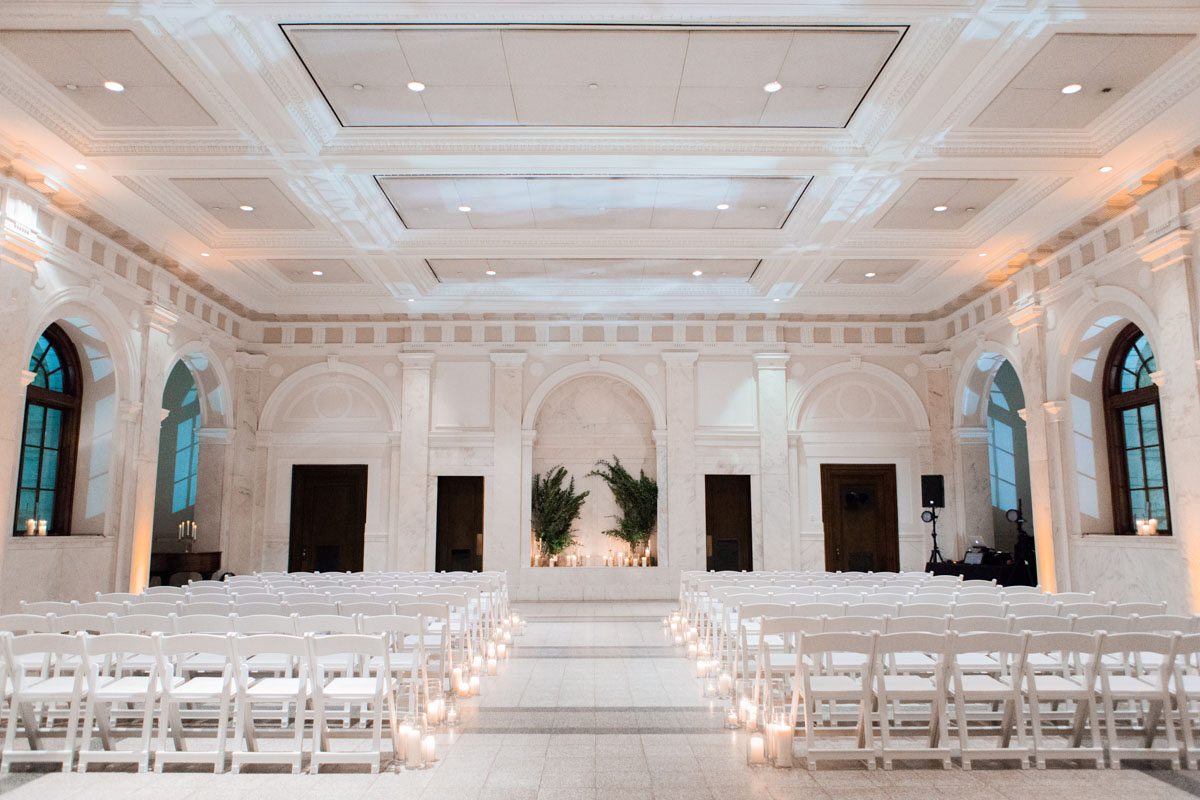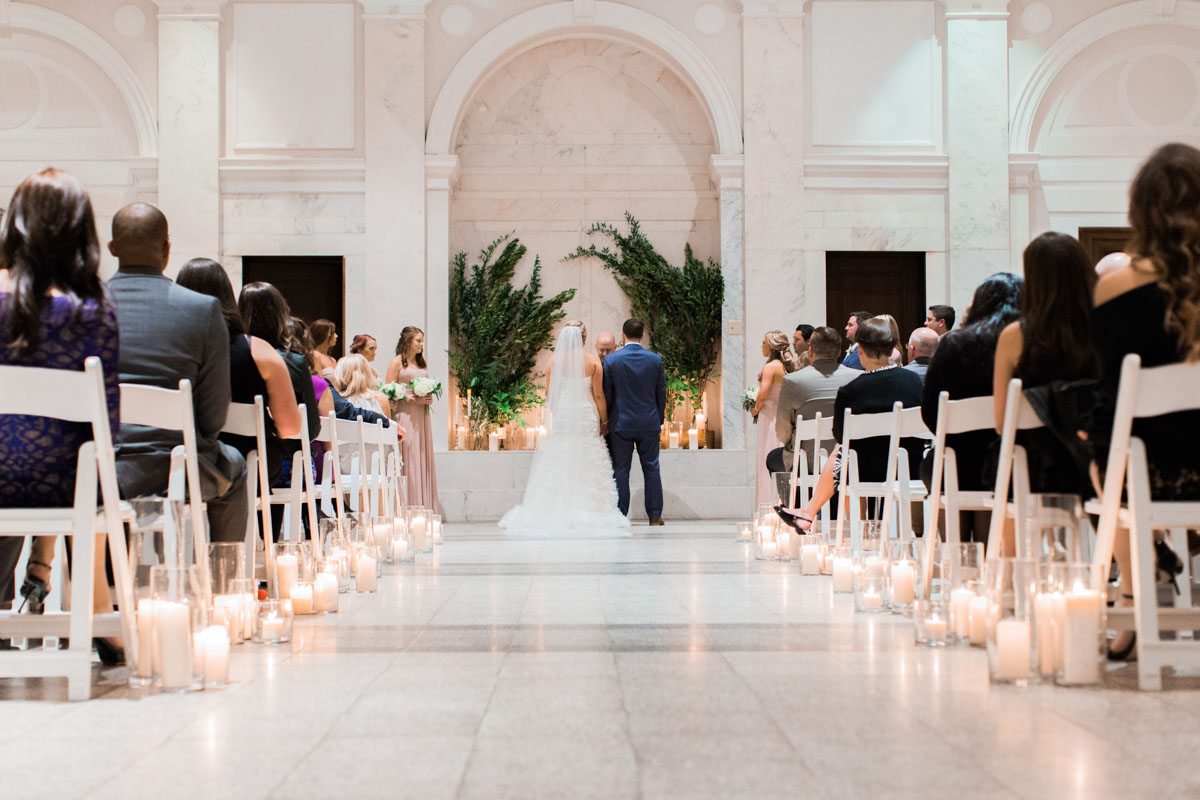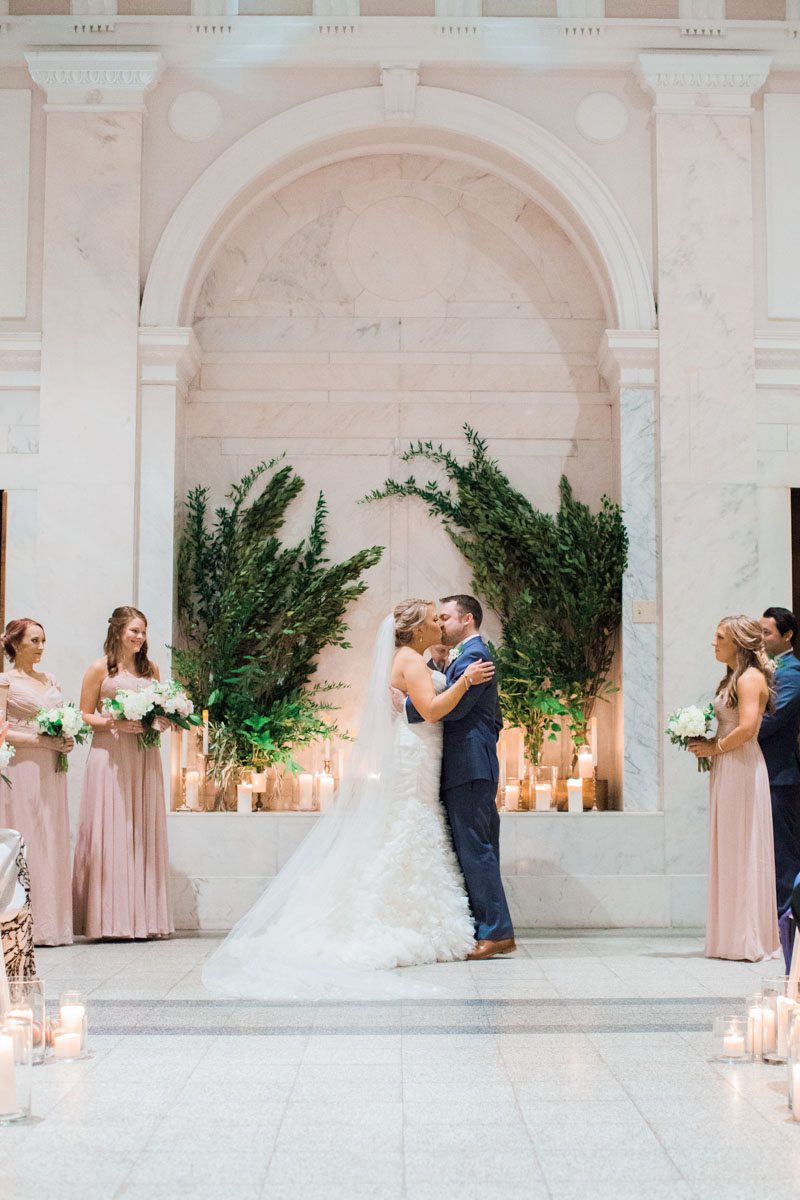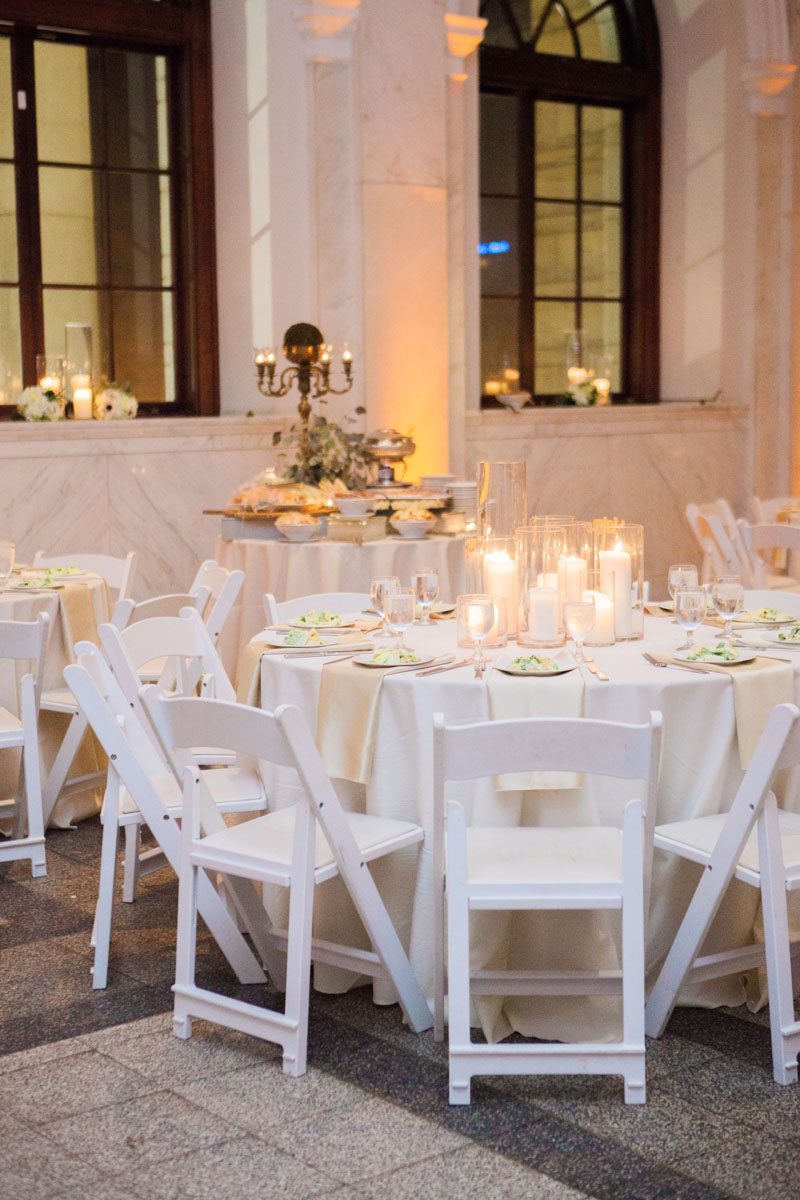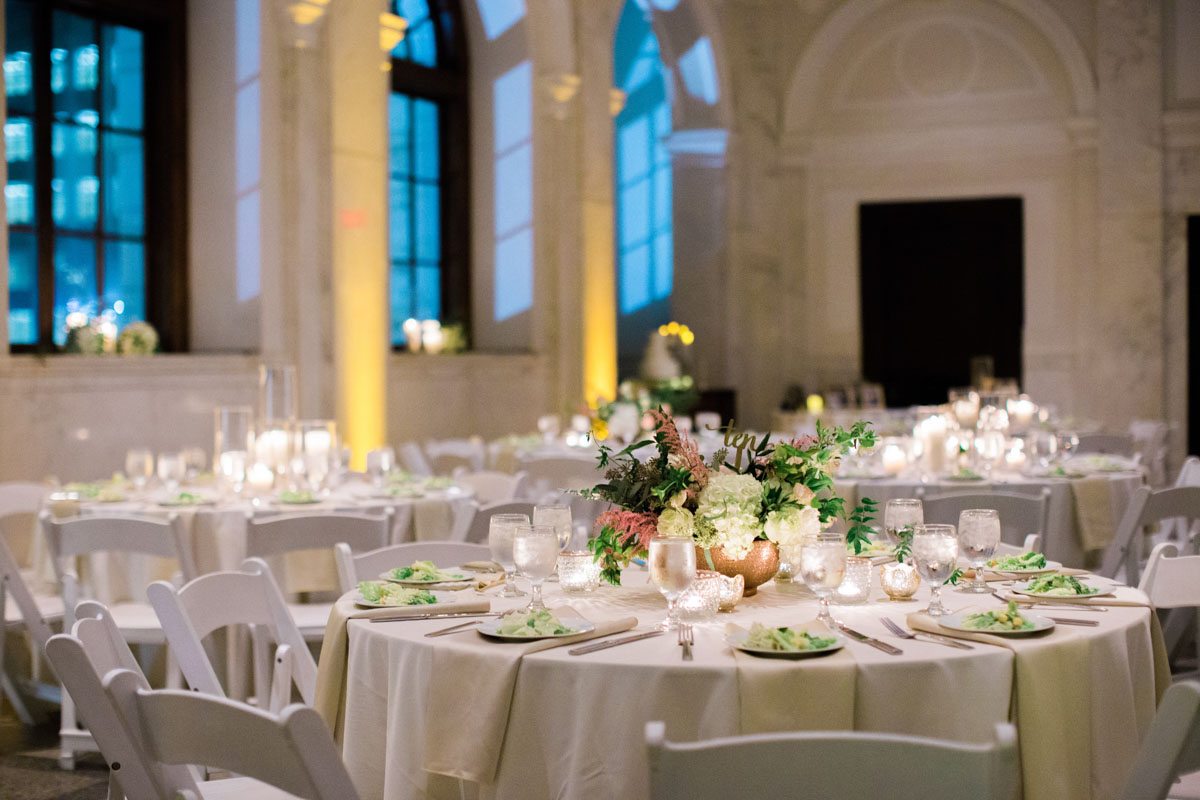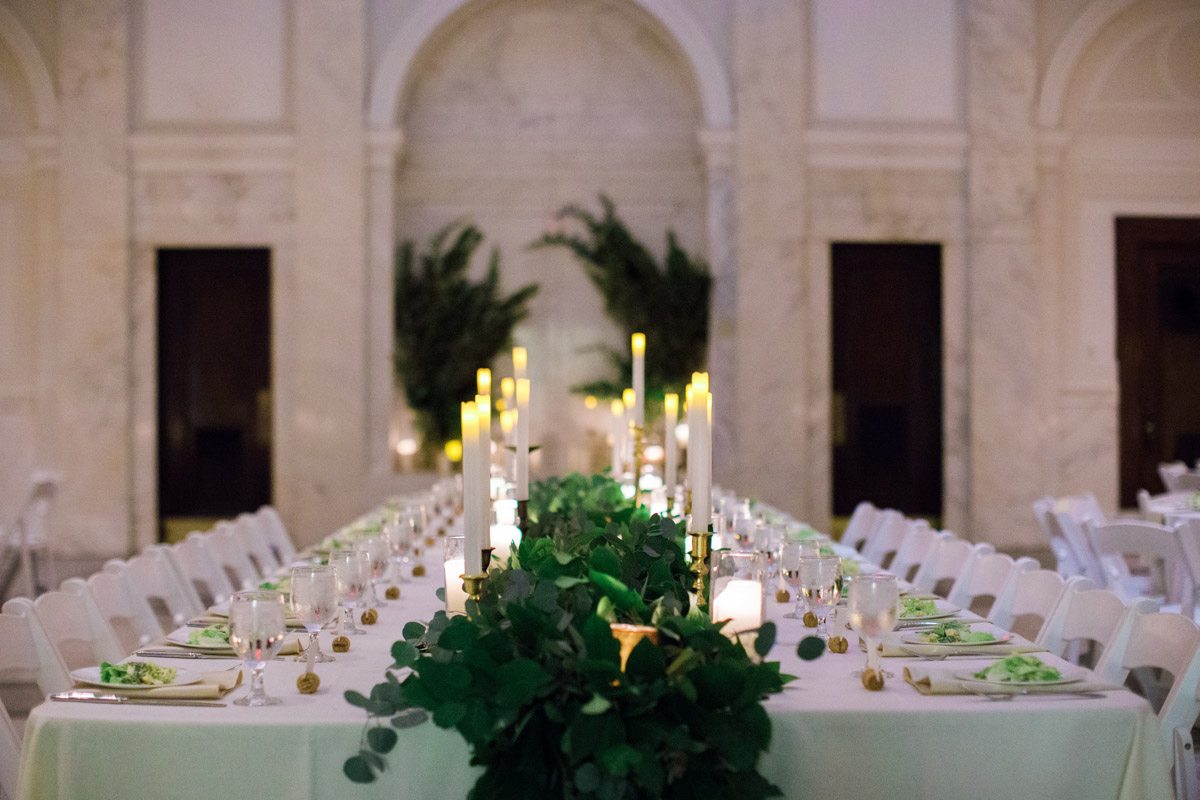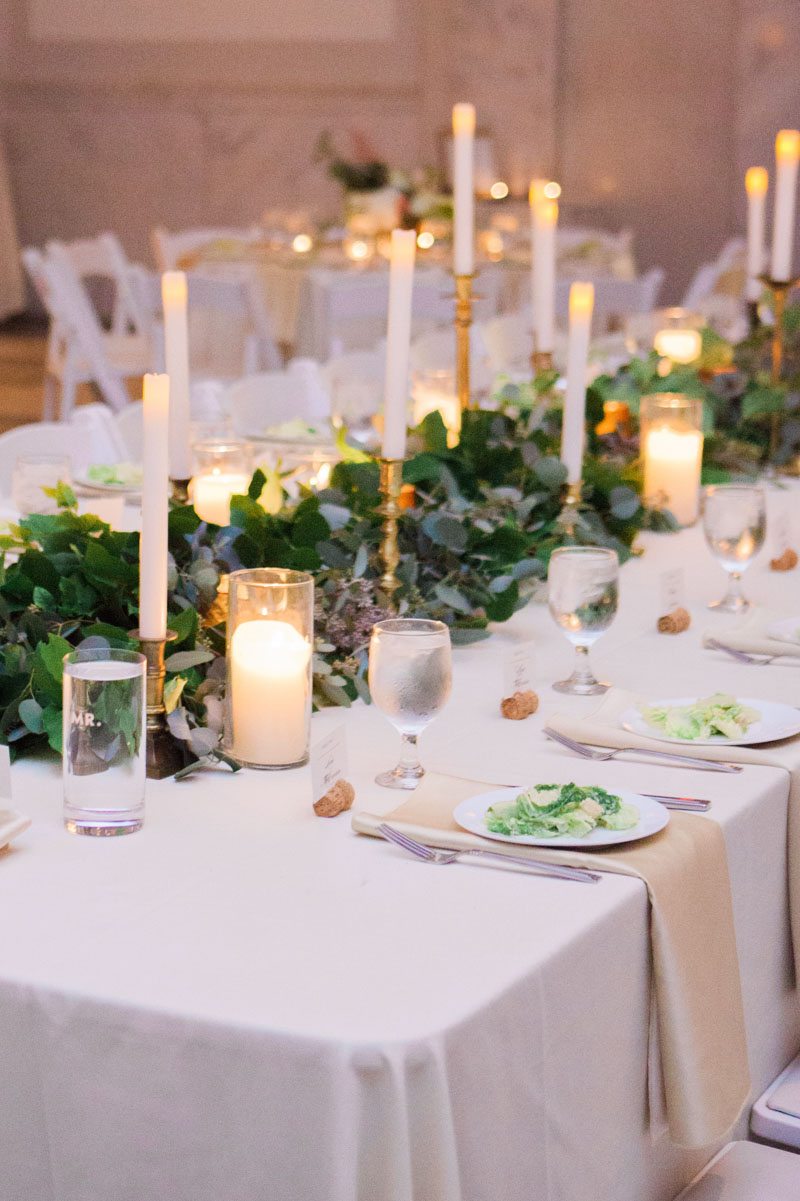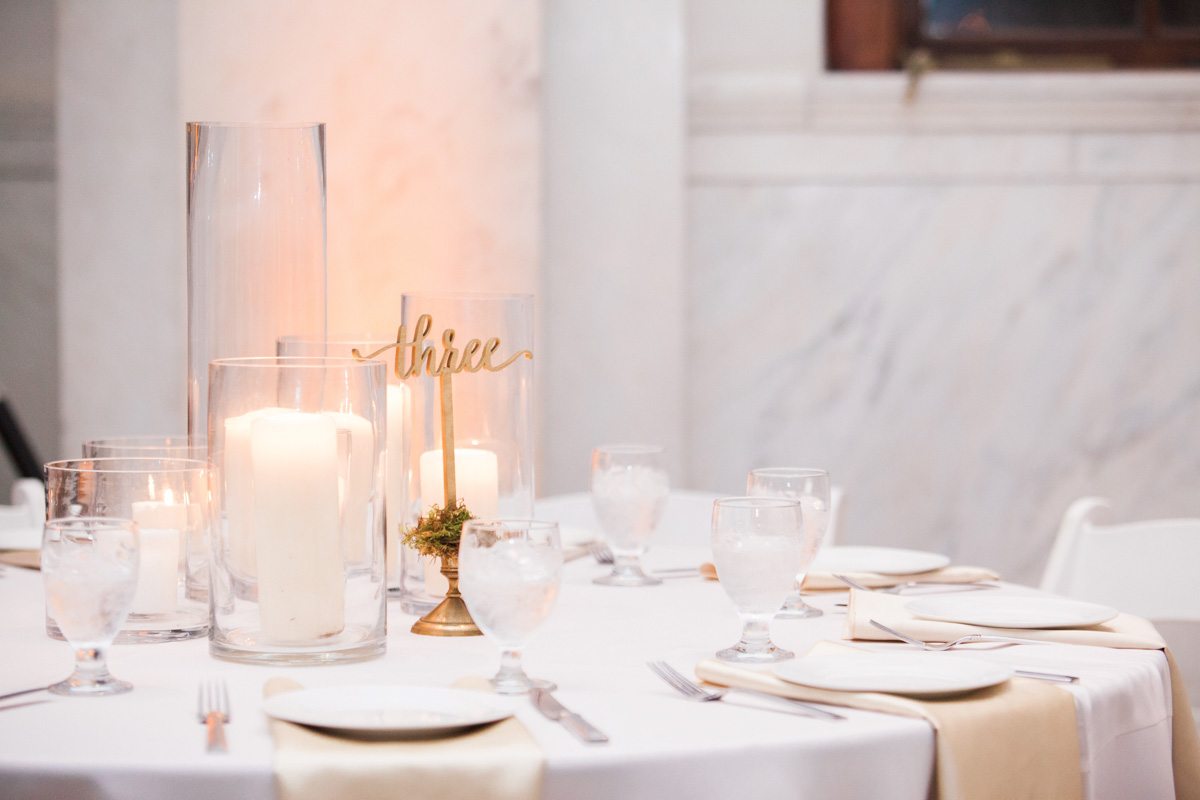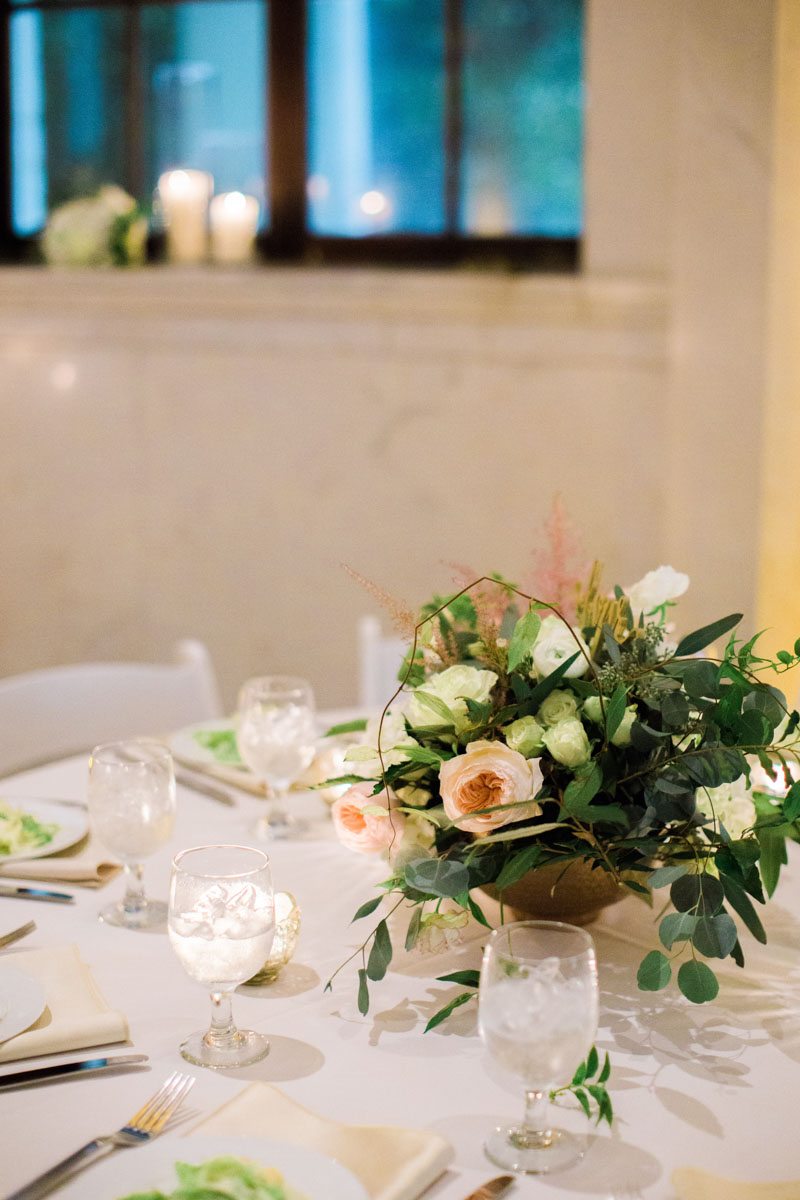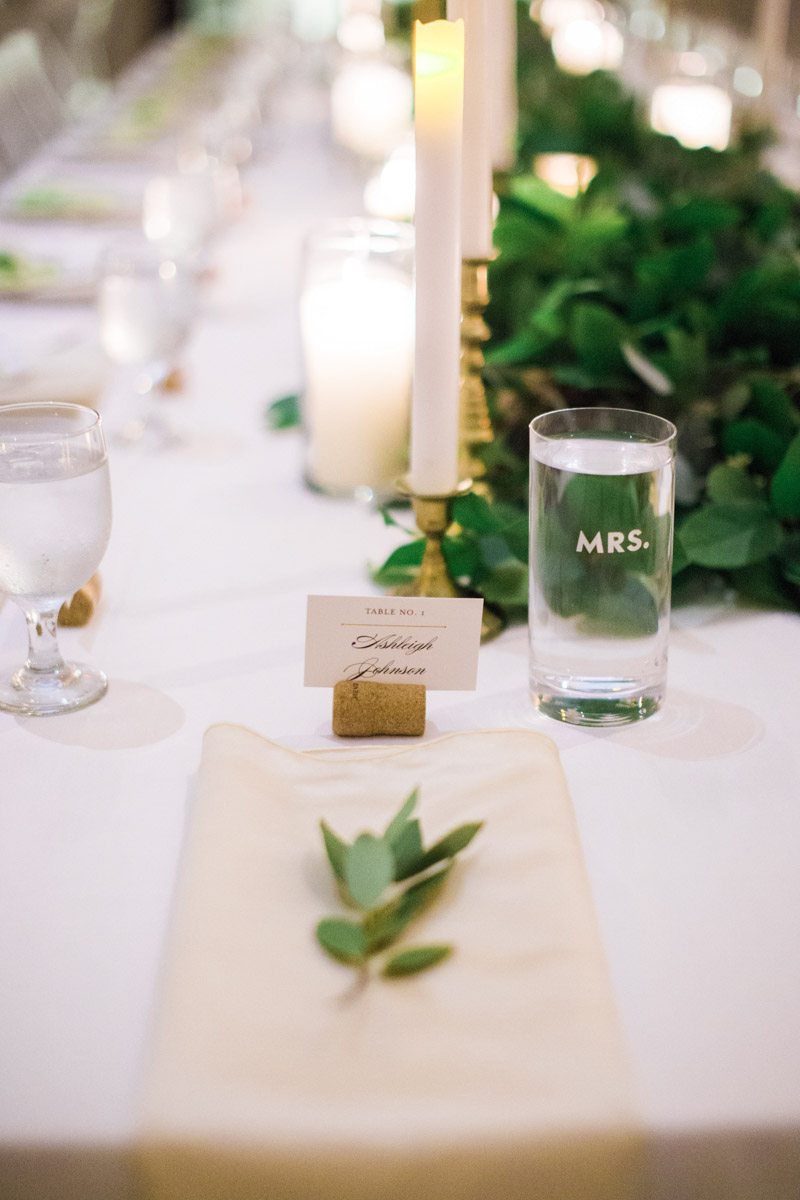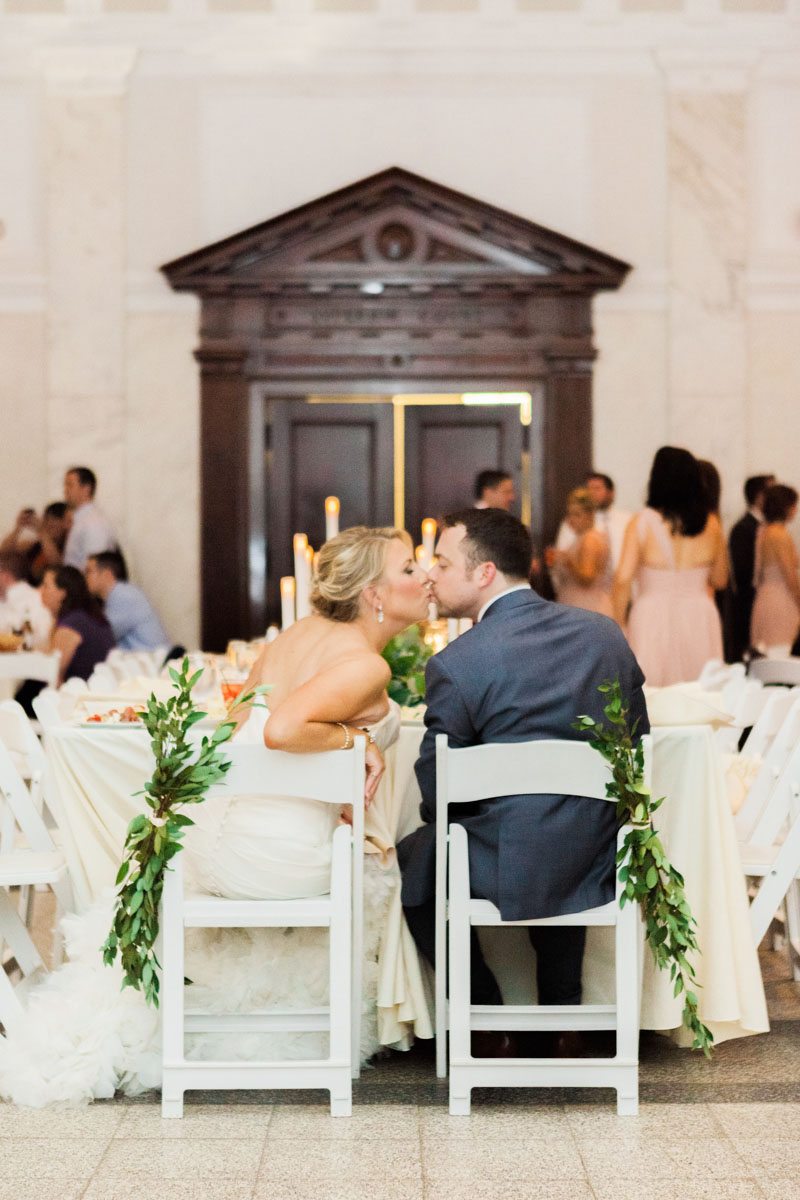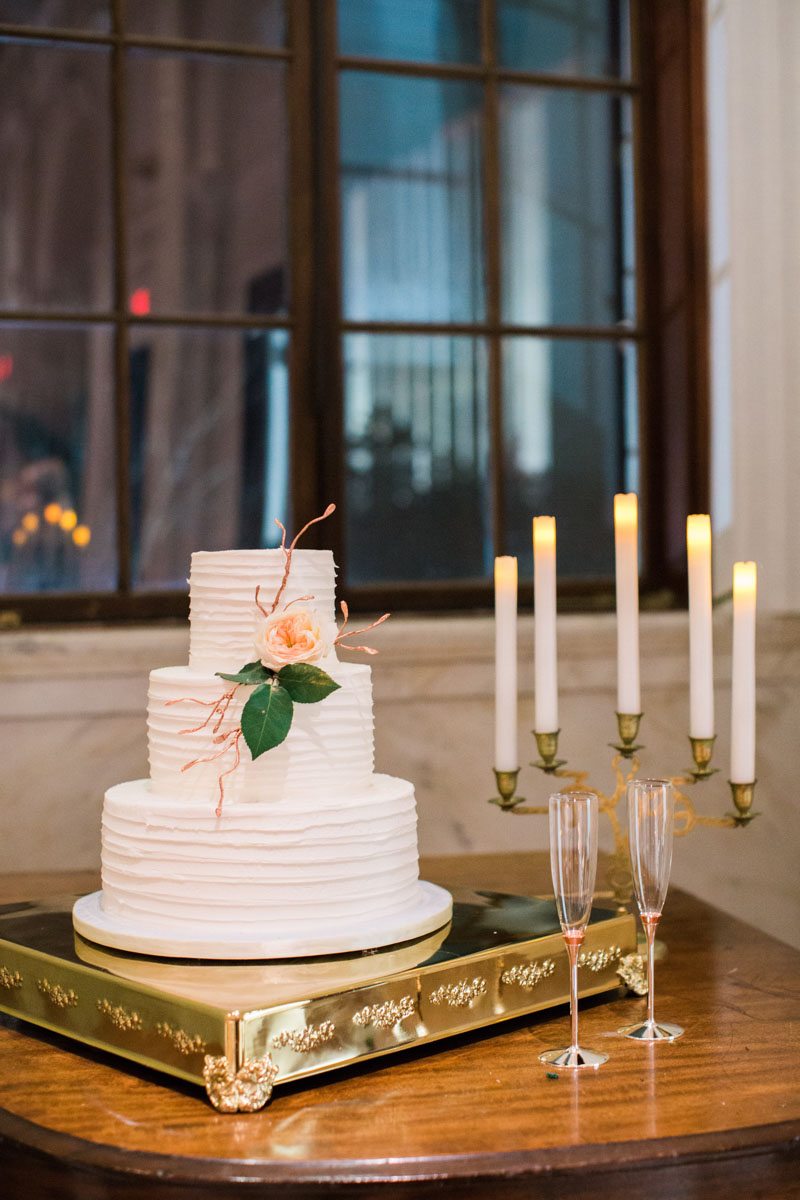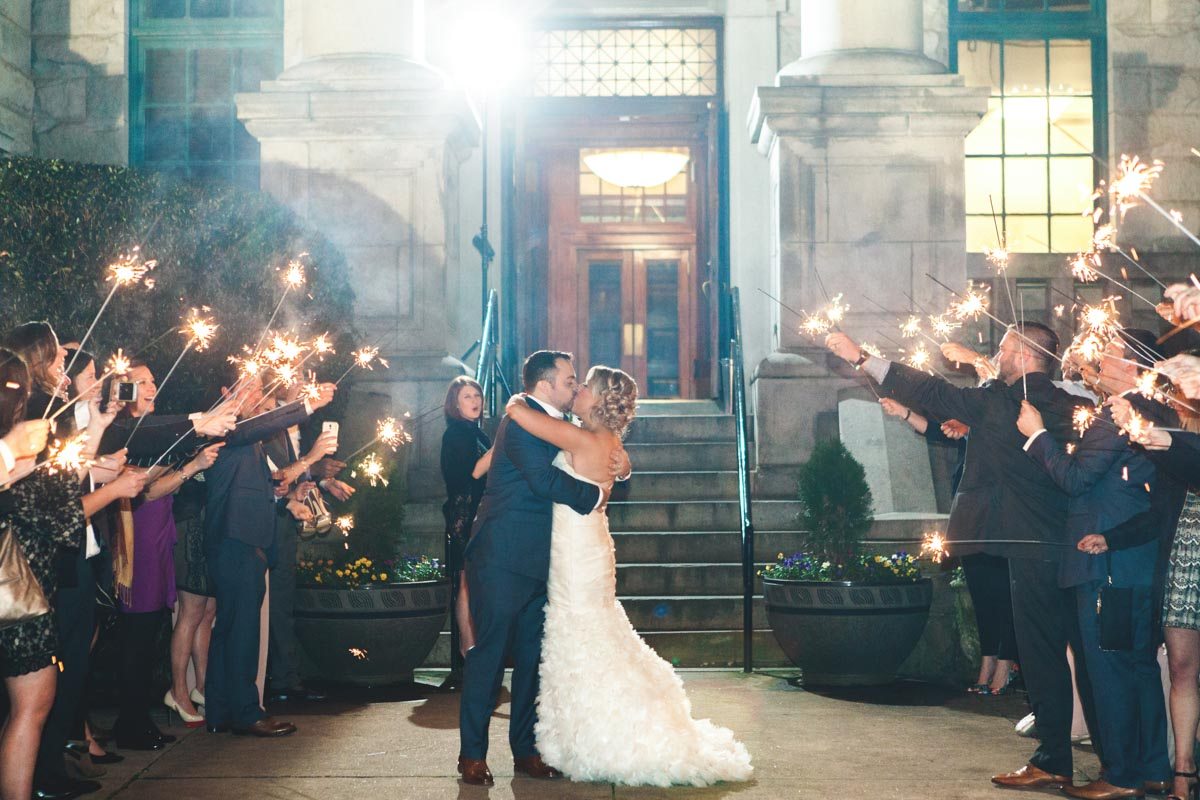 Learn more about planning a wedding in Atlanta here.