Glamorous + Romantic Civic Opera House Chicago Wedding
Melissa and Andrew had a gorgeous art deco, jazz-inspired wedding day at the Civic Opera House. You really can't go wrong with a venue that has so much beauty and what color goes better with beauty than gold?
There was so much richness throughout Melissa + Andrew's wedding reception — from the invites and programs to the groom's impeccable tux, unique decor, perfect ceremony and rockin' dance floor reception. We also can't forget to mention the bride's lovingly smile throughout their wedding photos submitted to us by Sprung Photo.
To complete their theme, the bridal party wore ultra sweet tuxedos and full length gowns so the ambiance of the Opera House could shine.
"We were so excited to be in a historic building and a cultural institution, in the center of an urban environment," the bride says. "We wanted the ambiance exuded that special, magical, glamour of the 1920s." 
Be a guest at their wedding + peek into the couple's wedding gallery.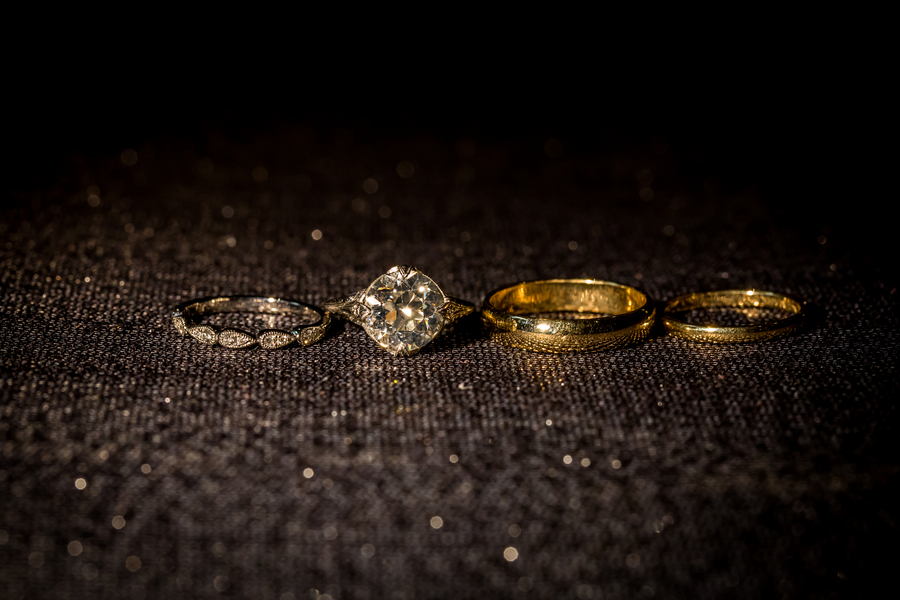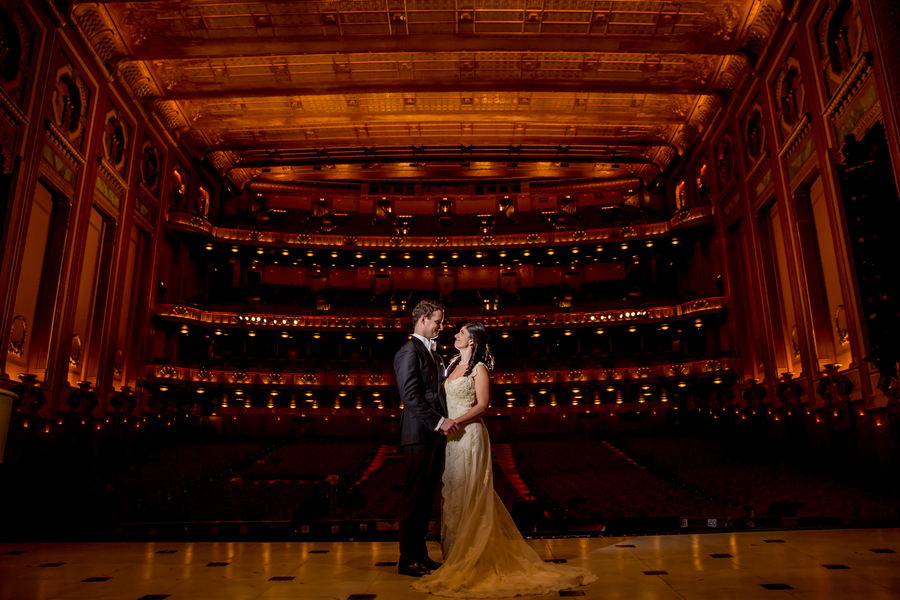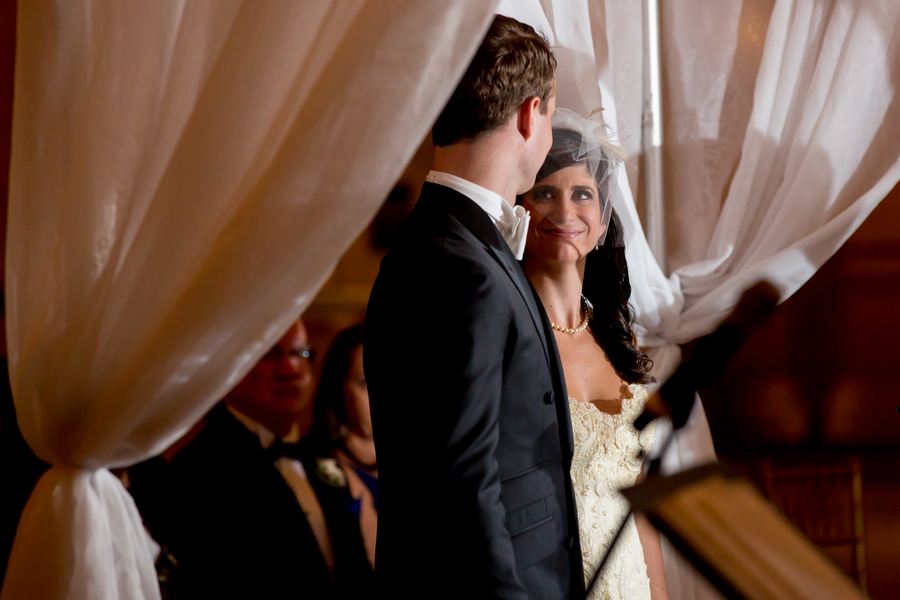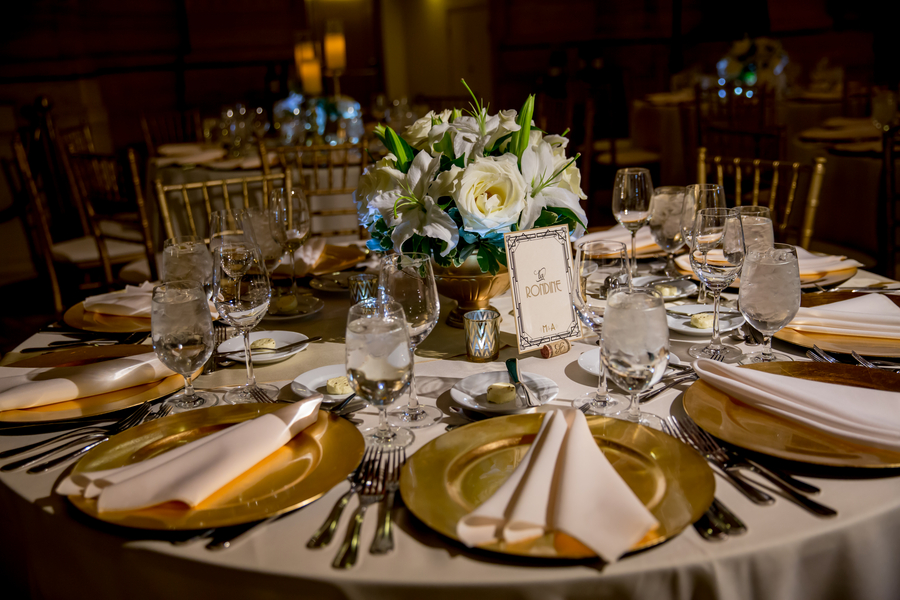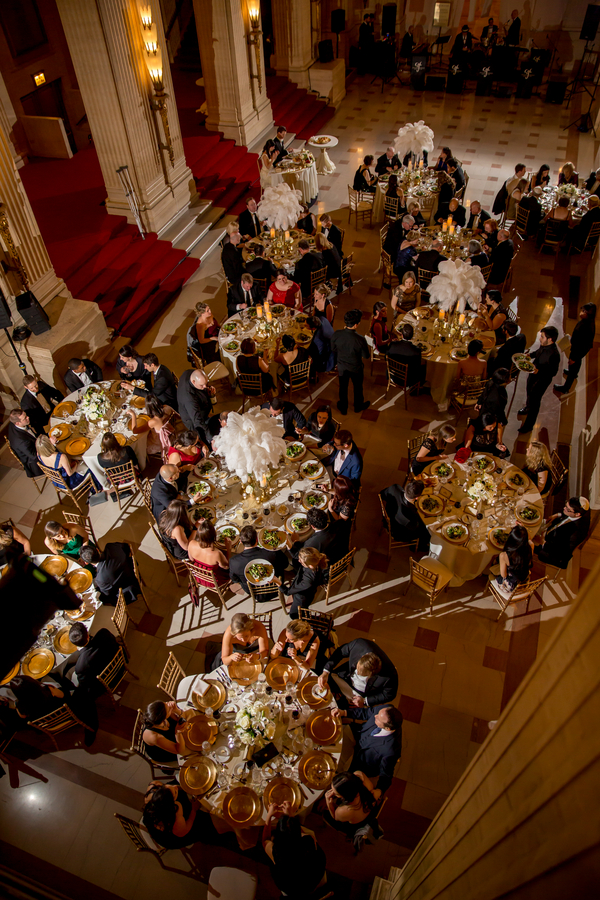 ---