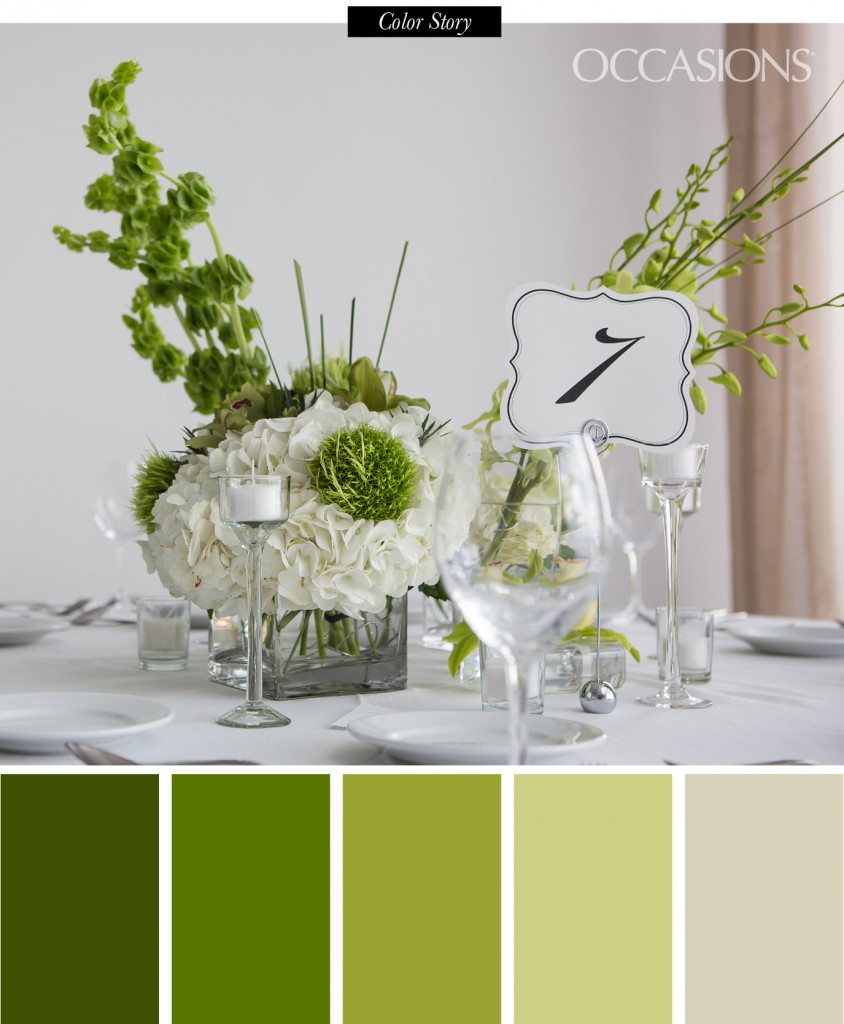 Fort Lauderdale, Florida Wedding at B Ocean Fort Lauderdale by Red Stone Photography
Weddings are an occasion to celebrate true love.  To celebrate where we're from.  To celebrate where we're going.  This was especially evident in the Fort Lauderdale wedding between Barbara and Francesco.  Bride and groom made special care to pay homage to their cultural heritages and time honored traditions.  The ceremony joined their Episcopalian and Jewish faiths with both a Rabbi and Bishop presiding.  The bride wore an ivory Amsale gown, her bridesmaids following the Brazilian tradition to choose their own dresses.  Following the exchanging of vows and their first kiss as man and wife, the newlyweds stole away to the beach for photos while family and friends enjoyed a cocktail hour.  The reception commenced with Barbara and Francesco's first dance to "Somewhere Over the Rainbow" followed by exceptional fare courtesy of B Ocean.  Spring tones of pastel greens and white accented the elegant setting, made even more beautiful by the laughter of dancing children.  The newlyweds joined their family and friends on the dance floor, the celebration lasting long into the night.  Join in this fun, fresh spring celebration with these photos by Red Stone Photography, a wedding photographer in Navarre, Florida!
Tell us how you met. Was it love at first sight, blind date, friends forever?
I am originally from Rio de Janeiro, Brazil, and my husband is American. One of my friends was living in New York City in 2005 and I went to visit New York and stay with her. She was dating a broker in the financial markets who worked for my husband and he invited me to come out with everyone. I agreed but I did not know who was coming and when Francesco came to the door with him to pick me up, it was love at first sight. We spent time together throughout my entire visit and then we stayed in touch when I went back to Brazil. We both visited each other another time and six months after we met, I moved to New York to be with him.

Tell us about your wedding gown and what your wedding party wore.
Amsale is the designer who made my dress. It was ivory, very elegant.  As is the tradition in Brazil, the bridesmaids were free to wear whatever dress they desired. Coincidentally, almost all of them wore some shade of blue. The flower girls wore an ivory dress with tiny green flowers attached to the skirt.

What was the most memorable moment?
The most memorable moment was the wedding ceremony, which, because of the mix of traditions and incorporation of all of our family and the children, made for an incredible experience.

Now for the proposal…details!
We were in Rio de Janeiro and we went out to a great Italian restaurant with my parents and my brother. I was looking the other way quickly after dinner and I look back and Francesco is on one knee with the engagement ring proposing to me. I said yes and we got a bottle of champagne to celebrate.

Was there a specific theme or style?
There was no specific theme but because it was in the springtime, there were many pastel greens and white. I am Jewish and Brazilian and my husband is Episcopalian and of Italian descent so we incorporated all of our traditions into the wedding.

Tell us about the food and desserts.
The dinner began with a wedge salad and the main course was a lobster and filet mignon surf and turf combination with grilled vegetables and risotto that was cooked to perfection. I am Brazilian so we had a dessert table that is typical and traditional in Brazil, full of "docinhos" (little sweets) that was decorated wonderfully and was right next to the wedding cake during the cutting of the cake. As favors, there were also "bem casados," which are small Brazilian pastries that are filled with dulce de leche and wrapped with a decorative paper and ribbon.

What kind of energy did your entertainment give the event?
The music was provided by a D.J. who played mostly current popular music that is great for dancing. He was very attentive to our needs but was not overbearing and provided the exact amount of energy that we wanted for the event.

If there was one thing you could change, what would it be?
Nothing.

Wedding Professionals
Venue: B Ocean Fort Lauderdale | Wedding Planner: Your Special Day by Joni | Photography: Red Stone Photography | Videography: Timeline Video Productions | Decor: Panache Style | Entertainment: Mike Sipe Entertainment, Events & Productions | Cake: Edda's Cake Designs | Officiants: Bishop Joe Morris Doss and Rabbi Robert Silverman | Stationery: Kerry's Papery | Docinhos: Cris's Brigs
Click here to learn more about planning a wedding in South Florida.