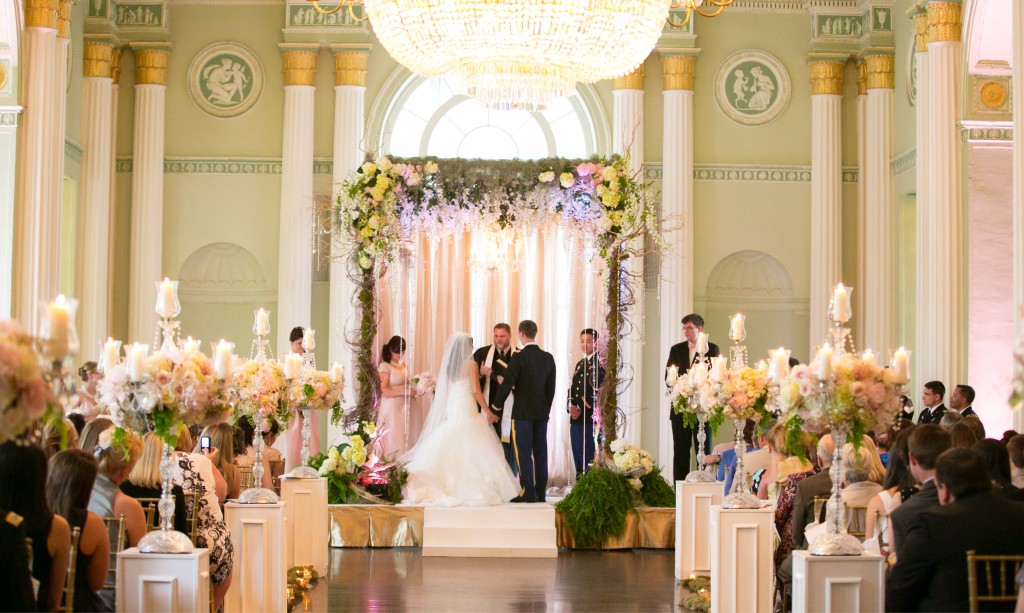 Fairytale Atlanta Wedding at The Biltmore Ballrooms
Coordinated by Shannon Lee, the June wedding of Liz and Jake at Atlanta wedding venue The Biltmore's Georgian Ballroom was a a scene right out of a fairy tale. Liz wore her long brown hair in a half up half down look styled by Michelle Hobbs, a relaxed look for her magical wedding. The ballroom was the perfect setting for Liz's long-held vision for a breathtaking forest of love. Tones of gold, pink and ivory abounded in luscious plumes of flowers, designed by Savage Garden, throughout the ballroom, and in accents of pearls and candles. The reception commenced with scrumptious fare by Endive, alongside a classic white cake of chocolate and raspberry marble cake, with key lime and pineapple filling. The party lasted for hours, with dancing inspired by the tunes of DJ Joel Rabe, the newlyweds swept up in their very own happily-ever-after. See the gorgeous photos and our interview with Atlanta wedding photographer Lauren Wright of Lauren Wright Photography and Carrie Hopson with The Biltmore Ballrooms and Novare Events!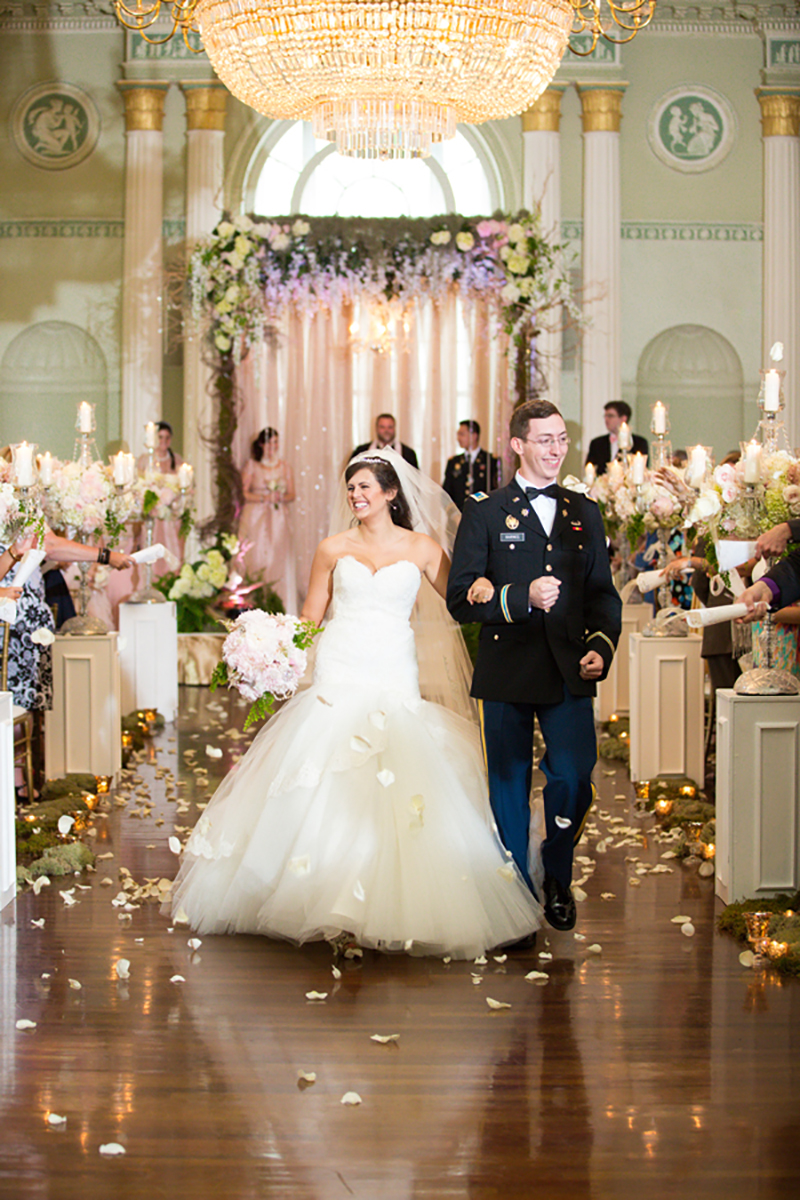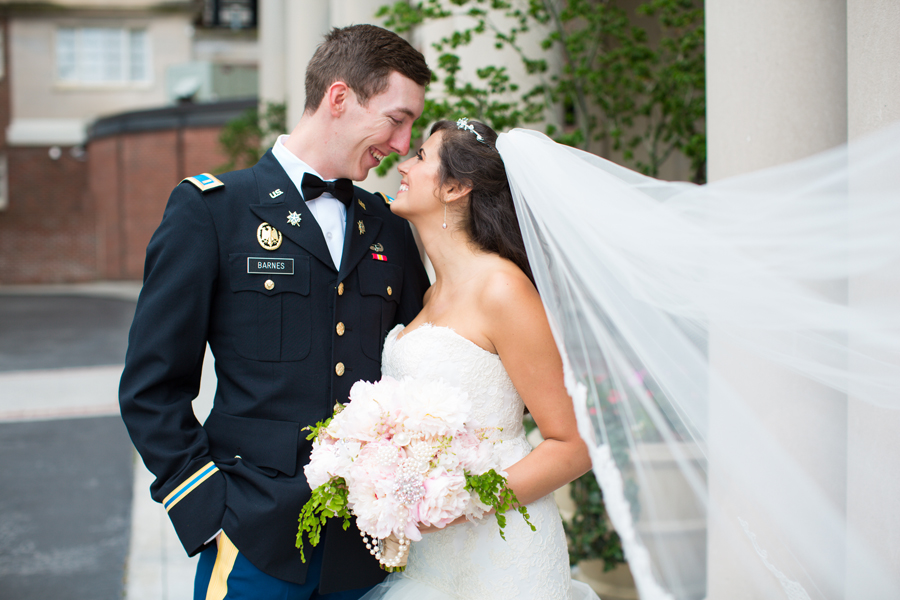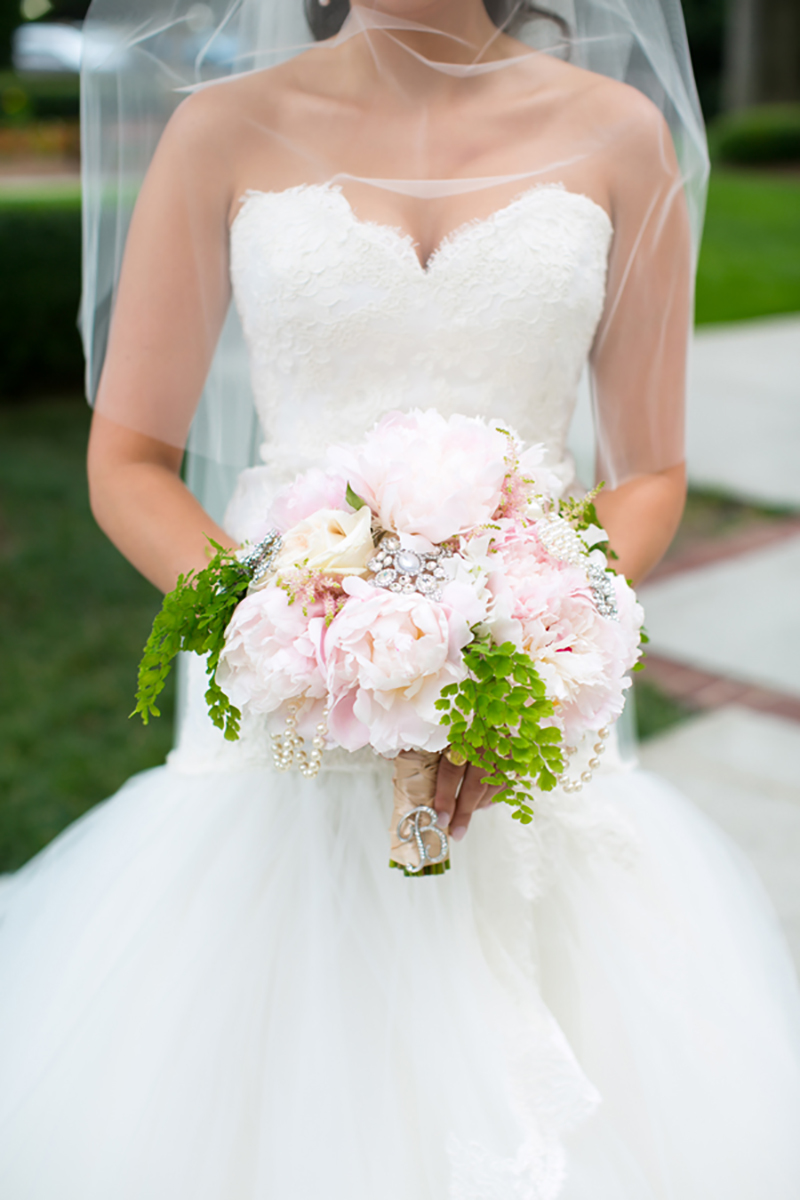 Please give us an overview of the event.
CH: The first word that comes to mind is exquisite!!  Liz and her Mother have an amazing eye for design and no detail was over-looked.  The ceremony took place in the Georgian Ballroom and the ballrooms was magically transformed into their fairytale reception.  Family and friends arrived for an evening ceremony held in the Georgian Ballroom which had been transformed into a garden with delicate tree branches, moss, and an aisle lined with pedestals topped with extravagant florals and flickering candles enclosed in glass hurricanes. After the ceremony, guests enjoyed a cocktail reception in the Georgian Salon, while Elizabeth and Jacob and their wedding party took photos in the Biltmore courtyard. The ballroom was transformed for a seated reception and bathed in candlelight, opened shortly thereafter for dinner and dancing. The bride and groom exited under the Arch of Swords, and departed in an elaborate openwork carriage provide by Carriage For Hire.
With the crystal chandeliers, gold leaf antique pillars, Palladian windows, hardwood floors, and restored original handcrafted plaster relief ceilings, the ballroom is already ornate, but the way that Liz and her Mother were able to transform the ballroom was magical!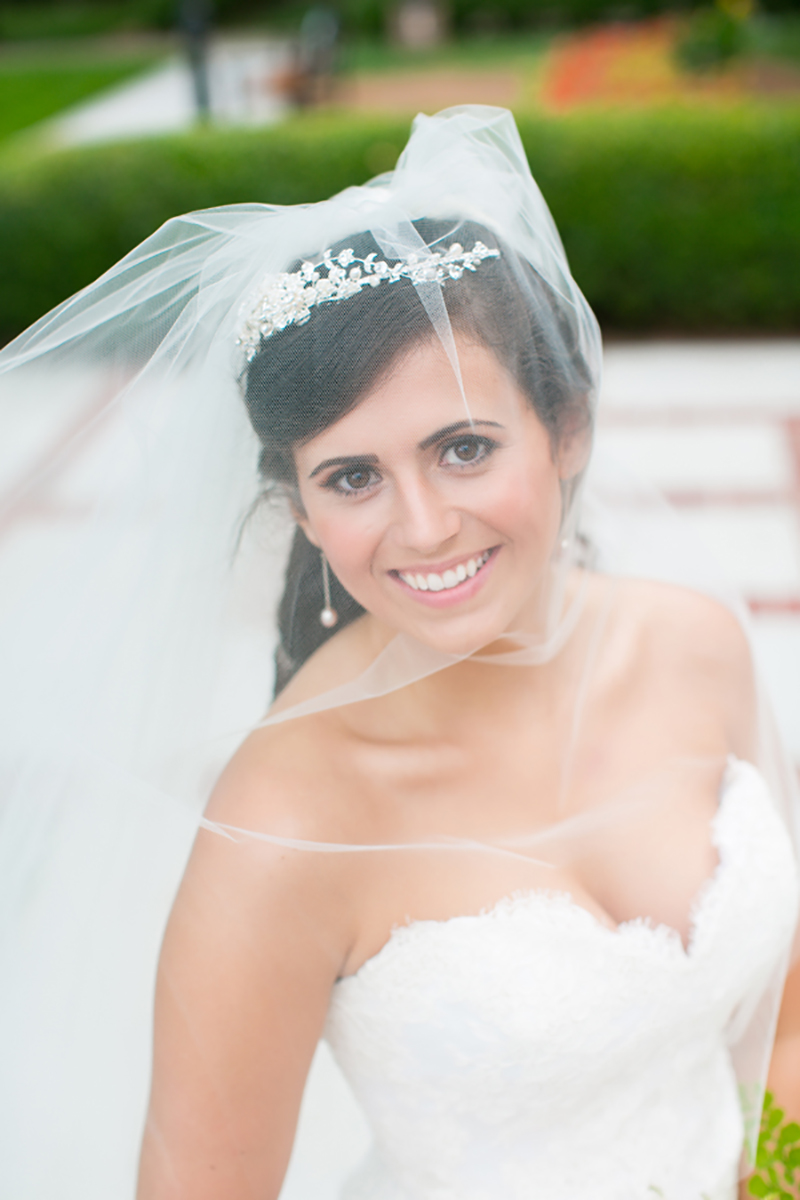 Lauren, tell us about your experience photographing the event.
LW: This wedding was so special for me because her sister is one of my best friends, and I got to watch her grow up. Liz is such a warm, wonderful person, and watching her walk down the aisle definitely brought a tear to my eye.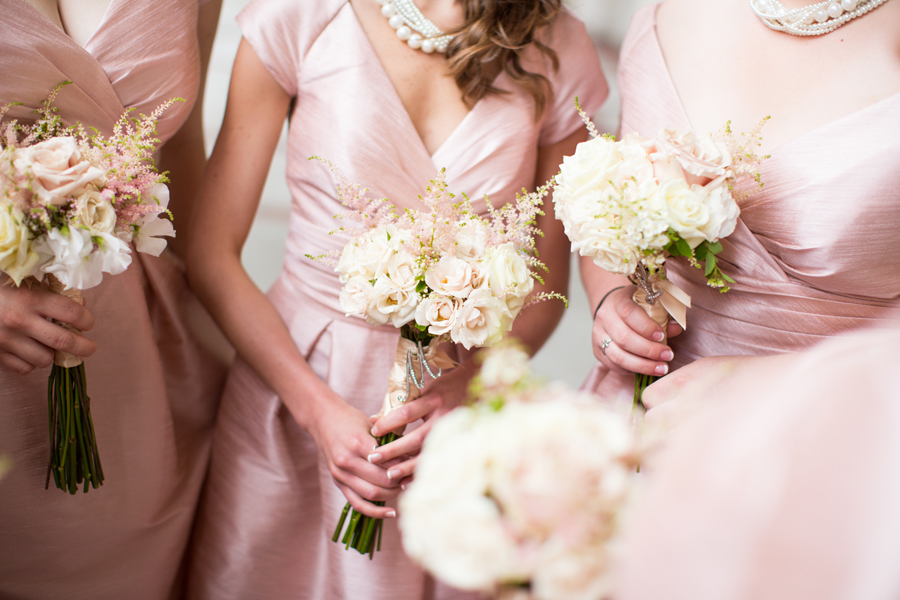 Were there any unique details that you enjoyed working with?
LW: Every detail of the ceremony and reception were breathtaking, but my favorite centerpiece was the glass dome that held her sparkly high heels. It was elegant, feminine, and very Liz.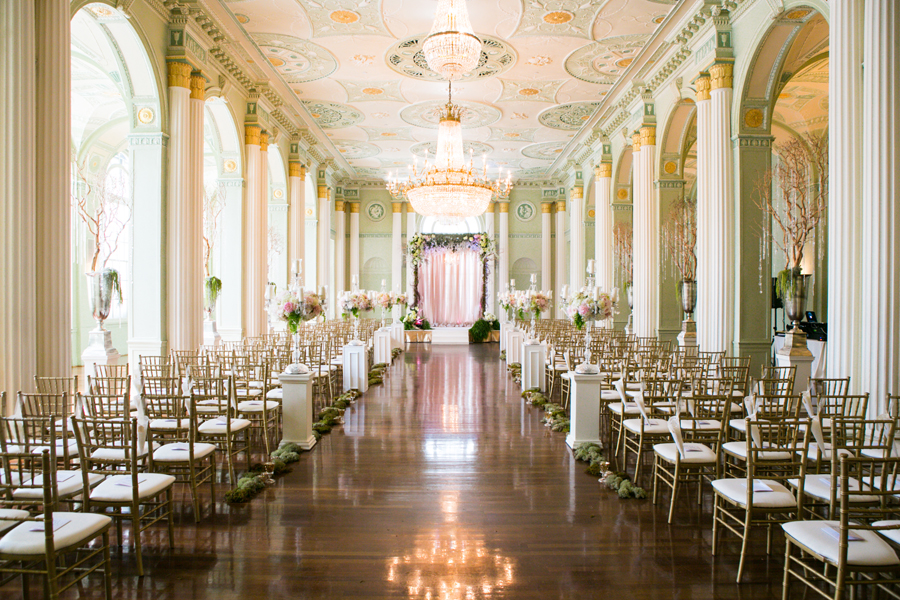 What goes into the planning process for a venue before a wedding/reception?
CH: The Biltmore offers its clients a unique opportunity to tailor every aspect of their special event. Many times, brides and grooms choose the venue prior to selecting their ceremony site, caterer, or florists!  Being able to choose an approved off premise caterer gives each of our couples the chance to personalize their whole menu and event with specialty linens, flatware, glassware, and décor.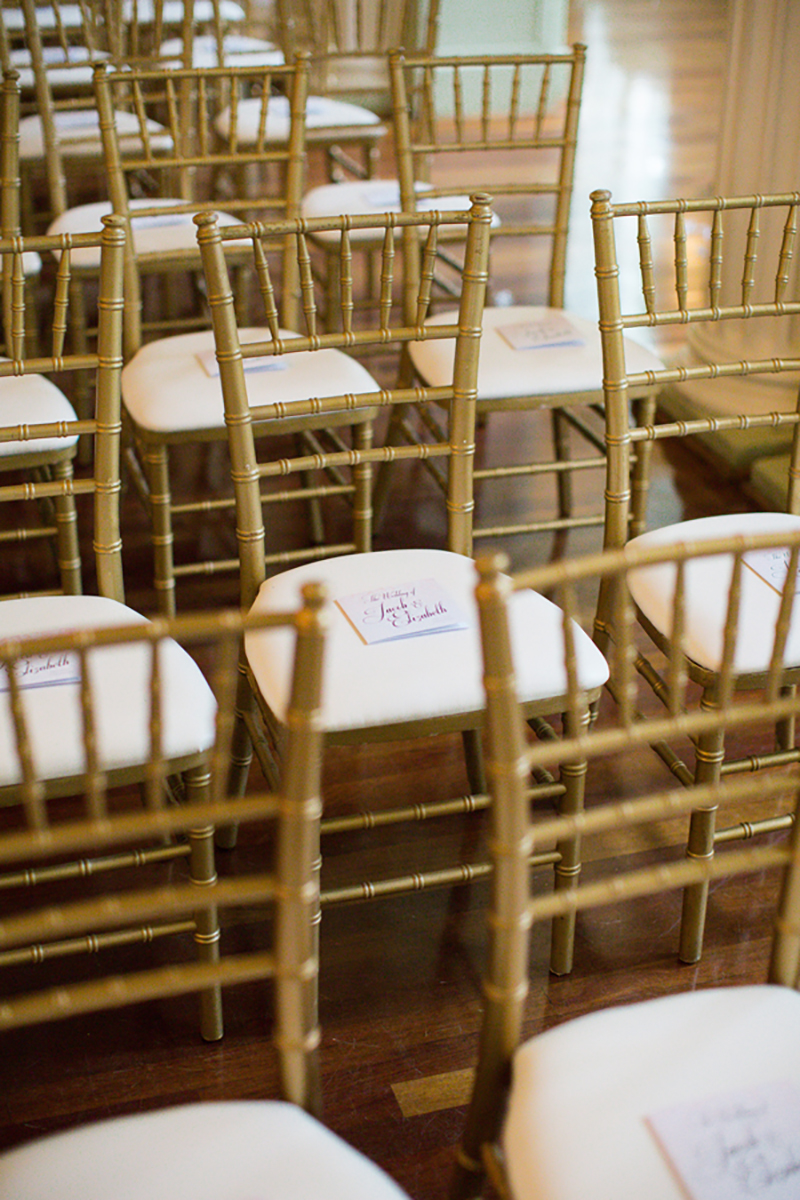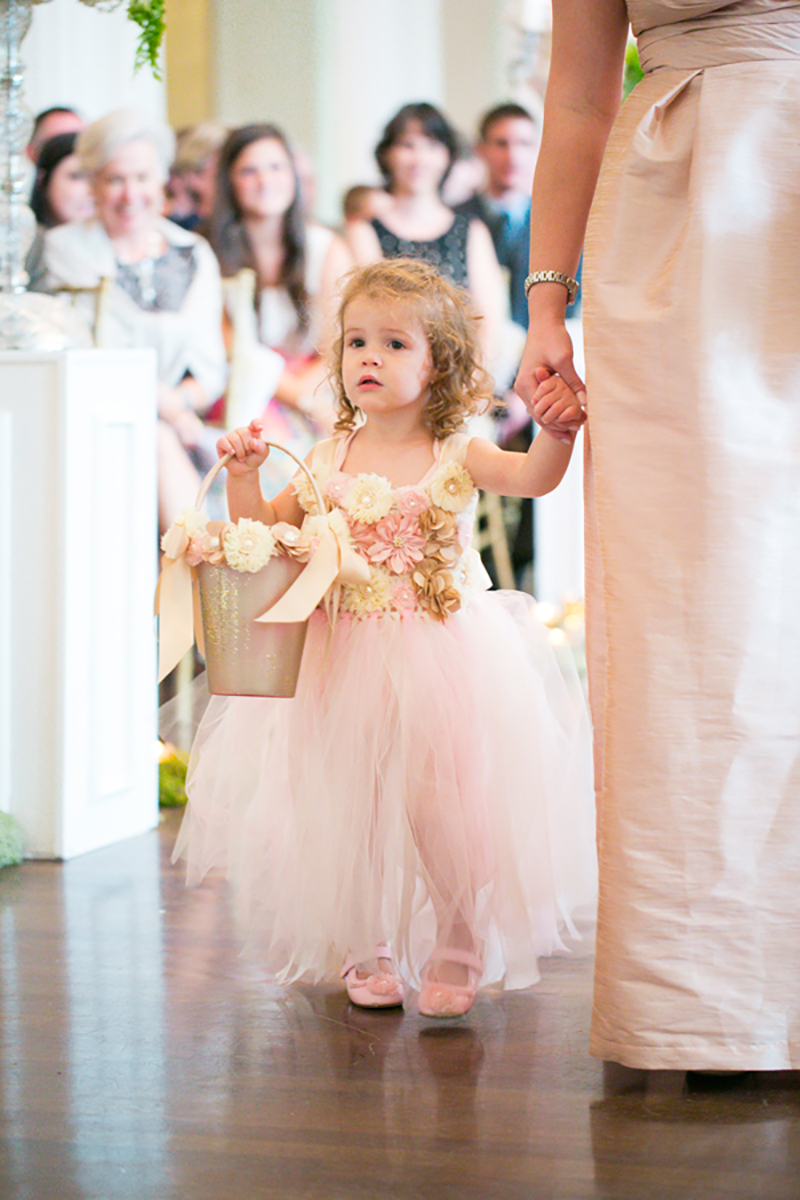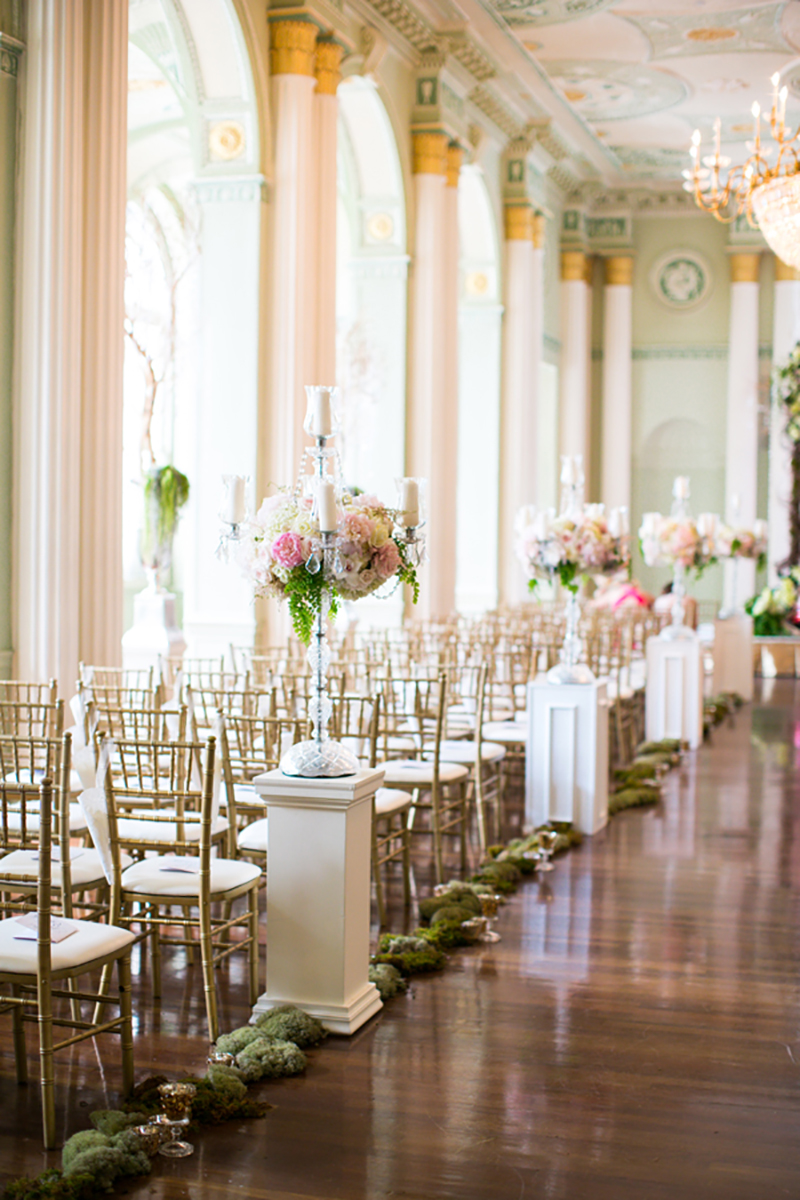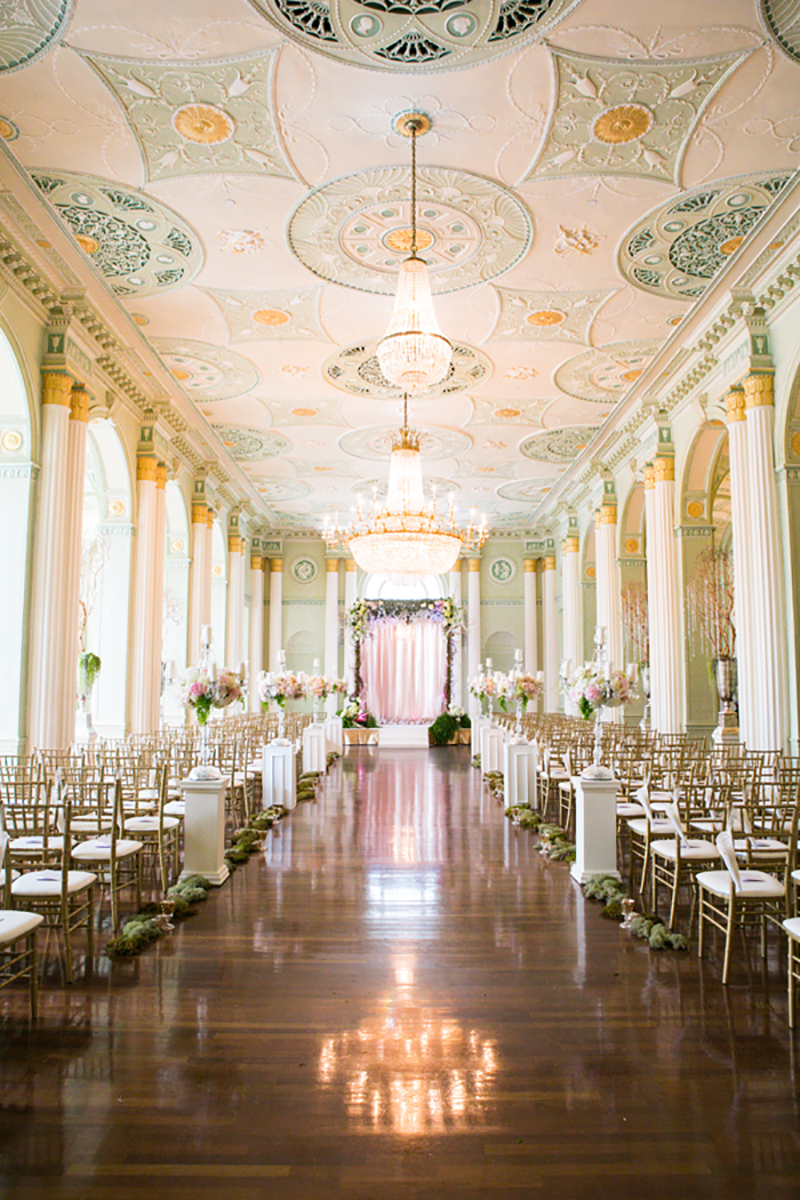 What was one of your favorite moments to capture at the event?
I loved photographing the first dance. Jacob and Liz are high school sweethearts who have managed to build a solid relationship despite the challenges that they faced with Jacob attending West Point, and it brought me so much joy to watch them hold on to each other as if there was no one else in the room.
Tell us a highlight about the collaboration of the vendor team. 
CH: The design synergy and collaboration between Gayle, Elizabeth's mother, and Danny Wilson of the Savage Garden, truly stood out during the planning process. As Gayle and Danny had worked together as floral designers for many years, their shared enthusiasm and vision was delightful and inspiring to see.  Bringing their unique design outlook, they both transformed The Georgian Ballroom for both the ceremony and reception.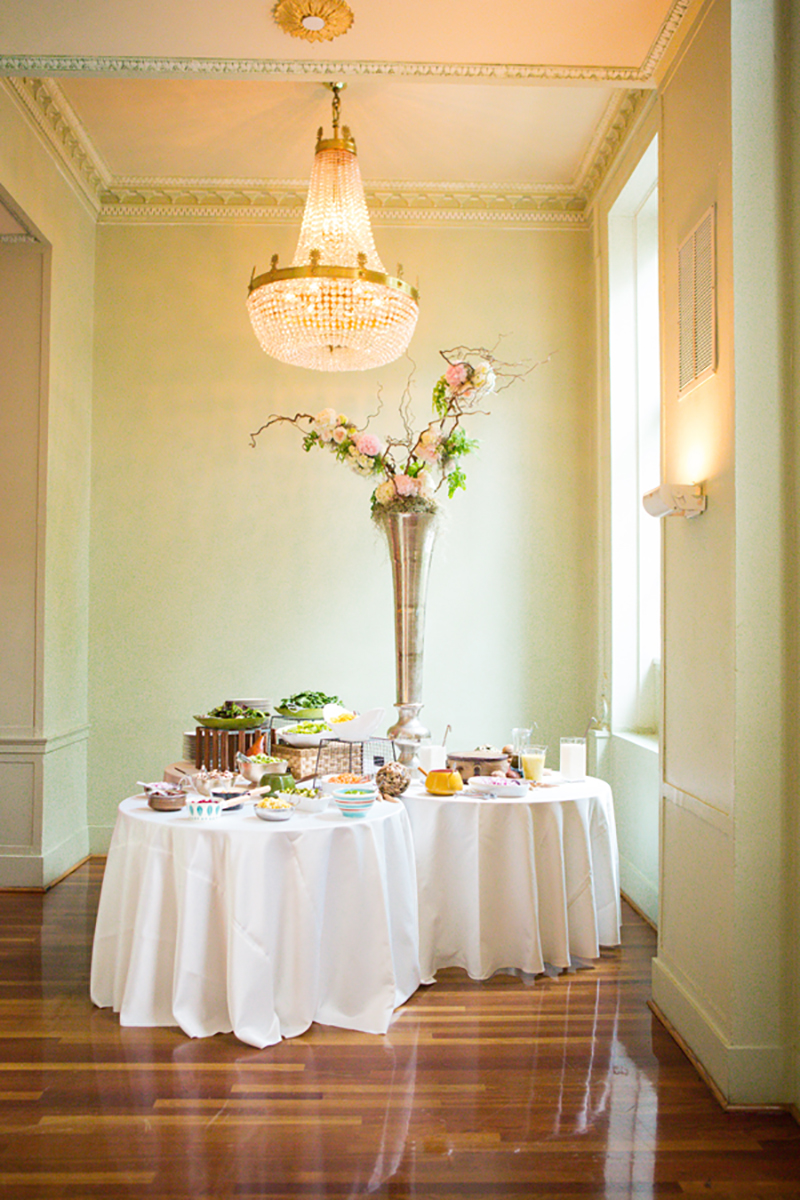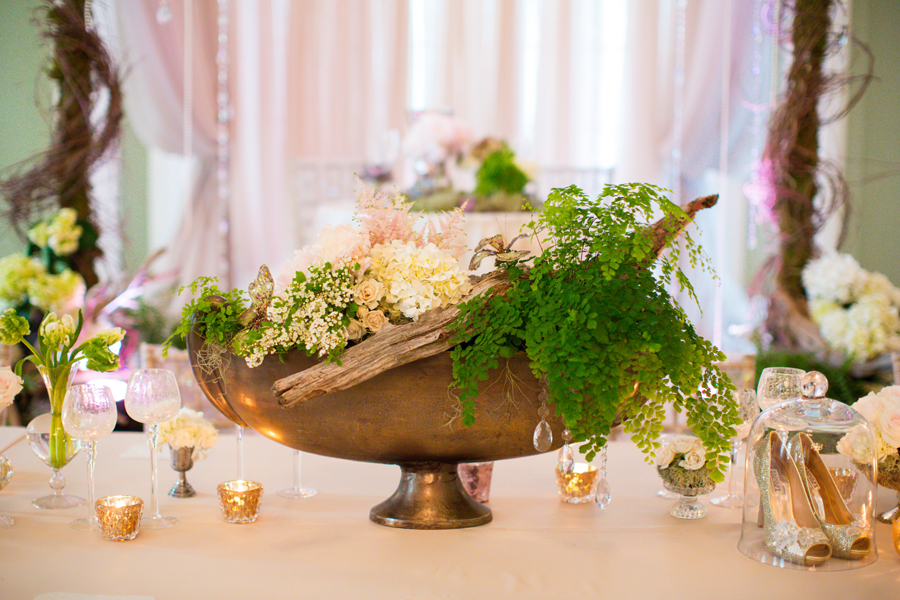 What challenges, if any, happened while preparing for the event? 
CH: Amazingly enough, I can't think of any challenges that we experienced during the planning- it was truly flawless!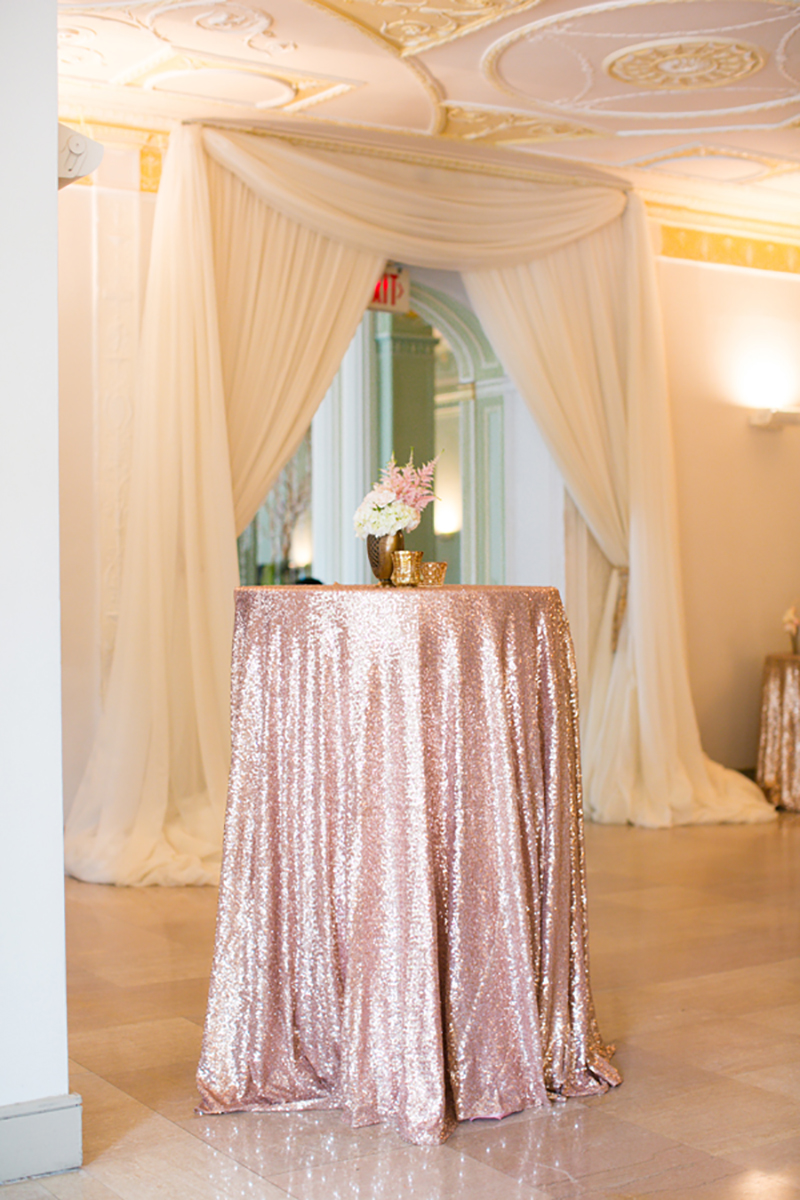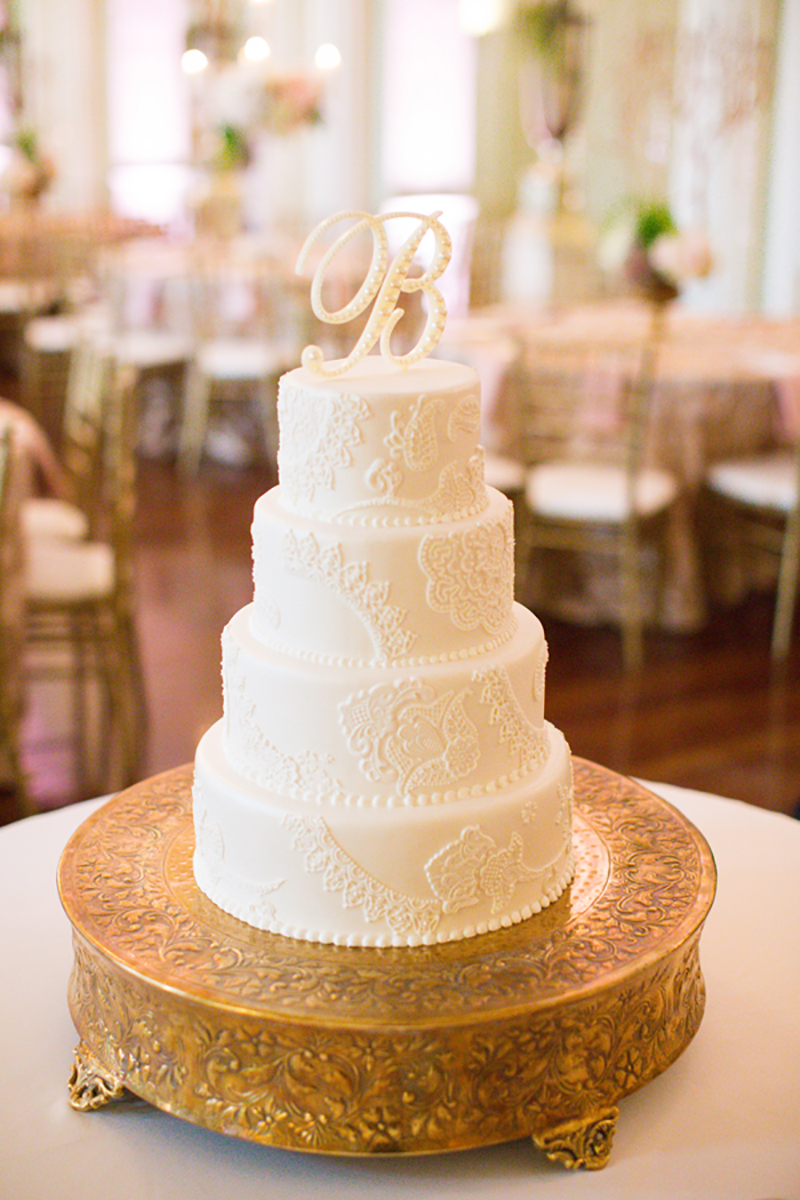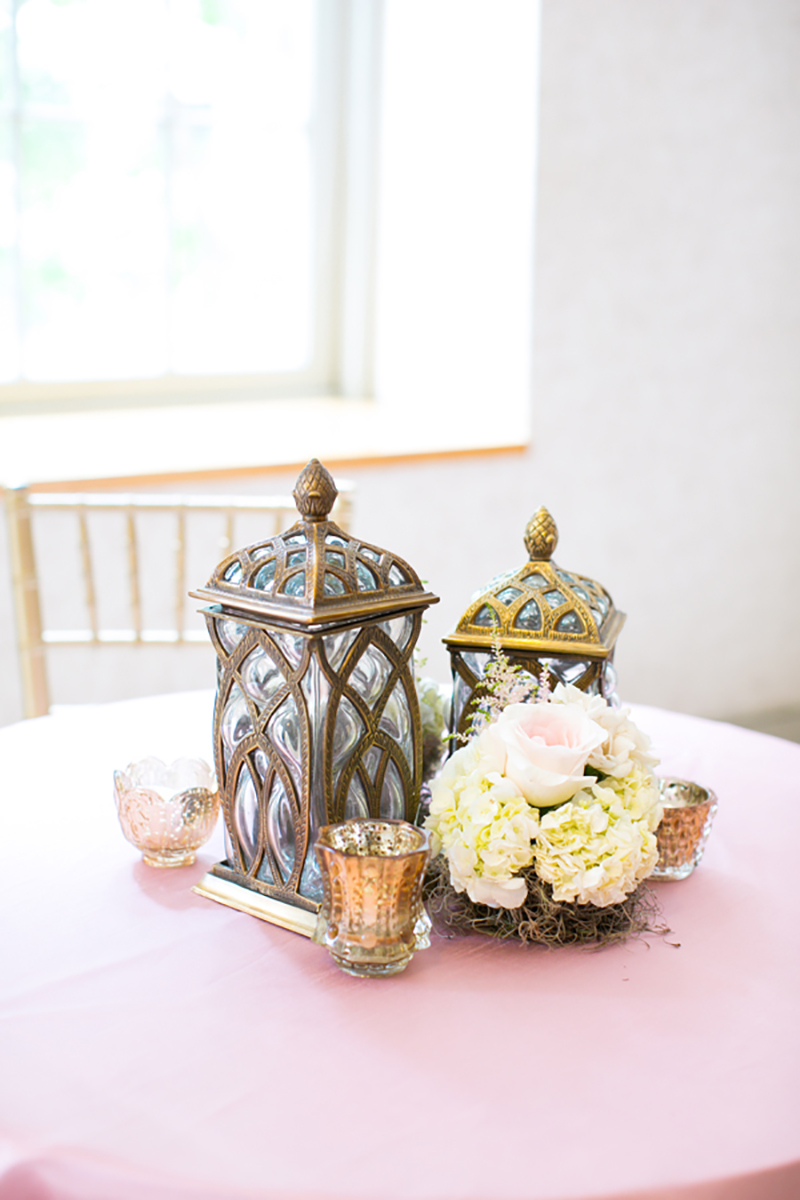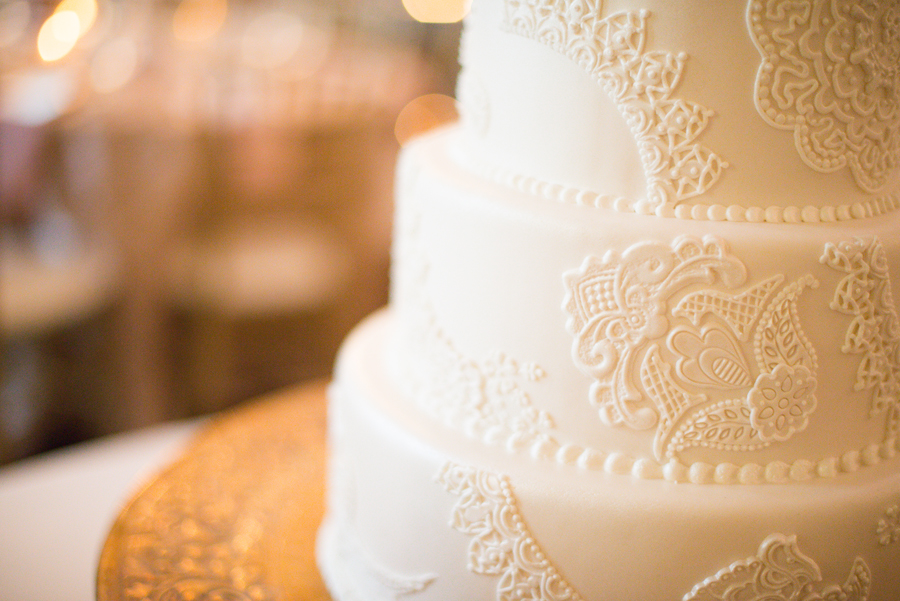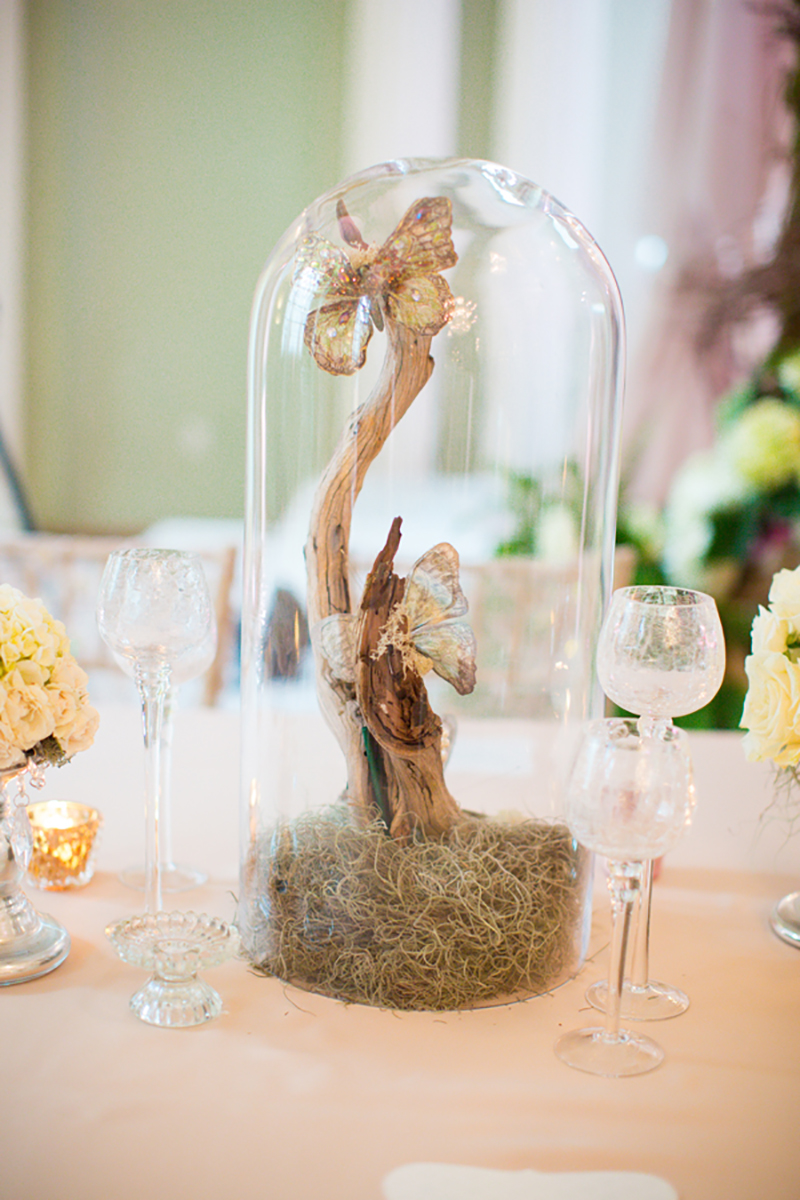 What takeaways, if any, did you have from the event?  
CH: The unique and creative set up of the tables and chairs was great to see and I loved the use on non-traditional items in the centerpieces (ie fancy shoes!).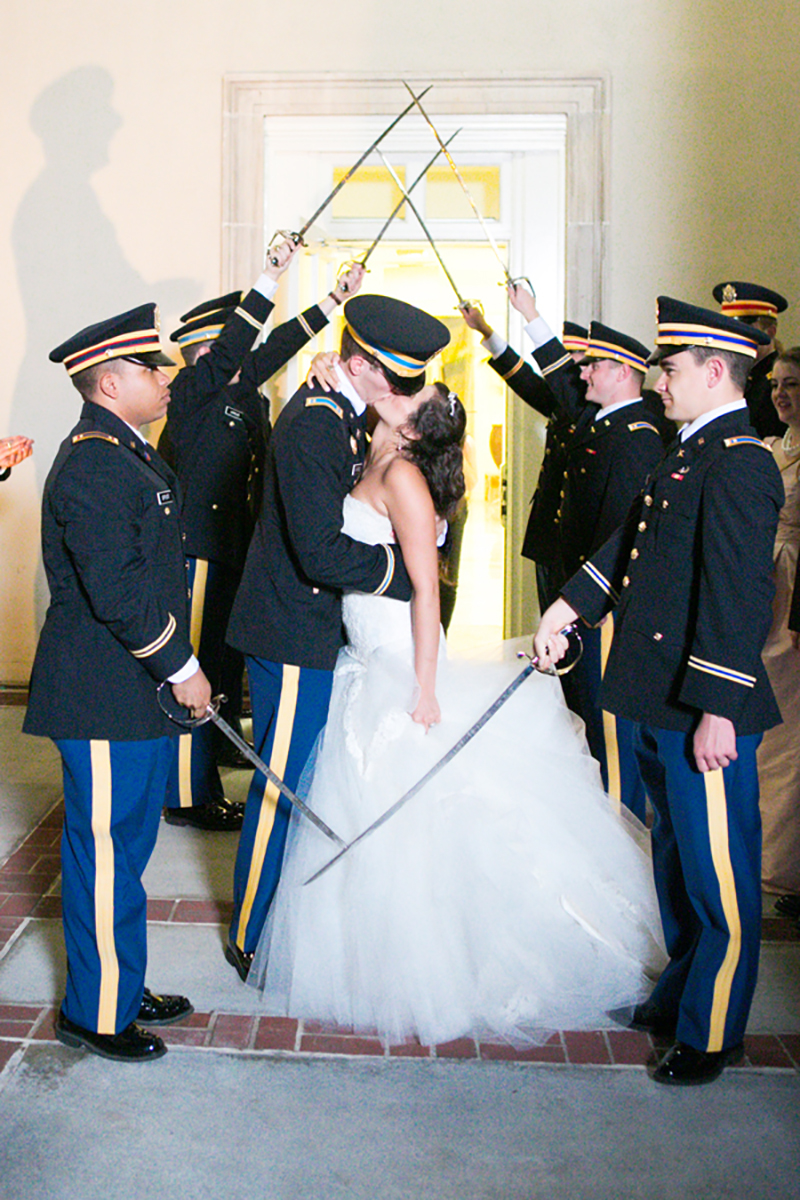 Click here for more information on how to plan a wedding in Atlanta.