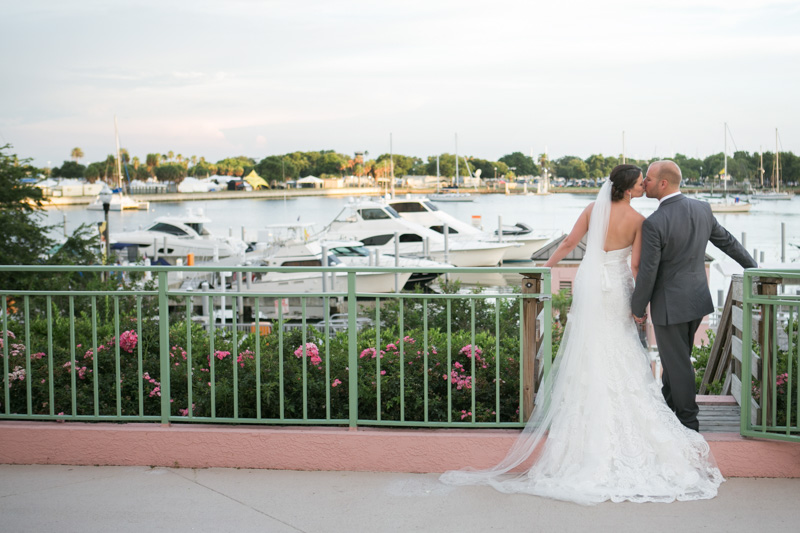 Elegant Summer Wedding at The Vinoy Renaissance St. Petersburg Resort & Golf Club
Billy and Juliet grew up in St. Pete, but never laid eyes on each other until first meeting in Tallahassee. For their big day the couple decided to celebrate in their hometown at St. Petersburg wedding venue The Vinoy Renaissance St. Petersburg Resort & Golf Club. Shades of lilac and gray set a romantic tone for the ceremony as the bride walked down the isle in her beautifully detailed gown from The White Closet Bridal. The subtle theme of the day was airplanes, being that Billy is a pilot. Wedding programs transformed into paper airplanes for guests to release in the air once the couple tied the knot. Tampa wedding photographer Carrie Wildes Photography made sure to not only capture intimate photos of the newlyweds, but also of the bride and her father being that it was the day before Father's Day. Before heading to the reception in the grand ballroom, the bride slipped into some custom sneakers, complete with her new last name embroidered on the side, to ensure comfort for a night full of dancing with Grand Hemond and Associates Inc.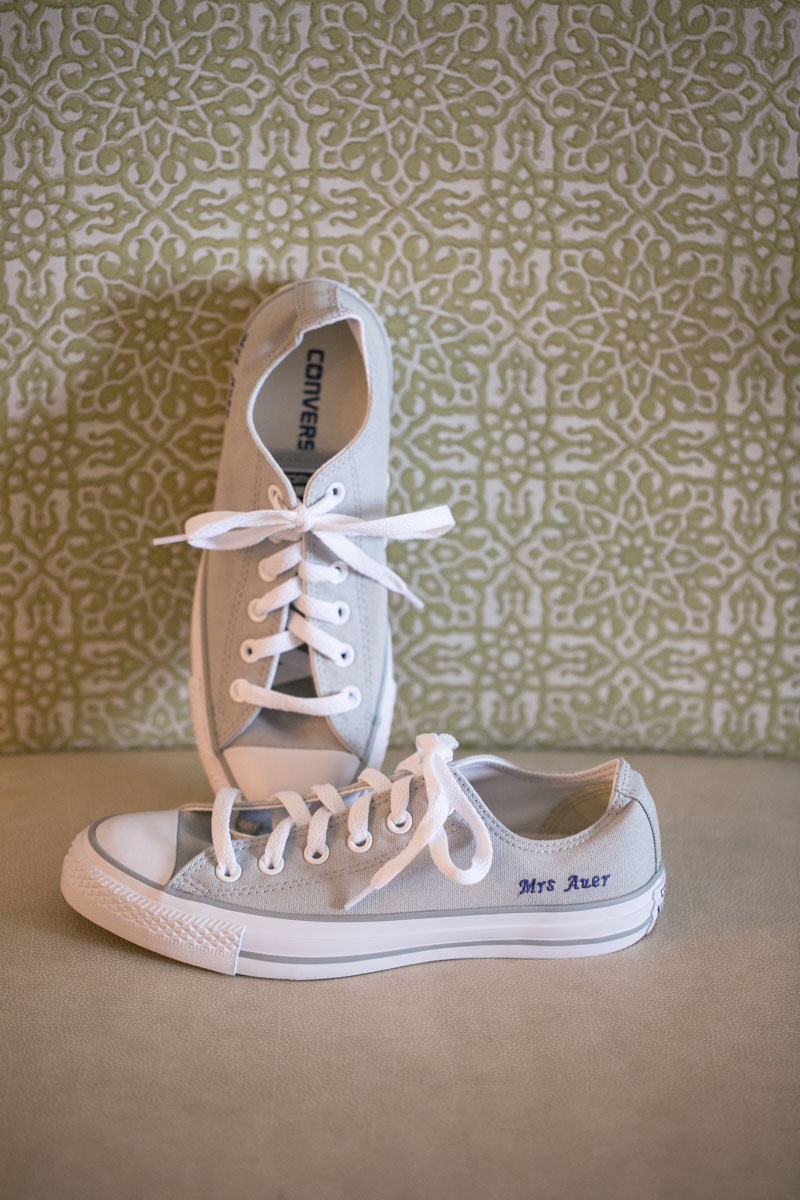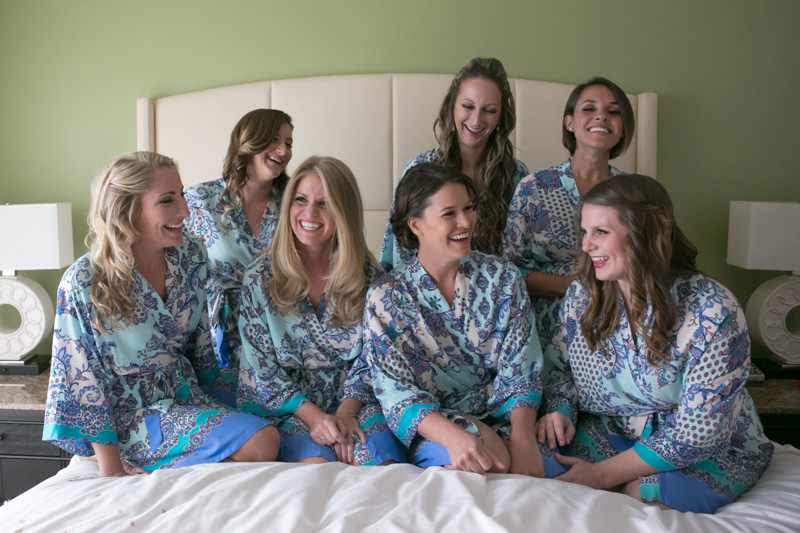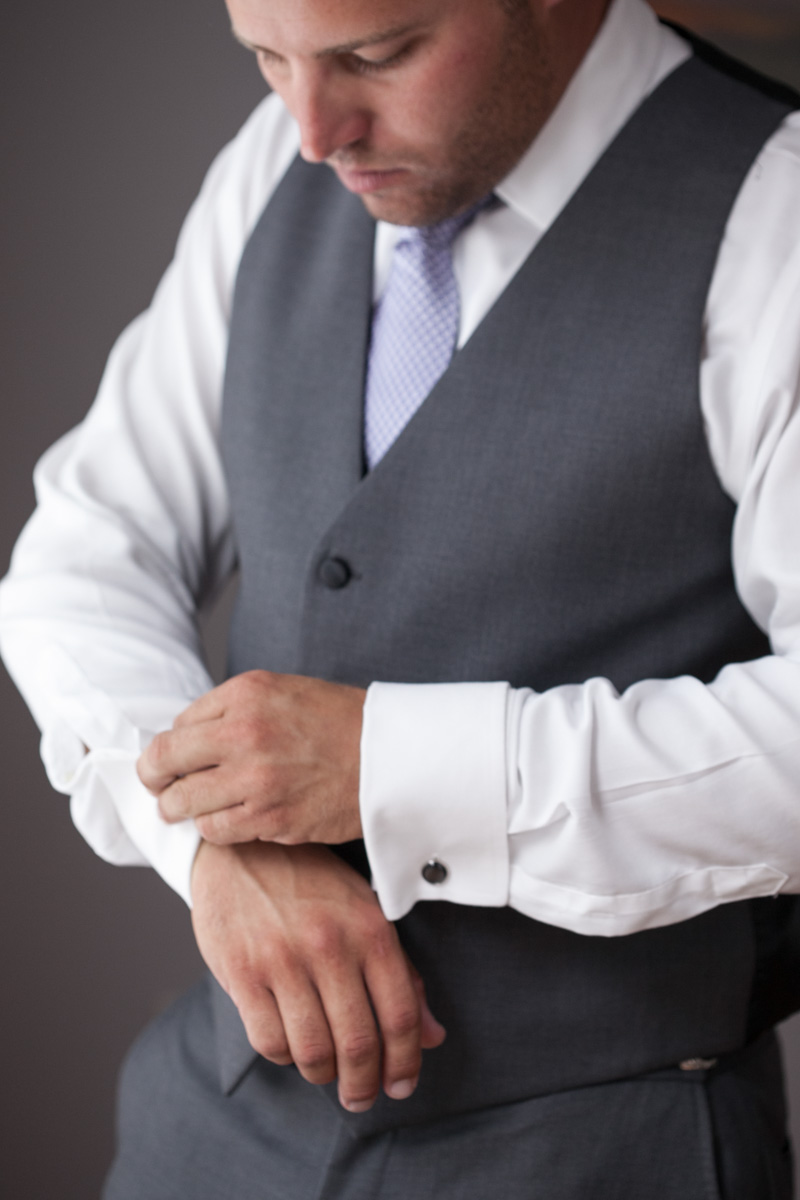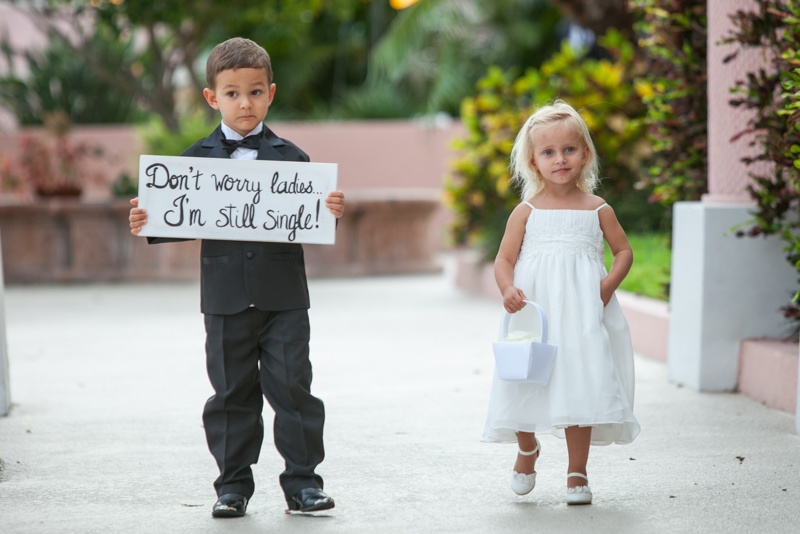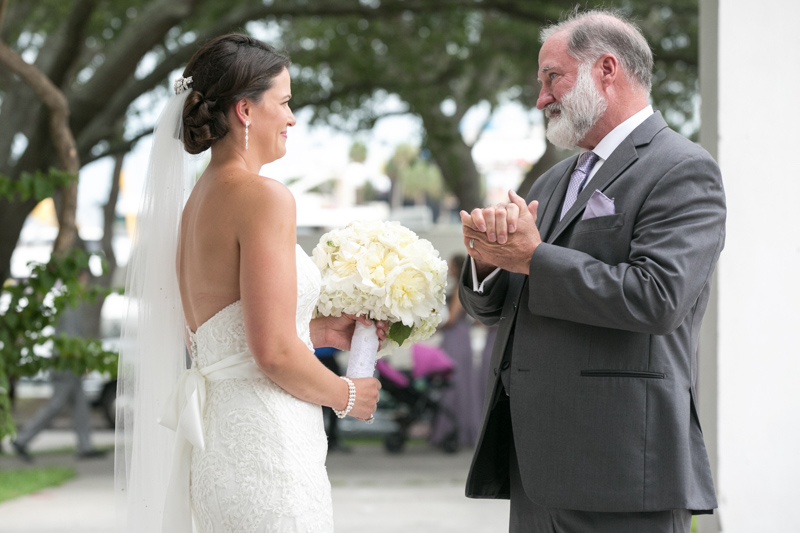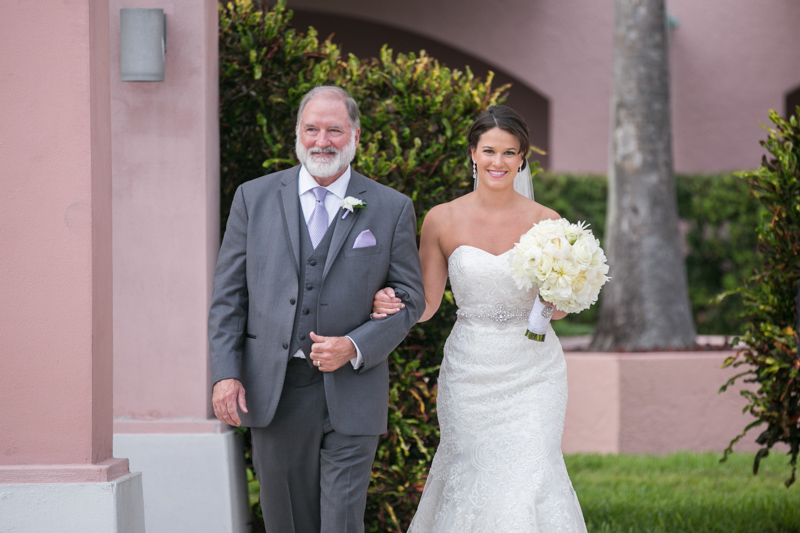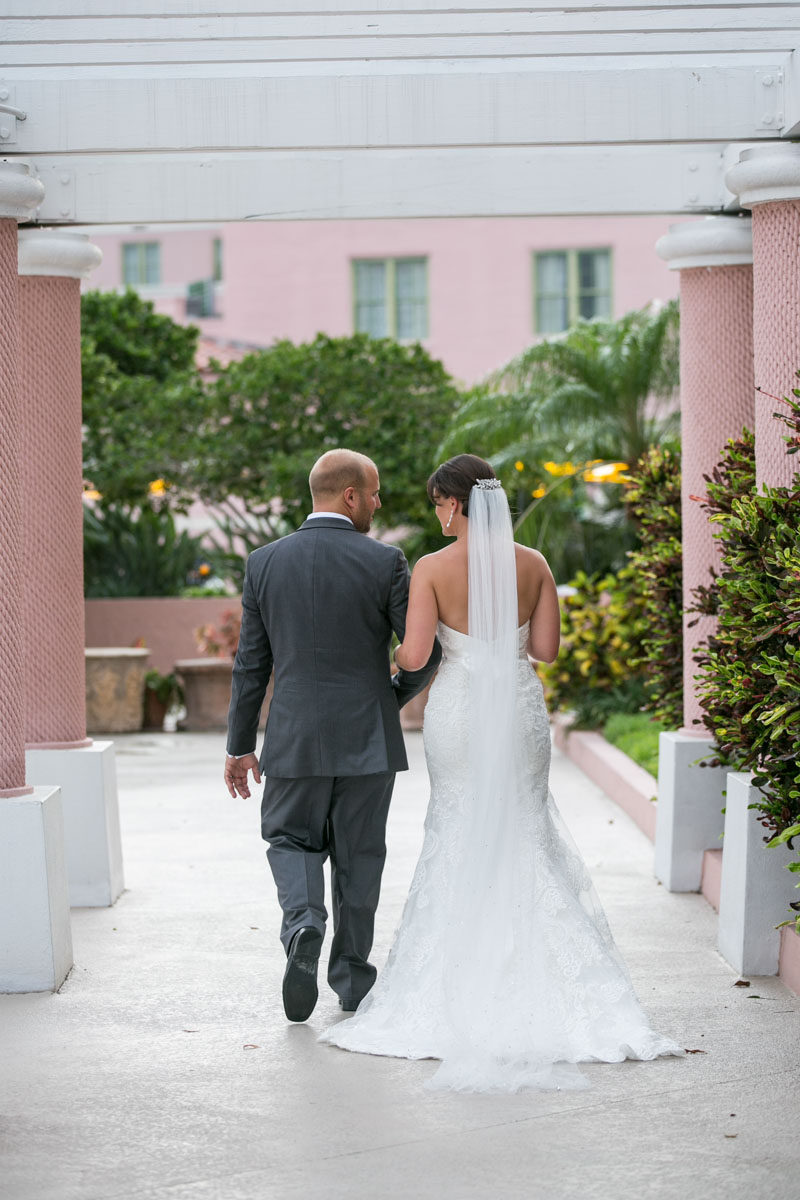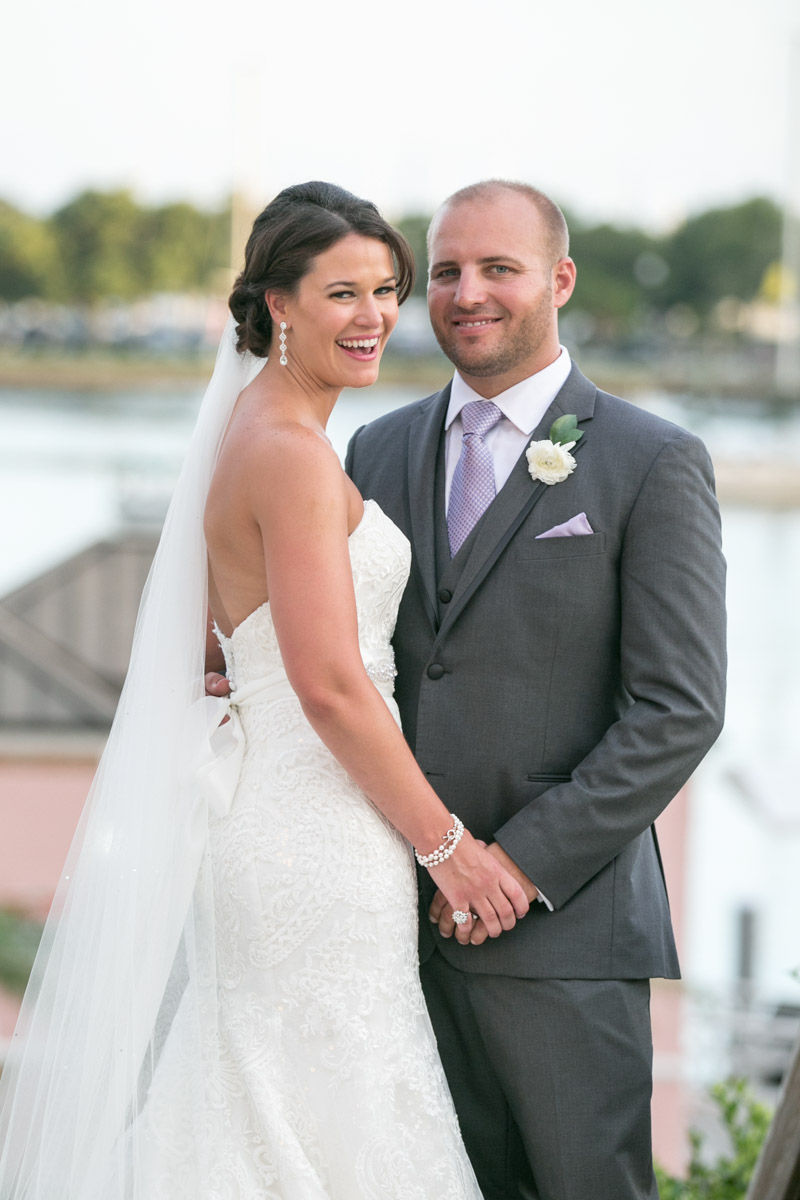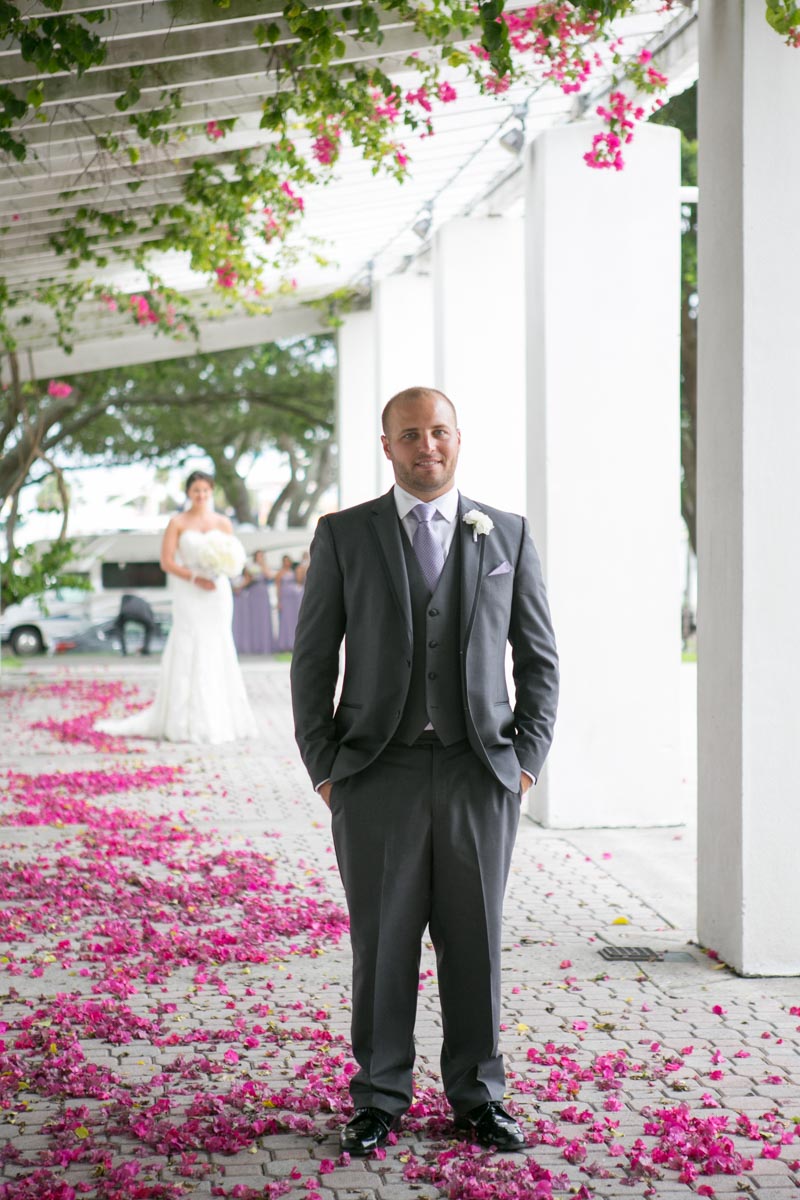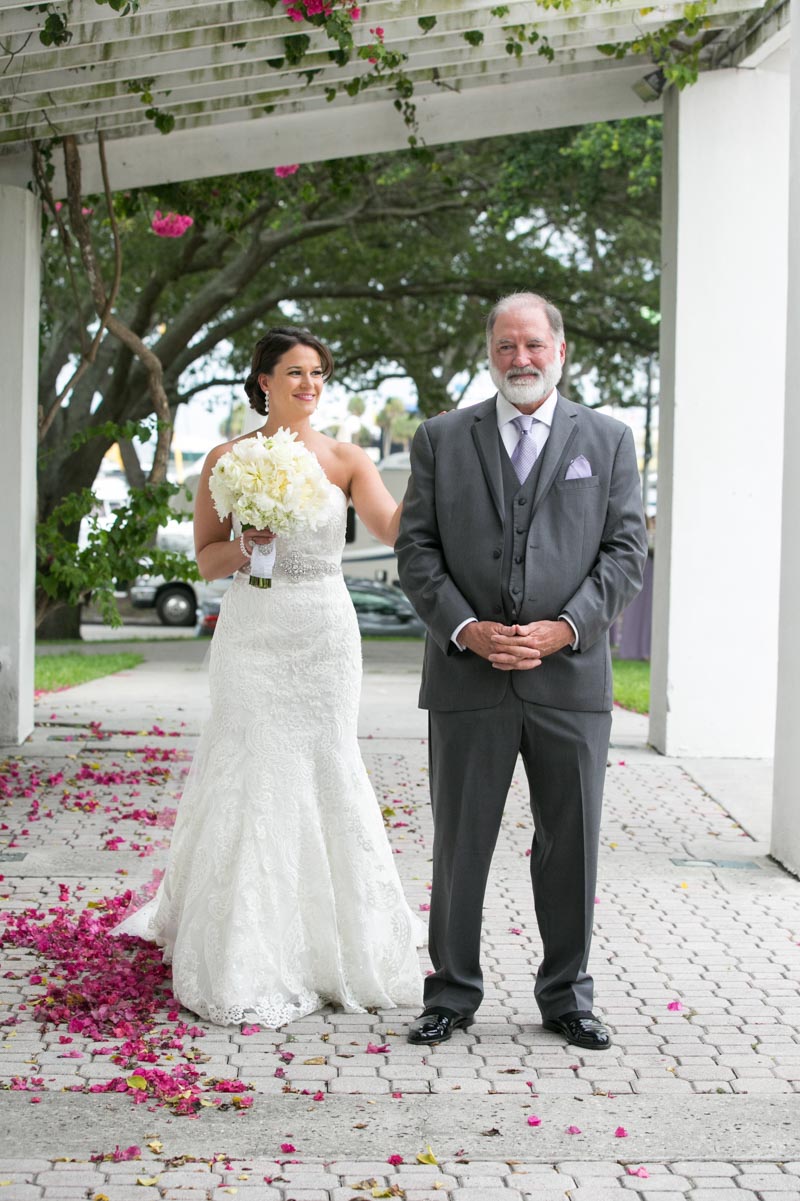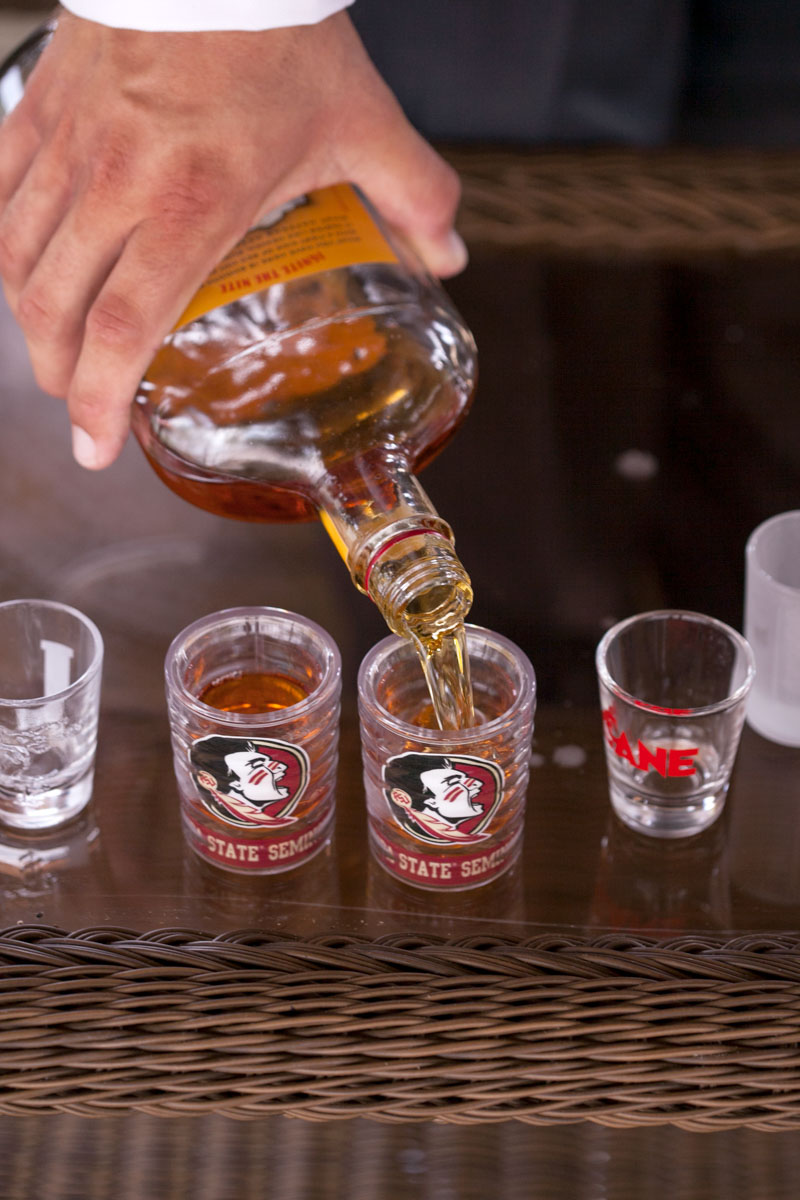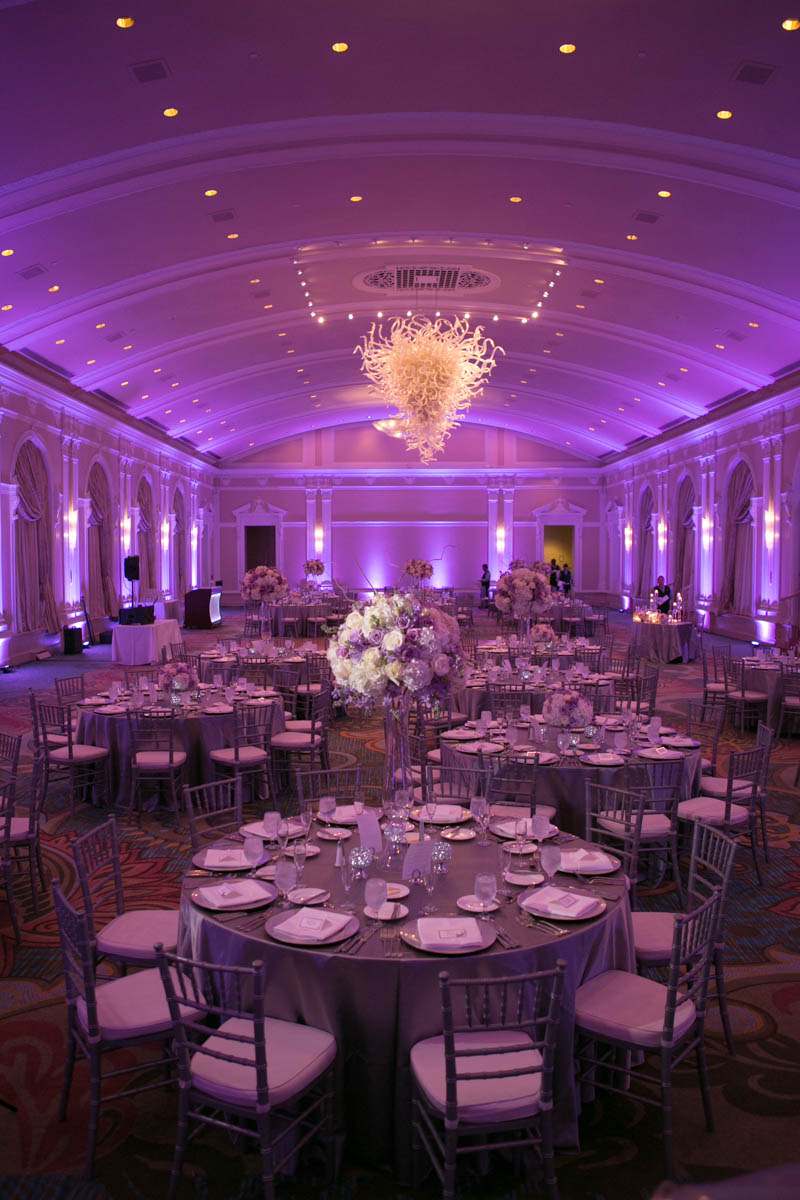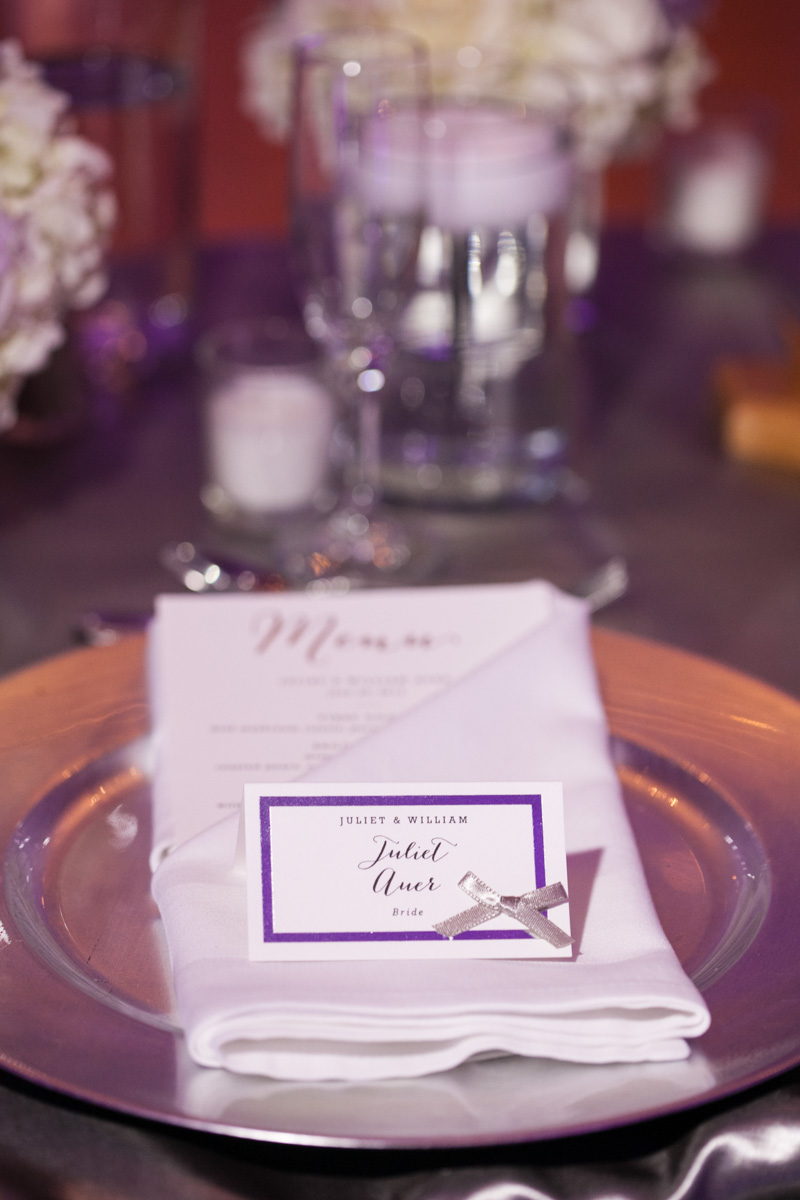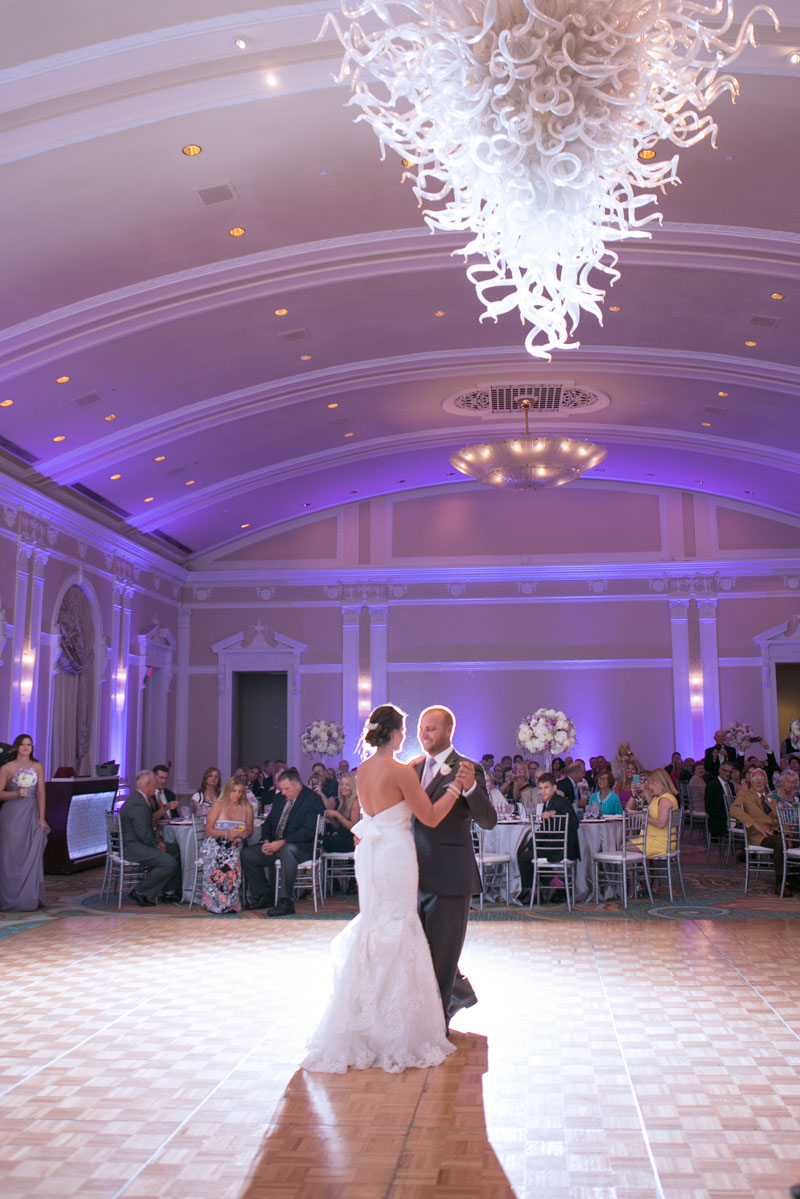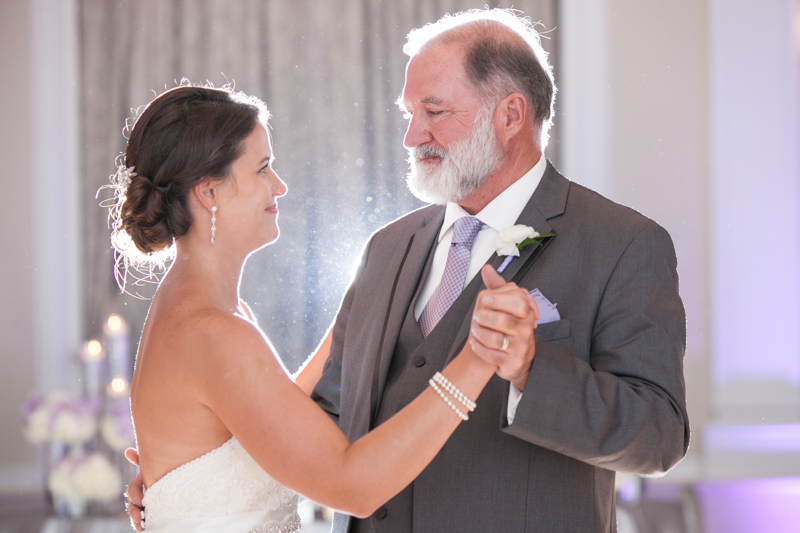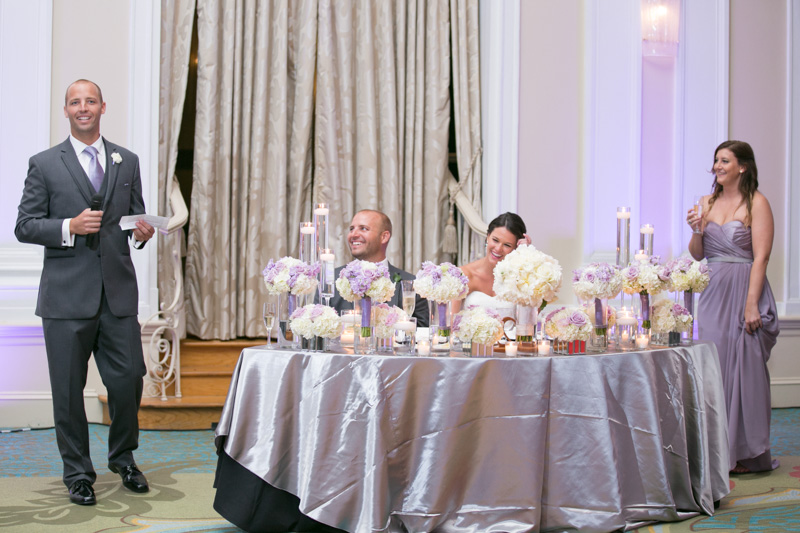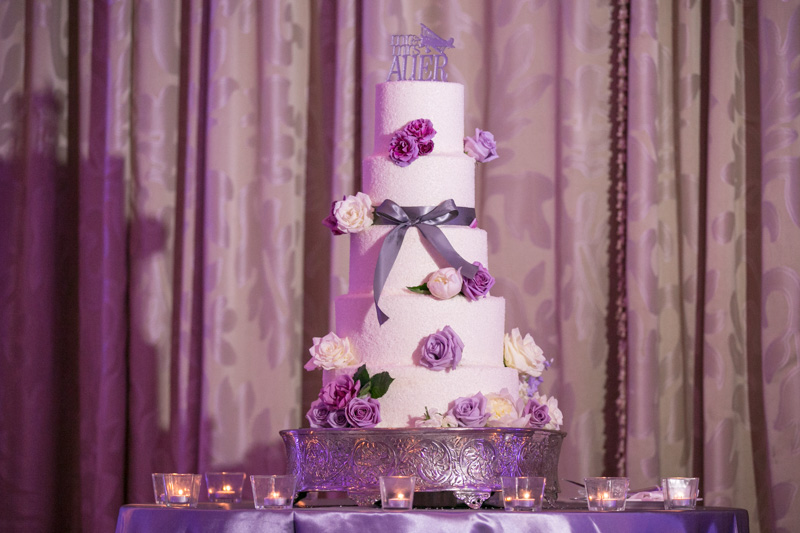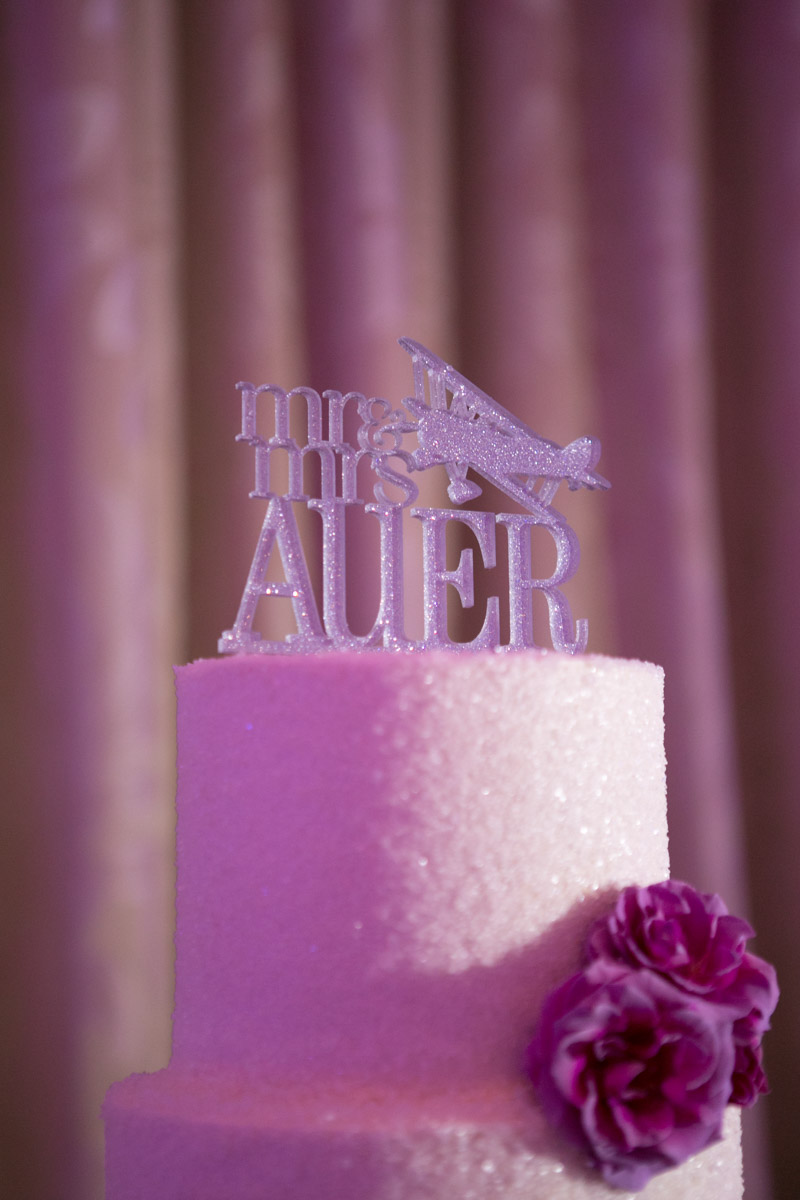 To learn more about planning a wedding in Tampa, click here.
Click here to find more hotel wedding venues near you.