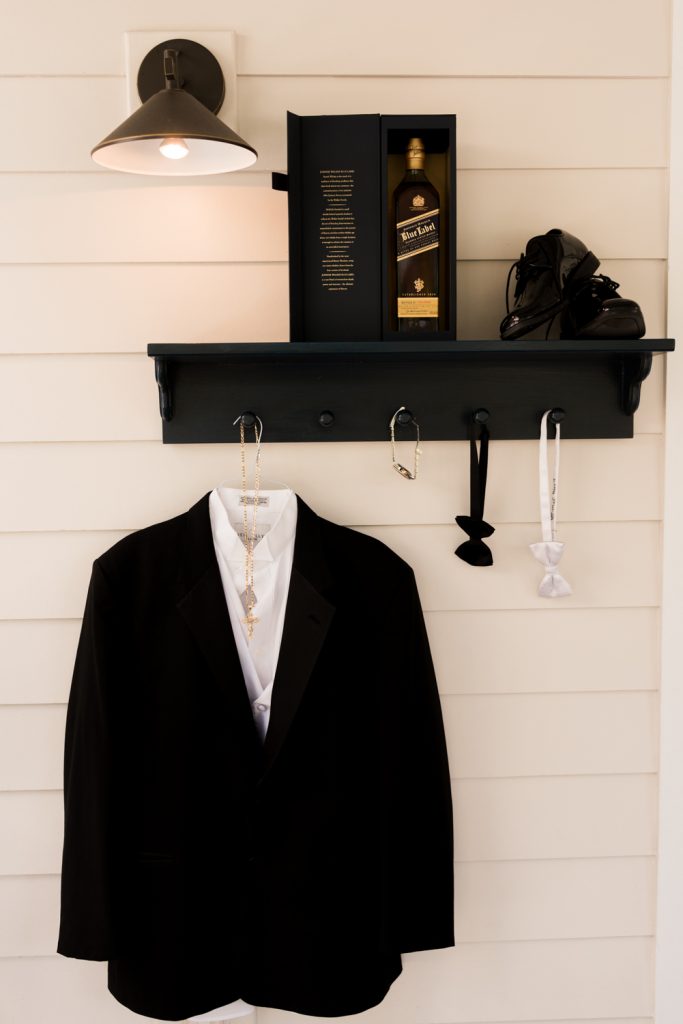 A Day with Key West Finest – A Local Affair
One of the perks of being a Key West wedding photographer is the groups of people you get to meet each season.  You meet families from Florida and the rest of the country.  People make a grand effort to travel to the Keys usually for a weekend celebration then leave.  When you get asked by a Key West local to be their wedding photographer, it's a bonus!  You are able to spend time with them, get to know them if you already don't, and everything becomes more personal.
One thing to always remember when it is a Key West wedding, that it's going to be a PARTY! Gaby and David are two in one.  They both serve the public, they have a love story that is a Cinderella type story, and it shows.  The way the two look at one another and the sparkle in each other's eye, is just absolutely what everyone longs for in a relationship.  This made the imagery genuine, personal, and exactly what Gaby wanted in her wedding photography.The day was full of laughter, friendship, little ones, and even a country music celebrity!  I am grateful for being able to spend the day with these two, their families, and their friends!  This day was what a Key West wedding photographer enjoys the most!
---