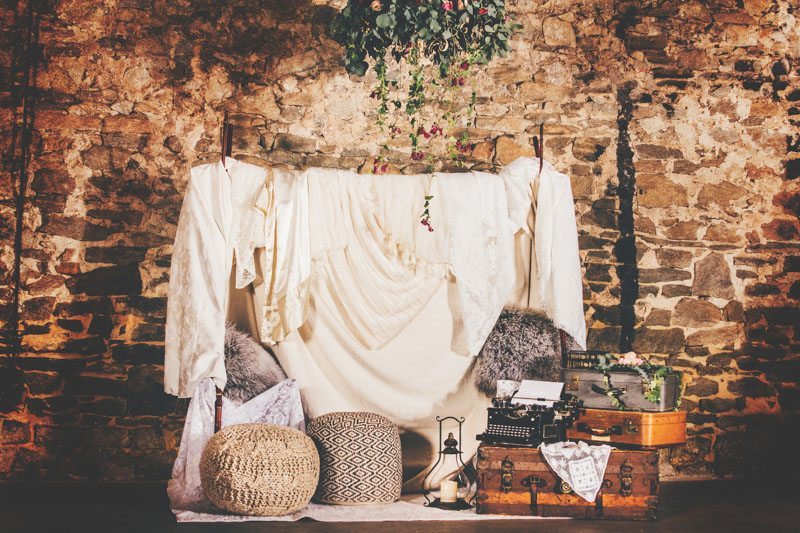 Bohemian Summer Wedding Inspiration at 550 Trackside in Lawrenceville, GA
This gorgeous bohemian style shoot brought a whimsical east coast vibe to the bustling west coast at Atlanta wedding venue 550 Trackside. Pop and Fizz Event Planning coordinated the Native American inspiration shoot perfectly, planning every detail to bring out the true boho style of this big city venue. Lush floral decor designed by Stylish Stems transformed the space by channeling an indoor garden theme, utilizing rich greenery, colorful rose variations and tropical hibiscus. Miss Milly's Vintage Furniture Rental provided wooden trunks, a vintage type writer and a whimsical teepee. Kelly's Closet provided the etherial, flowing gown reminiscent of the 60's the bride donned on. Grace Armas Hair and Makeup made sure the bride was a true free spirit with a beautiful cascading updo and natural makeup. Sugar Benders Bakery provided the vibrant watercolor cake, a brilliant addition to the bohemian theme. Gorgeous invitations purchased from Etsy featured colorful floral arraignments that spoke to the garden vibe of the shoot. Leen Machine Calligraphy tied the inspiration together with detailed escort cards. Atlanta photographer Jack and Jenna Photography captured the vibrant shoot perfectly, giving brides all over inspiration to have the free spirited wedding they've always dreamed of.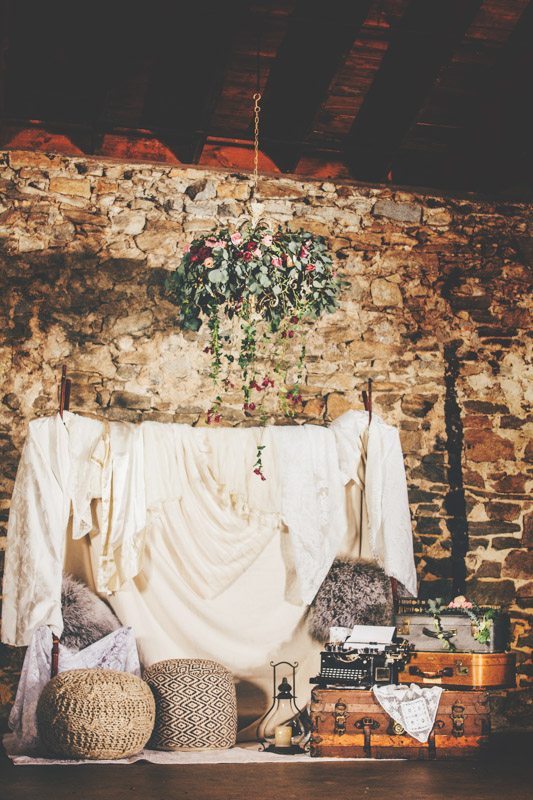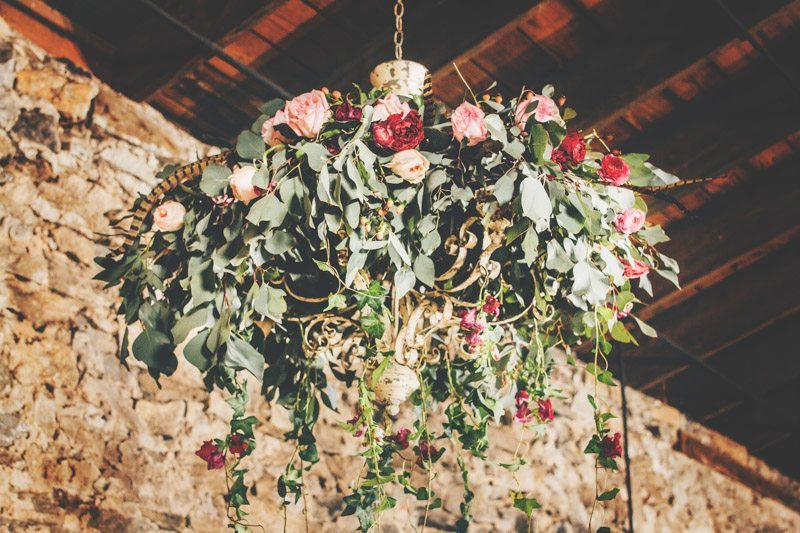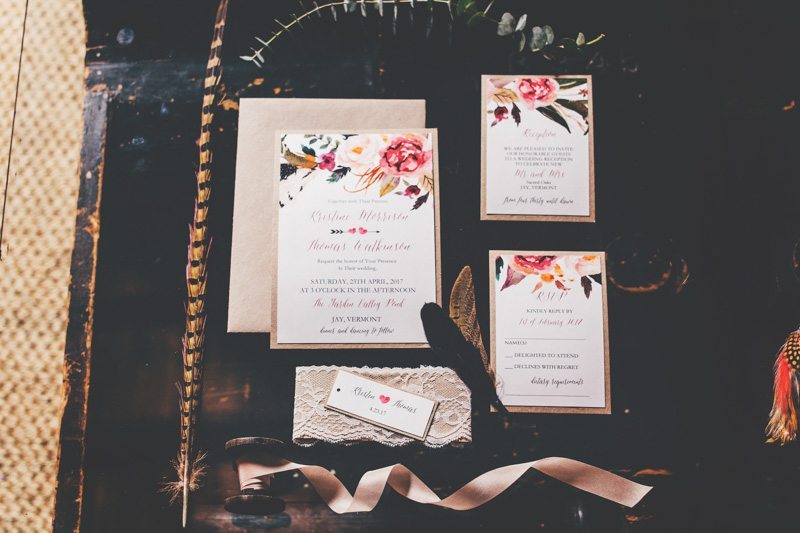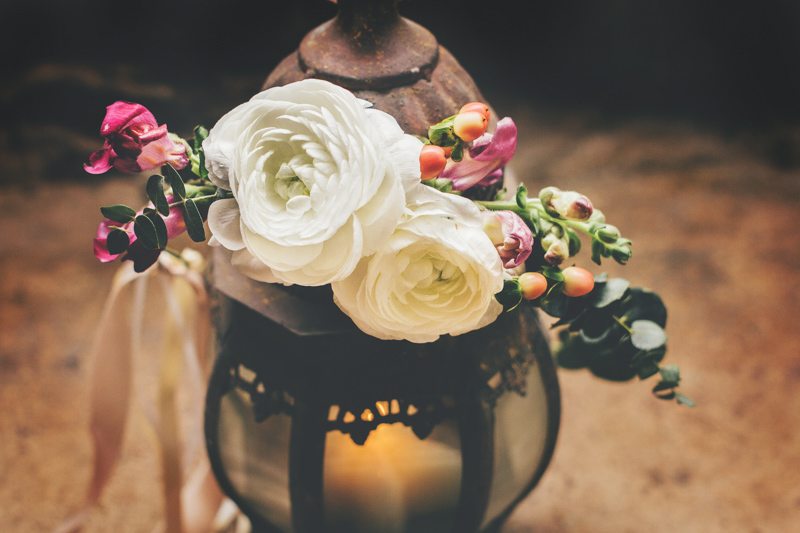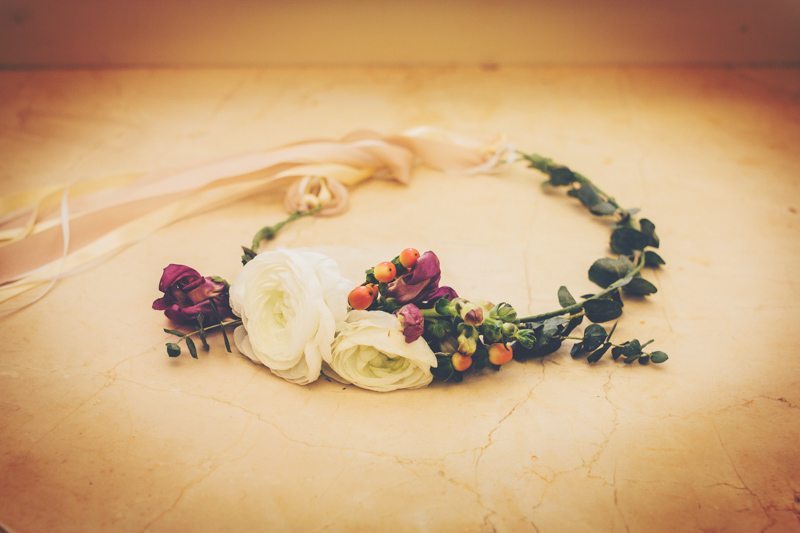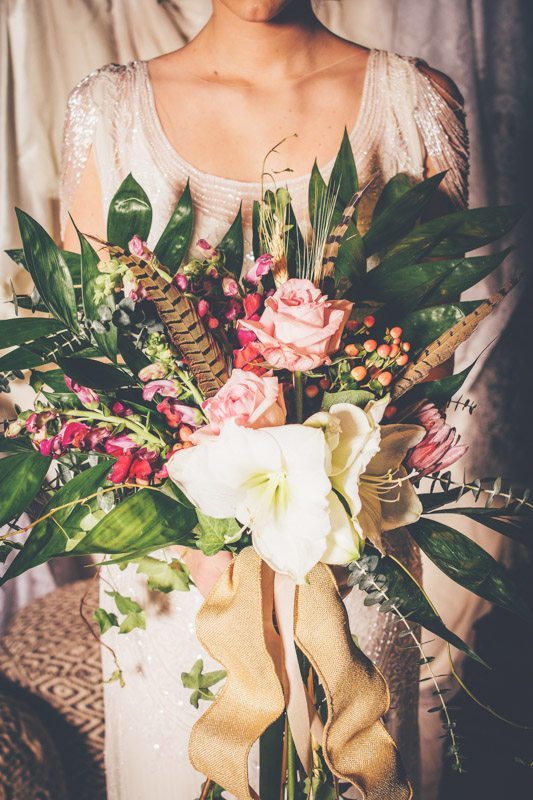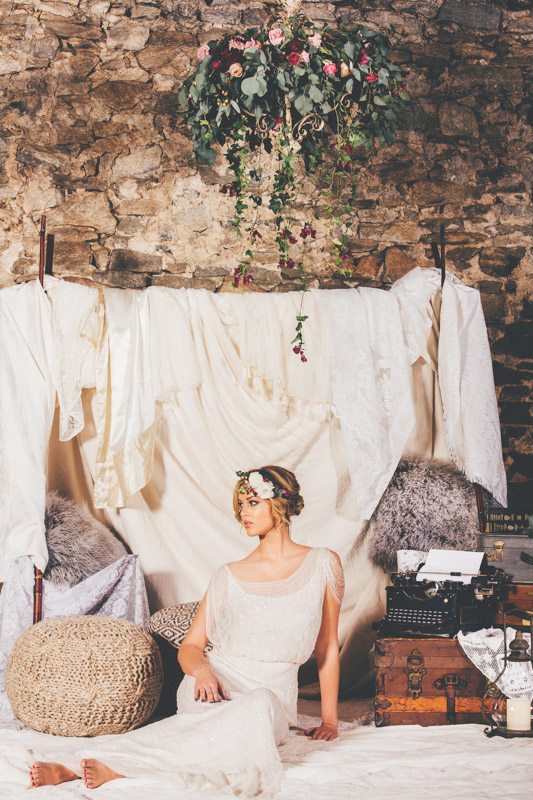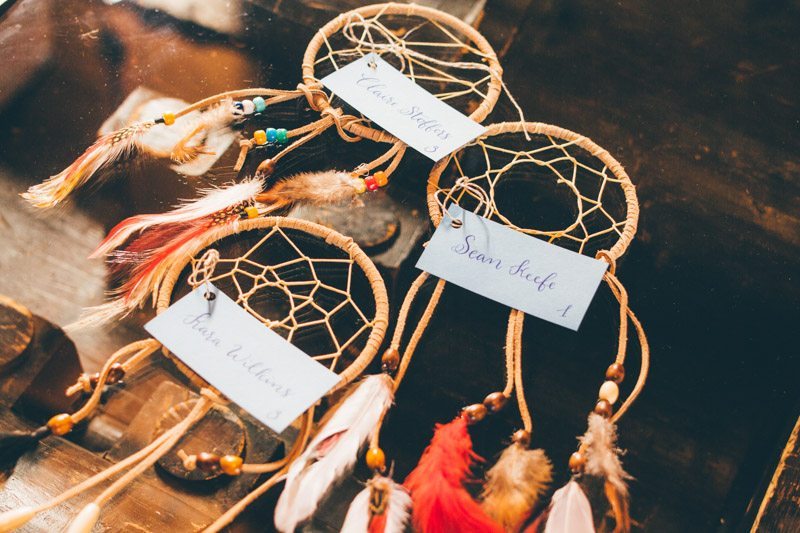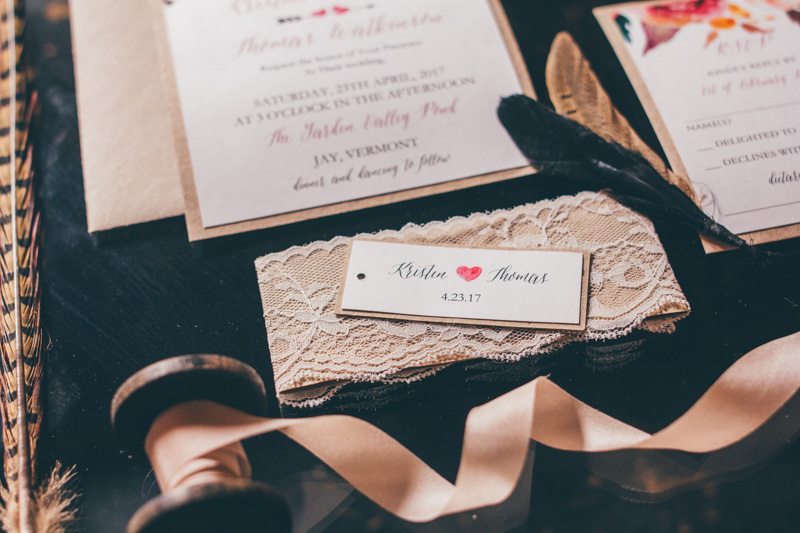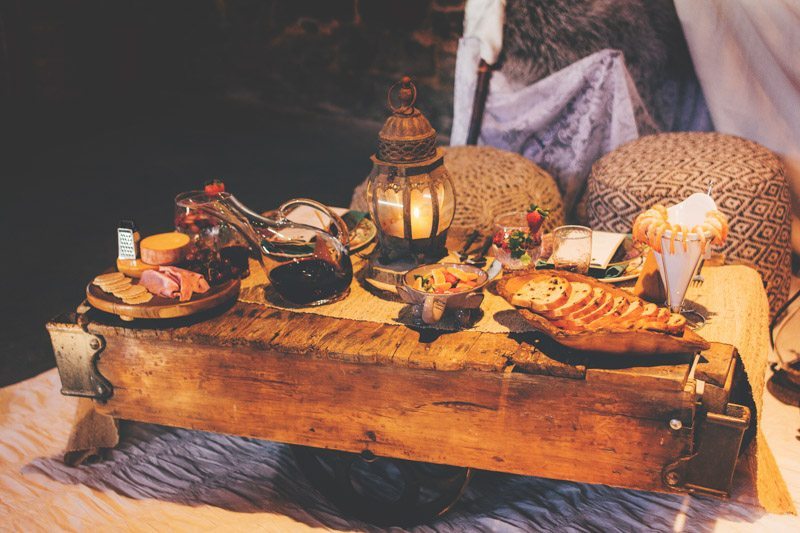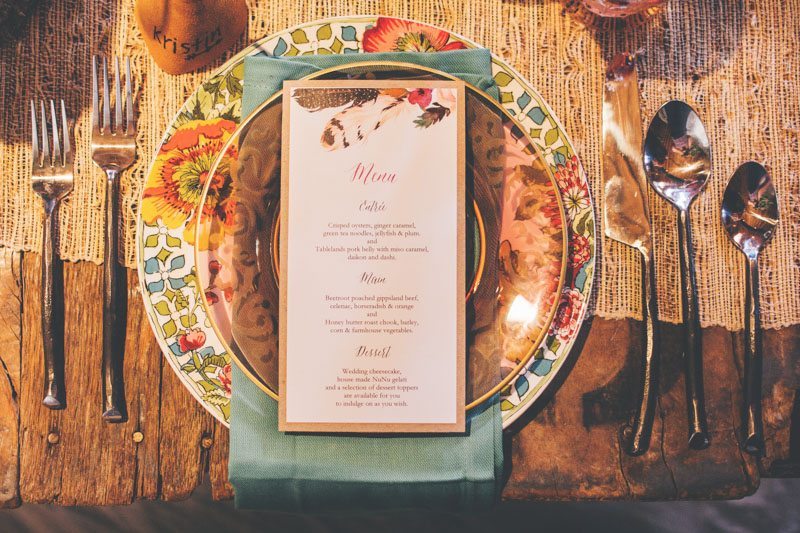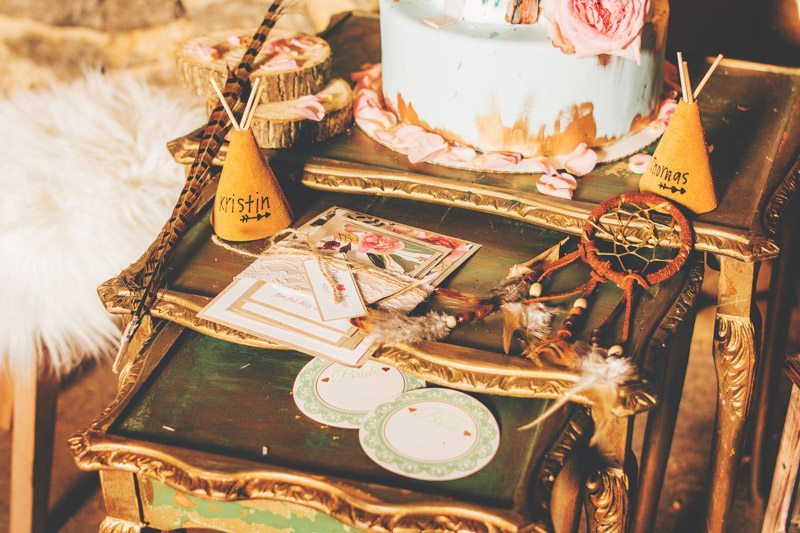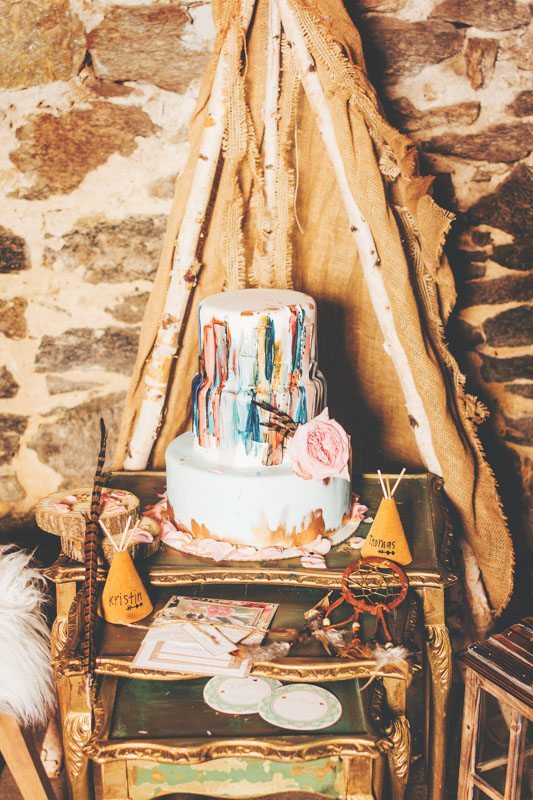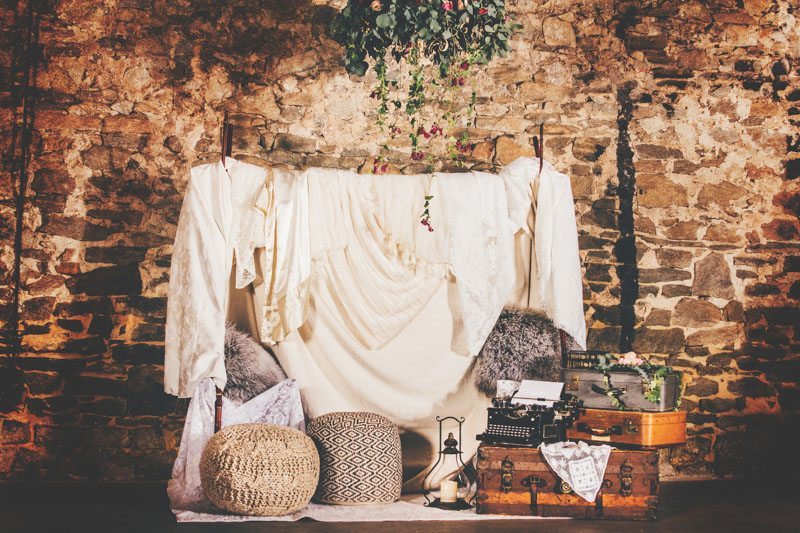 Click here to learn more about planning a wedding in Atlanta.