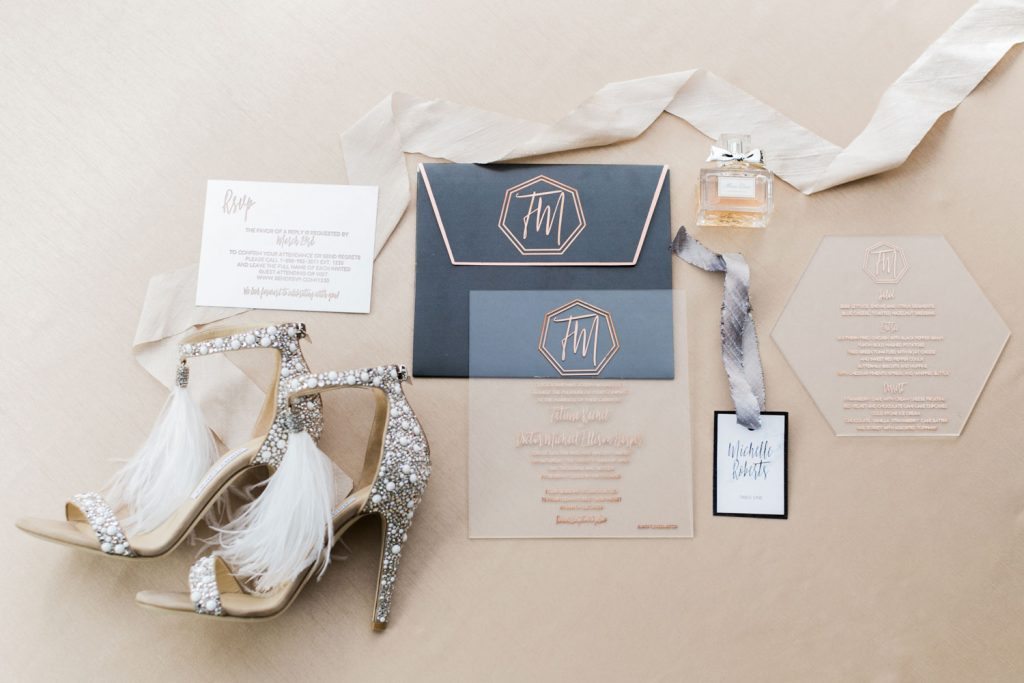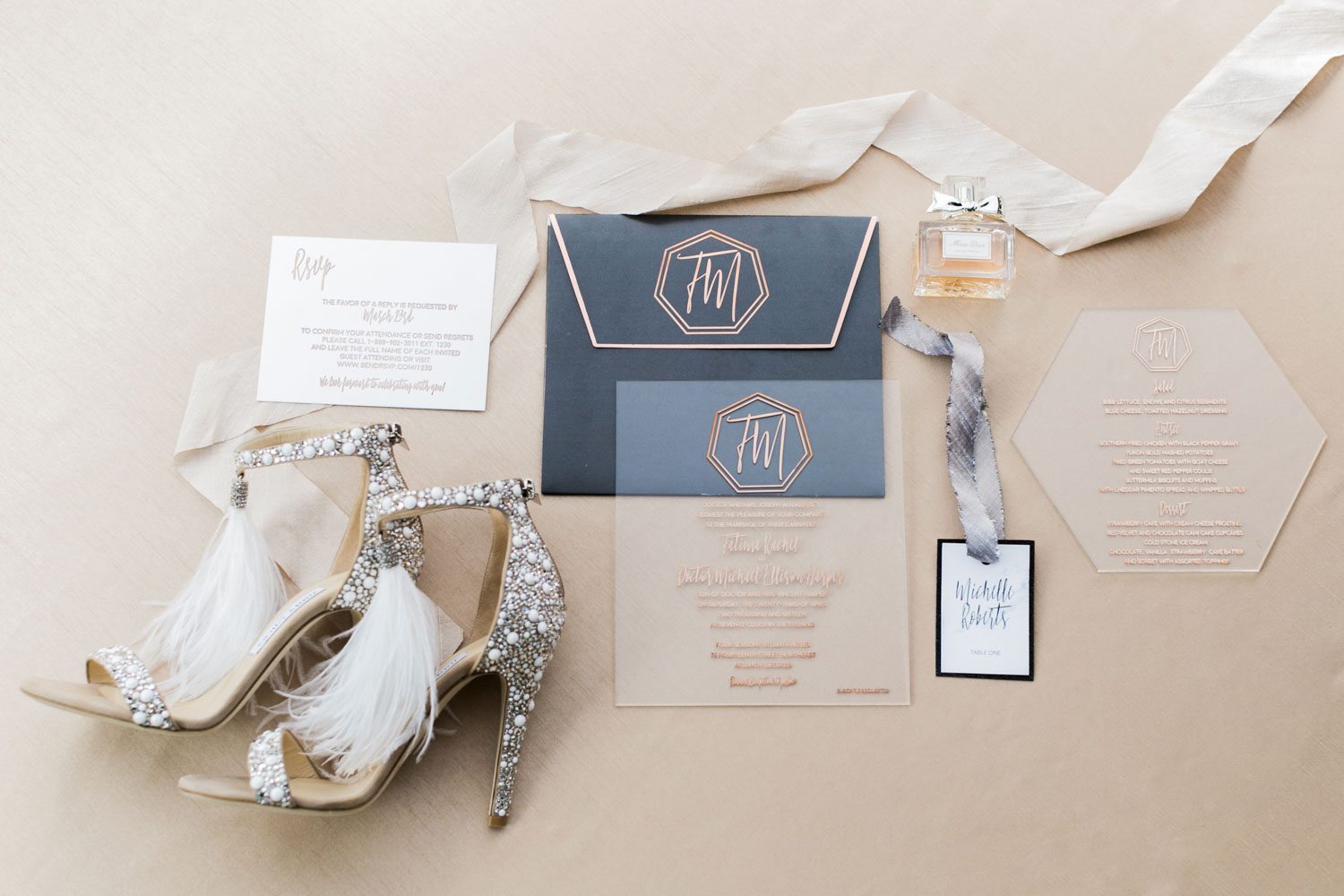 Blush and Gray City Wedding Inspiration at Atlanta Daylight Studio in Atlanta, GA
There's no doubt about it, blush was the color of 2016 – and for good reason! It's an effortless neutral, pairing well with events in barns and ballrooms, in summer or winter, styled with a modern or traditional touch. Who wouldn't love the shade?! We're loving the stylish pairing of slate gray, blush and gold in this wedding inspiration shoot, headed by Lemiga Events, an Atlanta wedding planner and event designer. And what gorgeous bridal shoot is complete without a stunning bride?! Scoobie West and Company, an Atlanta hair and makeup artistry team, styled this brides hair with bouncy curls that hold from the first look to the last dance! We're dreaming of the day we can bring Scoobie into our offices for glam team styling!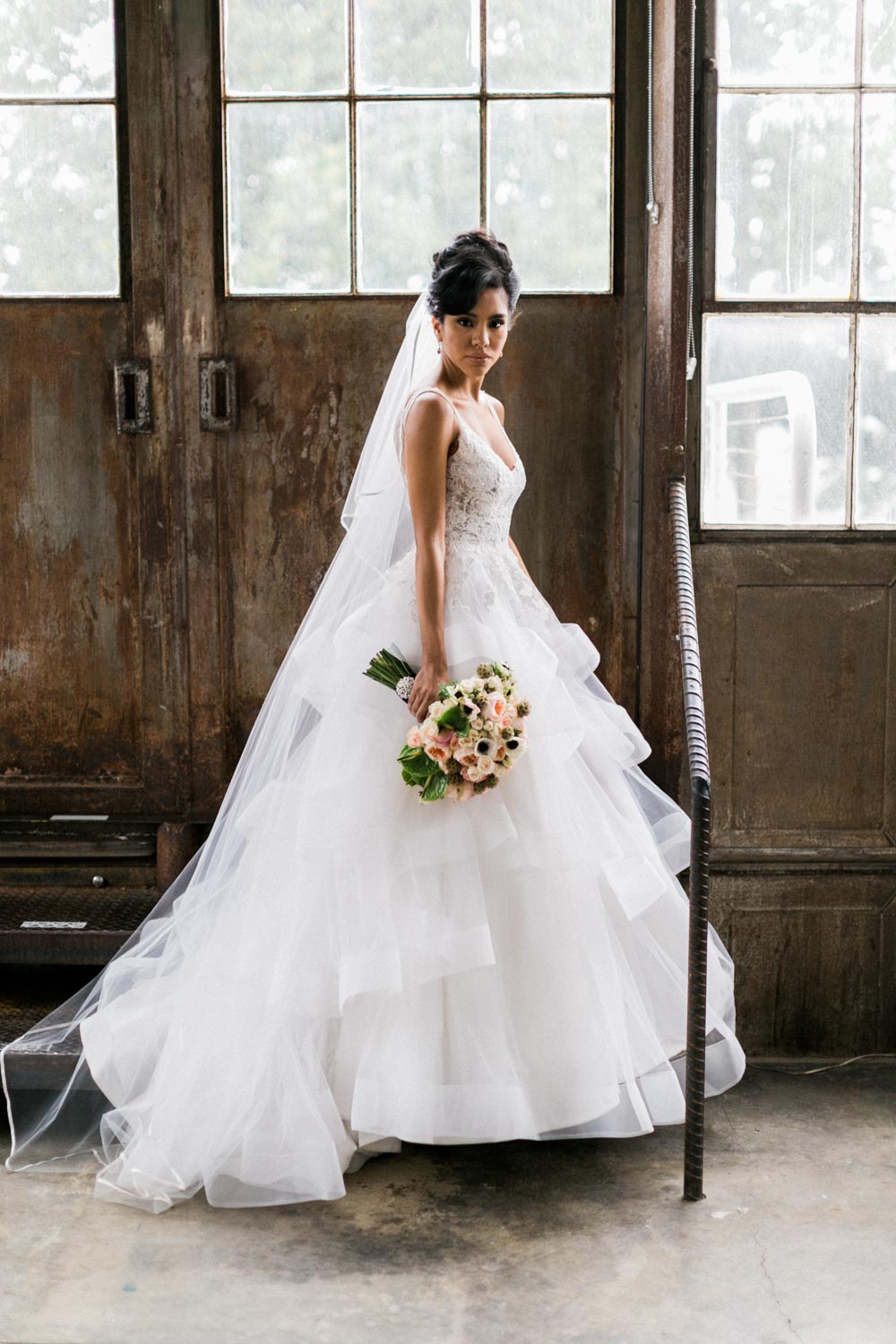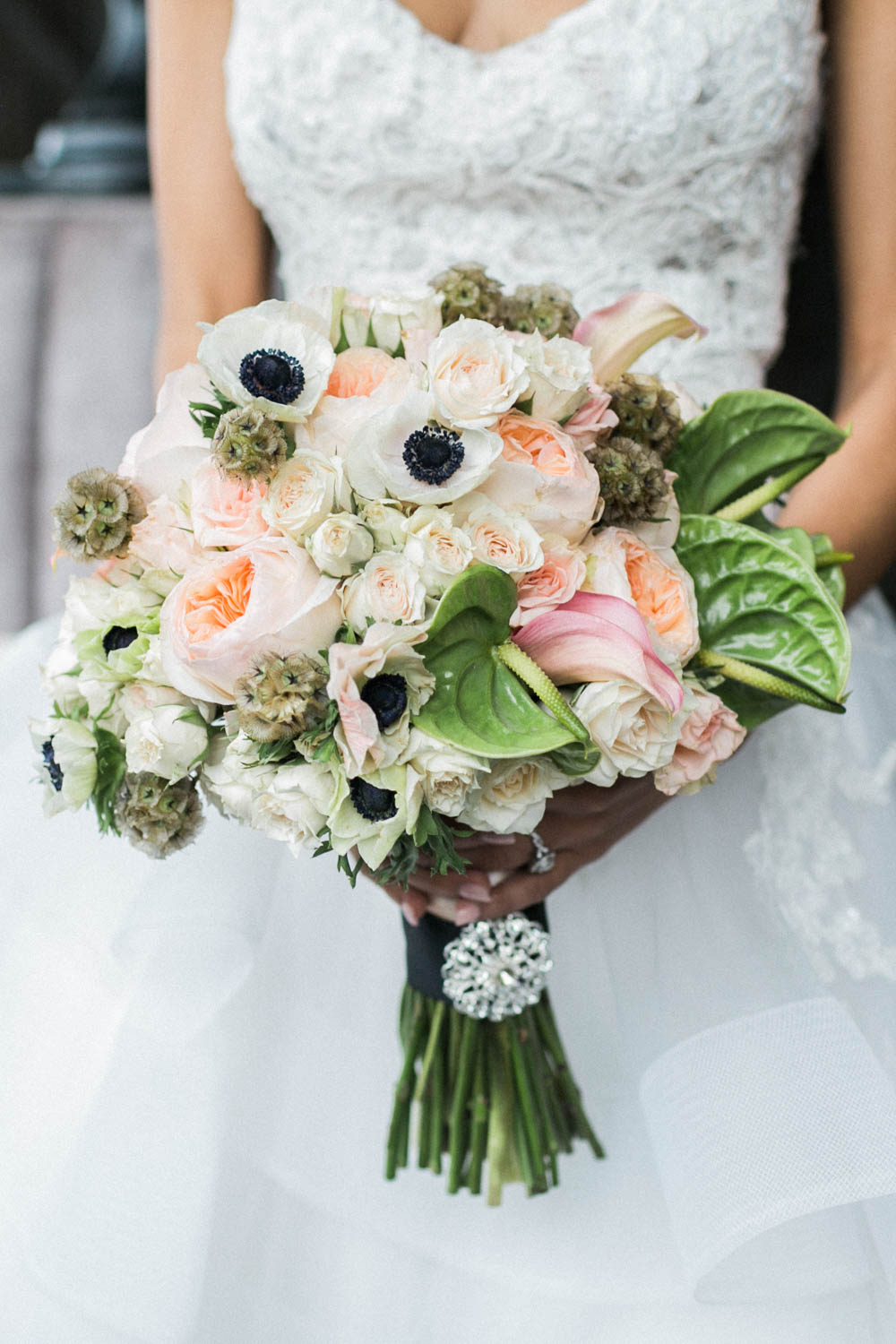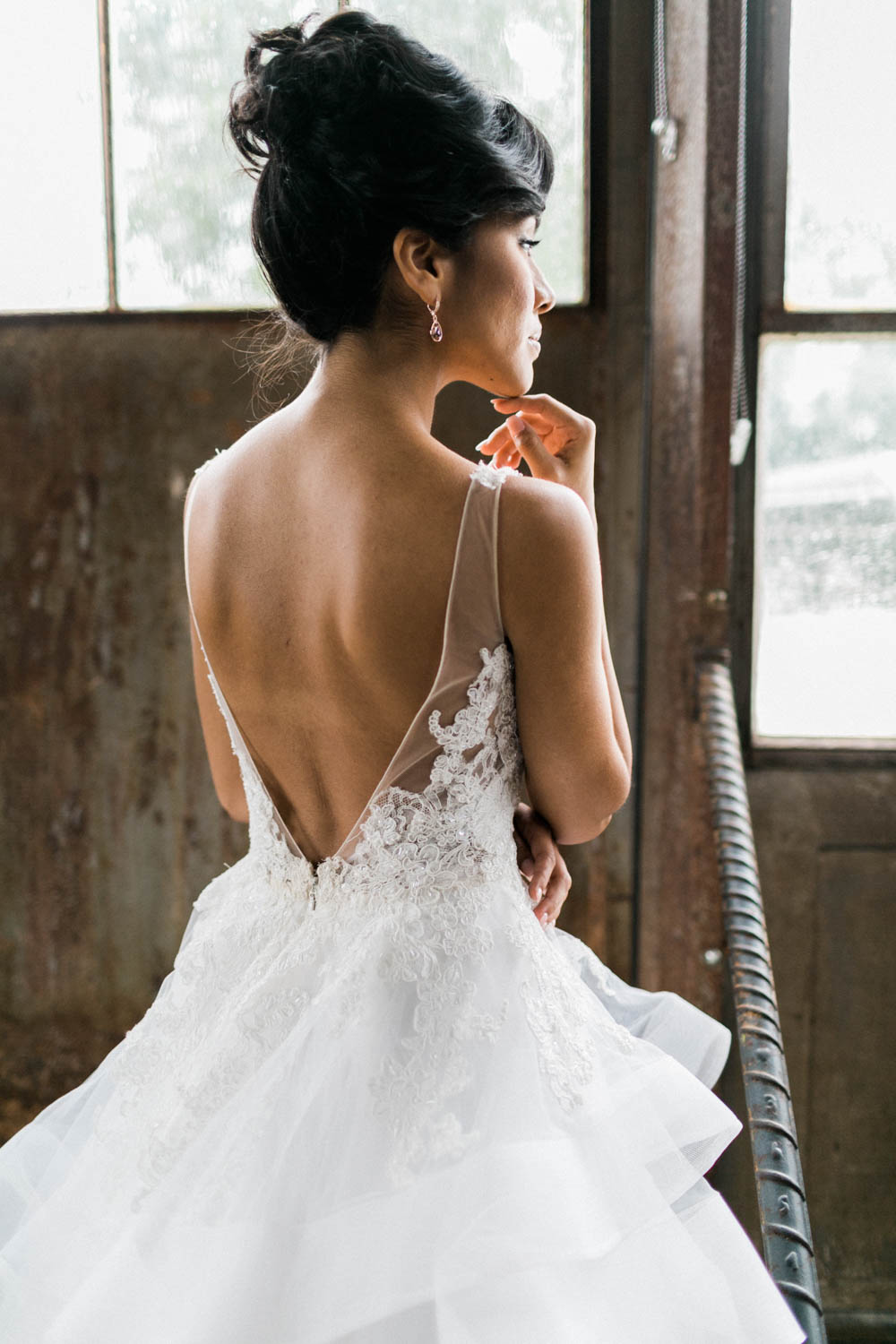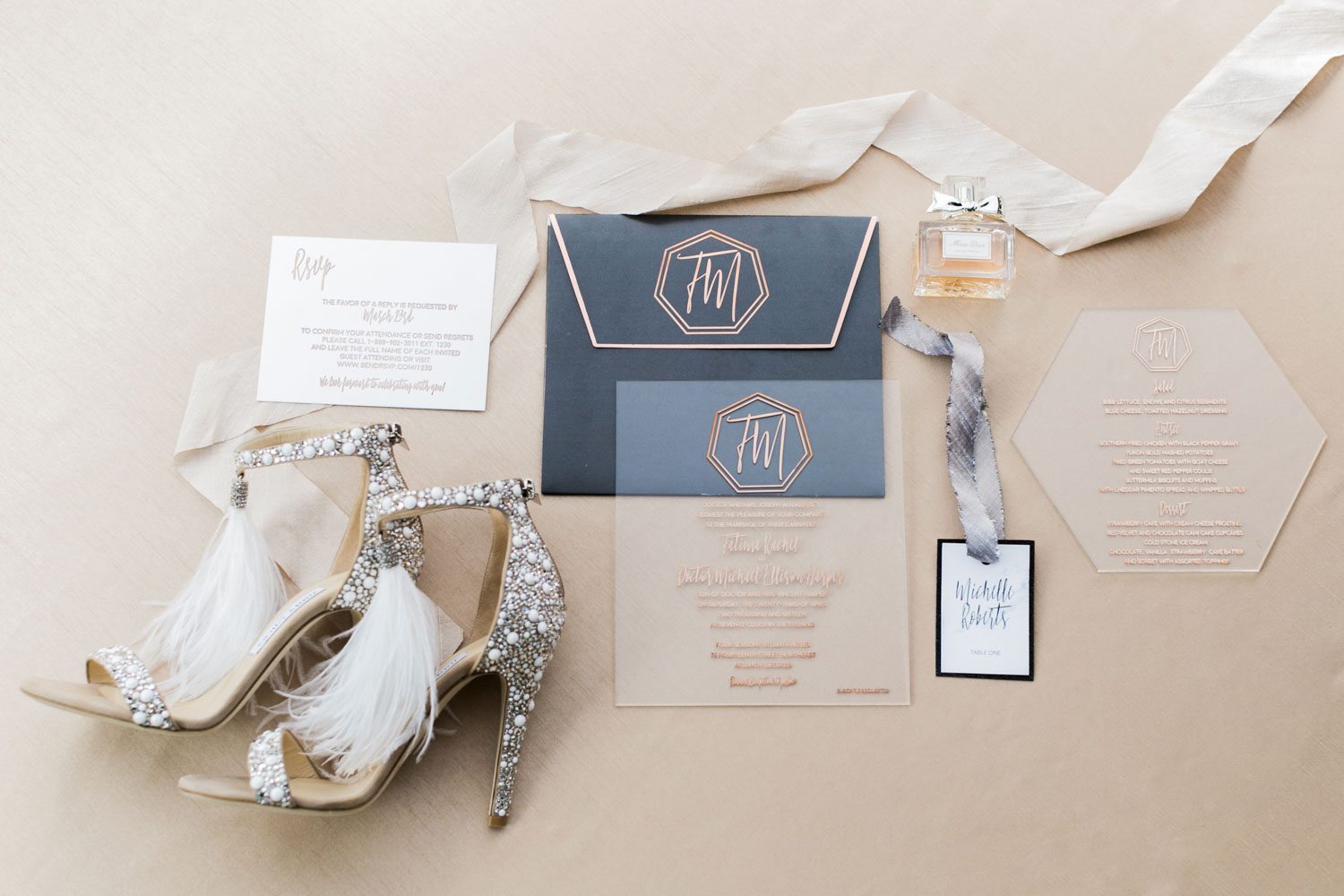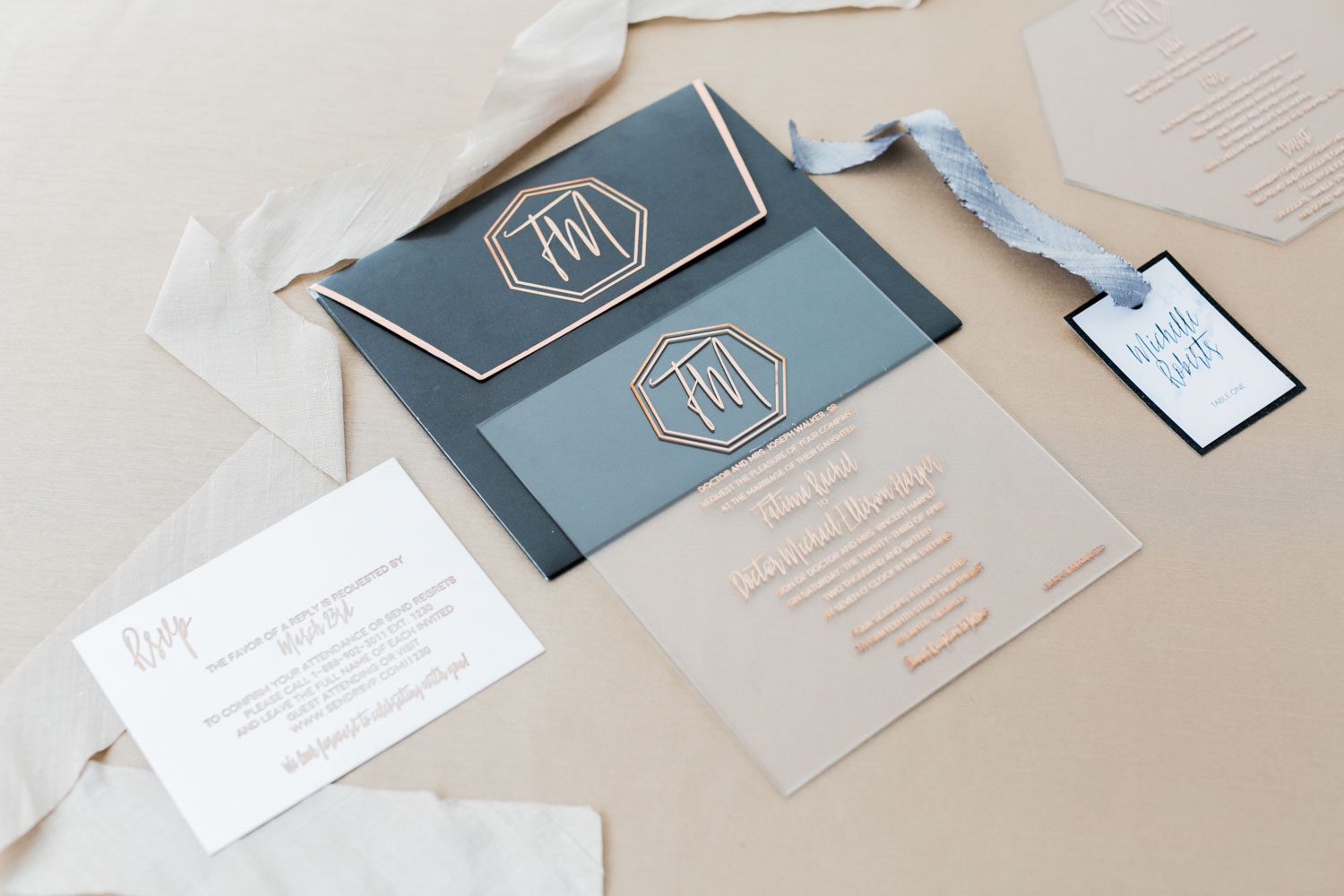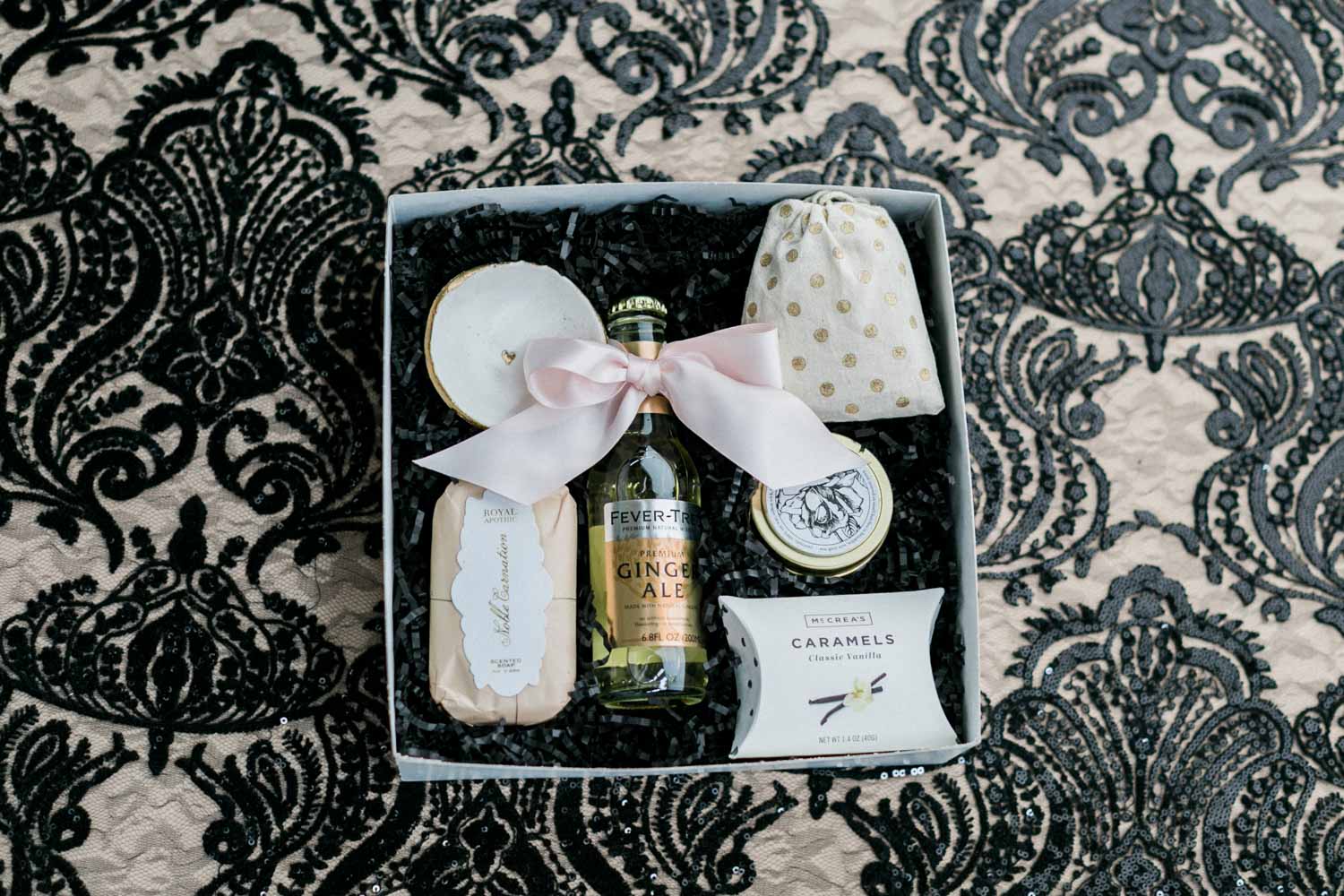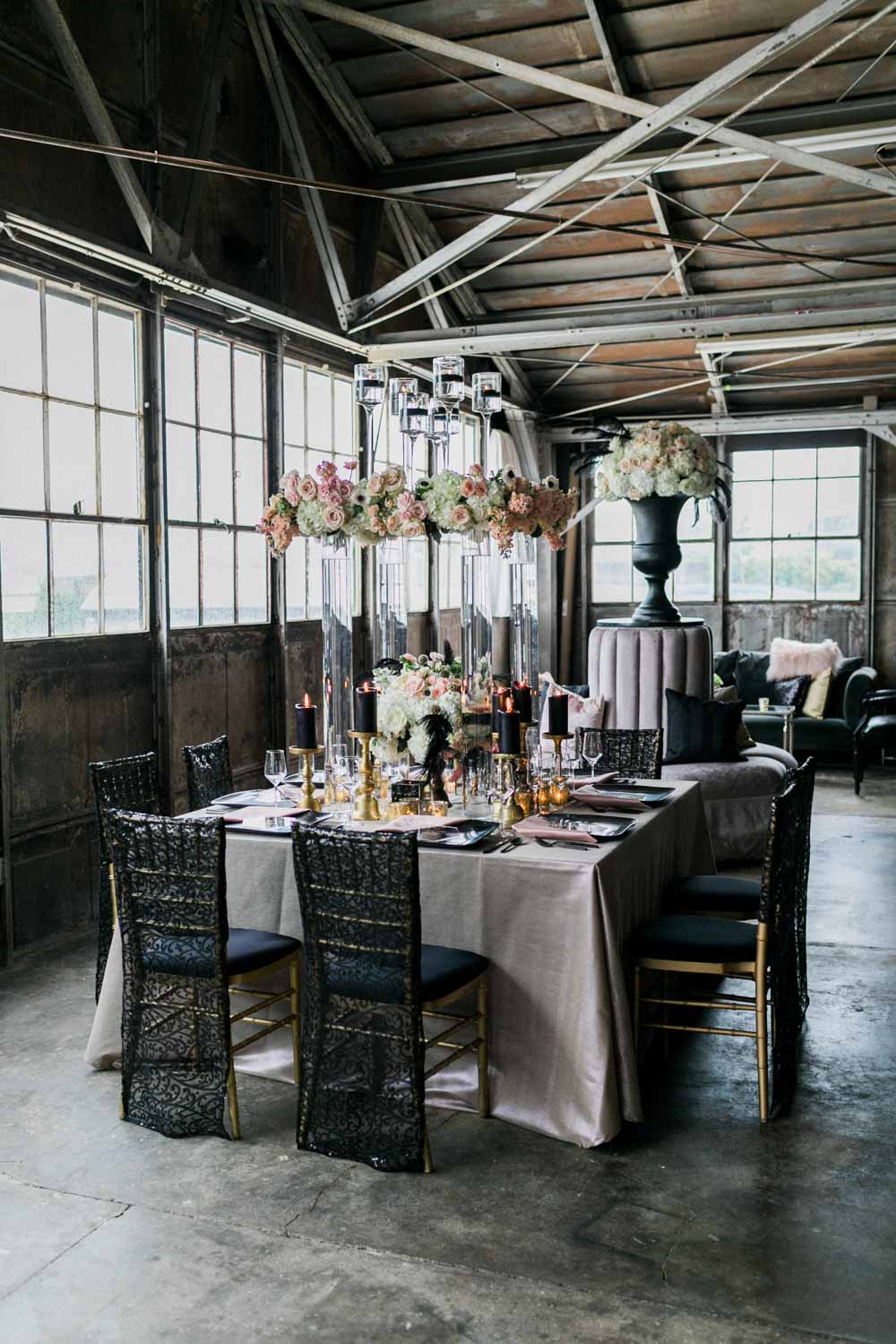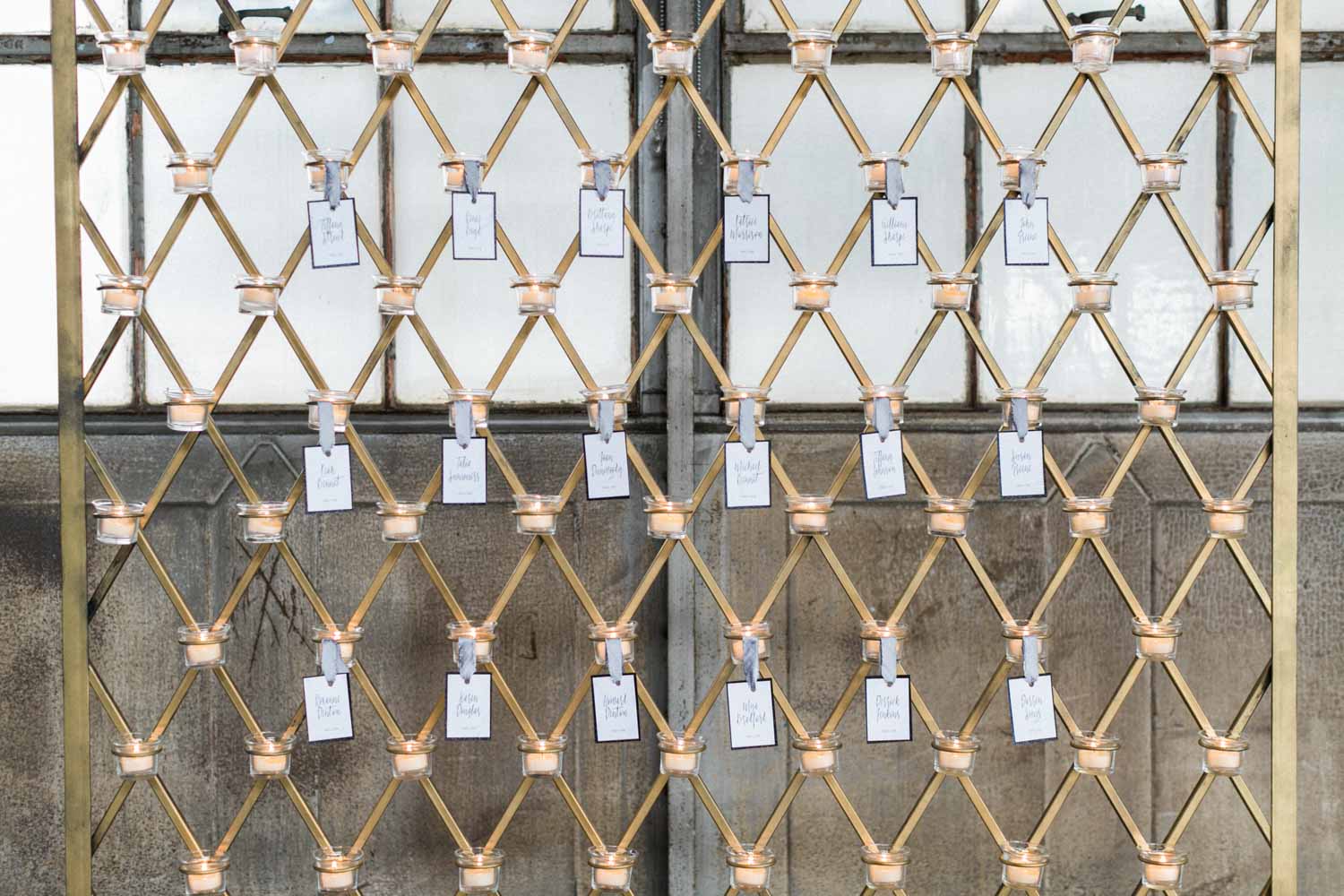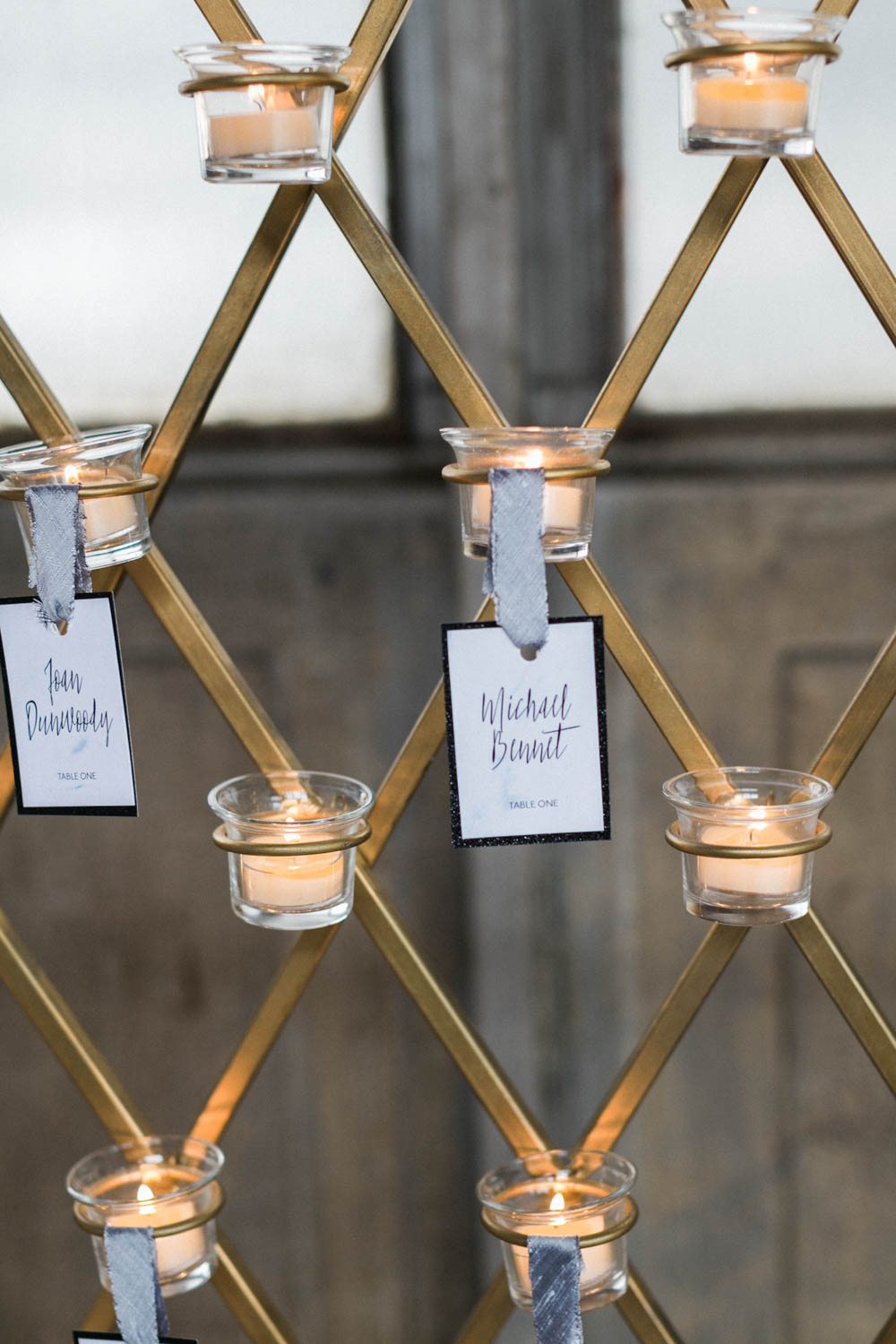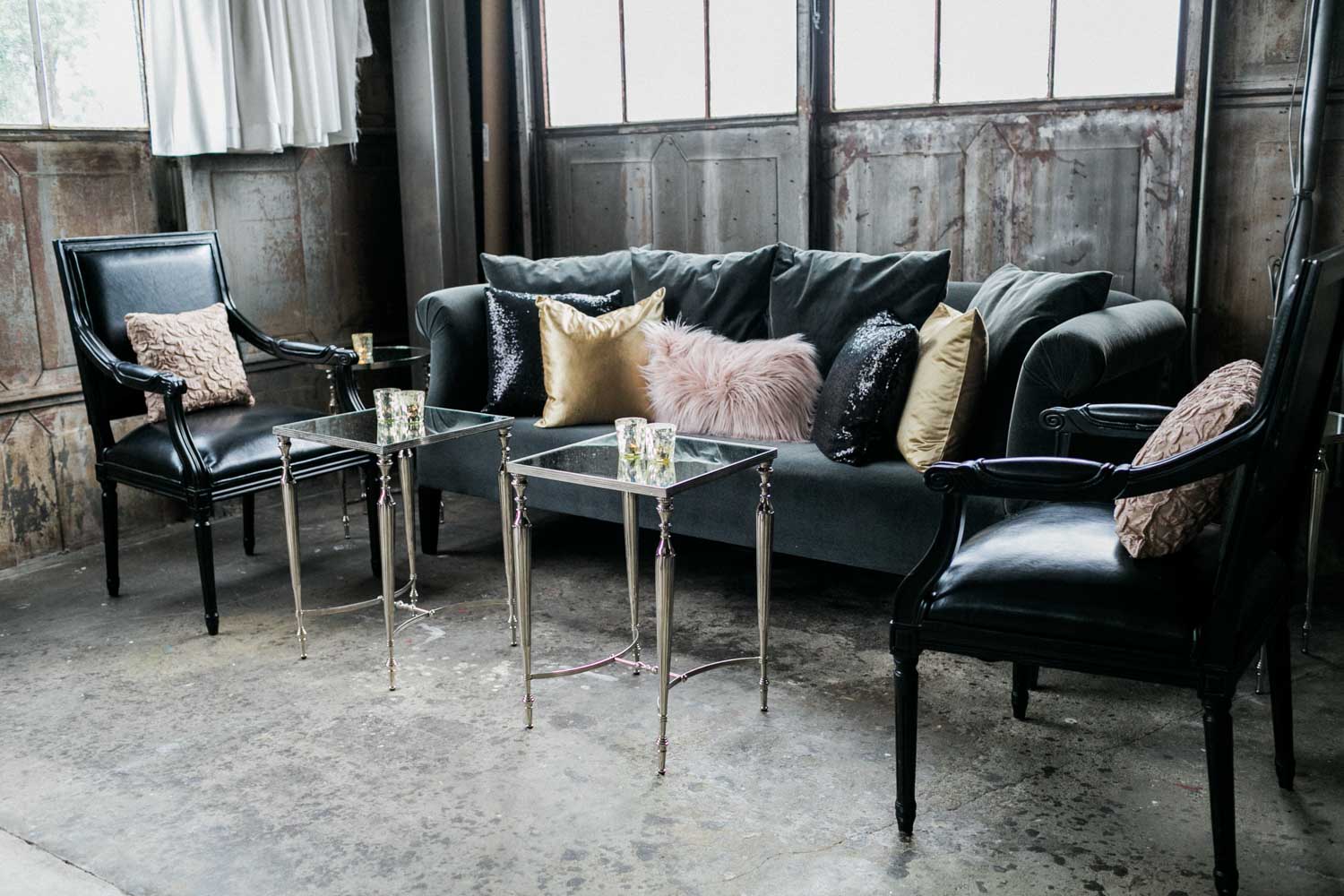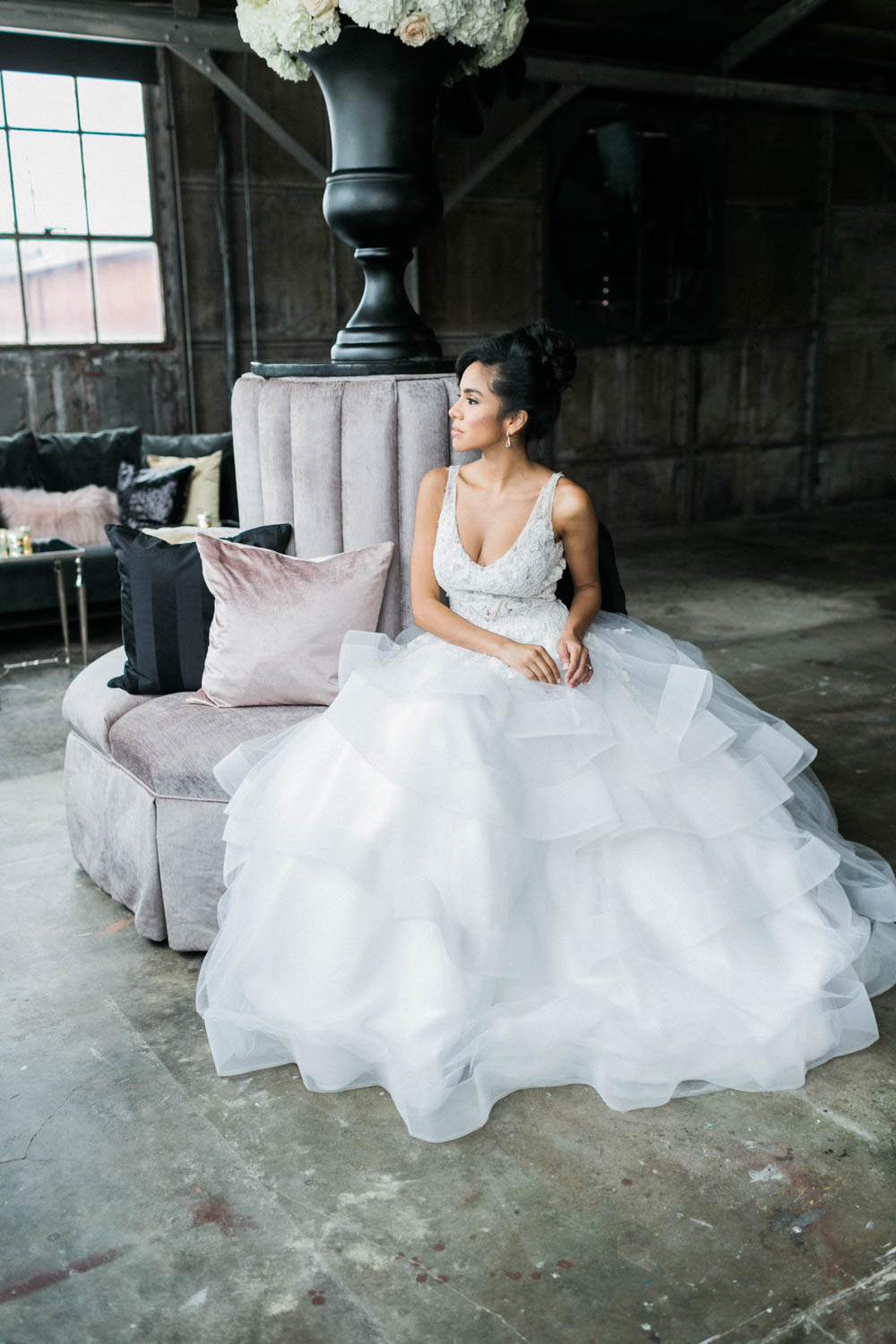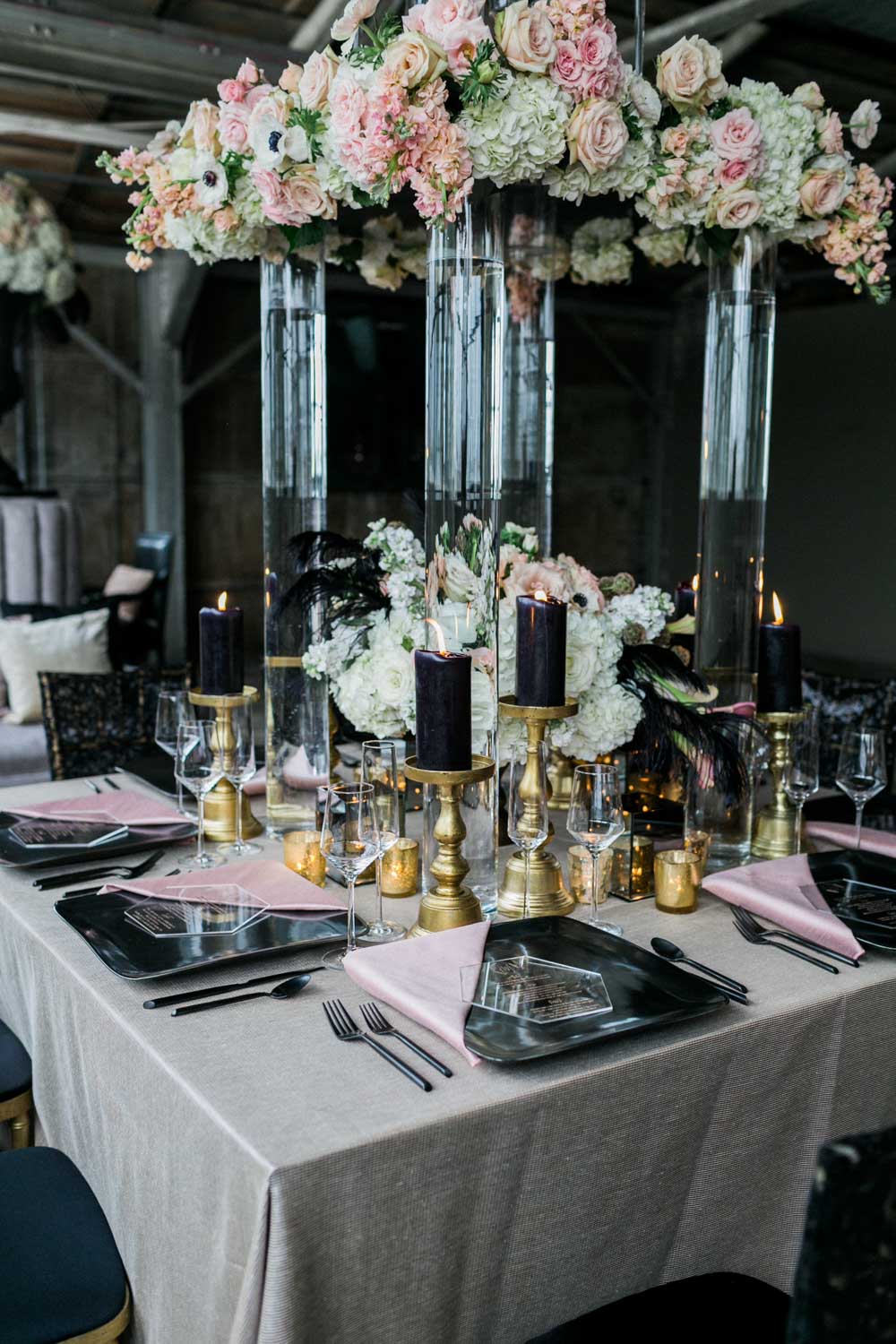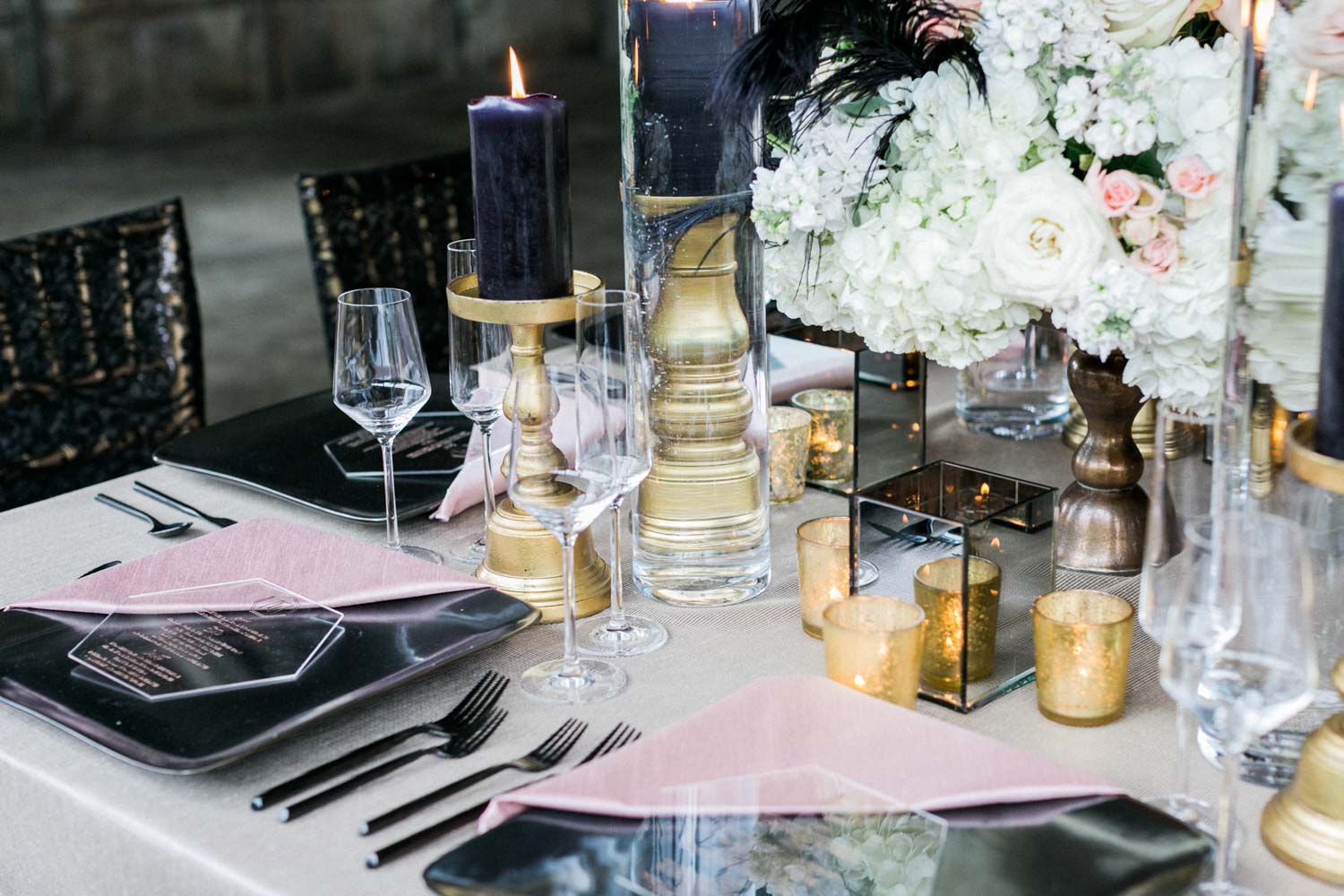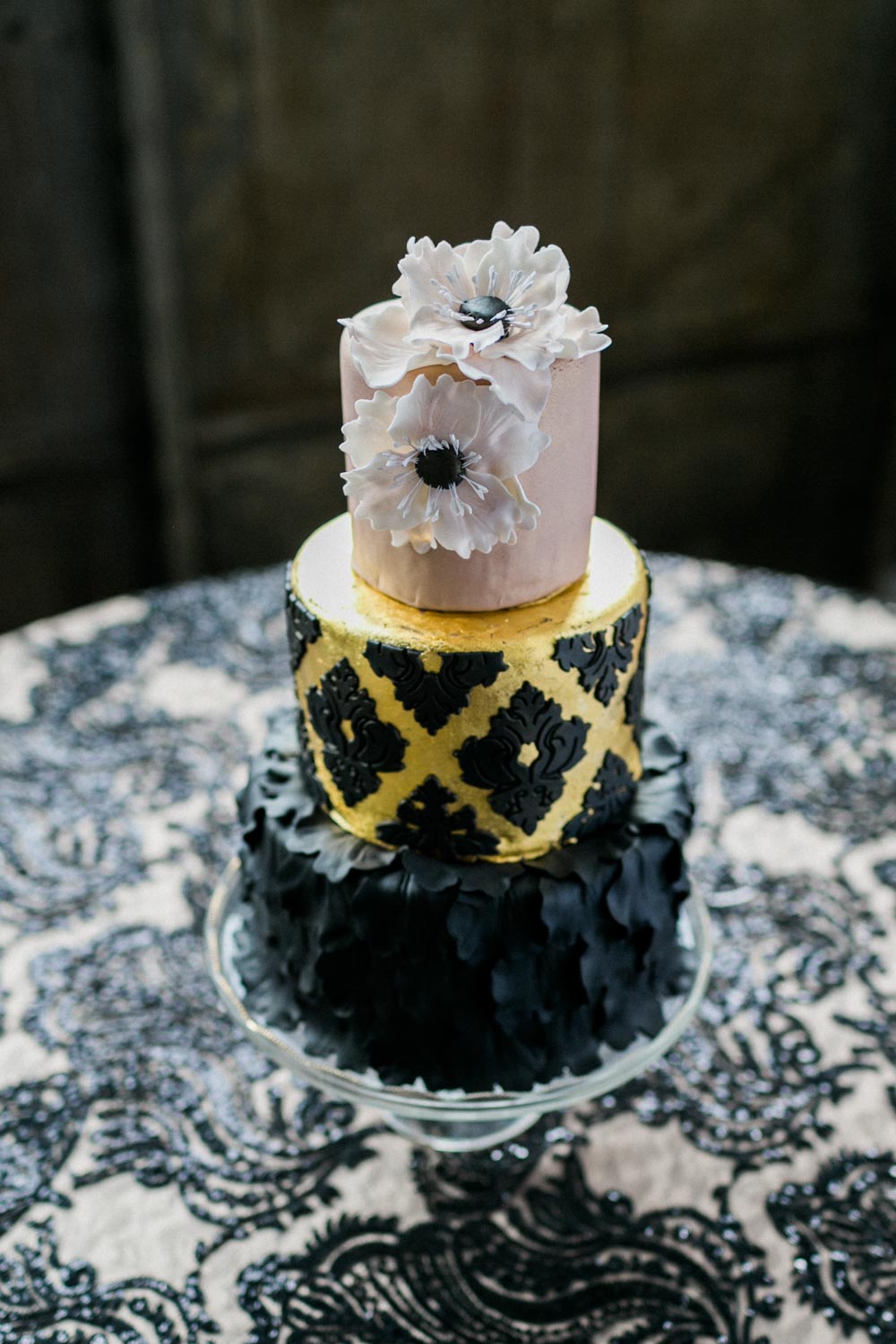 To start planning your Atlanta wedding, click here.