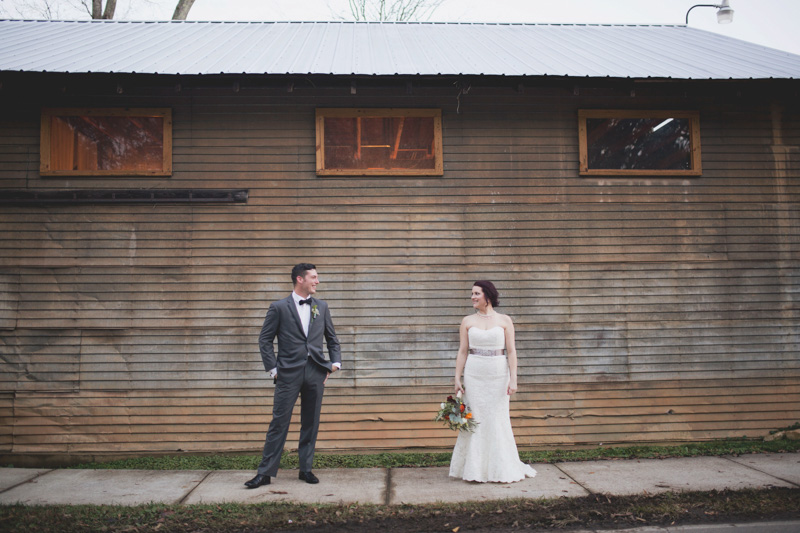 An Autumn Military Wedding at The Corner District in Ball Ground, GA
Too often, weddings get put on hold for military couples. Training, deployments and frequent moves make it hard to solidify plans. To have the wedding they had always dreamed of, Kaci and Christian would have had to save another year, but with a possible deployment around the corner, they simply didn't have the luxury of time.
From the planner
When we first met Kaci and heard their story, the couple immediately won our hearts. They were only 16 when they met in high school, but graduation took them on two separate paths – she headed to college and he vowed to defend our country in the Army. Years later, they reconnected and their friendship blossomed into a beautiful, lifelong love. Although difficult times were ahead, they persevered and found beauty in the struggle.
In honor of Independence Day, a group of Georgia wedding vendors wanted to give back by gifting this sweet couple the wedding of their dreams. Their wedding was a true celebration of their love and family officially becoming one. Inspired by both the intimacy of this vintage warehouse wedding venue in Ball Ground, Georgia, "The Corner District," along with the wooded outdoors, helped to create a romantic ceremony space that brought elements of the forest inside. From the wood beams of the venue, we hung greenery filled votives and ivory draping combined with touches of greenery to bring in the outdoorsy feel.
From the bride
"In the winter of 2014, we found out we were going to have a baby. At the end of my first trimester, my doctor found a lump in my throat and I was diagnosed with thyroid cancer. In January of 2015, scared and carrying our child, I underwent surgery to remove my thyroid and several lymph nodes. During that time, Christian was my rock. He was my support, my nurse and my best friend. After 2 ½ days, I gave birth to our beautiful baby girl. I call her my Angel. She saved my life! If not for her and my pregnancy, my cancer would have continued to go undetected."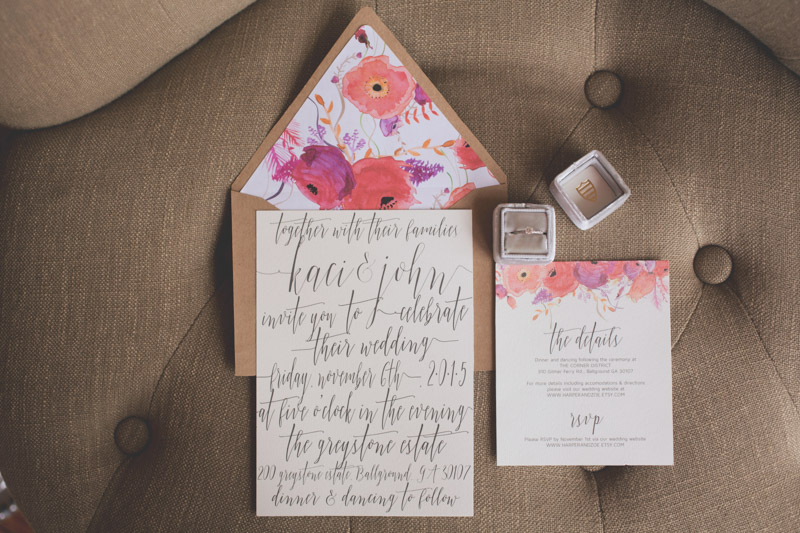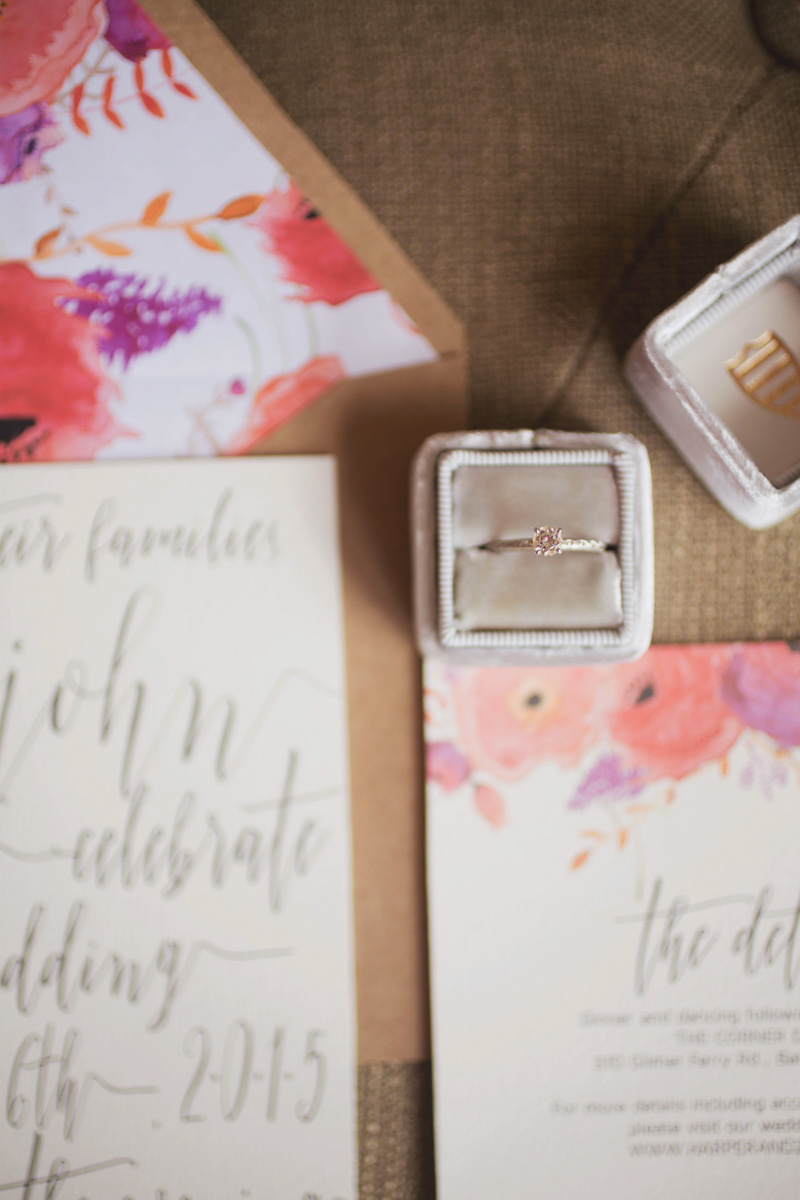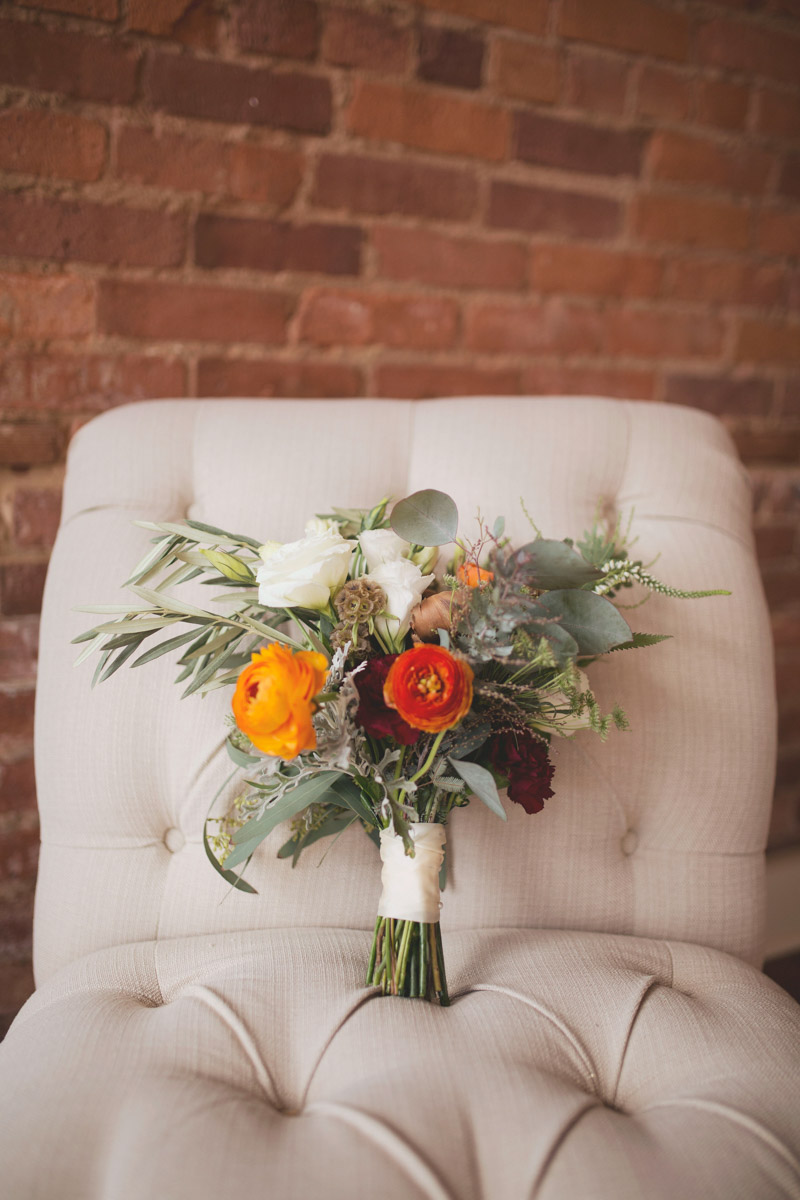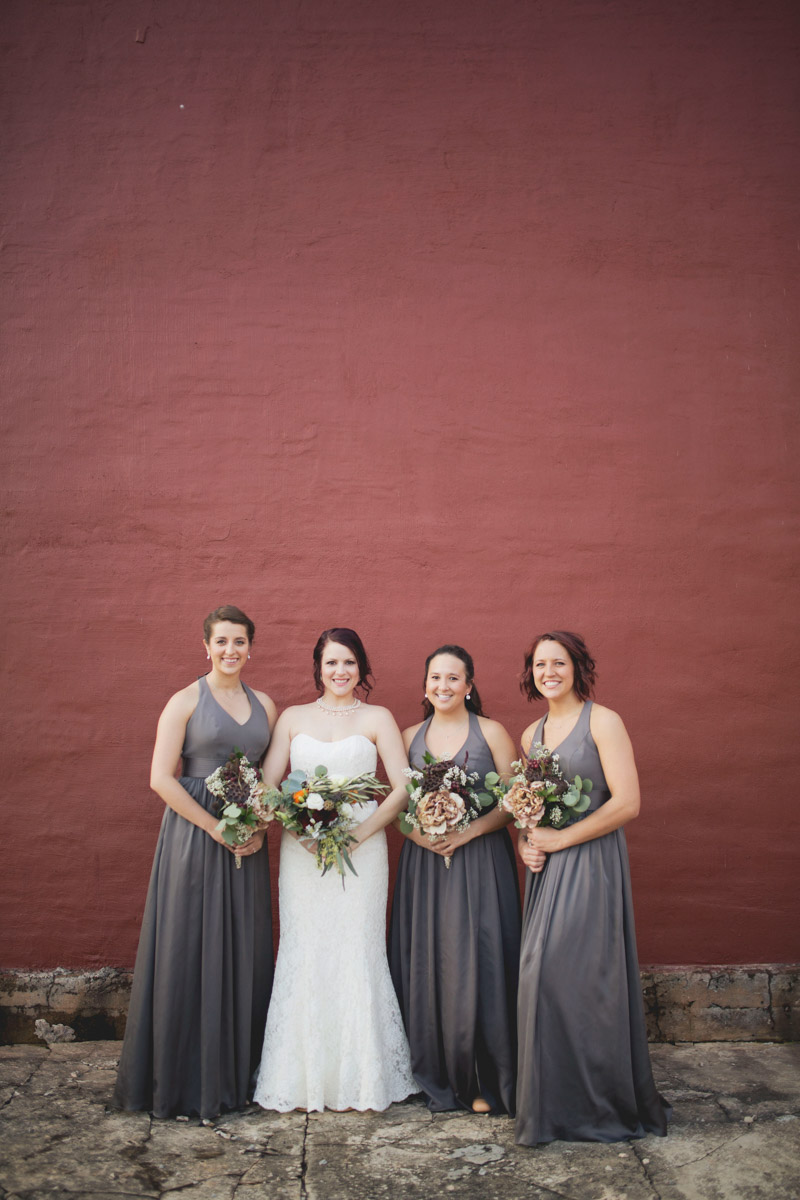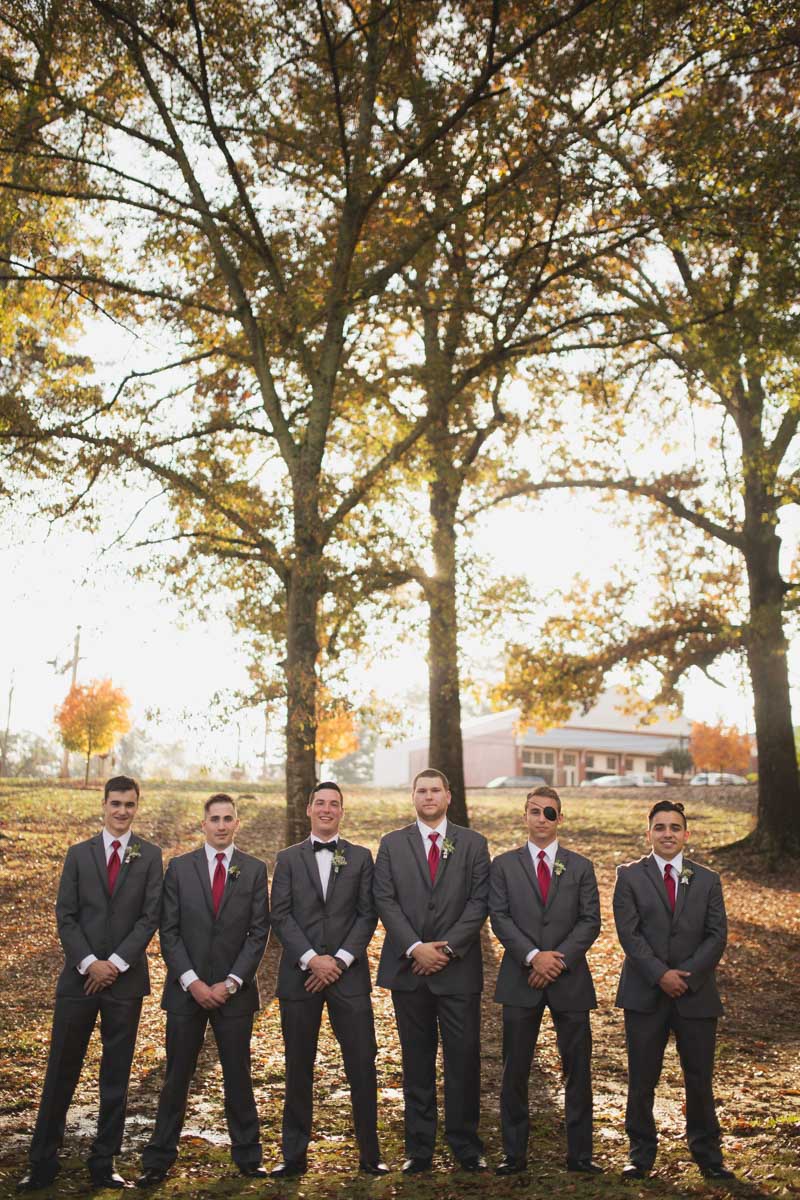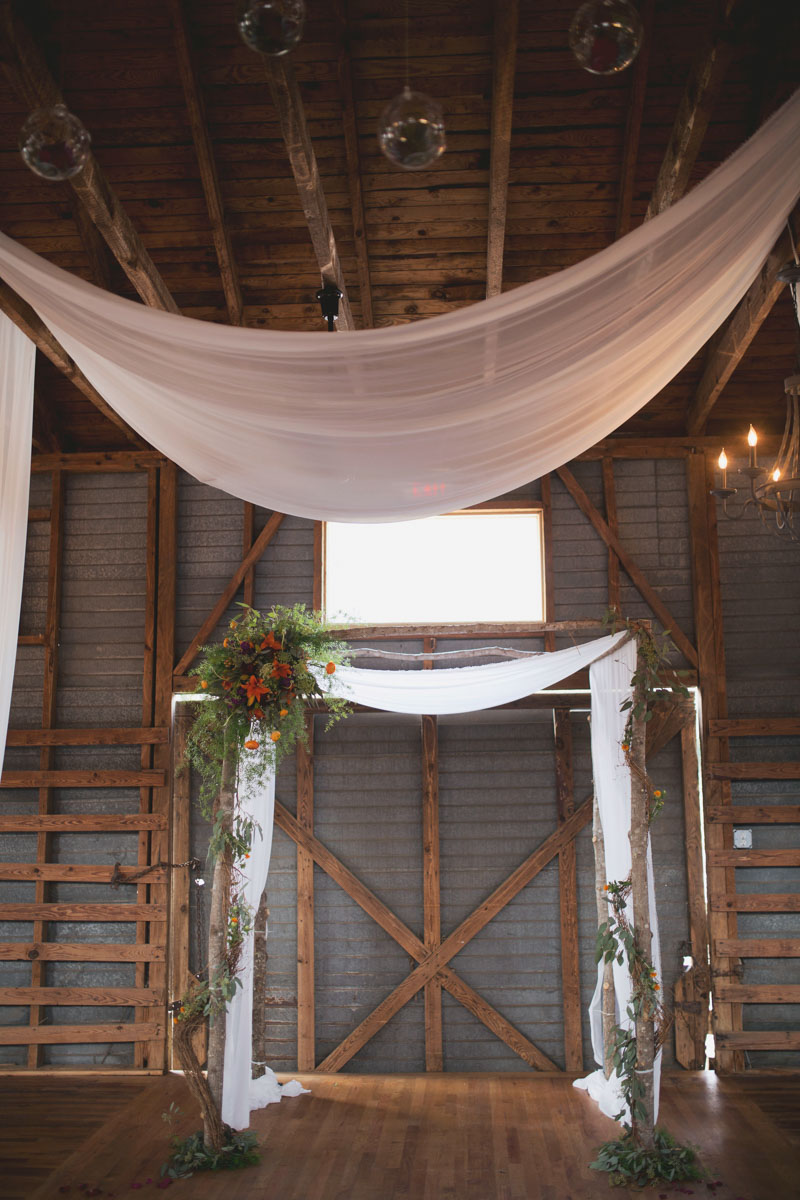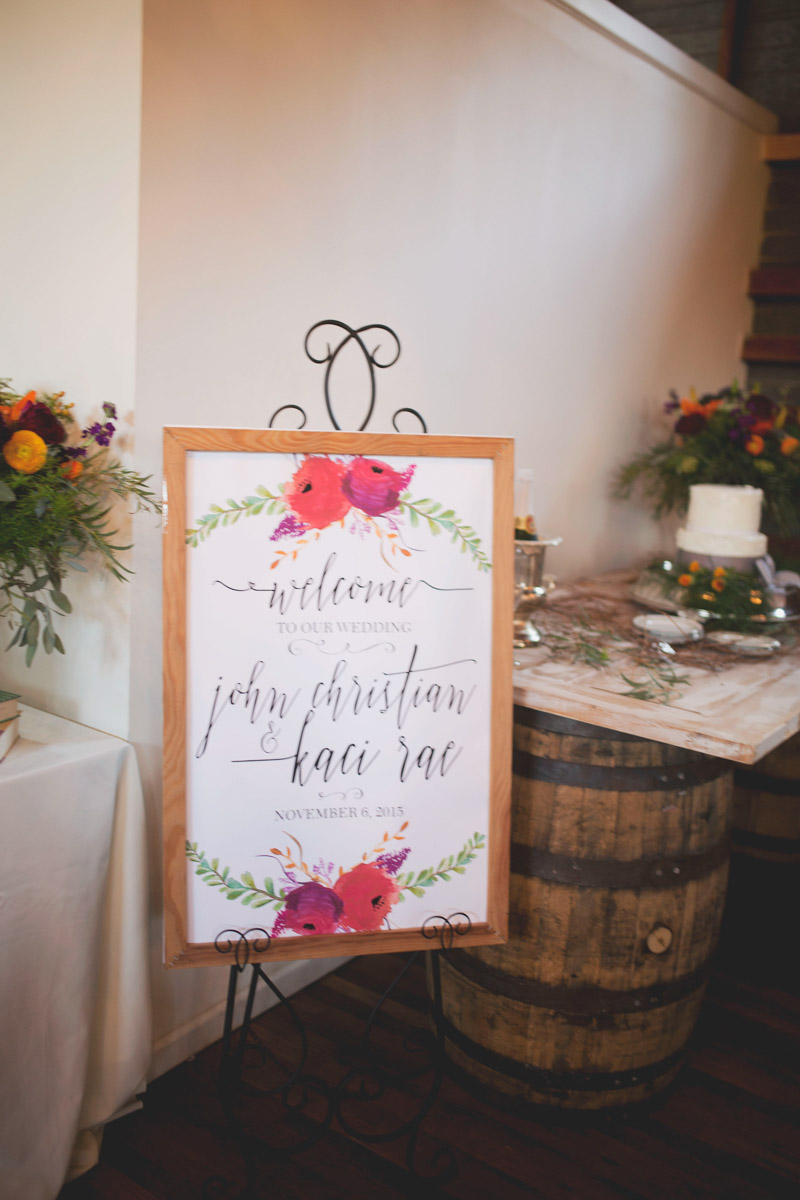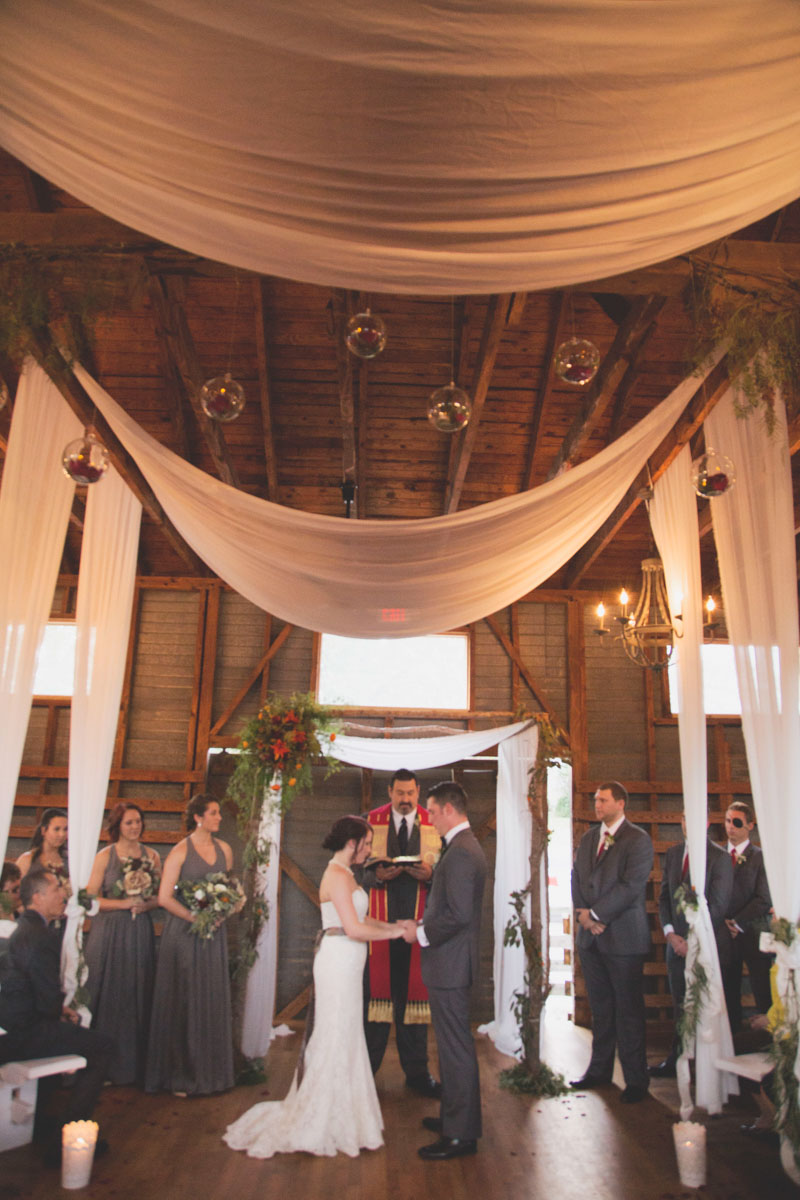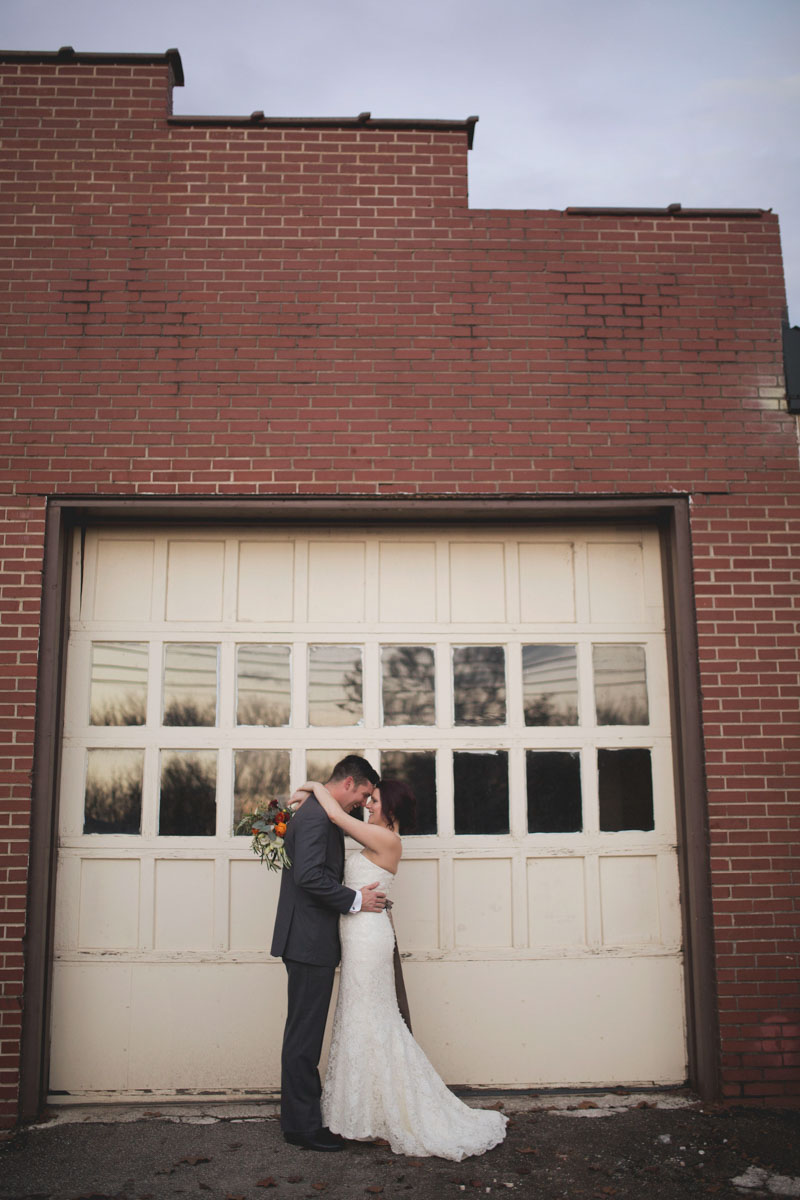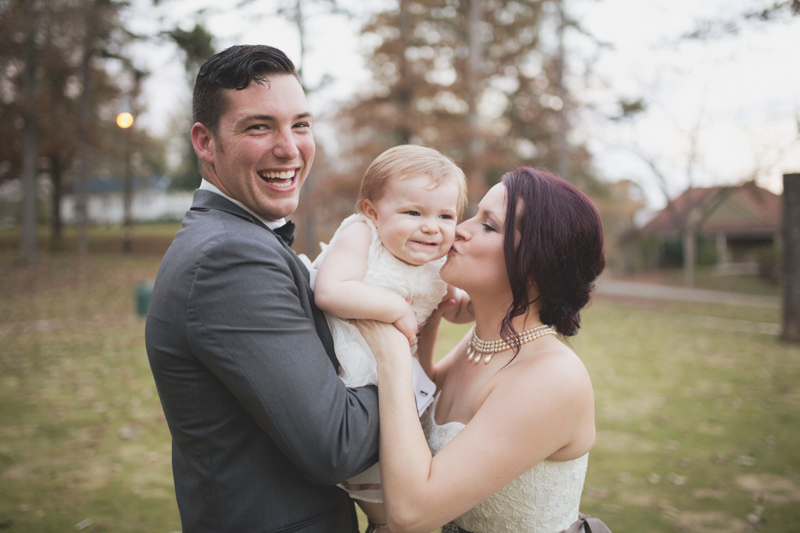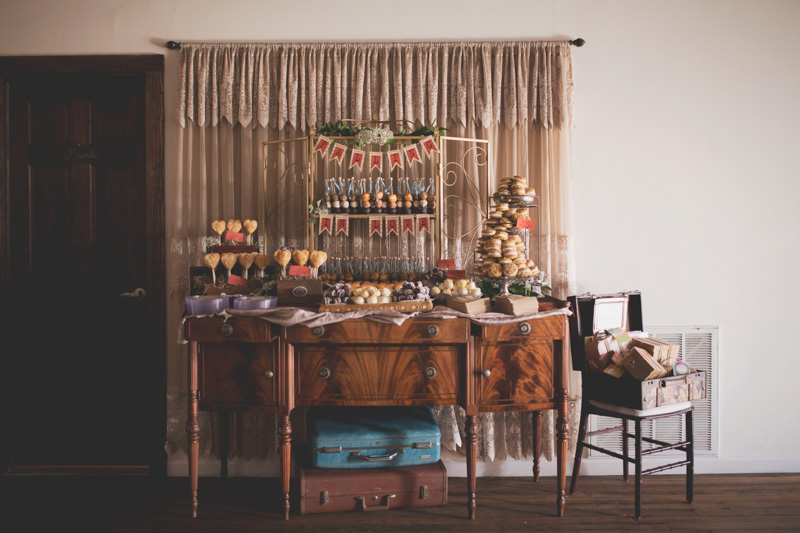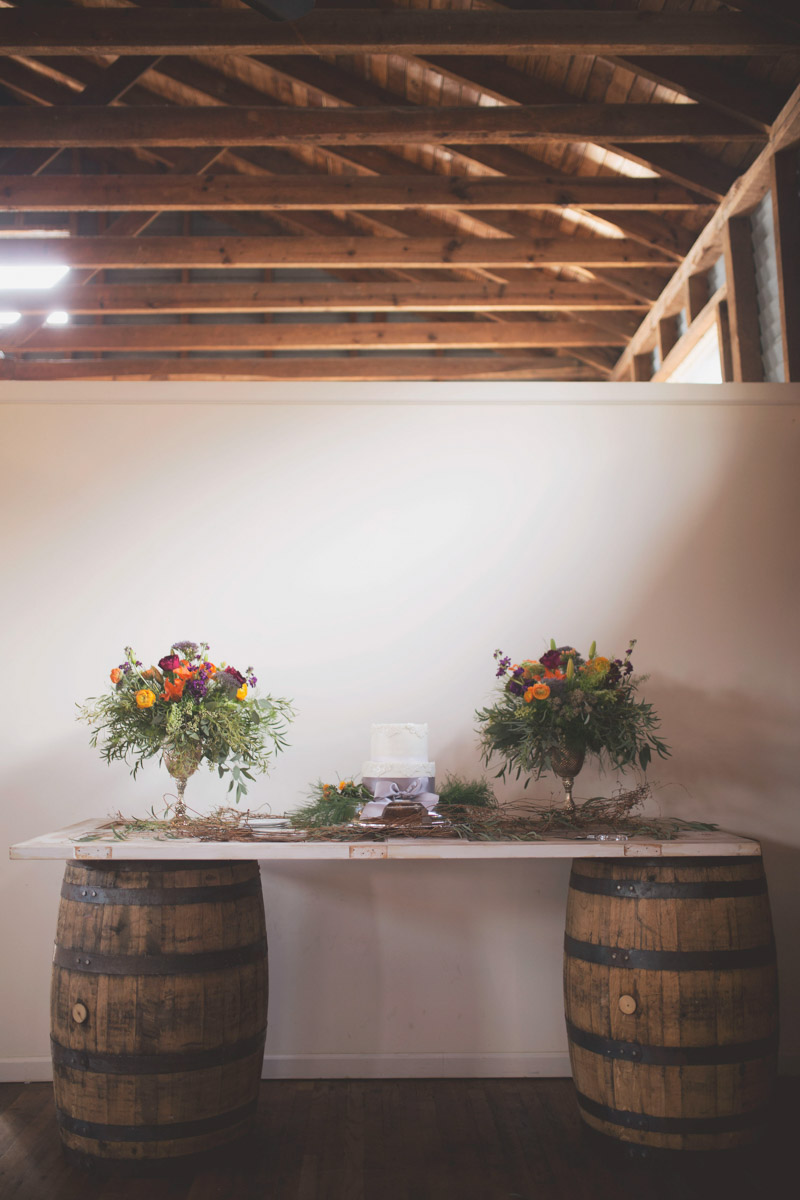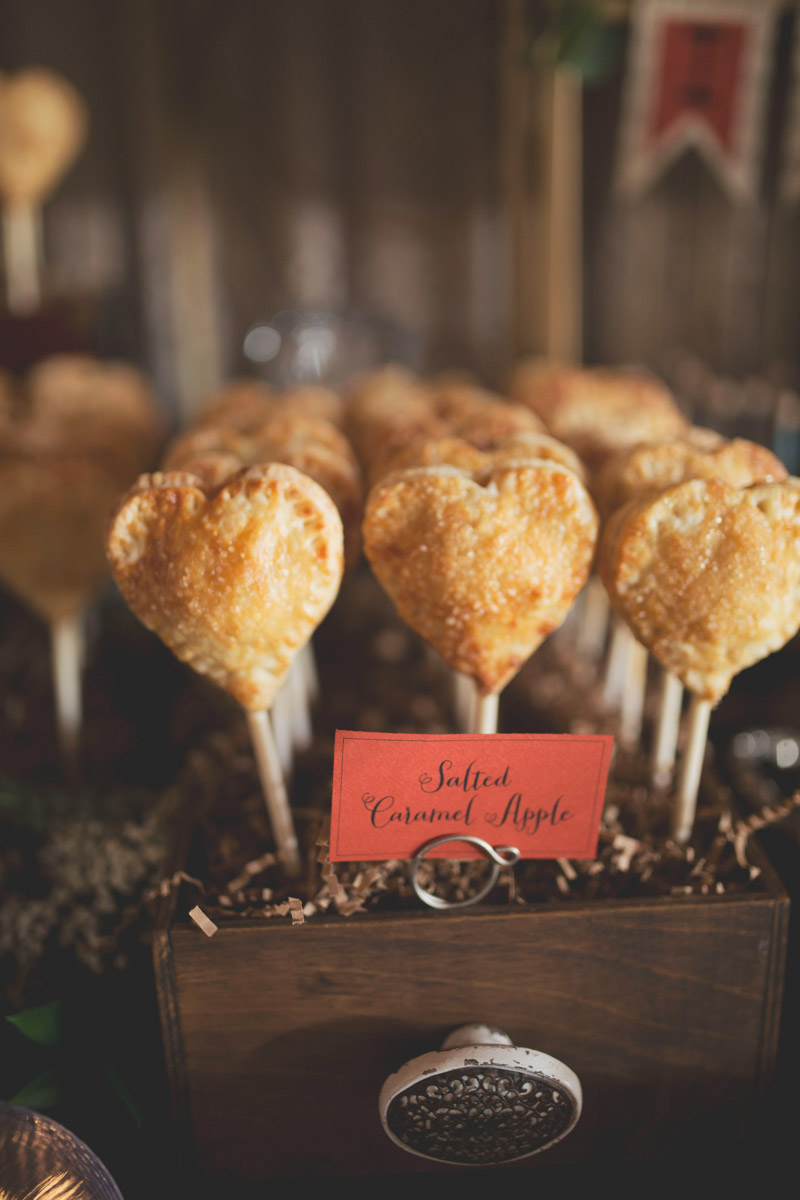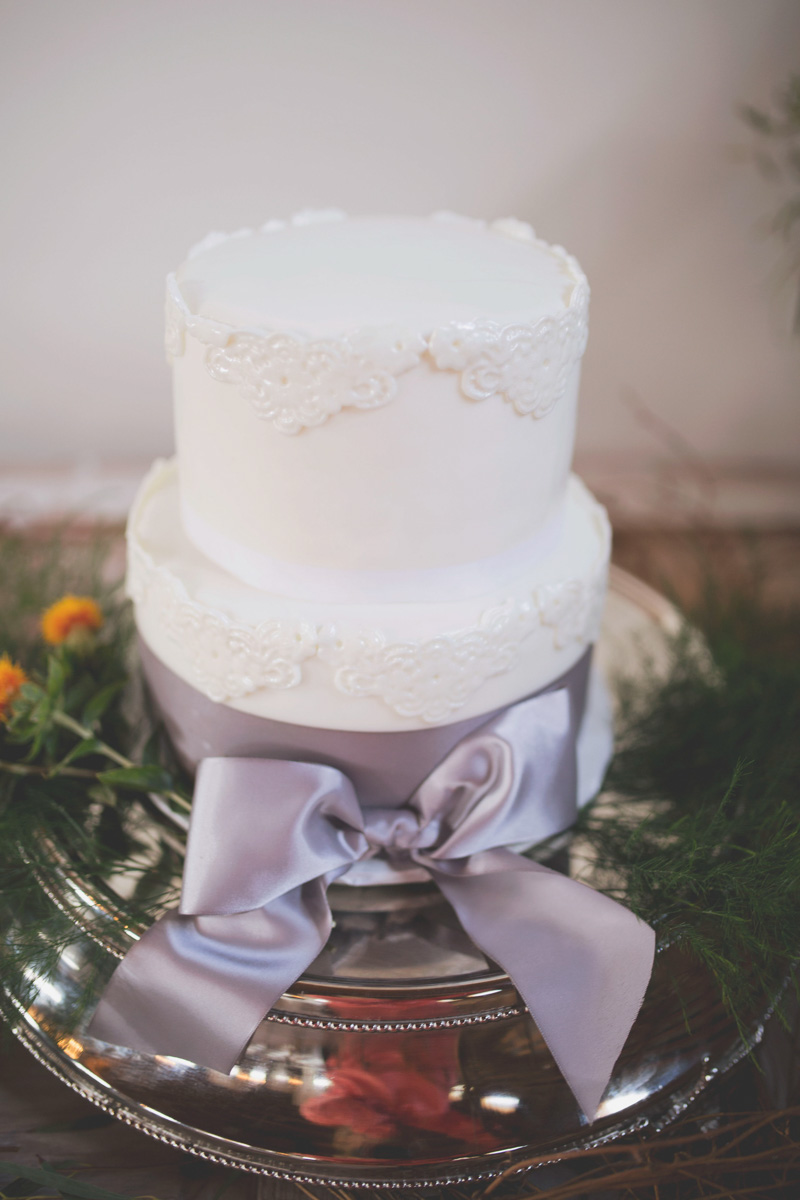 Thank you to the vendors who so generously donated their time and services to make this wedding possible. More importantly, we thank those who've served and continue to defend our freedoms stateside and over seas today.
Click here to learn more about planning a wedding in Atlanta.