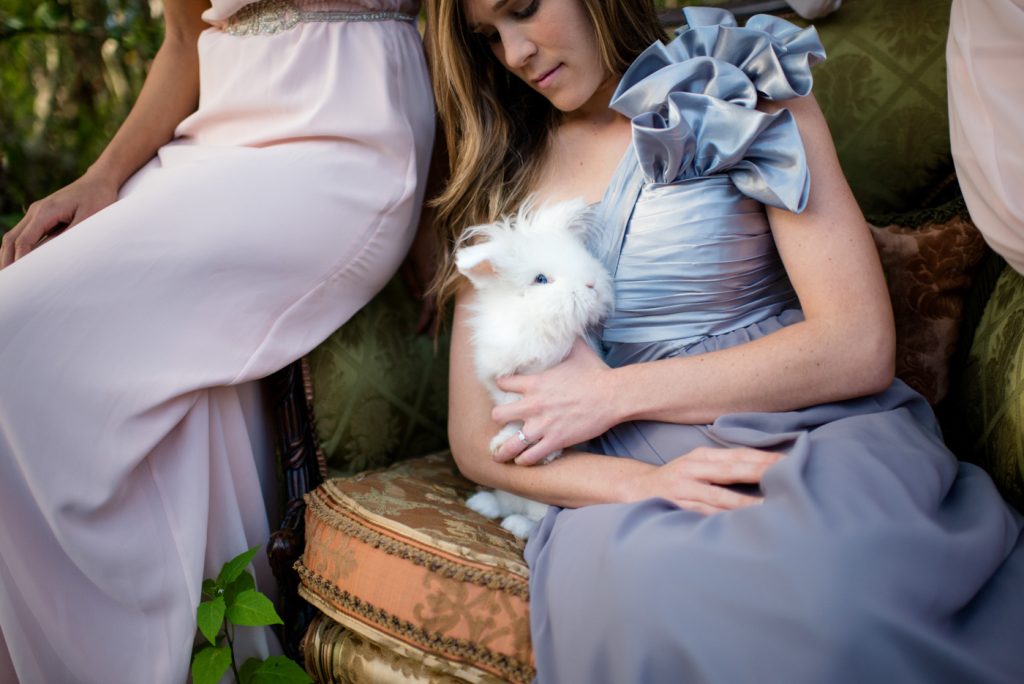 Alice in Wonderland Inspired Bridal Shoot
Who says the bride should wear white??? This was the conversation that sparked our Alice in Wonderland inspired bridal shoot. We love the idea of new and modern in focusing on wedding themes this year as well as the growing trend of brides choosing something more colorful in their wedding gown choices.
This styled wedding was a blend of a number of fantastic wedding vendors coming together to create something hopefully a little 'different' to inspire brides who are brave enough to play with both color and a little whimsy on their wedding day. Being a lover of literature and probably inspired by recently reading Lewis Carroll's classic to my own children, I had the idea of styling a bridal shoot with a 'nod to Alice'.
It can be tough when you're wanting to base wedding inspiration on something that is as well known as Alice in Wonderland or any other theme. It's easy to make it look like a birthday party instead of a classically designed and timeless event. Our plan (and what we kept reminding ourselves) was that we were 'nodding' towards Alice not climbing all in.
Much of the shoot was styled around our bride's beautiful gown. Once the bridal gown was picked and we decided that we were all in with a non-traditional theme, full of color, many of the other pieces fell into place.Probably one of the hardest aspects to complete was finding our bunny model. I was sure that a 'white rabbit' would complete the fun and searched high and low for the perfect one. Our friend Coconut the bunny helped us out here thanks to a connection our stylist had.
Smoke bombs were another fun aspect of trying to bring a little something different in while keeping to inspiration that real brides would be able to take home with them.
All in all, we had a blast working with such great people to create something we all loved and hope others will as well.
---