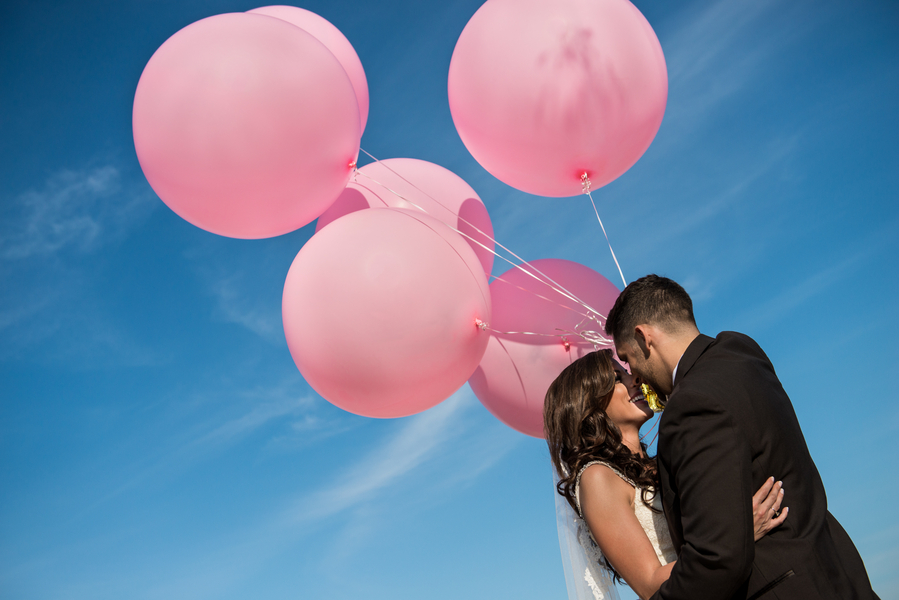 A Whimsical, Spring Wedding at The Atrium in Norcross, Georgia
Atlanta transplants Maria and Kyle invited friends and family to Norcross wedding venue The Atrium to help be a part of their wedding day. While on two separate floors of the Atlanta Norcross Marriott, the bride and groom prepared for the exciting night to come. After some necessary preparation, it was time to reunite for a first look! While the bride and groom met up at a local park nearby, A Divine Event was taking care of all the ceremony details, along with catering and floral arrangements. The setup was executed with the help of design coordinator, Sara Gagnon, alongside wedding planner, Katie Goldberg. Guests began to arrive at the ceremony just as the sun was about to set. The setting sun created a beautiful, picturesque atmosphere just as the bride was about to make her entrance. Maria walked arm in arm with her father down the aisle, displaying her elegant wedding dress designed by Ines Di Santo. After the ceremony was over, guests made their way to the reception, where there was no shortage of people on the dance floor! The DJ from Black Tie Events kept the high-energy event going strong. Maria and Kyle love to dance and have a good time – which showed as they happily celebrated with their guests. Atlanta wedding photographer Matthew Druin Photography captured the many memories of their special day.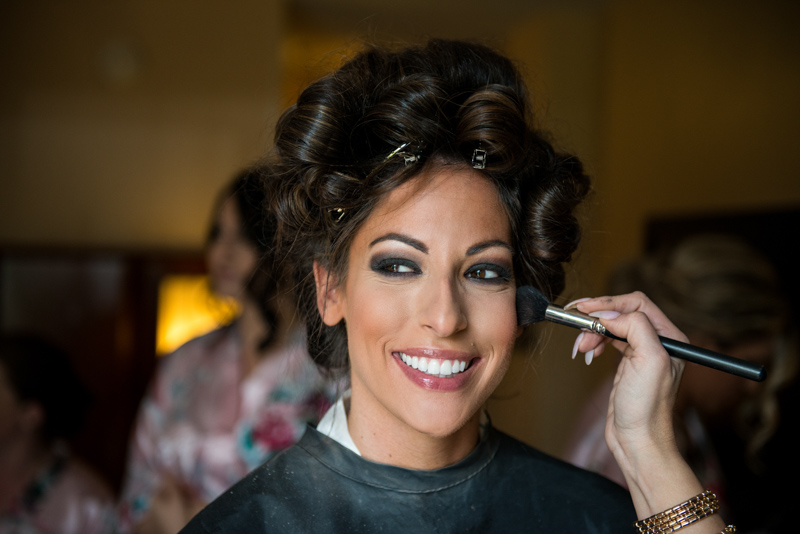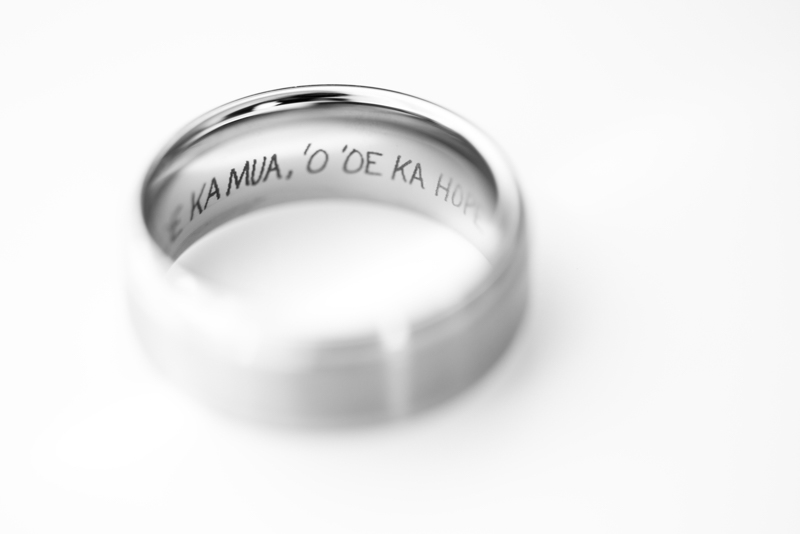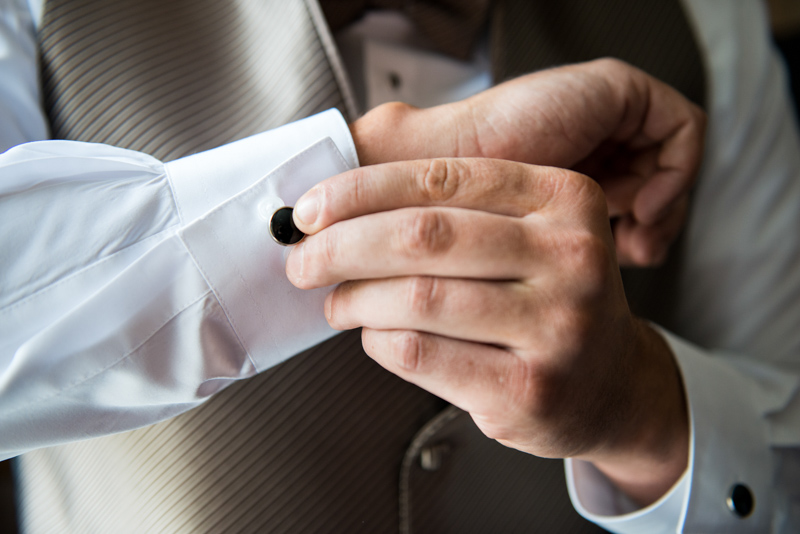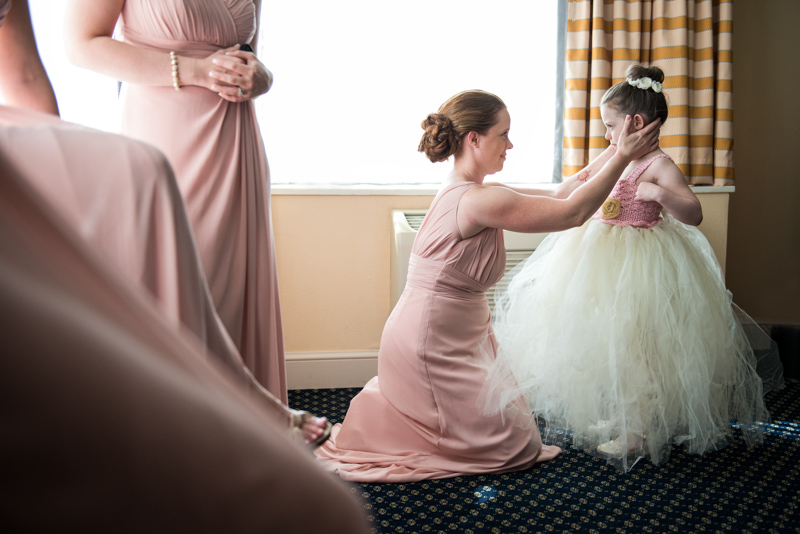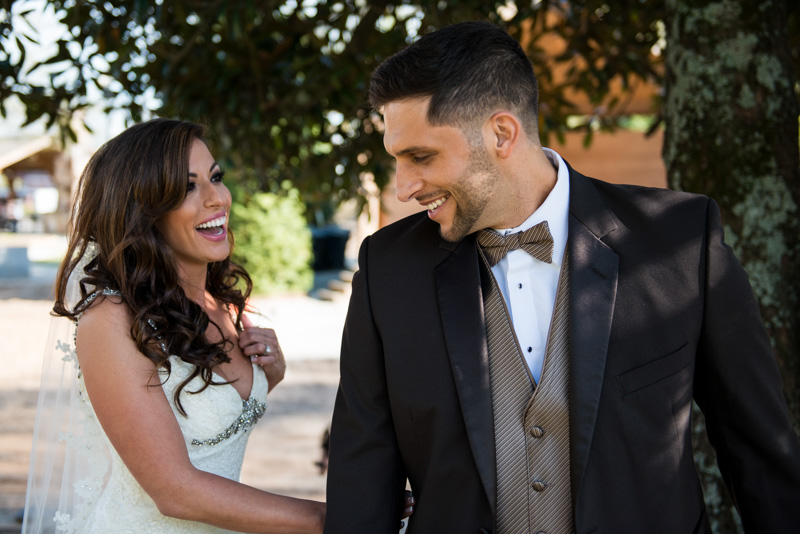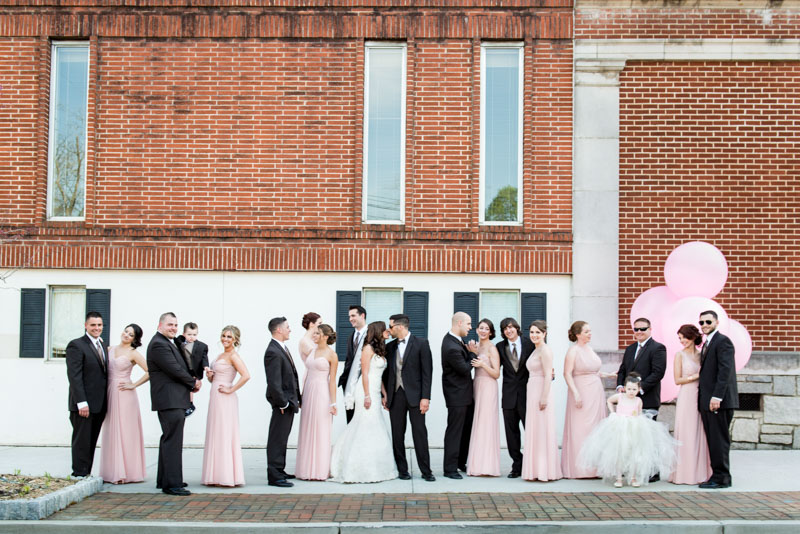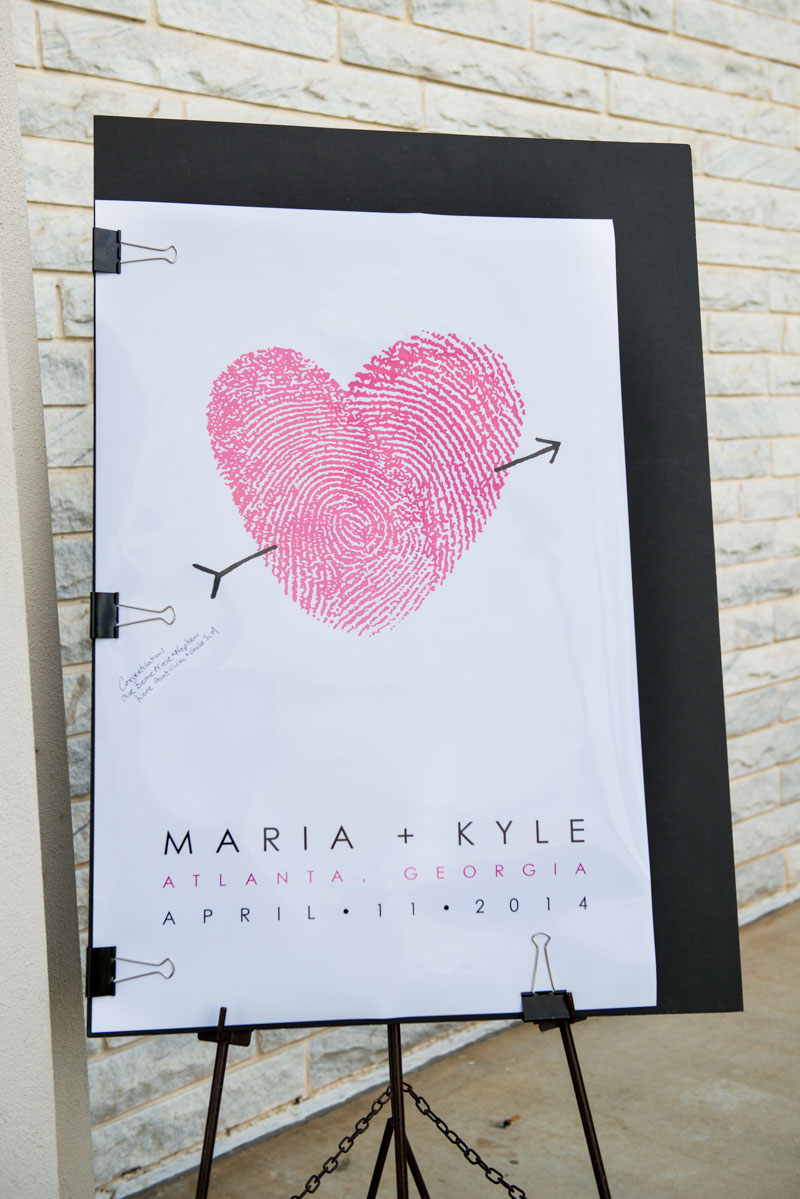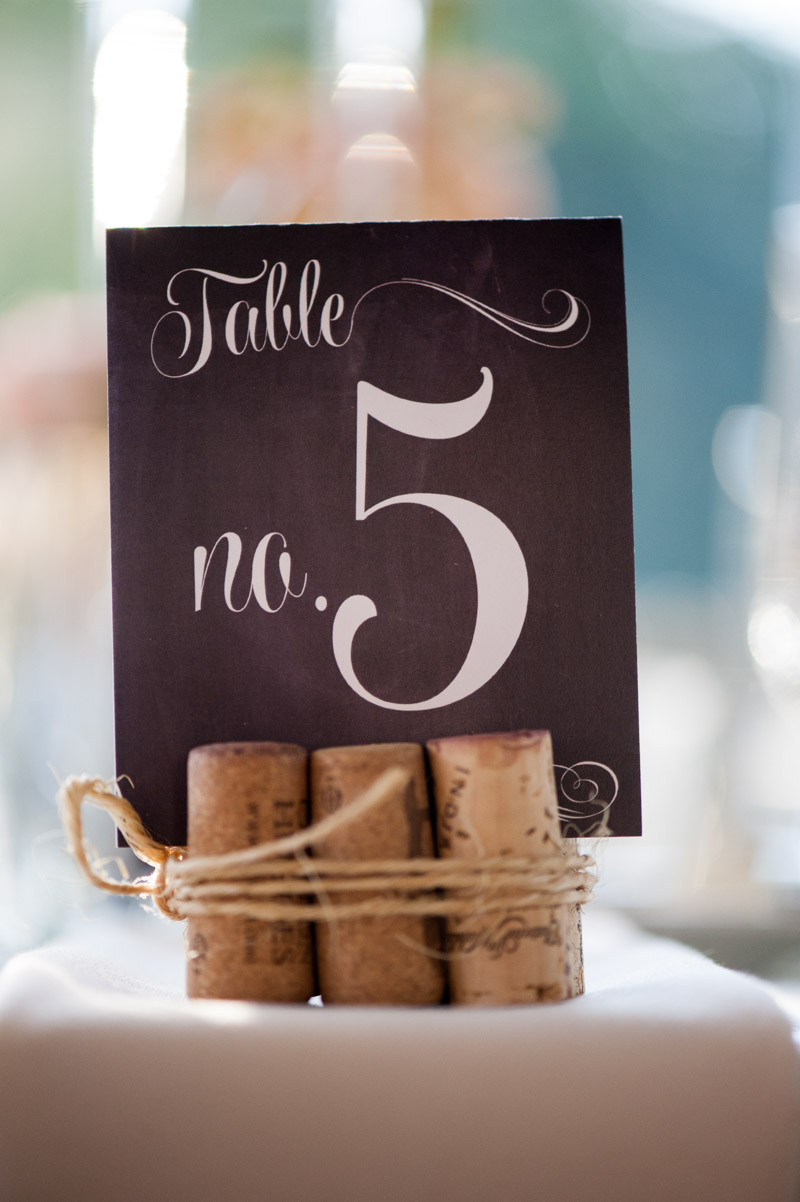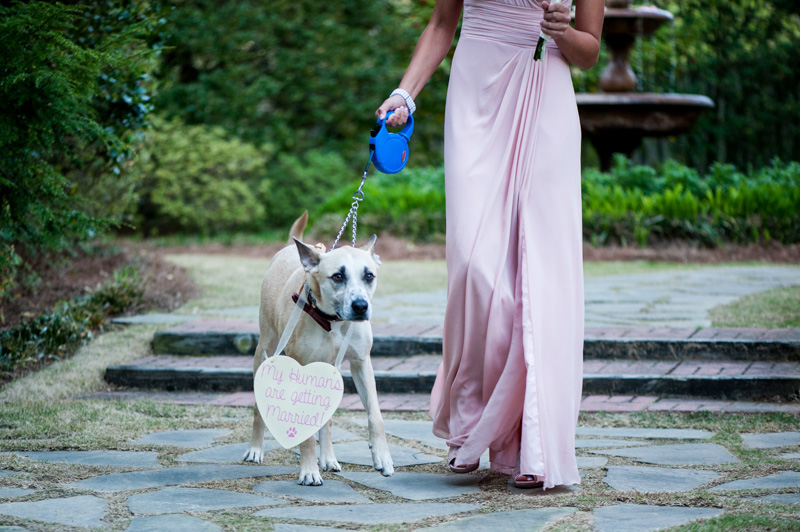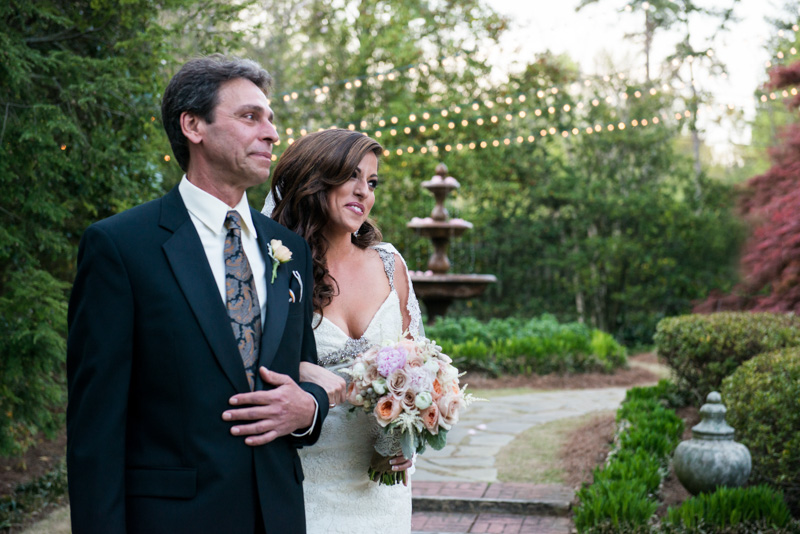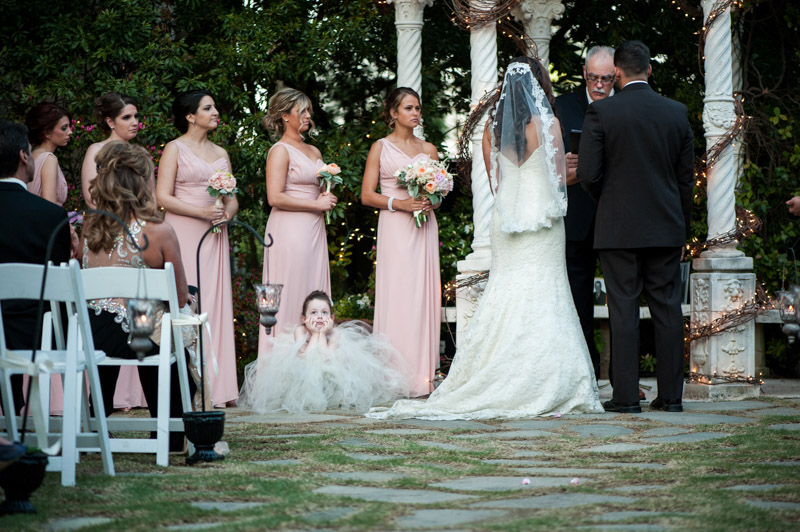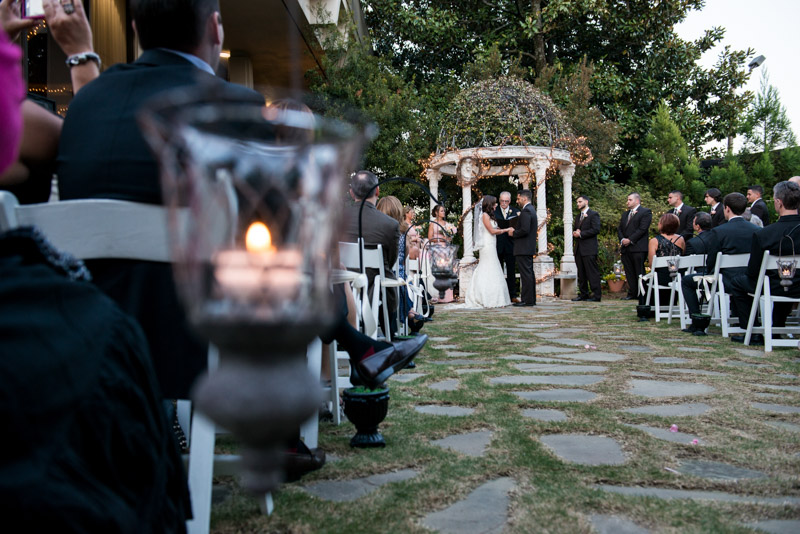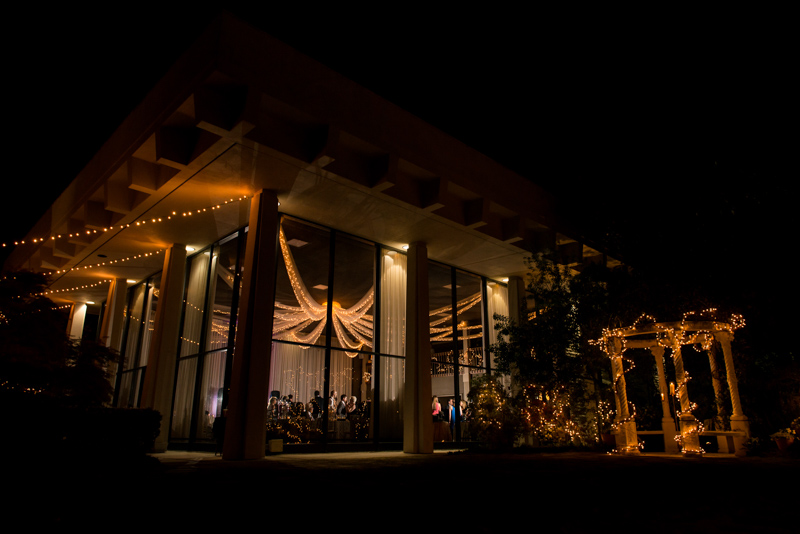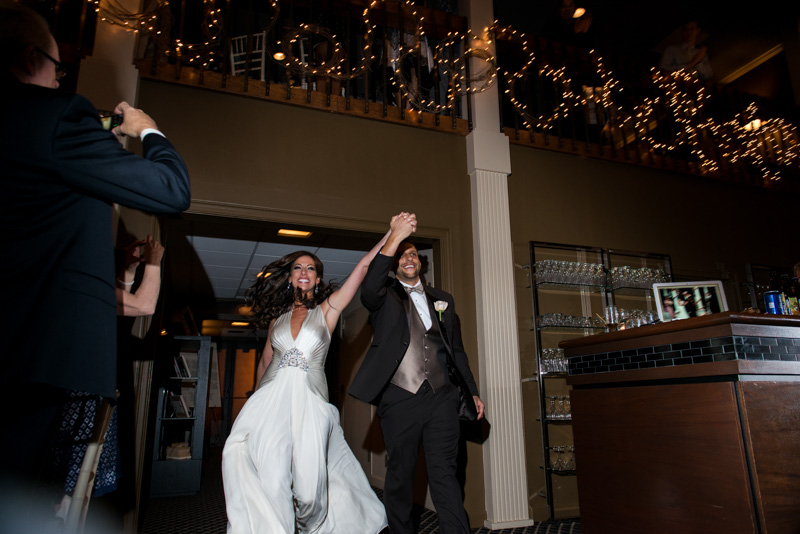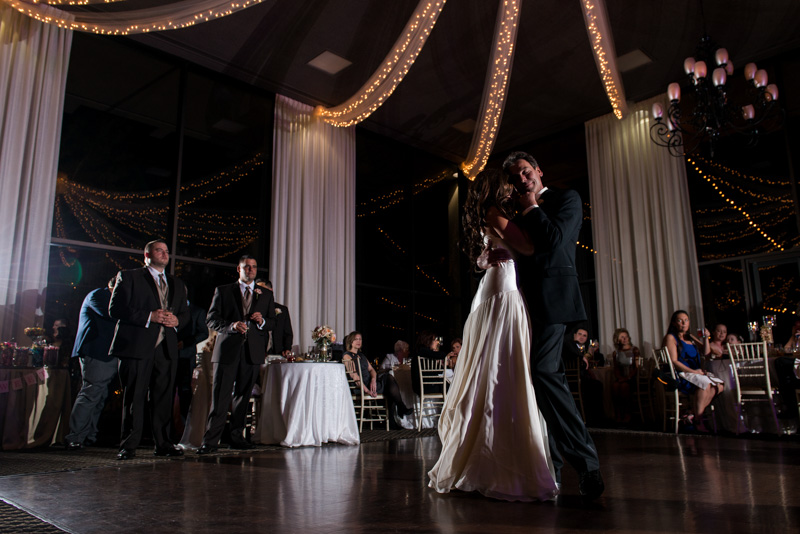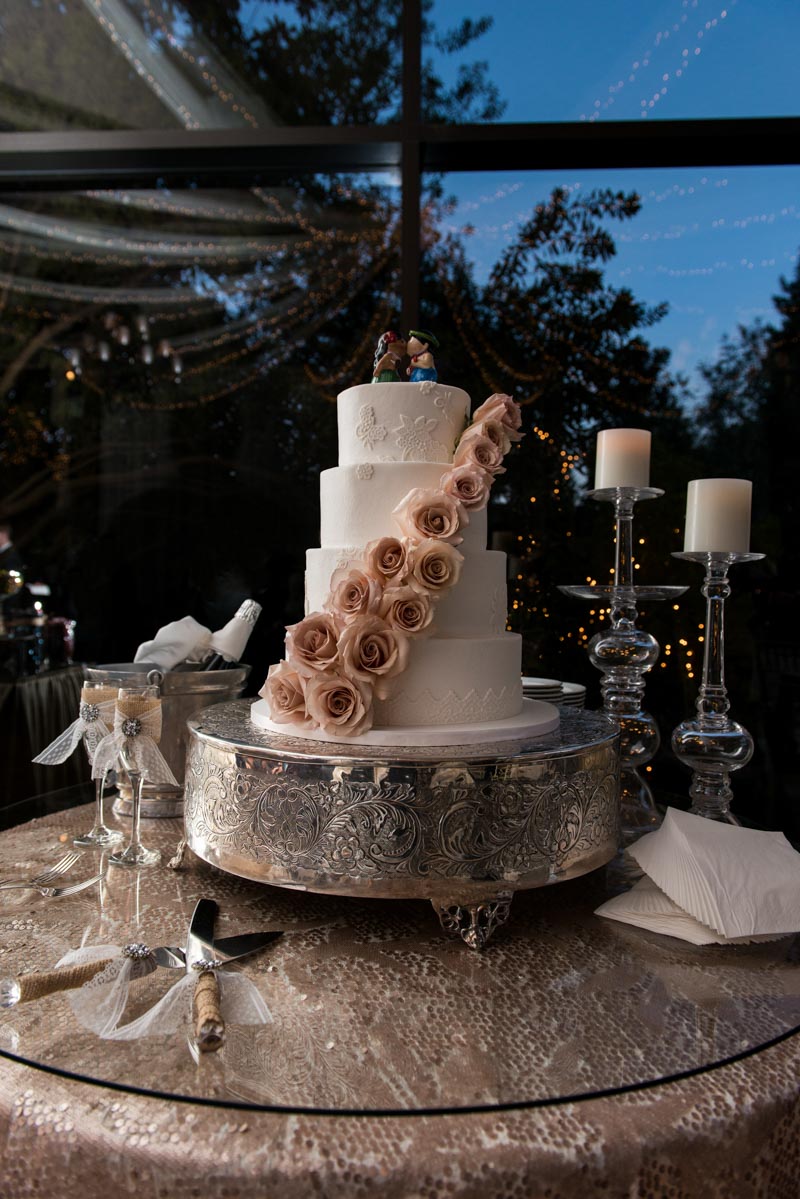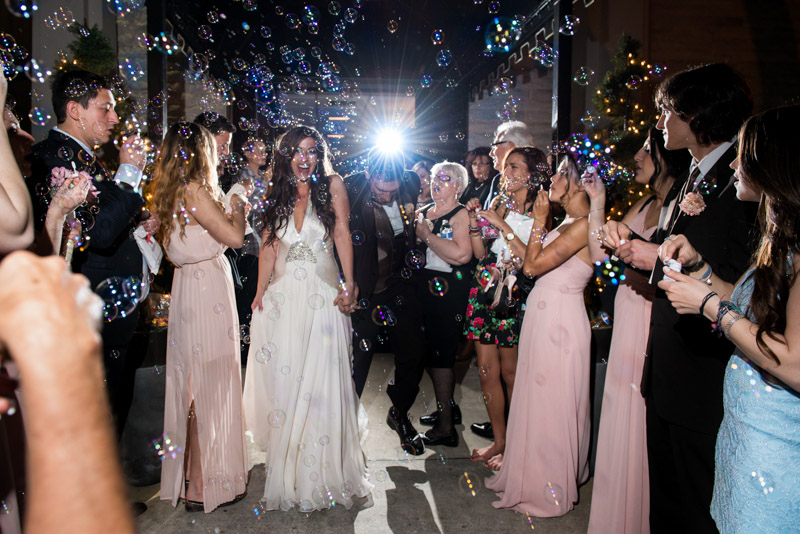 To learn more about planning a wedding in Atlanta, click here.