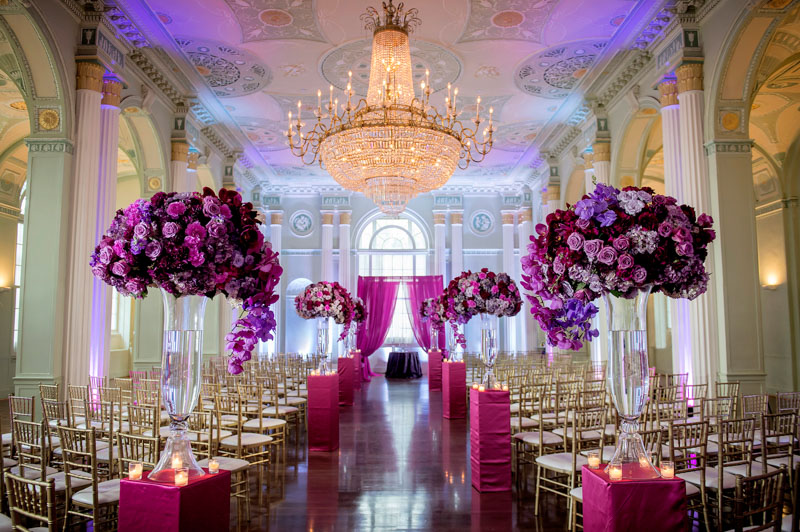 A Vibrant Colorful Wedding at Biltmore Ballrooms in Atlanta, GA
Samantha and Charlie's autumn nuptials took place at the Atlanta wedding venue, The Biltmore Ballrooms, it was a perfect venue for the bride's royal wedding day vision. The crystal chandeliers, plaster relief ceilings, and queenly ambiance complimented the luxurious interior purple decor styled by the couple's Atlanta wedding planner, EllyB Events. Following their romantic first look, a traditional Christian ceremony took place in front of 150 of their closest friends and family members. Loved ones cheered as the couple completed a jumping of the broom. The newlyweds invited their guests to a cocktail hour with an open bar and array of passed hors d'oeuvres. Modern asymmetrical floral arrangements of garden roses, vanda orchids, and calla lilies from Perfect Creations & Designs adorned the noble reception space. During dinner hour, Bold American Events & Catering set up signature themed stations including "Brazilian Steakhouse," "Taste of Italy," and "Southern Samplings," each boasting options of themed fare. Nostalgia filled the dance floor while the couple swayed to a melody from their first concert together. DJ6 five transformed the ballroom floor into a nightclub feel with popular tunes and Atlanta favorites. As the night drew to an end, 'hoorays' and paper airplanes filled the air as the duo trotted away in a beautiful crafted horse and carriage as newlyweds. An exciting wedding night full of romance and style all captured by the creative eye of the Atlanta wedding photographer Mikanés Photography.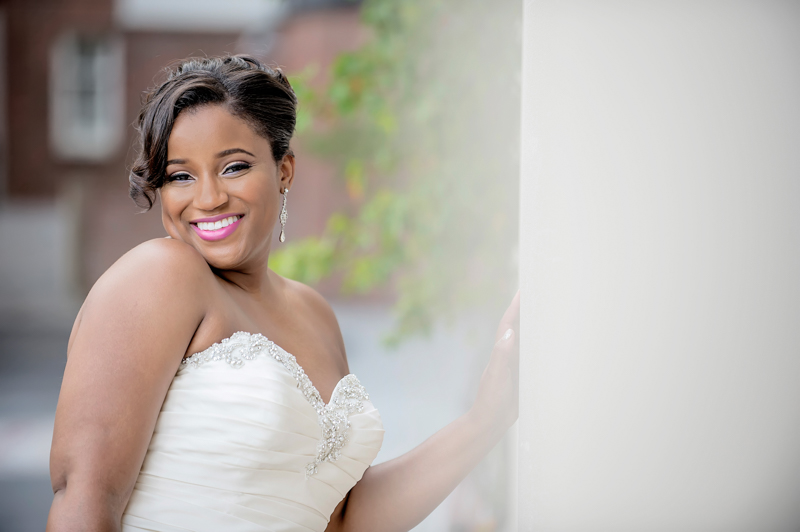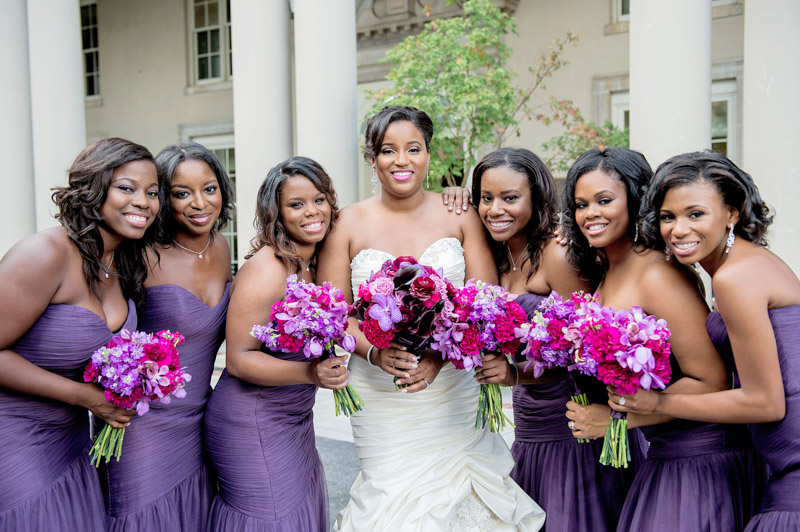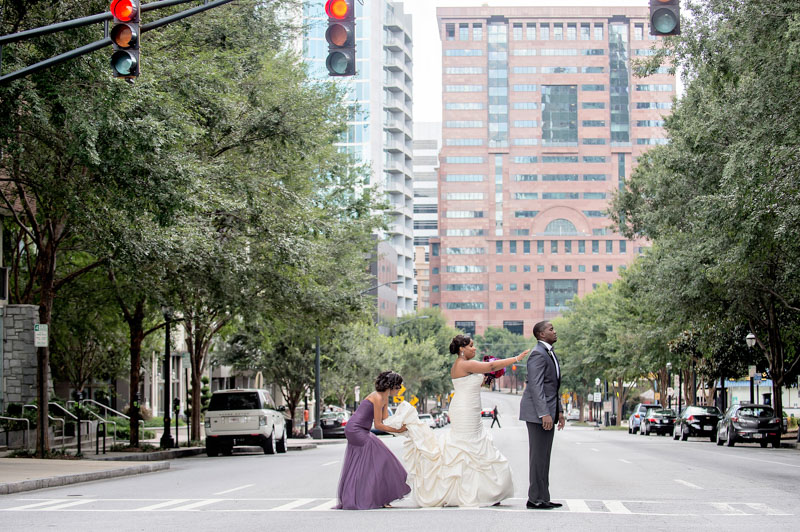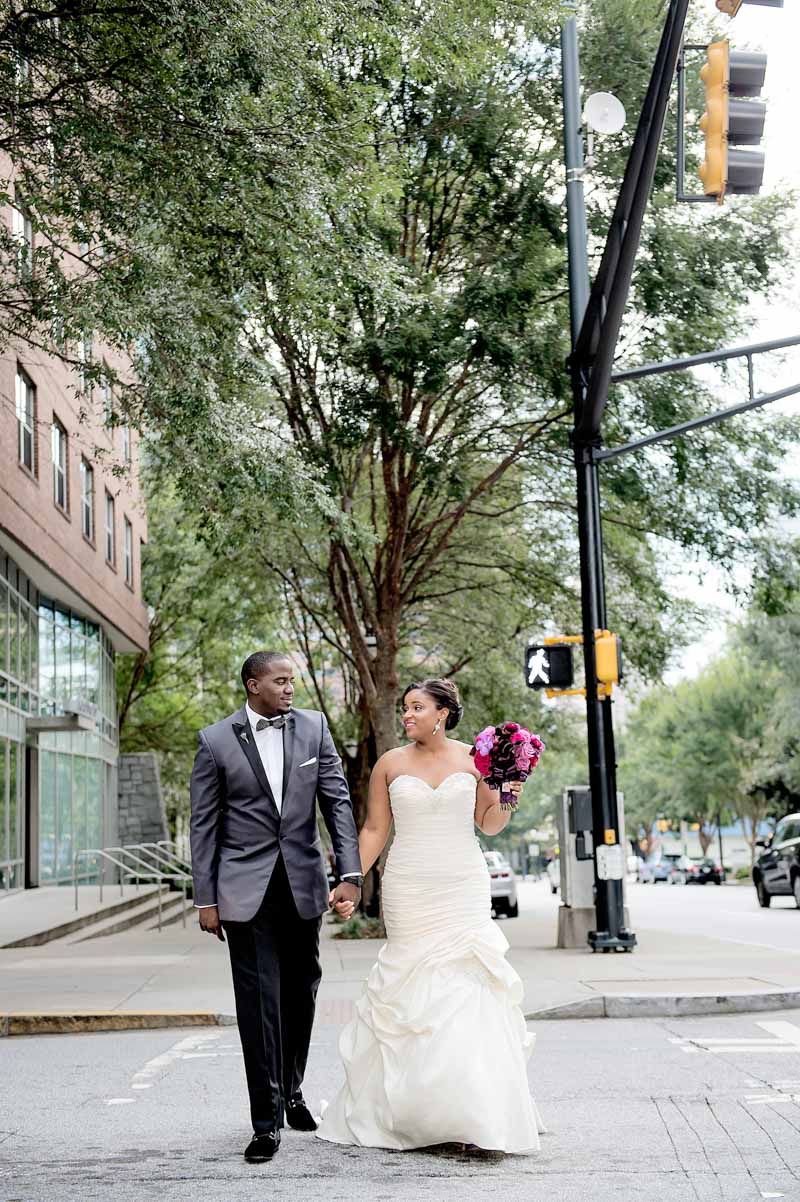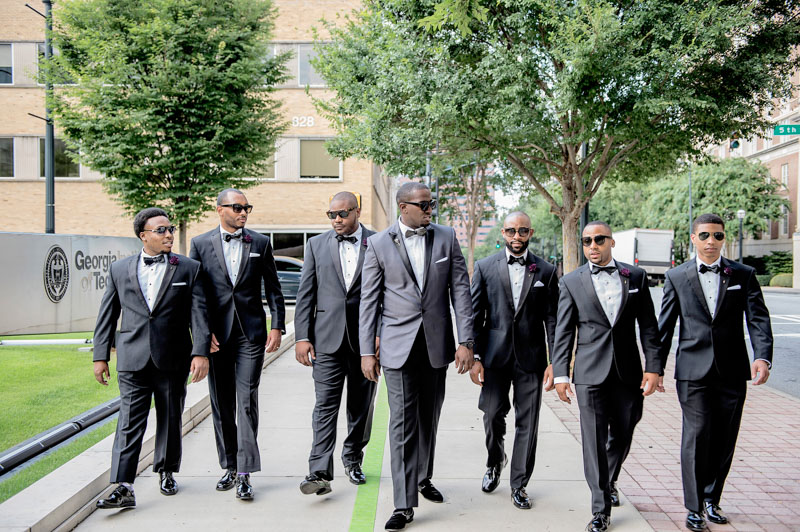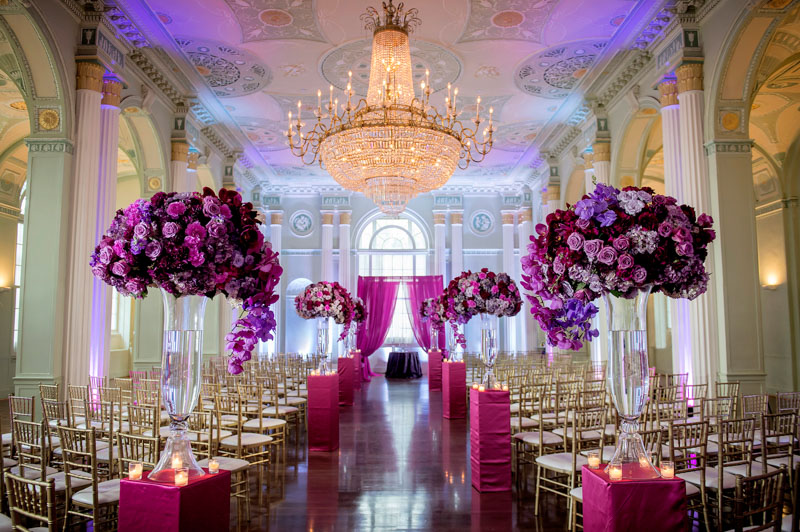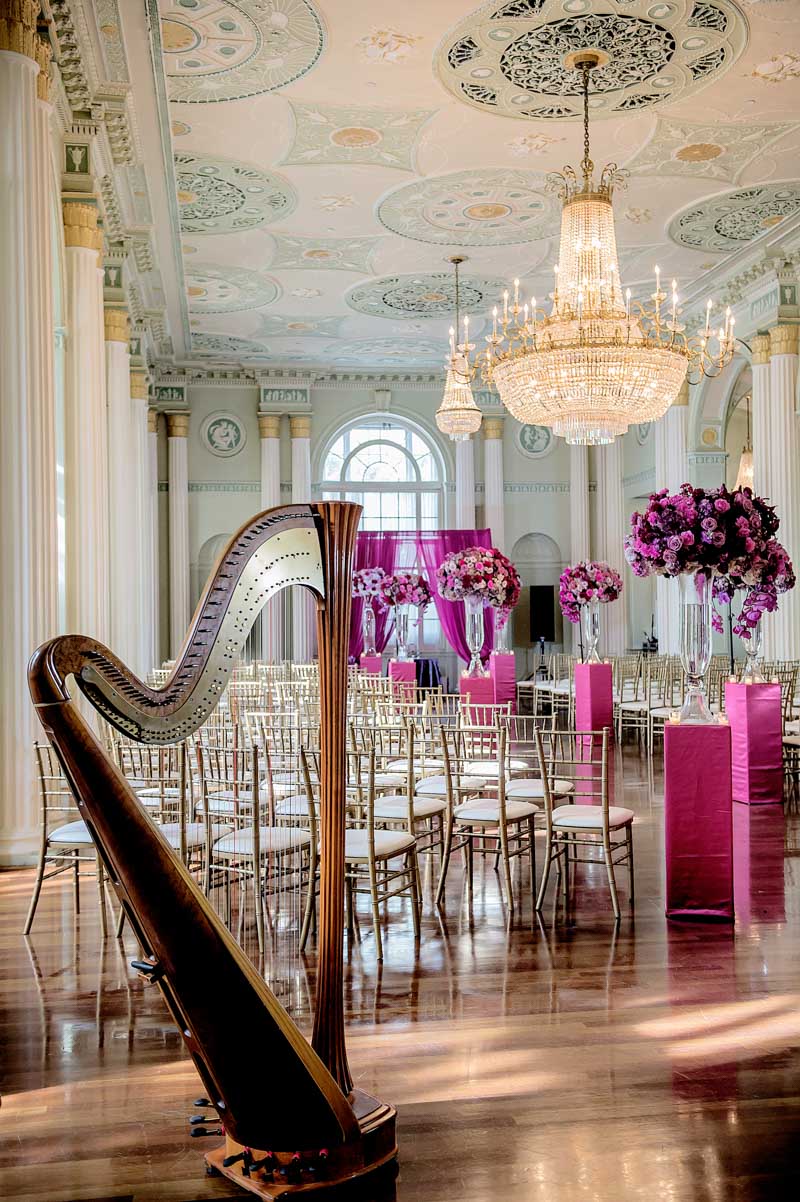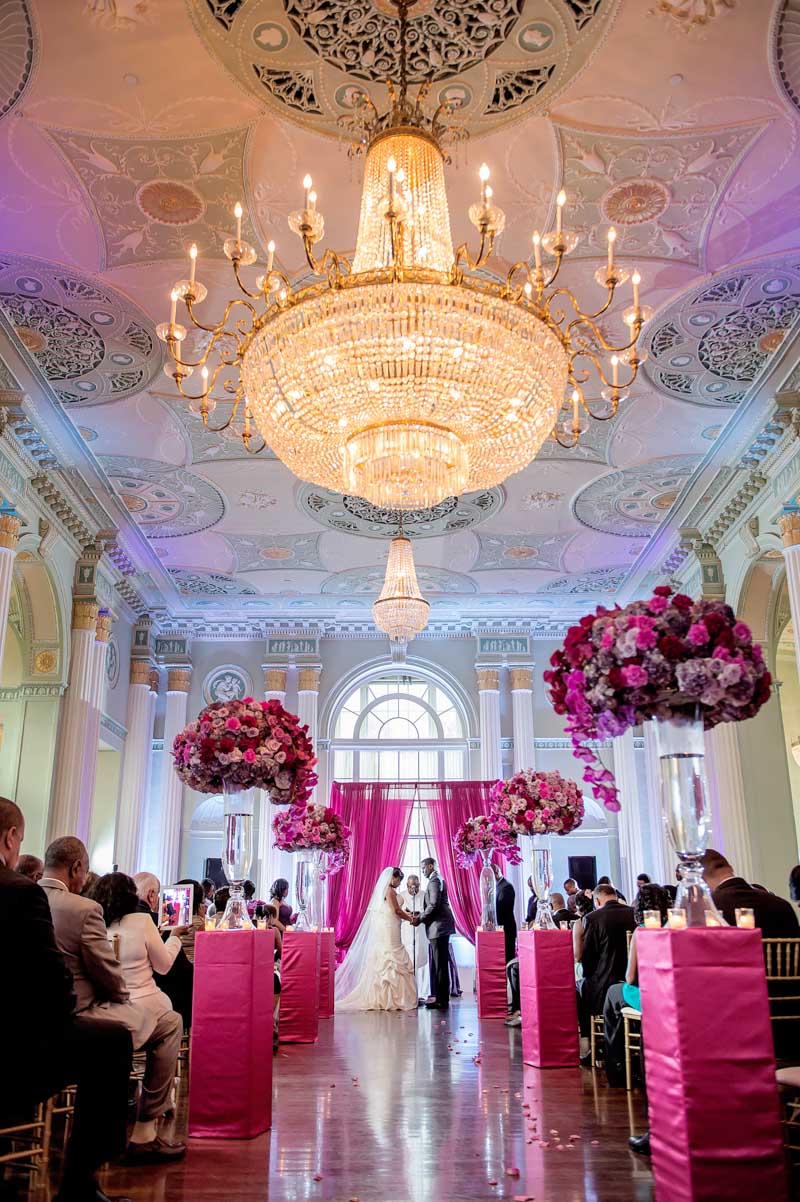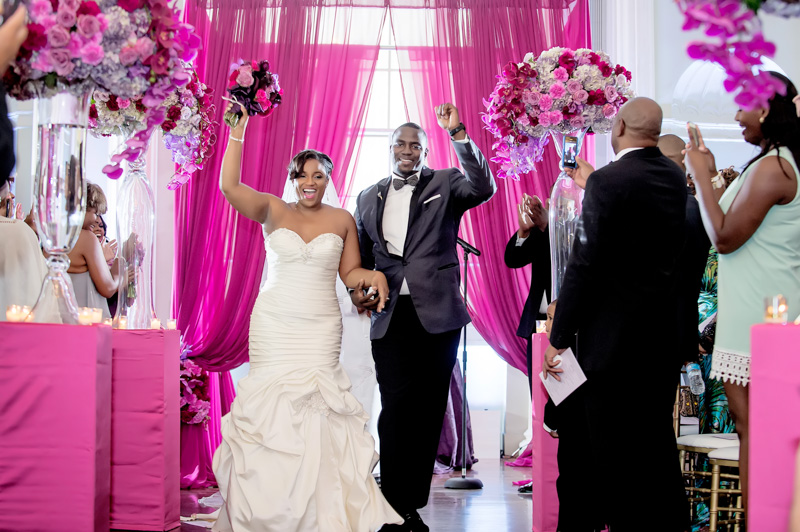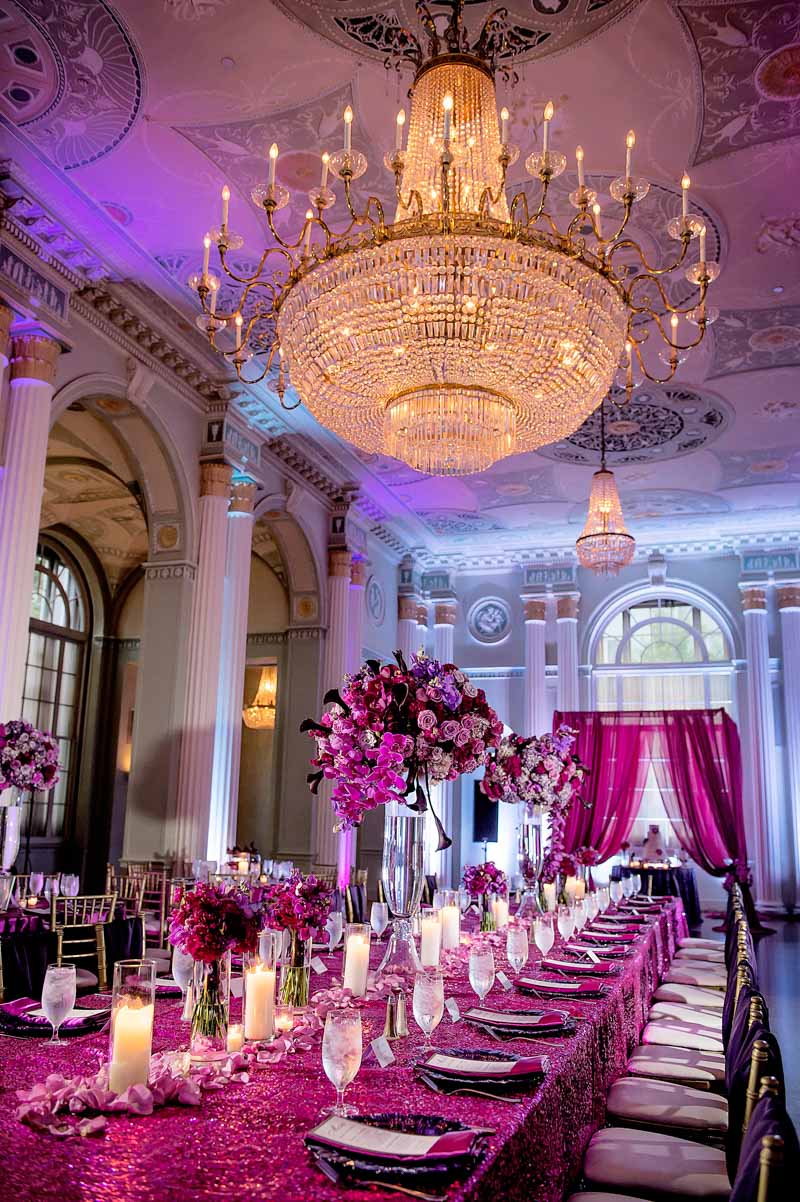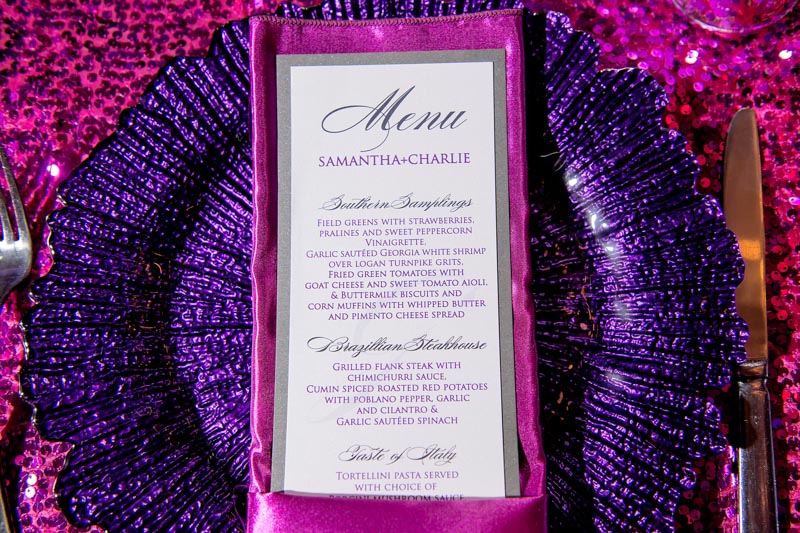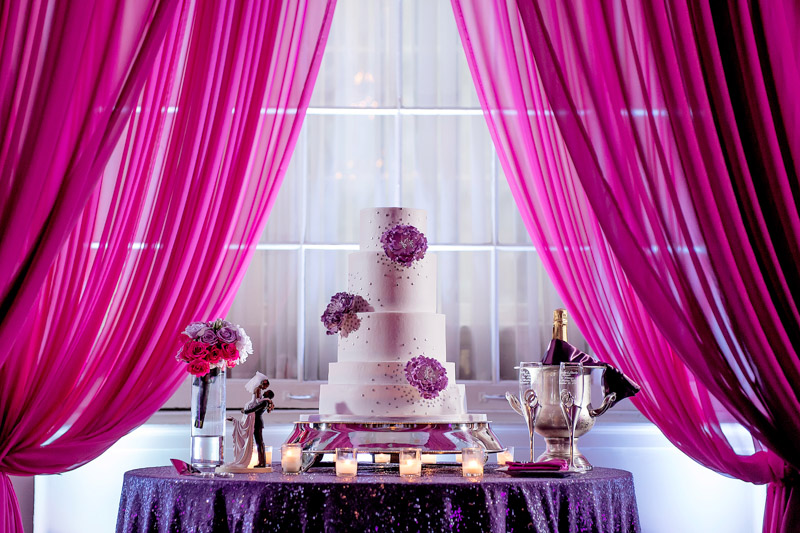 To learn more about planning a wedding in Atlanta click here.