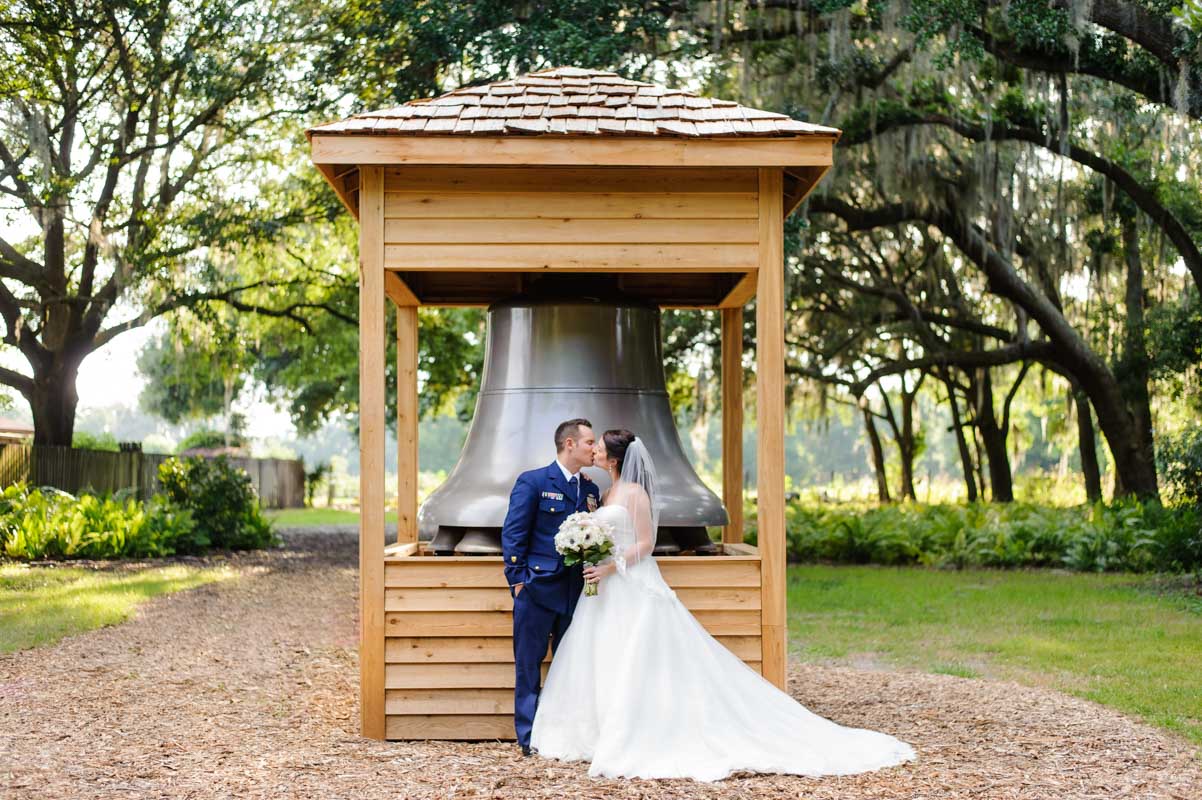 A Nautical Coast Guard Wedding at Cross Creek Ranch in Dover, FL
Spring was in the air at Joanna and Adam's rustic ranch wedding at Cross Creek Ranch in Dover, FL, it was a gorgeous wedding day brought to life by. As a nod to Adam's Coast Guard career, the couple incorporated playful twists of nautical decor into the day. Joanna's princess-style Allure ballgown made her wedding day fairytale dreams come true. Before walking Joanna down the aisle, the father of the bride escorted her older sister and bridesmaid in the processional–an honor he was unable to fulfill due to illness during her wedding months prior. After a tear-jerking and memorable entrance, the bride and groom exchanged vows and tied the knot, a nautical nod on the Celtic tradition. Following the traditional ceremony in the elegant chapel on the ranch, guests shuffled to the cocktail area outside the barn to sip on cocktails and play cornhole, horseshoes, croquet, and life-size jenga. Family and friends feasted on southern classics like pulled pork, chicken, and cole slaw catered by Hungry Harry's Bar-B-Que. On top of the three tier nautical striped cake baked by Alessi Bakery stood a custom wedding topper, designed to replicate details matching the groom's uniform. Guests were later invited to join the bonfire and roast marshmallows. The rest of the night was spent with guests celebrating in dance to music with DJ Grant Hemond & Associates. The Tampa Photographers Sarah & Ben, a husband and wife duo, captured every joyful moment of the cheerful couple's celebration.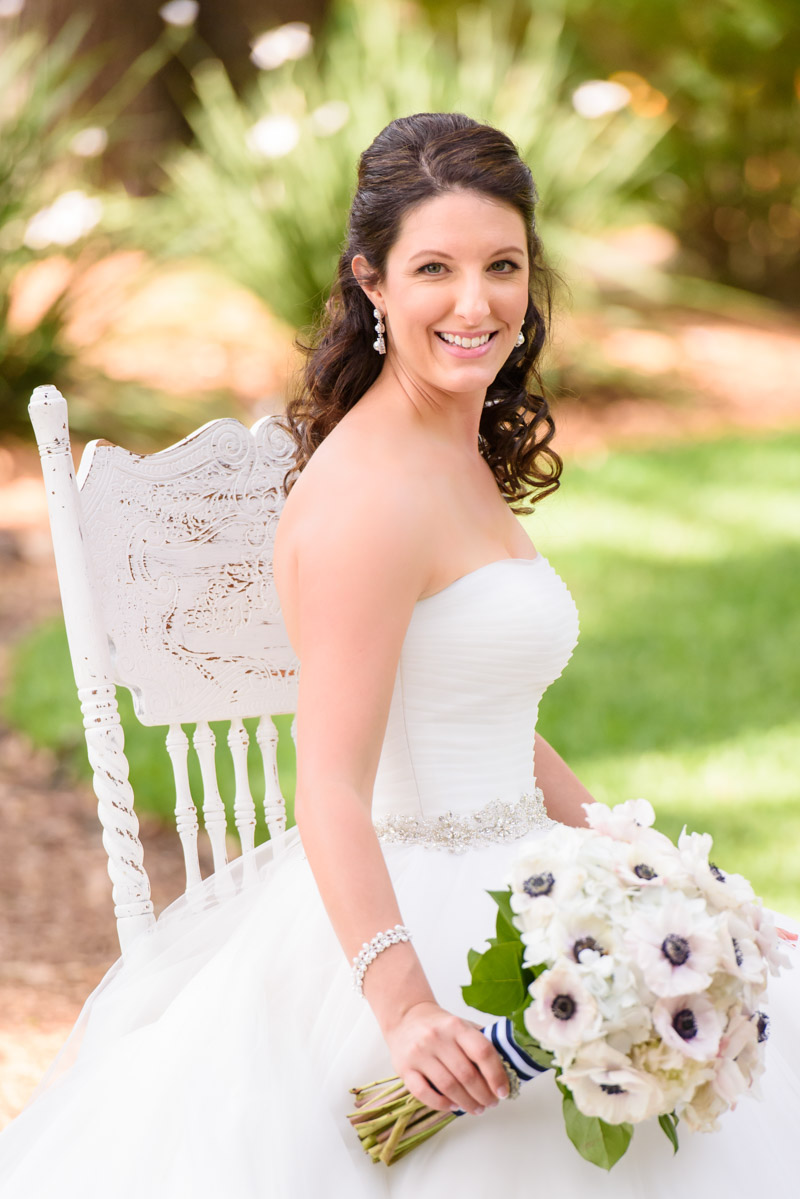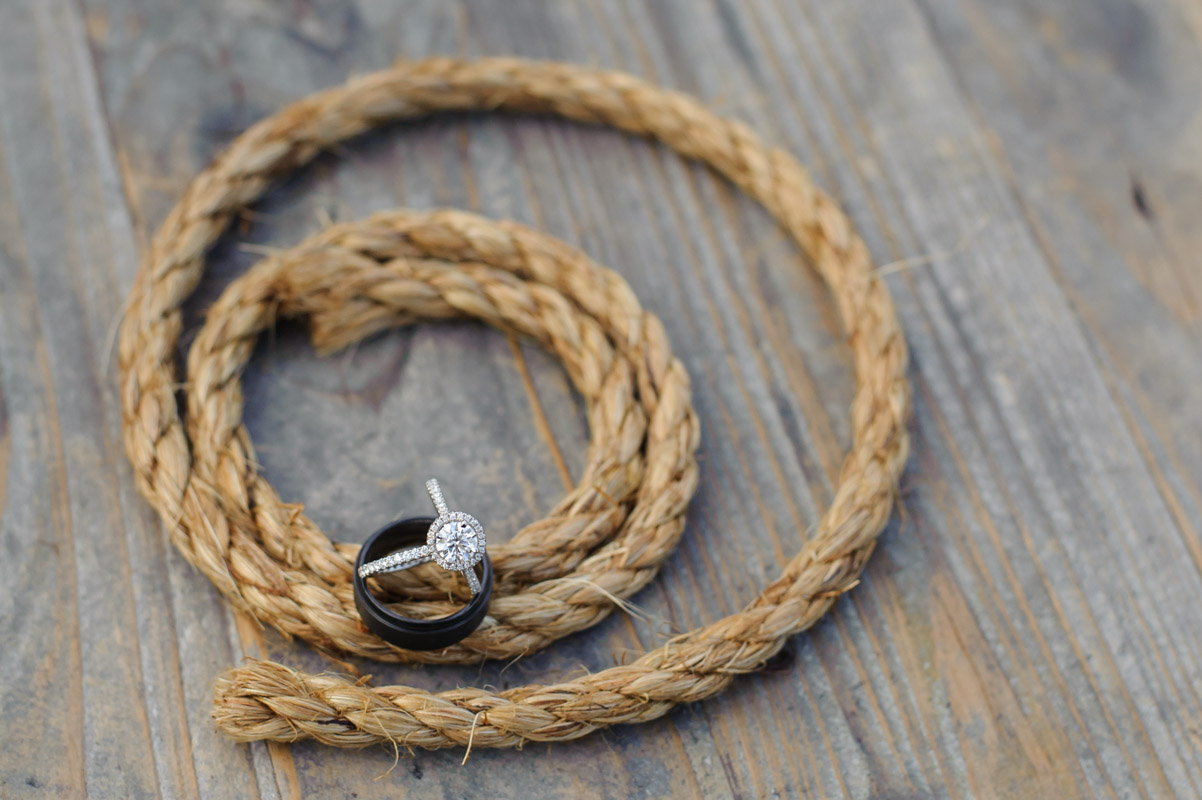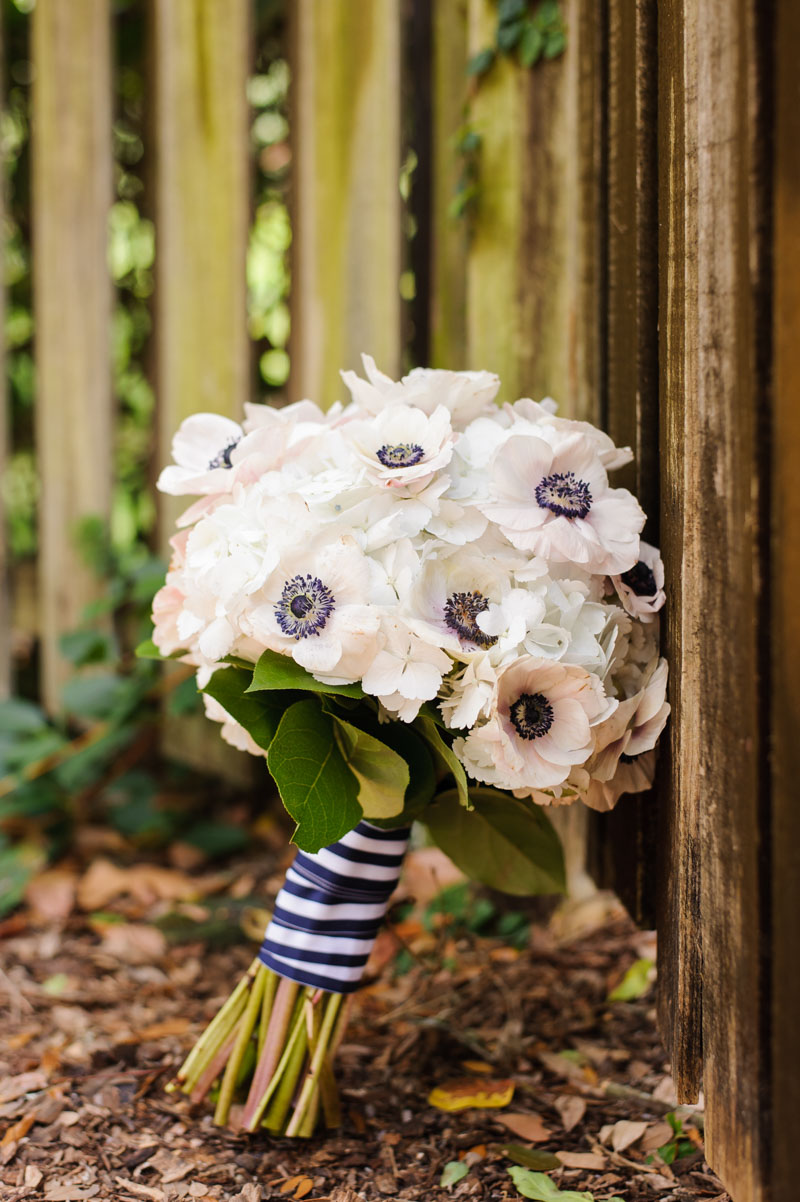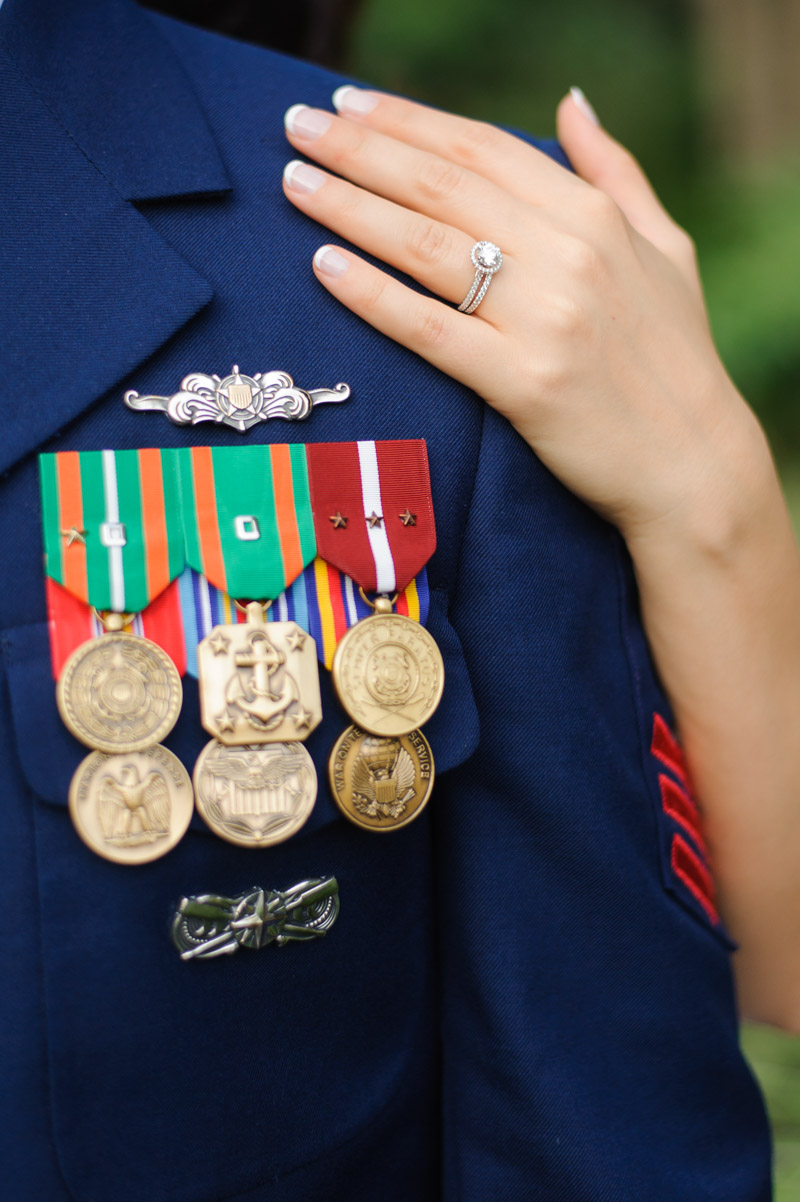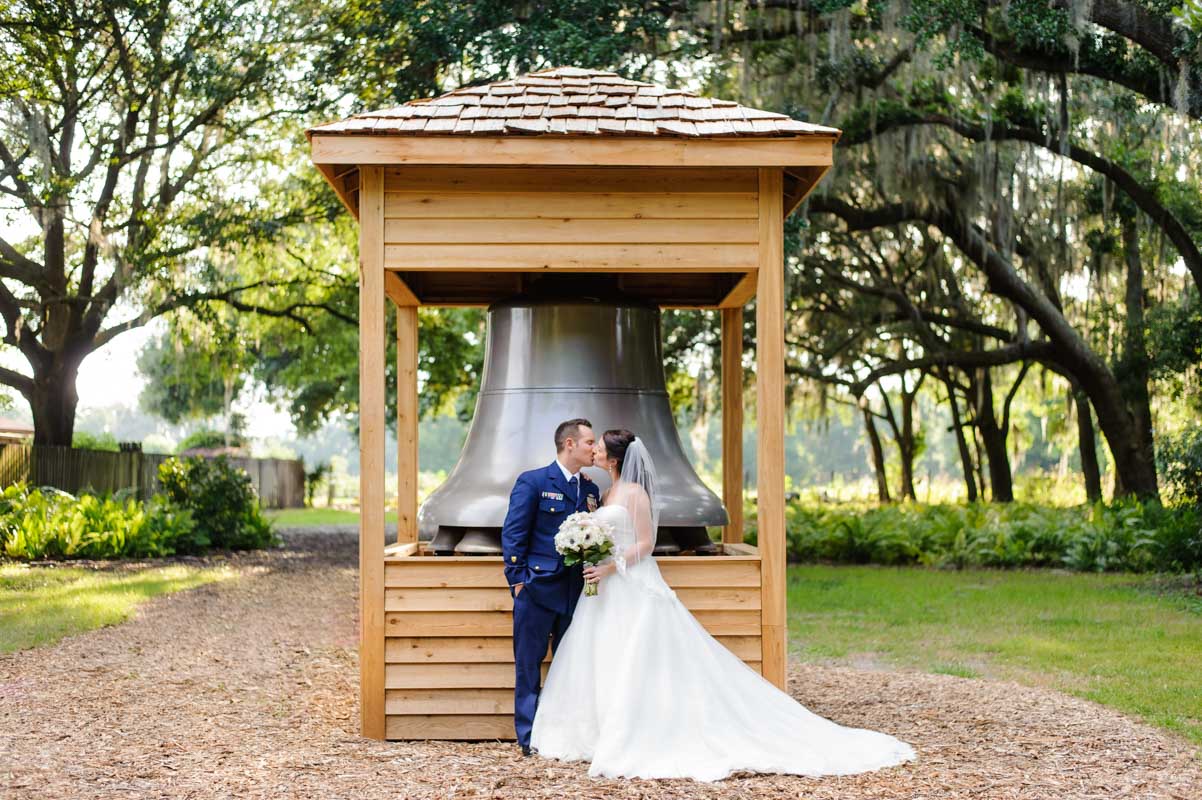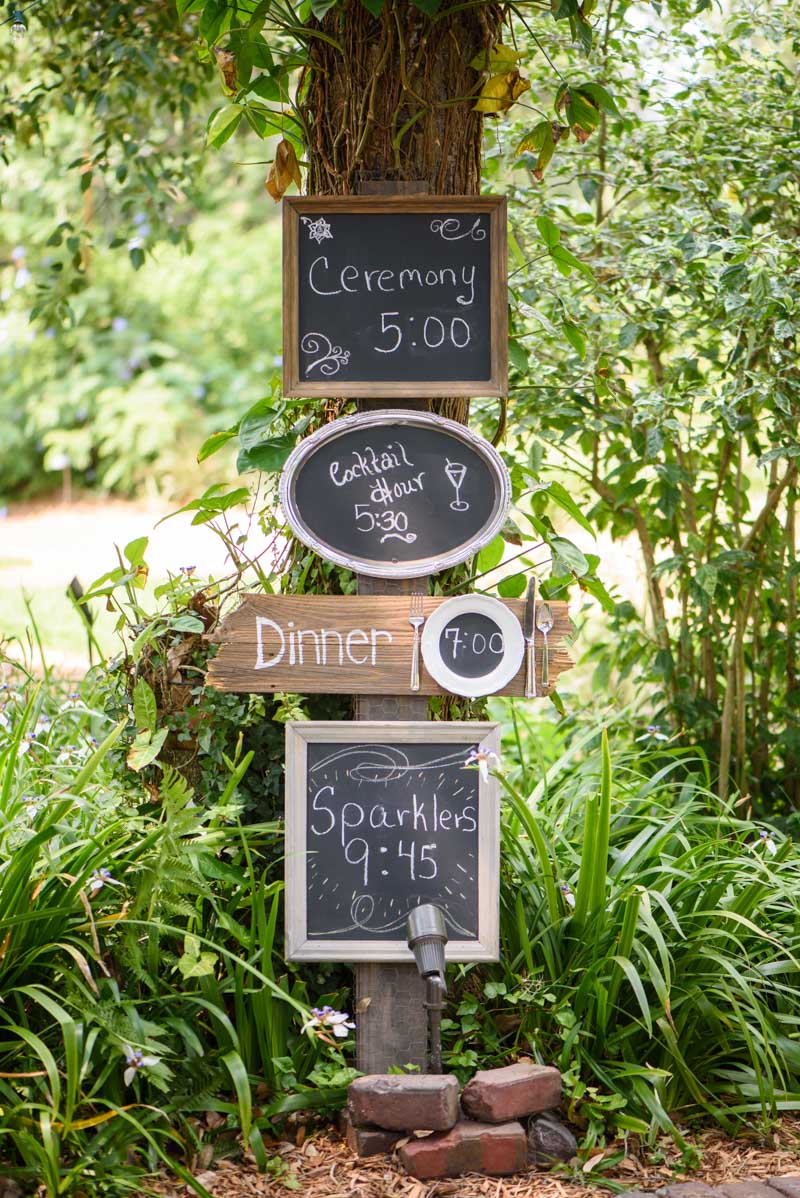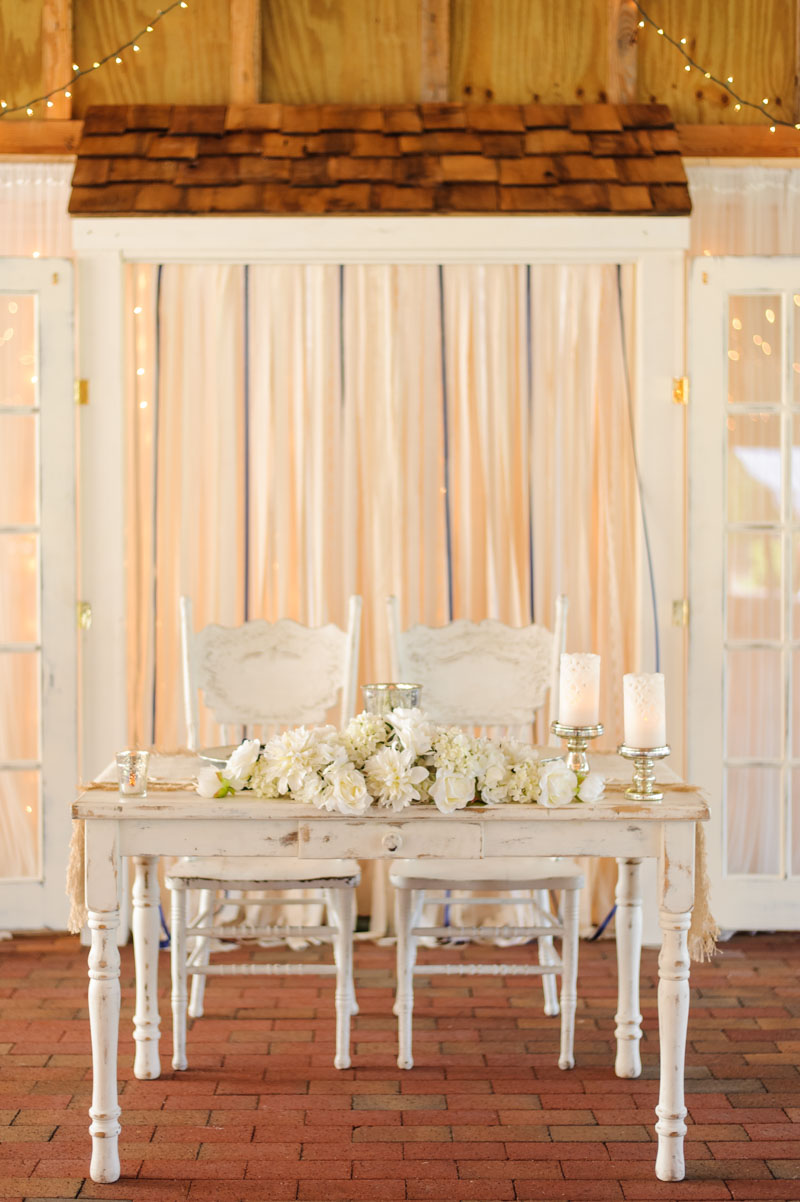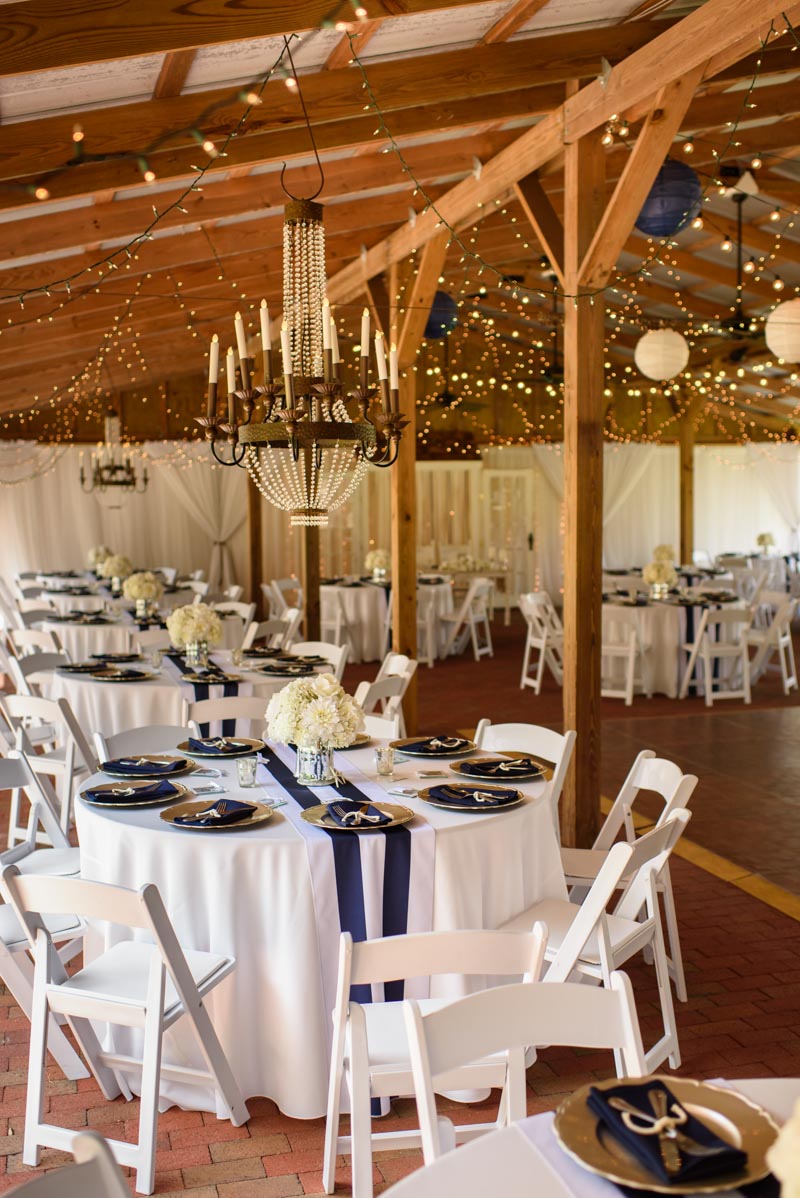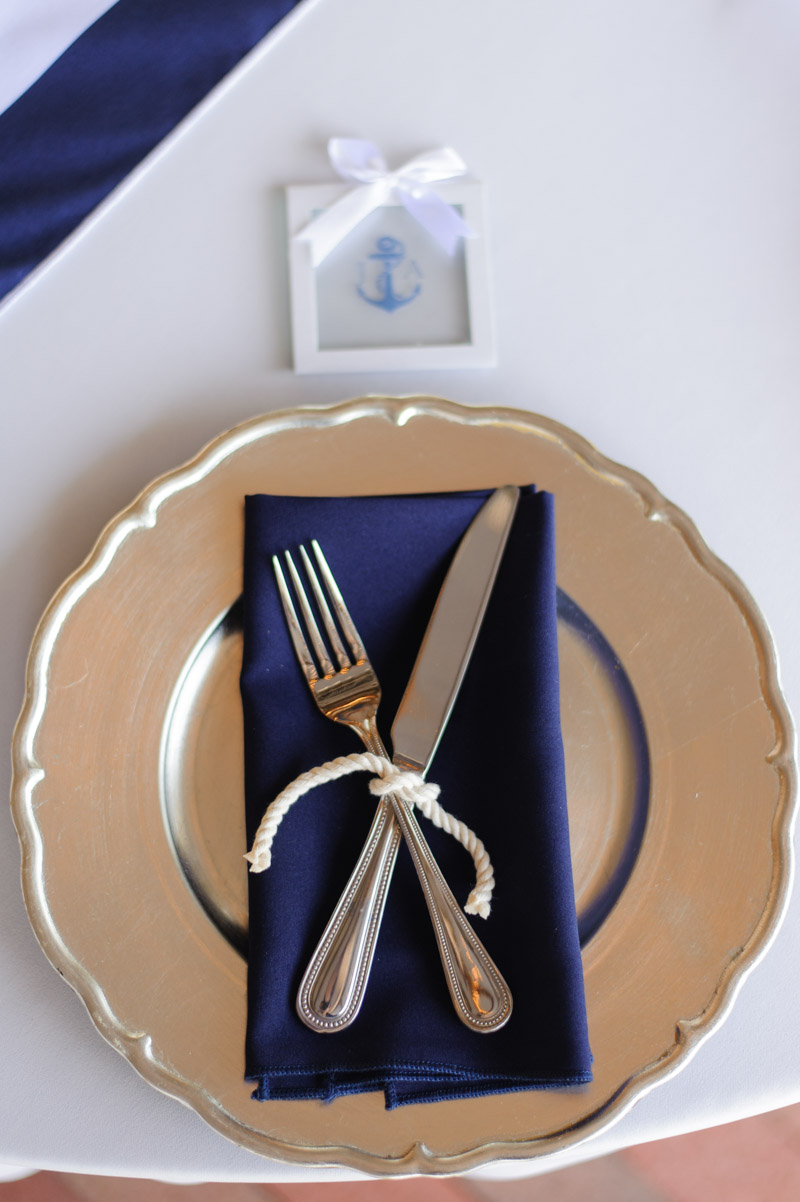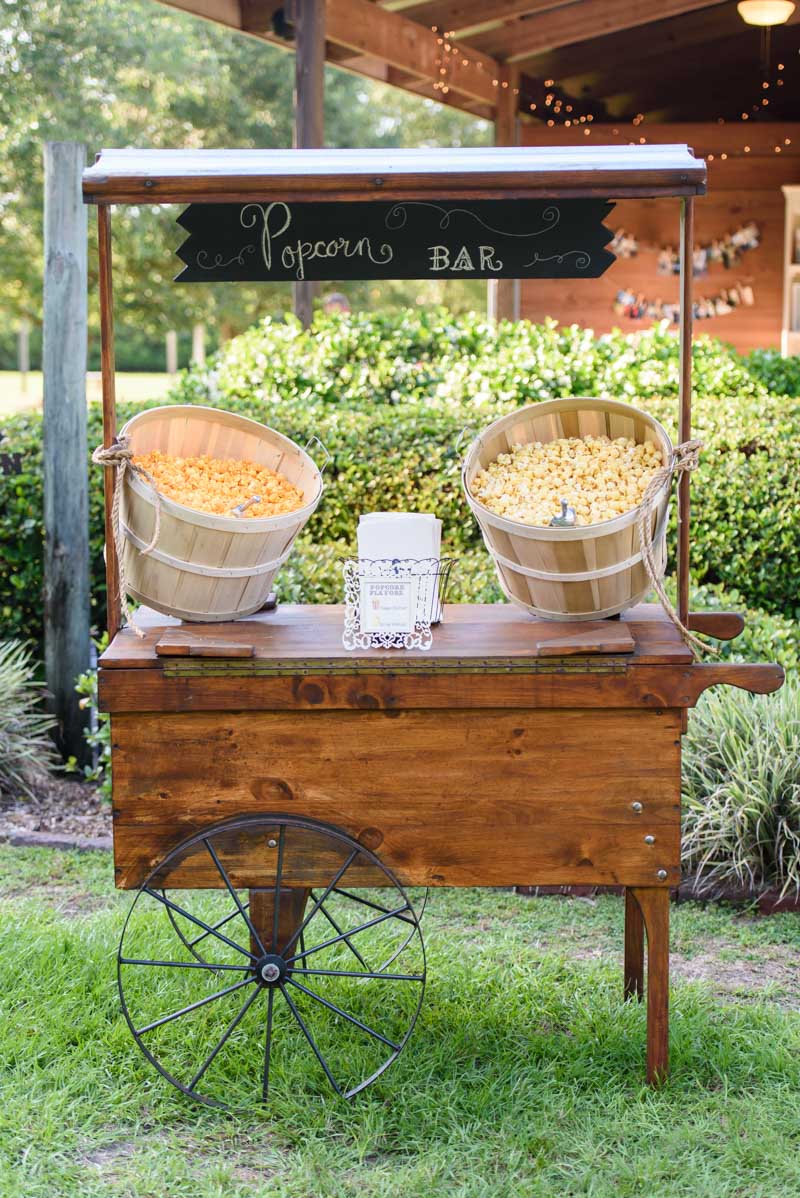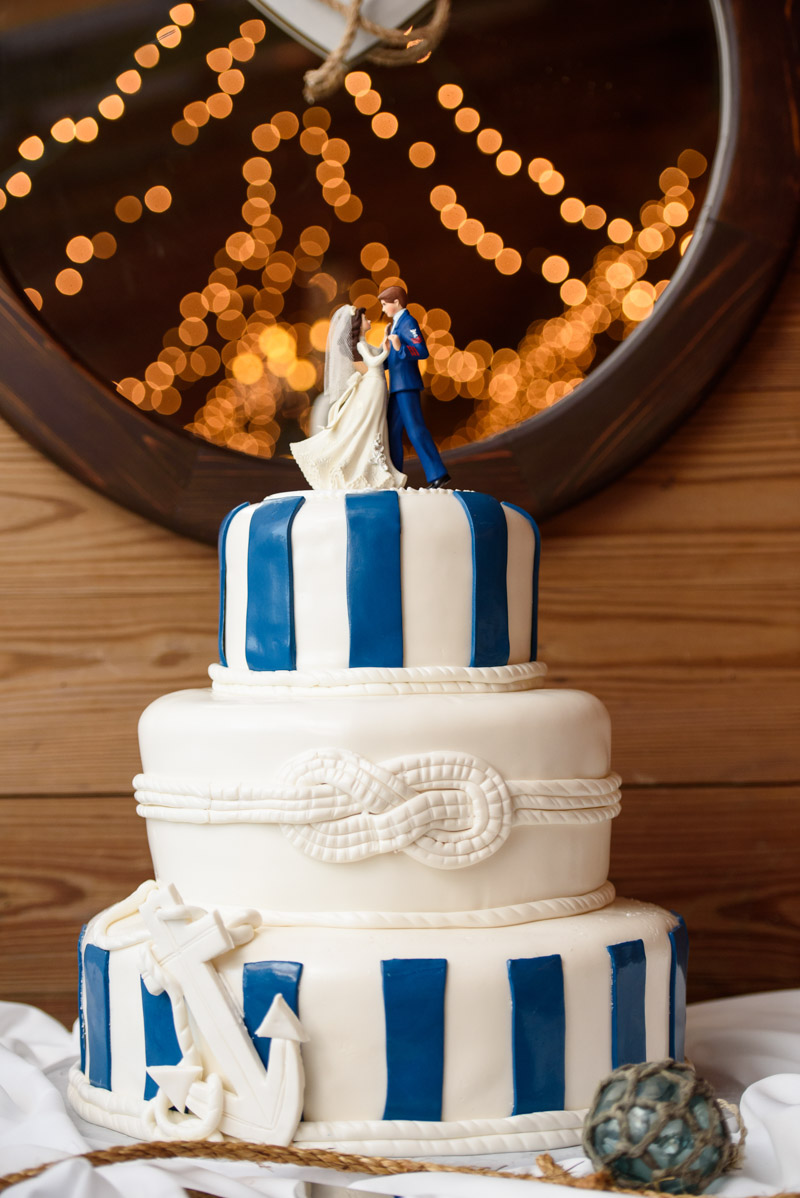 To learn more about planning a wedding in Tampa click here.