It's back to school season, and we've decided to get in on the action! Welcome to Engagement 101: a course designed to help you ace the year before you say "I do". Read on to discover our 12 Month Planning Guide and get insider tips on how to pace your wedding planning!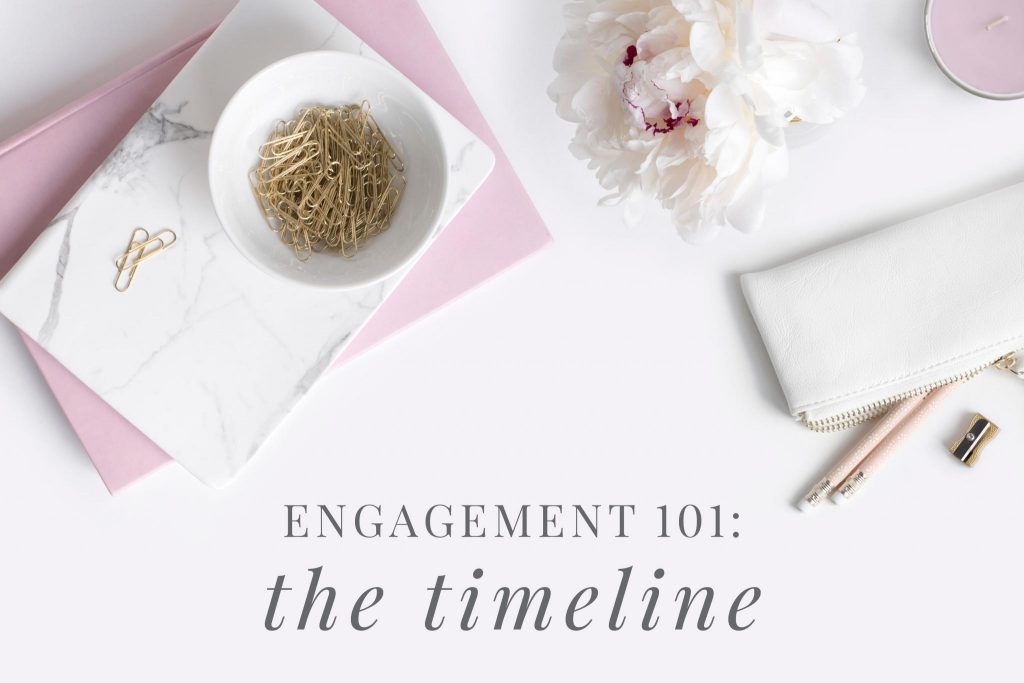 There's a beautiful engagement ring sparkling on your finger. Your phone is blowing up with congratulatory texts. Your camera roll is already almost full with ring selfies, and the butterflies are still going wild in your stomach. Later that night, it starts to finally sink in: you're getting married. Sitting in a tree, K-I-S-S-I-N-G. And as if that weren't exciting enough, this new piece of jewelry means you've finally gotten the greenlight to start (officially) planning your wedding! 
Trying to juggle all of the different parts of planning can get daunting, but as long as you 1) start planning well in advance 2) use trusted resources and 3) follow our 12 Month Planning Guide, you'll be able to navigate the entire year before your wedding without any unnecessary stress! So print out the guide below and stuff it in your purse, tape it to your fridge, hand it off to your trusty wedding planner- no matter where you choose to keep this guide, if you follow the steps in order you'll be well on your way to wedded bliss!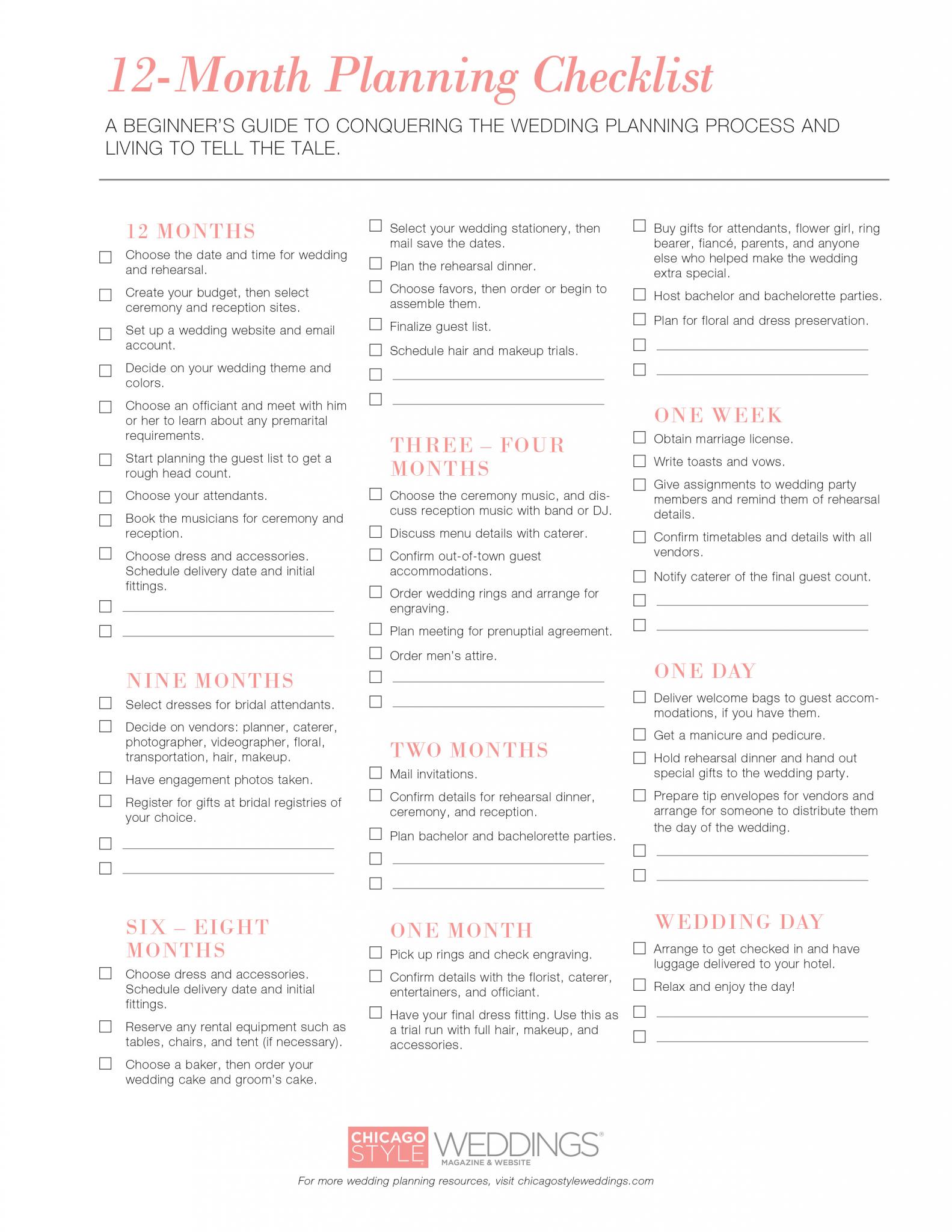 Engagement 101 is in session every Wednesday for the next five weeks! Keep your eyes out for our next installation: how to announce your big news.