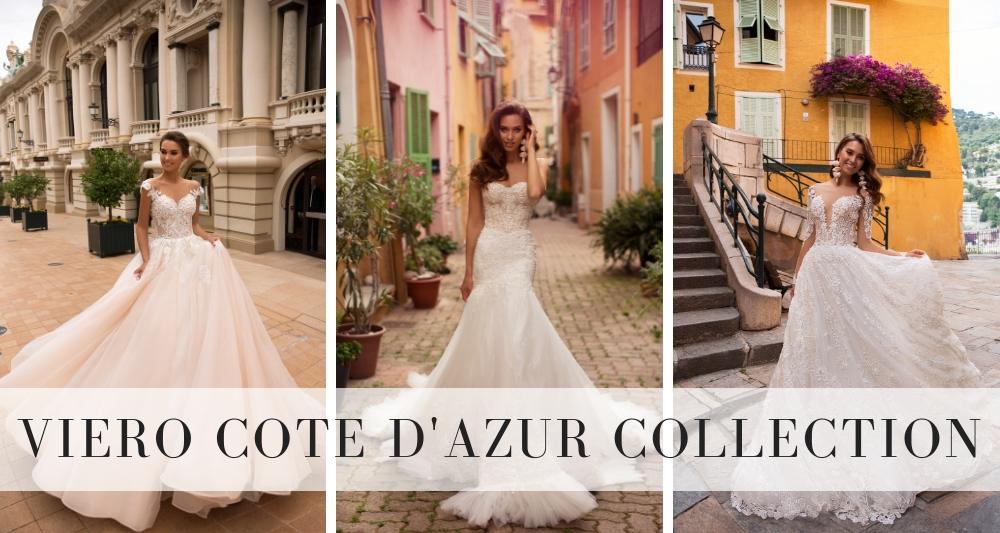 Viero Bridal Cote d'Azur Collection
Take a look at every spectacular piece in Viero Bridal's Cote d'Azur Collection, right here.
Inspired by the latest European fashion trends Viero brings a completely fresh look to the bridal industry. Our gowns feature elegance and grace, with clean lines, style, and individuality.
All photos provided by Viero Bridal. Want to see more from Viero Bridal? Click here.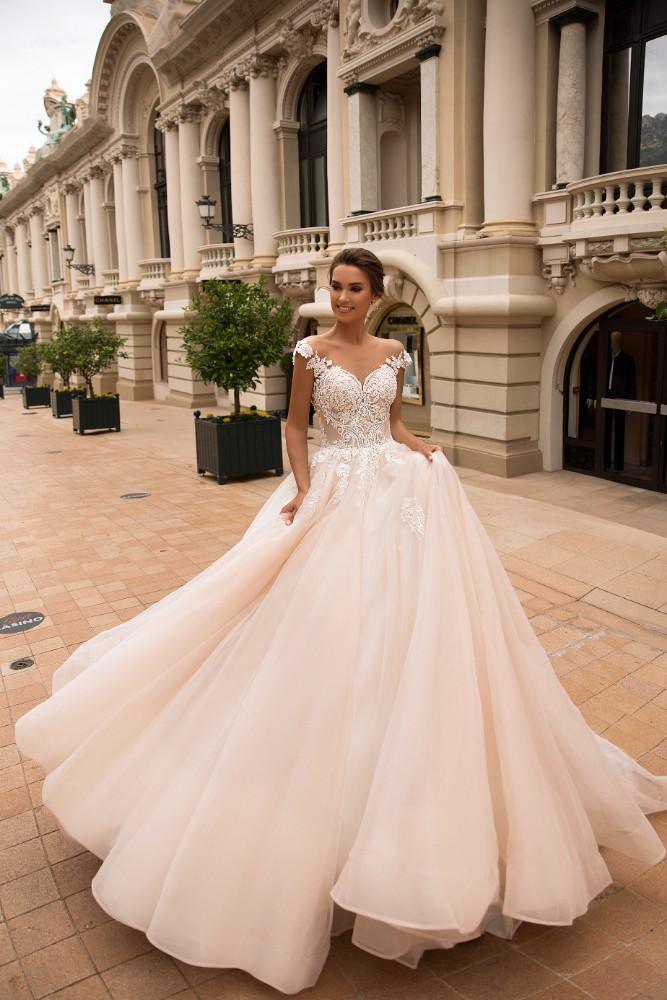 Audree
Belle
Brunella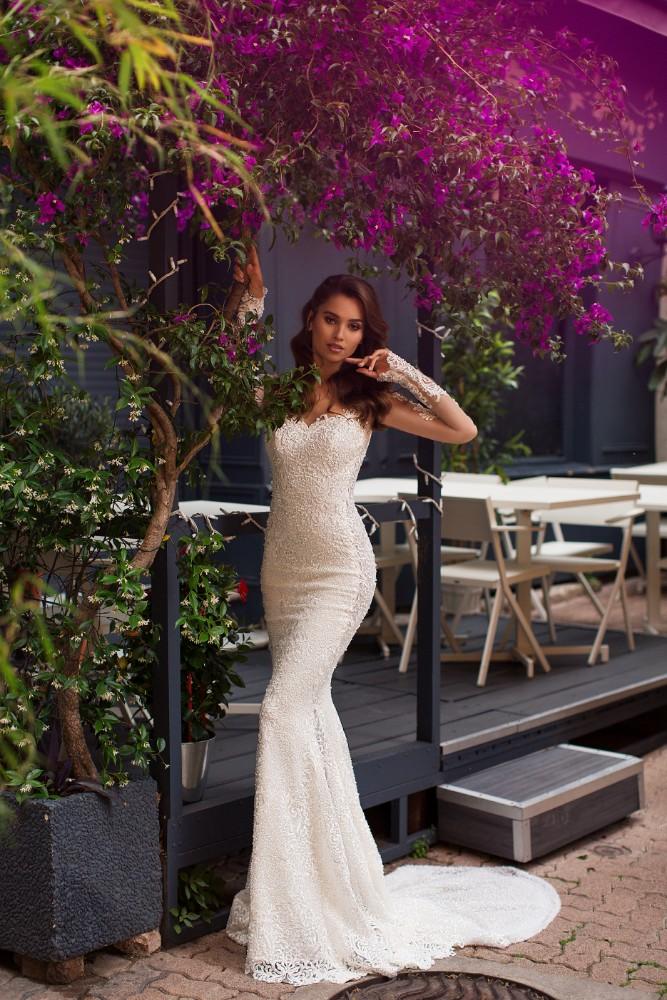 Belle
Chloe
Damiana
Elaine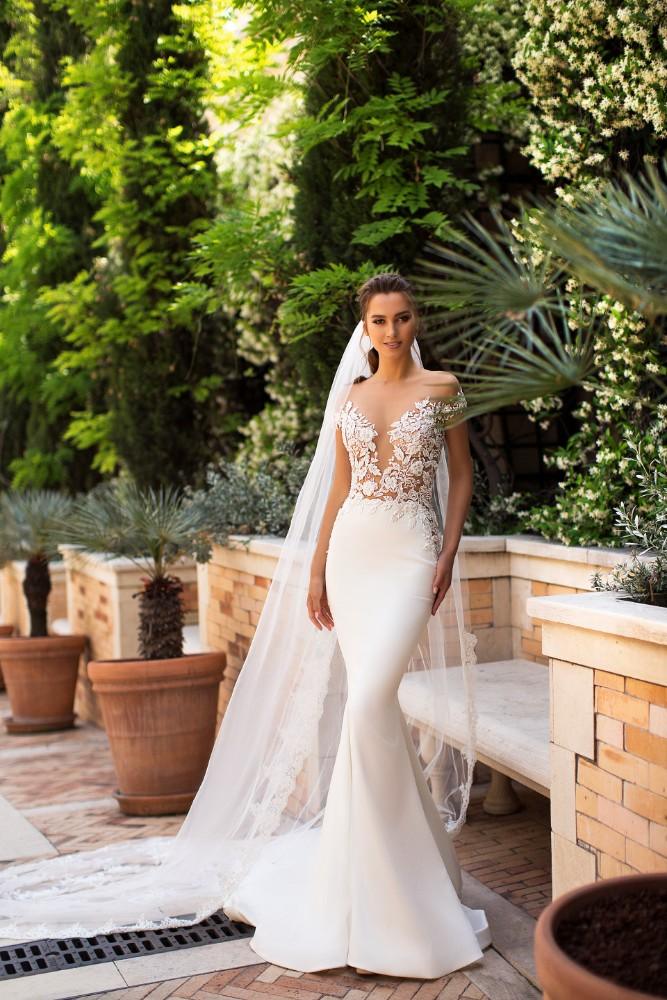 Gabrielle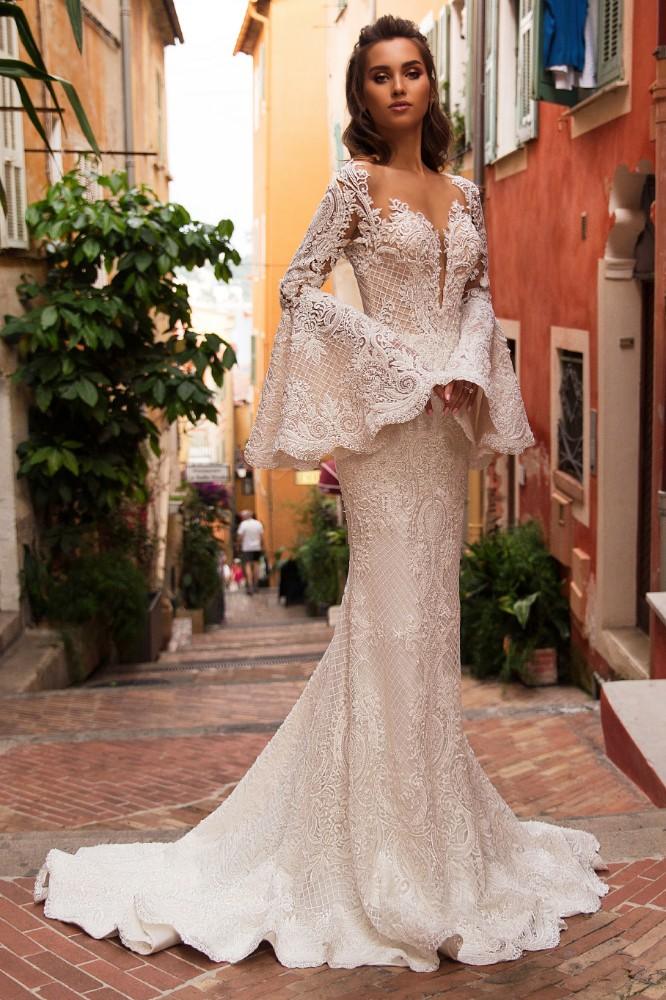 Jakelyn
Karoline
Try on your perfect gown at one of our favorite local bridal boutiques, click here.