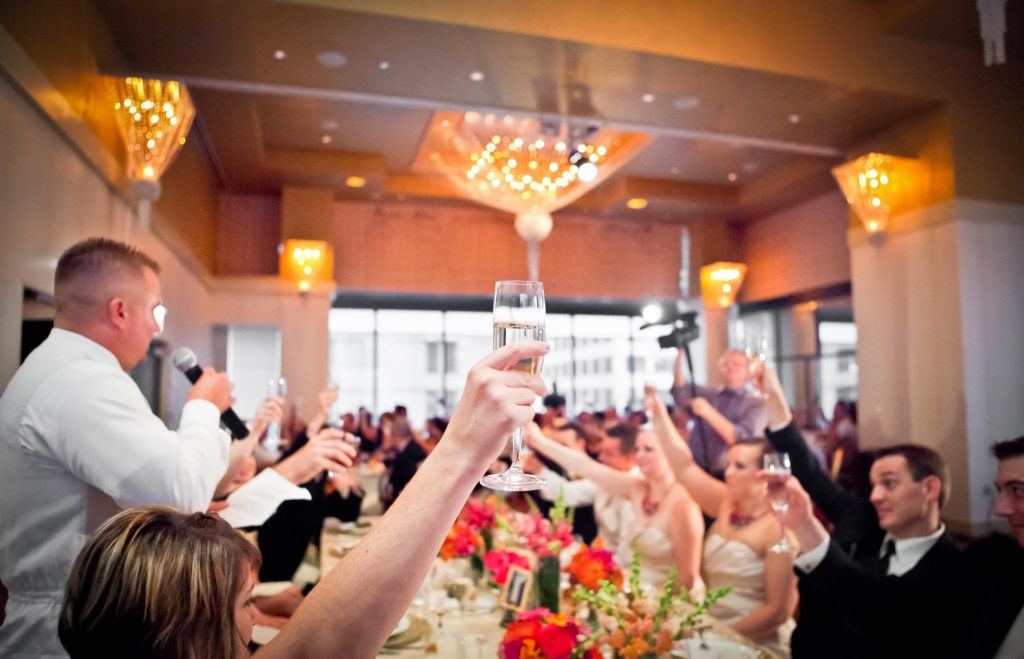 Venue Viewpoint: Kimpton Hotel Palomar Chicago
Hotel Palomar has made one important vow: to make your wedding your very best day yet. All images supplied by Kimpton Hotel Palomar Chicago.
Couples in the market for a Chicago wedding venue have countless options. What makes Hotel Palomar unique?
"Natural light, outdoor space, unique restaurant cocktail hour or wedding option, crystal chandeliers, restaurant quality food and beverage, dedicated wedding specialists on site… just to name a few!"
Hotel Palomar recently welcomed Chef Amber Lancaster to the team. What new and exciting ideas does she bring to the table?
"Lancaster brings more than 10 years of worldly hospitality training and experience to the restaurant's menu of Contemporary American cuisine. She honed her craft abroad where she worked as a private chef in Paris and held positions at the Michelin-rated French dining destination, Restaurant Guy Savoy, and the historic luxury hotel, Hôtel de Crillon. She relocated to the Windy City in 2011 and trained in molecular gastronomy for a year under the acclaimed chef at his Michelin-rated restaurant, Alinea."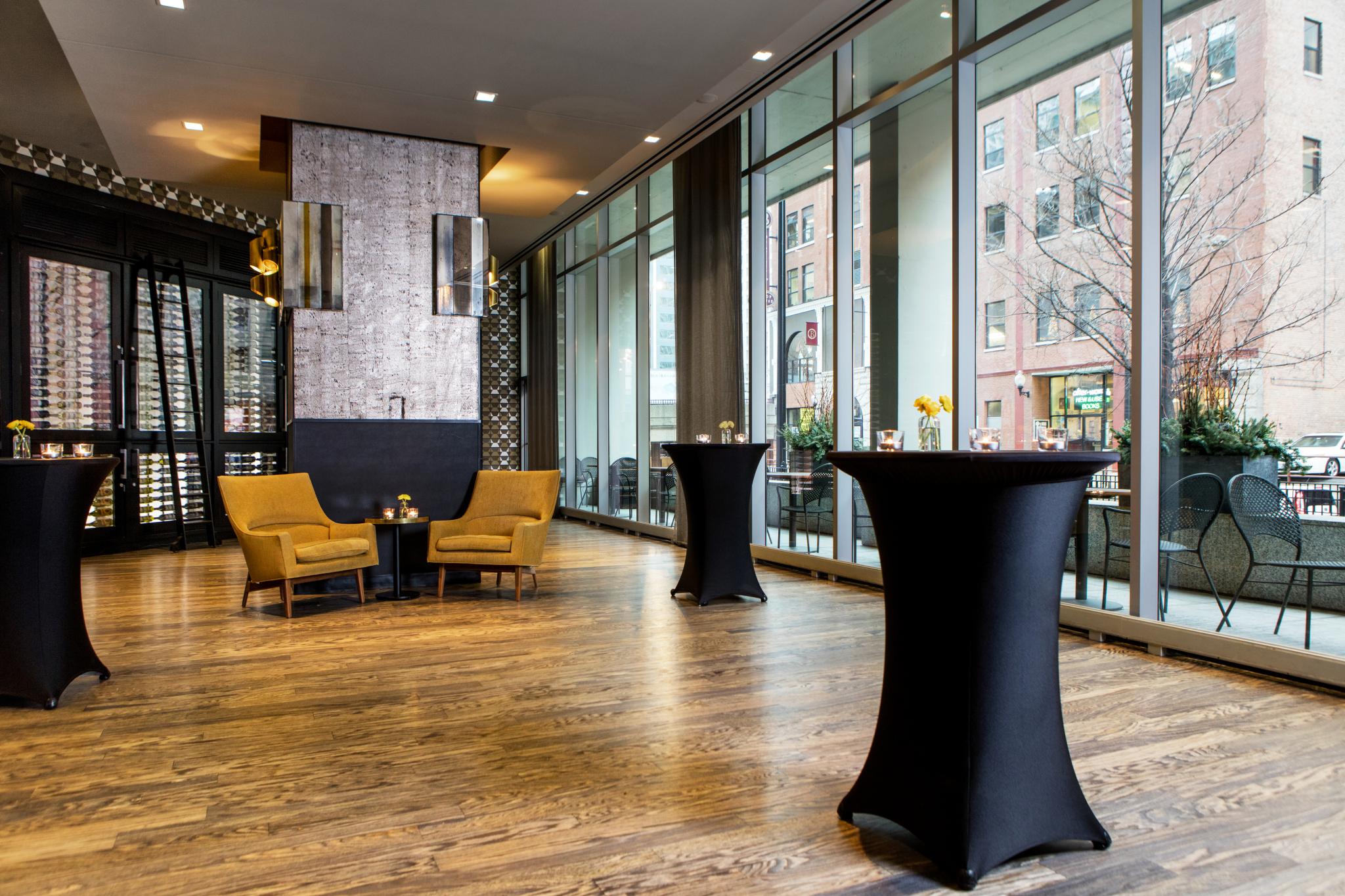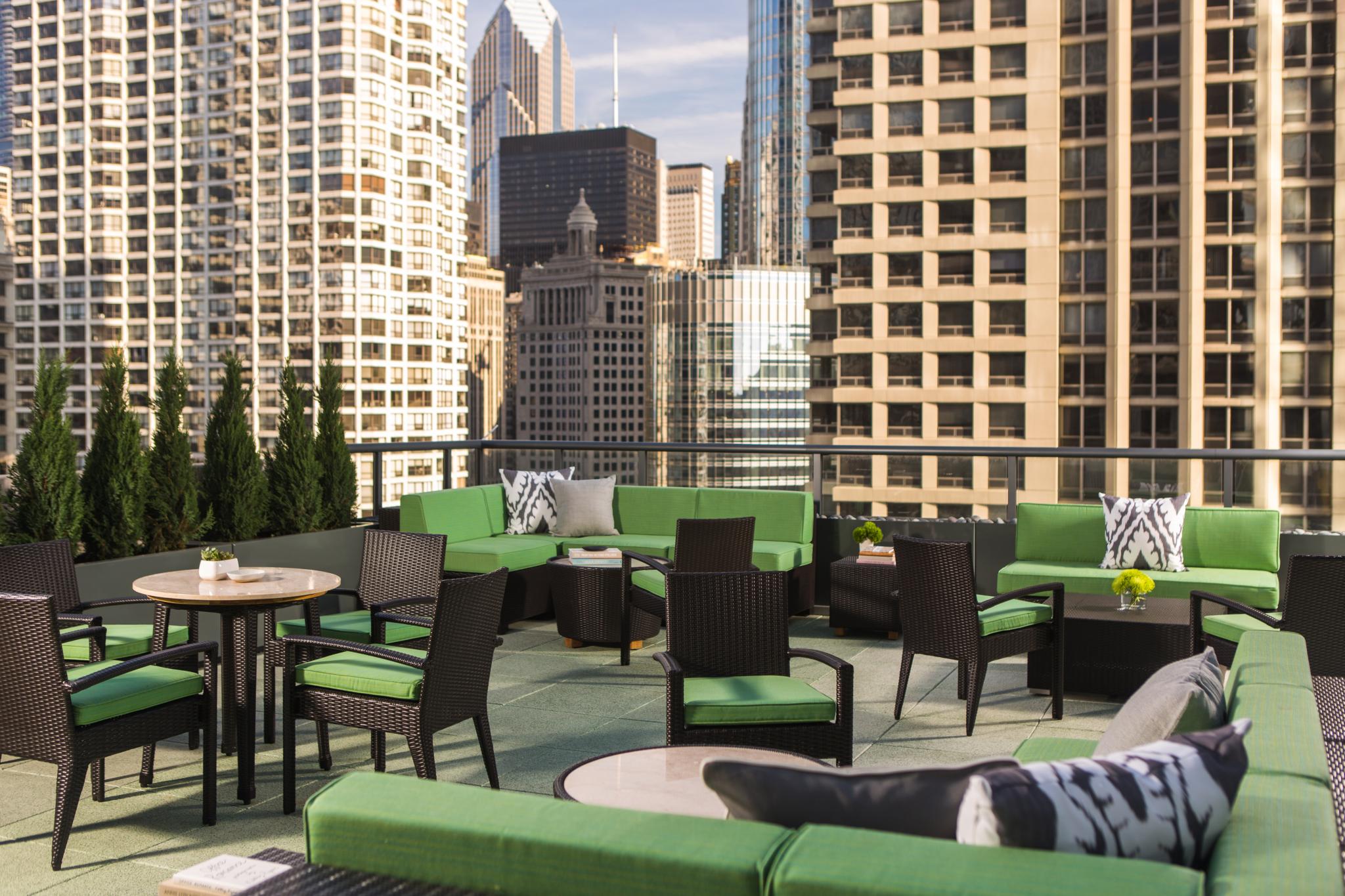 How is Hotel Palomar adaptable?
"We understand that every couple isn't looking to do the same thing or have the same cookie-cutter wedding. We'll customize the total wedding experience for each couple and offer packages that fit their vision, a variety of spaces to fit their personal style, and different suites to accommodate different uses."
What about the size of events? How does Hotel Palomar cater to small, intimate weddings vs. big, boisterous ones?
"Our hotel features space that can accommodate weddings as small as a 2-person intimate ceremony or as large as a 160-person reception. All our events are  tailored to the couple and their personal preferences."
Hotel Palomar at a Glance:
17th Floor Fresco Terrace can accommodate ceremonies or standing receptions up to 40 people.
Contemporary Room can accommodate ceremony for 75 or cocktails for 120 or dinner/dance for 80
Modern Room can accommodate ceremony for 50 or cocktails for 70 or dinner for 50
Gallery Ballroom can accommodate ceremony and dinner/dance of 160 guests
Gallery Ballroom Foyer can accommodate cocktail hour for 160 guests
Canvas and Upper Canvas can accommodate cocktail hour for 160 or dinner/dance for 70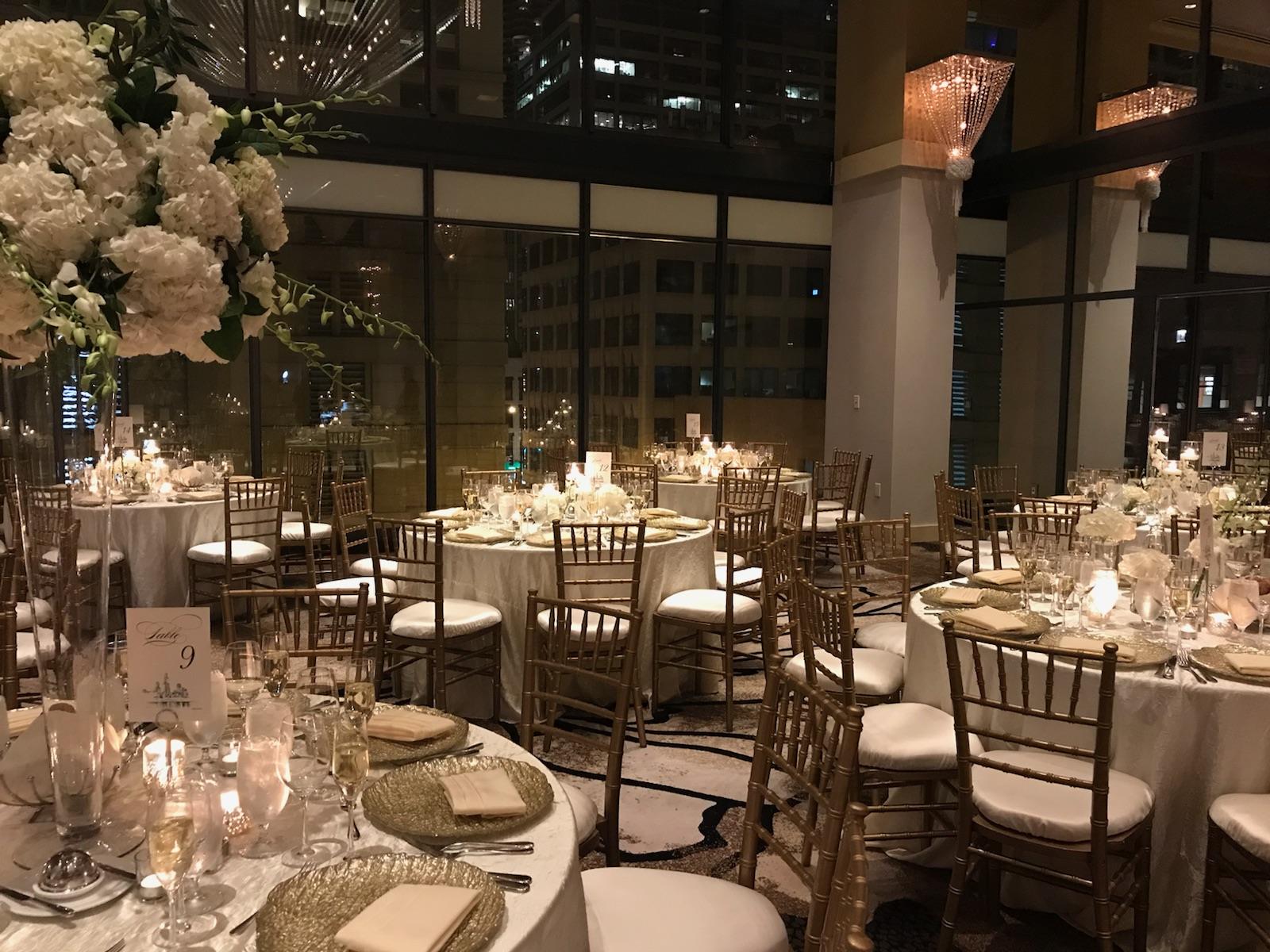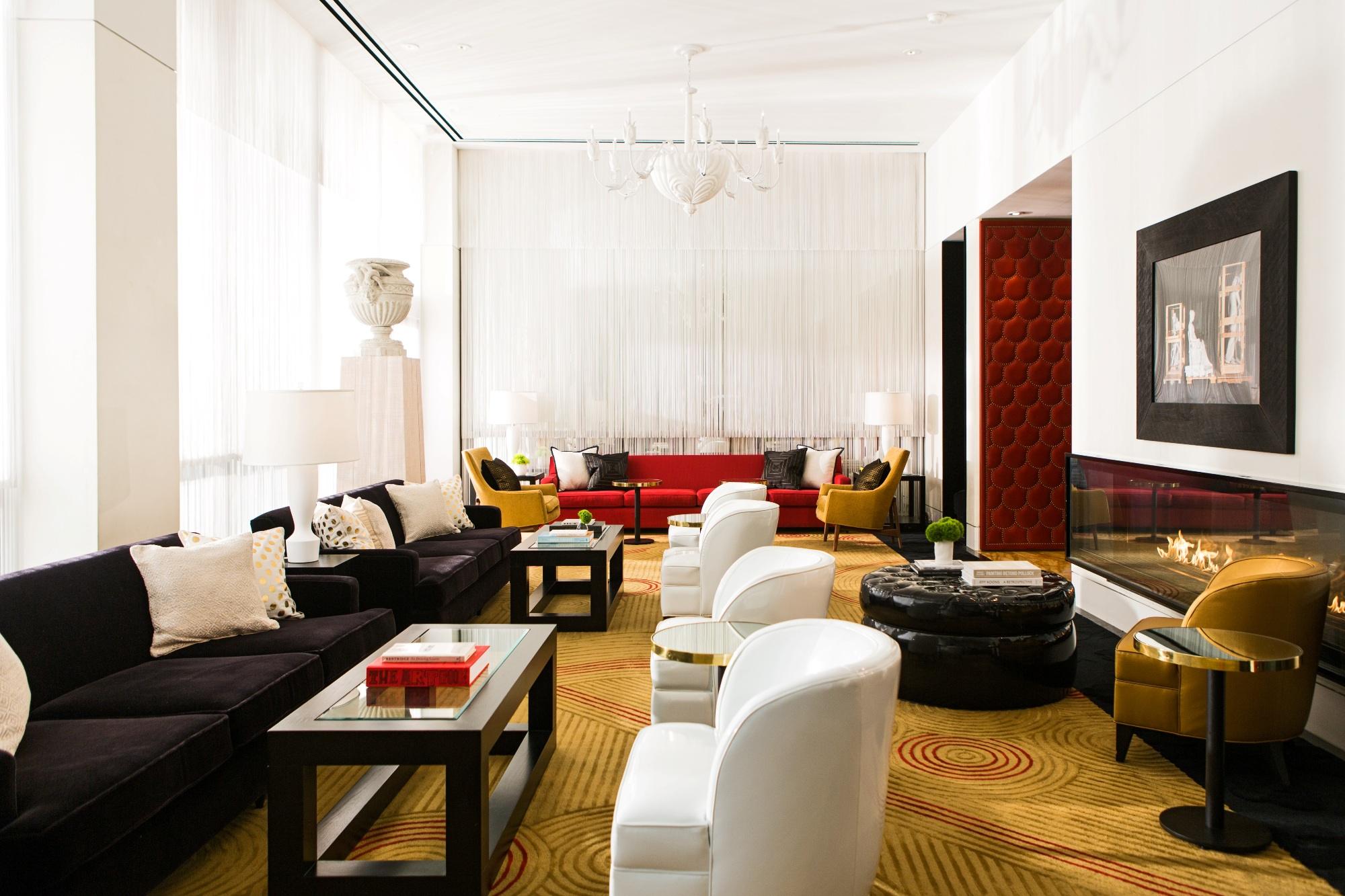 Why does Hotel Palomar like hosting weddings?
"We love seeing couples (along with their families and friends) come together to celebrate joy and love with one another – it is so different from the day-to-day corporate events we see coming through our doors. Feeling a part of something so special and important reminds us why we love what we do and why we love coming to work each day."
What are your tips for couples who are just starting the wedding planning process, especially those who are still trying to pick a venue?
"While finding the perfect venue that fits your style and day-of needs is important, don't forget that you will be working with this venue and its team for all the months between signing a contract and the wedding date. You must find people to work with that you connect with and trust. If the details, phone calls, and emails aren't taken care of in the early stages – you should assume they will not be taken care of down the line either. Find a team that will enhance your wedding planning experience, not a team that will add to the stress of wedding planning!"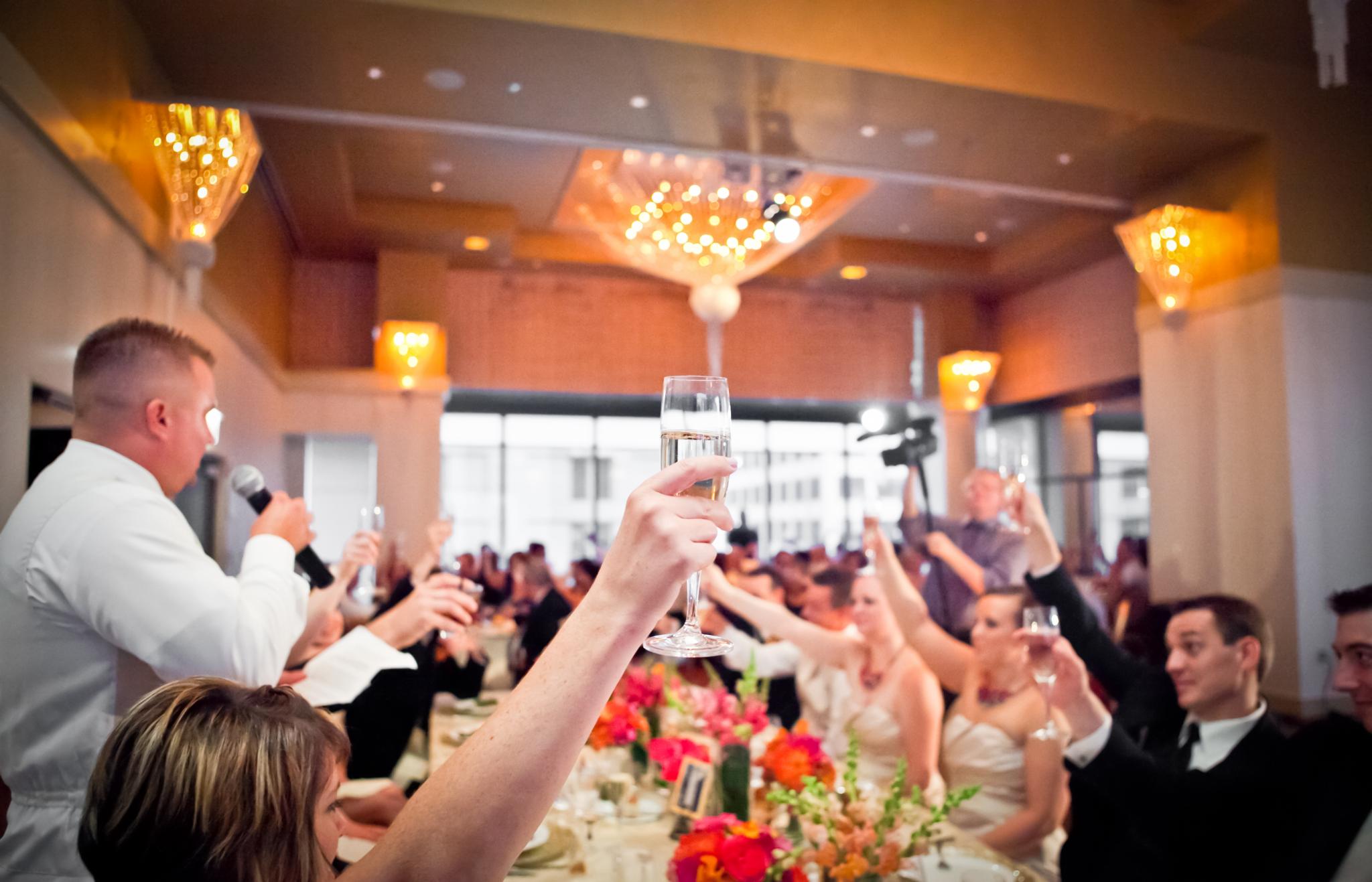 Kimpton Hotel Palomar Chicago offers a sophisticated retreat in the heart of River North, yet it's the personalized experiences that will keep guests coming back for more. Enjoy expansive guestrooms and suites, local flavors served at Sable Kitchen & Bar, breathtaking skyline views, genuine service and distinctive perks like our coveted wine hour. The best news? You'll find some of the city's most unique and enticing special offers and packages designed to enhance your stay in Chicago. Kimpton Hotel Palomar Chicago is smooth, confident and meticulously personal; we can't wait to welcome you in as one of our own. For more information, email Allison at [email protected].