Vendor Viewpoint – Lillian Rose Events
Alexis Alvarez, owner and lead planner at Lillian Rose Events, popped by the blog to share with us about all things wedding planning. All photos provided by Lillian Rose Events.
How long have you been a wedding and events planner? If you were doing something different before, what were you doing and what convinced you to pursue event planning full time?
I've been planning events professionally for about 7 years. I started in corporate events and then worked my way through the hospitality industry, experiencing everything from weddings to nonprofit events. Through my experience, I fell in love with the wedding planning process. I loved the relationships I got to build with couples and their families throughout the engagement, so when I opened my own company, I decided to specialize in weddings specifically.
How are you different from other wedding planners?
What my couples appreciate about their experience working with me is my availability and genuine care for people. I like to say that we do life with engaged couples. Sure, picking the perfect venue and flowers and sourcing the right vendors is all part of that, but I believe there is so much more to engagement than just wedding planning. I enjoy walking through that season of life with my couples and their families. Whether it's recommending a photographer whose heart will align with theirs or just being there to listen when feelings are unintentionally hurt during the family blending process, all of it matters to me equally.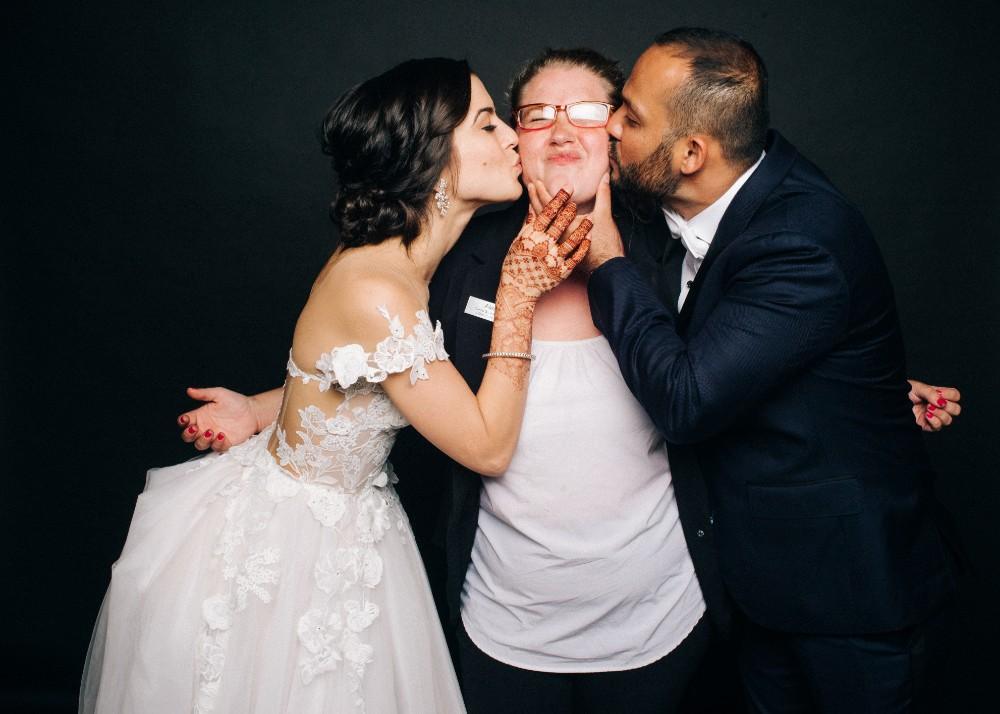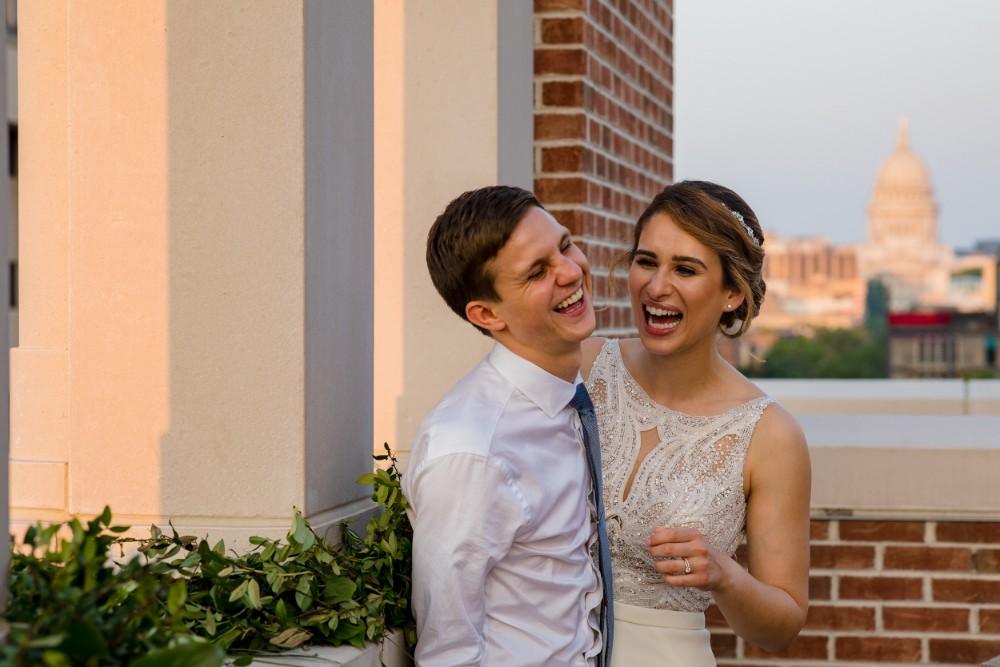 Of all the steps in the planning process, which do you enjoy the most?
Oh gosh. I really love all of them, but for my absolute favorite— it's probably a tie between when a couple finds the perfect venue and the wedding day itself. The exciting part about the venue selection is that I think it's the first time that the couple can visualize their special day because they're standing in the place where it's going to all happen. The wedding day, for me personally, is so momentous. As an artist and friend who spends months planning, visualizing the day (and helping the couple to see it as well), and reassuring everyone that everything will be perfect— when all of the things I promised, all of the moments I pictured and helped design and orchestrate play out, it's magical!
What wedding trend are you currently obsessing over?
My couples, like I do, prefer real moments over perfectly planned productions. So my favorite trends are definitely some special moments in the day: first look with dad and mother/daughter dances. I think dads dreams about this day for their little girls more than we realize, so to pause and recognize their position as the first man in her life is something so special. And as a mom of 2 little girls, I know that bond is something I could never put into words. Watching moms get to have a moment with their baby who is now a grown woman and friend  standing in front of her looking breathtakingly beautiful— I'm tearing up right now even thinking about it. It's perfection.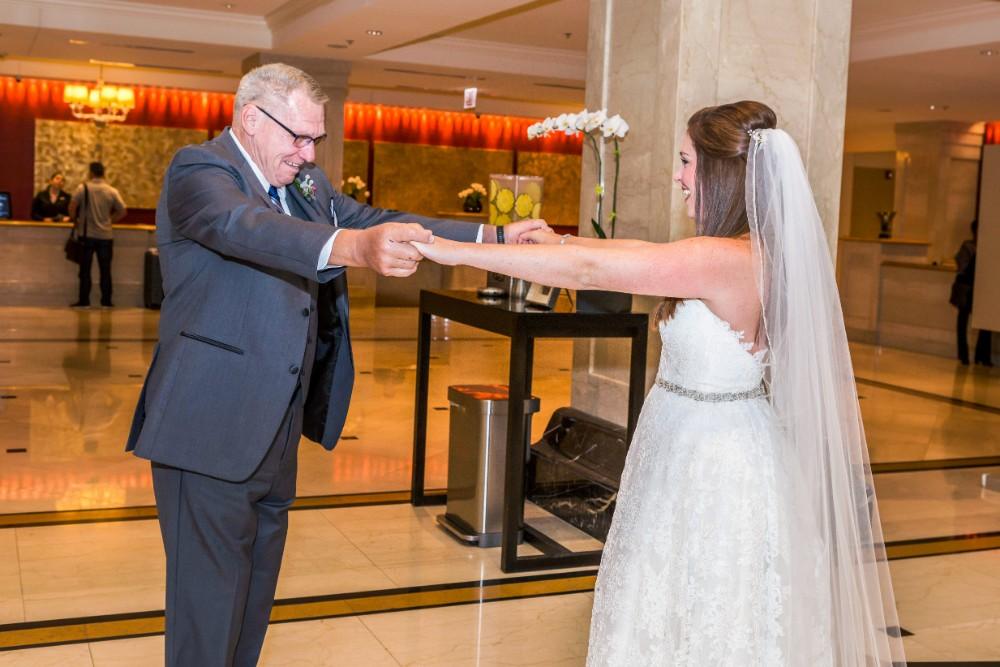 Wedding and event planning looks like such a fun career from the outside. What's one challenge that outsiders may not know about?
The emotions packed into planning are both the most rewarding and the most challenging. I live these moments with my couples like they are my own, so when I have 10 couples I'm working with that are all experiencing varying degrees of highs and lows, it can take a toll on me emotionally.
What advice would you give a recently engaged couple? 
Allow yourself to experience the season you are in! I think it's so easy to get carried away in planning this big production that is going to be "swoon-worthy," especially with the wedding presence on Pinterest and Instagram. Couples forget to enjoy this season. The heartbreaking thing is that you can never get this experience back. Be intentional about living in it while it's here.
What's that one reception song you can't help but dance to when no one is watching?
HA! Well, I definitely don't care if anyone is watching, but I was born in 1990, so I'll be getting down to all things Backstreet Boys, Britney Spears, Spice Girls, Christina Aguilera, and *NSYNC.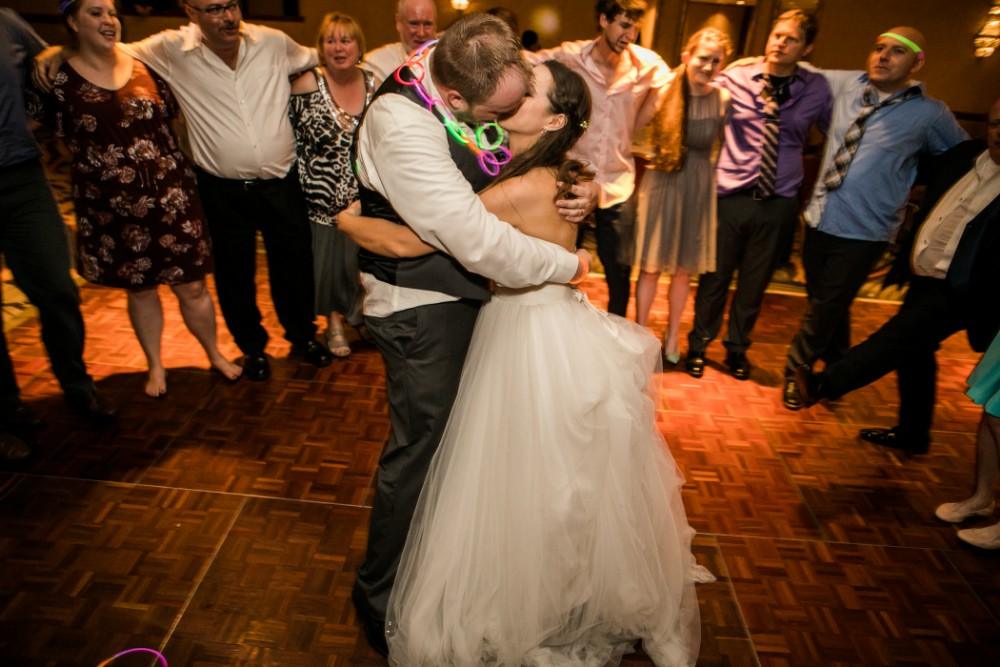 Lillian Rose Events helps couples tell their unique love story through the details of their wedding day and live their fairytale engagement with their meticulous planning process and personalized, luxury planning experience. Lillian Rose Events offers Full and Partial planning, as well as Day-of Coordination. For more information, visit their website or email Alexis Alvarez at [email protected].