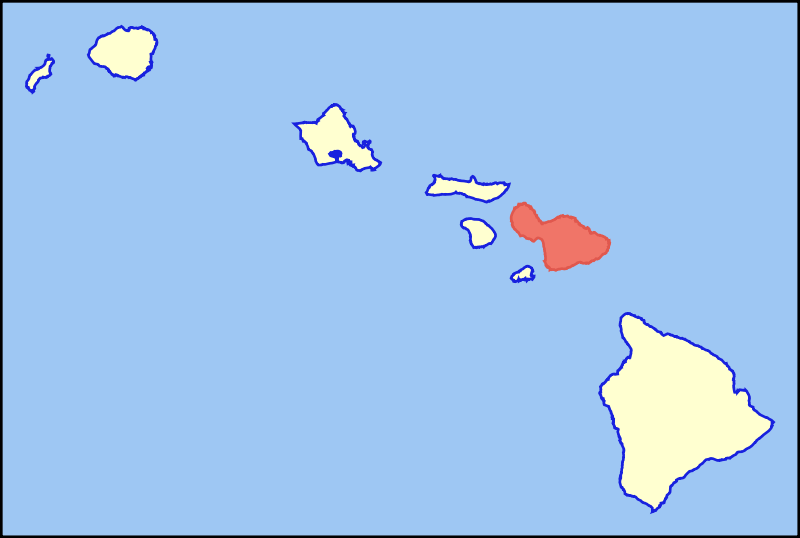 U.S. Honeymoon Destination [Maui, Hawaii]
Where should I go?
This seems to be the popular question. The world is filled with so many amazing destinations that we are all longing to see. The problem is that traveling can become very expensive, and time is the essence! Traveling outside of the U.S. can be amazing, but why not have a destination U.S. Honeymoon that is much more time and cost effective. Why not spend more time at your destination, than on the plane.
What some of us don't realize is all of the hidden gems the United States has to offer are right here! There is a perfect spot for each and every couple.  Whether you're wine loving, a snow wonderland two some, beach babes, or an adventurous duo, you can find your ideal destination within our borders.
Starting with Maui, Hawaii, we are planning to feature a weekly U.S. honeymoon destination, highlighting some of the best resorts, bungalows, chalets, and even tents for your celebration.
Let the discoveries begin!
Maui, Hawaii
Maui is filled with gorgeous adventures, attractions and relaxations, making it a perfect U.S. honeymoon destination. This is the perfect haven for the couple that wants to do it all. From hiking up a volcano, to poolside massages and snorkeling off South Beach, Maui is your one stop place to do it all.
Stand above a sea of clouds high above Haleakala. Watch a 45-foot whale breach off the coast of Lahaina, and lose count of the waterfalls along the road as you maneuver the hairpin turns of the Hana highway. See a double rainbow off the Island Coast. One visit and it's easy to see why Maui is called 'The Valley Isle.'
Resort 1
"Here, there is no shortage of sunny days, balmy nights and things to enjoy at all hours. Enjoy comprehensive, state-of-the art facilities in a setting characterized by serenity, comfort and pleasure." 
The Four Seasons Resort at Wailea is a premier resort filled with seemingly endless opportunities of relaxation and adventure at your fingertips.  Whether you're looking for a romantic, adventurous, indulgent or savvy experience, the Four Seasons has the perfect plan for you!
This resort offers a variety of activities for the couple to enjoy, from poolside massages to snorkeling.
(Photo credit: The Four Seasons Resort in Maui at Wailea)
Resort 2
"Adventurers, romantic and meeting goers alike will enjoy swimming in our oceanside Lagoon Pool, working out at Sheraton Fitness, and savoring fresh catches at our four bars and restaurants. Then fit in a sublime escape at The Spa at Black Rock."
The Sheraton Maui Resort and Spa offers six different building to choose from for your vacation!  This property is HUGE and each of the buildings face a different direction giving you a completely different view.  
(Photo credit: Sheraton Maui Resort and Spa) 
Resort 3
"Ho'oilo is Hawaiian for winter and Ho'oilo House is the perfect place to escape your winter days."
If you are looking for a more intimate and relaxing vacation, the Ho'oilo House Bed and Breakfast is for you! This luxurious bed and breakfast is nested in the West Maui Mountains. This quiet, private inn offers incredible panoramic views of the Pacific Ocean and islands surrounding Maui. 
(Photo credit: Ho'oilo House Facebook)