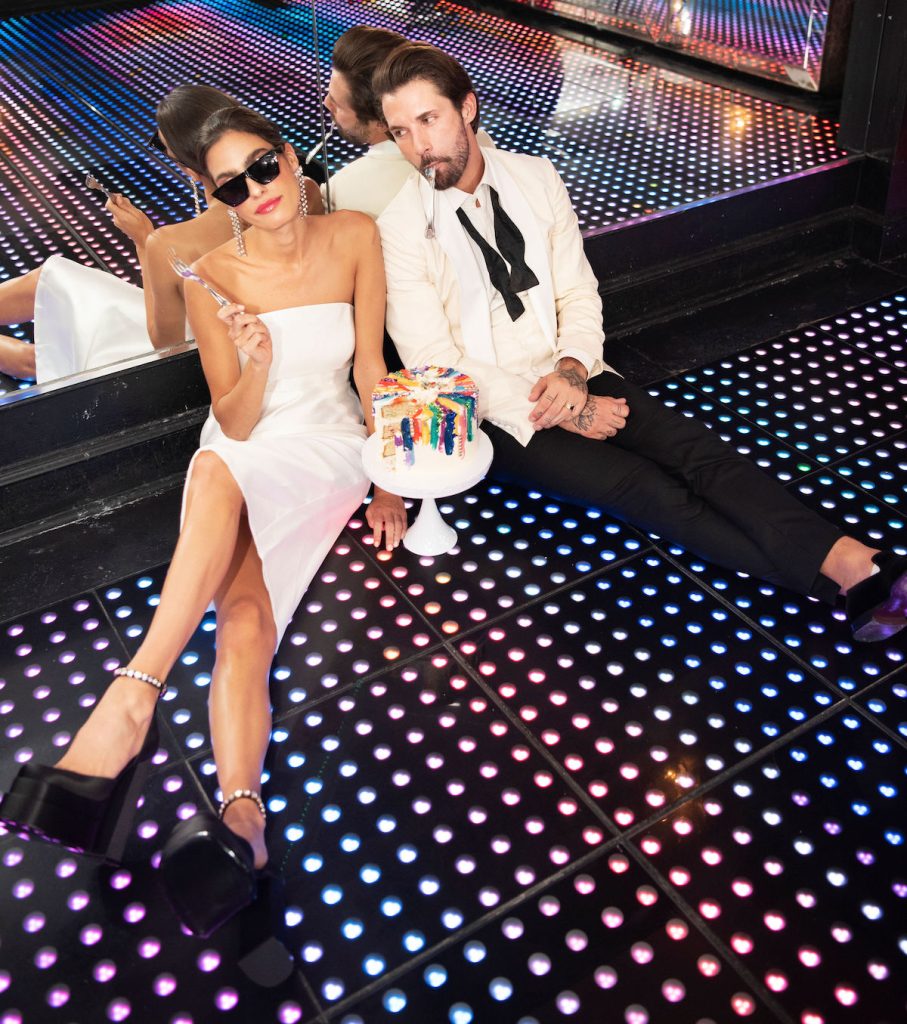 To describe the Chicago bride is to rattle off an adjective soup in vain. Because what makes her her cannot be pinned into explanation, she just has it. She doesn't need to define herself with fashion trends or aesthetic boxes, she makes a name for herself by just being present.
So when the It Girl falls in love and decides to wed, the Chicago streets welcome her in. When it comes to wedding planning, there's no reason to look beyond Chicago's graffitied alleys and remnants of World's Fair charm for inspiration. The It Girl bride is playful, vibrant and a purveyor of fine things — and her wedding matches. "The 2023 bride is the epitome of the modern woman," mused stylist Catherine Vreeland of Mira Couture. "She is a cool girl, intelligent, confident, electric and, of course, stylish."
The Windy City's home run roster of vendors and artistry energizes. Skipping through West Town in eclectic couture pieces, come step into the world of our It Girl bride.
Vendor List
LOCATIONS Beatnik West Town, Celeste, Disco Chicago, Duk's Red Hots
PHOTOGRAPHY Lisa Blume Photography
PLANNER The Gilded Aisle
STYLING Mira Couture
HAIR JuanJose Herrera / Hair by JuanJose
MAKEUP Aga Rhodes / Bridal by Aga
JEWELRY Rogers & Hollands
ACCESSORIES Versace
FLORAL Taylor & Co Events
GOWNS Mira Couture
FORMALWEAR Nicholas Joseph Custom Suits
RENTALS & DÉCOR Kenzy Gifts
CAKE ECBG Cake Studio
STATIONERY Emily Baird Design
MODELS One Management Chicago