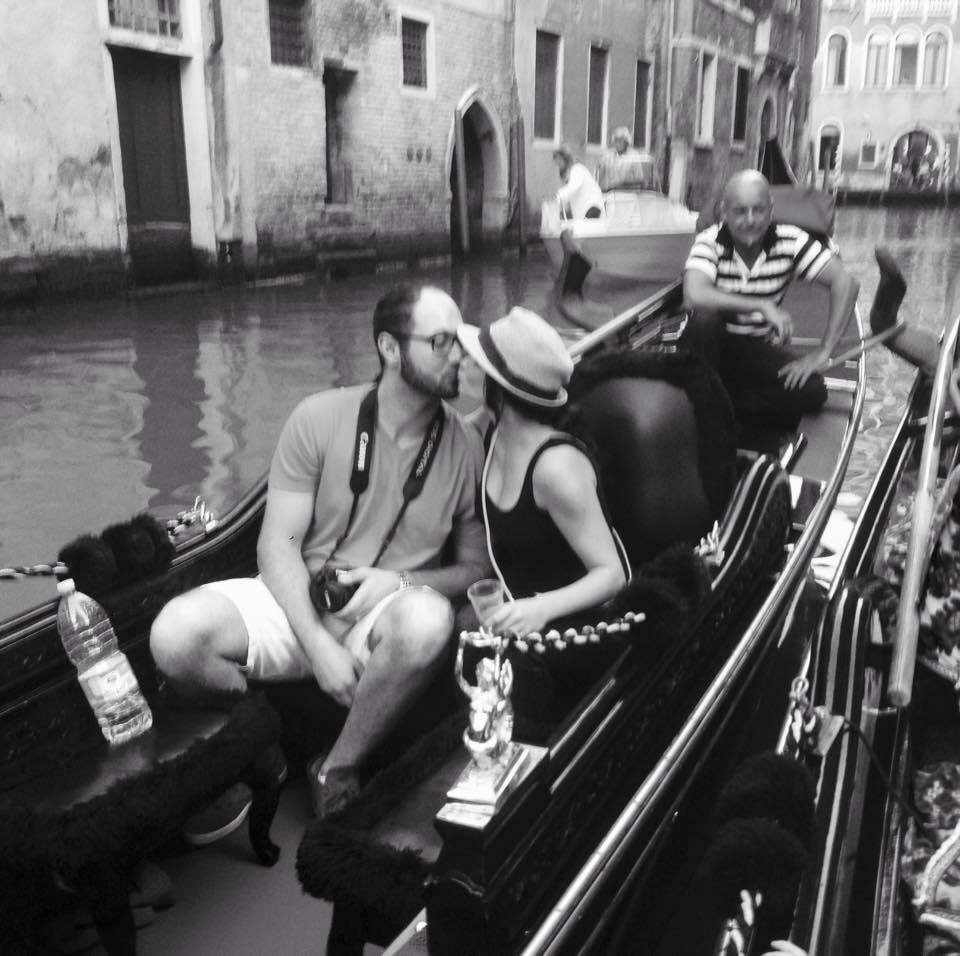 That's Amore! Italy a Hot Honeymoon Destination
Romance + Love + Italy = Top Honeymoon Destination!
A honeymoon to Italy is  one of the most romantic destinations. It's perfect for lovers, and a fabulous cultural destination as well! From Rome to Venice to Florence or the Amalfi coast, a well planned Italian honeymoon can offer everything that a couple could desire. Italy is more than romance. The country offers history, culture, food and wine and relaxation. If you are…
considering an Italian honeymoon, now is a great time to travel to Europe as the value of the US dollar is at a great exchange rate.
This past September, we worked with Mr. & Mrs. Jeremy Rosignal on their honeymoon to Venice and Sorrento. They had a fabulous time as is very clear from their gondola ride in Venice. The couple chose a perfect package and planned a perfect trip that included round trip airfare, hotels, trains, transfers and tours —  one of Pompeii. Their Cary Travel Express travel agent, Dana,  was able to arrange a bridal registry for the couple so friends and family could contribute to their honeymoon for shower and wedding gifts! All of this was included in the total package price. All questions and concerns the couple had before the trip were answered.
The opportunities and endless. Brainstorm with us in the comments below and plan your perfect honeymoon filled with romance, relaxation and culture.