Kensington Florals & Events delivered a timeless, Downton Abbey-inspired shoot. All photos by Ryan Brandoff Photography.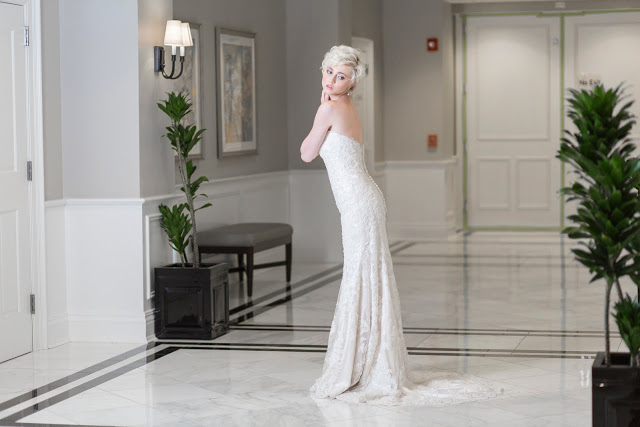 "When walking into the Merion, you are instantly taken by the elegant theme that surrounds the hotel. From the
Evanston Crystal Ballroom
, their beautifully decorated foyer & corridor, their atrium and their tucked away library, each has something magnificent to offer and is a beautiful place to create wonderful memories…"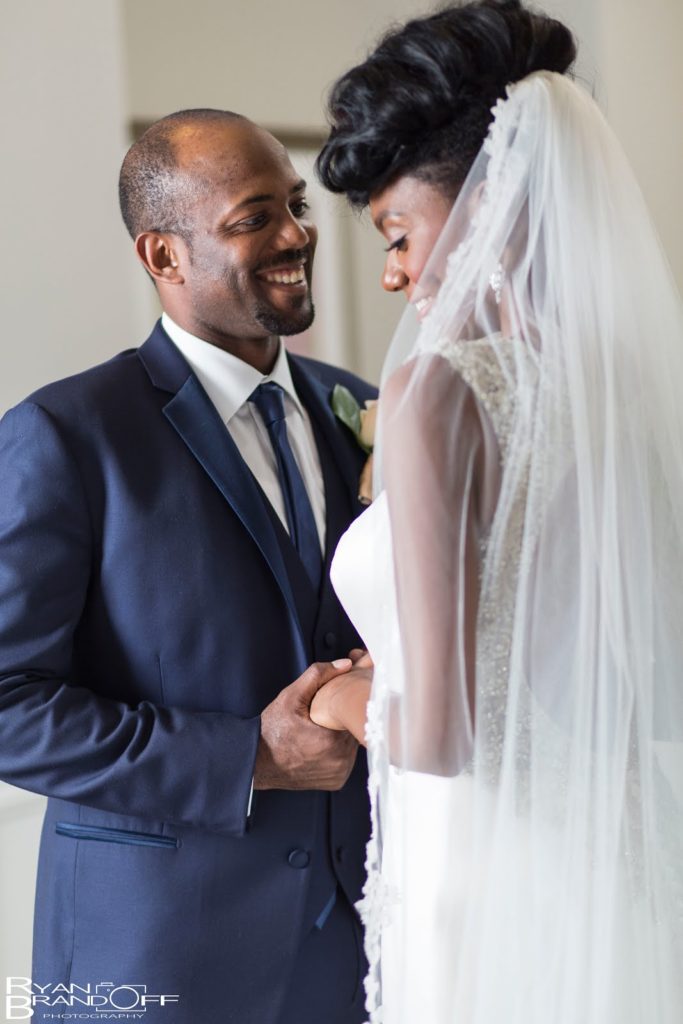 "…The space is filled with a wall of books on one side and to the other side is this beautiful fireplace with wooden shelves to the left and right. We could just picture what an intimate wedding there would be like …candelabras, flowers, stunning dresses, jewelry and that dash of regal elegance.
We decided to bring this beautifully traditional space into the 21st century by mixing modern decor like floral runners with classic elements like candelabras…"
"…The soft colors of the linens and floral pieces balanced the bold statement furniture pieces in the room…"
"…Each model wore a beautiful gown from Eva's International Bridal or a tailored tux from Emanuele Tuxedo. The looks were completed by timeless jewelry from Calla Couture, and Kensington provided the styling for the shoot as well as floral pieces that included hydrangeas, Ecuador roses (cool water, faith , quicksand, ocean song, creme de la creme, tibet, and earl grey), and creme tulips from Holland."
Featured Vendors
Models: David Mahler, A. Jason Lloyd, Lidia Fitasova, Mercedes Small, Gabija Guzauskaite