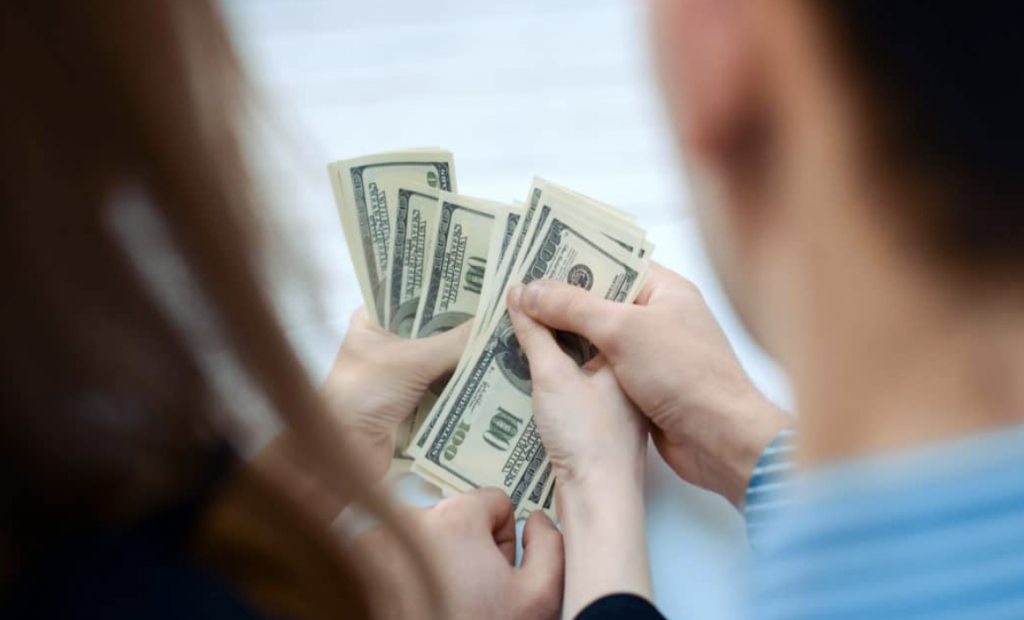 Should couples have separate bank accounts?
This question always makes many heads spin.  Some people say couples having separate bank accounts is a must, while others say no.
Friends of the couple often give conflicting advice – since everyone has their own opinion on this subject.
We believe having separate bank accounts depends on the communication between the couple.  For example, it is important to:
Remember your partnership. Separate accounts can be beneficial.  You can see who is spending what, but you can also see who is shutting the door making banking a private experience.  Don't forget – this is a partnership, meaning money is a partnership too.  If you are going to have separate bank accounts, your bank account should always be open to your partner's eyes.
Know your money personality. What is your weakness?  What do you normally spend money on? Are you a saver or do you run for the bargains? Are you a spender? Make sure your significant other knows your money personality.
The most important thing to remember is every aspect of your relationship is a partnership.  Your relationship is a business partnership, with weekly or monthly meetings to review financials.  Decide where your "board room" is.  Is your board room your office, kitchen, or dining room table?
During this meeting, make sure you come clean and be honest on spending and savings, as well as debt. Be sure to state your money needs, and state your money dreams, after all, you two are in this together.