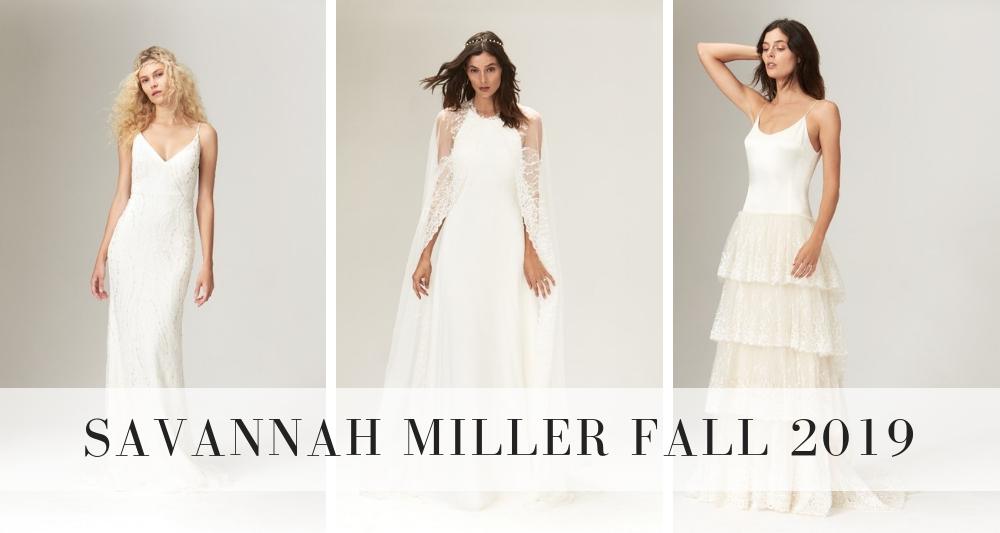 Savannah Miller Fall 2019 Collection
Take a look at every stunning piece in Savannah Miller's Fall/Winter 2019 collection.
"Wild Horses," the Rolling Stones track that captures the essence of bohemian bride, inspired the new collection from Savannah Miller, the cool-girl, English bridal brand. In a collection of the same name as the iconic song, the designer explores texture and lace while adding ruffles and fabric to create a thoroughly modern offering for the alternative, fashion-conscious bride. See more from Savannah Miller here.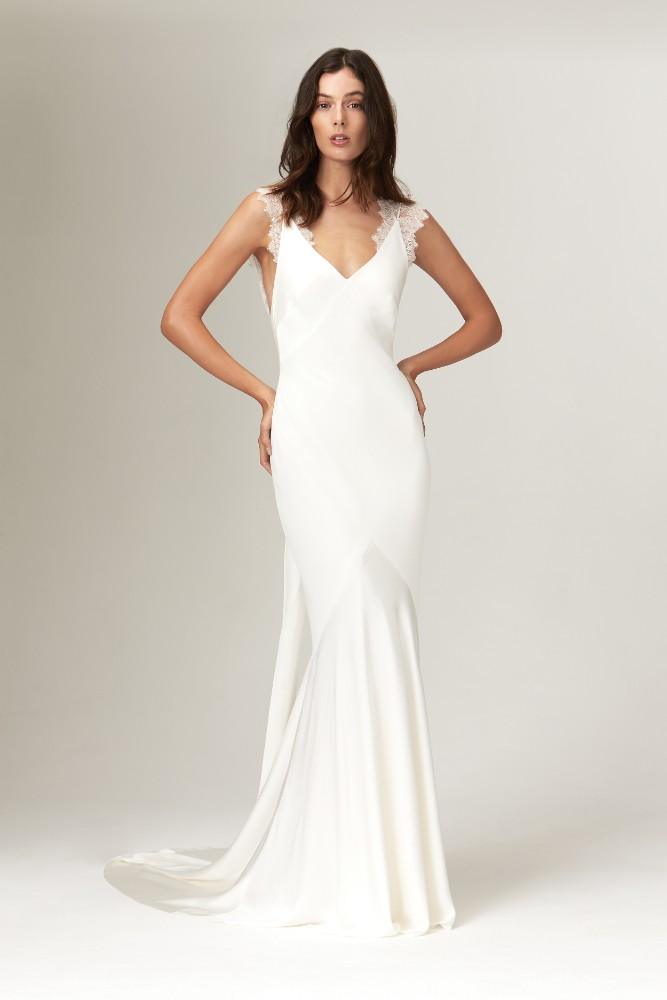 Alma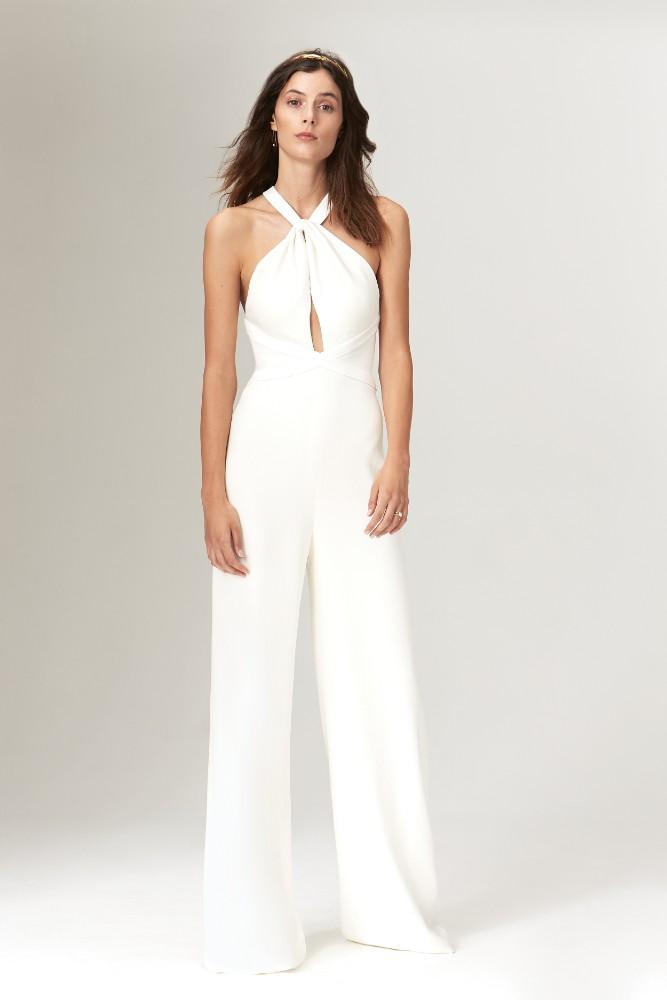 Nancy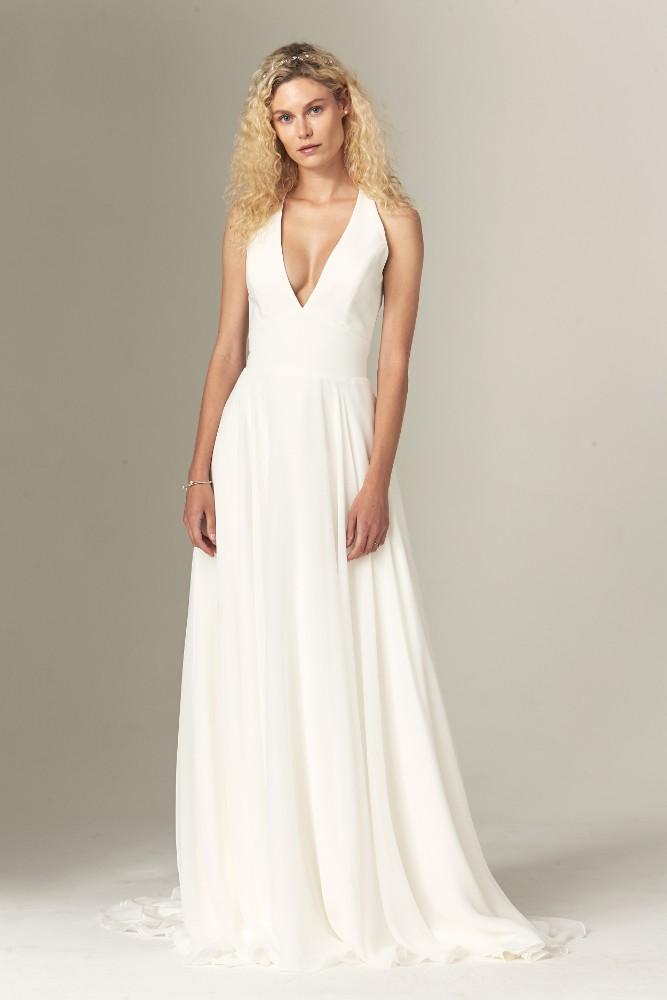 Elizabeth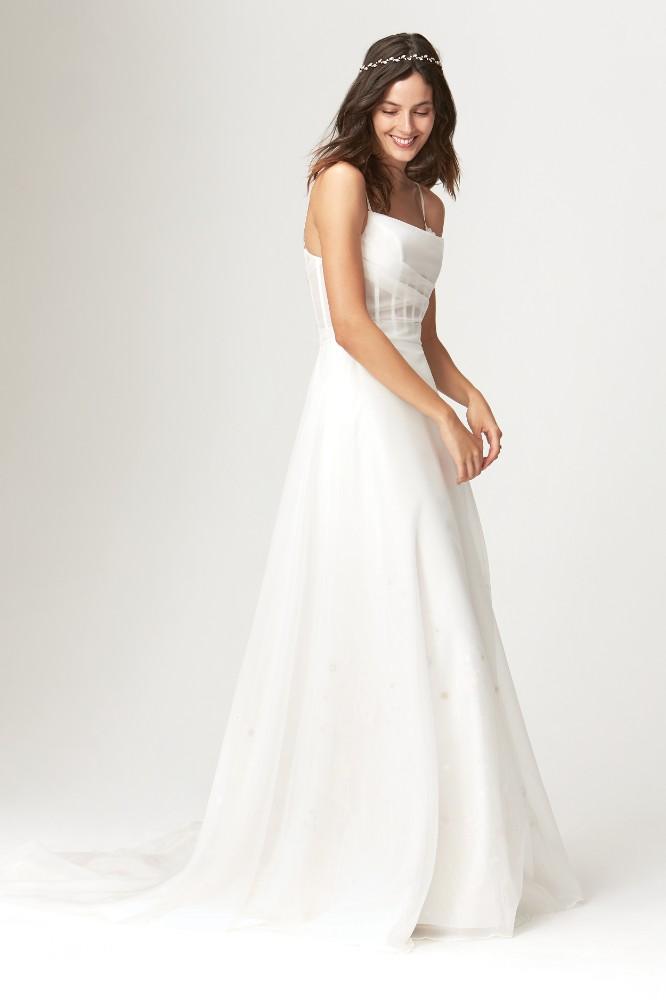 Blanche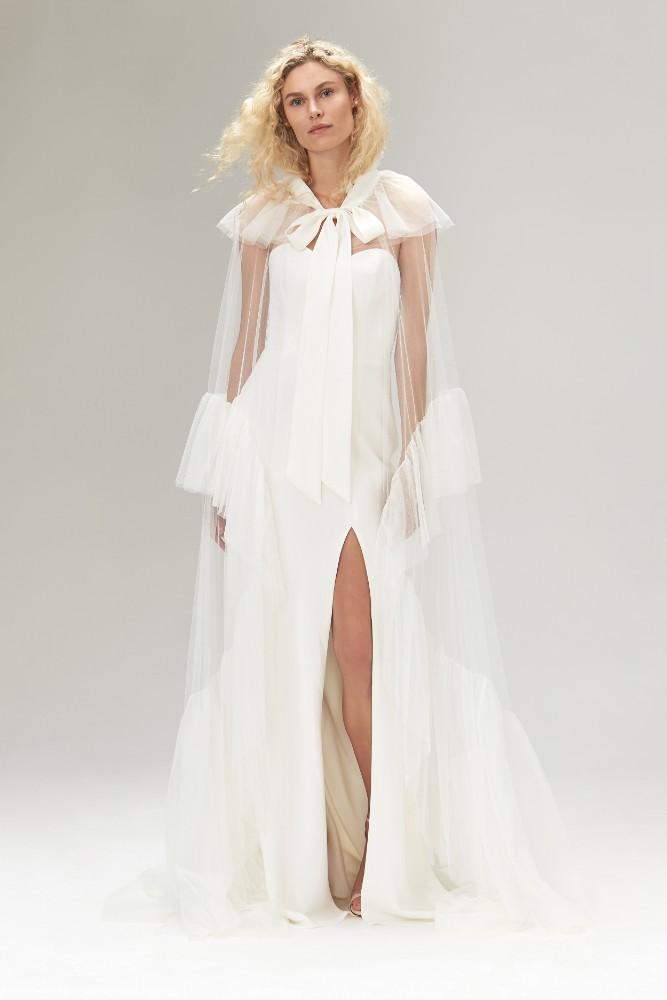 Elin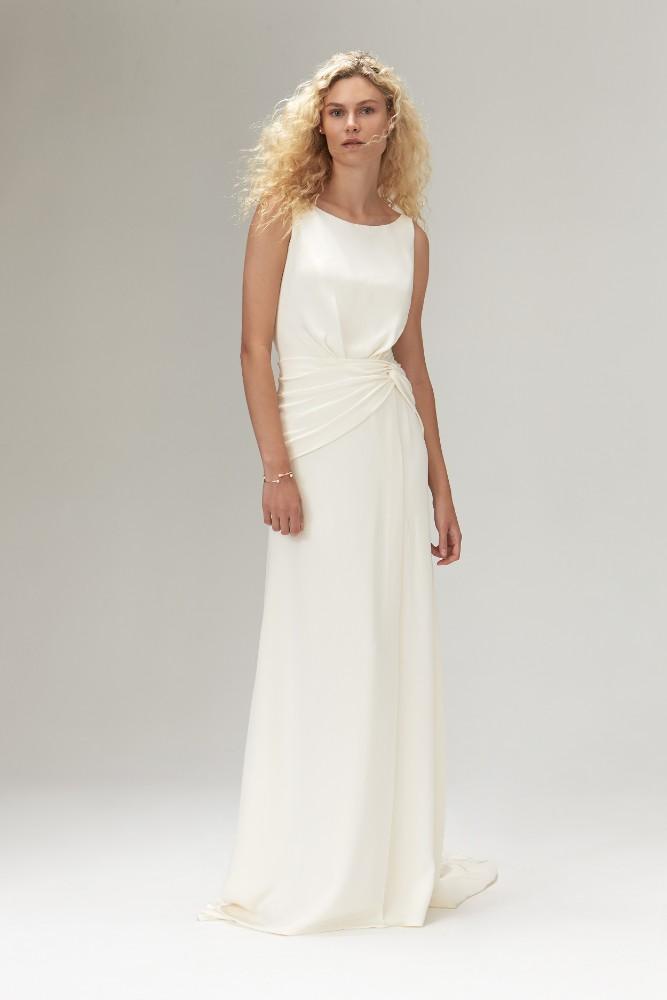 Amadine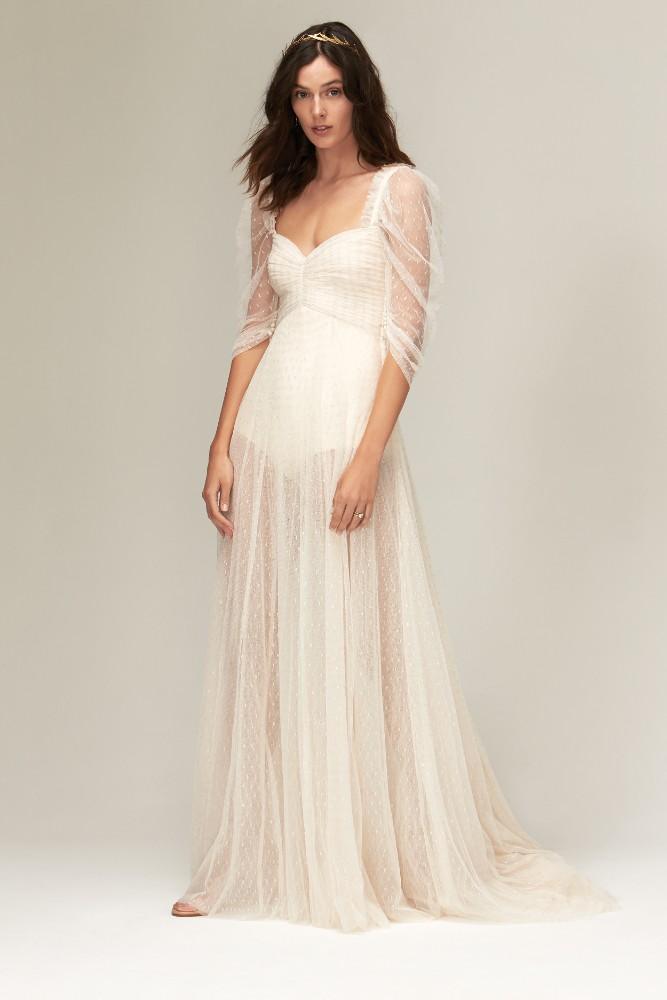 Clara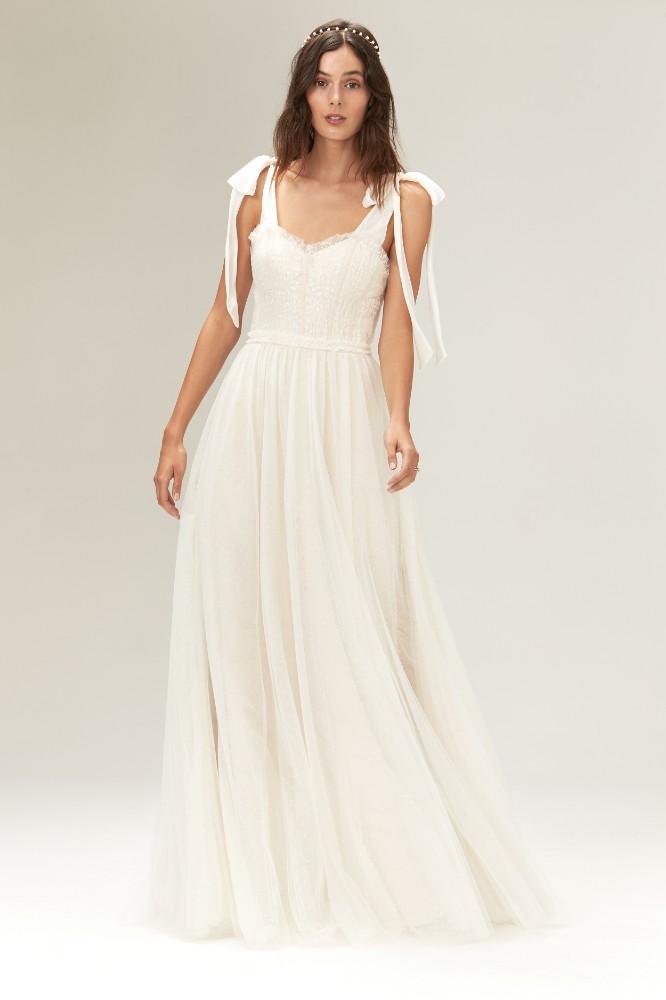 Minnie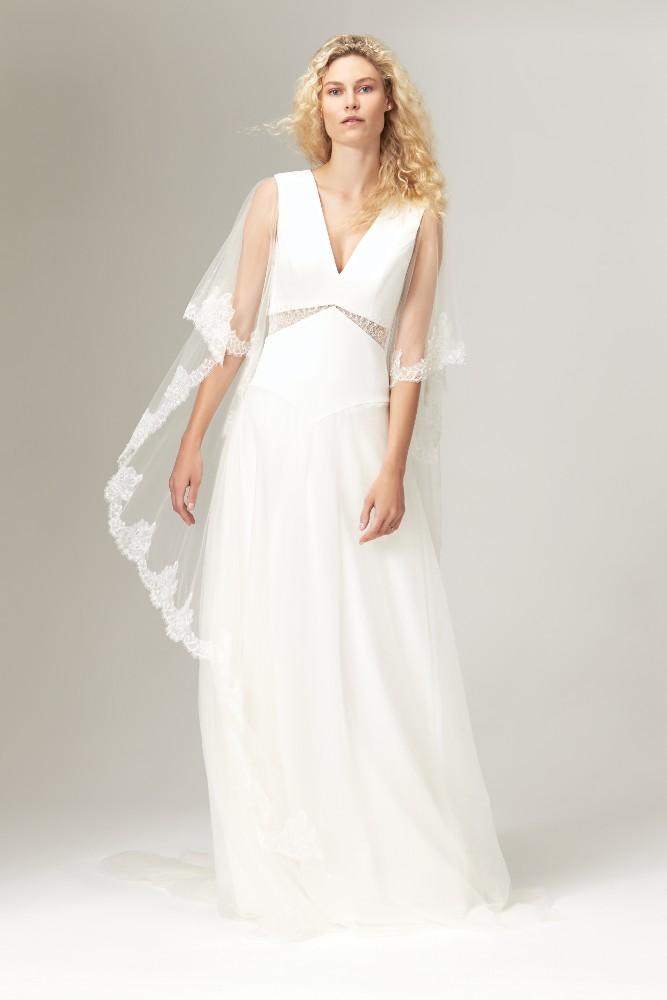 Blythe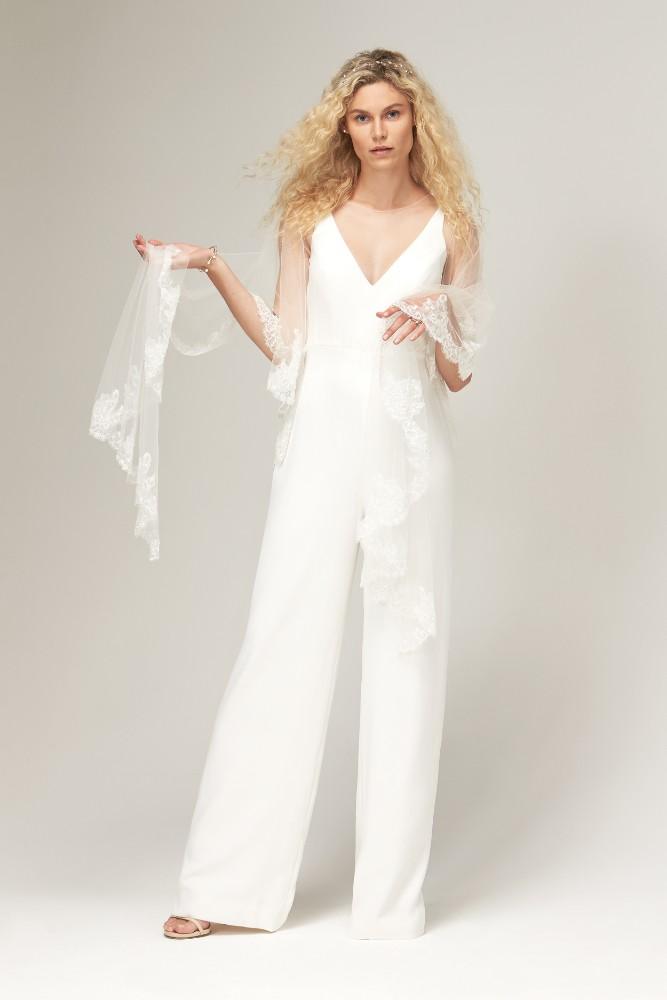 Viola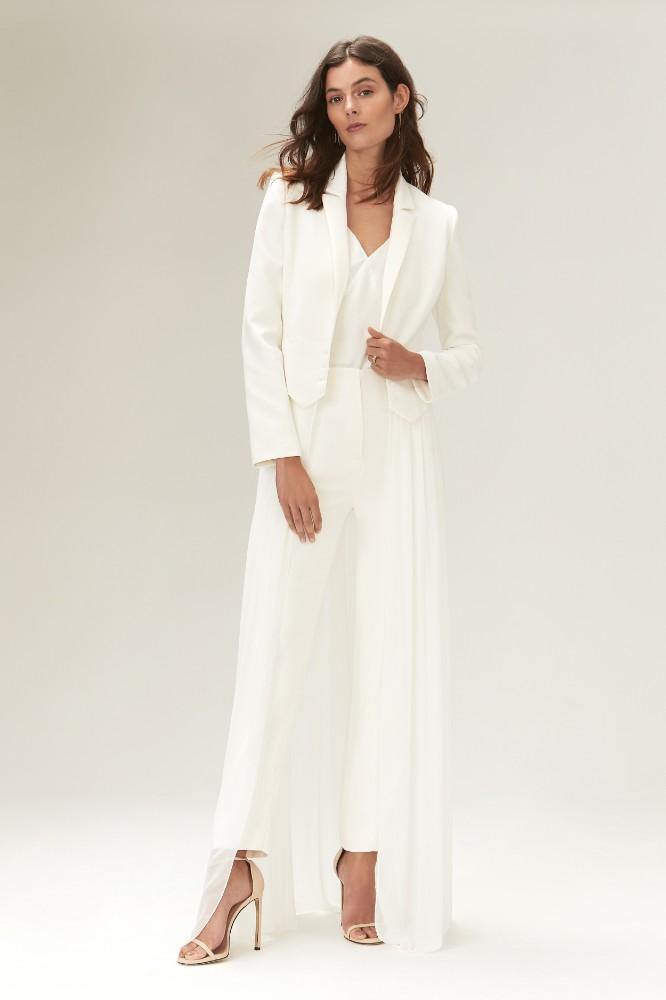 Lorraine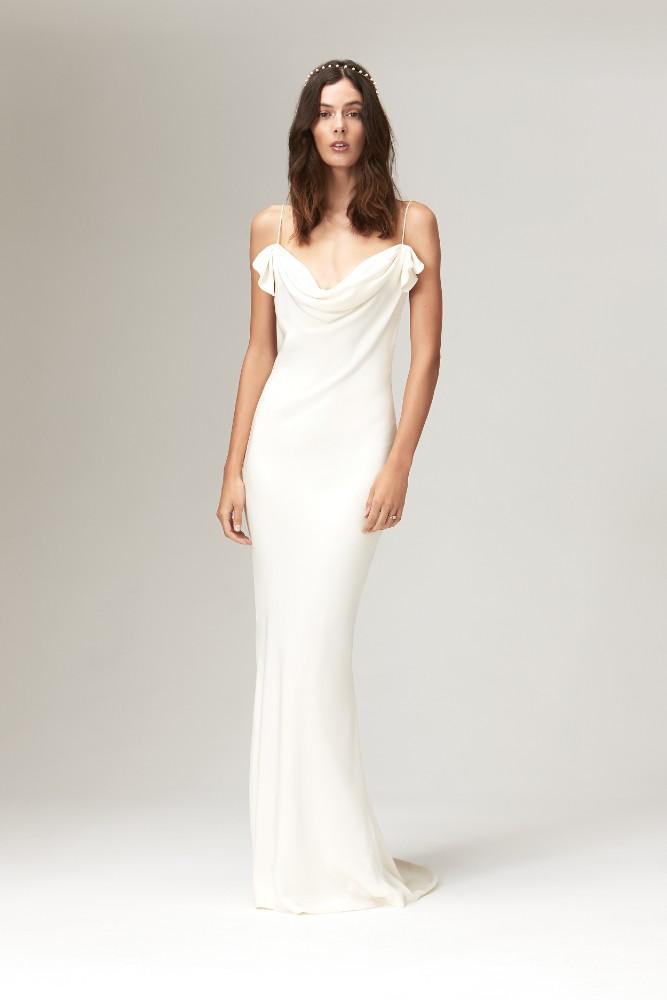 Chloe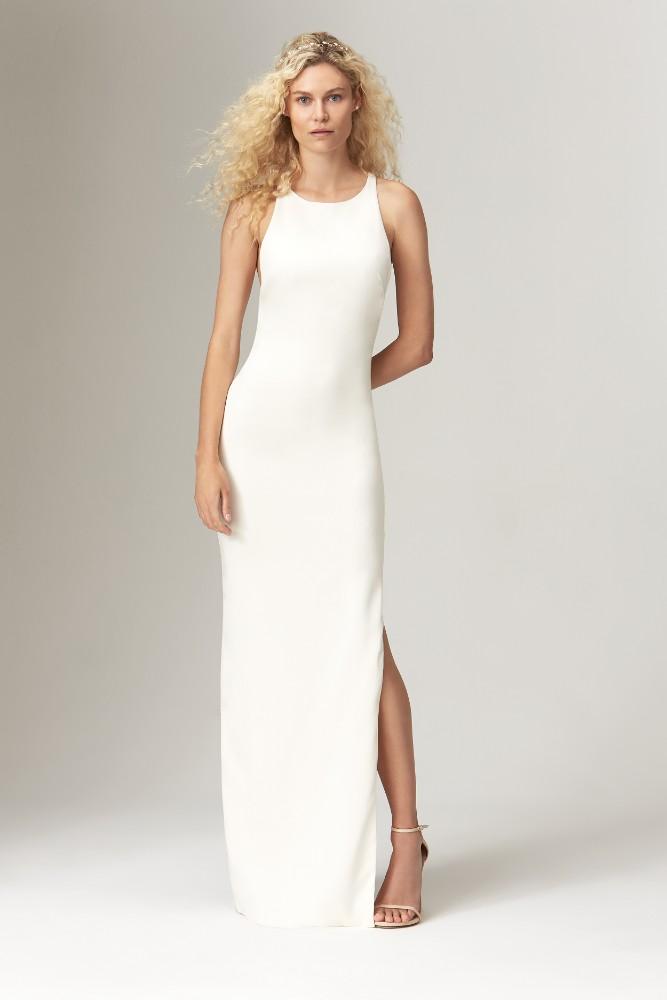 Lulu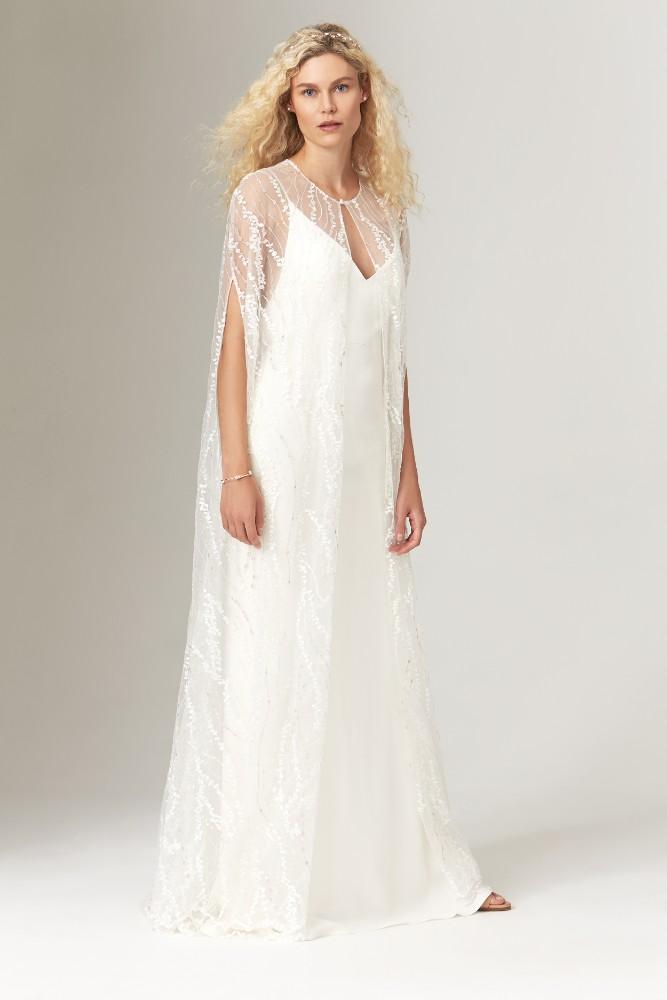 Inca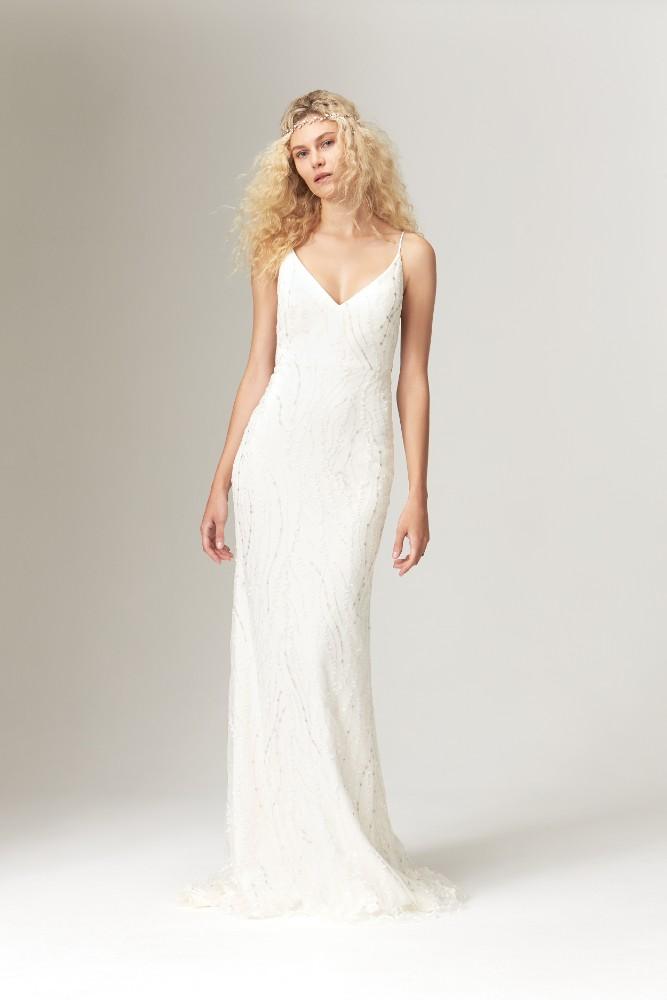 Mariel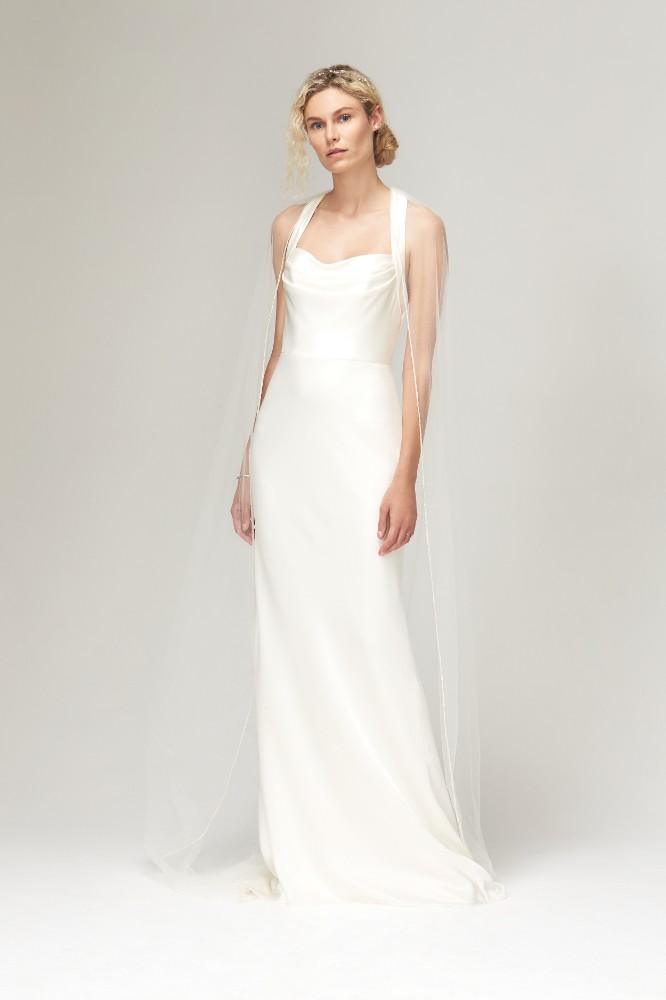 Astrid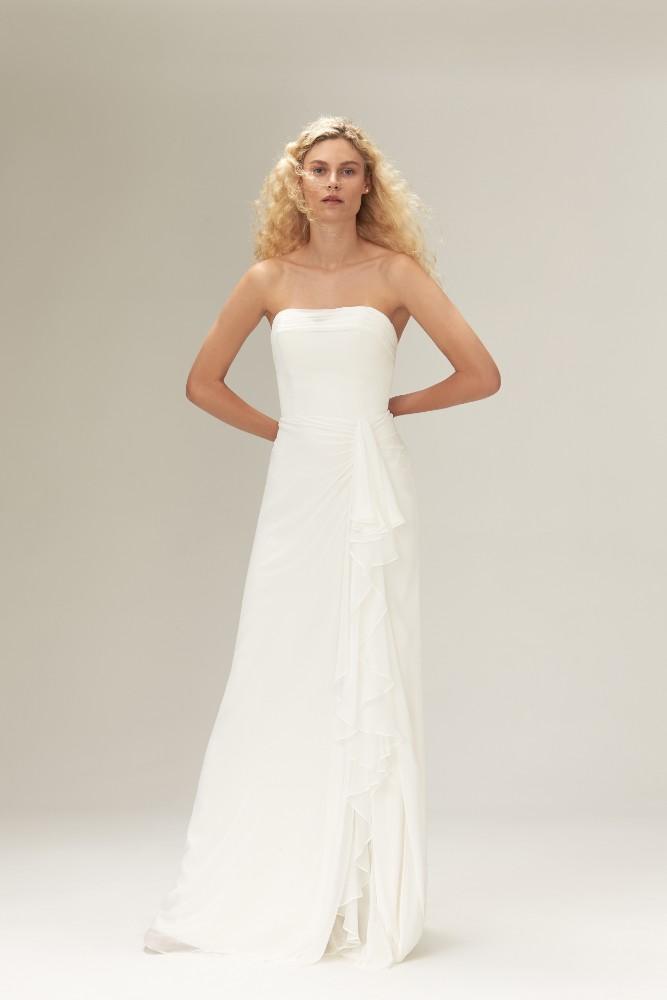 Ida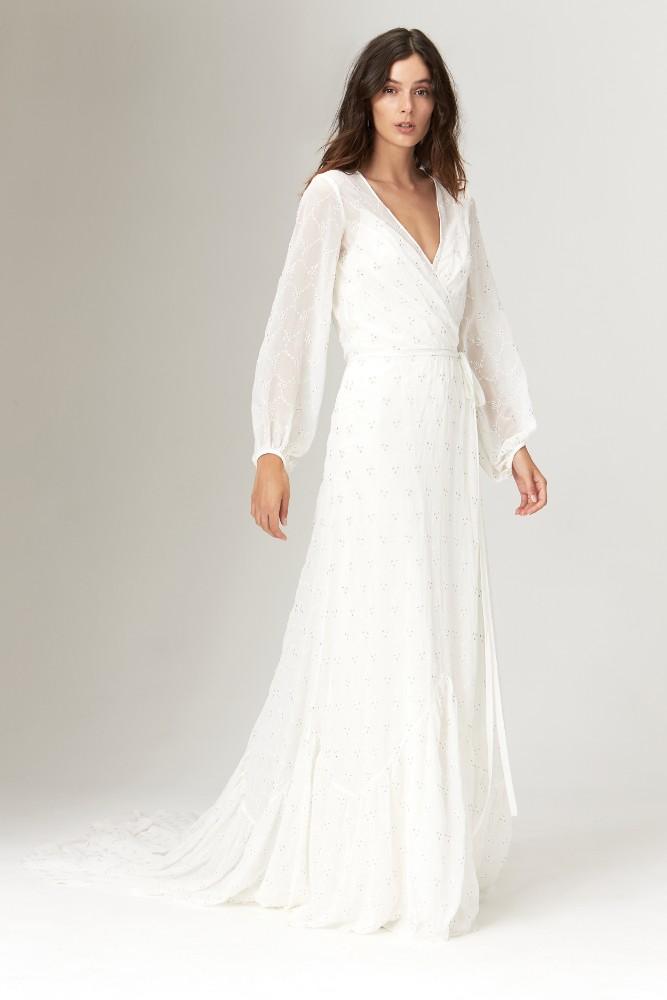 Florence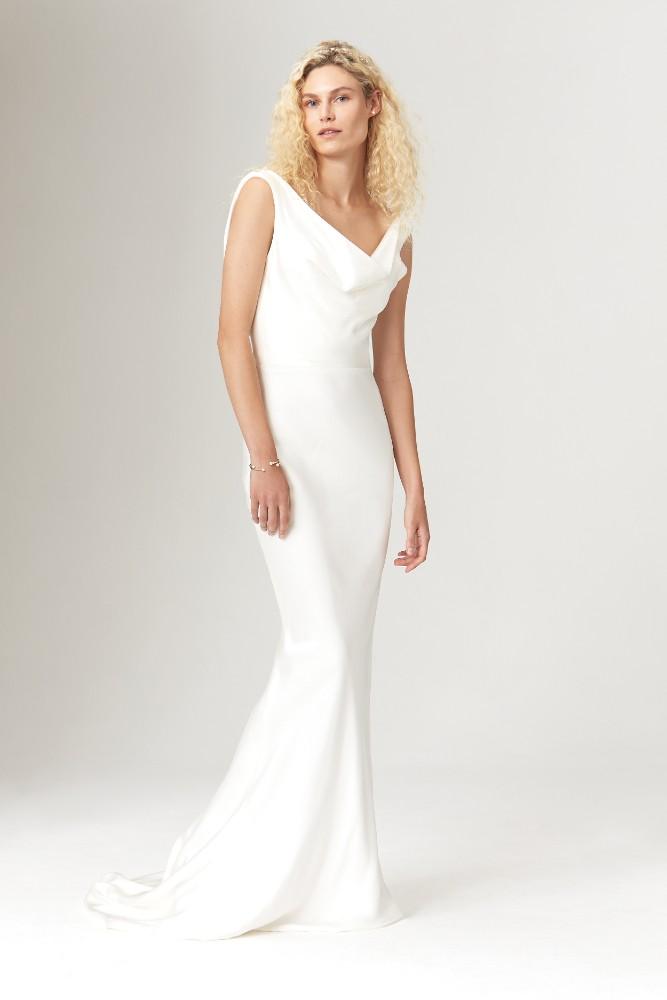 Avalon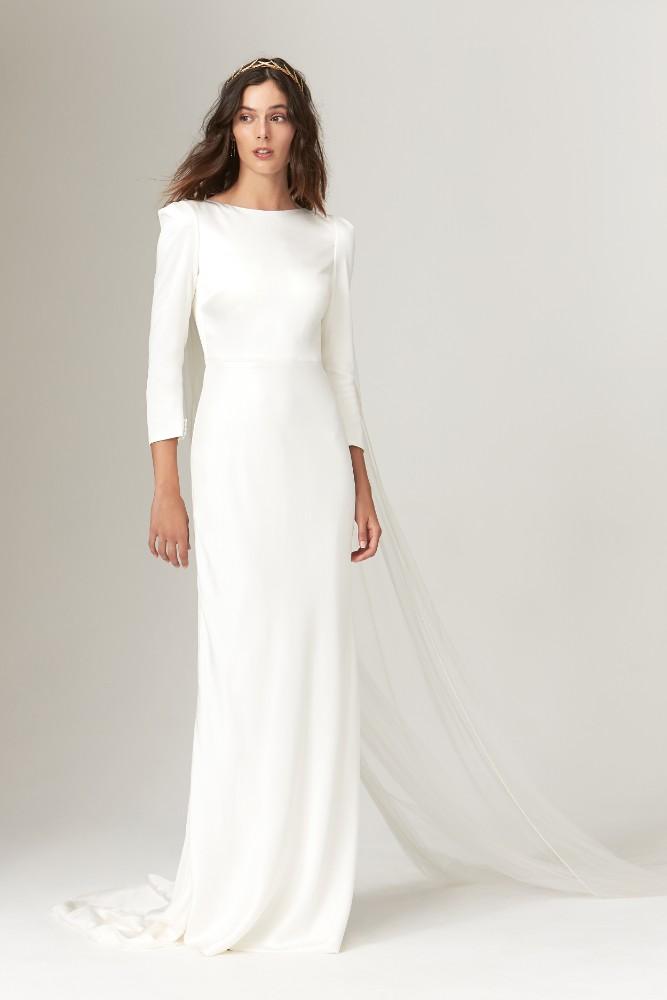 Gwendolyn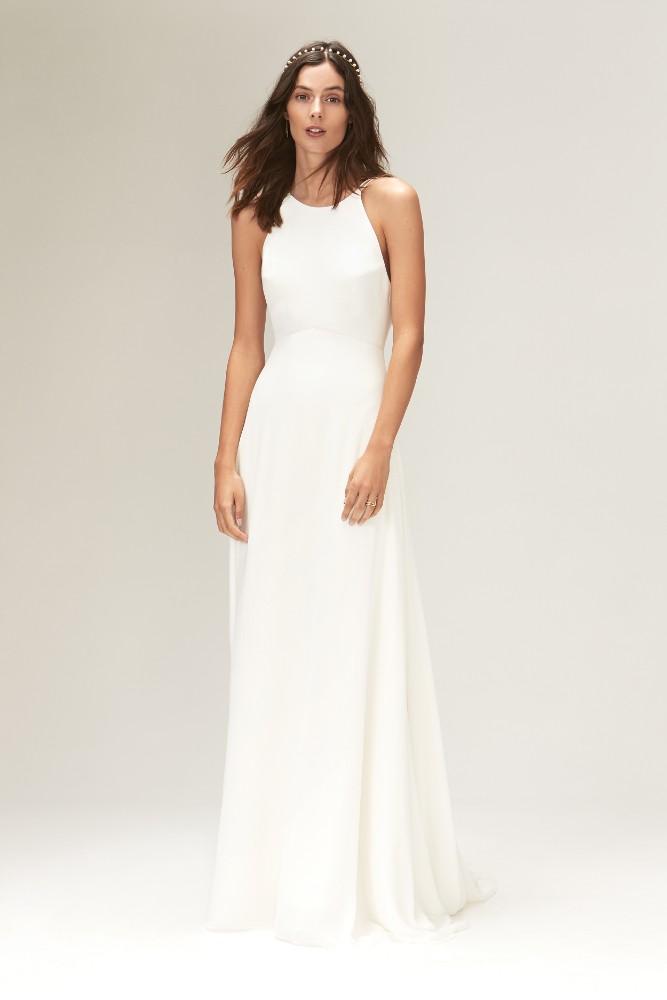 Eowyn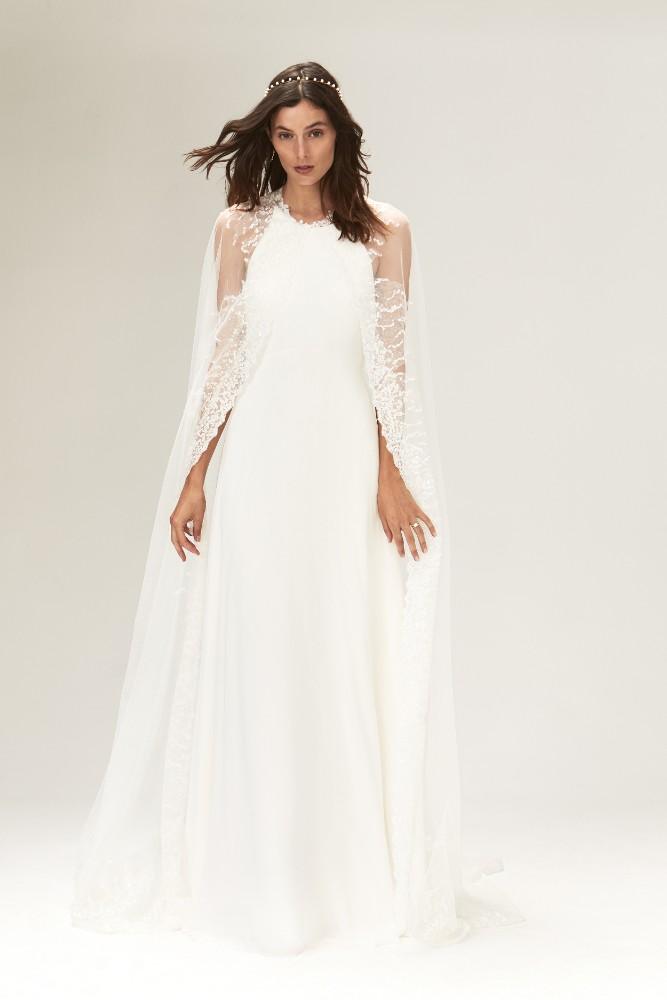 Vreeland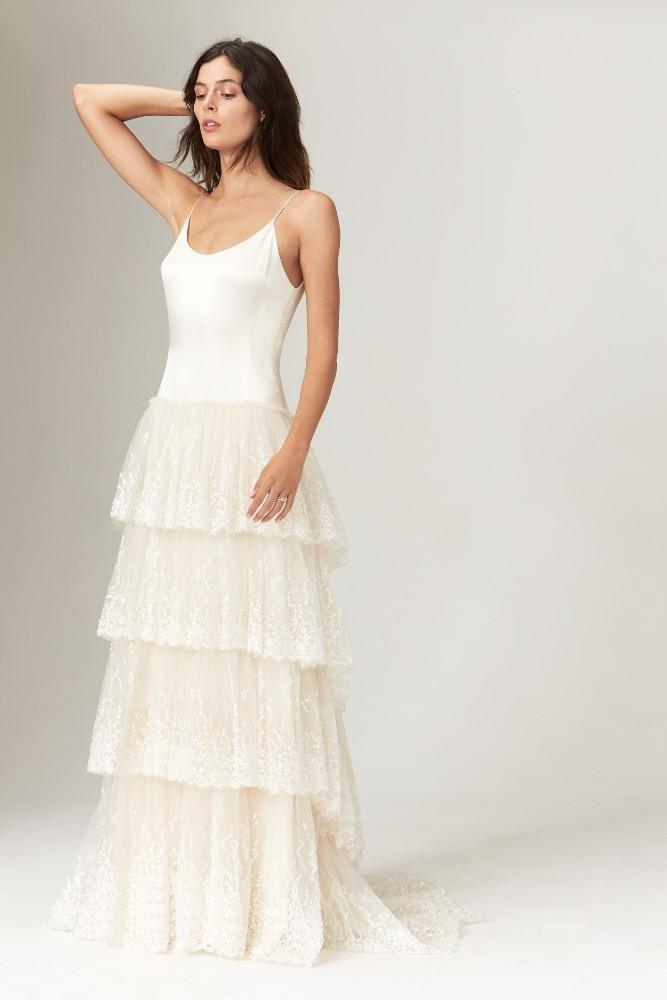 Lilian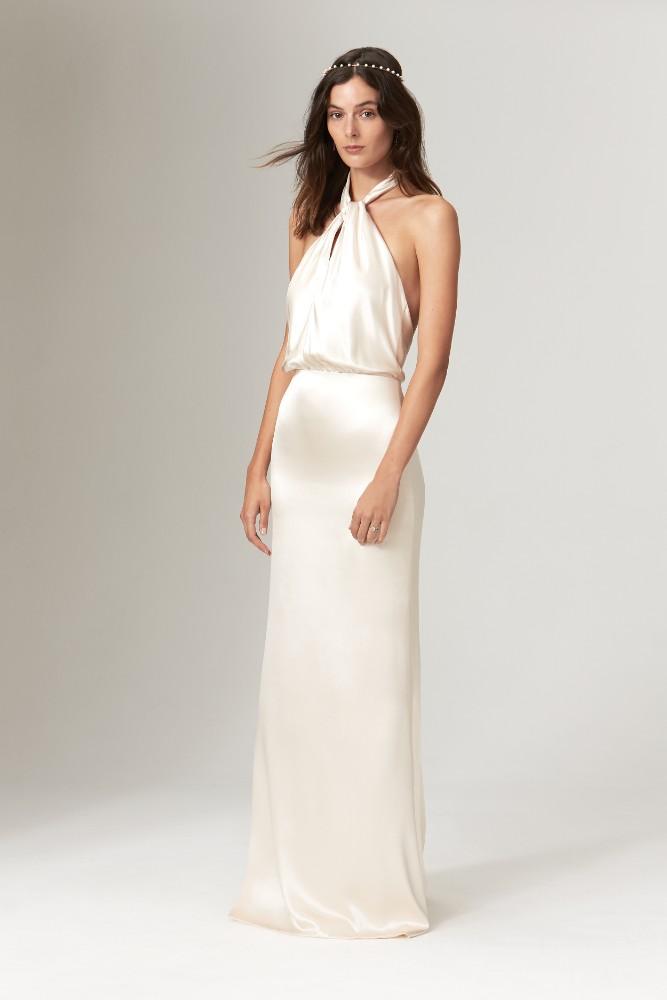 Ruby
Try on your perfect gown at one of our favorite local bridal boutiques, click here.