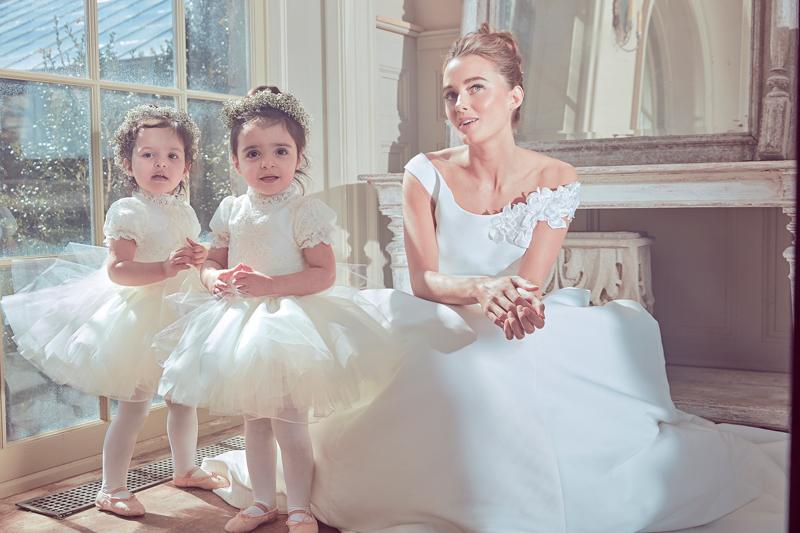 Sareh Nouri Spring 2019 Bridal Collection
Take a look at every spectacular piece in Sareh Nouri's Spring 2019 collection, right here.
Swan Lake
Like the mist off a lake as the sun rises in the morning, the Sareh Nouri New York Spring 2019 collection appears effortless with the beauty of the fabrics that grace the body in the most harmonious way. The textures of the rich laces, specifically the highlights from the House of Sophie Hallette, suggest opulence while the lines and draping of our traditional mikado, faille, and crepe suggest strength. All representing timeless elements that bring the magical romance of a wedding to life. All photos by Mani Zarrin.
Want to see more from Sareh Nouri? Click here.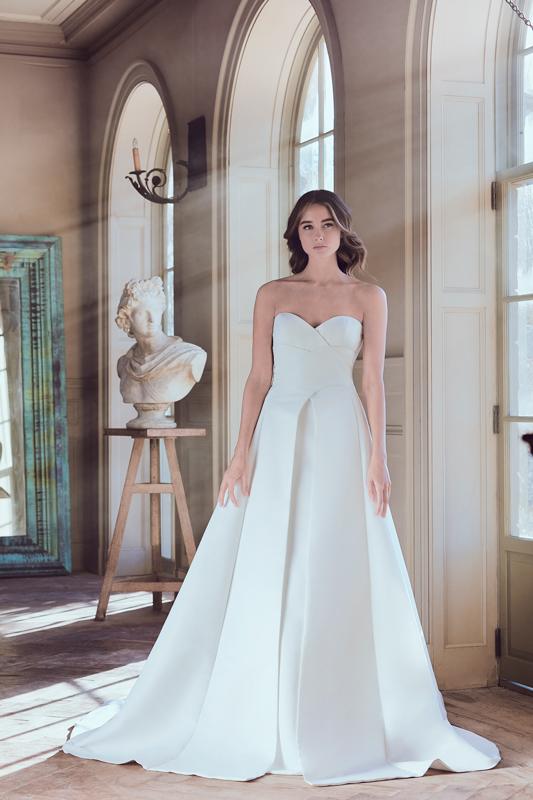 Octavia
Odette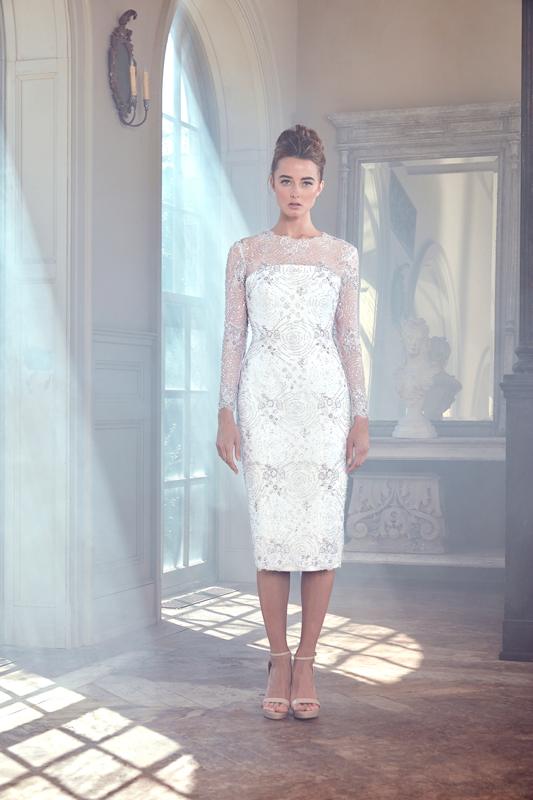 Odion
Olah
Olga
Olivie
Olympia
Olyssia
Opel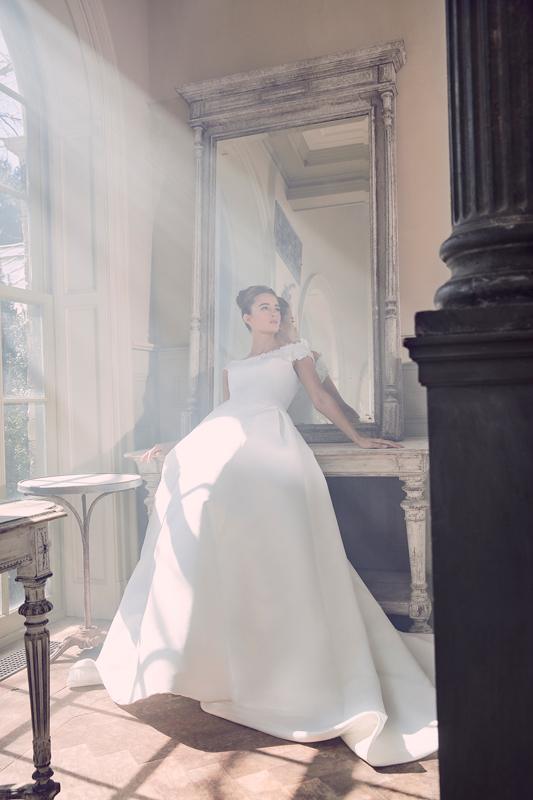 Ophelia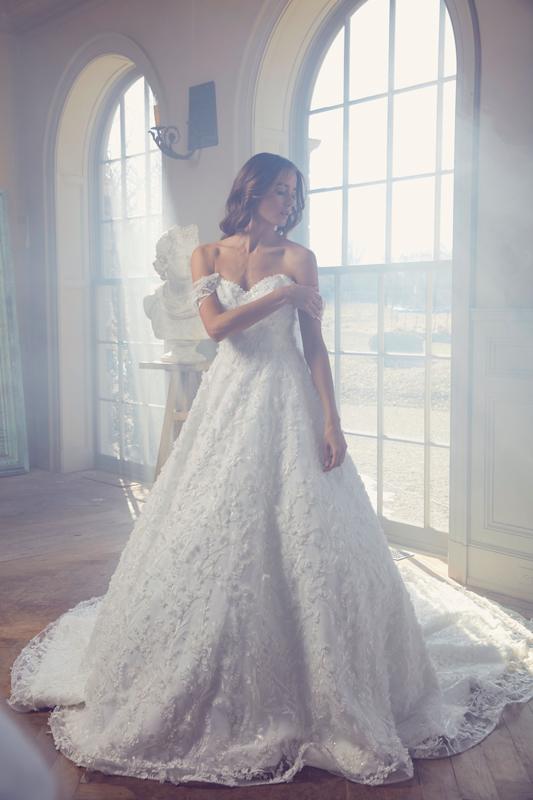 Oriel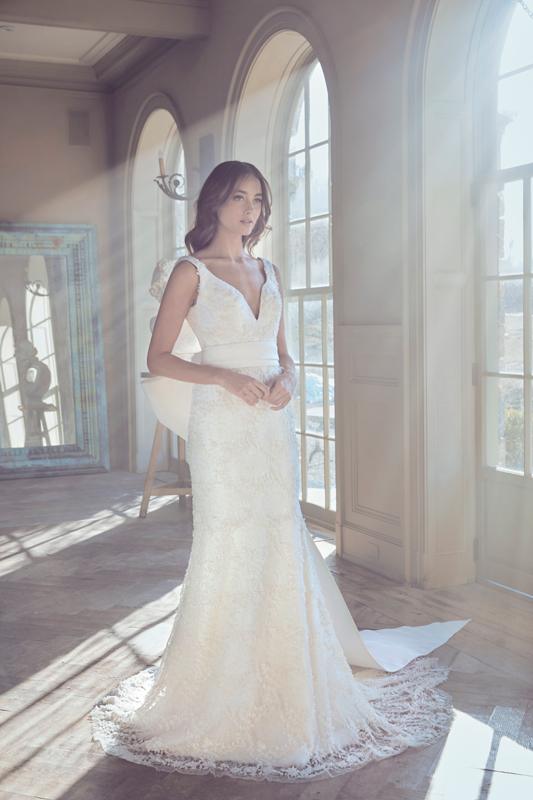 Oscar
Otto
Owen
Find your perfect gown at one of our favorite local bridal boutiques, click here.