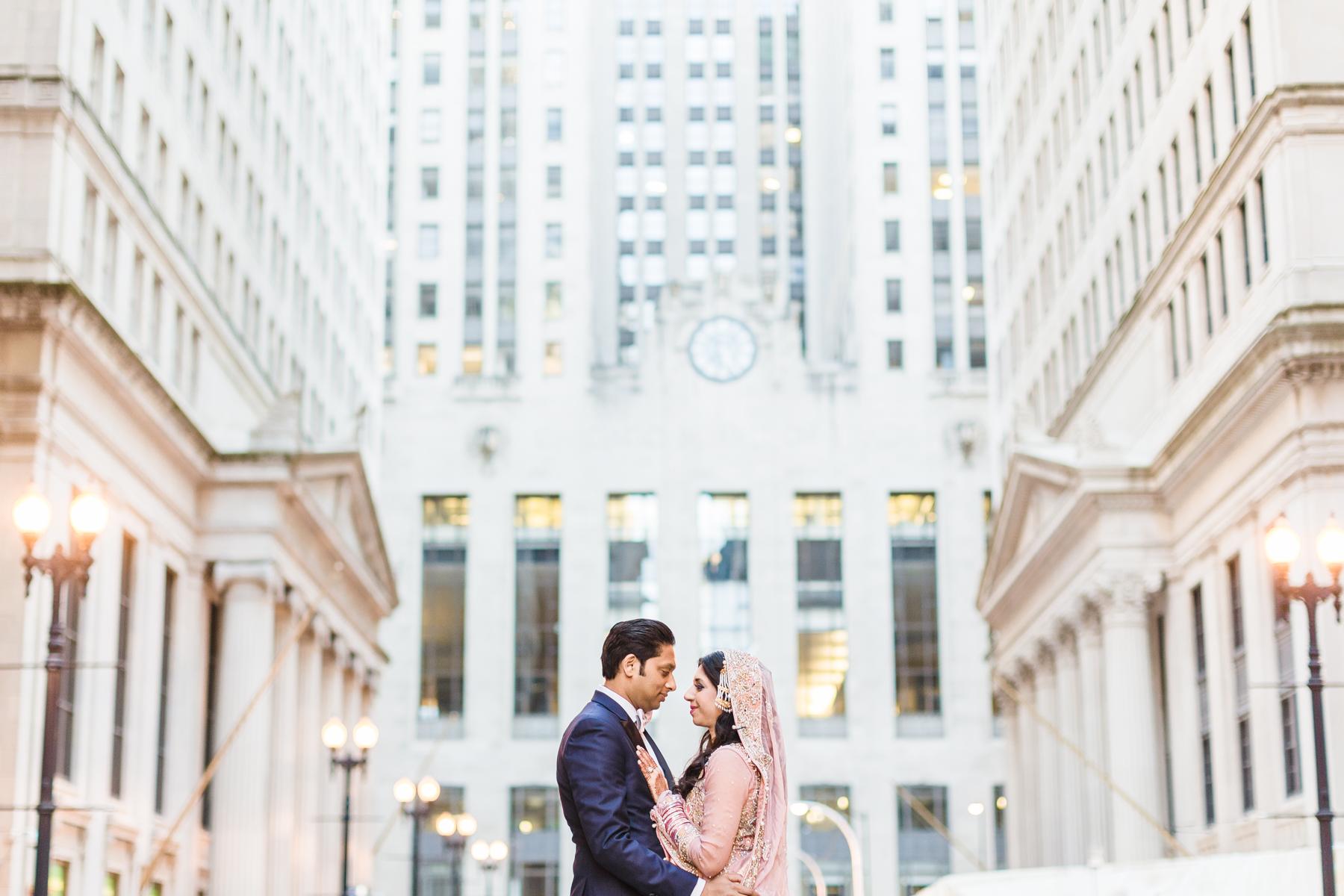 Saba and Salman met through a mutual friend in New York and they immediately hit things off. "I knew he was the perfect person when I saw how dedicated he was to his family," Saba said. "He's there for them through thick and thin."
The couple's celebration spanned three days and was held at three different venues. Their mehndi took place at Alhambra Palace, and the next day the couple held another ceremony outdoors on the beautiful grounds of Wilder Mansion, followed by lunch indoors. On the final day of their wedding, Saba and Salman hosted an upscale reception full of glamour and glitz at Pazzo's at 311. The space was decorated with crystals, flowers, feathers, and gorgeous drapery that elevated the already stunning atrium.
The couple went above and beyond to meld their heritage with Western traditions, and the result was flawless. "At our [Wilder House] ceremony, I entered with my father while my husband arrived with his baraat on a horse with drums and fireworks in tow," Saba explained. "We wanted to encompass our cultural and our Western values, since we both grew up in the U.S."
While Saba and Salman had several favorite memories from their amazing weekend, one moment stood out in particular. "We left our [Pazzo's] reception on a boat while our guests waved goodbye from the bridge with sparklers," Saba said. "That moment was so surreal!"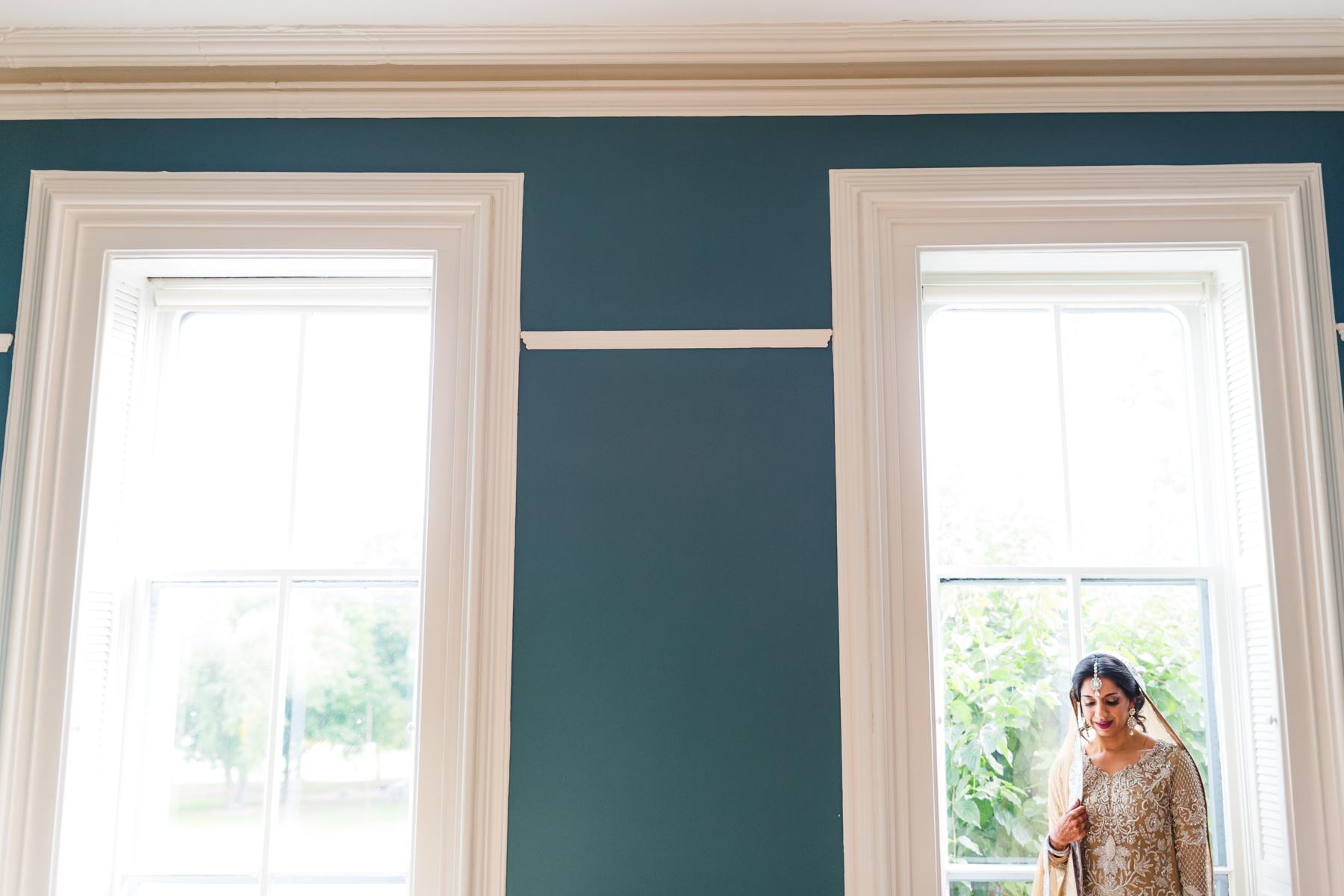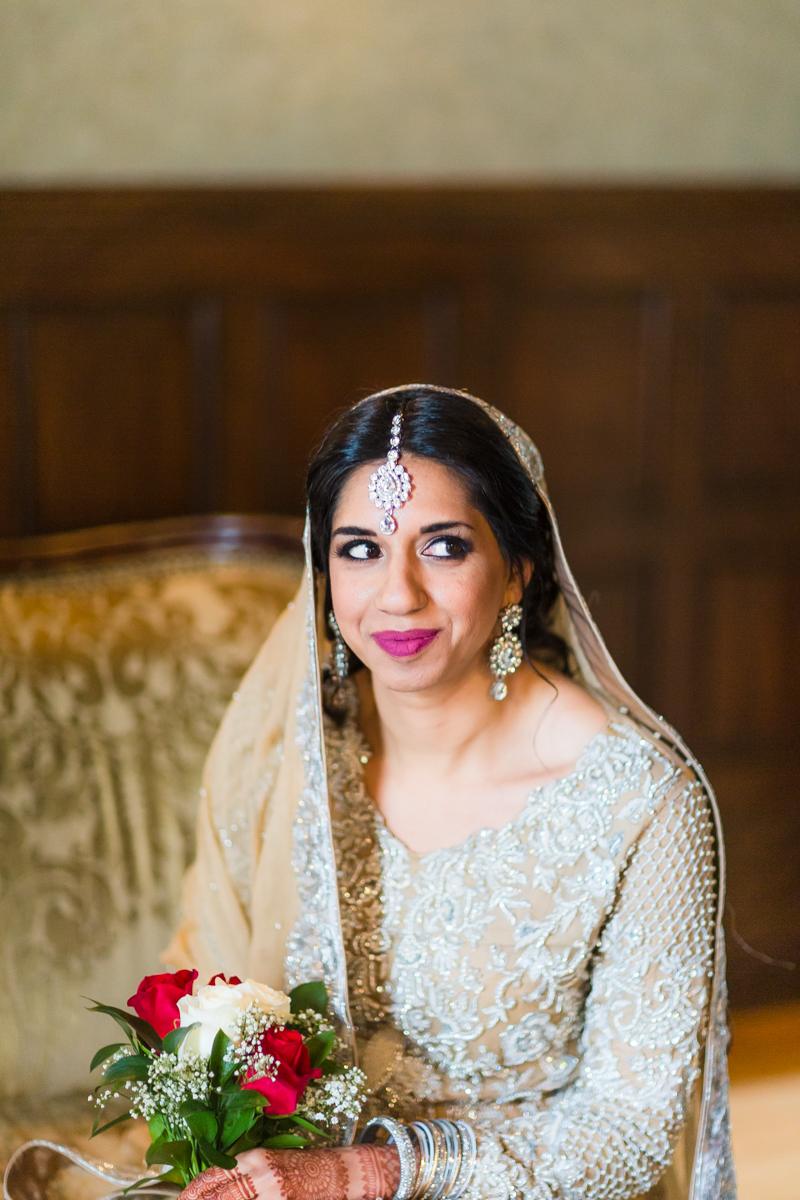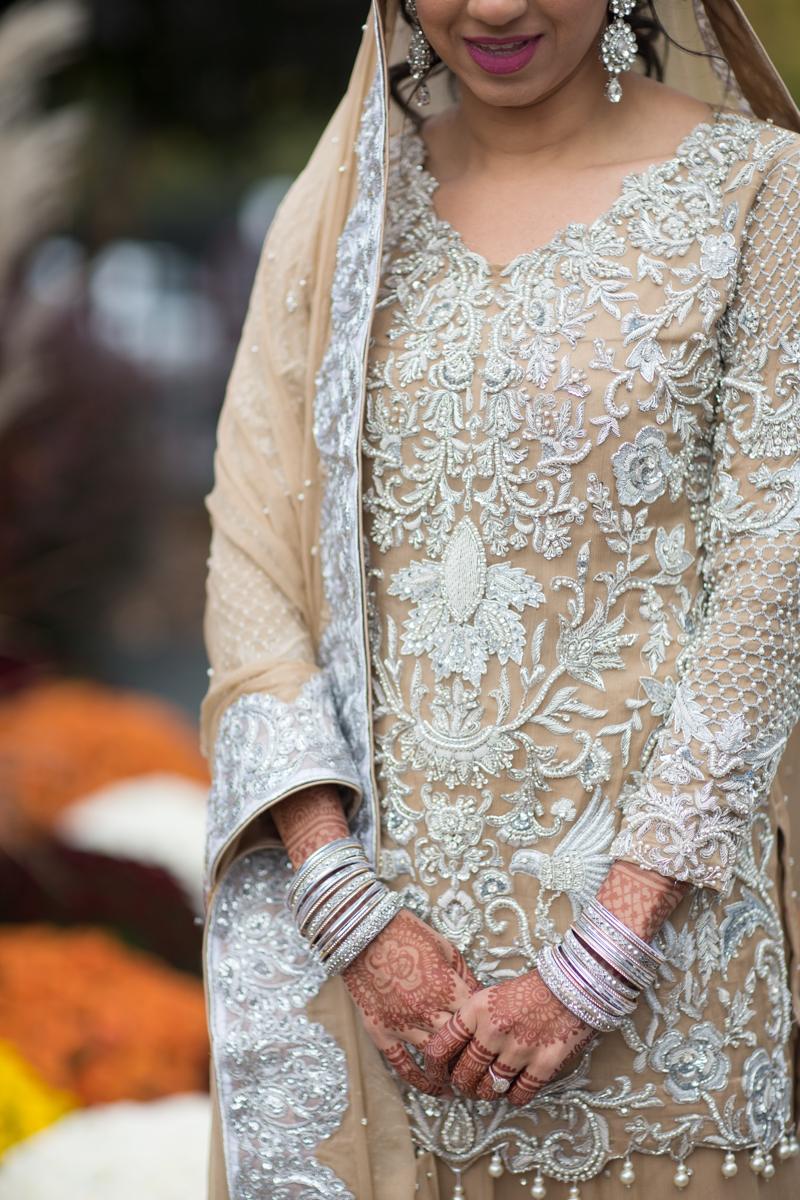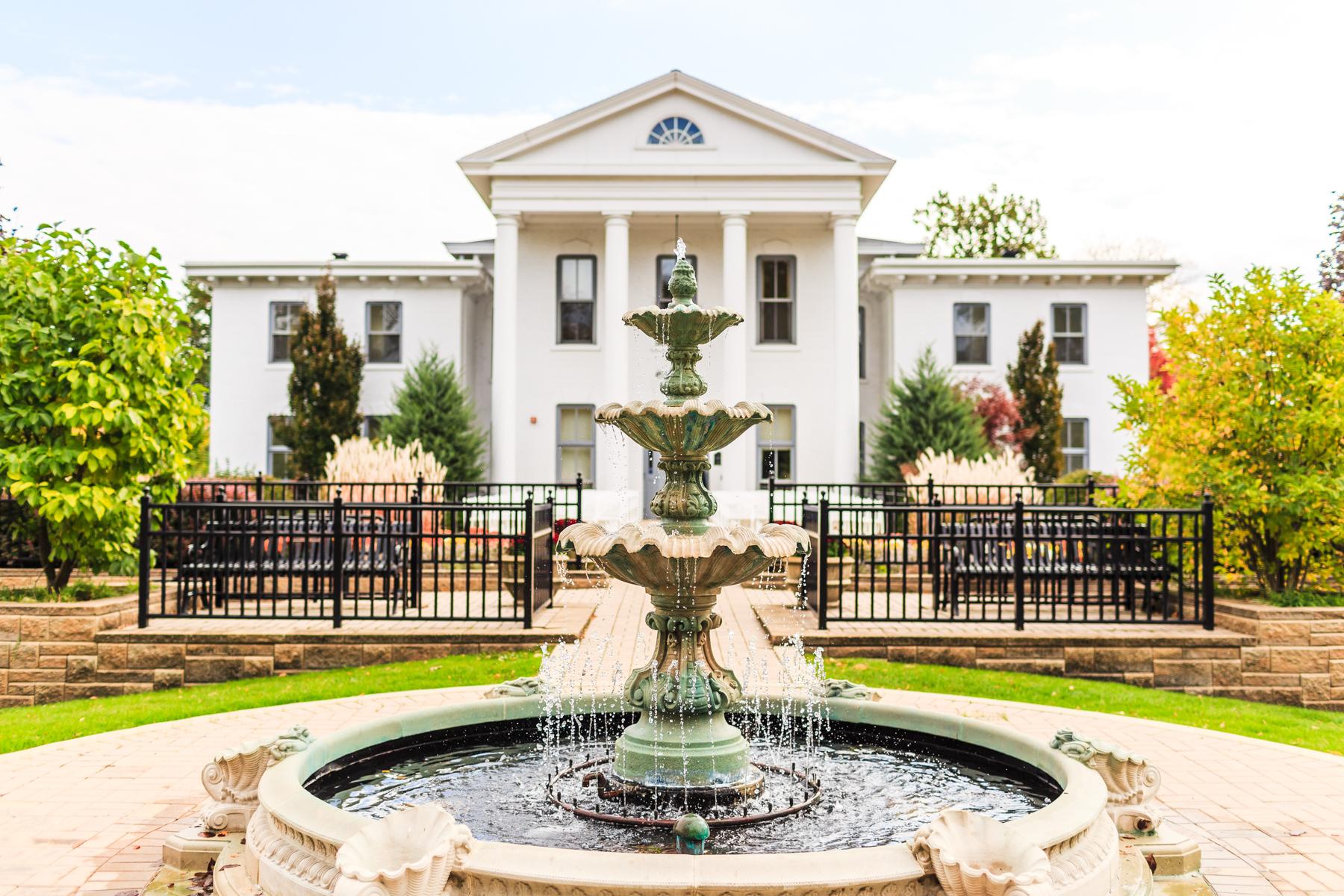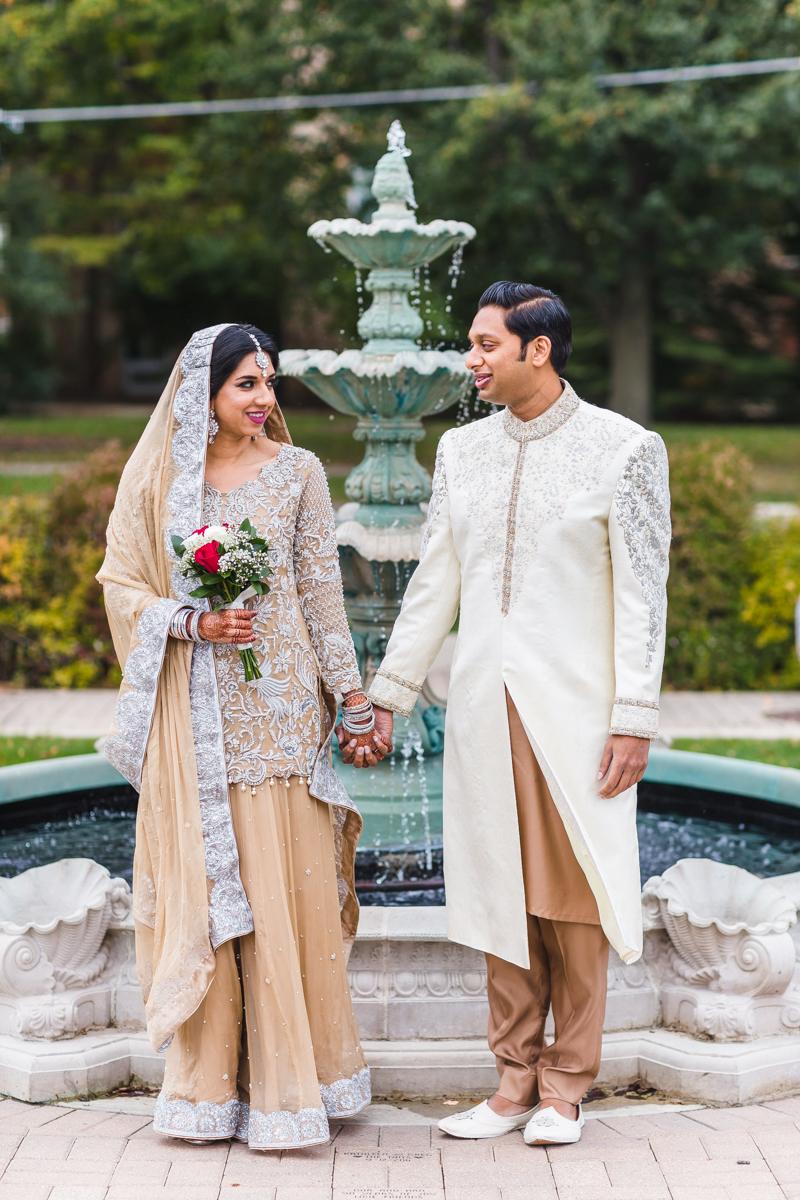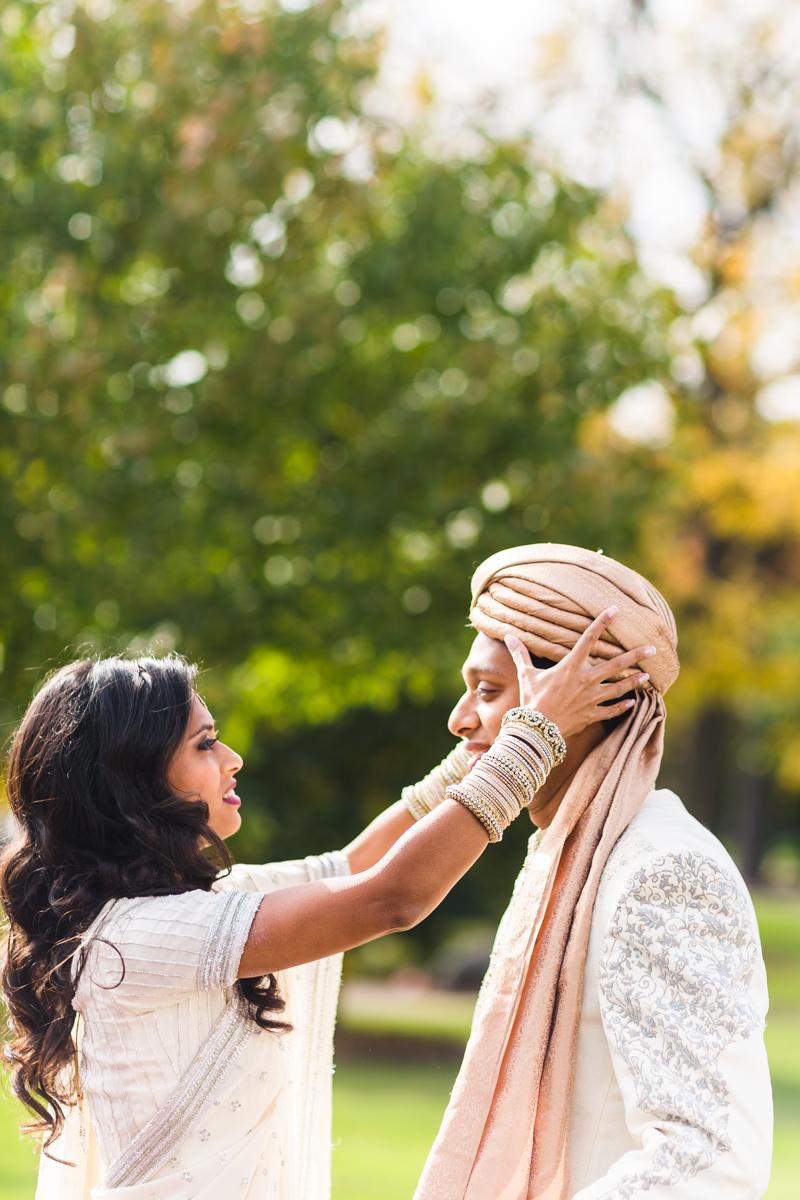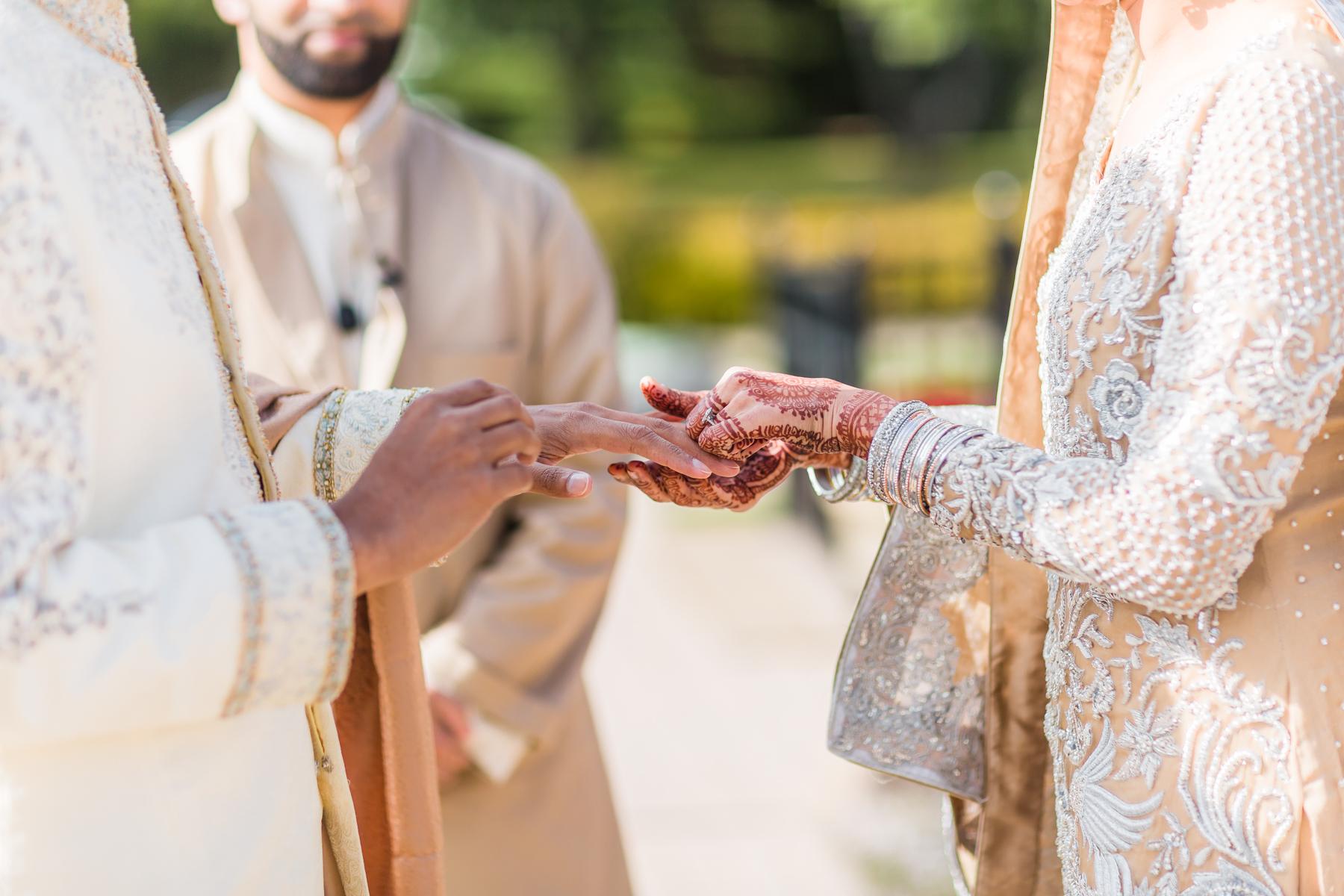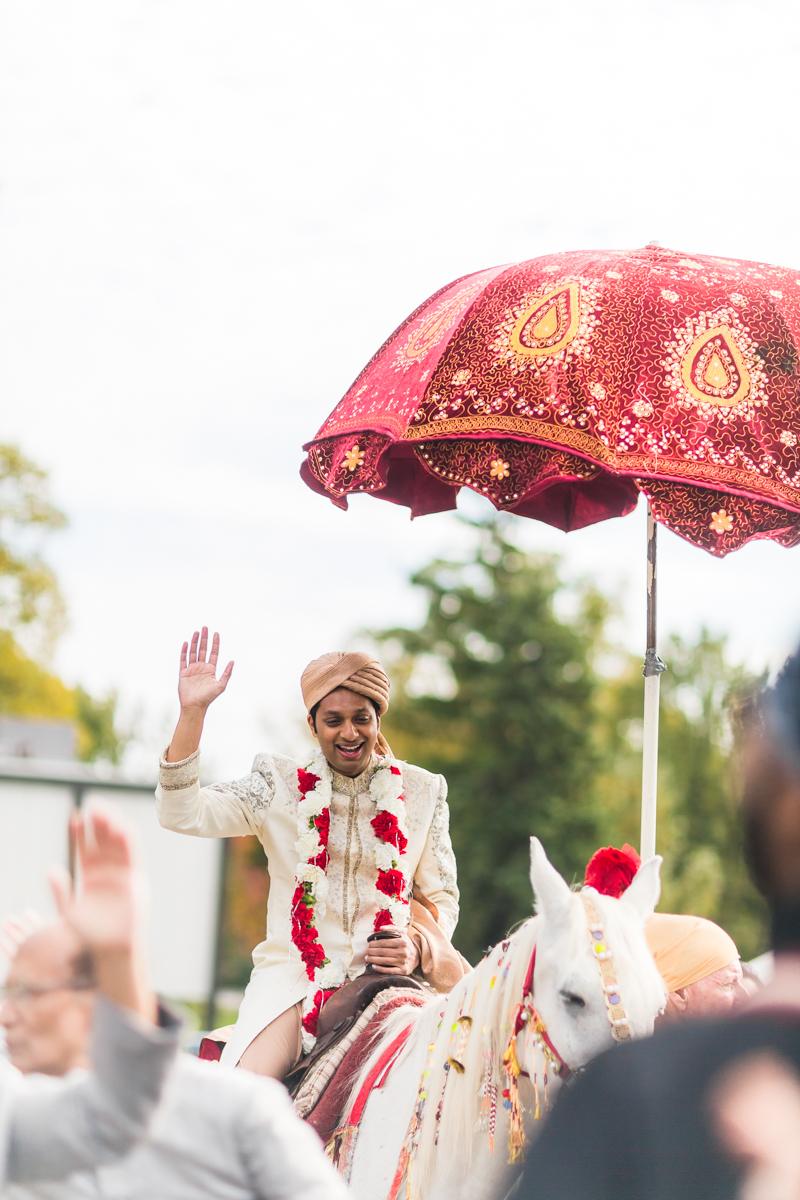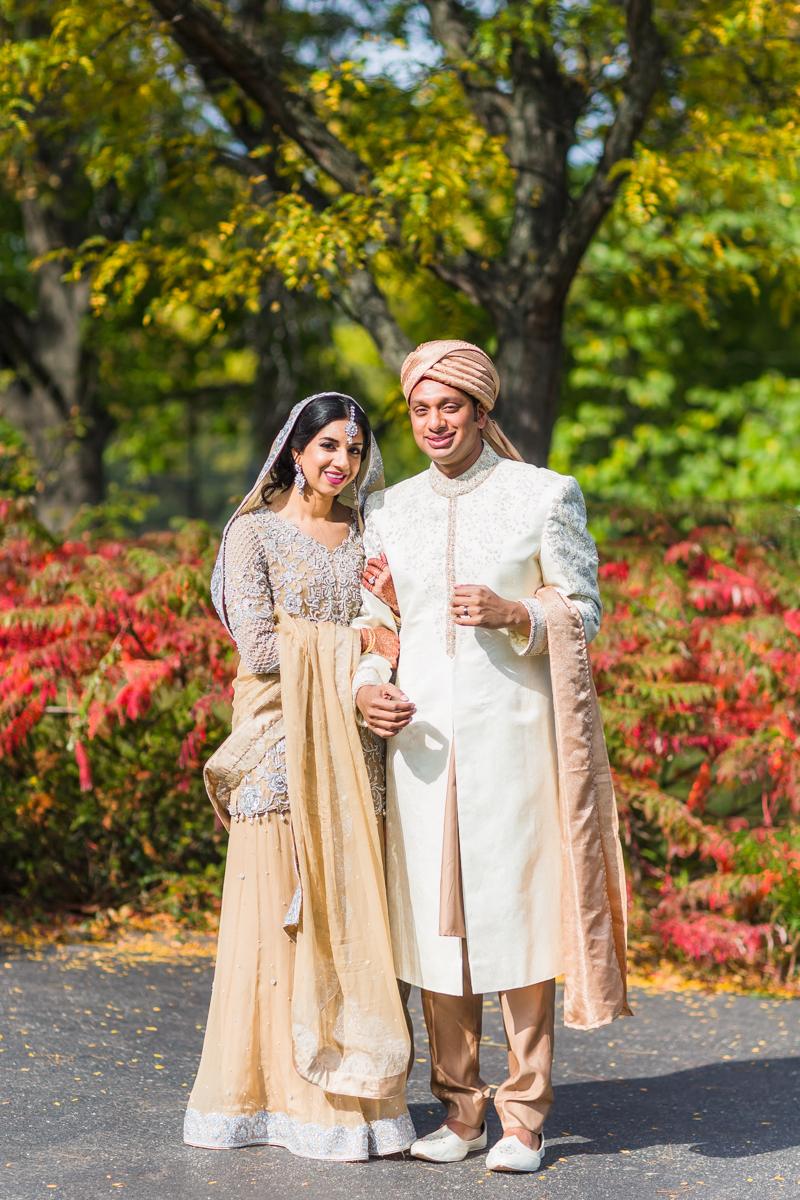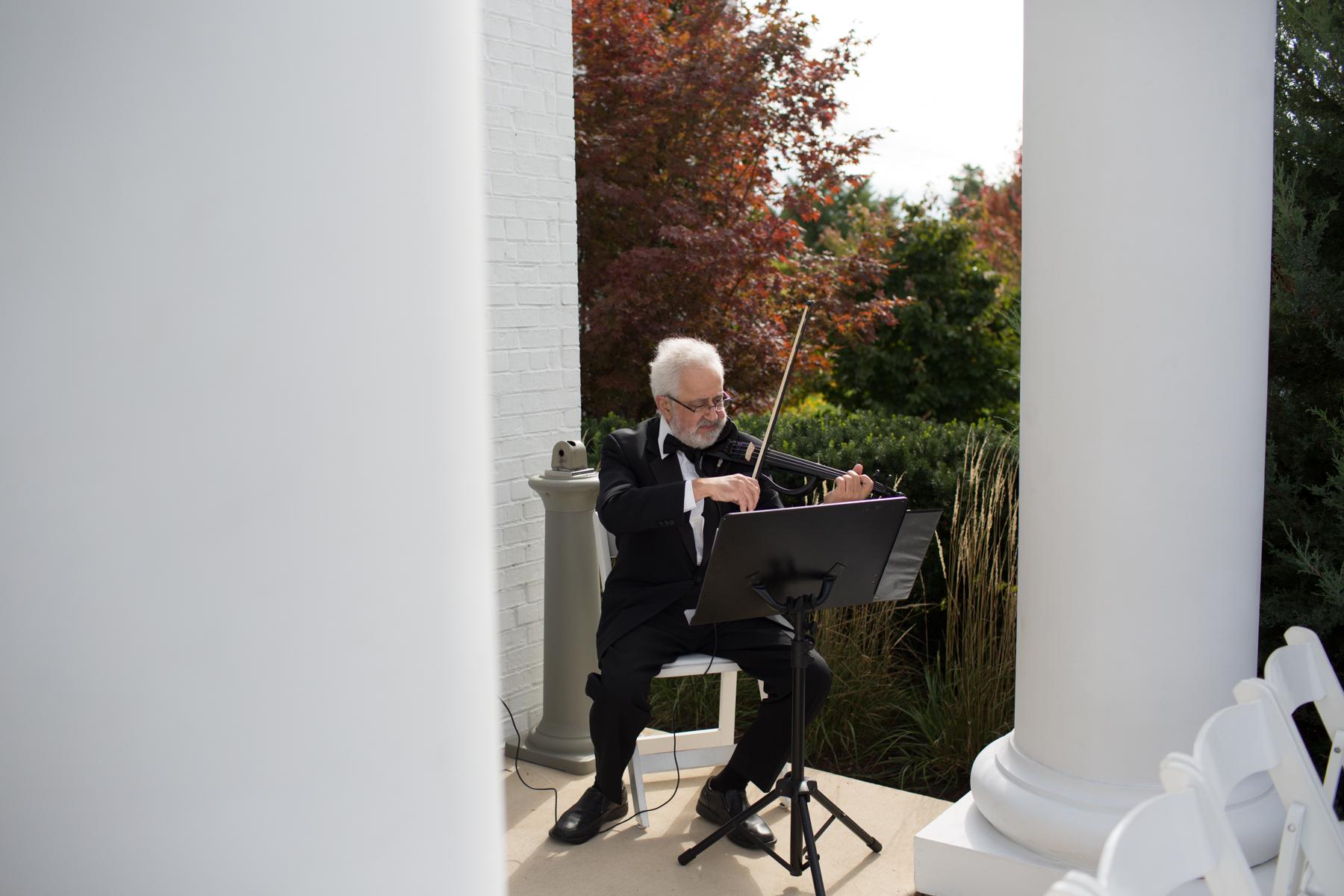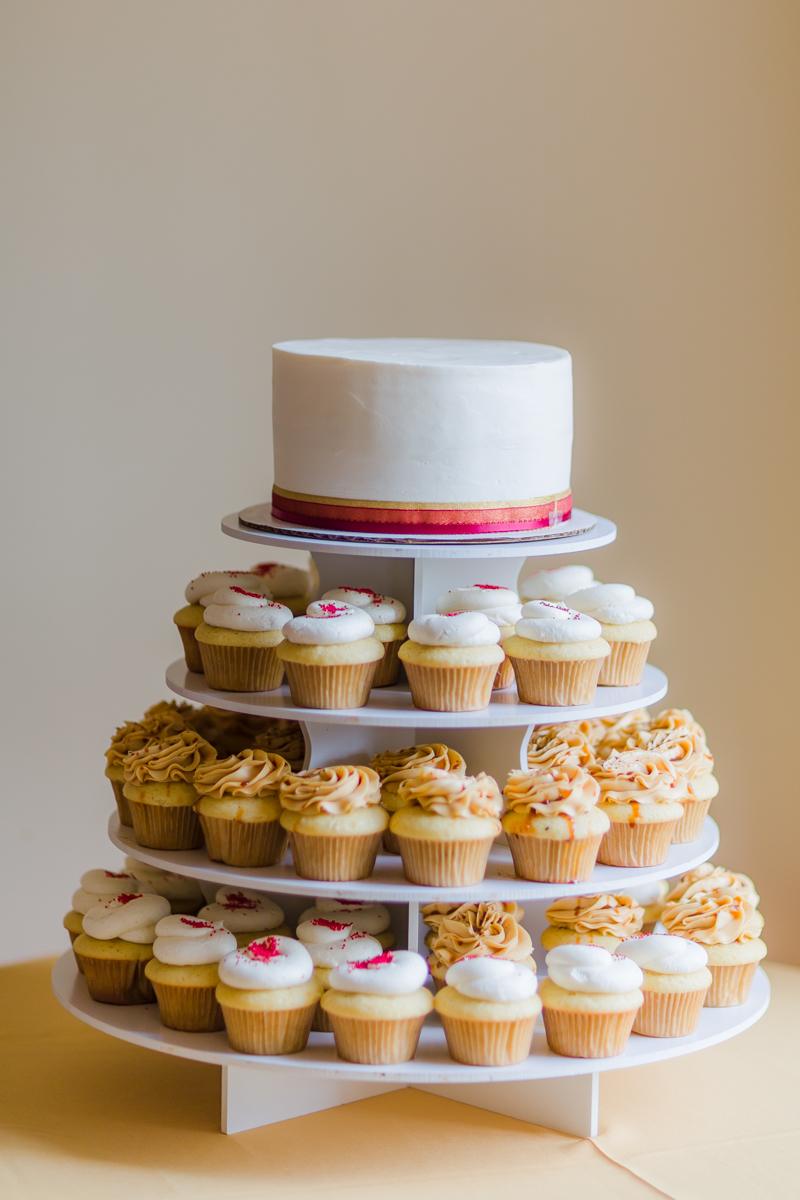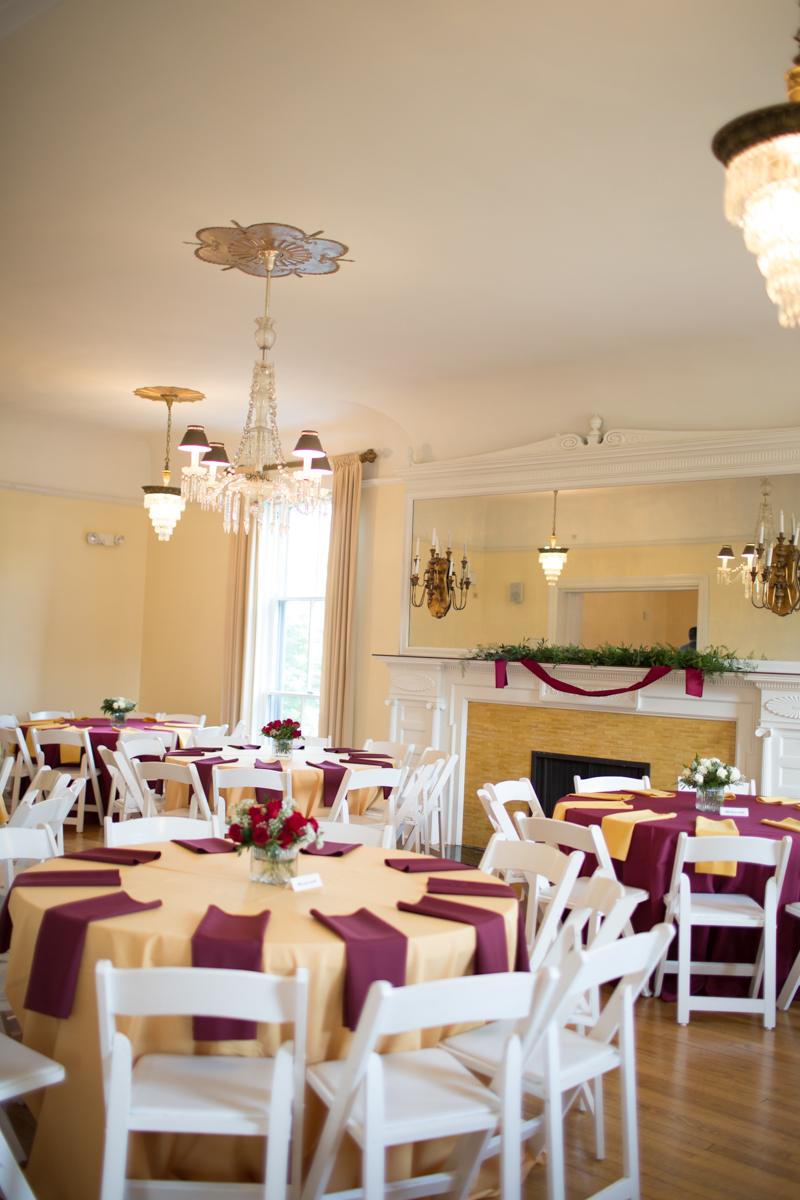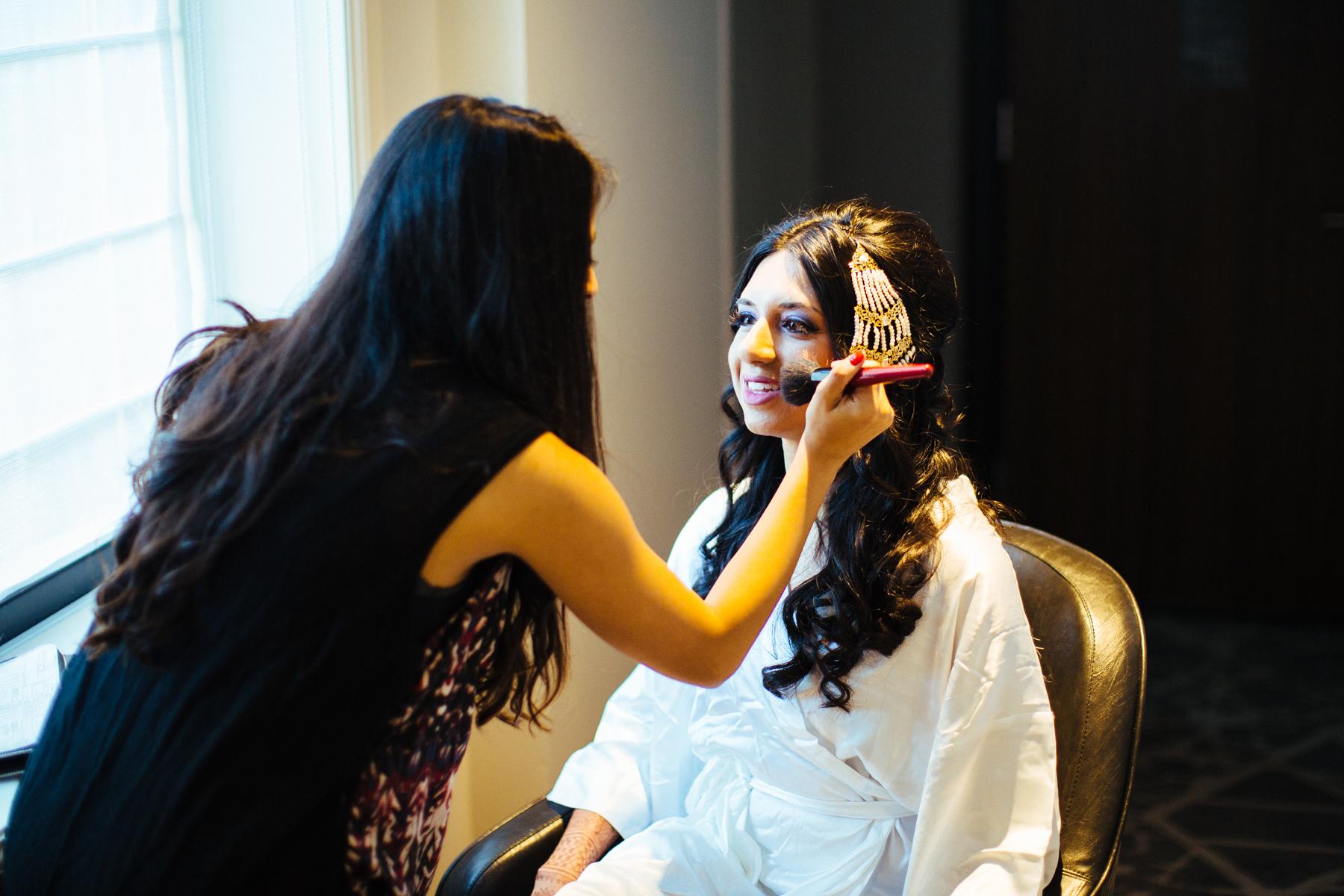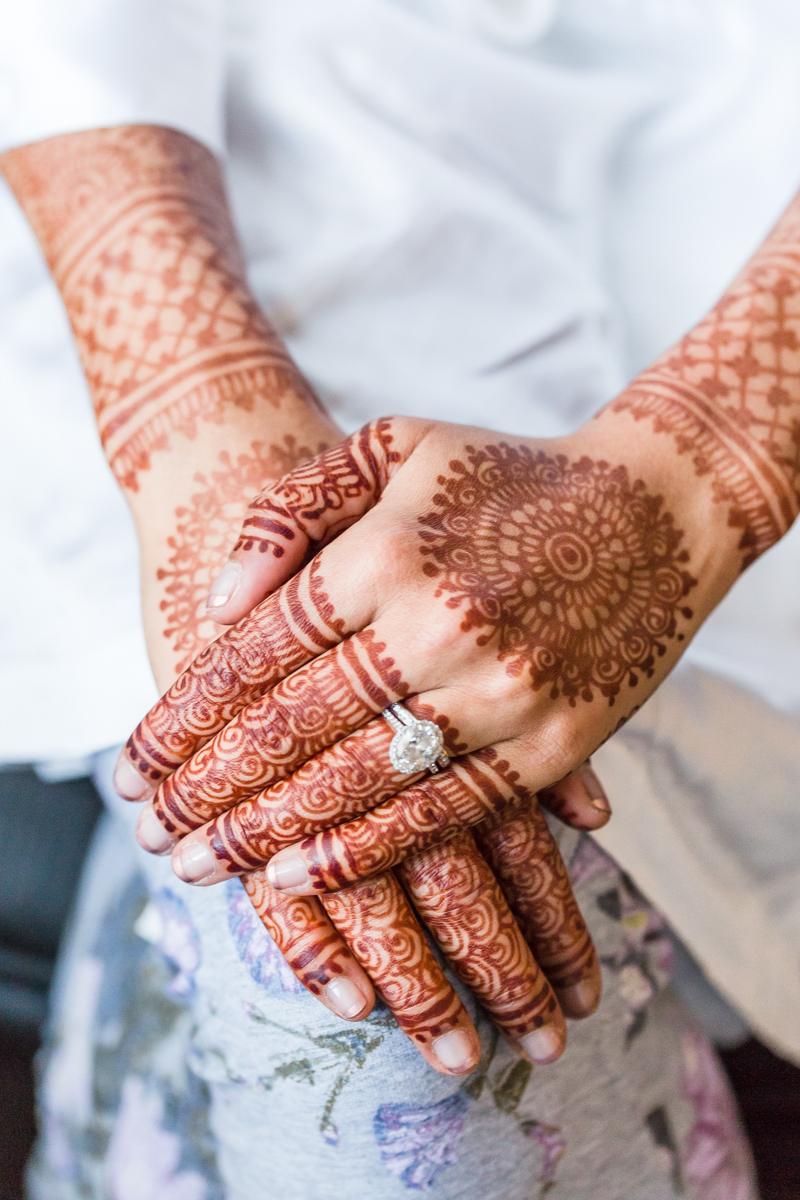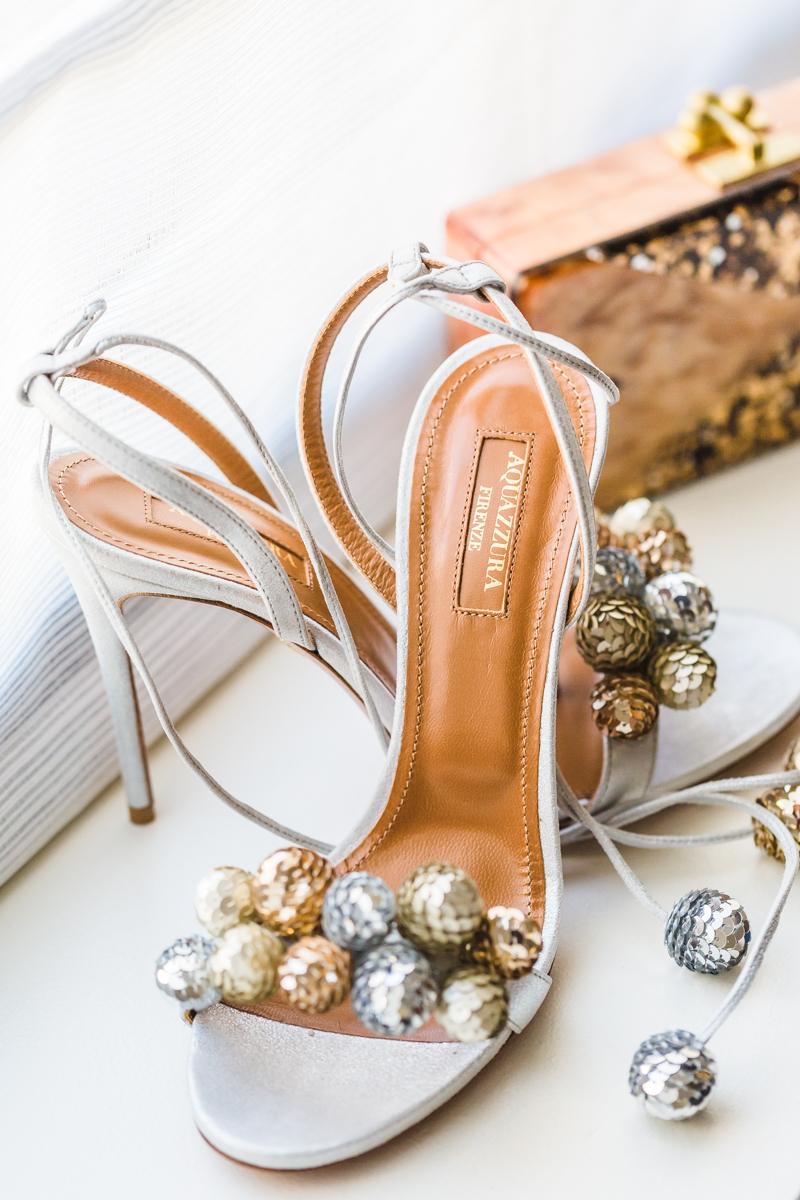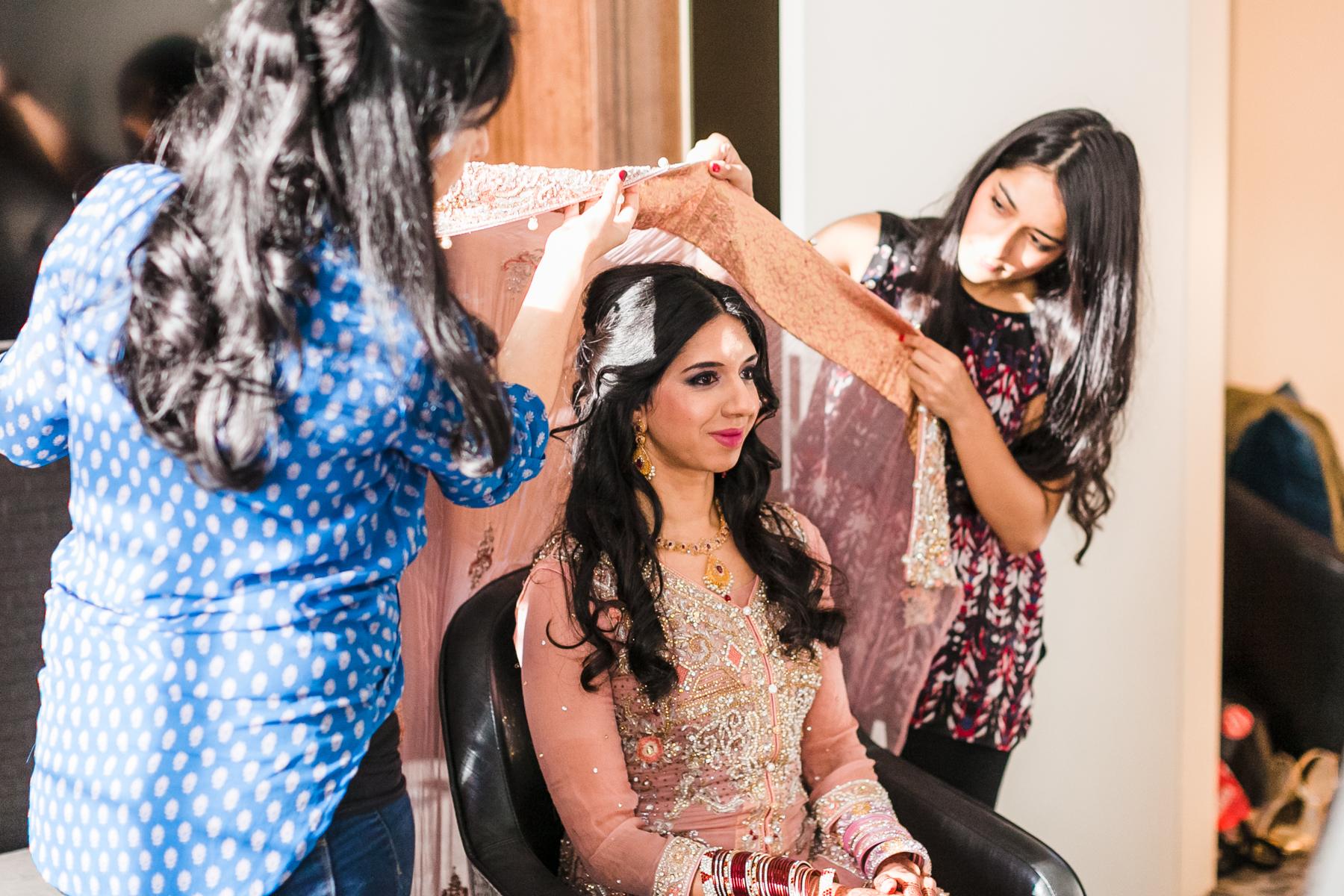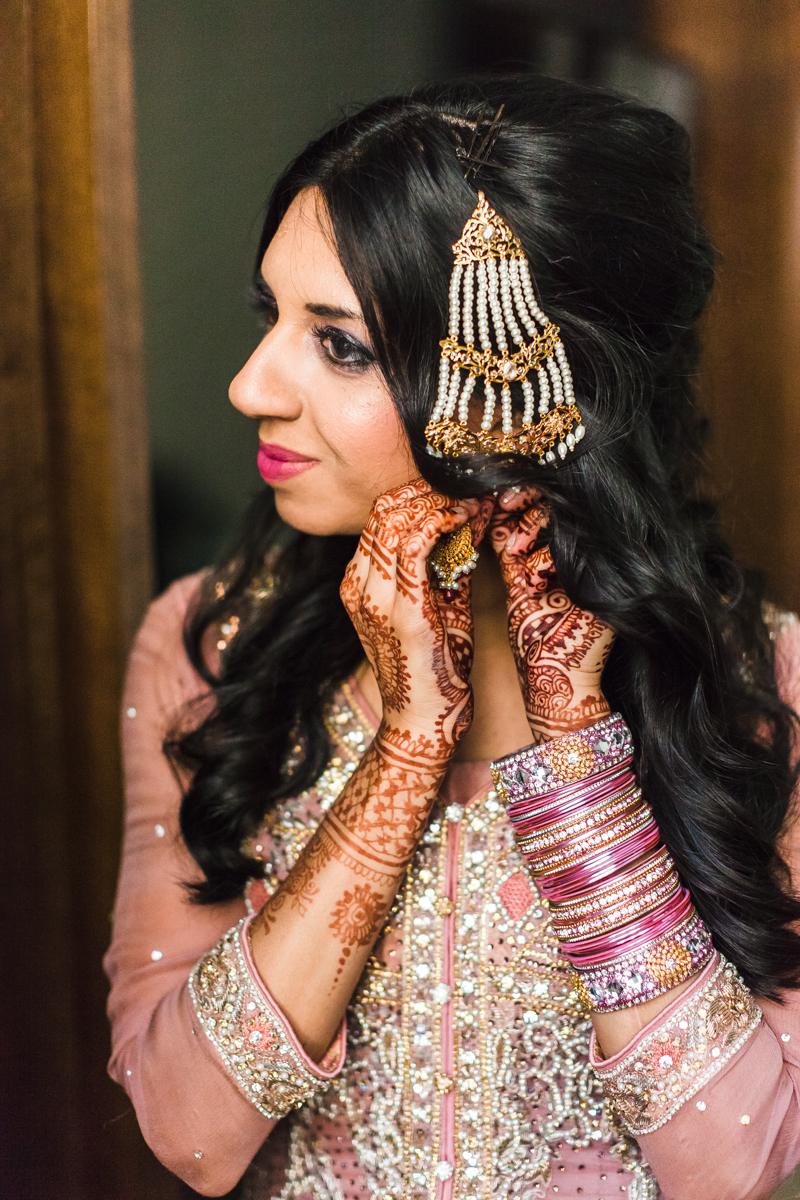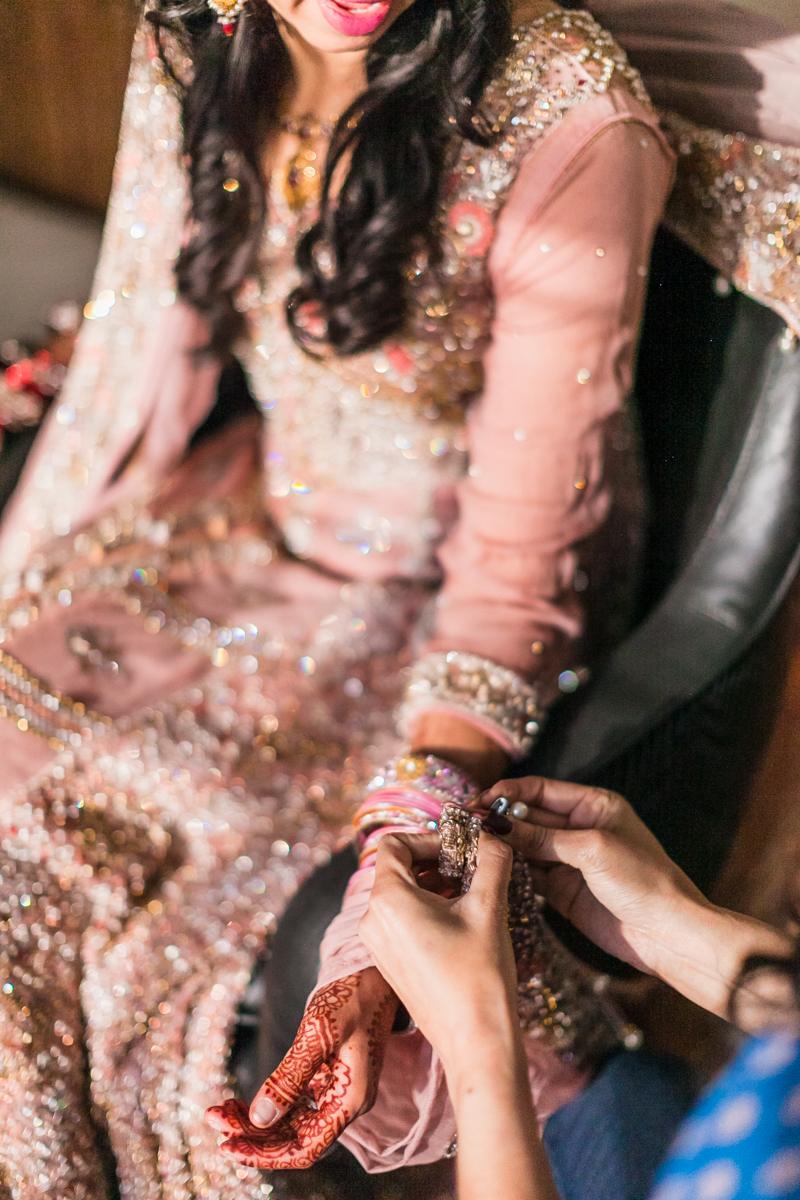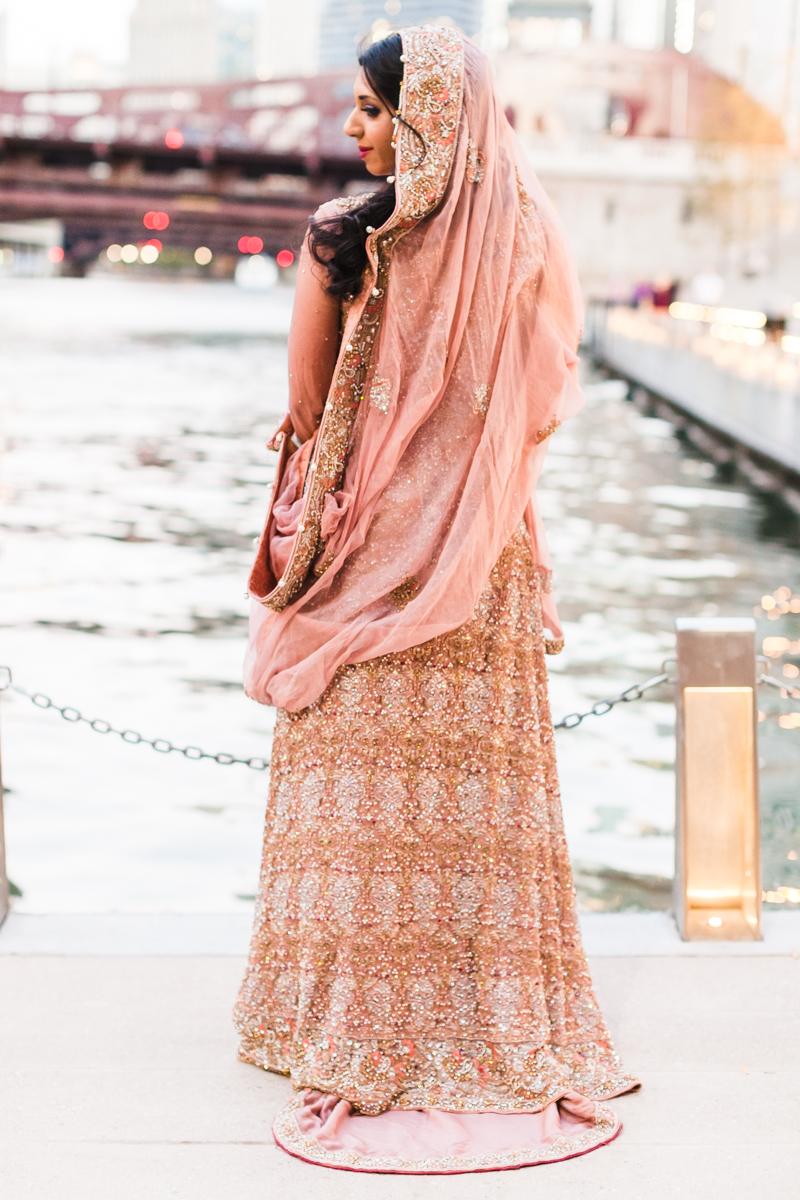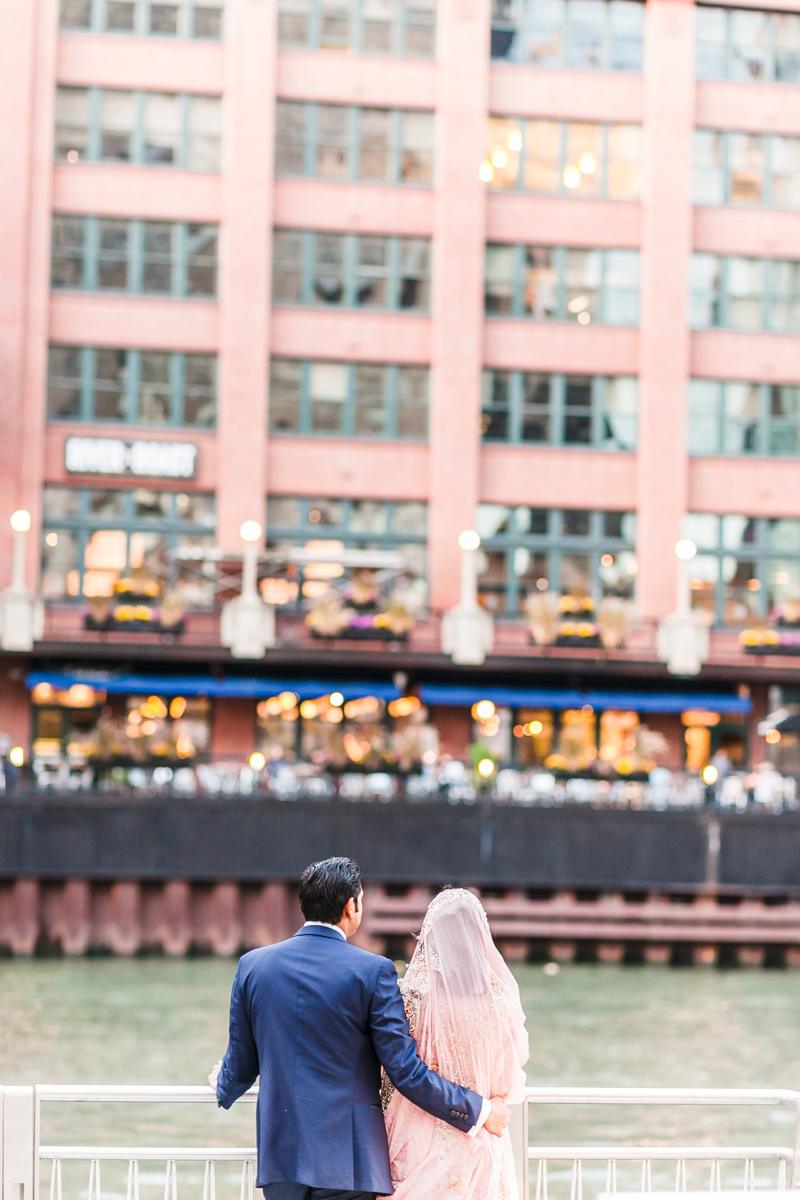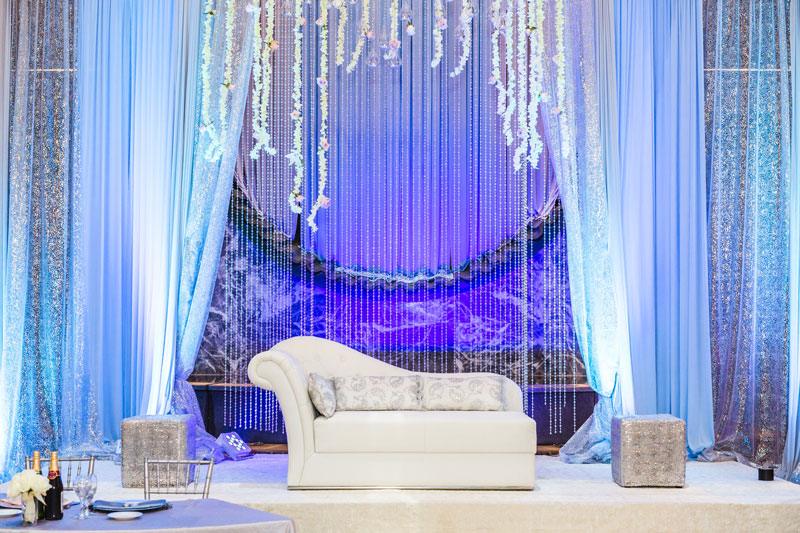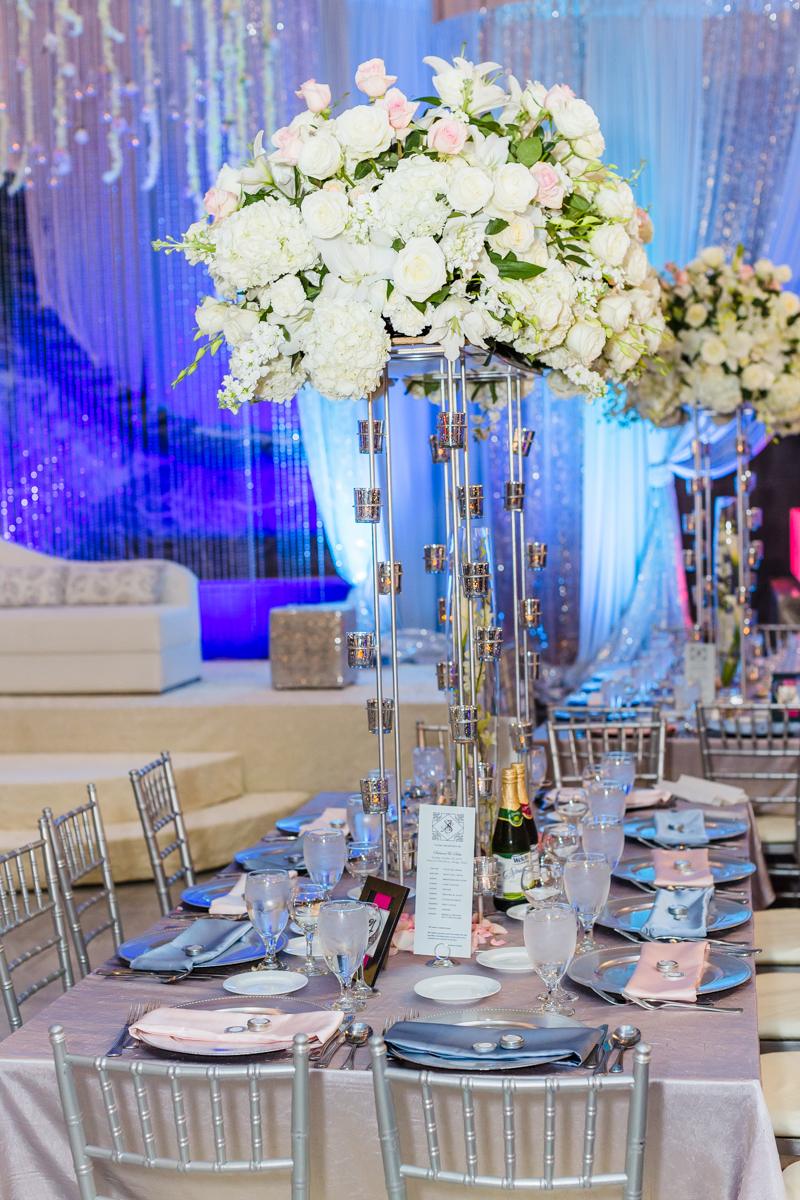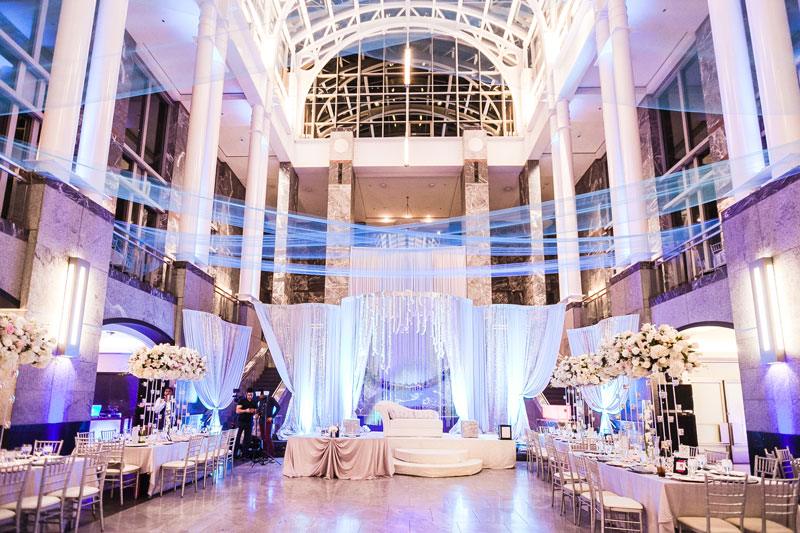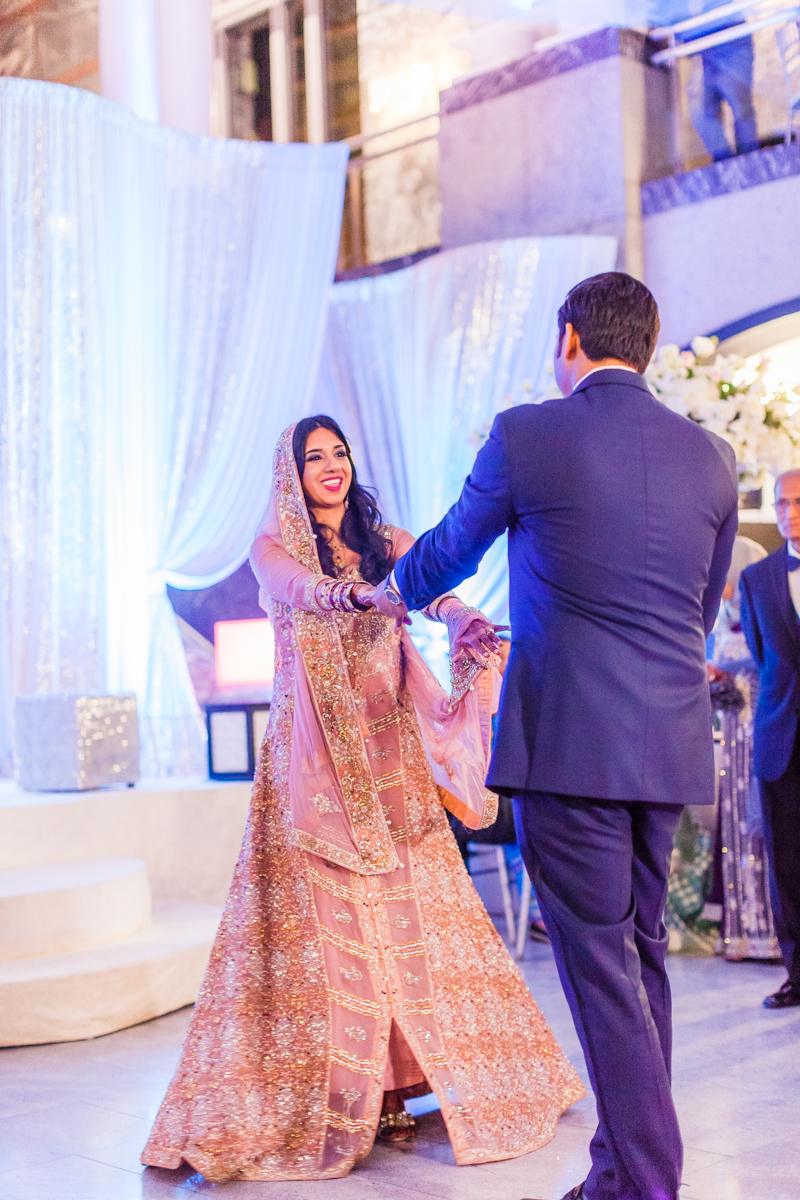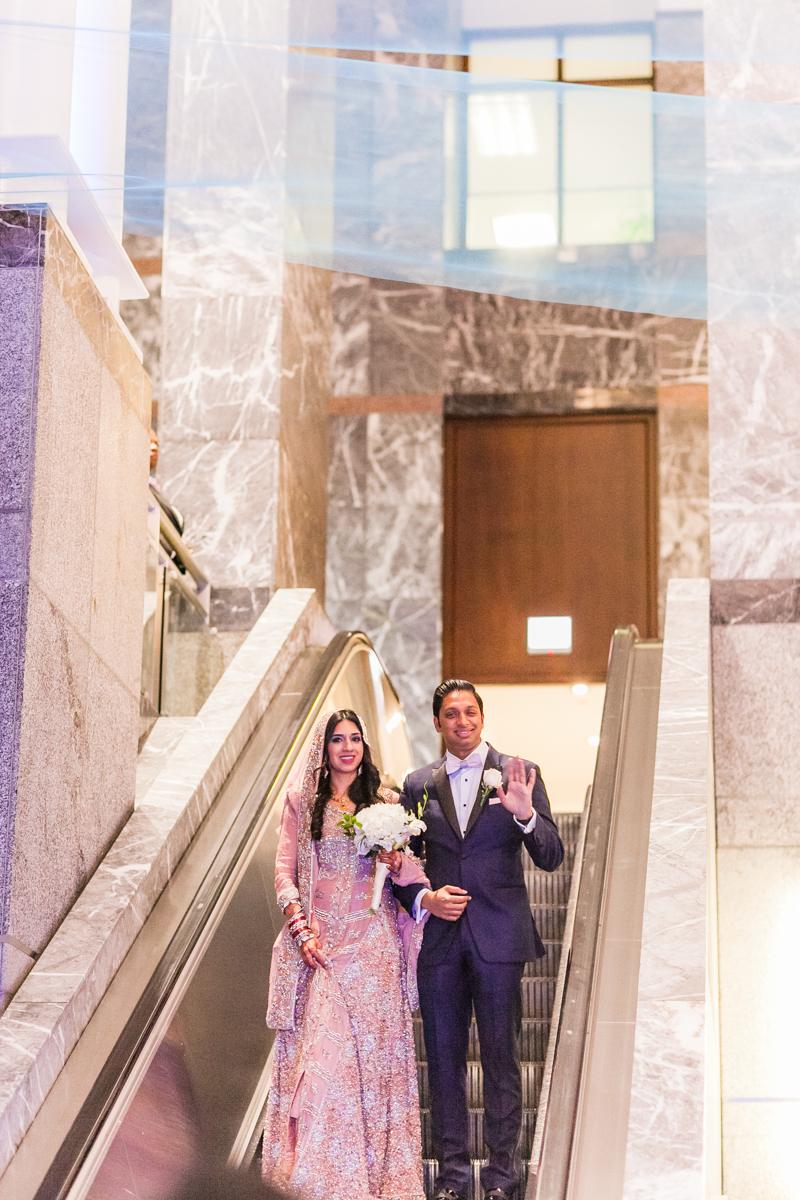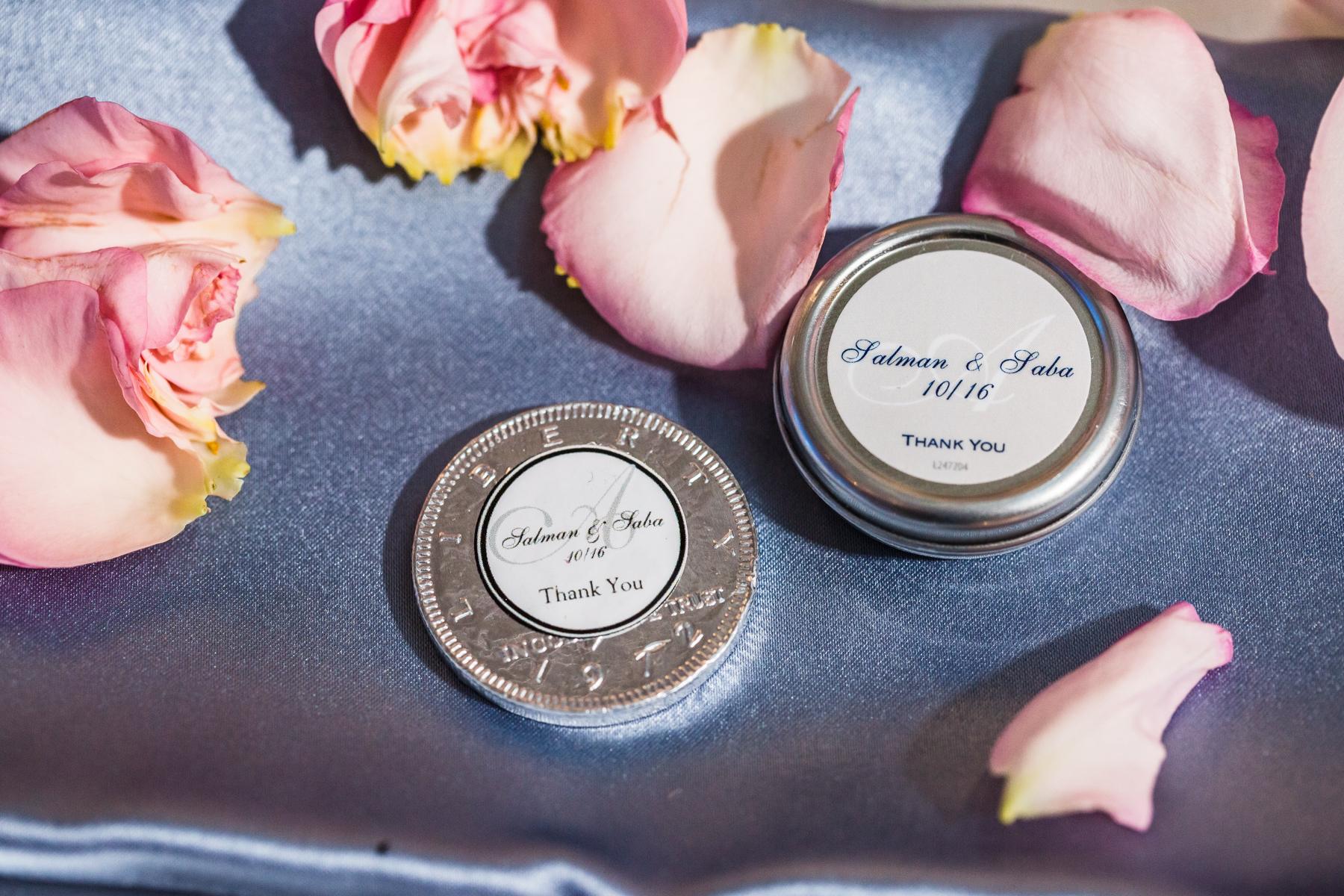 Vendors:
Sapan Ahuja Fine Art Photography (photography), Wilder Mansion (ceremony), Pazzo's at 311 (reception/catering), Aria Fine Art Films (video), Appease Inc. (bride's hair/makeup), Inspire Multi Brand (bride's gown), Disco Thing by Aquazurra (bride's shoes), Malani Jewelers (bride's jewelry), Junaid Jamshed (groom's traditional attire), Minted (invitations), SaniMar Decor Studio (decor), Henry Hampton Floral (decor), Alhambra Palace Restaurant (catering), Sabri Nihari (catering), The Internationals (entertainment), Intrinsic Arts (entertainment), Alliance Bakery (wedding cake), Black Car Service (transportation), Chicago Water Craft (transportation)
Can't get enough Real Weddings and Local Love Stories? Head over to chicagostyleweddings.com to see more, or check out Katie+Ryan's celebration!