The Road to Happily Ever After: The glowing couple spill details about their journey to "I Do" and how Loews O'Hare has given them a dream come true.
We've already given you the scoop on Jake and Savannah's Loews O'Hare wedding extravaganza, but what's been going on behind the scenes? With only a month left to go until the big day, the duo took some time off from the planning process to answer a few questions and share tips with other couples who are also on their way to wedded bliss.
The Voting Process and Being Chosen
"The voting process was so easy but so stressful!" the couple admitted. "We were very fortunate that everyone continued to vote for us- it really was a full time job. When we found out we were going to have the wedding of ours dreams, there were lots of happy tears."
Gowns and Flowers and Decor, Oh My!
Jake and Savannah had nothing but praise for all of the vendors who are busily perfecting their impending nuptials. "Our vendors have been beyond accommodating," they told us. "No matter how many times we change our minds or inundate them with questions, they are there to help. Best of all, everyone is thrilled about the James Bond theme! Yanni Design Studio has put together an absolutely perfect floral/décor scheme- we can't wait for our guests to see it!"
Savannah's favorite moment?
"I loved choosing my dress from Mira Couture so much that I wish I could do it at least three or four more times," she gushed.
Personalizing the Big Day
Jake and Savannah are infusing their personalities into their wedding with a little help from their feline friends. "We're huge animal lovers," Jake shared. "Our cat Morgan passed away in February so we're actually attaching a little photo of her to Savannah's bouquet."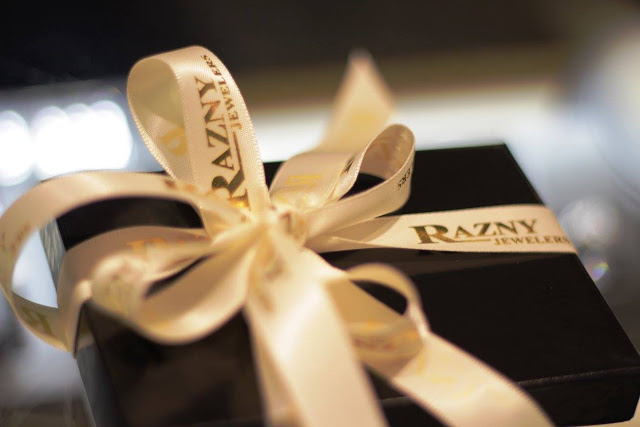 The Highs
After telling us that there were far too many highlights to pick a favorite, the couple eventually narrowed it down to a few top moments: "Our favorites would have to be picking our wedding rings at Razny Jewelers, the phenomenal food tasting with Loews and making a list of songs for our DJ from Conquest Entertainment!"
Any Tips?
The couple is quick to admit that there's been a few bumps on the road to happily ever after. "Never decide to make a stressful move right before your wedding," Savannah said immediately when we asked her if she and Jake had experienced any tough moments. "And don't sweat the small stuff. Keep in mind that it's YOUR day! If you want a child-free wedding, have a child-free wedding. If you want to only serve vegetarian food, only serve vegetarian food. You can't please everyone, and that's okay."
Can't get enough of Jake, Savannah and their Loews O'Hare dream wedding? Check out their most recent vlog about their cake tasting and don't miss a second of their Bond-themed bonanza!For more ideas on how to perfect your big day, visit chicagostyleweddings.com