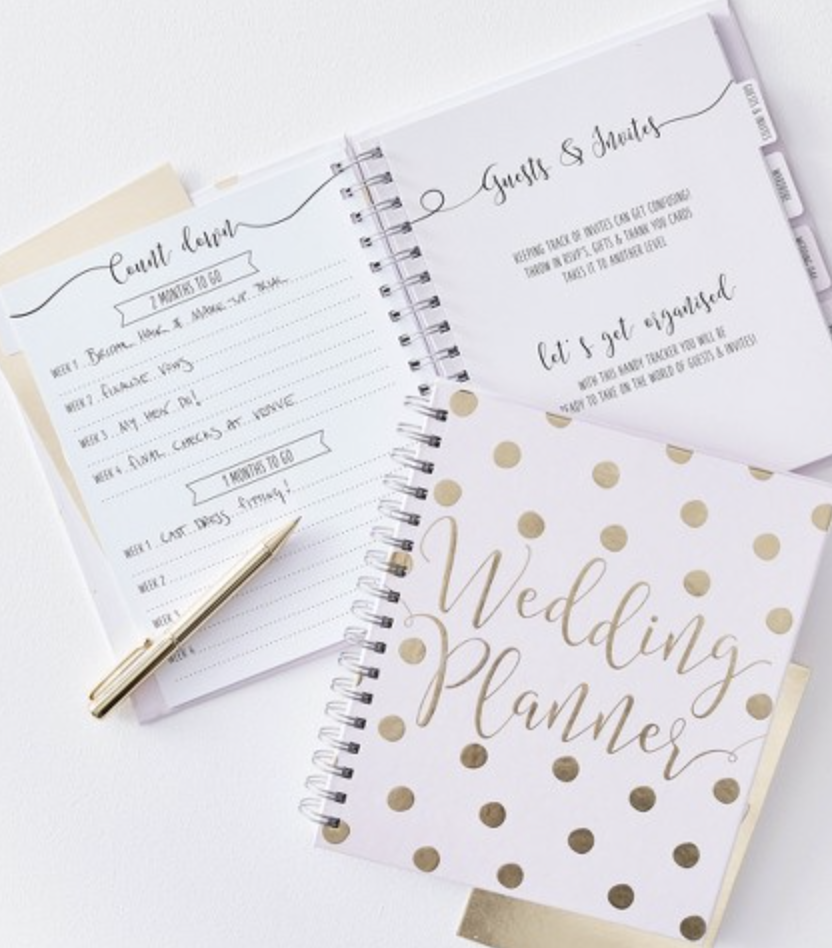 Preparing For Your Wedding Planner Consultation
Getting engaged to be married is one of the most exciting moments in your life. Pretty soon everyone will be asking about the date, where you are having it, your theme/colors, etc. Once you get into figuring out the what, where and when, you could be easily overwhelmed with all the details. Even the simplest of weddings requires a significant amount of time, coordination and know-how to pull off seamlessly.
When considering to engage a professional wedding planner to help you create your perfect wedding, here are 5 things you should have ready for your initial consultation.
1.    Wedding Date. Have a date set to confirm the wedding planner's availability before discussing your wedding vision and type of help you need.
2.    Location. Is your ceremony at a church/religious facility, the same place as your reception or other location? Multiple location weddings and onsite ceremonies each require different arrangements.
3.    Guest Count. A "guesstimate" or range for the number of people you are inviting is important to determining a wedding budget and for finding your perfect reception venue that accommodates the guest count comfortably around a DJ/band and dance floor.
4.    Target Budget. Some people are not comfortable discussing budgets but it's important to set a realistic budget for the type of wedding you desire. A budget (and the other information needed) gives the wedding planner a sense for the scale and complexity of planning your wedding to help determine the level of services needed.
5.    Why You Need A Wedding Planner. You may not know what a wedding planner can do exactly, but you most likely know what you are not able to do because you do not have time or the know-how.  Most importantly, you just want to enjoy your engagement and not especially worry about the details on your wedding day.
You may not have all of this figured out yet, but once you have a date set a wedding planner can help guide you on the rest. Professional wedding planners understand that every wedding is unique and want to take care of your needs. Be upfront about what you need help with and a wedding planner can customize their service to fit your wedding vision and budget. If you are flexible on a date to work around your reception venue's availability or are not sure how to determine what your dream wedding will cost, wedding planners also offer services to help you get started.