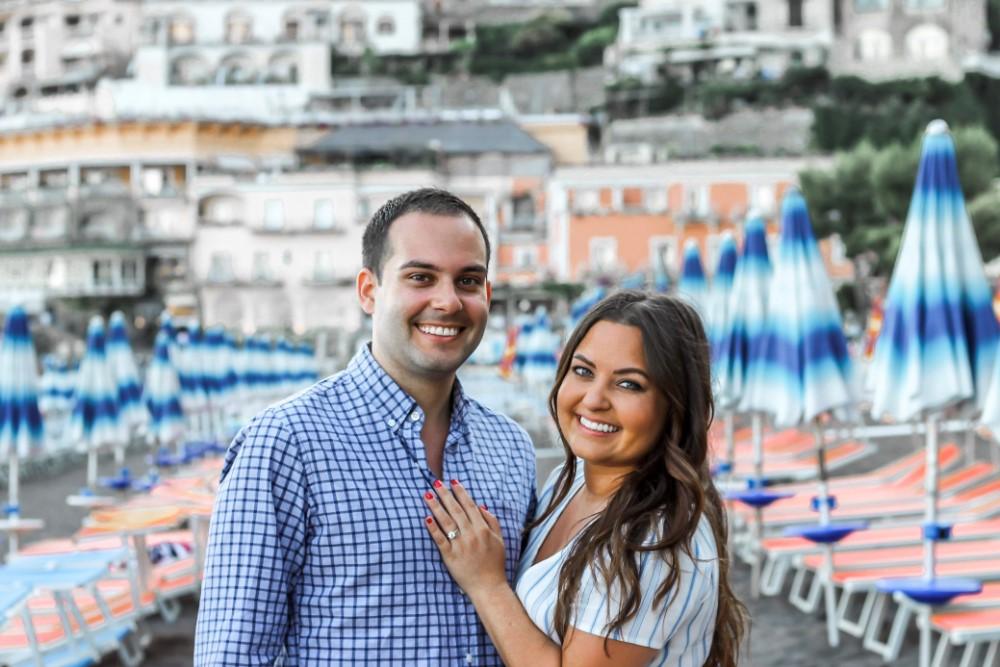 Perfect Proposal – Liz & Colin
After a chance encounter at Lincoln Park's John Barleycorn in June 2013, Liz and Colin's lives would never be the same. It wasn't long before Colin realized that Chicago (and Liz) had his heart.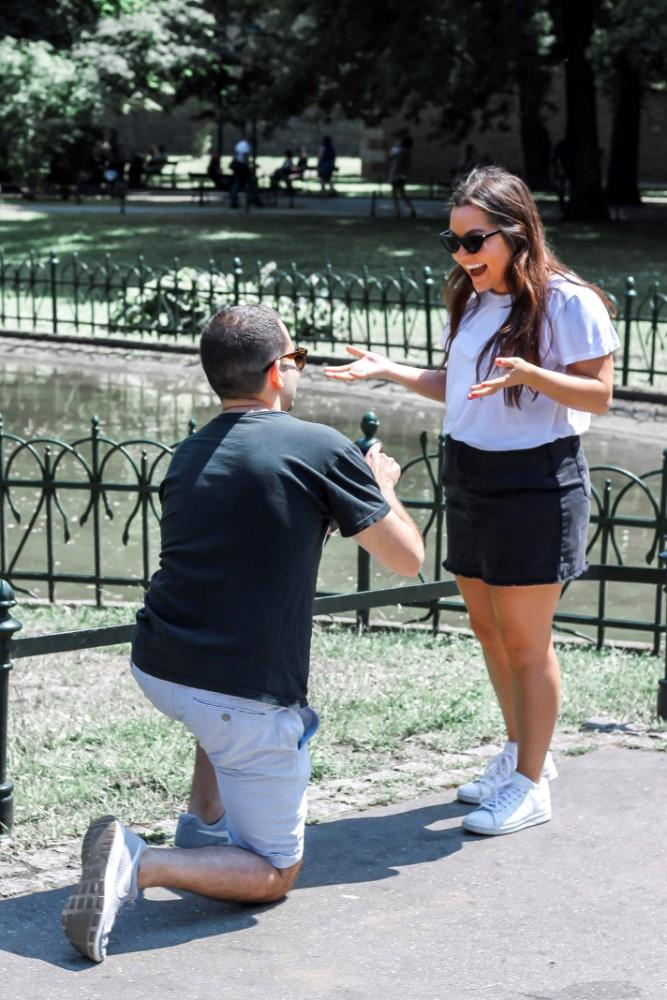 How did you first meet one another?
Colin was visiting Chicago from New York and Liz was out enjoying the evening with friends when their paths crossed. After their groups of friends began to talk, Colin snapped a photo with Liz which resulted in numbers being exchanged and weeks of conversing back and forth. Weeks turned into months and soon a move to the Windy City soon followed.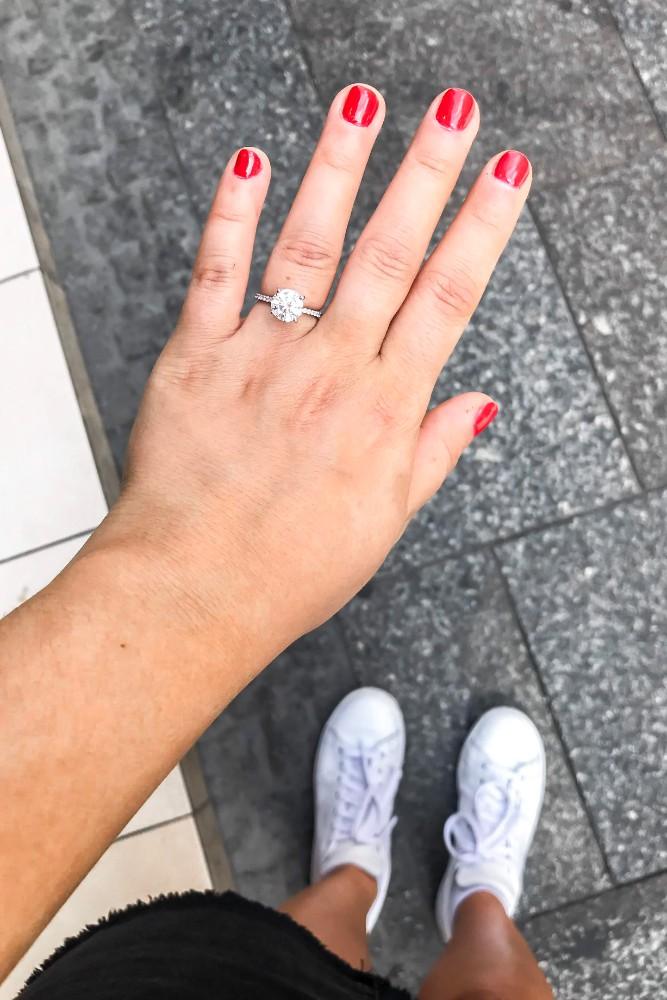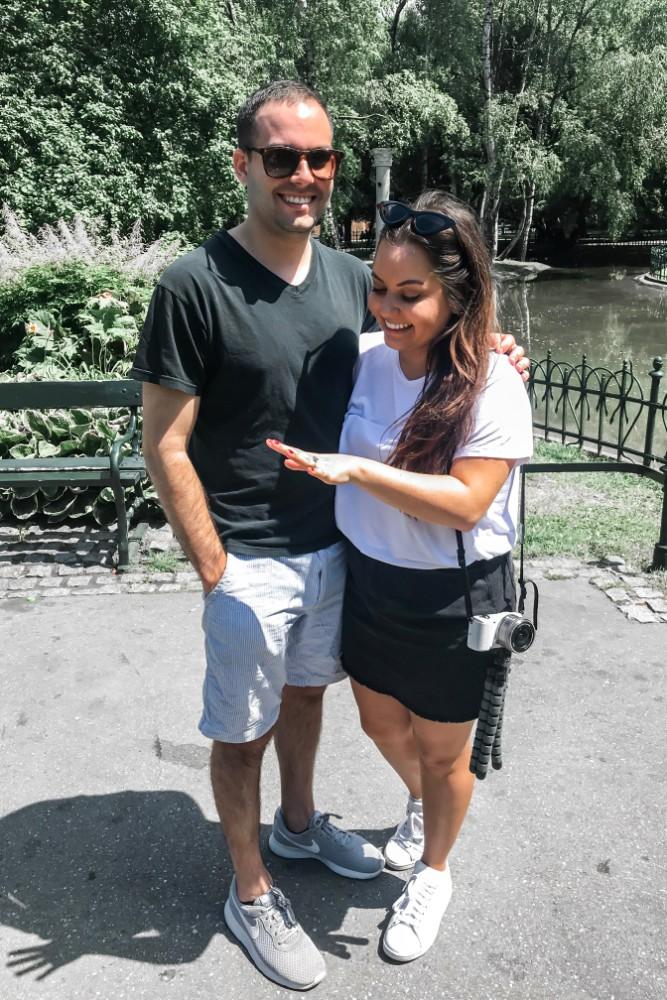 How did Colin propose?
It was during a trip to Poland to visit Liz's extended family that Colin asked her to spend forever with him. The proposal took Liz completely by surprise. "I took a photo for them (family), thinking nothing, and then it was our turn. I swooped back my hair and turned towards Colin and he was on his knee." The couple continued their trip to Positano, Italy where they took their engagement photos.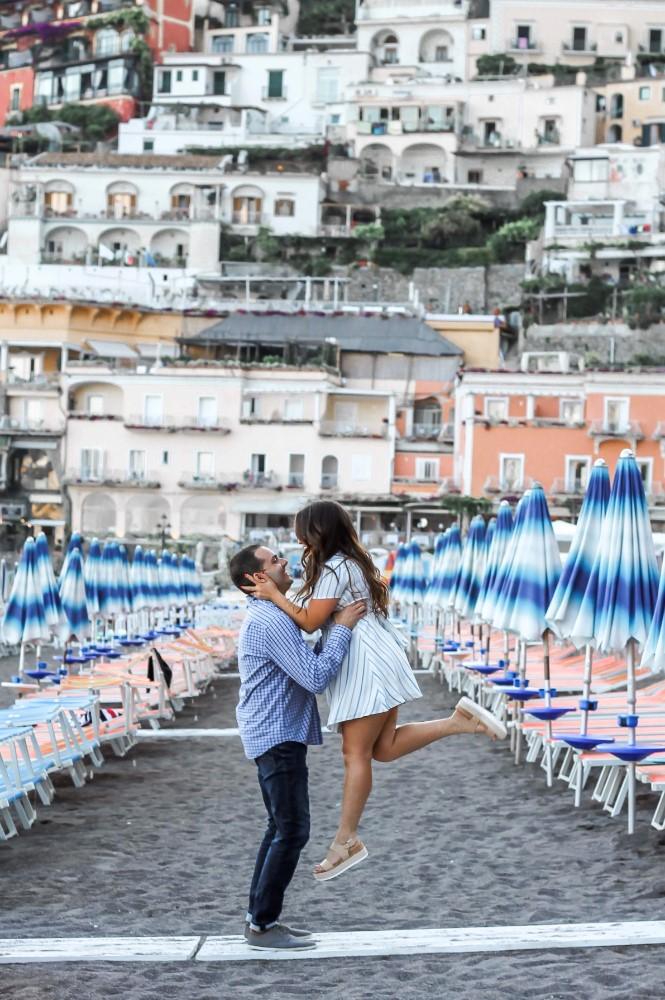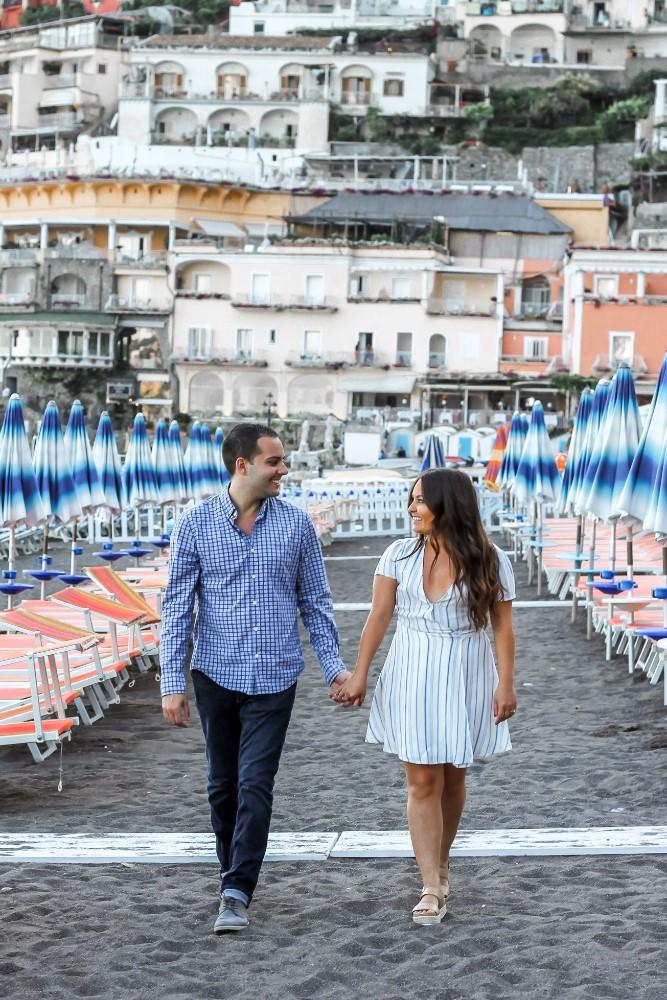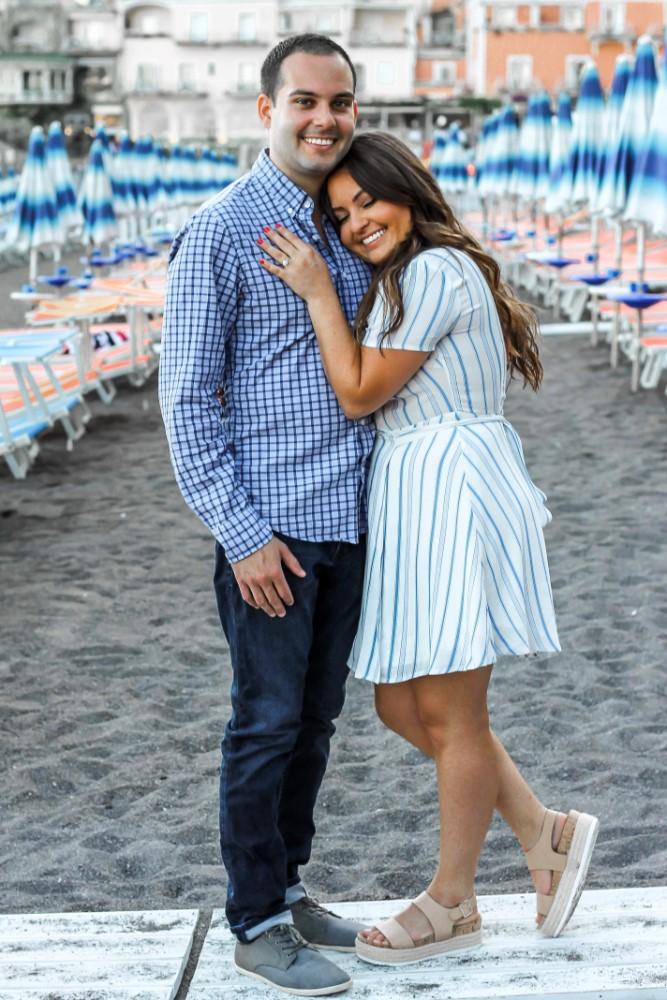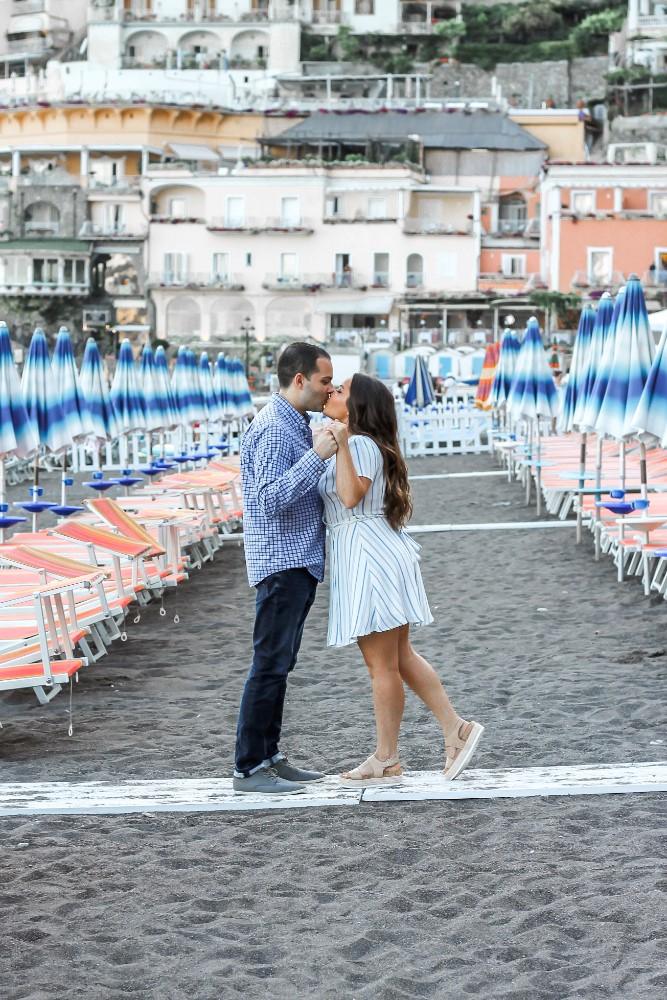 Have you begun planning for your Big Day?
"We are going to be doing a destination wedding next June in Punta Cana. We also are going to do a small wedding here in Chicago for family and friends that can't make it to Punta Cana." Liz is infusing heritage and tradition into the day as well with a Polish band and the bride riding in a horse-drawn carriage on her way to the church.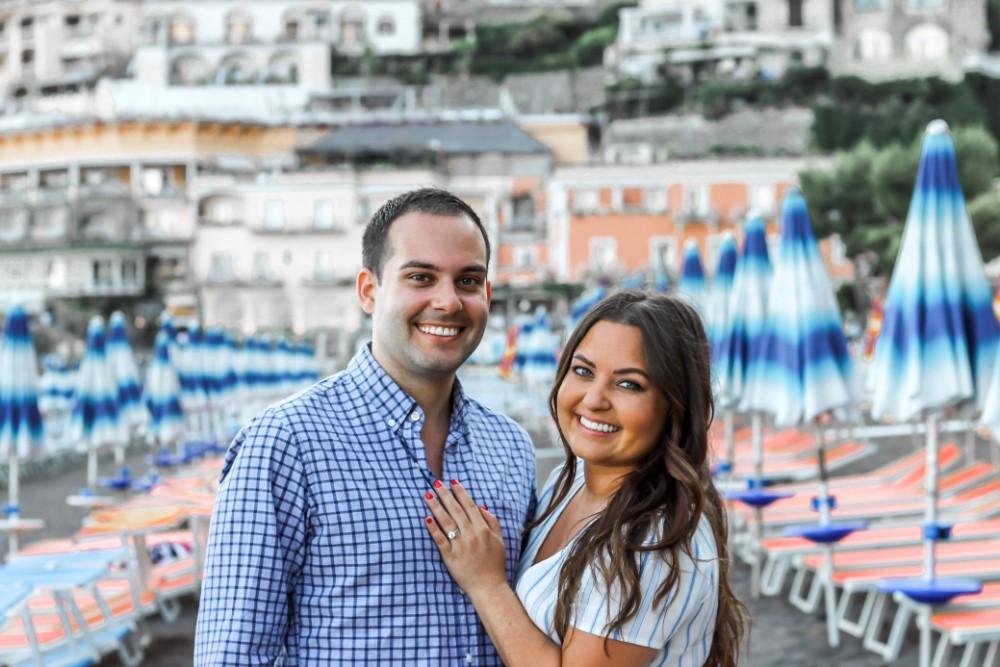 Do you want to share your proposal story and engagement photos? Click here.