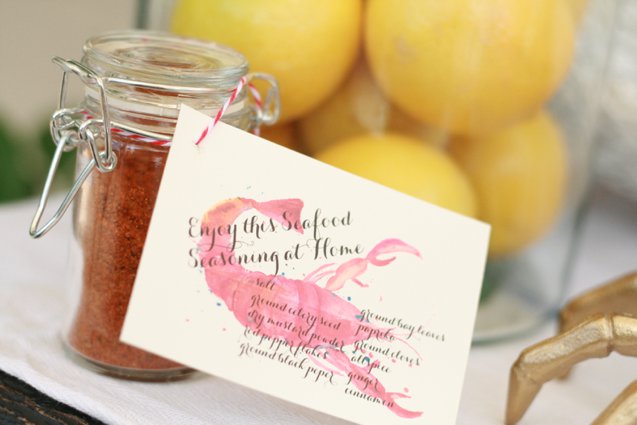 Four Tips to Planning a Luxe Lobster Boil for Labor Day
We can't think of a better way to  celebrate Labor Day than a luxe lobster boil, thanks to some major inspiration from Nashville event firm, Commerce Street Events. And don't let the thought of planning your own bash intimidate you (and yes, even those in landlocked states!). Commerce Street Events' event associate Morgan shares four easy tips to host one in style!
From Morgan:
"Planning a lobster boil in a landlocked state can be difficult, but with a little planning it is a piece of cake! Follow the following tips for a seamless lobster dinner party, perfect for the last summer holiday.
1 – Decide on a theme and colors. Coral and nautical rope was the inspiration for our dinner party.
2 – Finding fresh lobster can be difficult especially in a state such as Tennessee. However, it is not impossible. If a local caterer is out of your budget, we suggest Whole Foods as a great option to find fresh seafood and sides.
3 – Create a guest experience; we love the idea of having guests crack their own lobsters. This will make your dinner party more causal and fun for guests.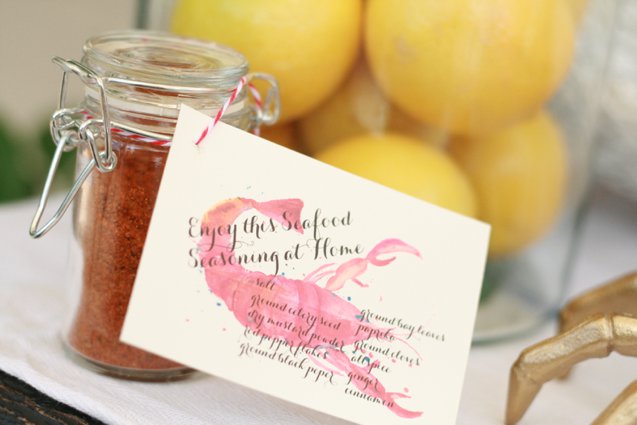 4 – Incorporate  signature cocktail. We mixed gin with homemade strawberry lemonade for a refreshing cocktail. We then named the cocktail after the host, "Captain Jackson's Cocktail".
Event Styling, Photography, Paper Products: Commerce Street Events | Linen: La Tavola Fine Linen | Tableware: Corzines | Venue: Private Nashville Residence