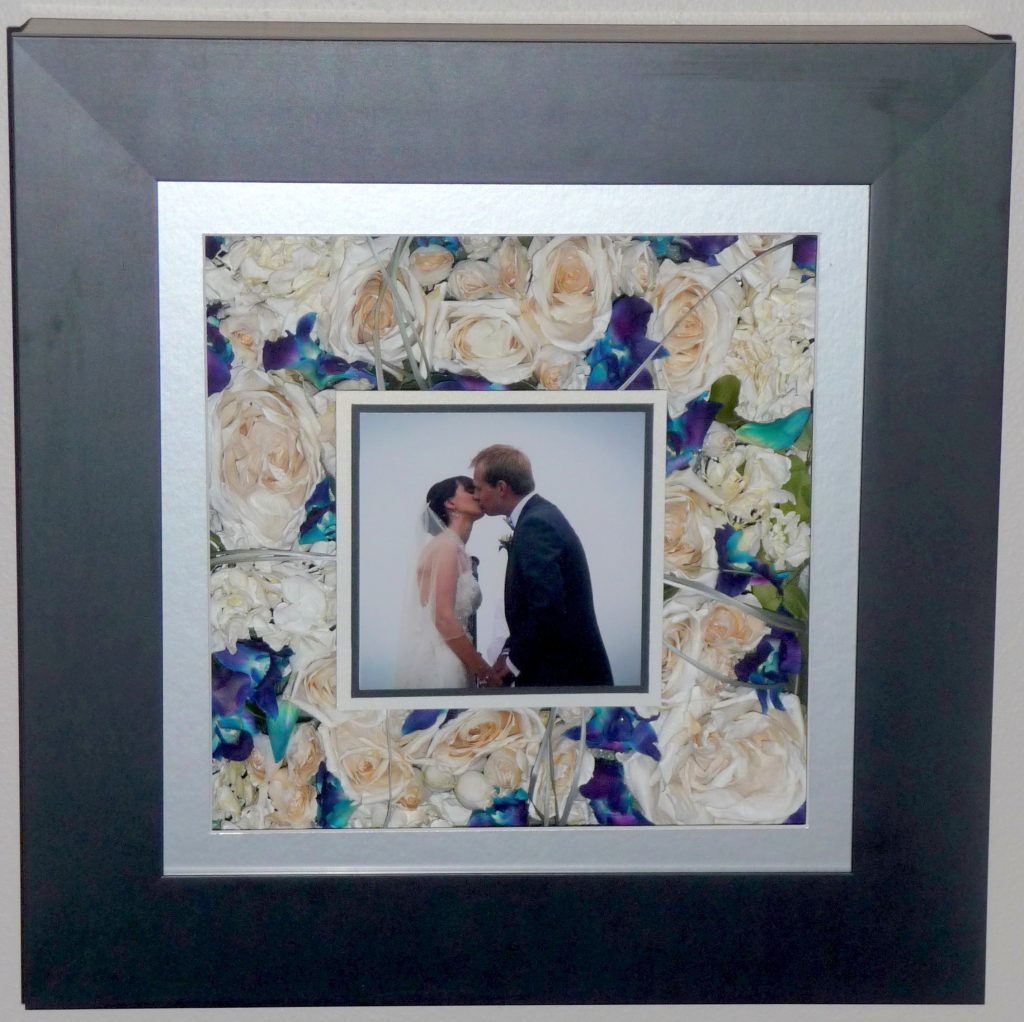 Meet the Pros: Trisha & Karen from Austin Preservations
Your wedding bouquet deserves to be preserved for a lifetime. Austin Preservations specializes in preserving flowers from all events, from your wedding bouquets and memorials to any flowers that have special meaning to you. With expertise in freeze-drying flowers, they are able to create a one-of-a-kind floral keepsake to be cherished for a lifetime.
From traditional to Victorian to everyone in between, the mother-daughter duo, Trisha & Karen, can create a variety of keepsakes for your style. Read about their story + learn more about the art of preserving flowers.
How long have you been in the wedding floral preservation industry?  What motivates you to keep going every day?
We have been preserving flowers for over 12 years.  We enjoy creating beautiful floral displays for our customers to hold on to their memories from their special day.  We love to see how each Bride has a different take on their own wedding and love to see how we can help put their personality into their bouquet display.  We keep trying to expand what we can do with the flowers, recently we started creating jewelry beads out of the flower petals.
What sets you apart from other floral preservation companies? What would you like couples to know about you?
We are a local mother-daughter team that strives to give each customer the personal attention they deserve.  We always try our best to listen to the thoughts of our customers.  We have many years of experience and are always seeking ways to get better results in drying the flowers.
What questions should couples ask before booking a floral preservationist?
Where are they located?  How do you drop off flowers and if out of state how to ship the flowers to them?  We are the only local Chicago area Flower Preservation company, we can also have flowers shipped to us if the wedding was out of state. Couples should find out what process they use to dry the flowers – we use a freeze-dryer and feel it gives the best results.
What types of displays that the preservationist offers? 
We have shadowboxes, tabletop displays and Bubble frames.
Are there hidden fees to recreate the bouquet? 
Some companies will charge extra to have the final display look like the bouquet, we of course do not.
What is the time frame for the finished product?
The time frame depends on when the display is selected and when we receive all items for the display.  Typically after the display is selected it can take between 3-4 months to receive the final display.
Is there additional charges to include items from the wedding?
We do not charge extra to include items in the display.
How do you help your couples realize their vision of their preserved bouquet?
It is best for customers to come in and set up an appointment to select the display for their bouquet.  We can then go through samples, sizes and styles of options with them.  We have many frame styles and sizes to choose from.  At this time we can also layout the items they would like to include to see what looks best for their display.  If someone is unable to come in, we can help them through samples on our website and also email them pictures of options available.
Do you have a favorite wedding moment you have been apart of?
We have preserved so many great bridal bouquets it is hard to select just one.  One time a bride had not heard about doing this until it was to late for her flowers so her husband went to the florist and recreated the bouquet.  He then brought it to us to preserve it for his bride for their First Anniversary as a surprise.