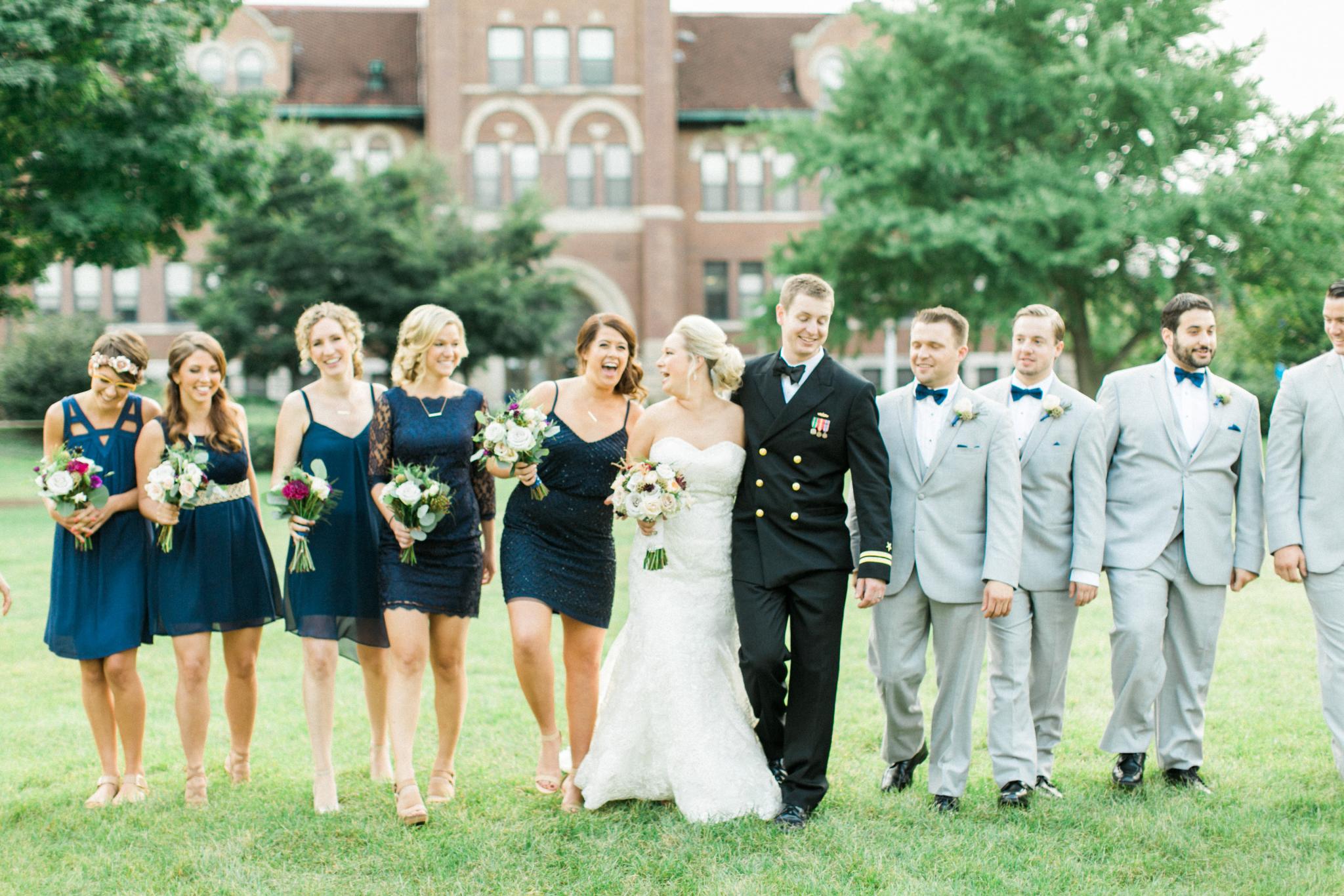 "Nick and I met at Loyola University Chicago through mutual friends. We actually met for the first time our sophomore year and would see each other at gatherings throughout the years. We started getting closer and becoming good friends our senior year, but didn't start dating until January of that year, even thought we knew we would be moving to opposite ends of the country in May-him for his first tour in the US Navy in San Diego and me for my first nursing job at a hospital in Virginia. Needless to say, it worked out!
We had a traditional Catholic ceremony at Madonna della Strada Chapel in Chicago, which was important to both of our families. This chapel is located on the campus at Loyola University Chicago where we both graduated from college and where we met. Our favorite moment of the ceremony was when we walked back to our seats for the rest of mass after saying our vows and had a moment where we looked at each other and said "we're married!" and checked out how our new rings looked!
Our reception was at the Crystal Ballroom and Lounge in Evanston. Its style and decor are us in a nutshell- it was perfect! I've always loved navy blue, so we paired that color with accents of Marsala red to get a feeling of fall. Fall has always been my favorite season, so we wanted colors that were warm, rich and celebrated the season. The catering was provided by the Crystal Ballroom, and both Nick and I said the thing we were most excited about besides actually being married was the food! It was important to us to not have boring, typical wedding food, so we served salad with a fun ginger-teriyaki dressing, a Boursin stuffed chicken, and braised beef short ribs with a peppercorn demi-glaze and horseradish mashed potatoes.
Our first dance was incredibly special and a highlight. We danced to Shania Twain's "From This Moment On" which I said, at the age of 9 I would dance to with my husband on our wedding day. It was amazing to make that actually happen. We also loved the toasts. Our Best Man does improv comedy so we laughed A LOT. Just hearing our loved ones talk about our relationship and all we'd been through was so special!"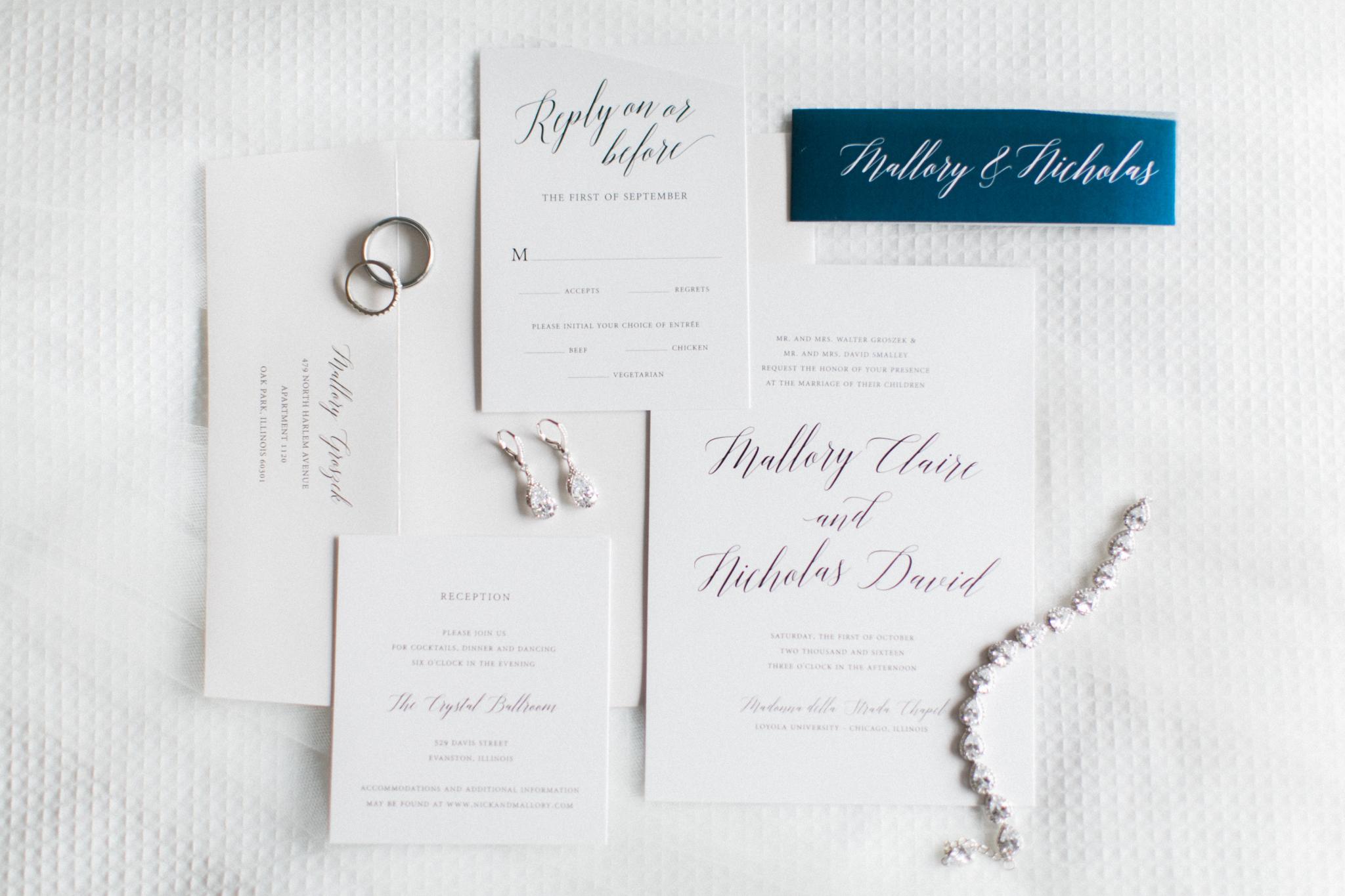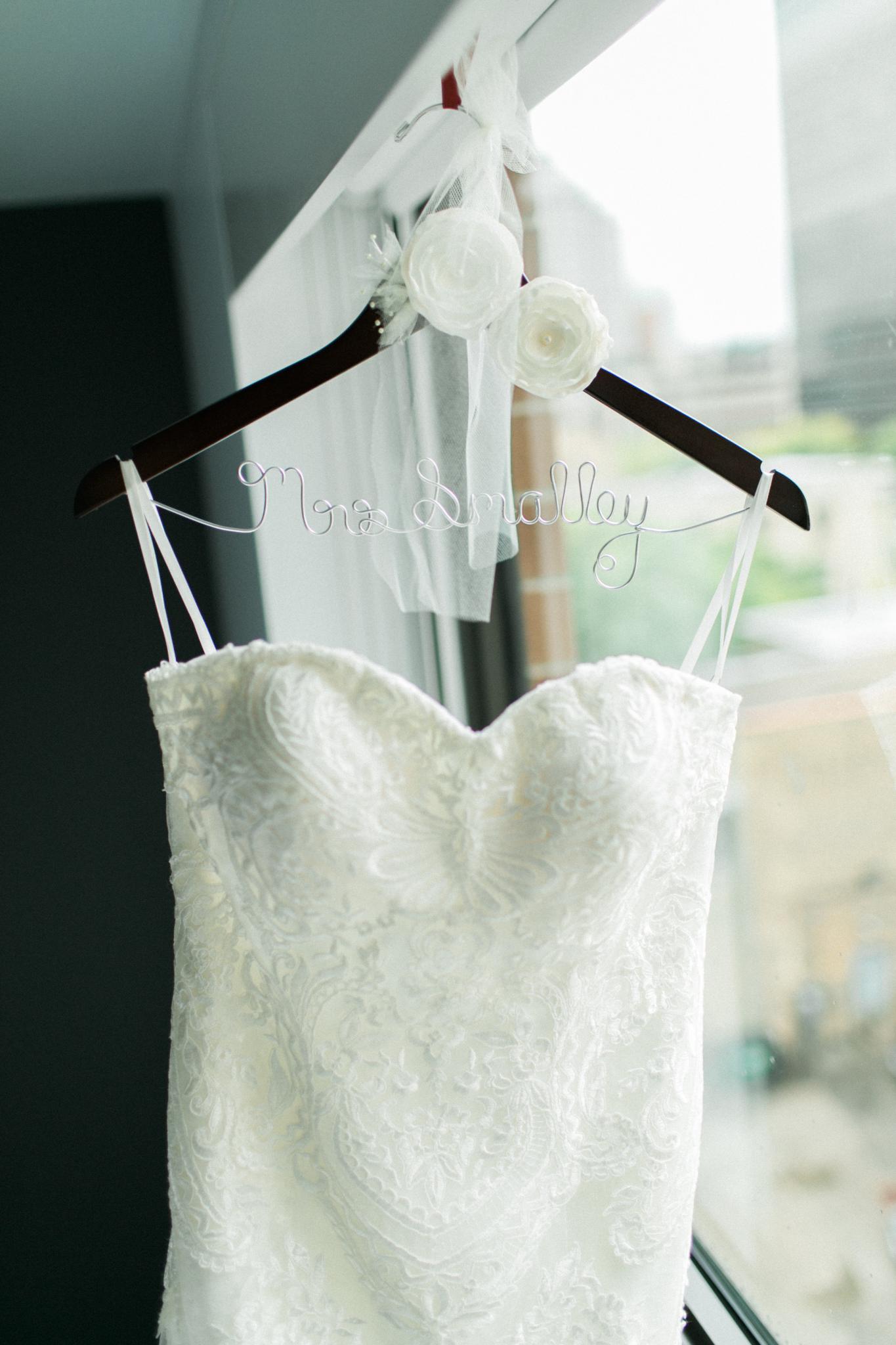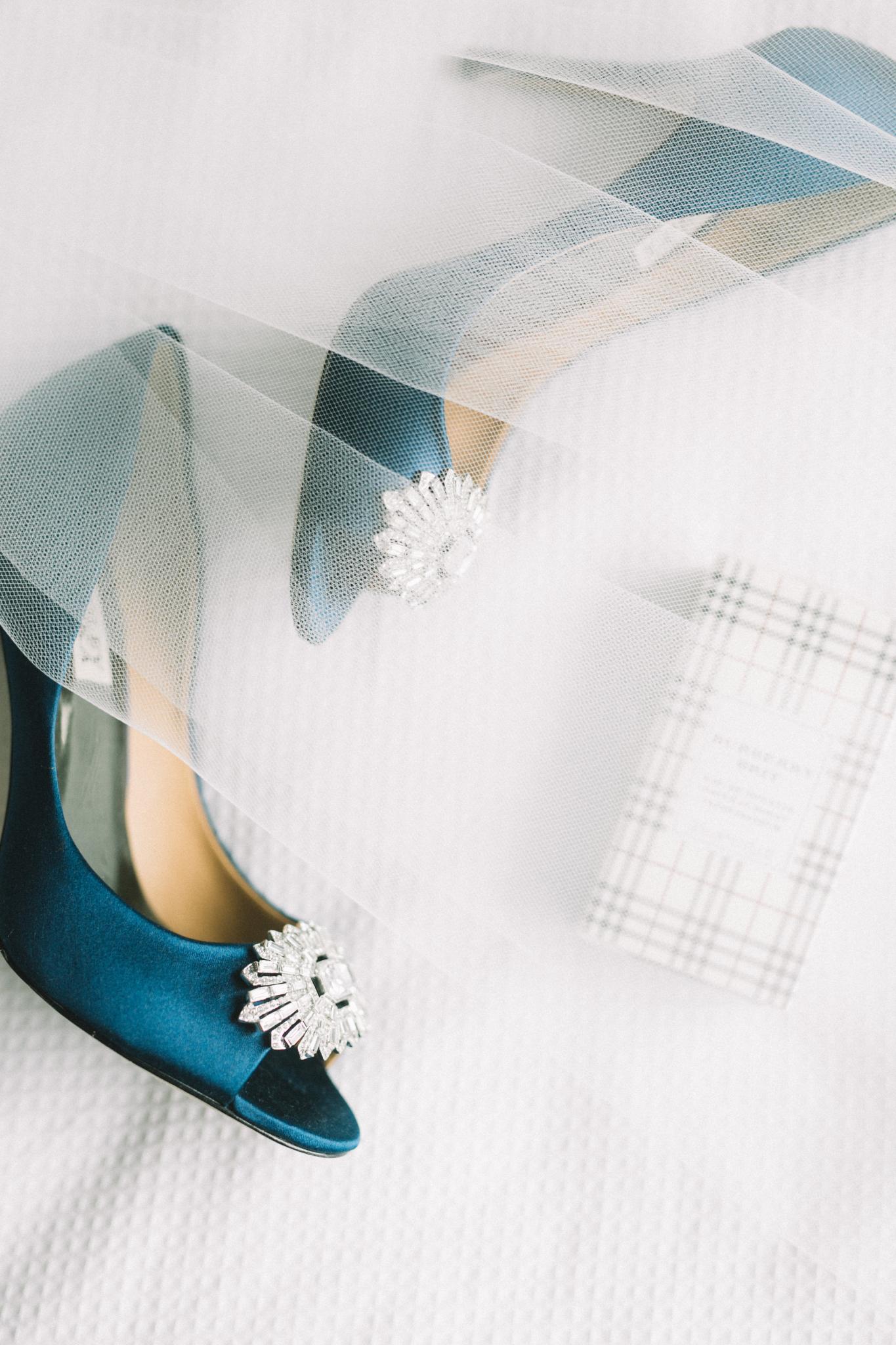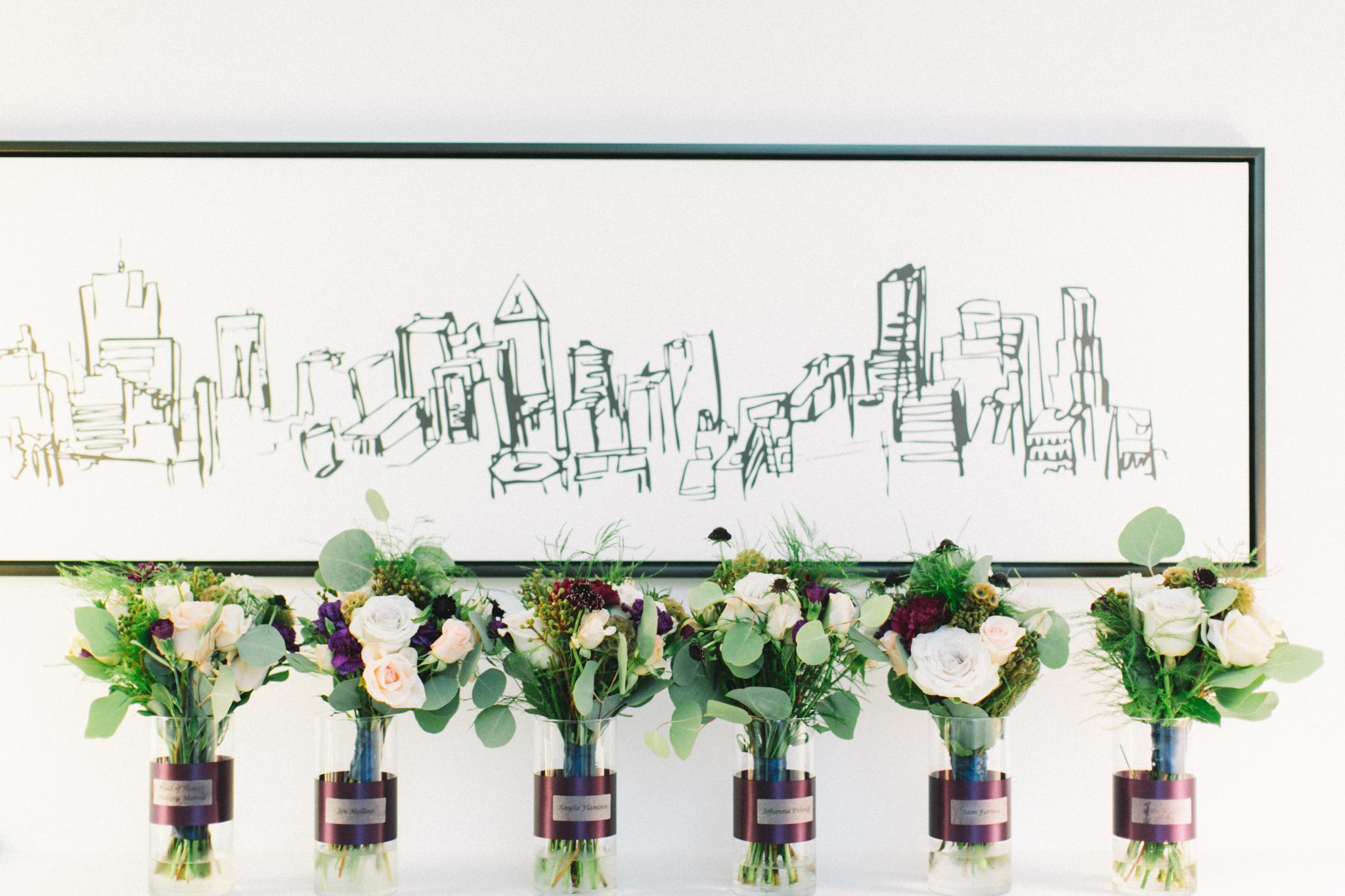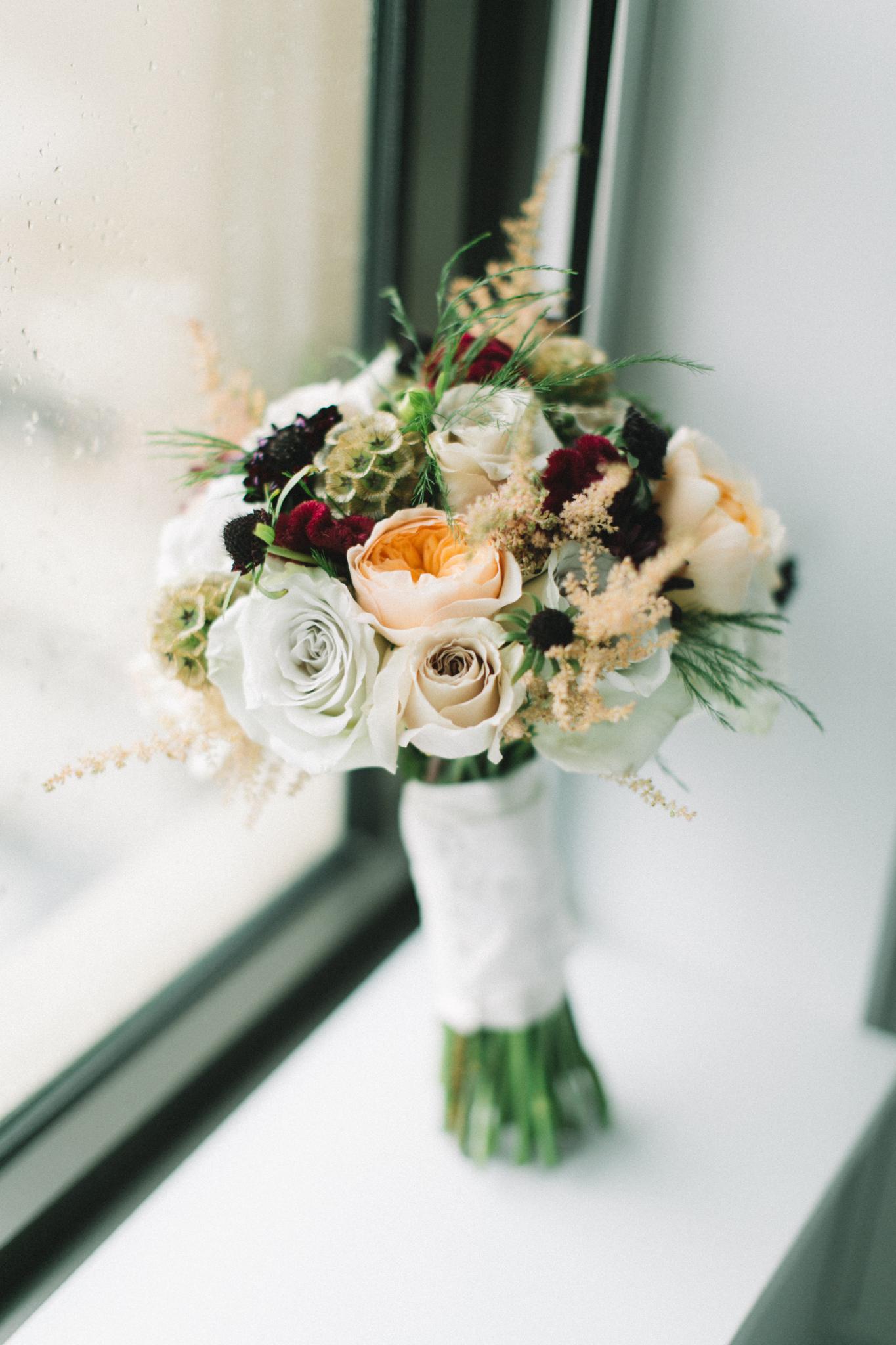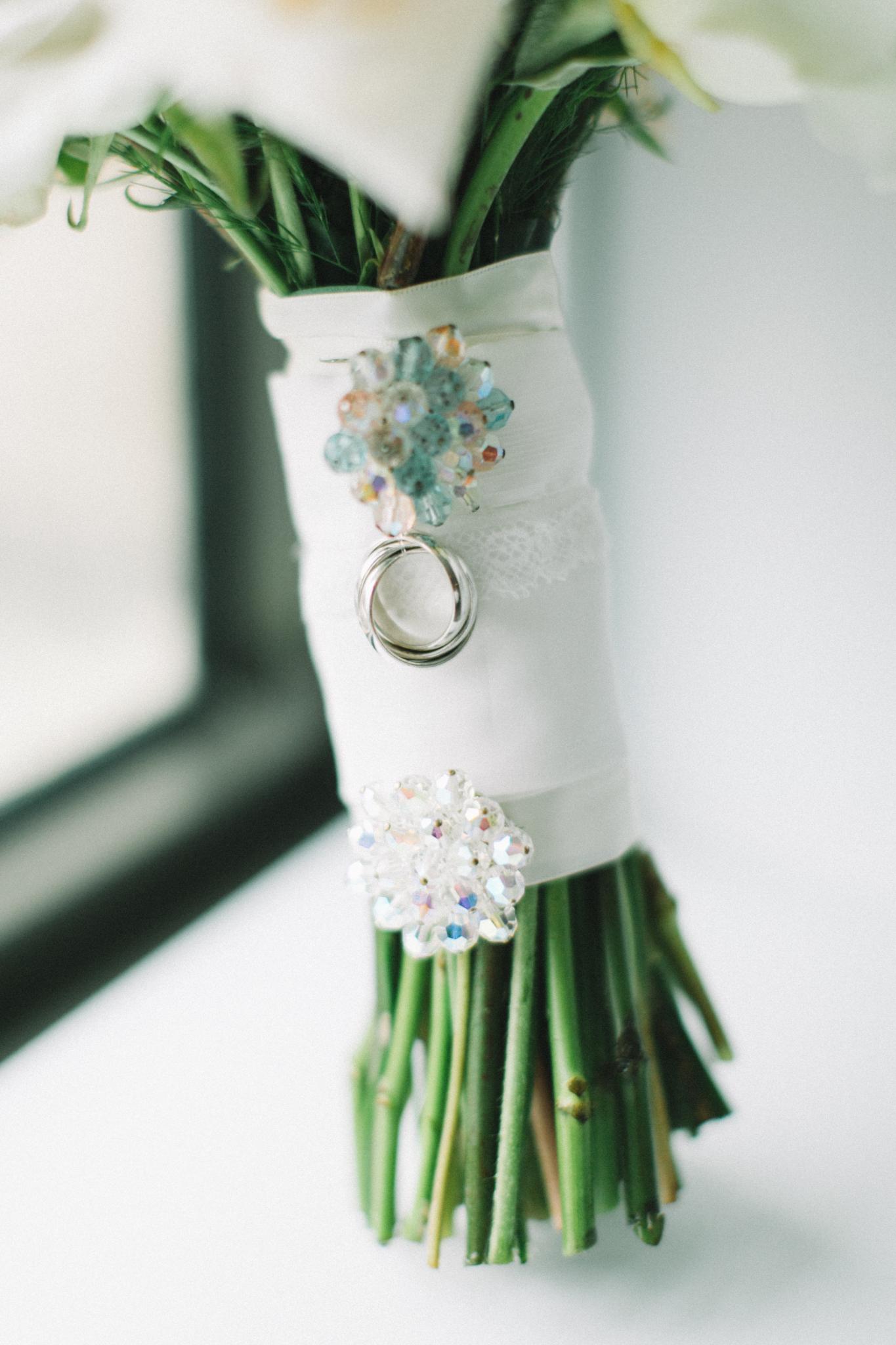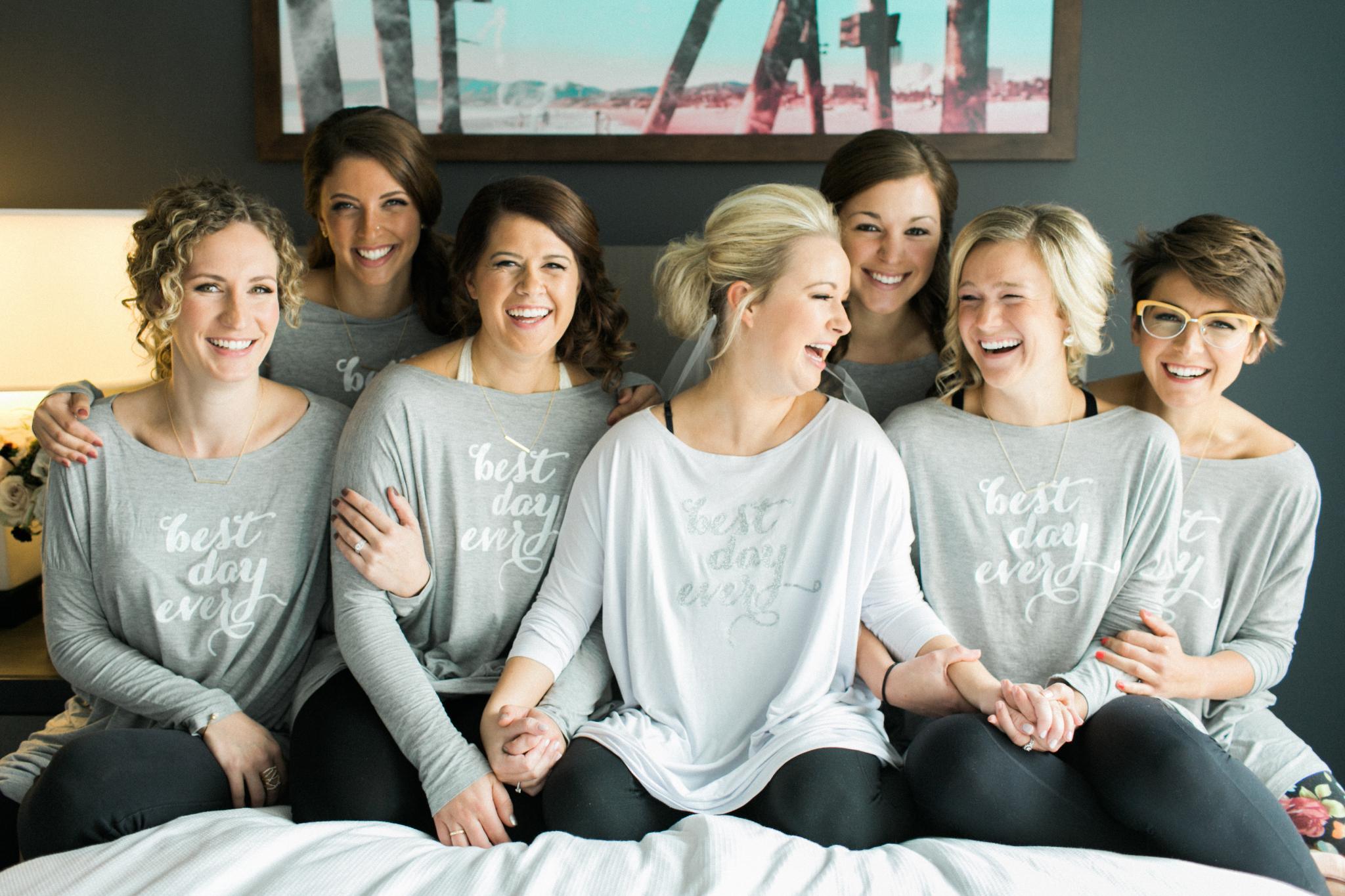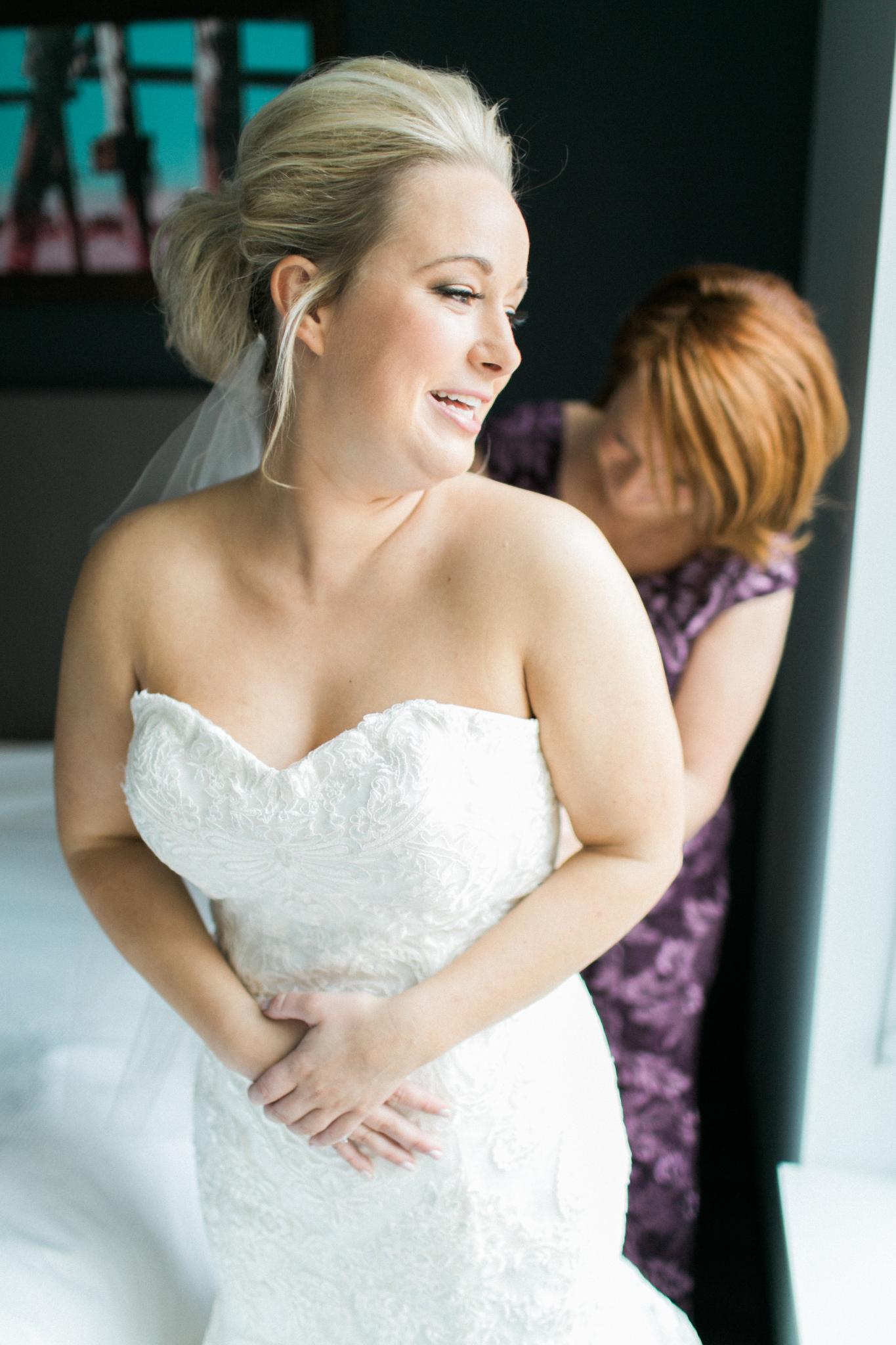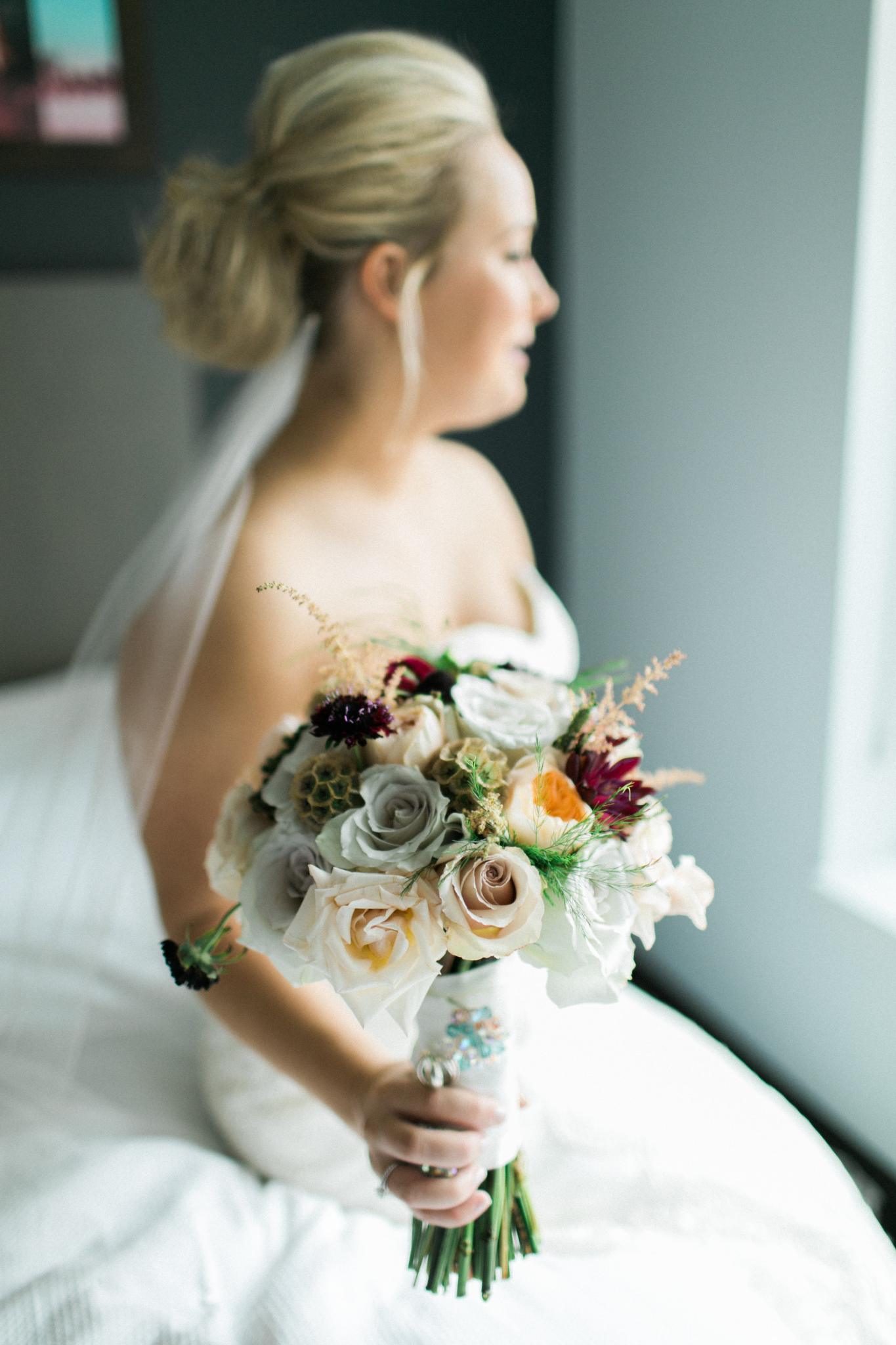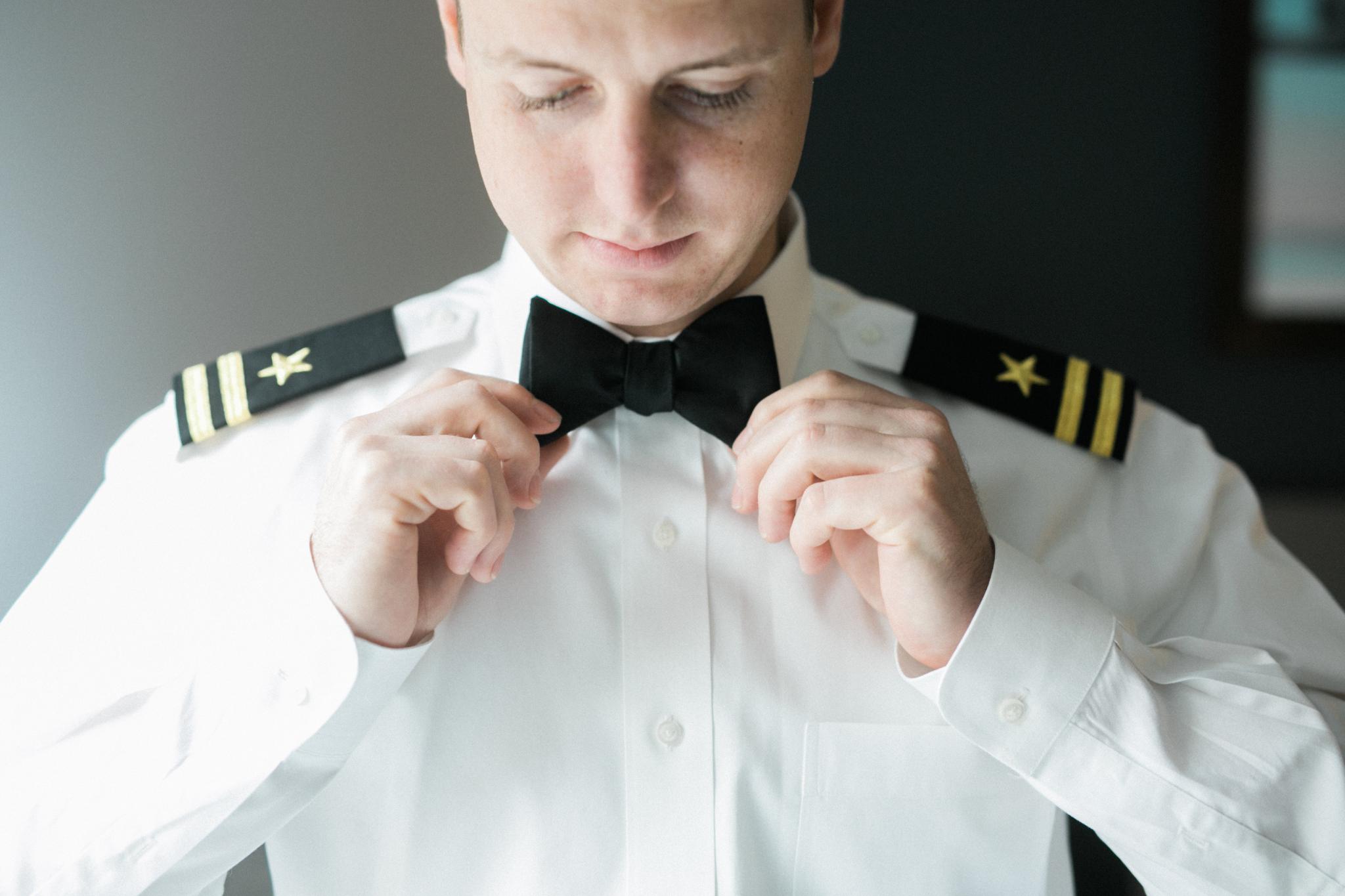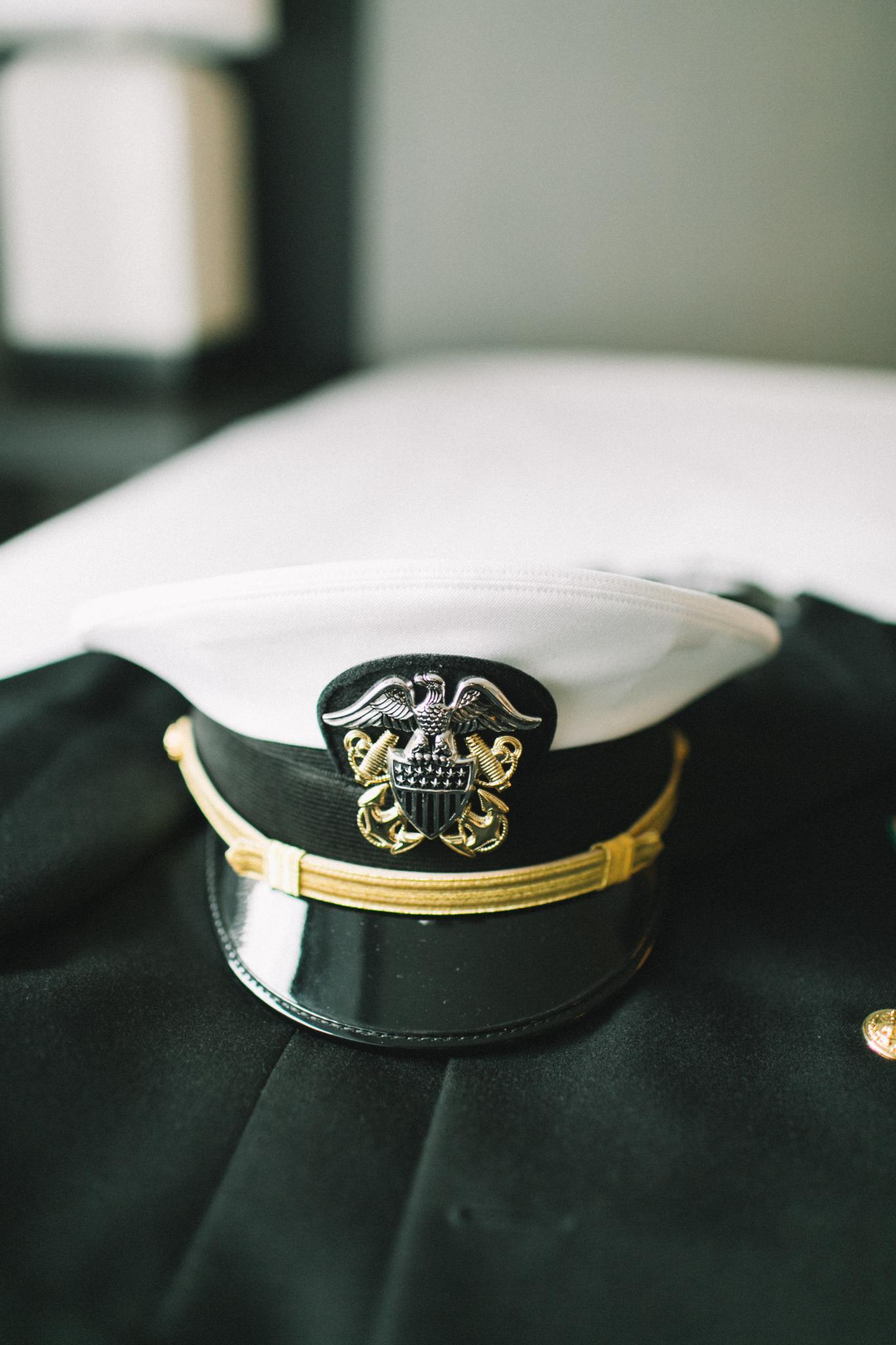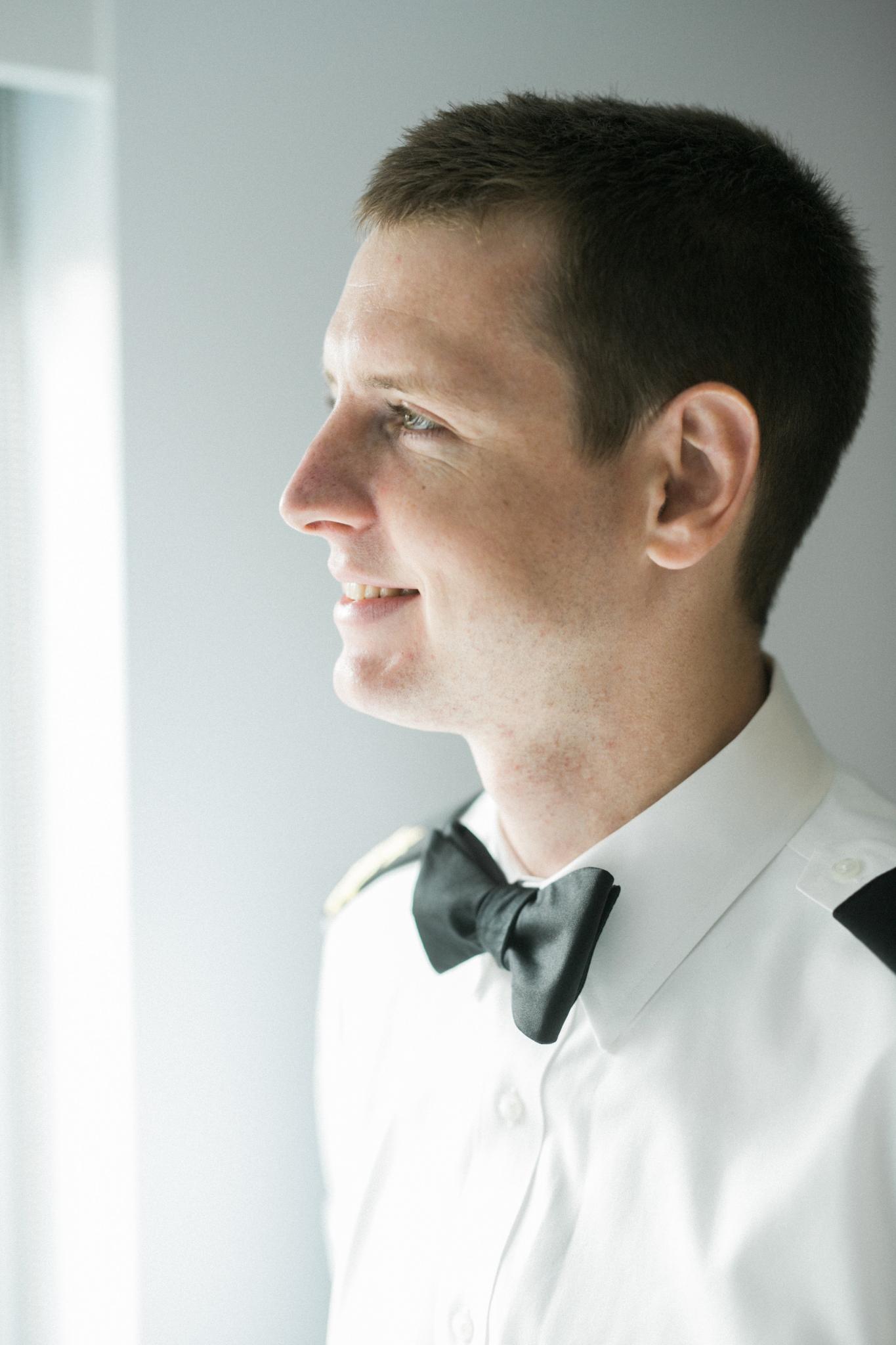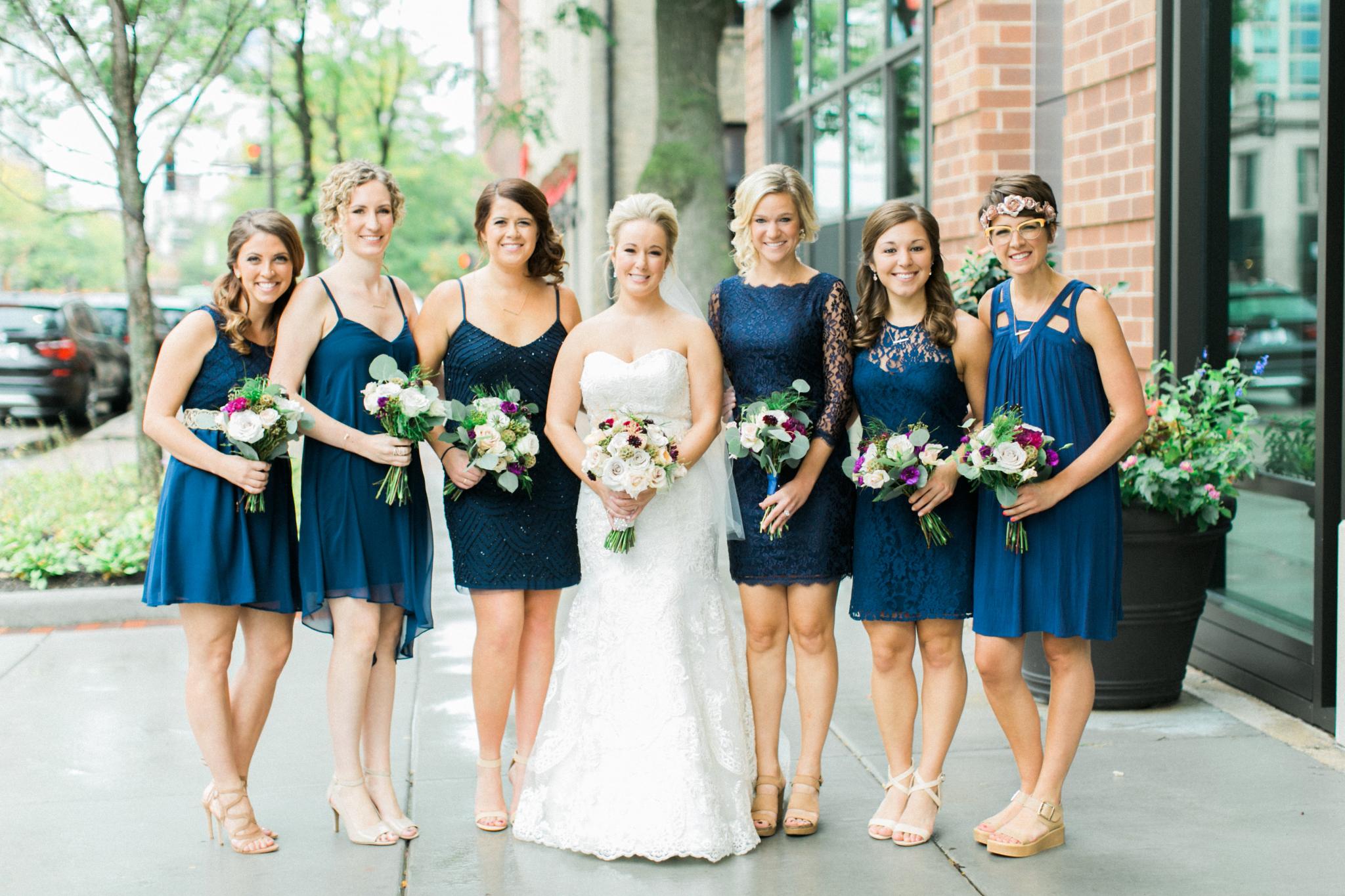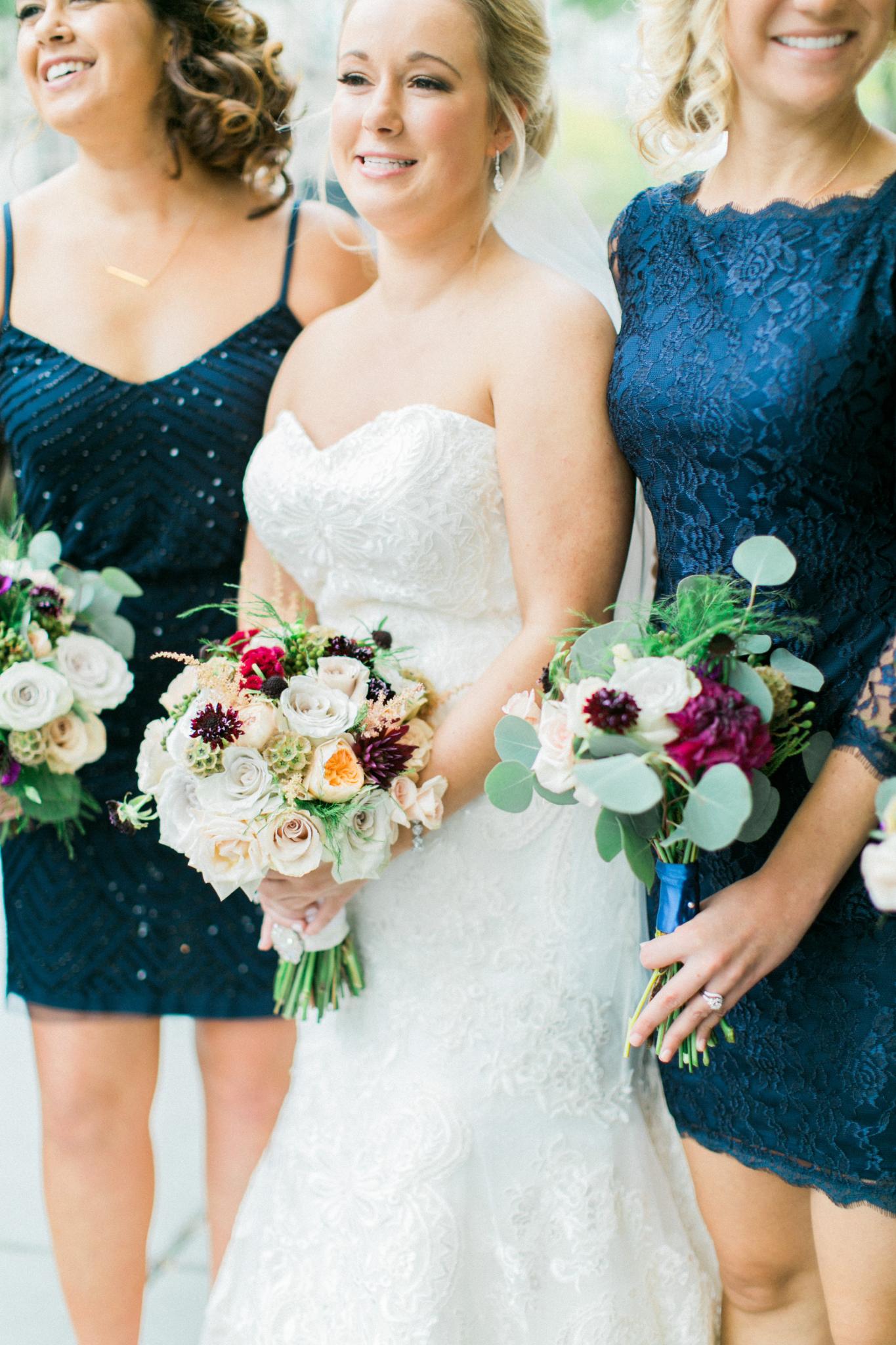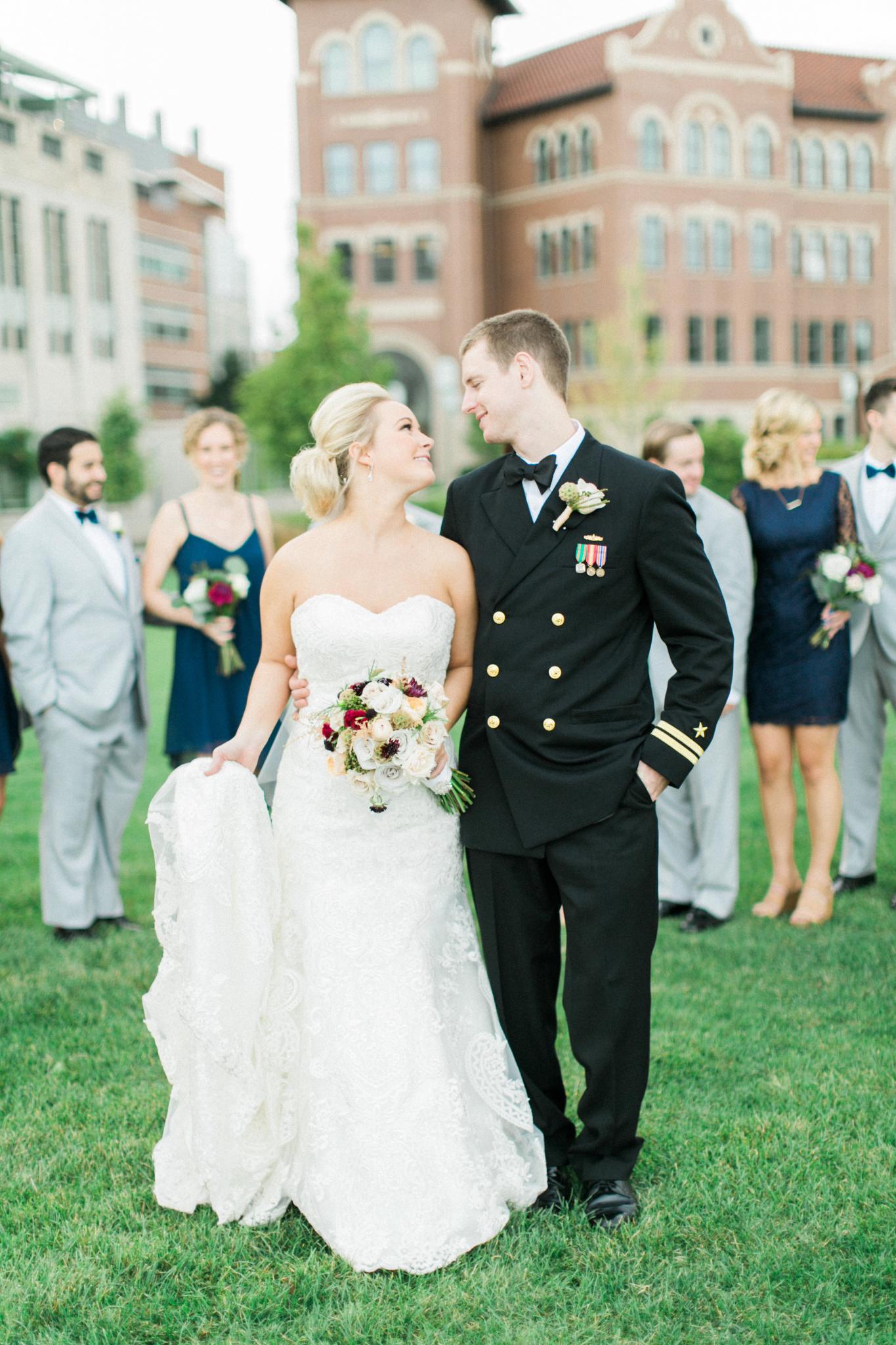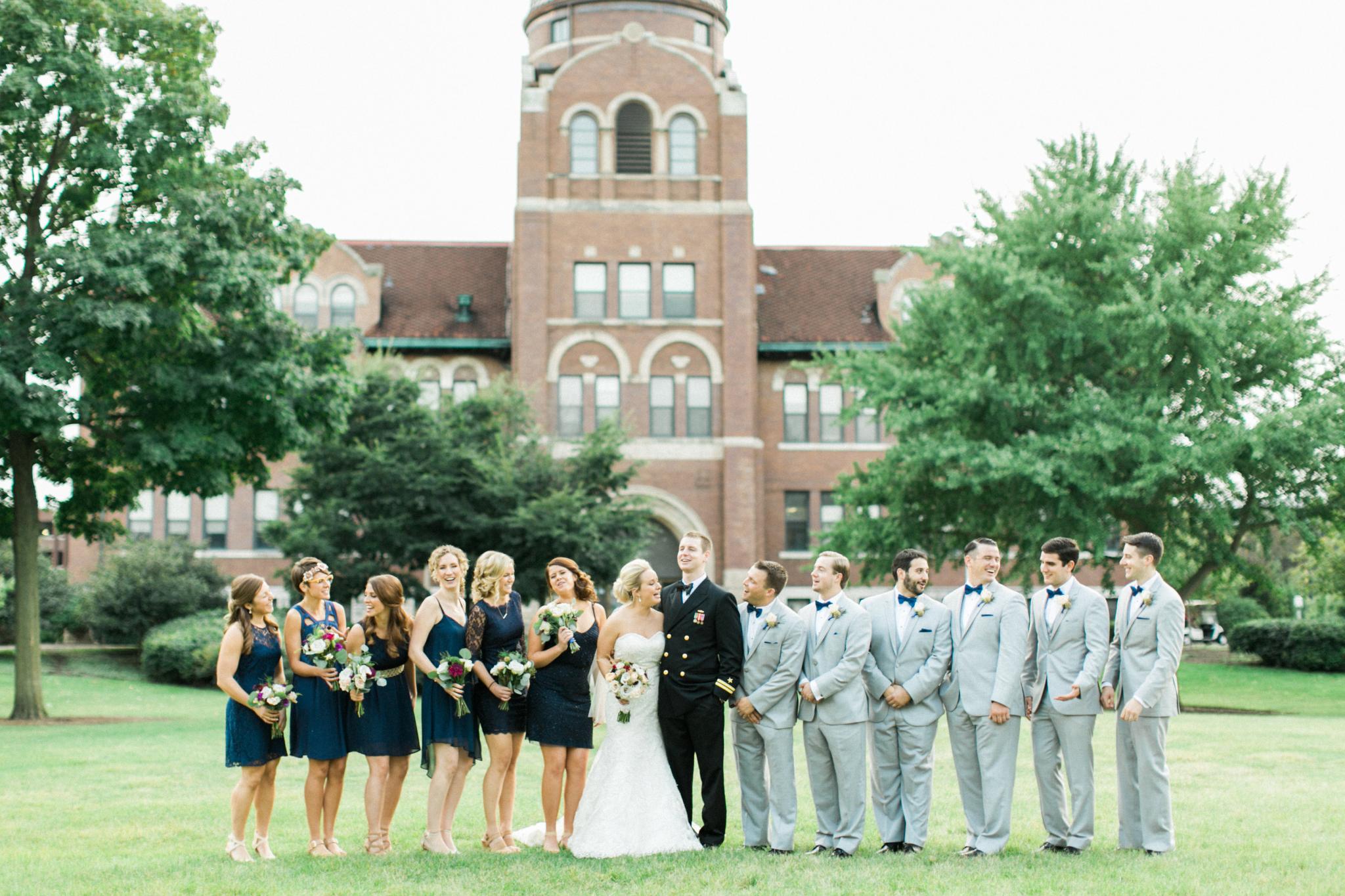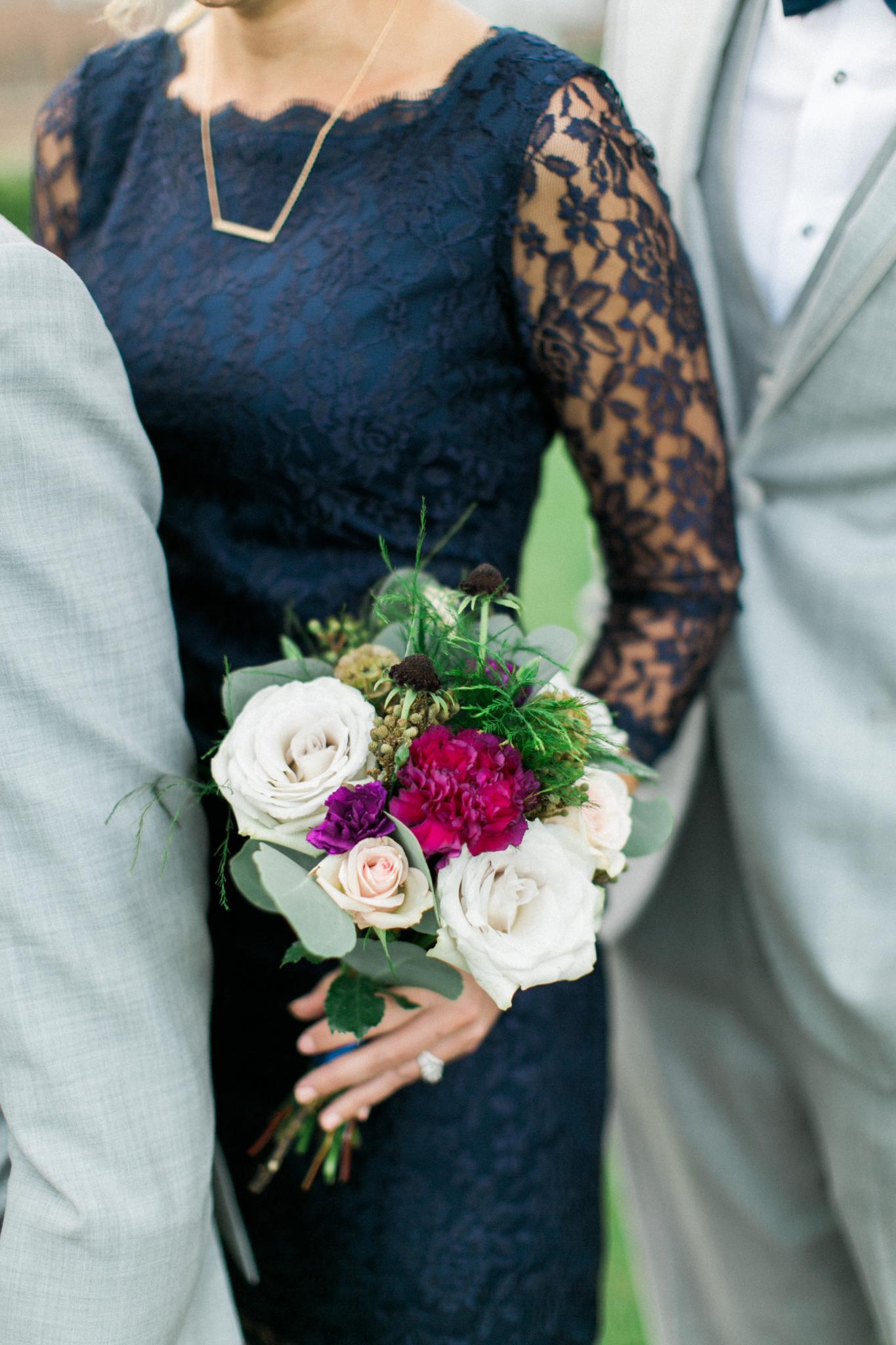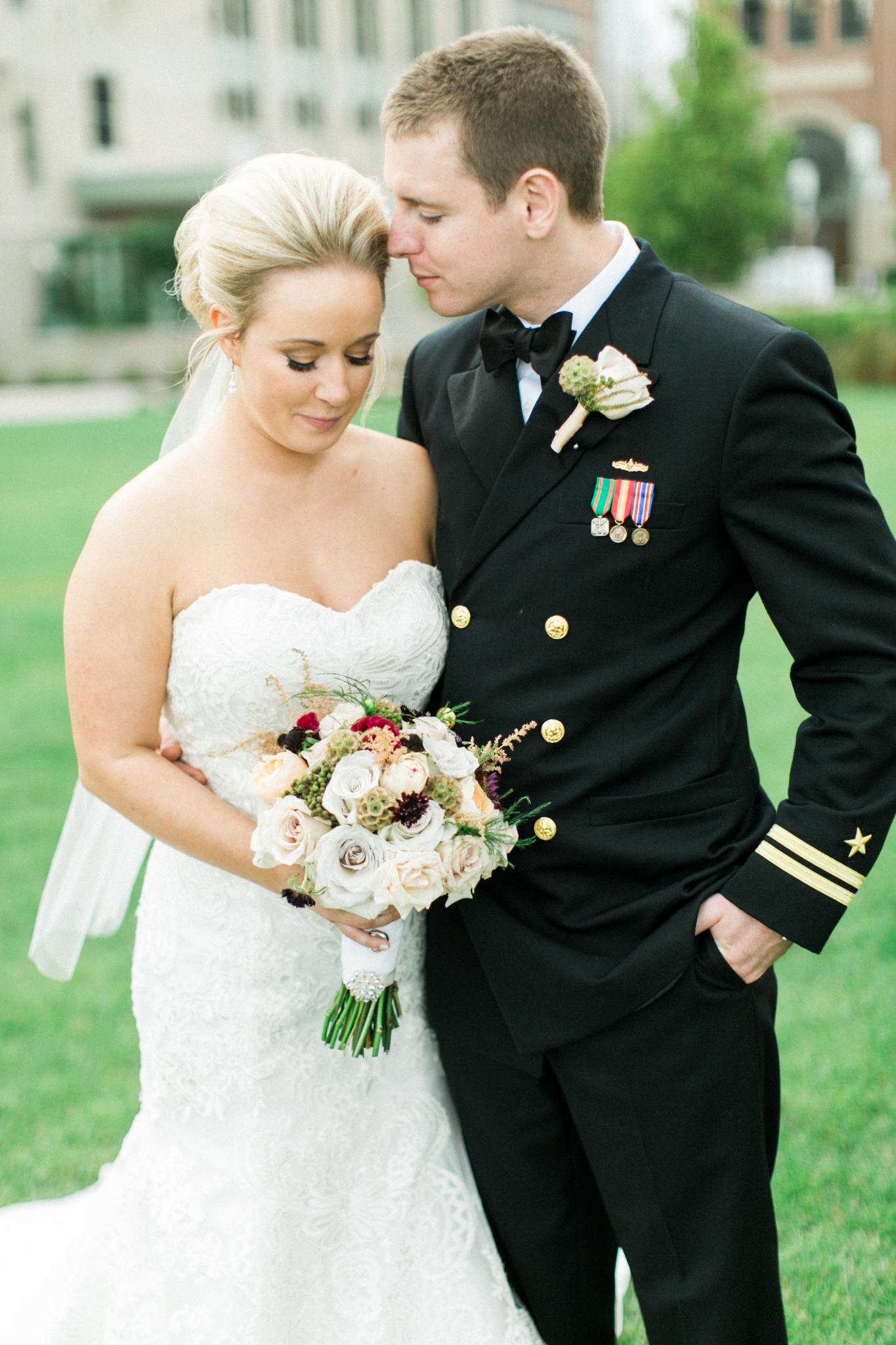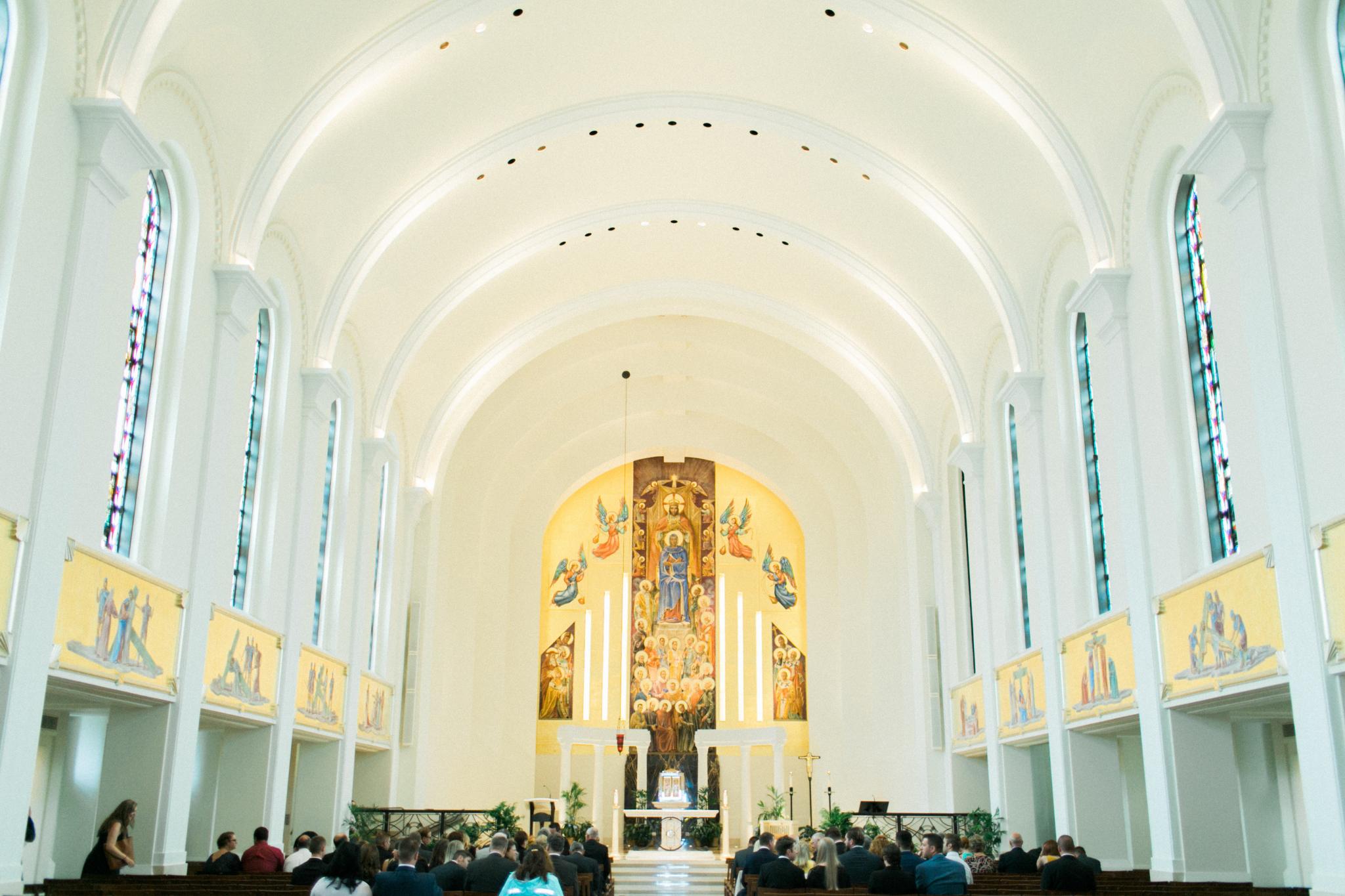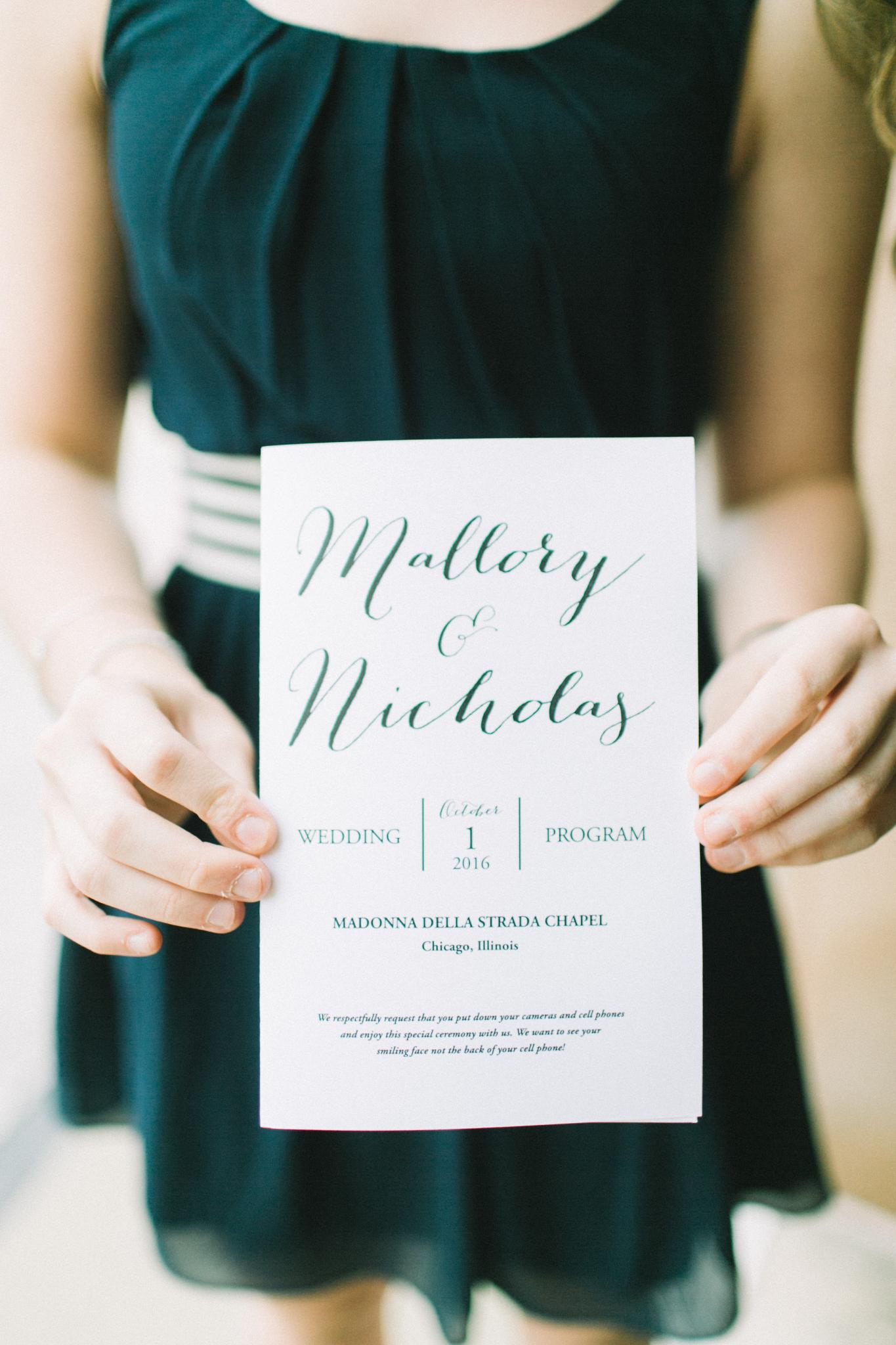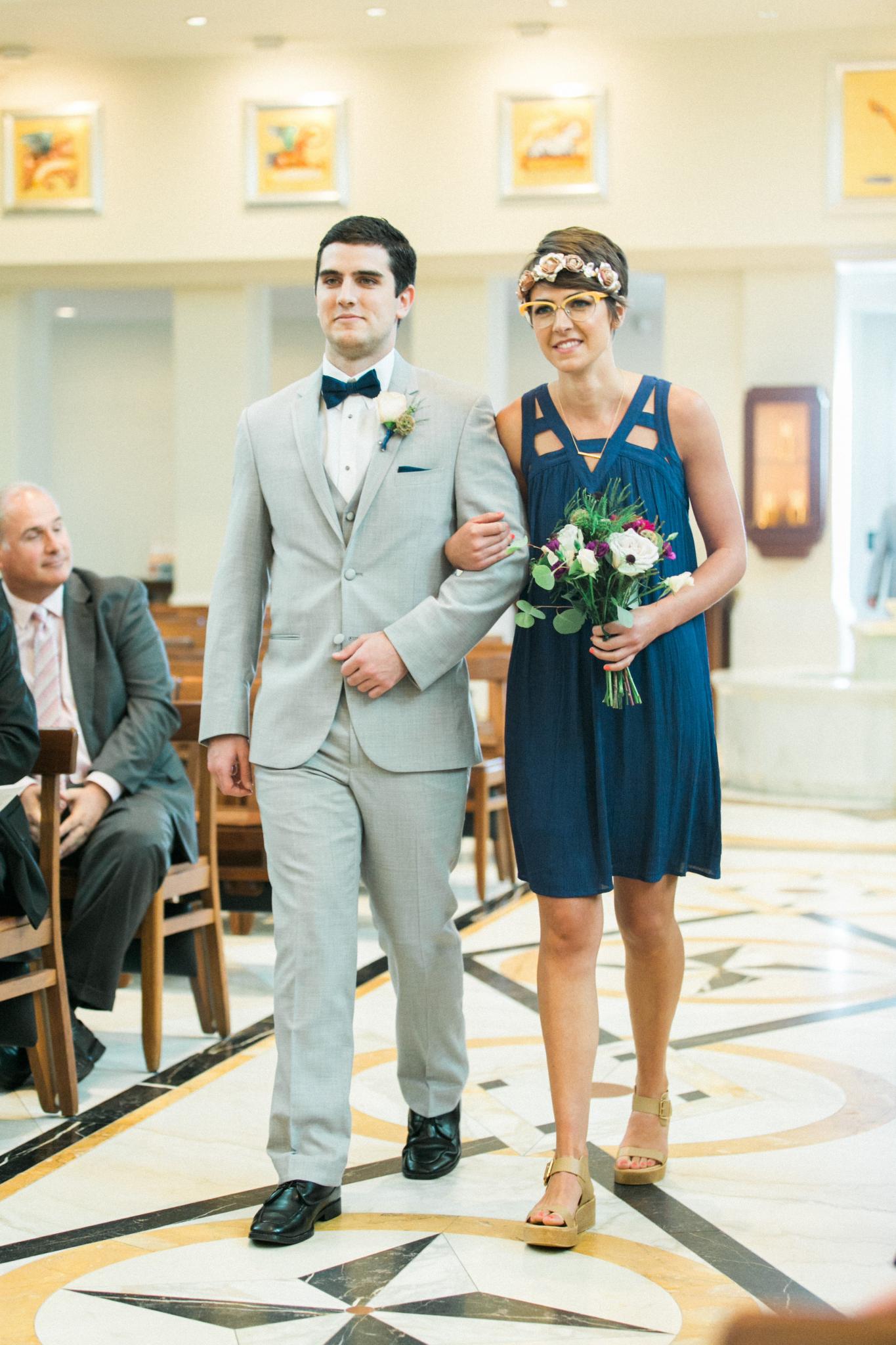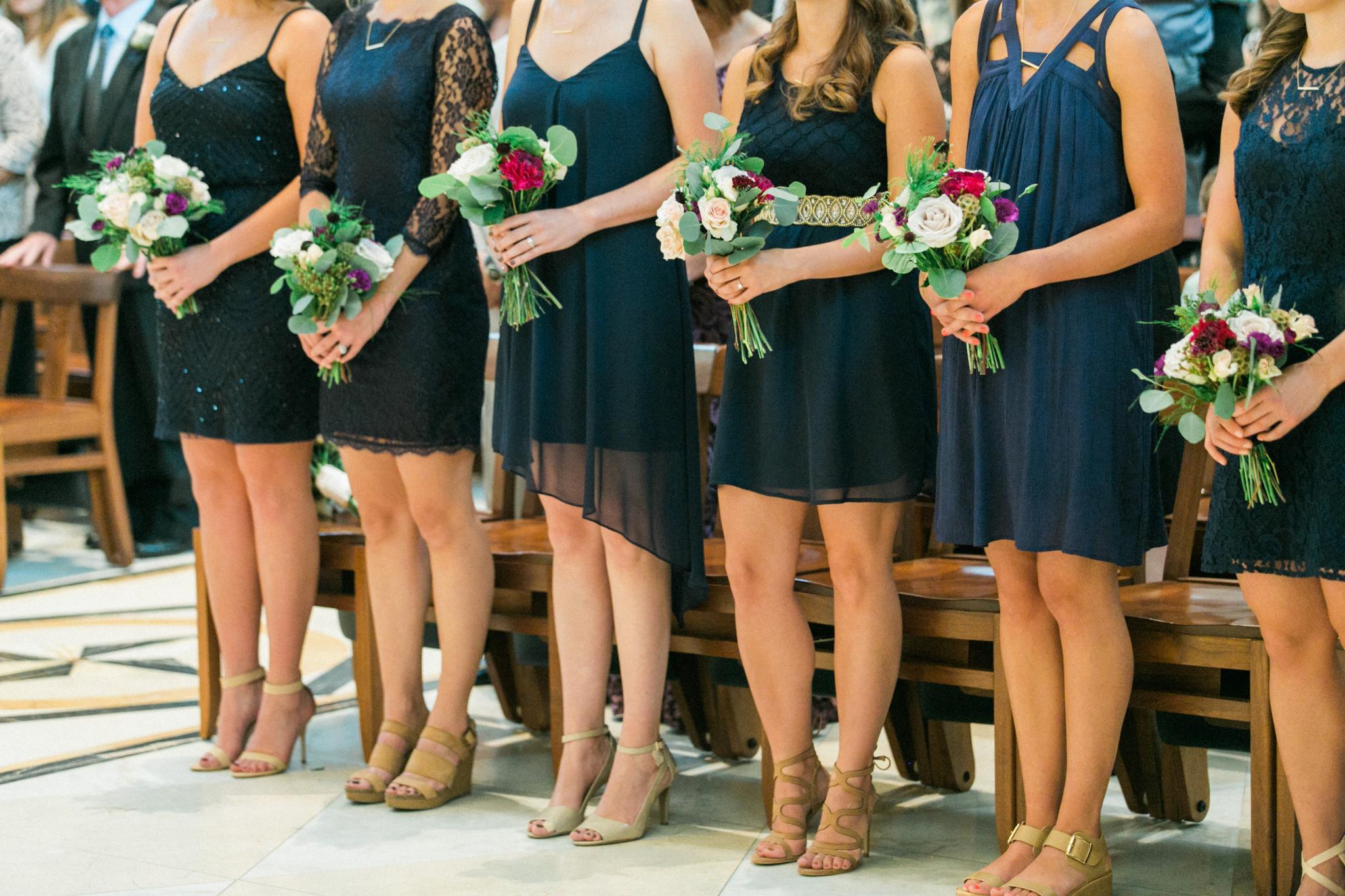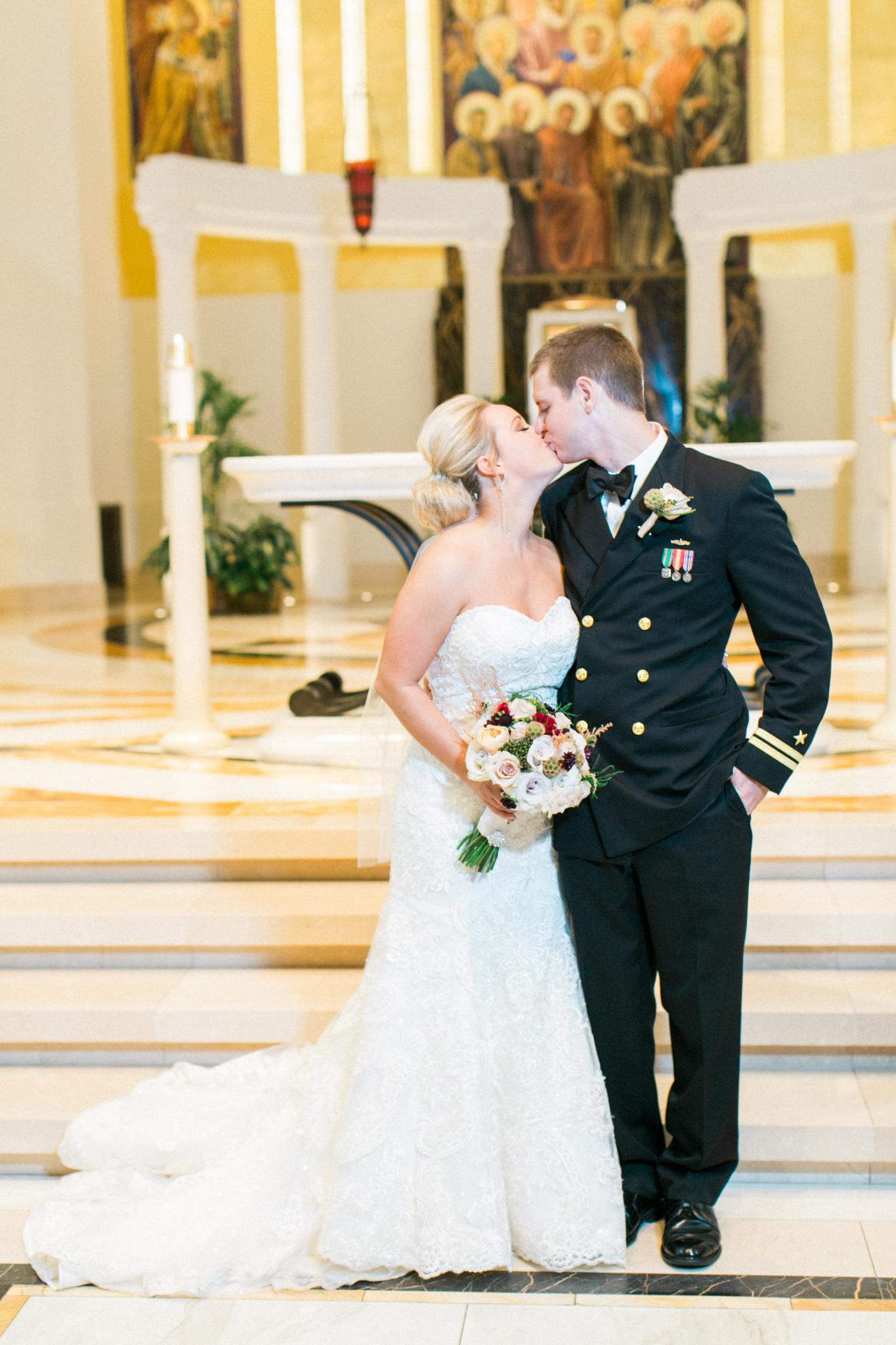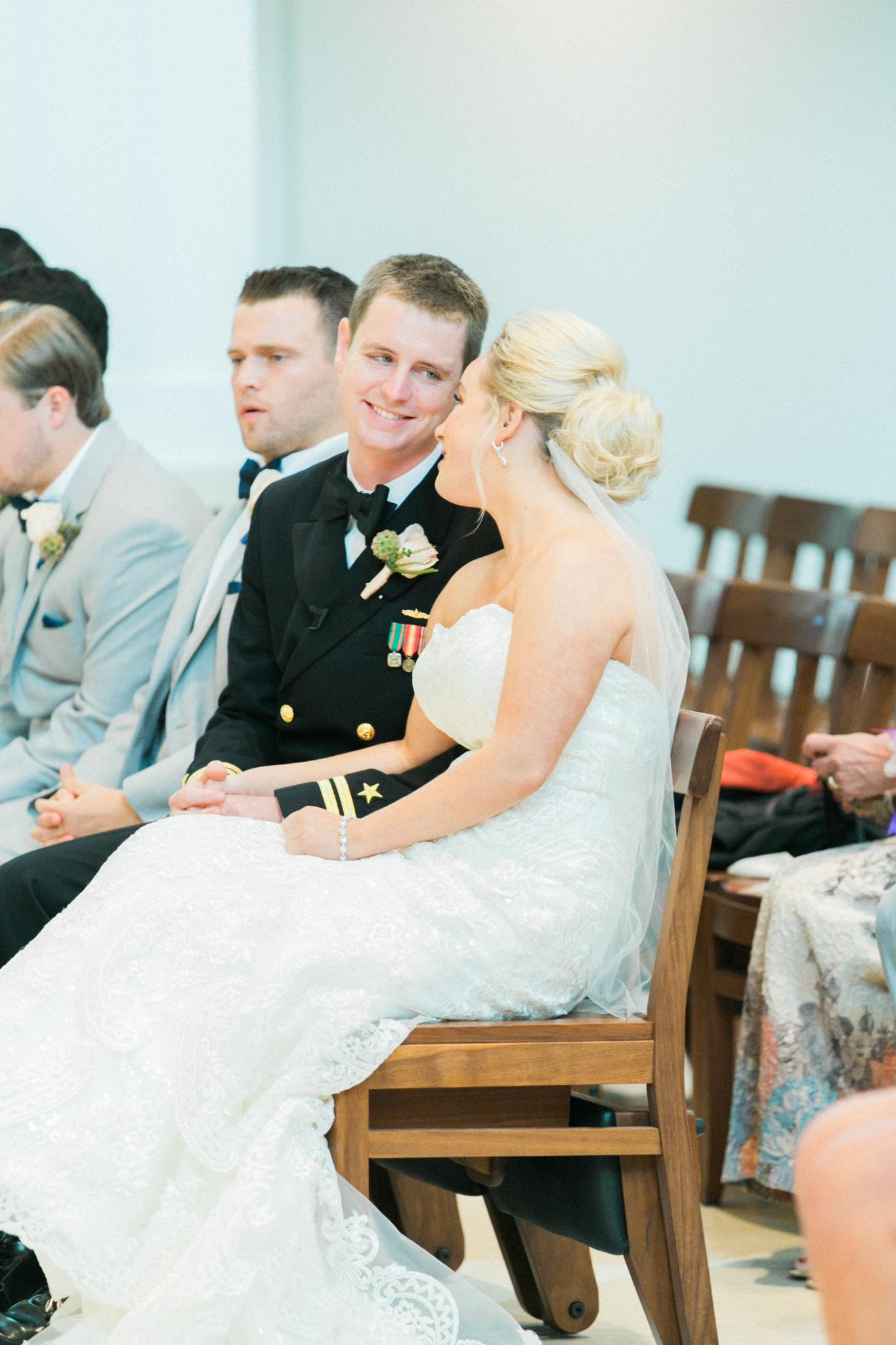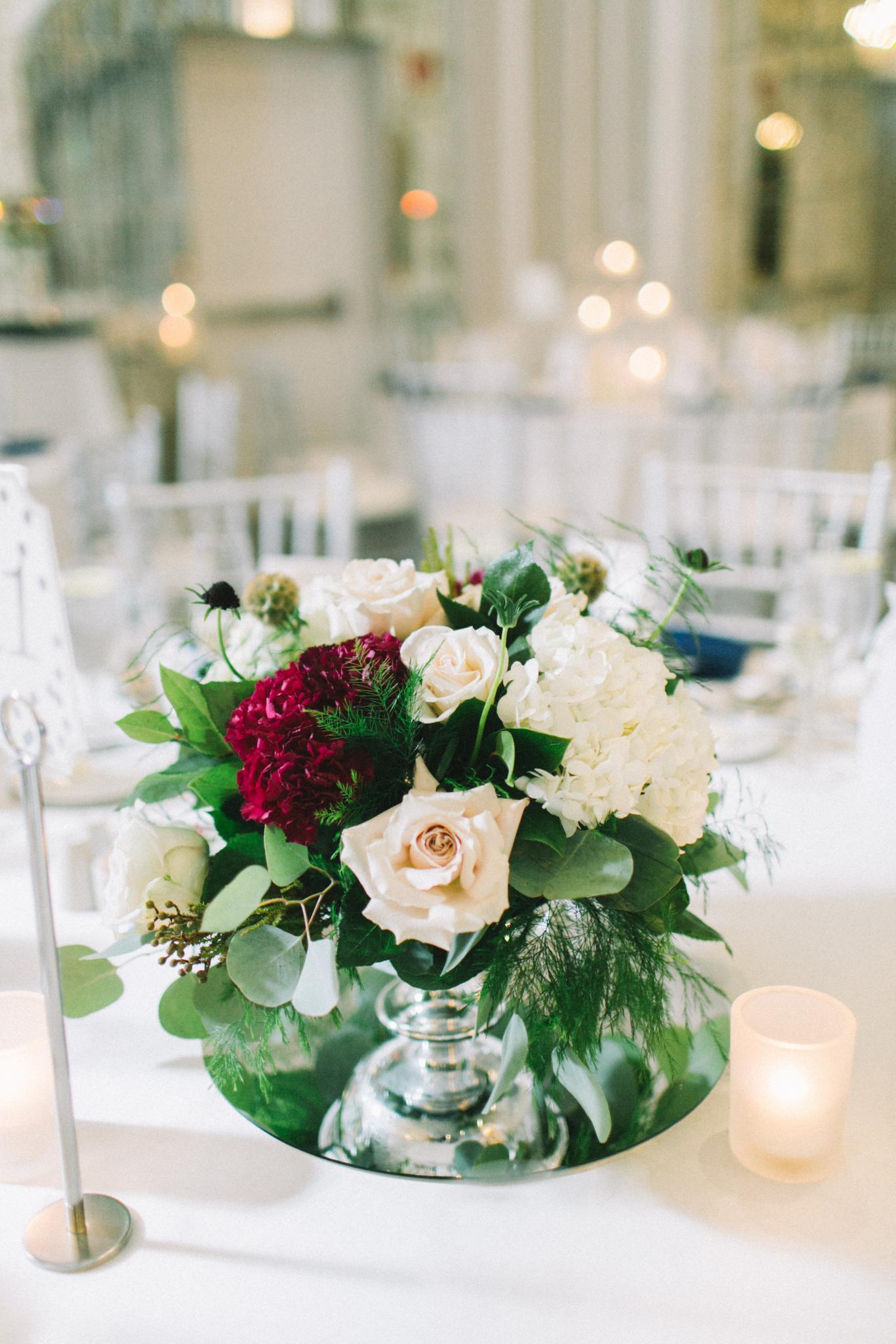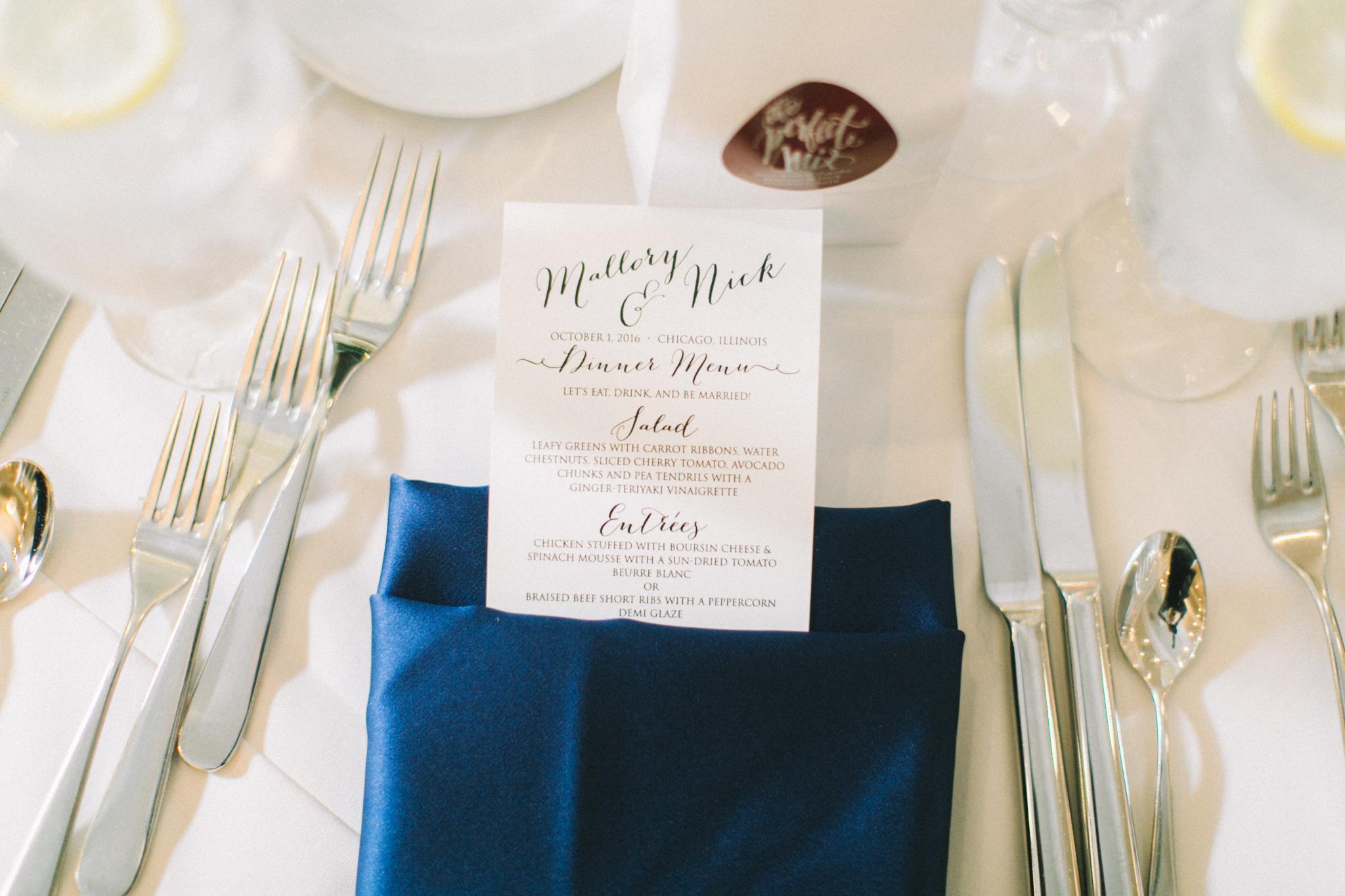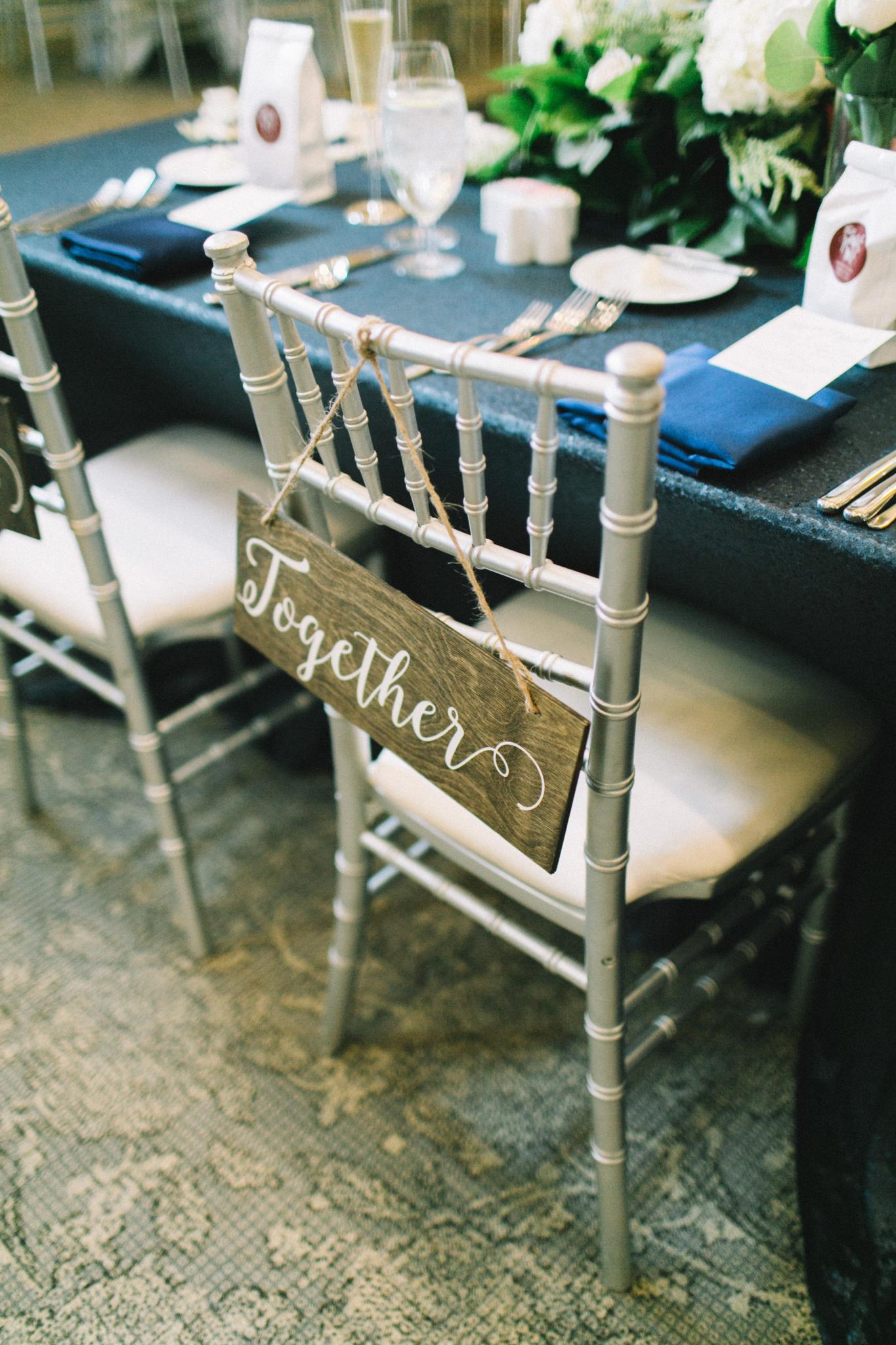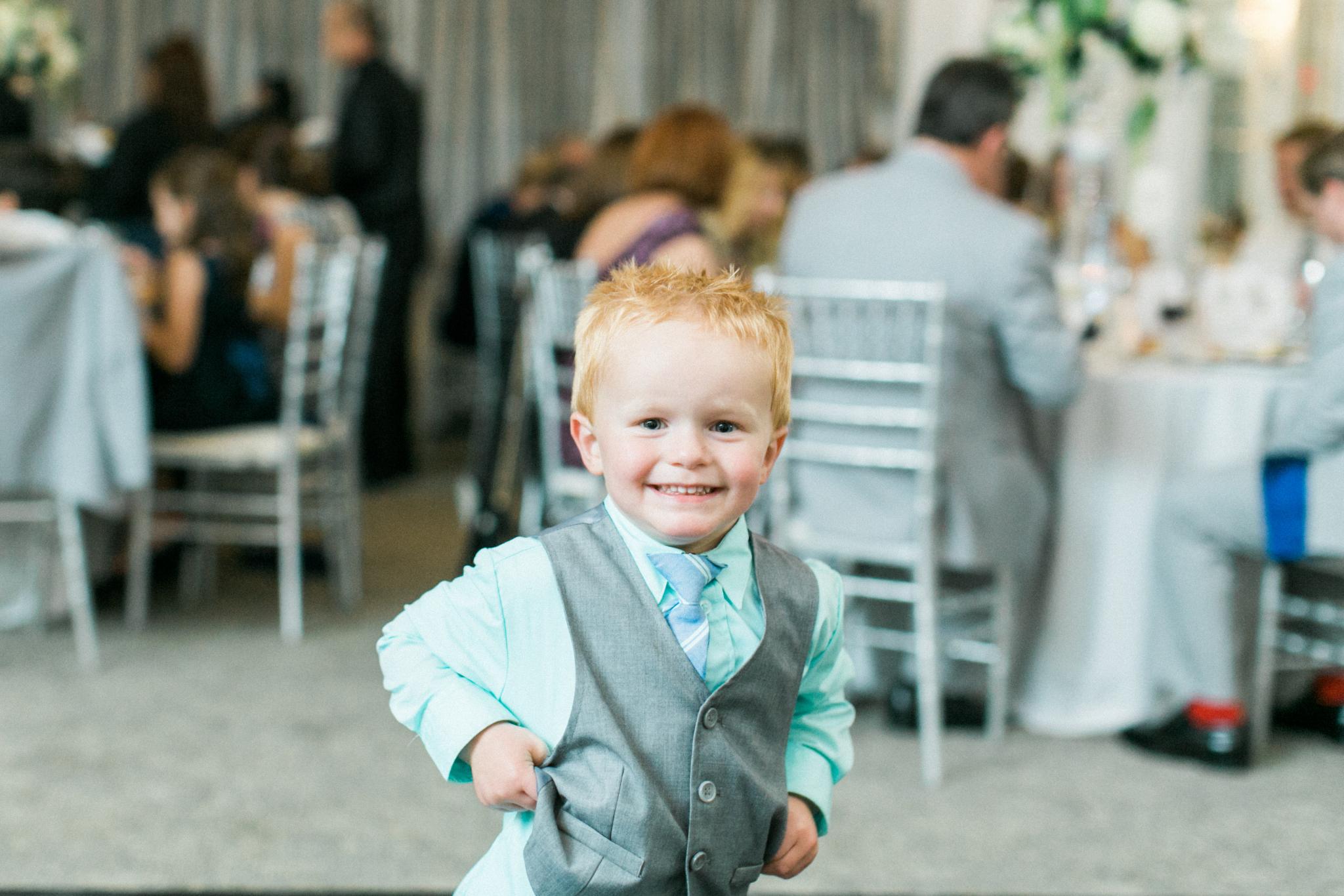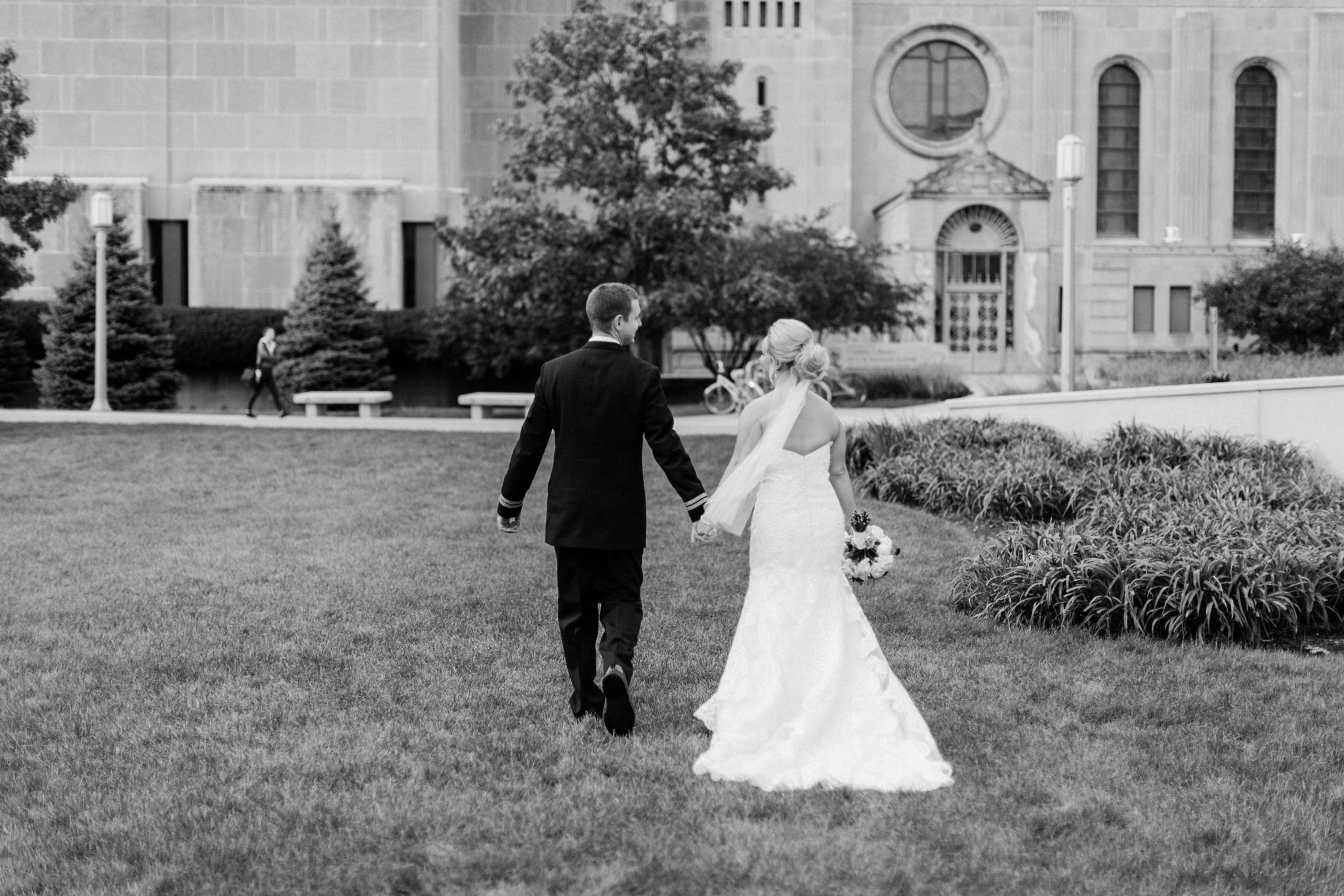 Vendors:
Caili Helsper Photography (photography), Kensington Florals & Events (floral/decor), Madonna della Strada Chapel (ceremony), The Crystal Ballroom and Lounge (reception/catering/linens), Fr. Patrick Dorsey (officiant), Dorothy & Delora (bride's makeup), Livia Caporale (bride's hair), Justin Alexander via The Bridal House of Charleston (bride's gown), Shine Wedding Invitations (stationery), The Leftbank Bridal (bride's veil/headpiece),  Helzberg Diamonds (rings), The Baking Institute of Chicago (wedding cake), Sounds Abound Entertainment (entertainment), Exquisite Limousine (transportation), PNG Wedding Films (videography)
Can't get enough Real Weddings and Local Love Stories? Head over to chicagostyleweddings.com to see more, or check out Katie+Ryan's celebration!