Melissa and Brian's October wedding at the Holiday Inn Crystal Lake was full of unexpectedly warm weather and the overwhelming love of their family and friends. Photography by Tamara Jaros Photography.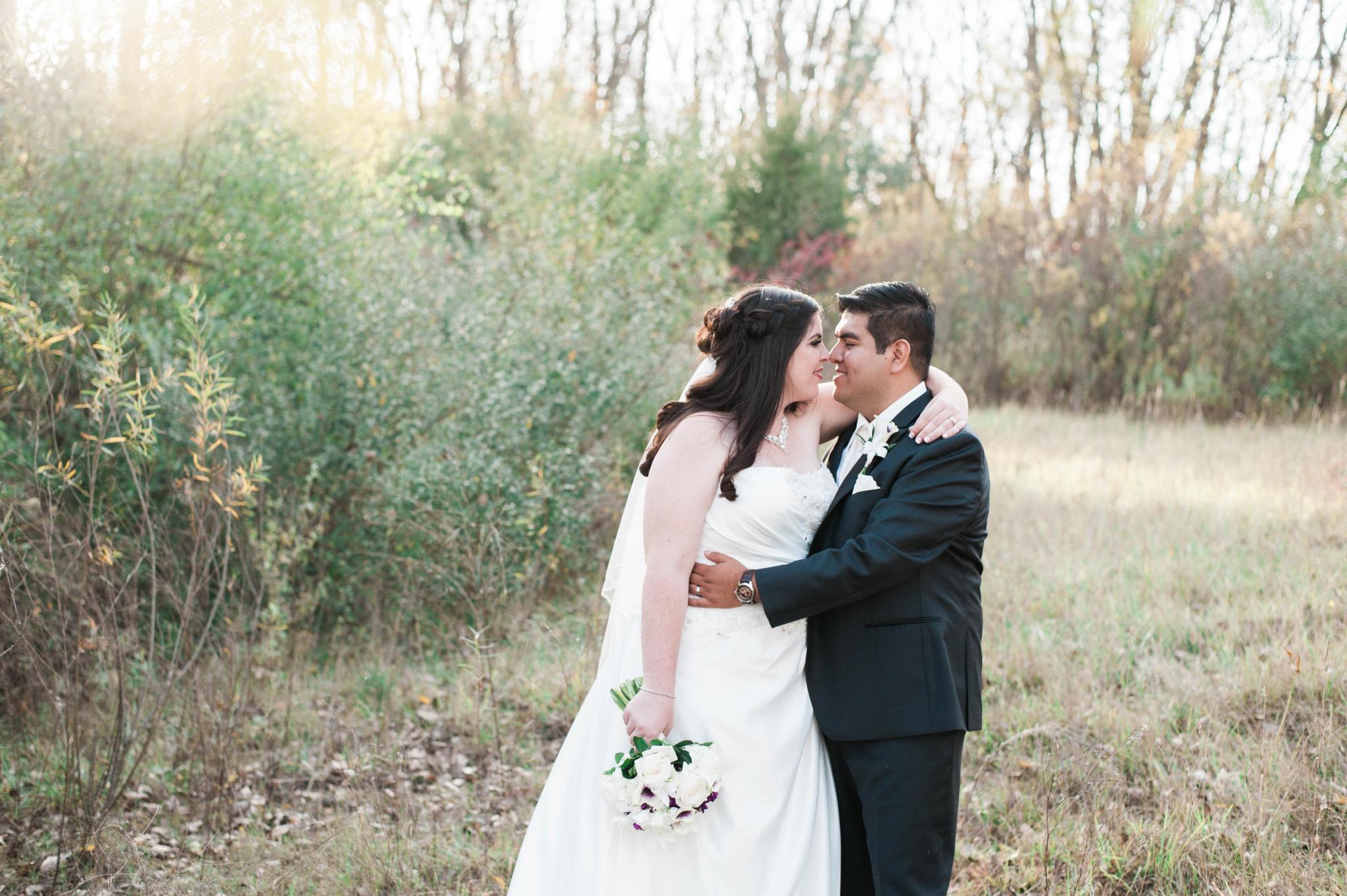 "Brian and I knew each other in high school but our relationship really began to grow when we had classes together in college. We knew we were the perfect people for each other because we both had similar goals and were each other's best friend and since we both grew up in small towns in the Chicago suburbs, we also knew there was no place we'd rather start the rest of our lives together than here!
Our wedding day was perfect, even down to the weather- not many people that get married in the middle of October have a day where the temperature is close to 80. We started the day by enjoying having our hair and makeup done and sipping on free drinks from Starbucks. When we arrived at the church, it really sank in that I was getting married. Walking down the aisle to my soon-to-be husband and seeing his reaction was beyond a fairy tale and when we walked out of the church, we were surprised by a bubble send off and a bright white limo that my parents had rented for us.
Afterwards, the reception was amazing. From seeing all of our friends and family that traveled from near and far to the non-stop dancing all night, the entire celebration was incredible from start to finish. One of our favorite moments from the day was celebrating on the dance floor and looking over to see my dad getting a piggy back ride from one of our groomsmen. It's not too often that you're surrounded by all the important people in your life and that they're all there to celebrate the love you and your spouse have for each other. Looking back at the day, there was never a moment when we stopped smiling!"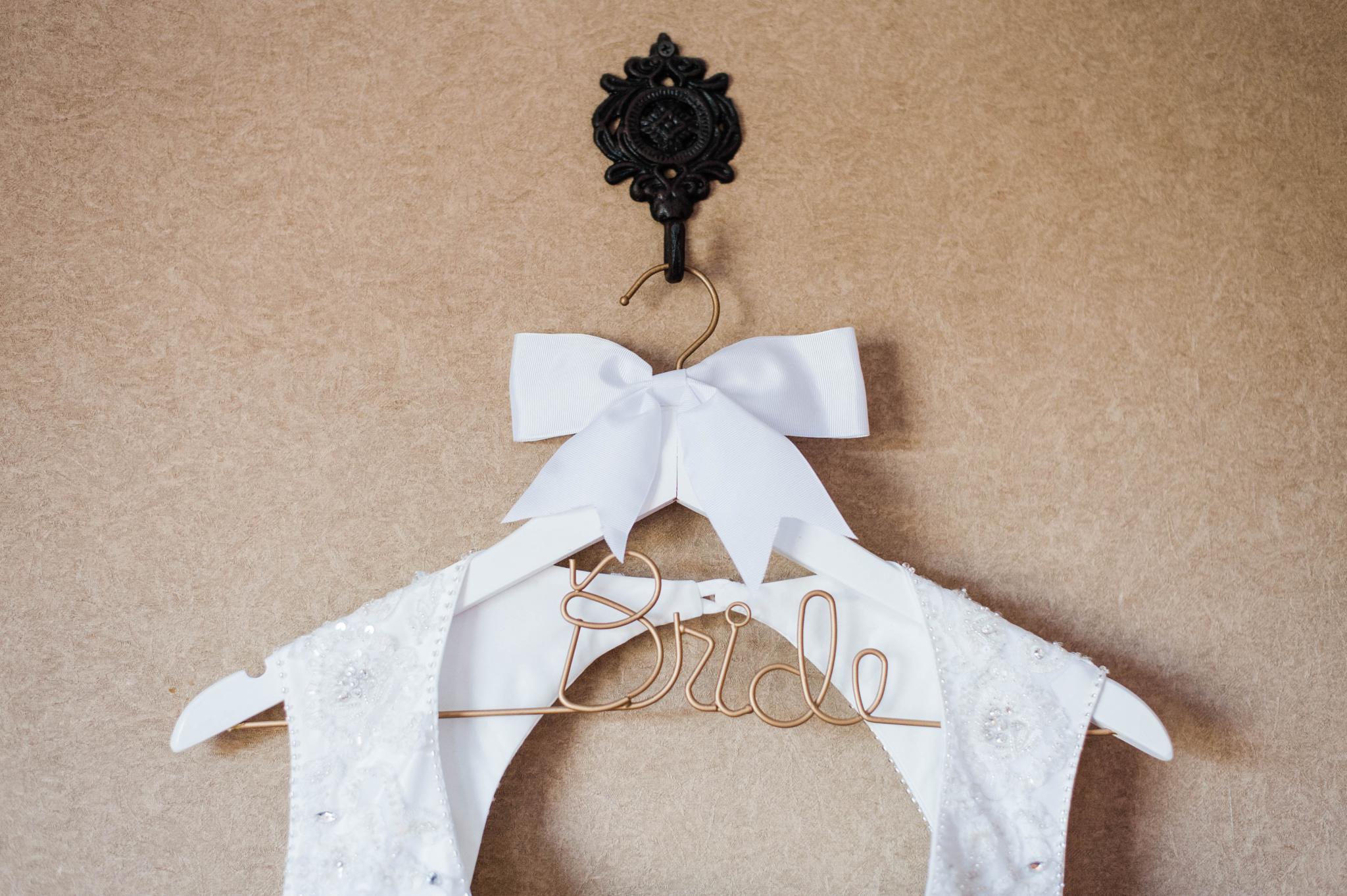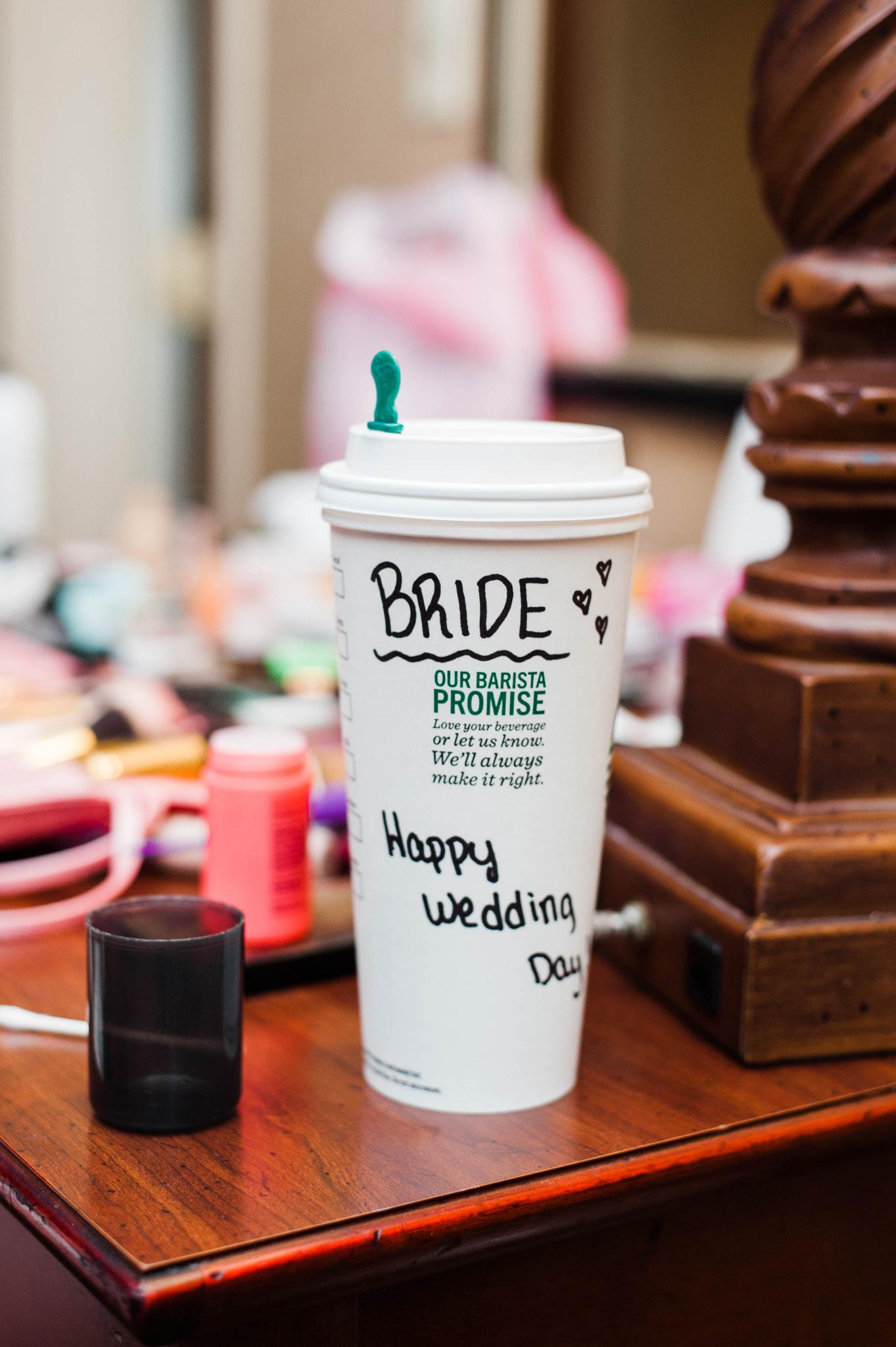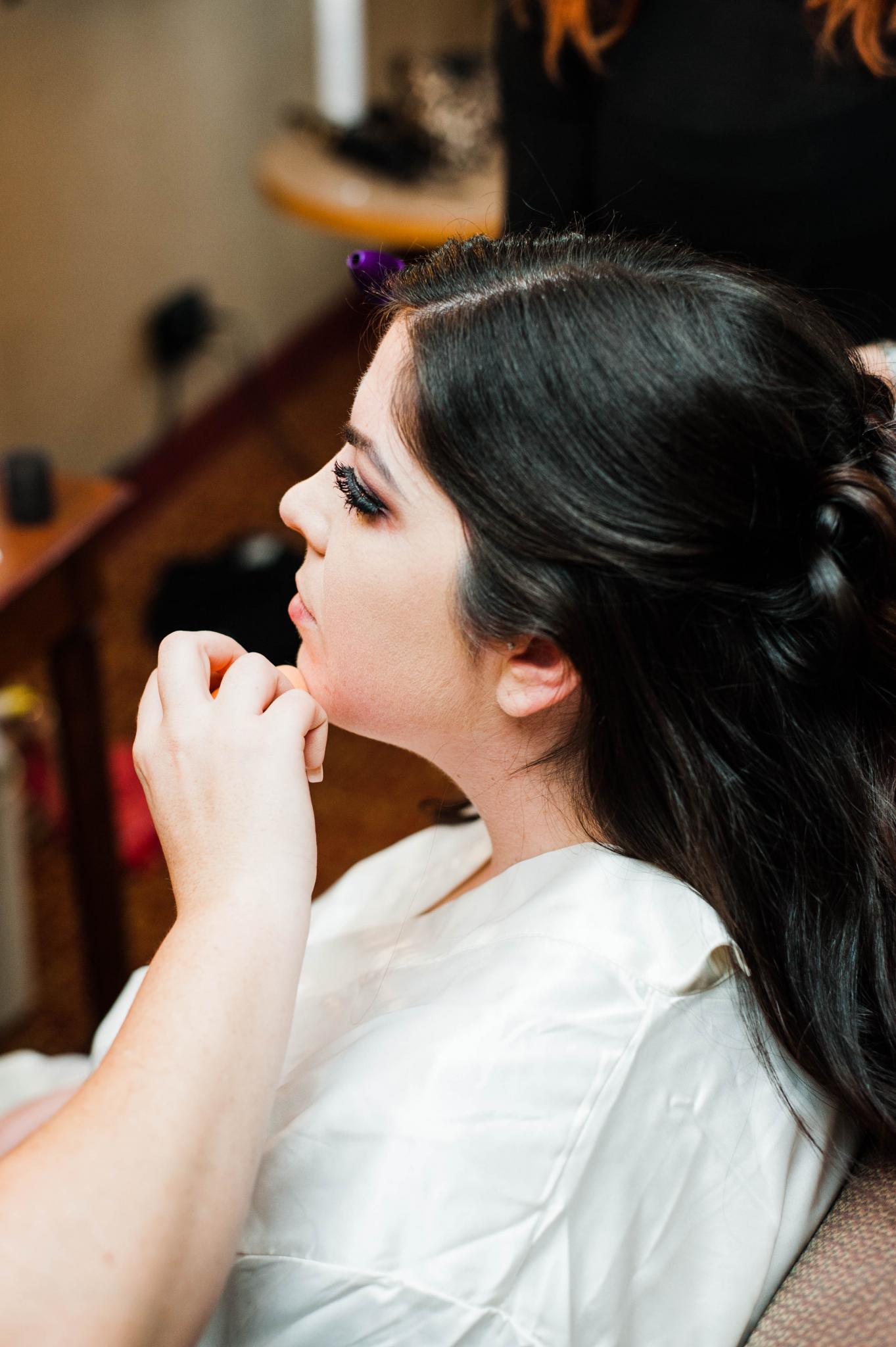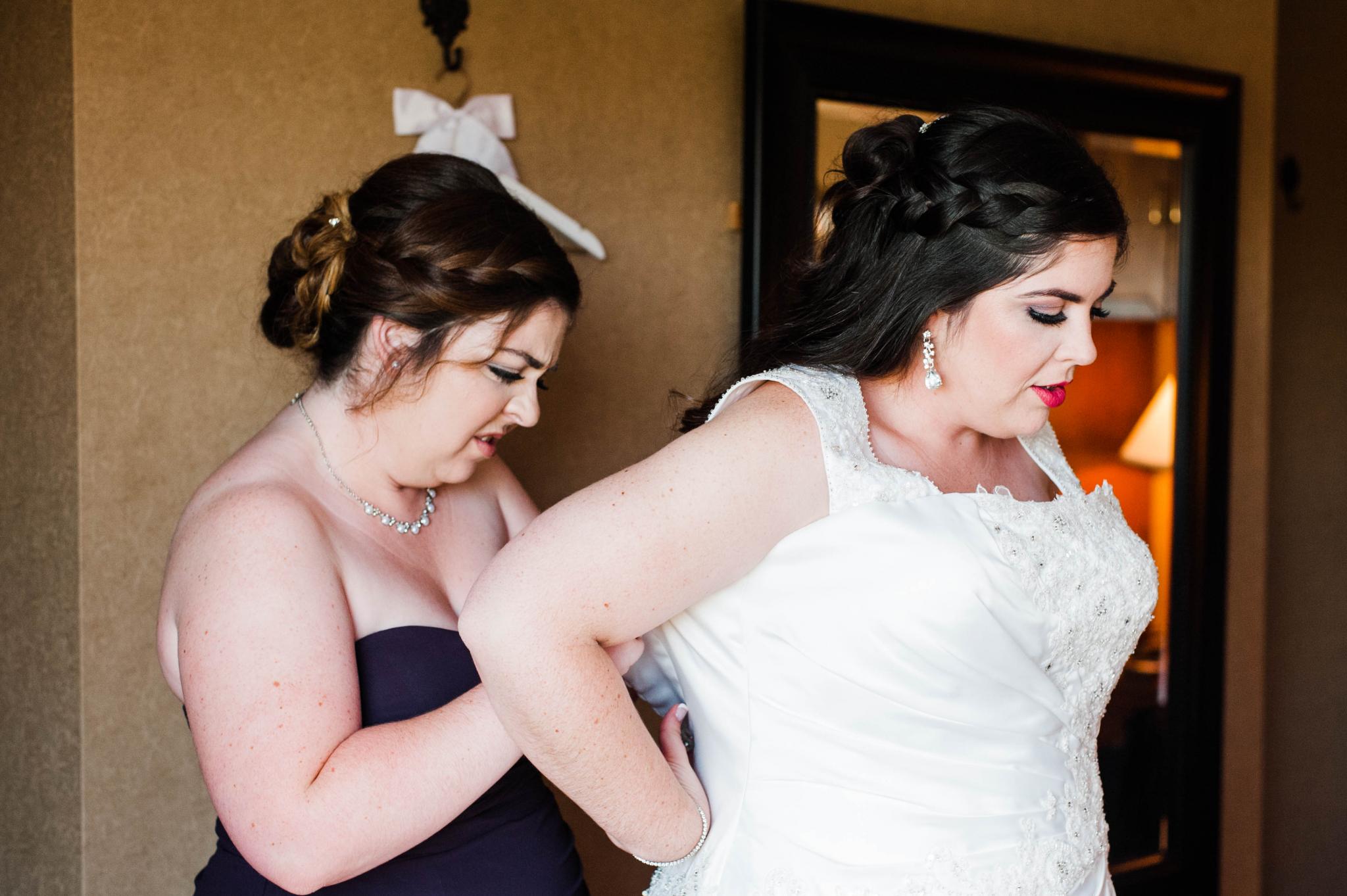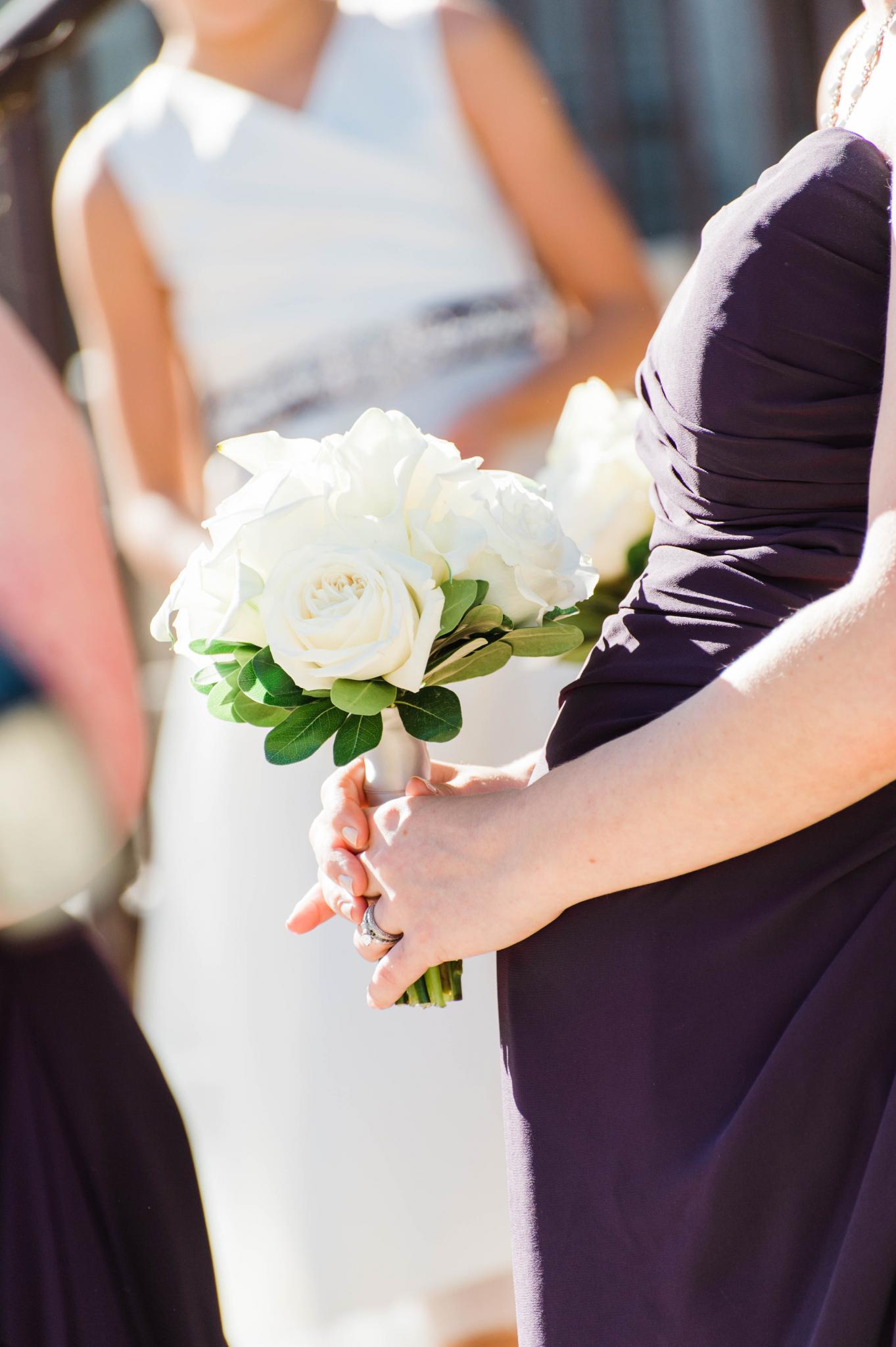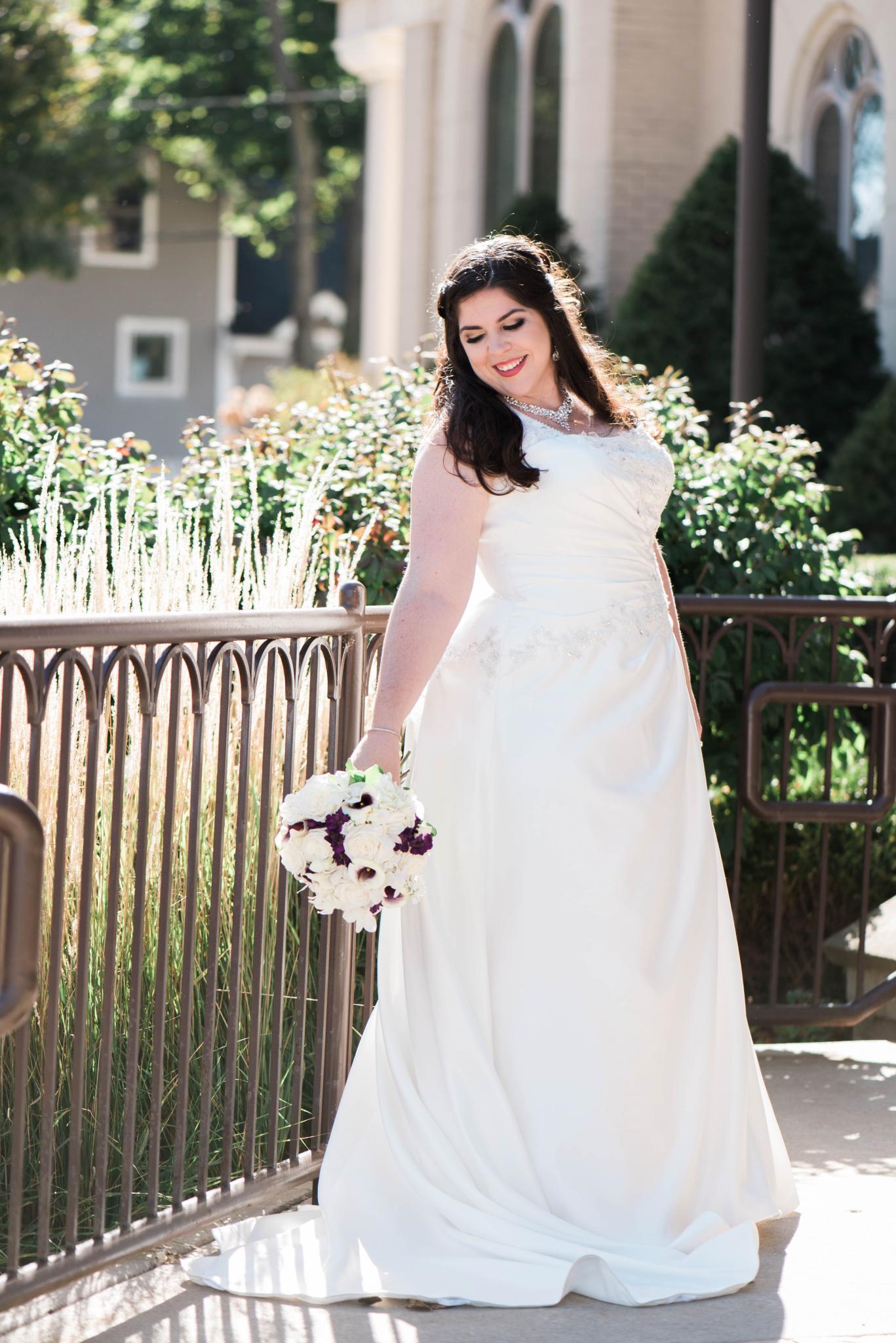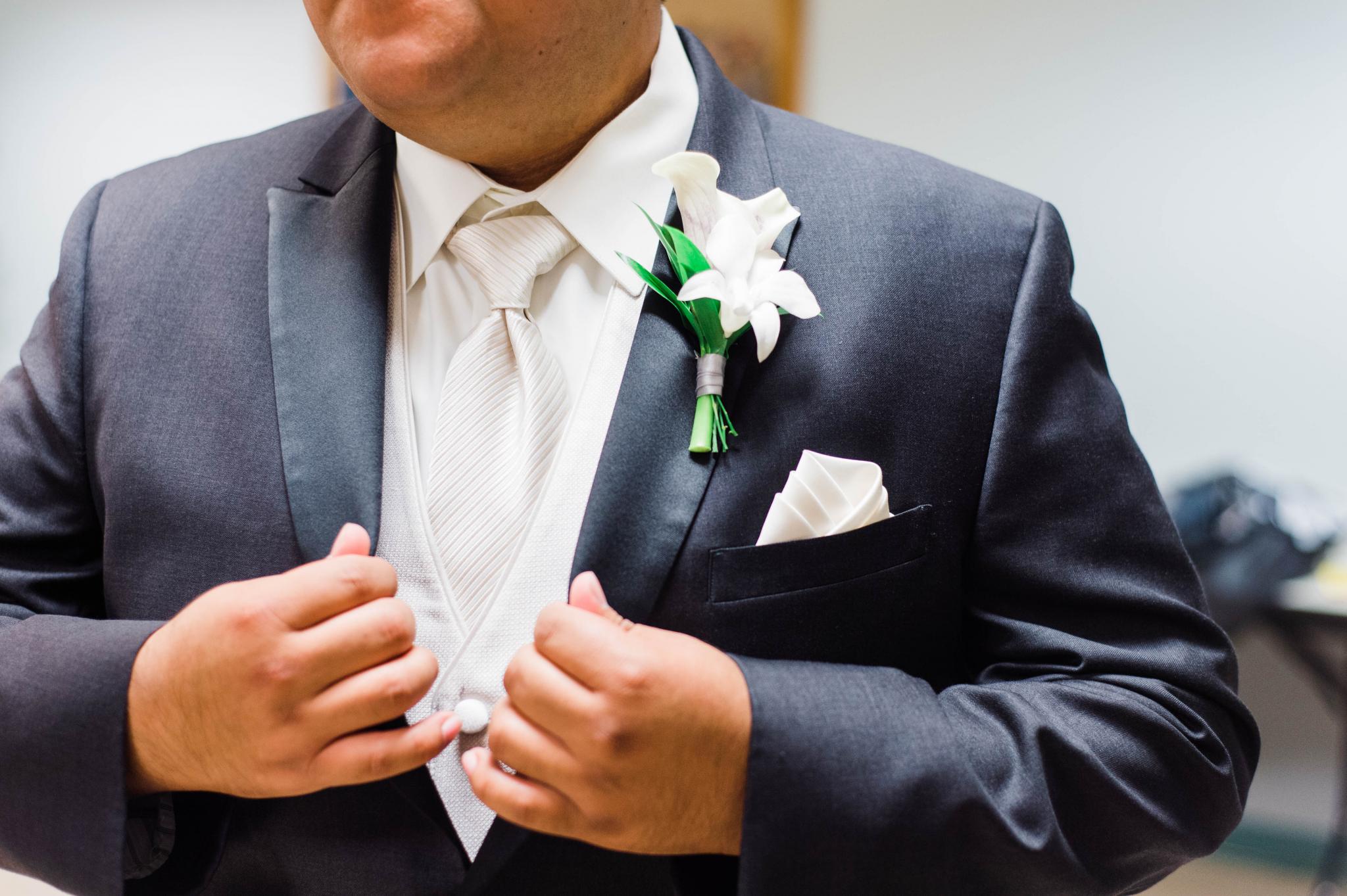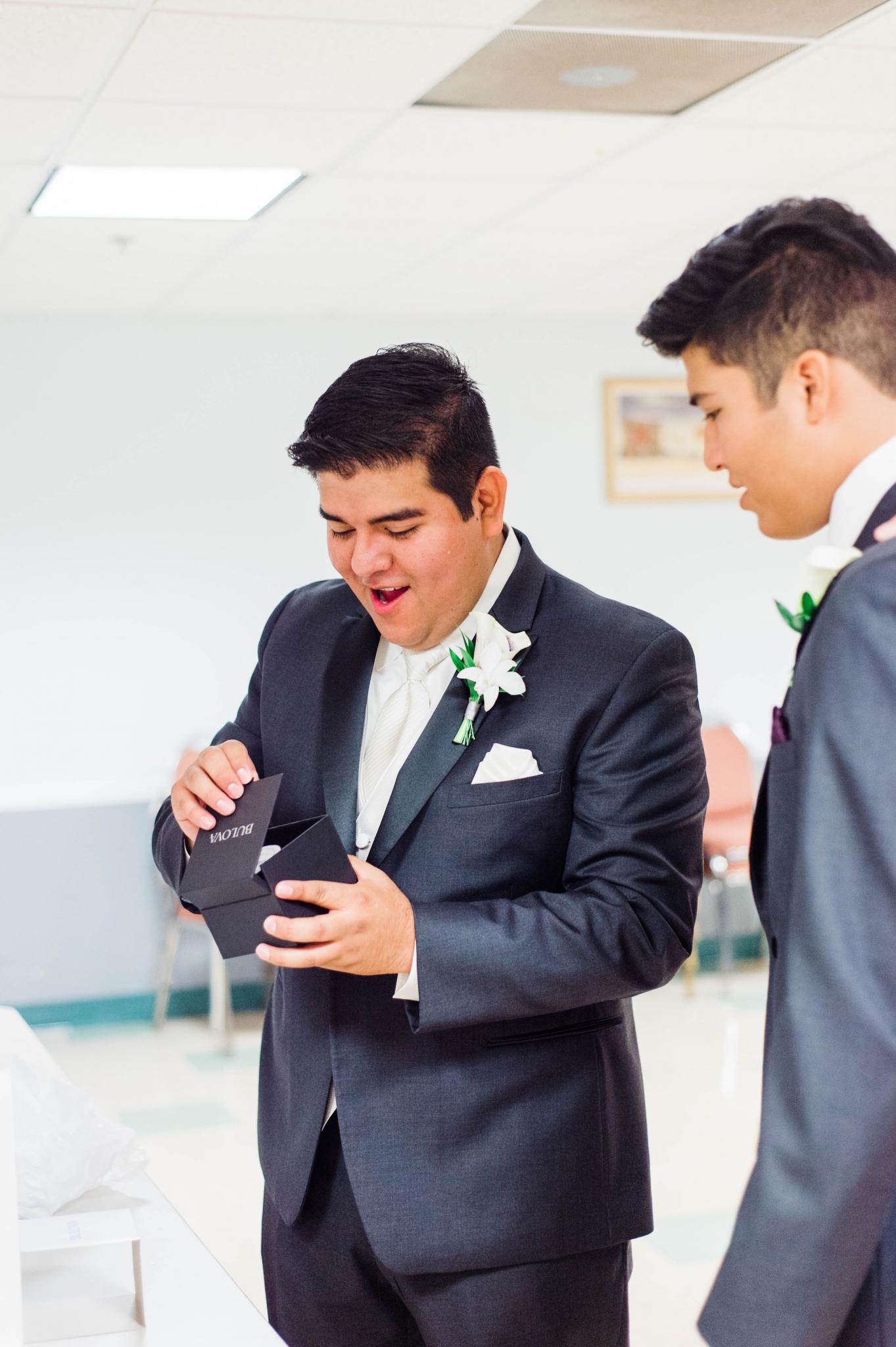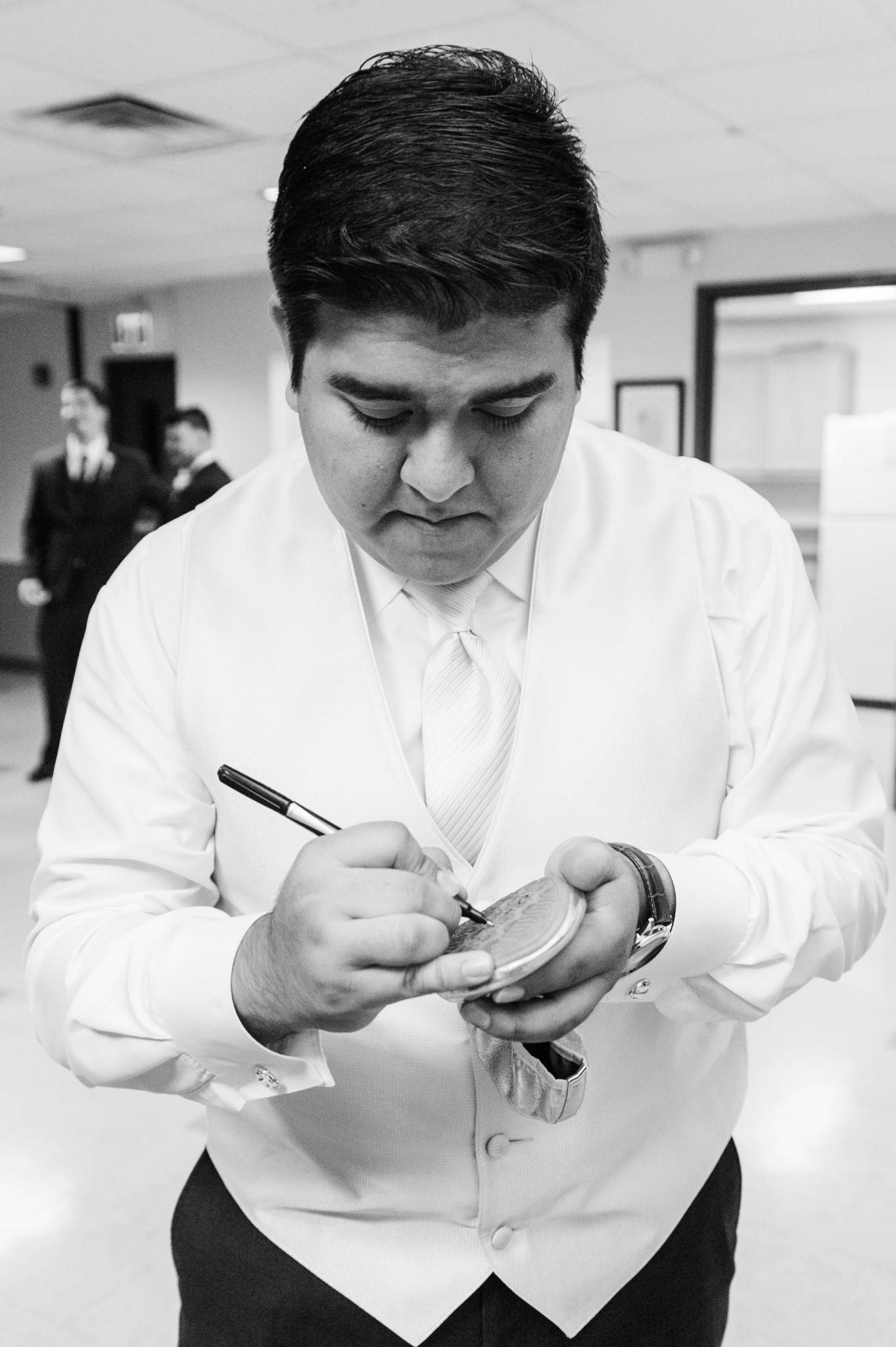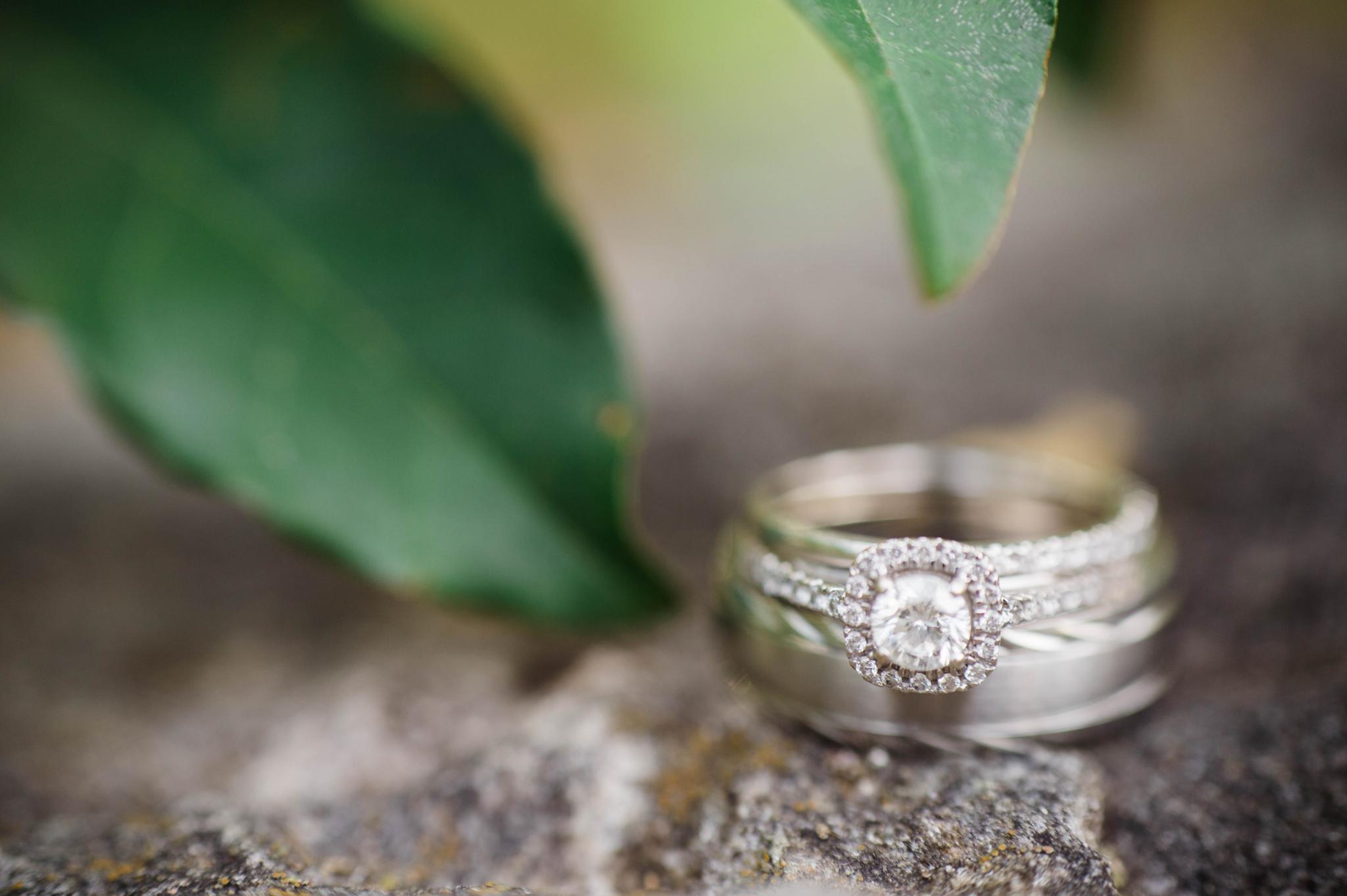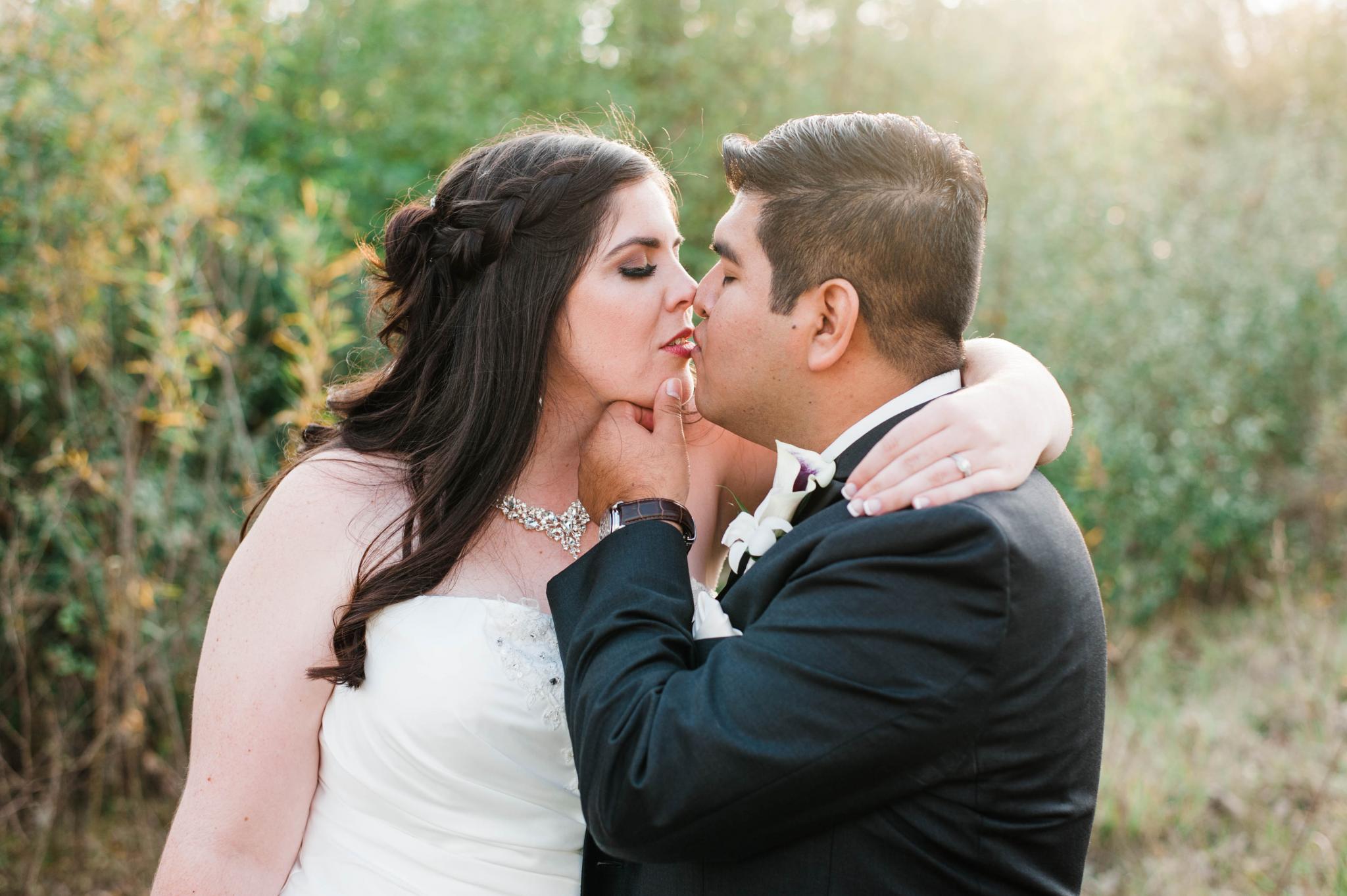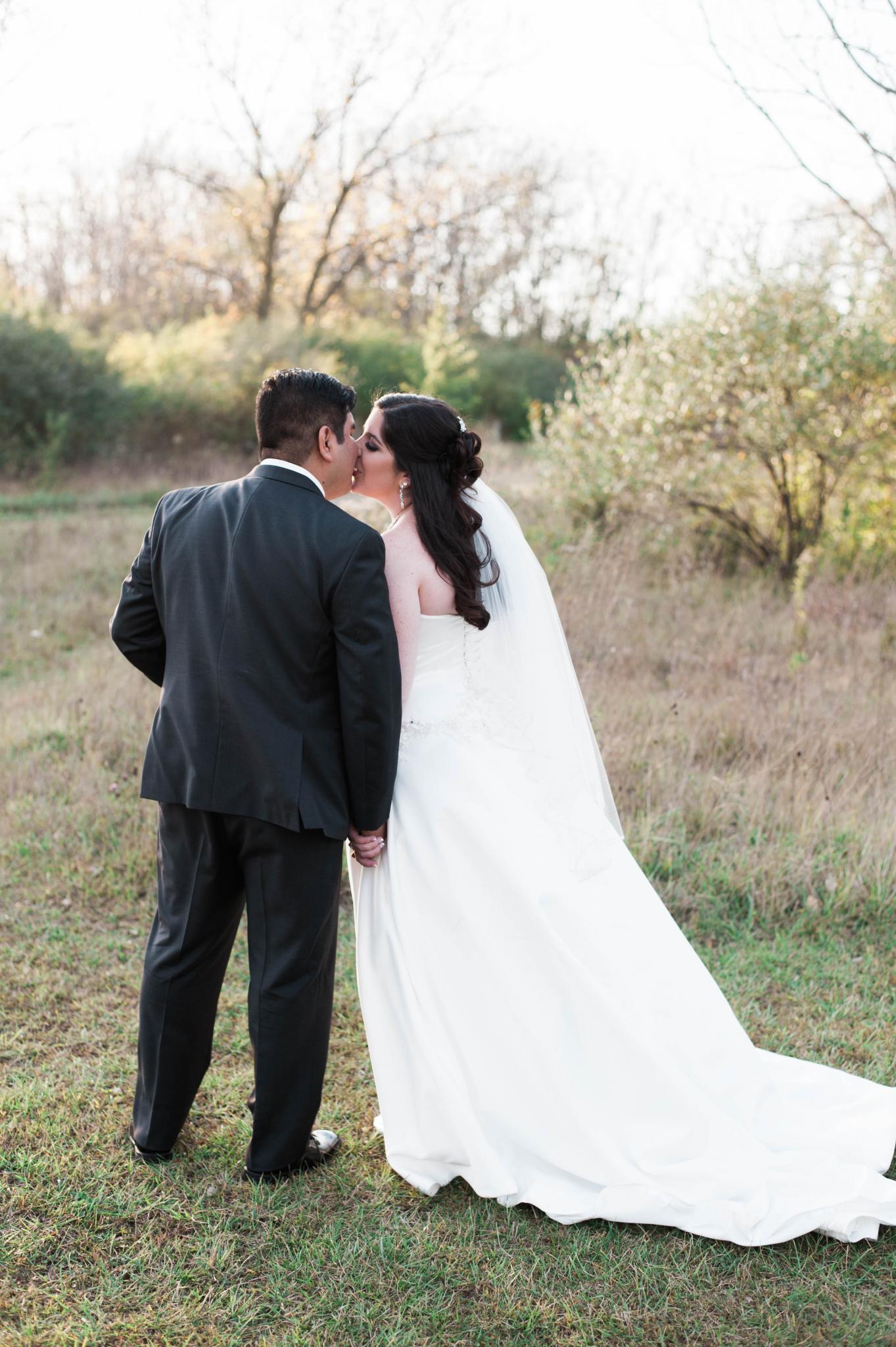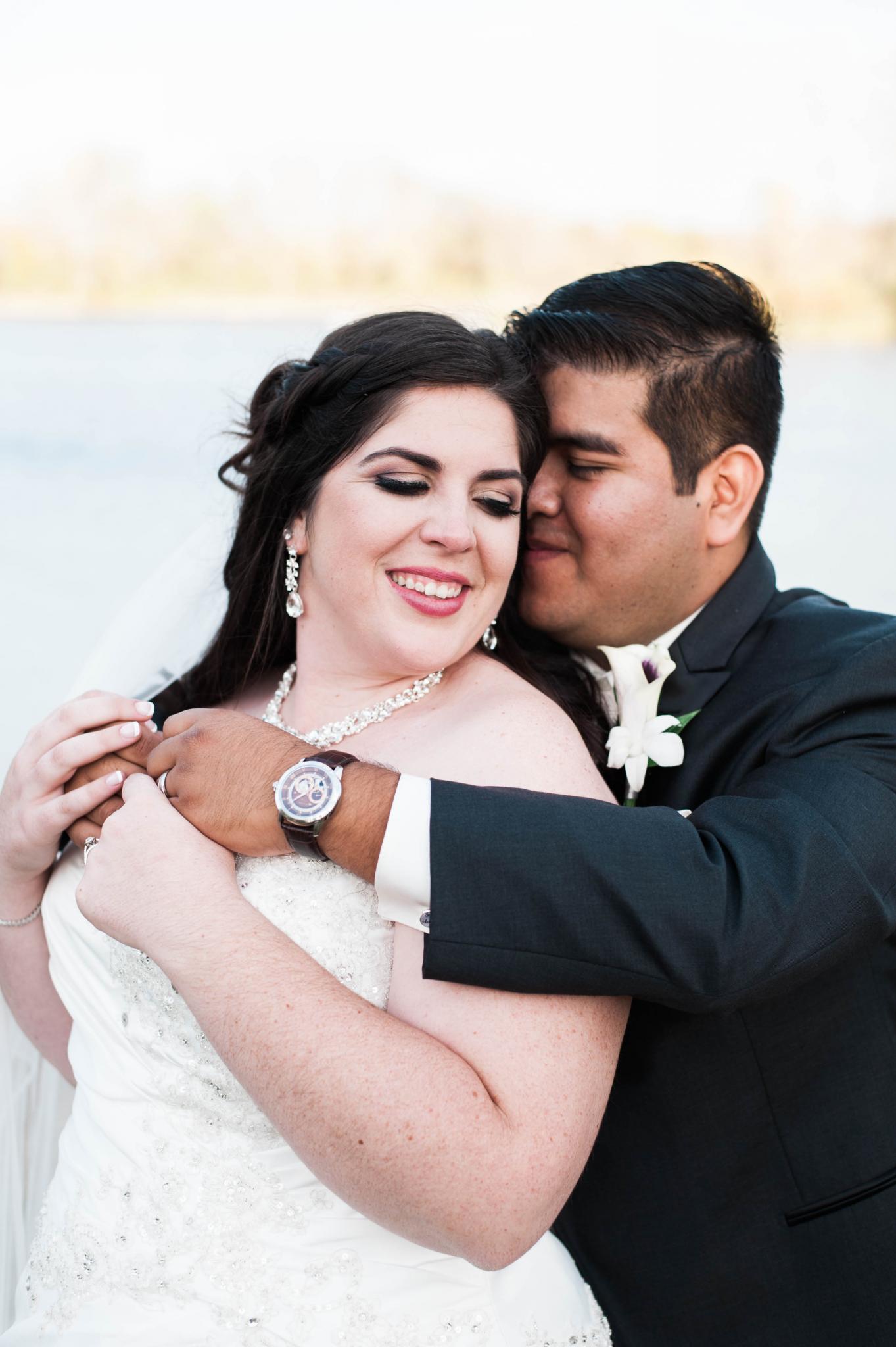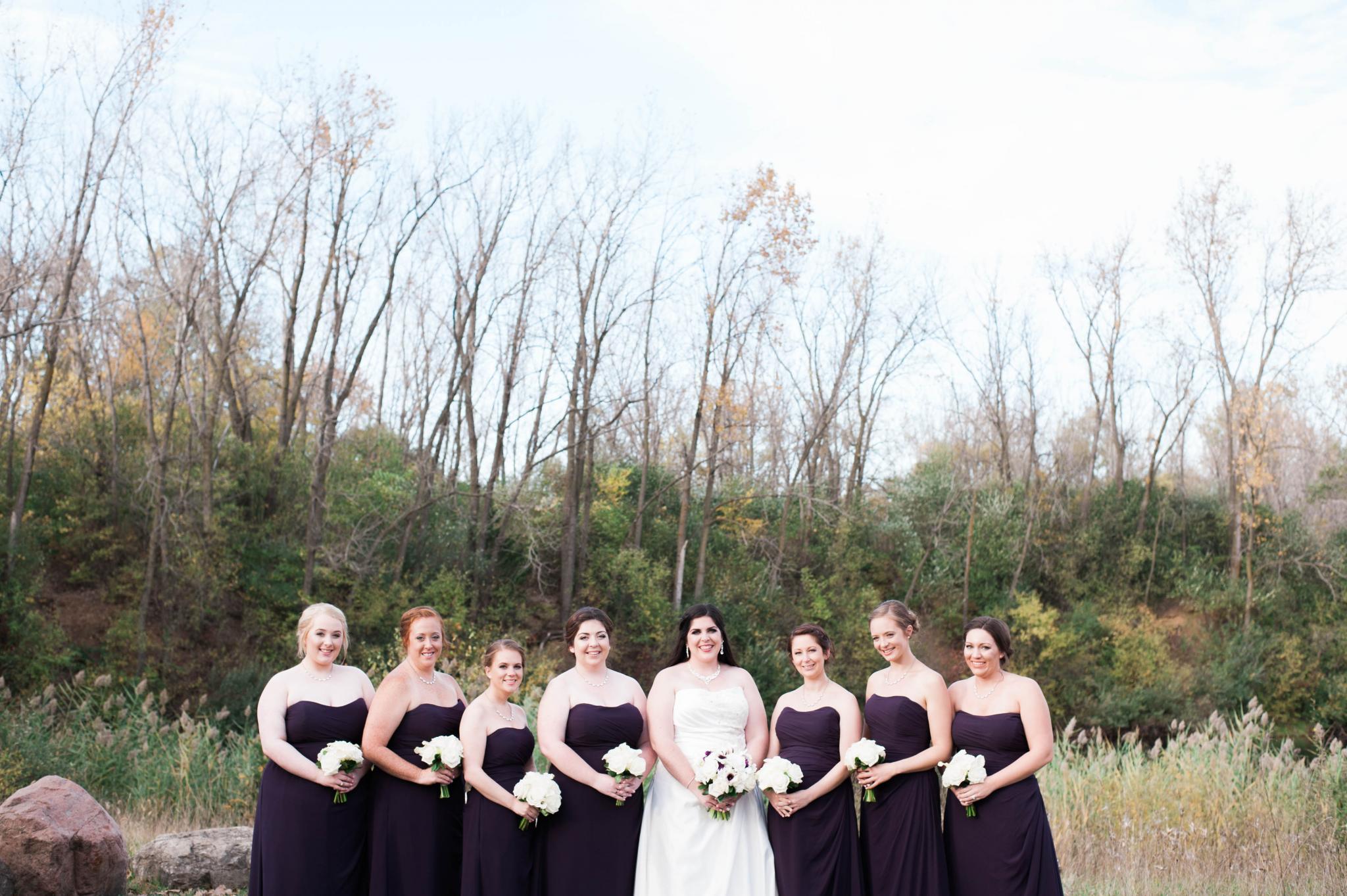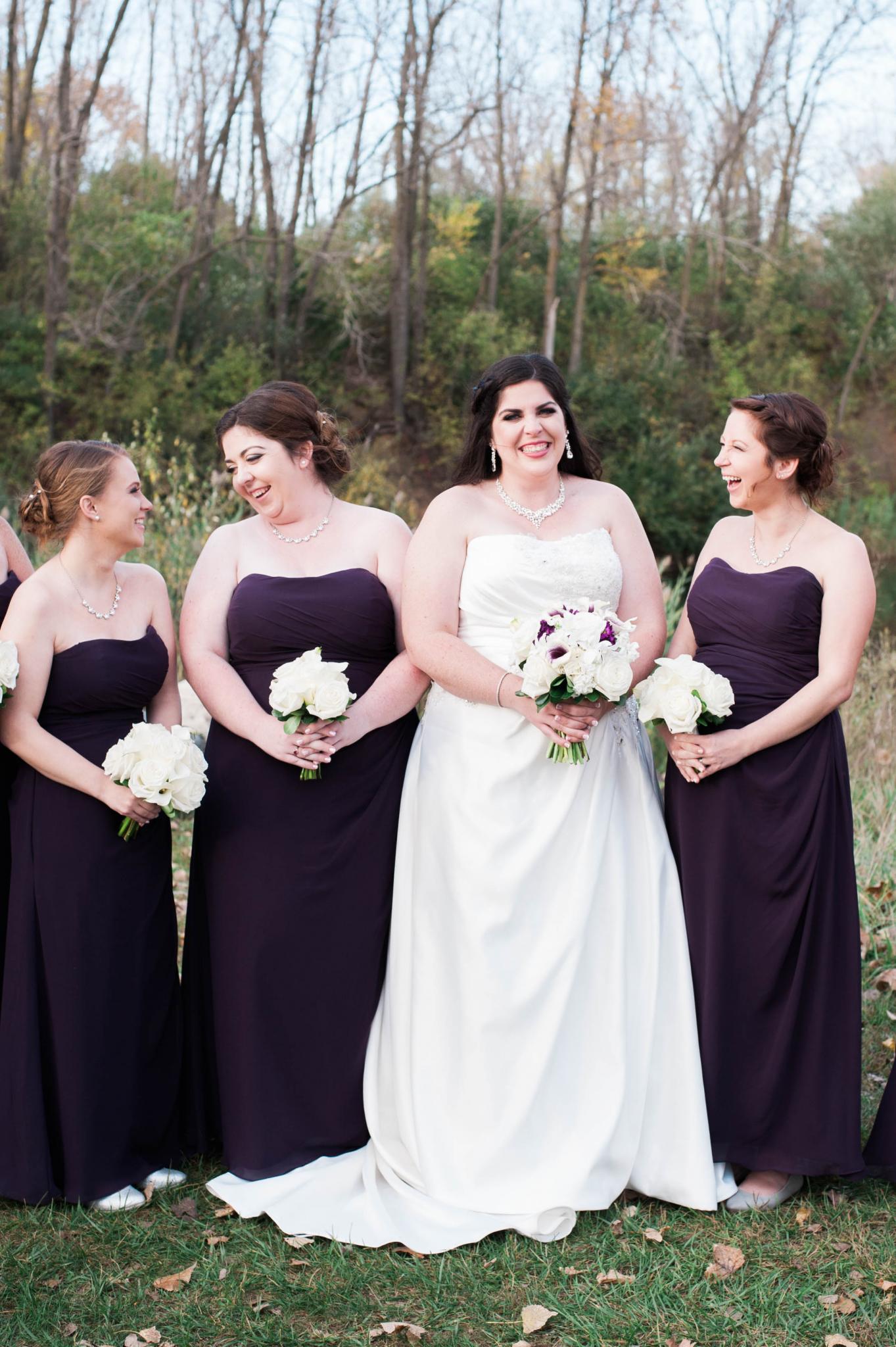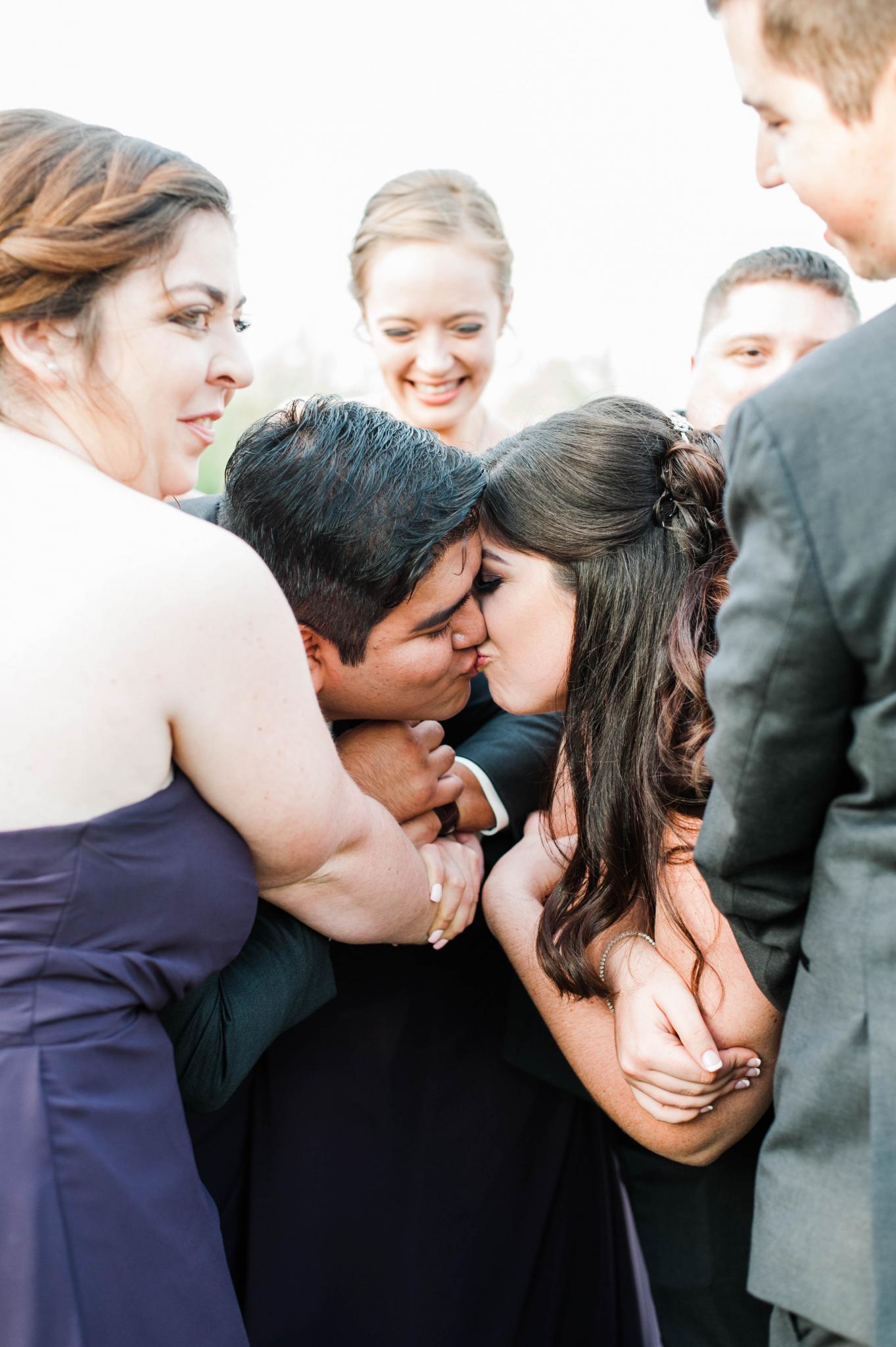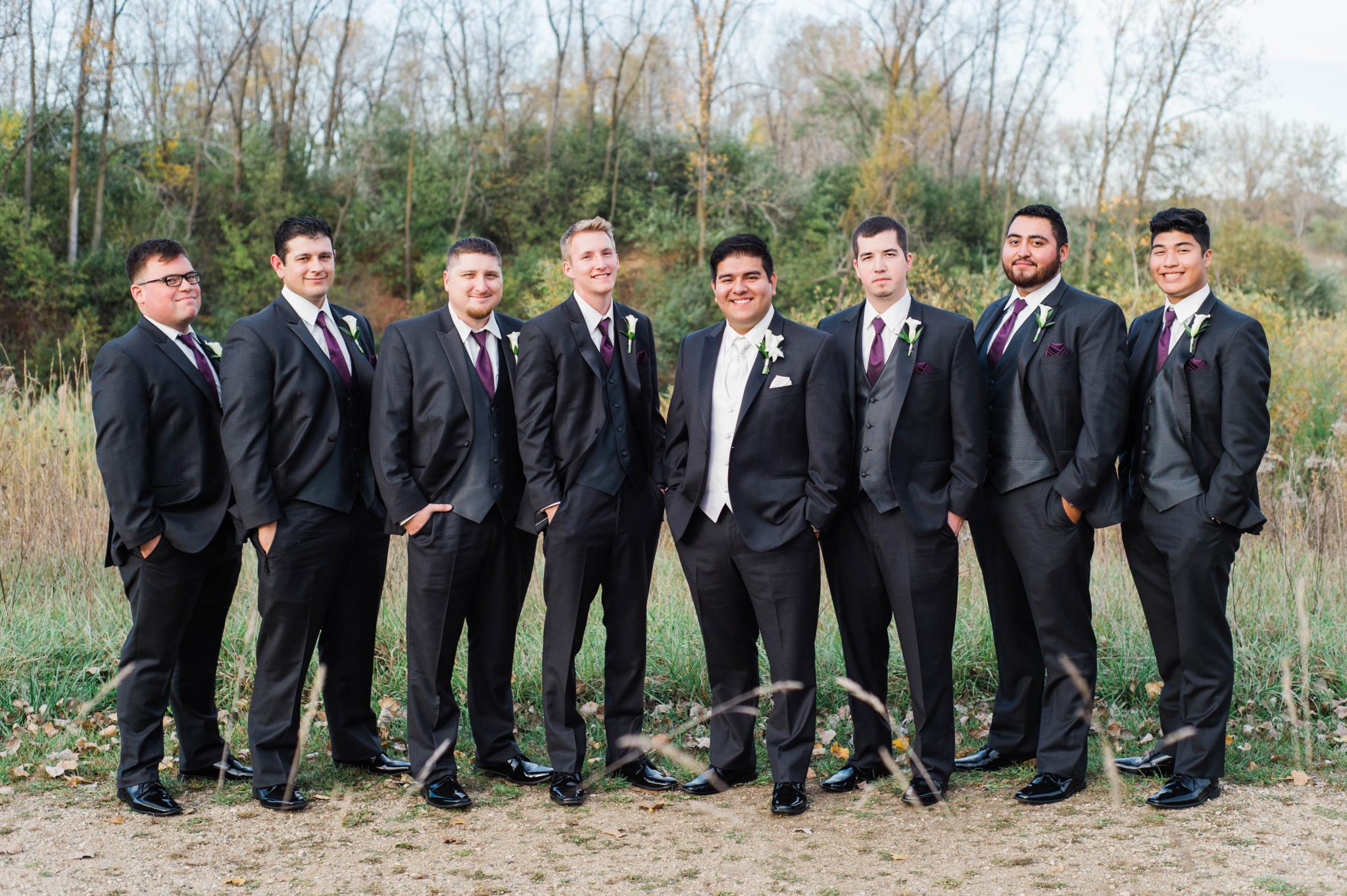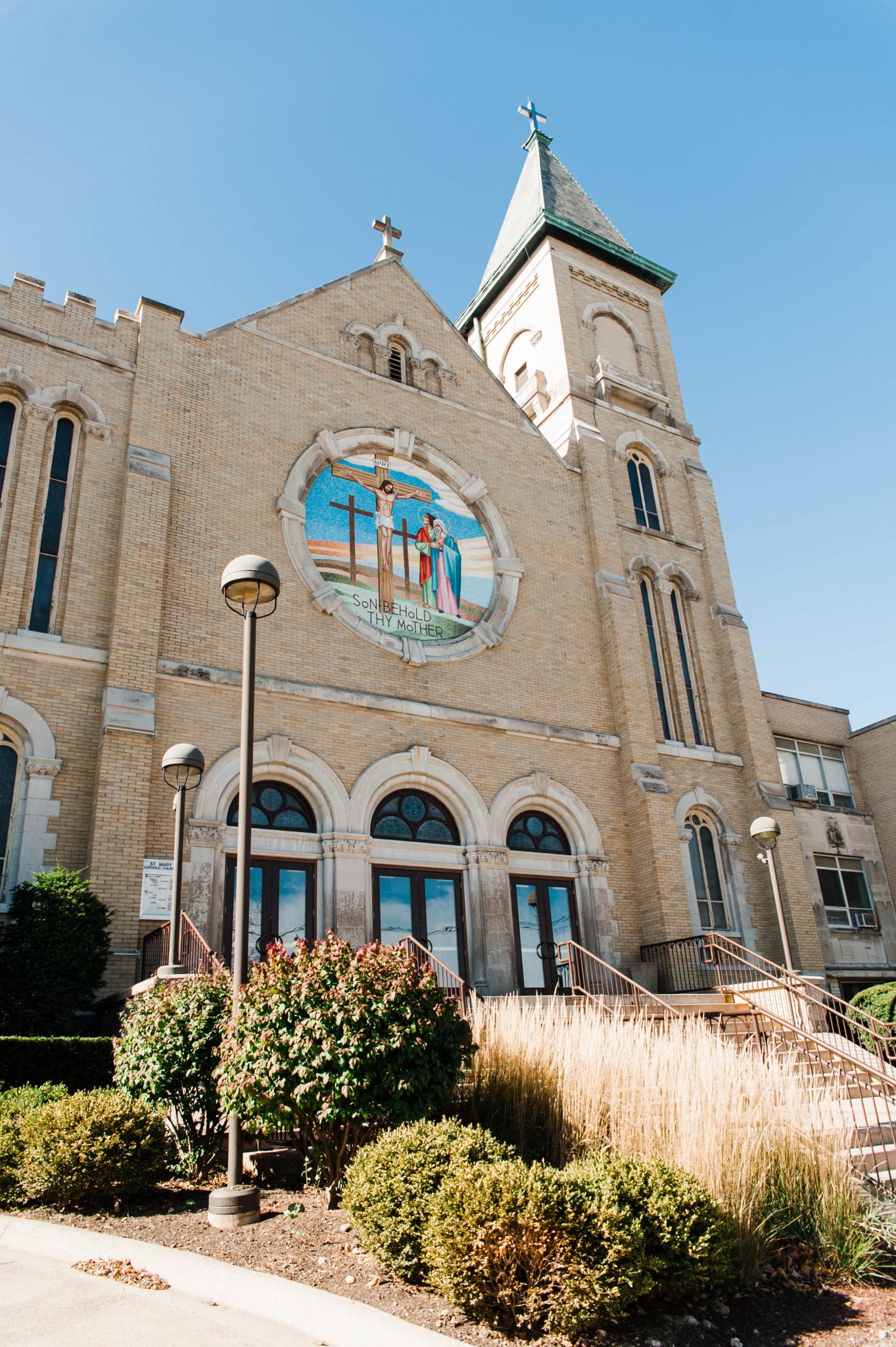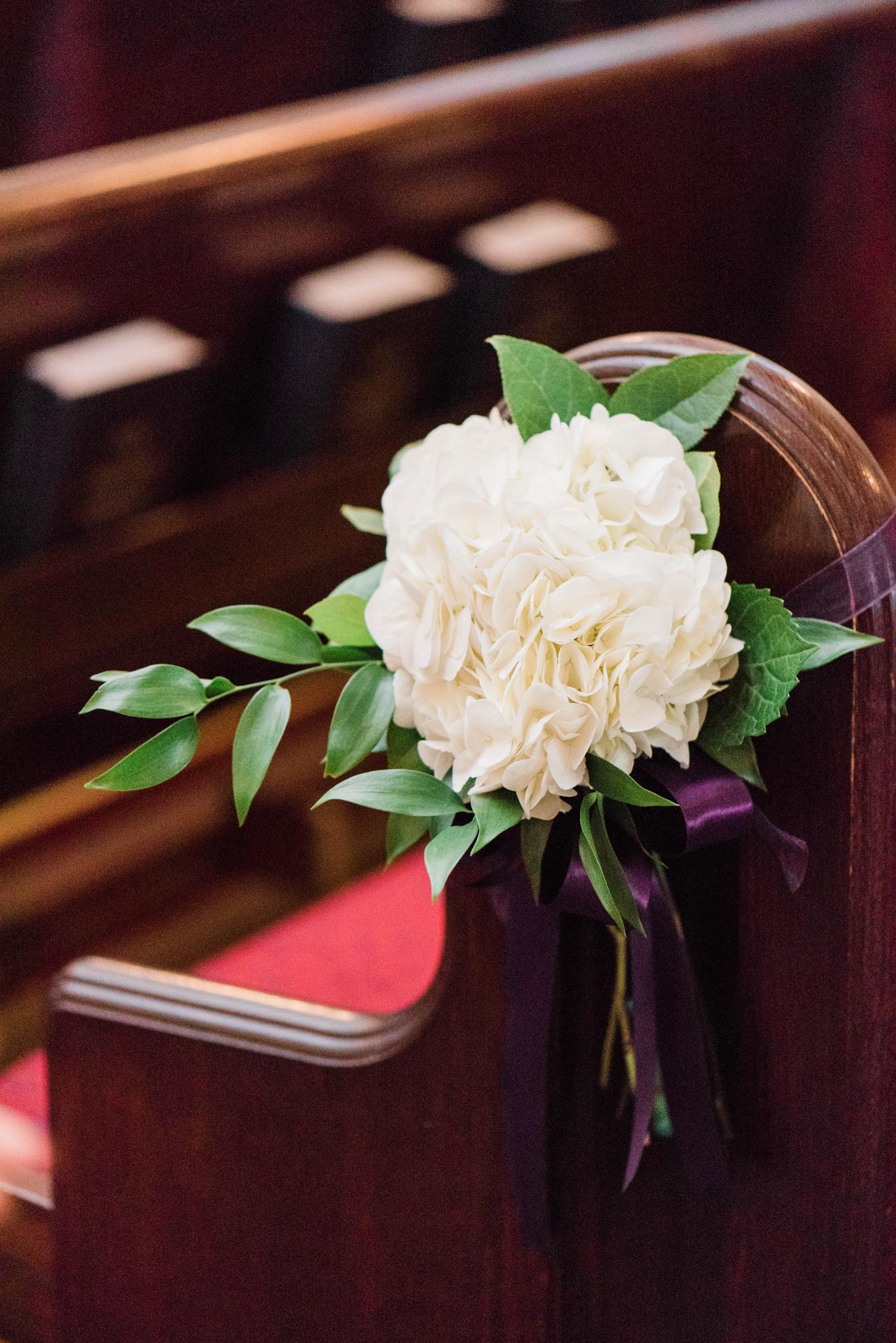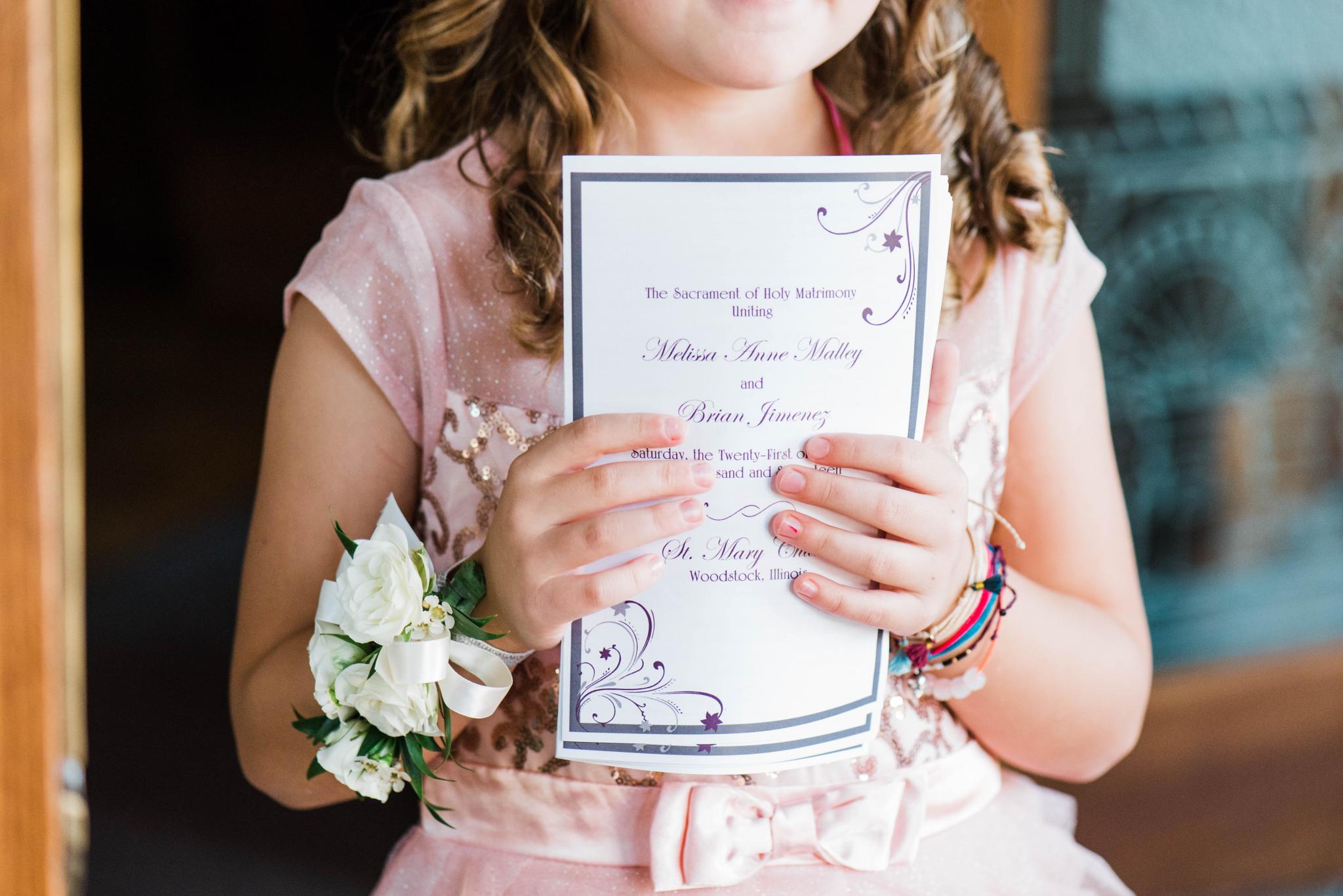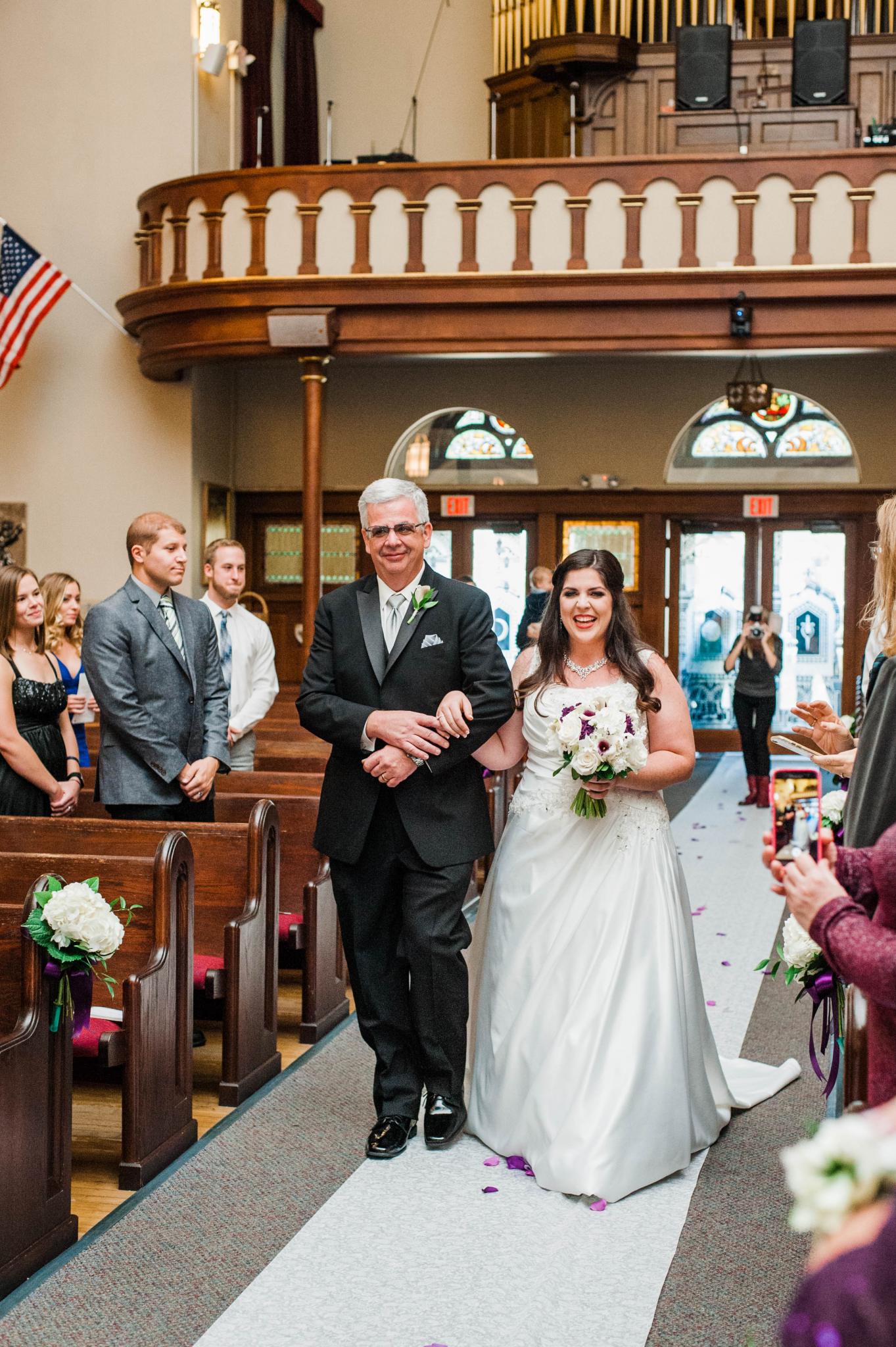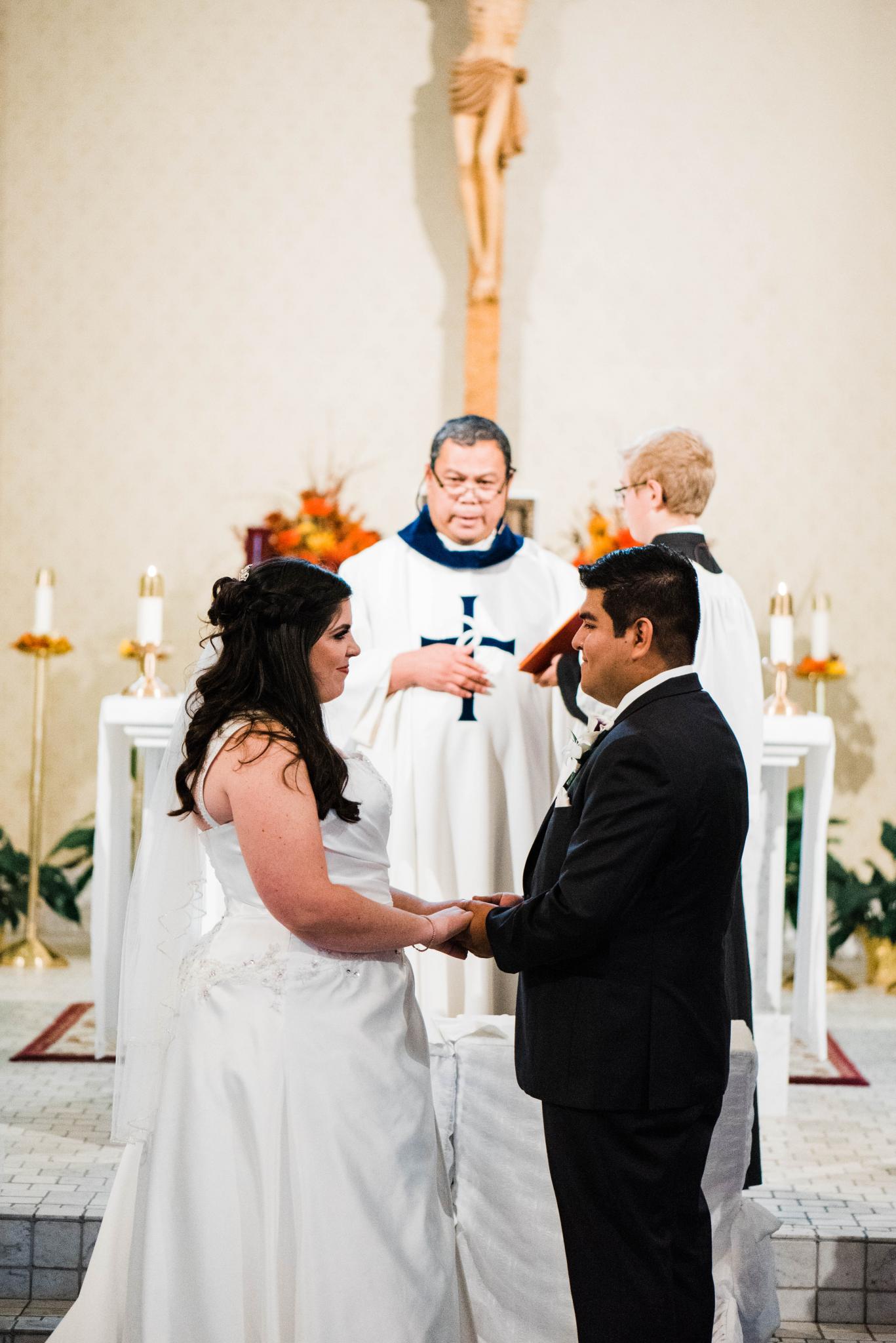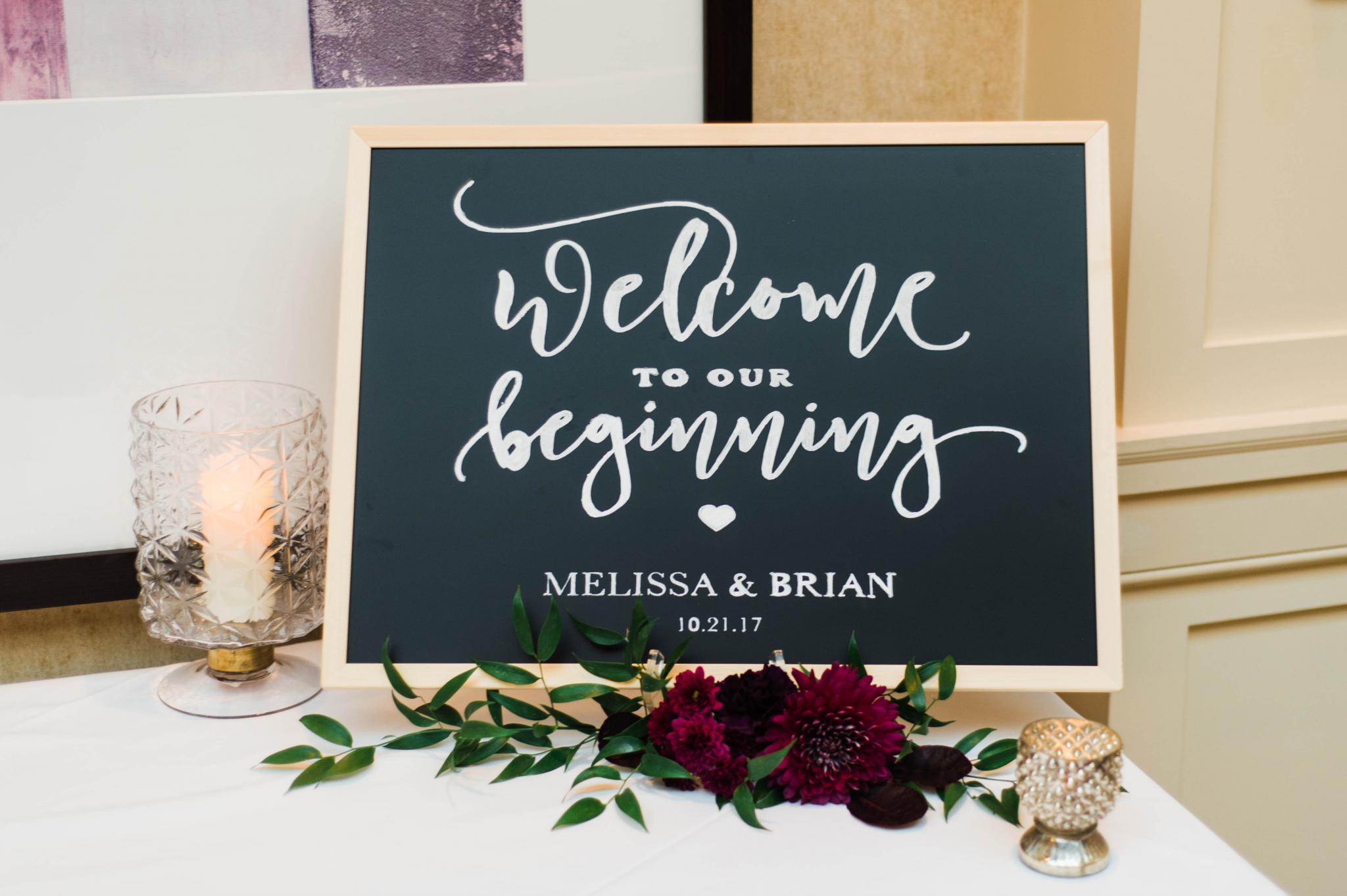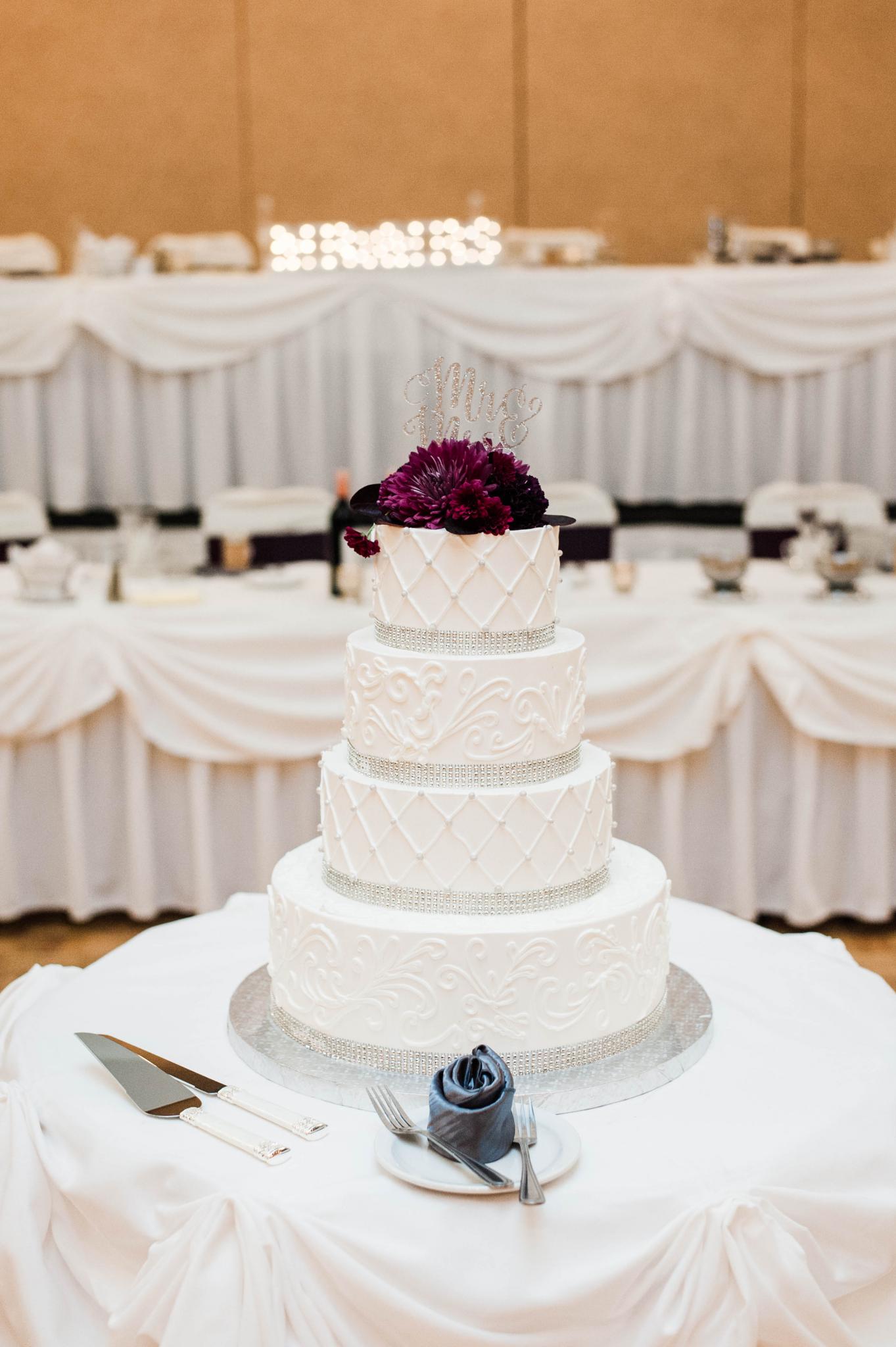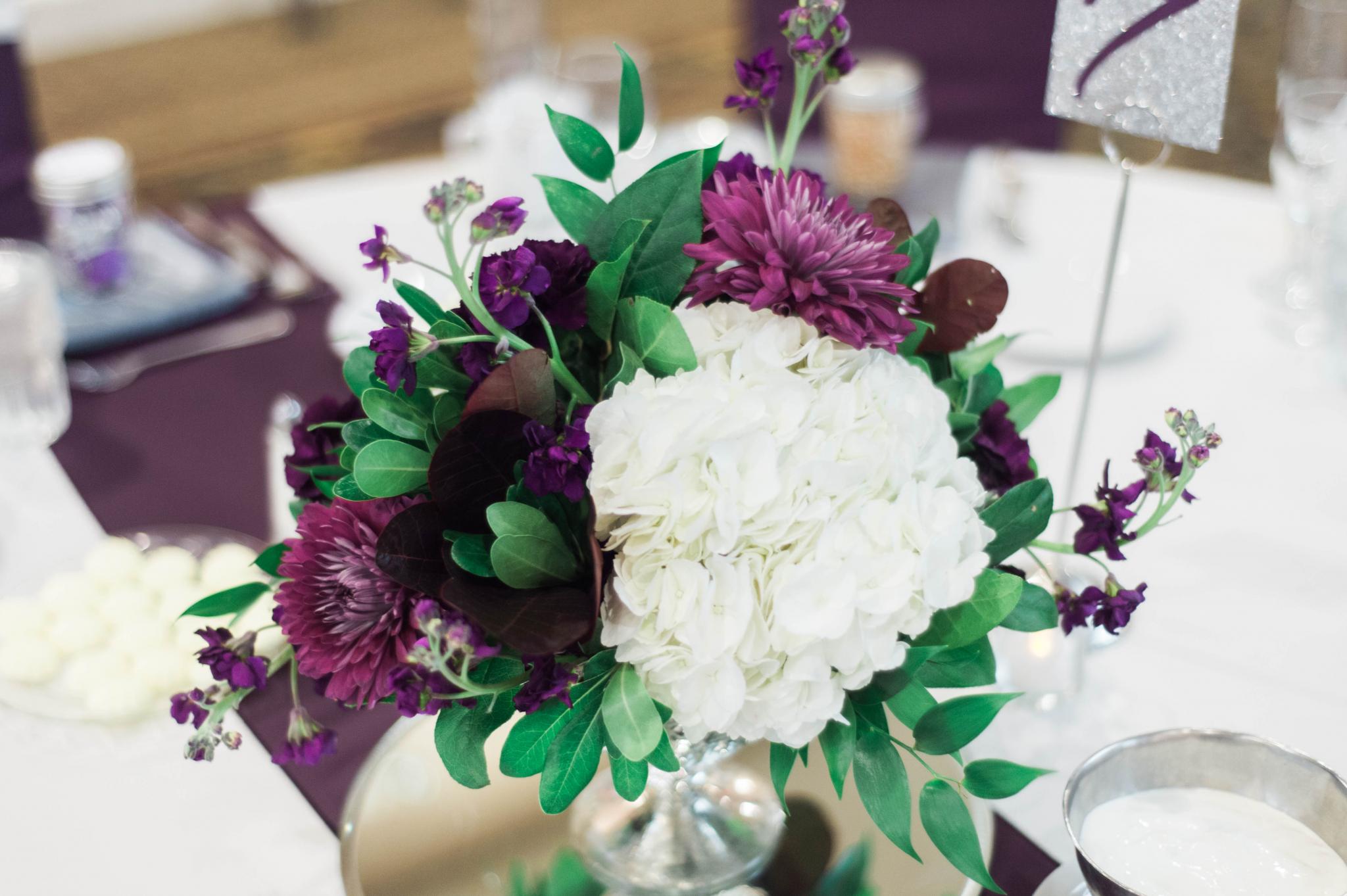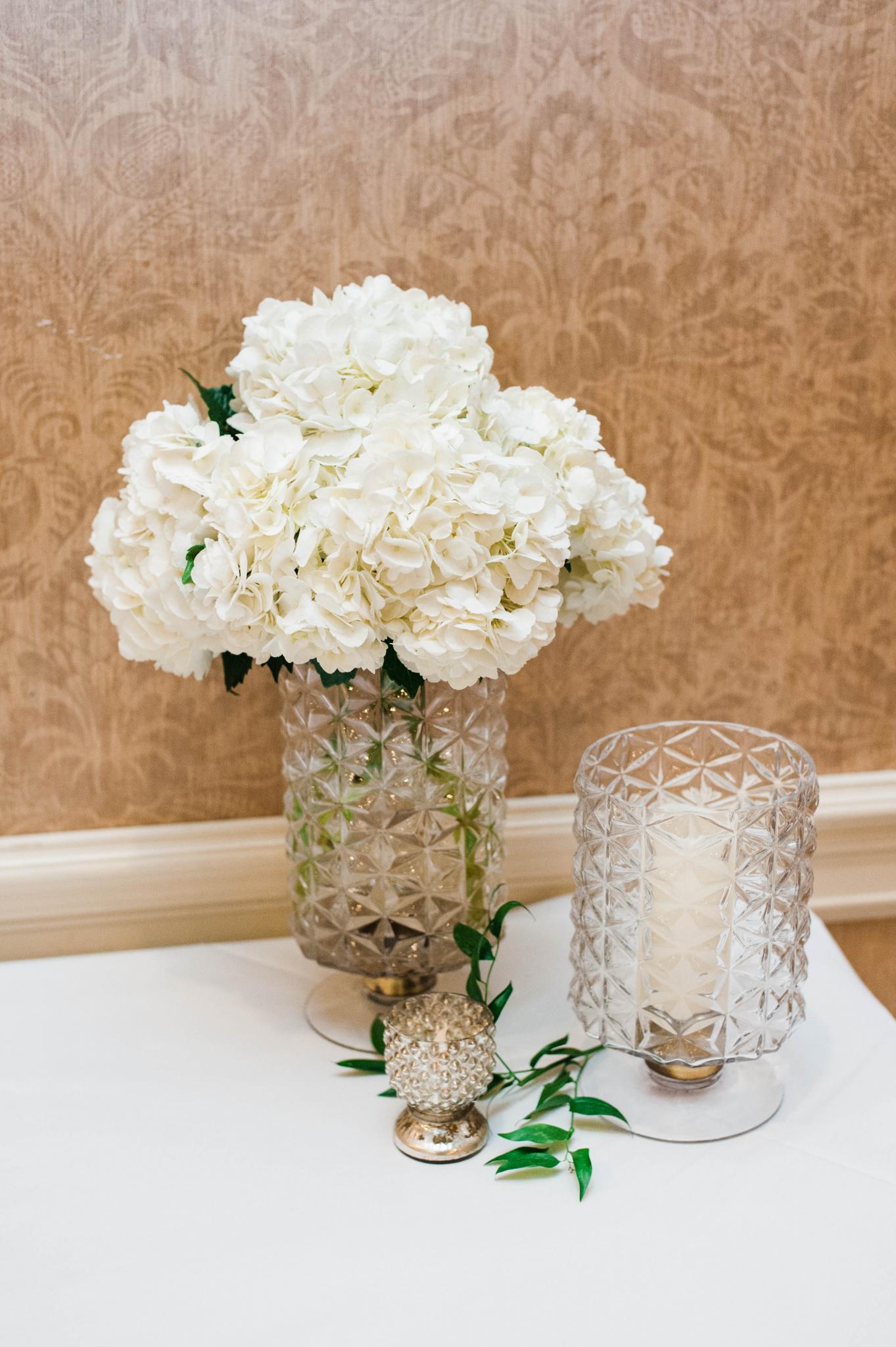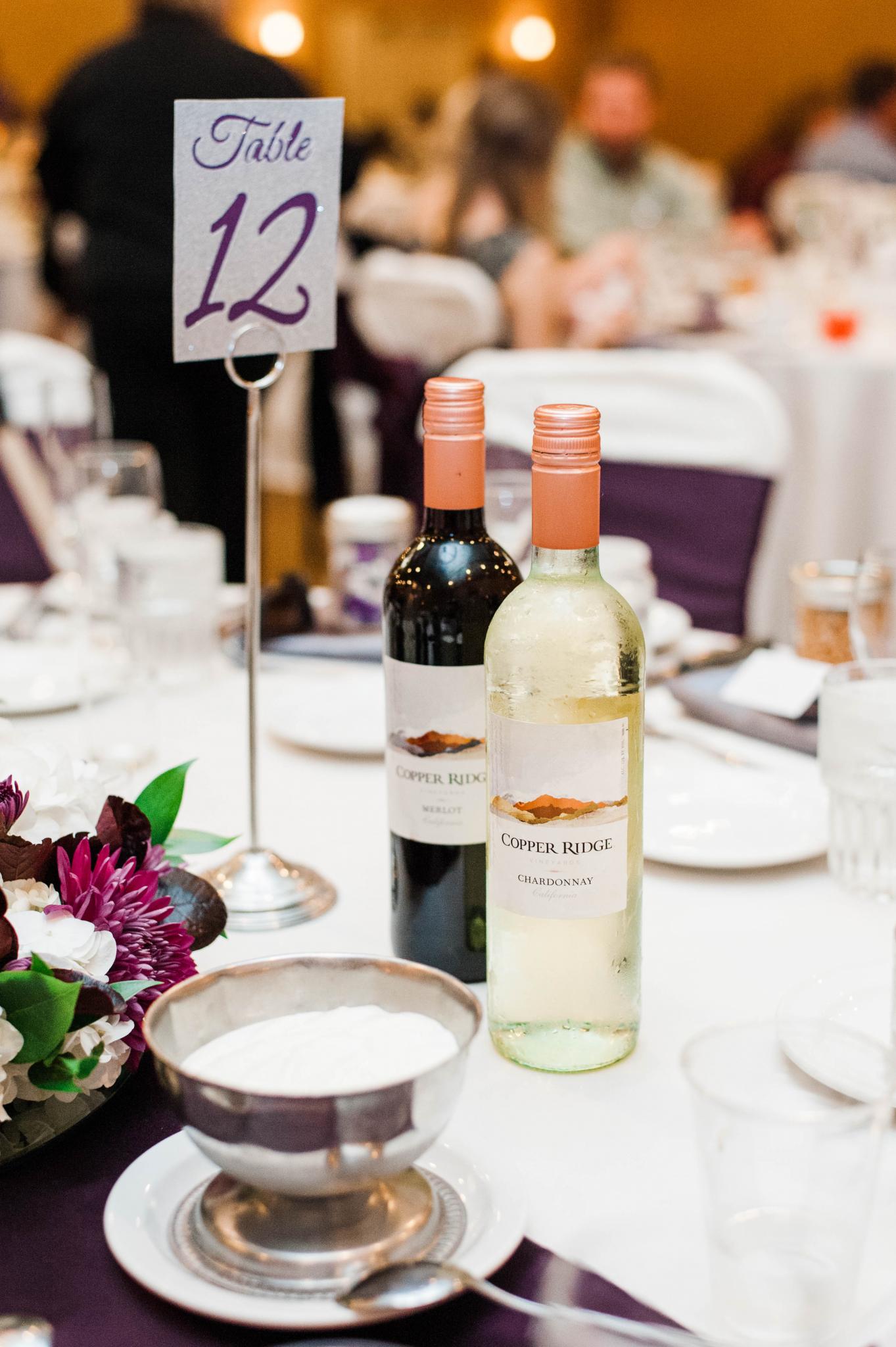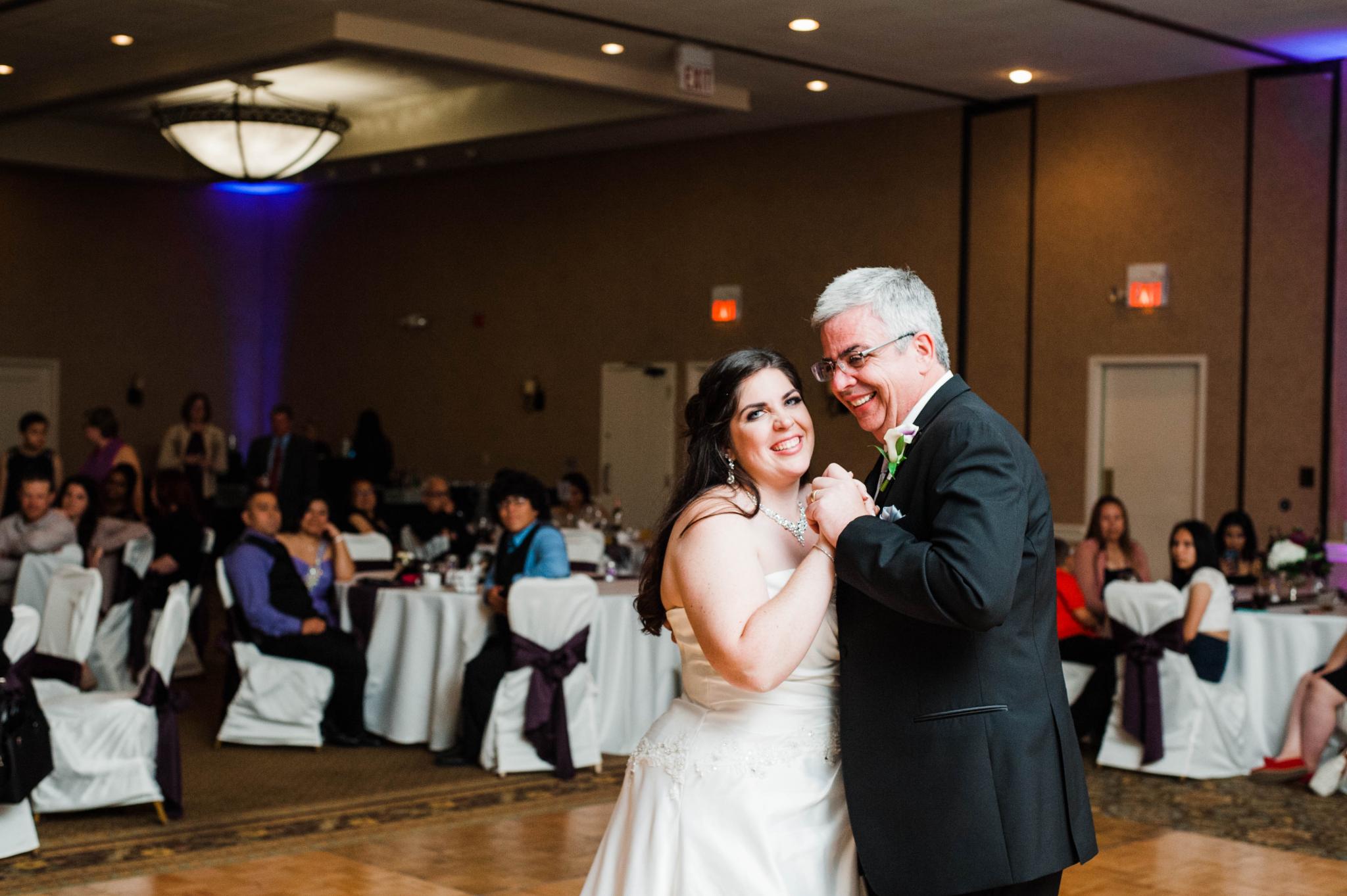 Vendors:
Tamara Jaros Photography (photography), St. Mary's (ceremony), Holiday Inn Crystal Lake (reception/catering), Mayfield Flowers (floral/decor), Complete Bridal (bride's gown/bridesmaids' gowns), GQ Formalwear (groom's formalwear), Zales (engagement ring/wedding bands), Alex Buchanan (bride's hair), Janelle Graf (bride's makeup), Stephanie Smuda (stationery), Music in Motion (entertainment), The Baking Institute (wedding cake), McHenry Limousine (transportation)