Despite rain and flooding the week before their wedding, Melissa and Andrew's celebration at The Landing 1841 came together flawlessly. All photos by Kallidoscope Photography.
"Andrew went to college at UW-Oshkosh and became friends with some of my best friends from high school who also went there. We met for the first time at a New Year's Eve party at their house. Andrew and I knew each other for years, but didn't hit things off until I came to Oshkosh to visit one of my high school best friends (and Andrew's college best friend and future best man) for his graduation weekend.
I grew up in Burlington, WI, which is only an hour and a half away from Chicago.W hen we found The Landing, 1841 in my hometown and so close to Chicago we knew it was the perfect location. The barn was still being renovated so we had to completely trust the owners and their vision. The barn didn't even have floors when we toured it! But it was located in a gorgeous setting right along the river and the plan for the barn was exactly what I had envisioned for our big day  We could tell that this venue was going to be incredible and we had to trust that it would all turn out as we hoped. And it turned out even more amazing than we could have ever imagined!
We absolutely loved our ceremony. Andrew and I have a son who was 1.5 years old at the time and our ring bearer, so one of our favorite moments was as he was being pulled down the aisle in a wagon by my sister. He was blowing kisses to everyone in the audience and our guests loved it! Another favorite moment was when we shared our vows. We debated whether or not we wanted to write our own to each other (we were both worried about crying!), but in the end we decided to do it and it really made the ceremony so much more special for us. There was so much love and emotion in those few minutes and we will never forget it. Something unique we did during our ceremony was a tree planting unity ceremony. We both brought soil from our childhood homes that we used to plant a tree and then we both watered it together. The tree is now planted at our new home.
Our reception at the Landing 1841 was amazing. The barn was rustic, but also very elegant, with tall ceilings, large open windows, gorgeous chandeliers, and a large wraparound deck. We went more along the route of vintage and shabby chic, with some small rustic elements. We used a lot of vintage items, such as mismatched china that belonged to our grandparents, parents, and friends, as well as vintage frames from my mom, and mismatched gold and silver decorative trays for the tables. The night flew by because we were having such a blast. The speeches were one of our favorite parts. A particular moment we loved during the speeches was when Andrew's best man, Zach, got choked up during his speech. He's the kind of guy who never shows any emotion, so it was really special to us to see how happy he was. Another favorite was all of the dancing. We had a live band play (who was AMAZING!!!) and we had a blast singing along and dancing all night. They kept the energy high and we never wanted to leave the dance floor!"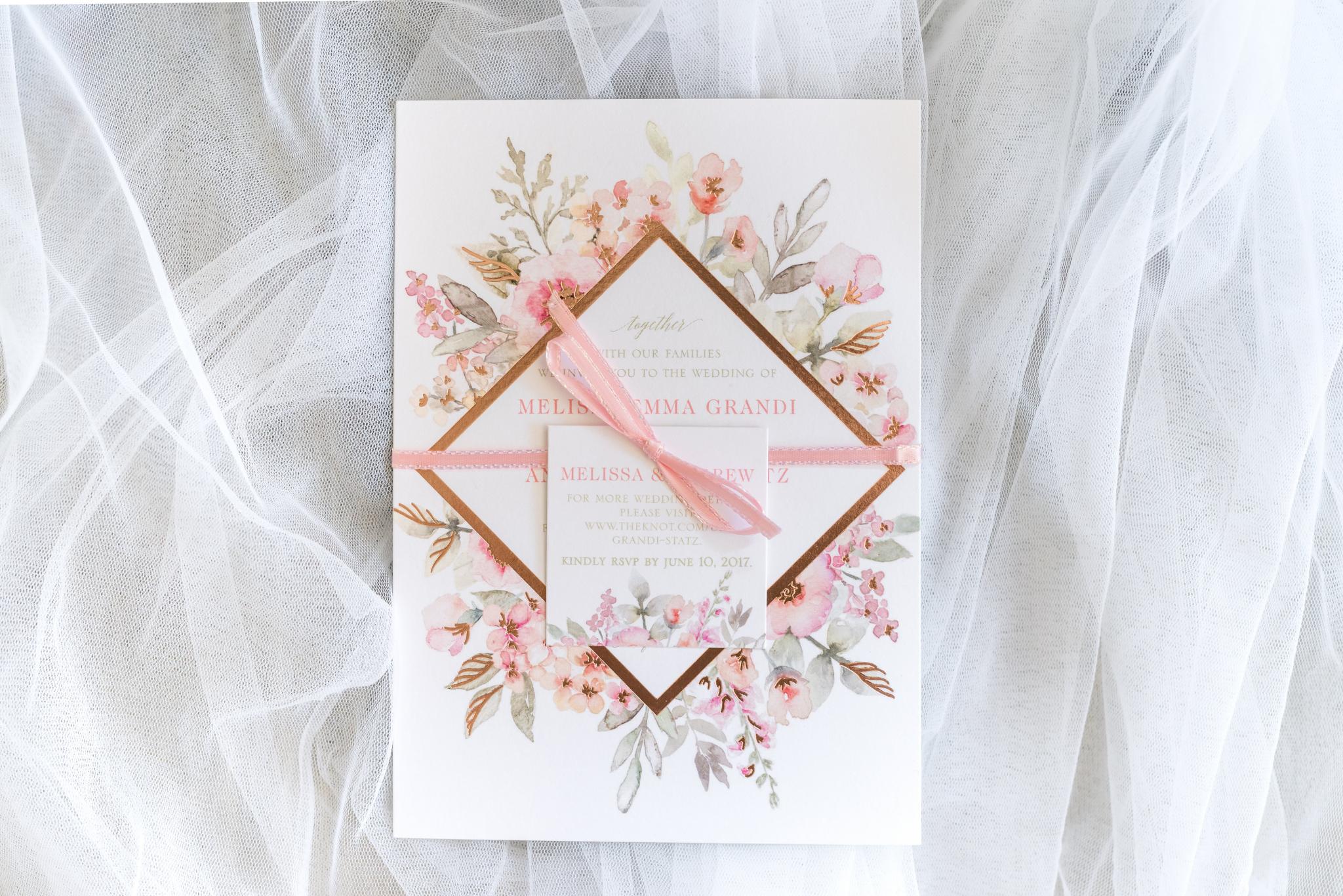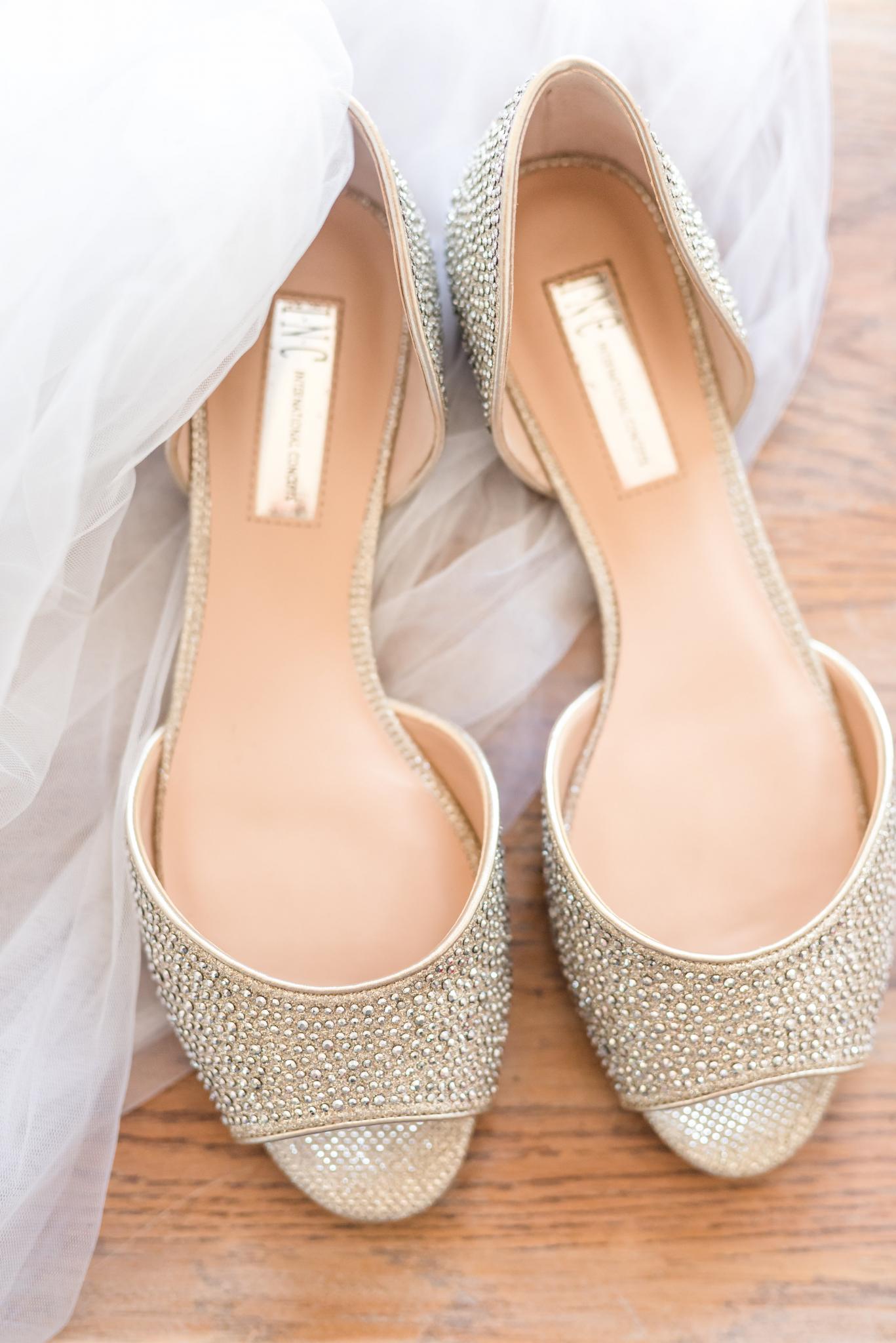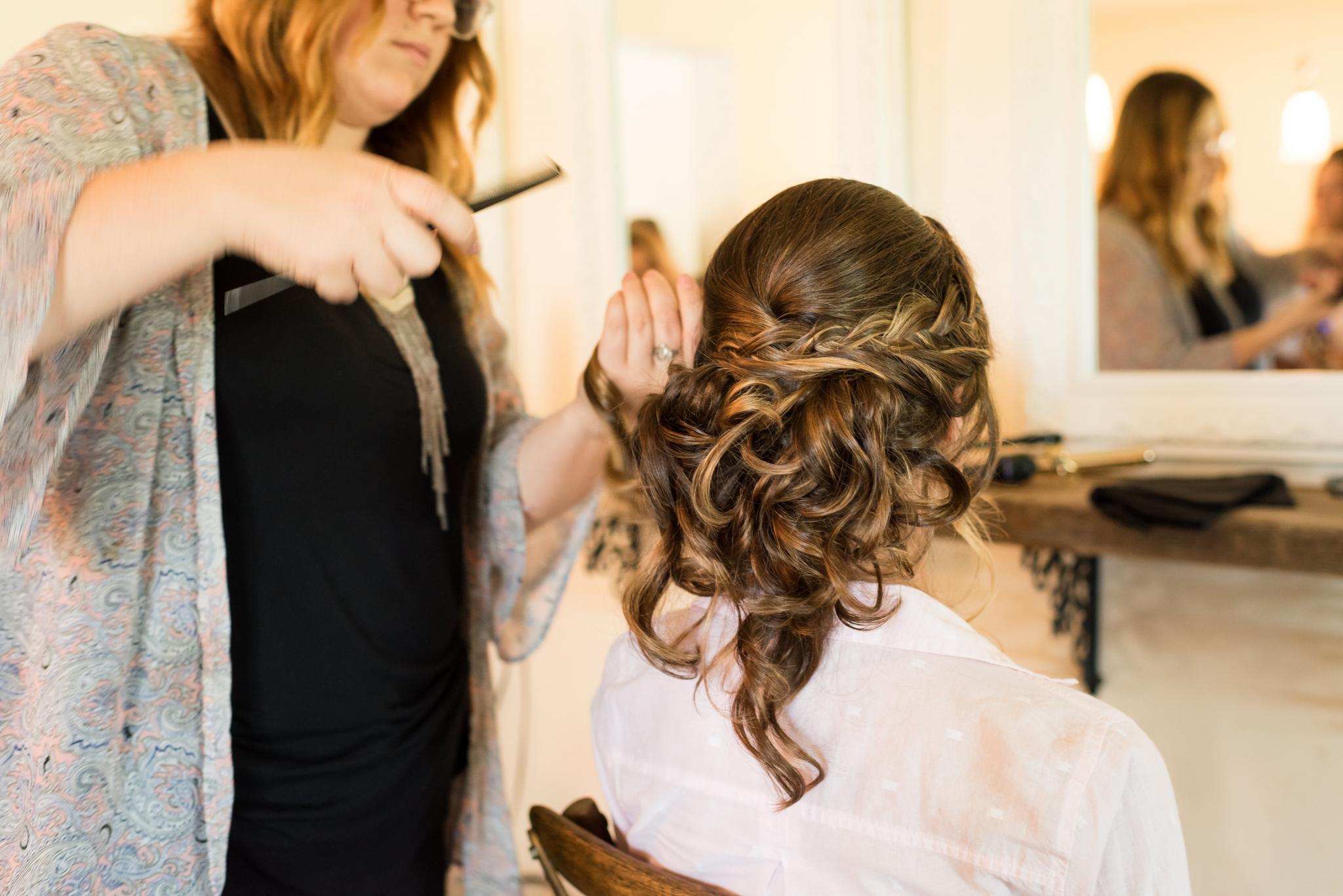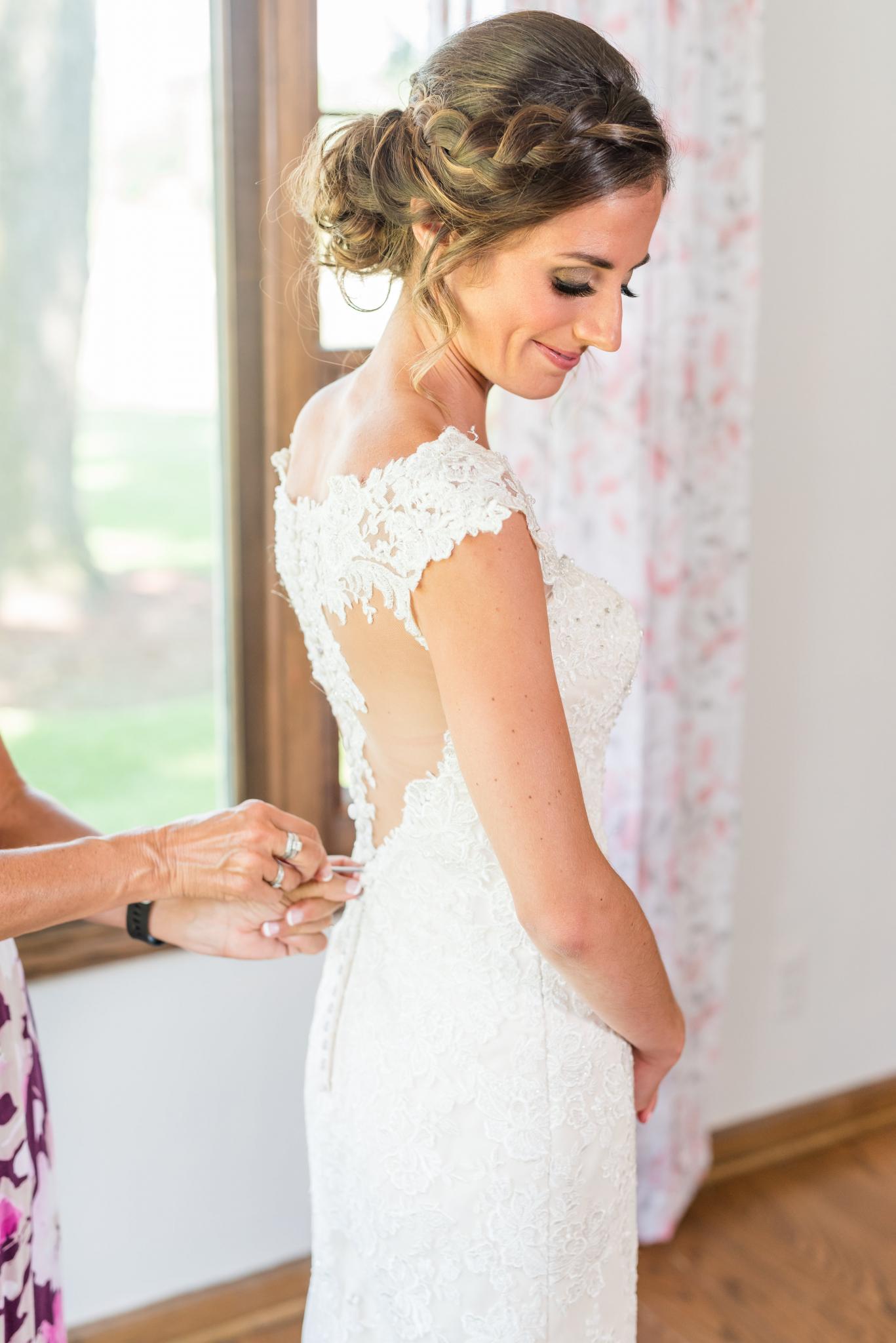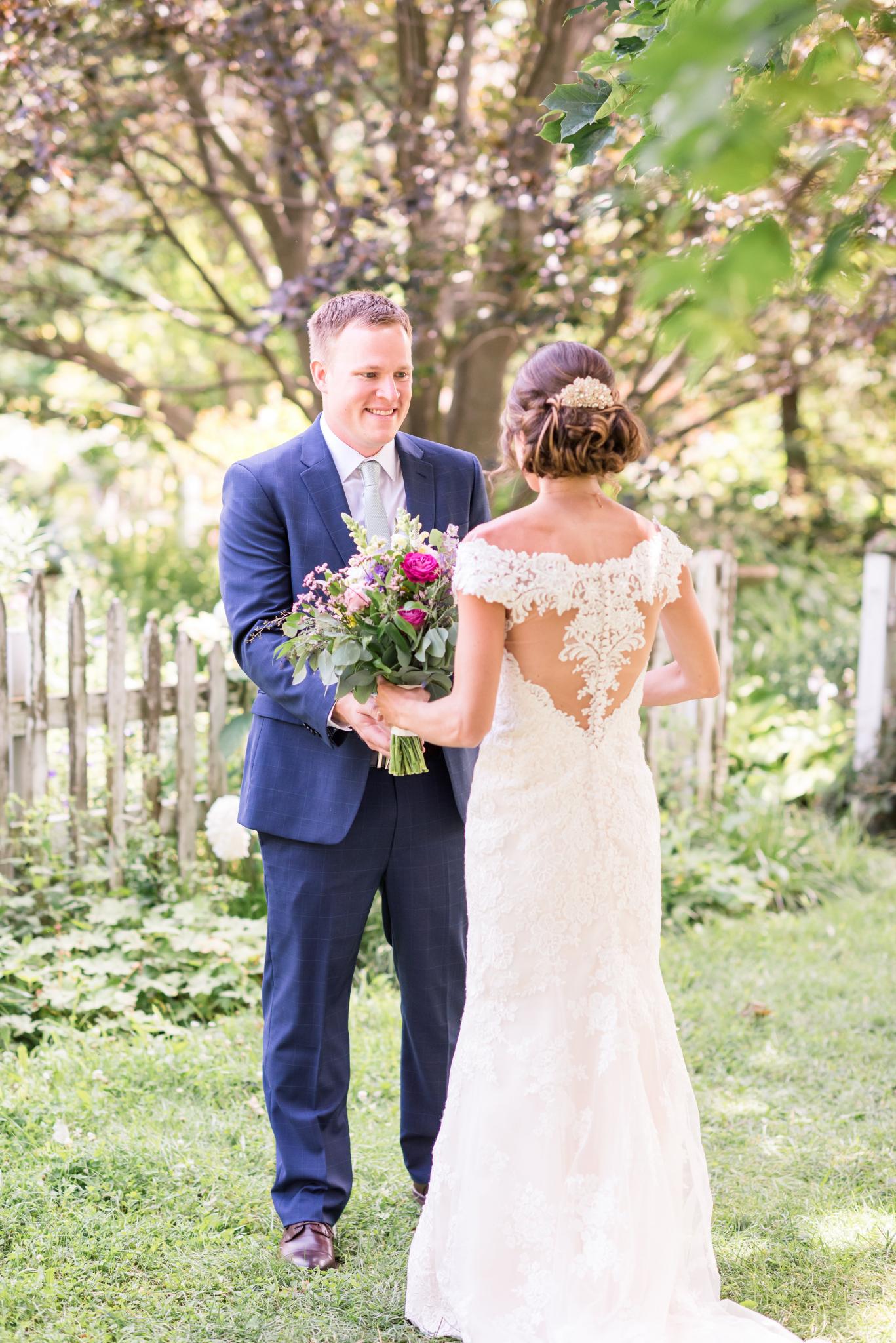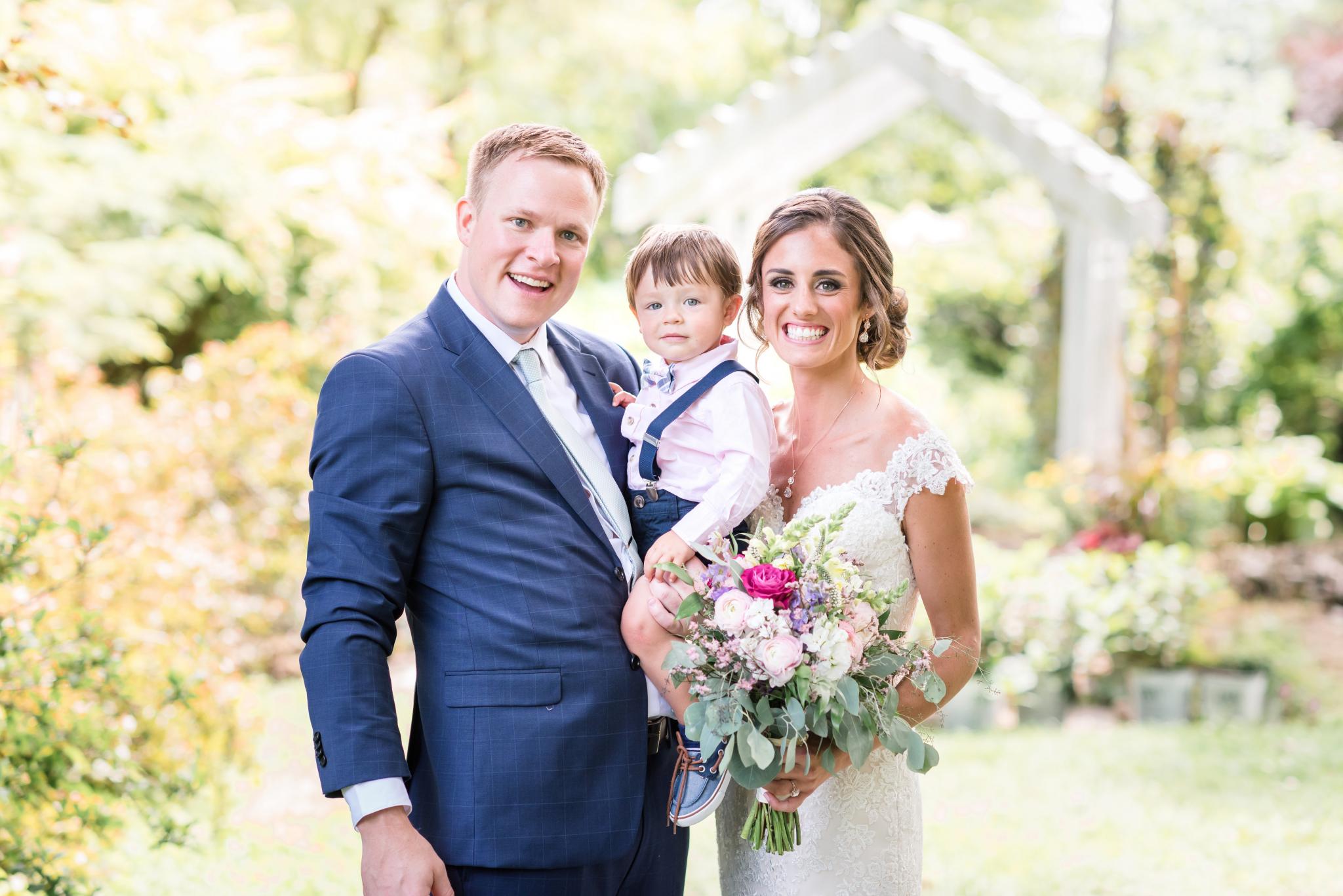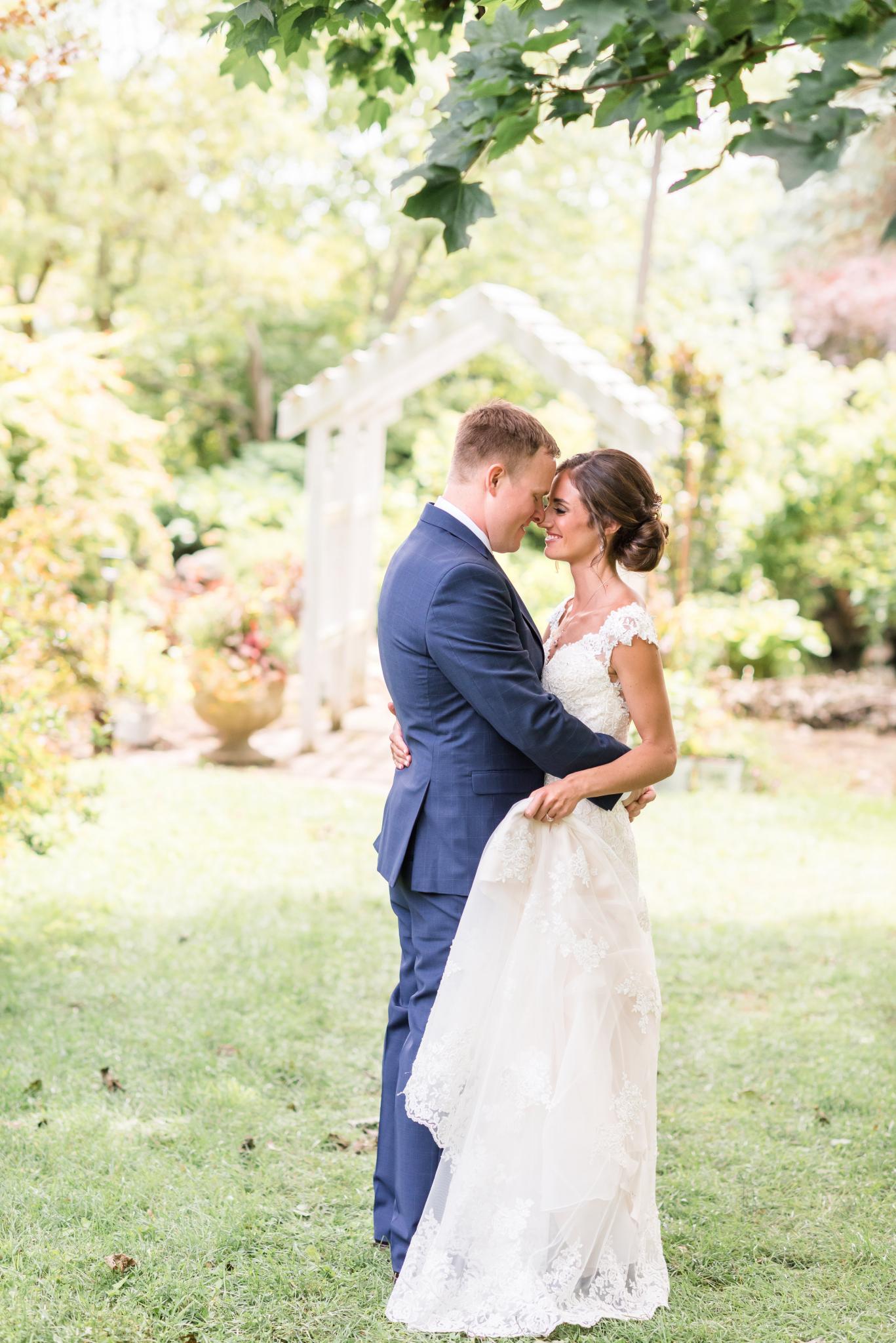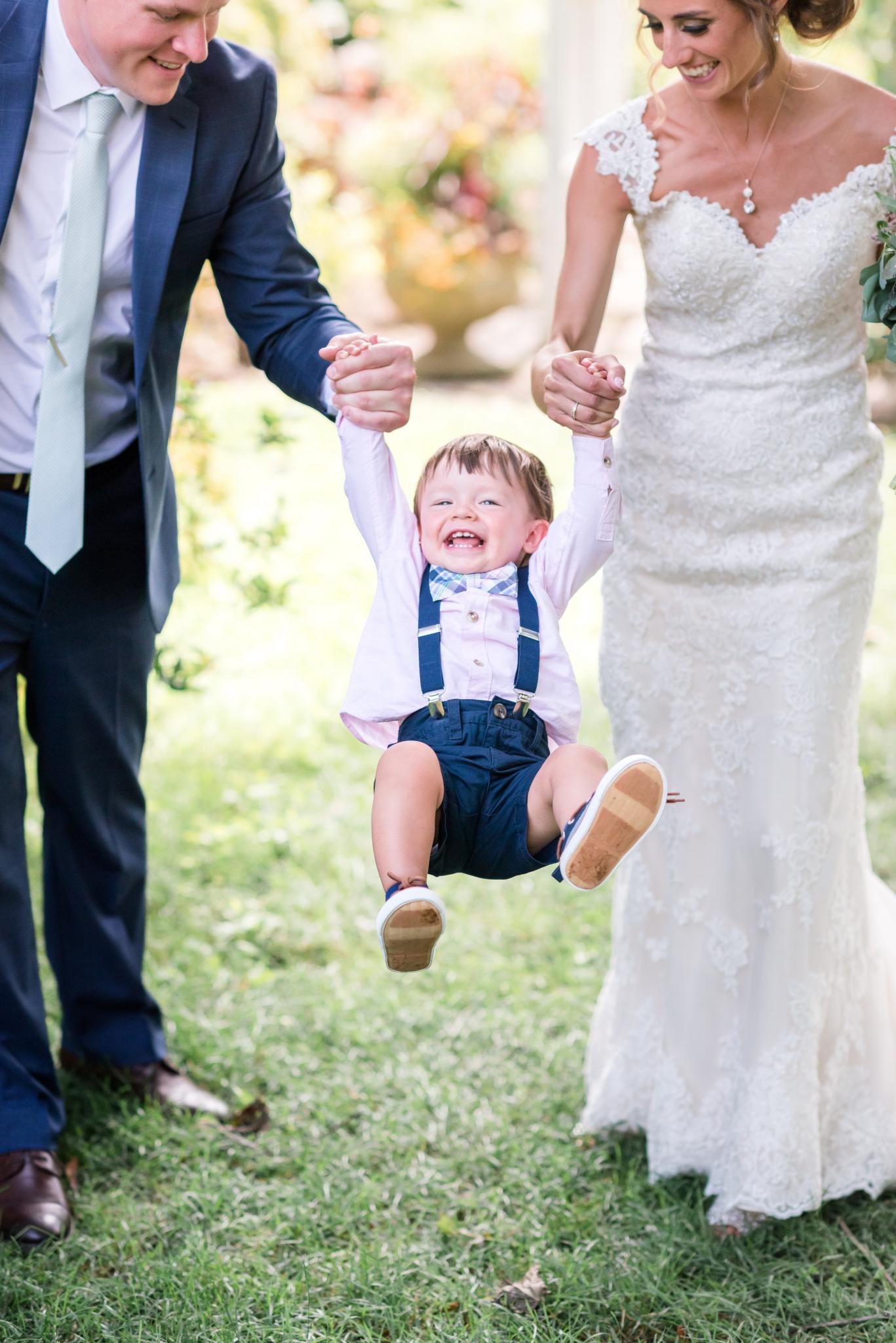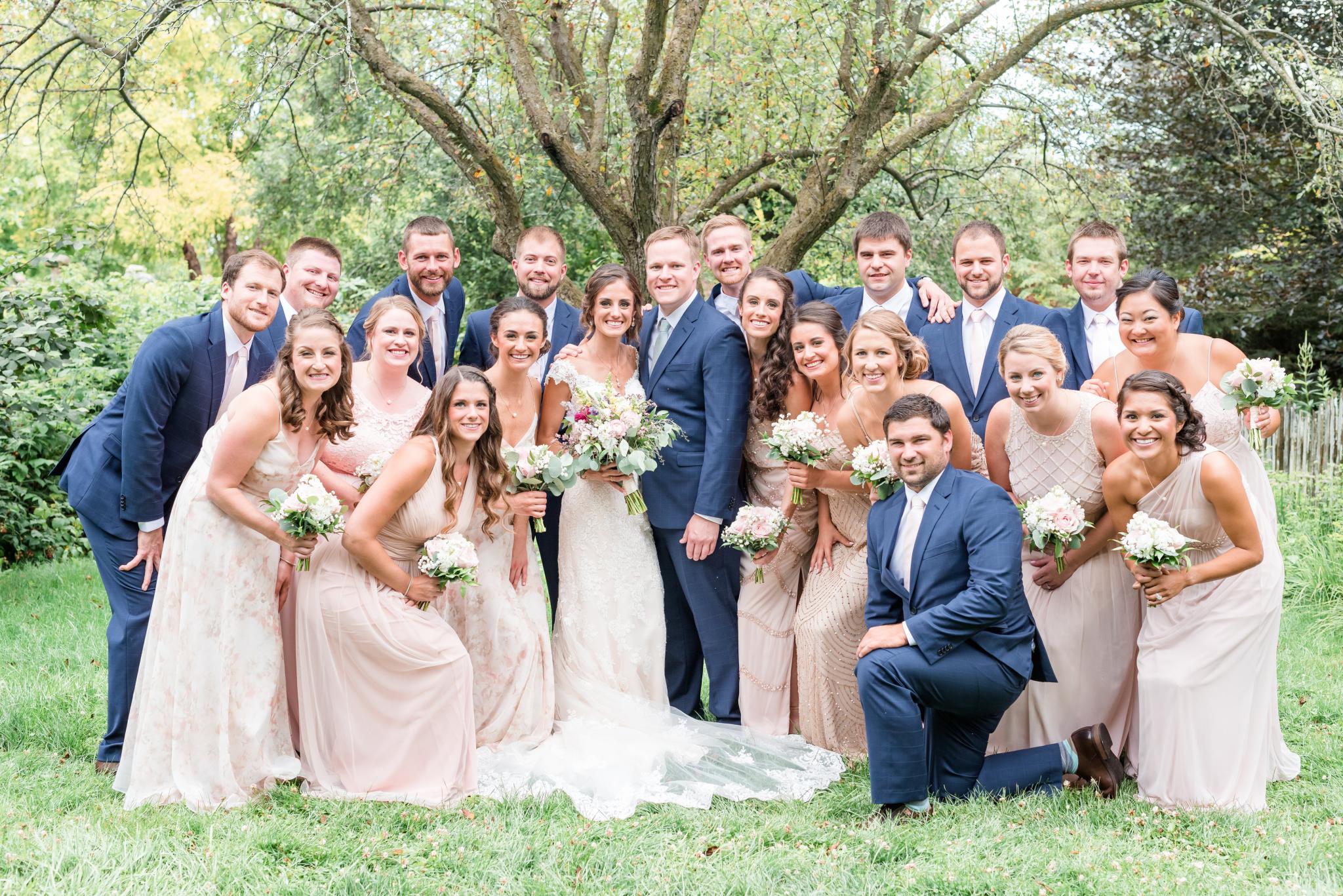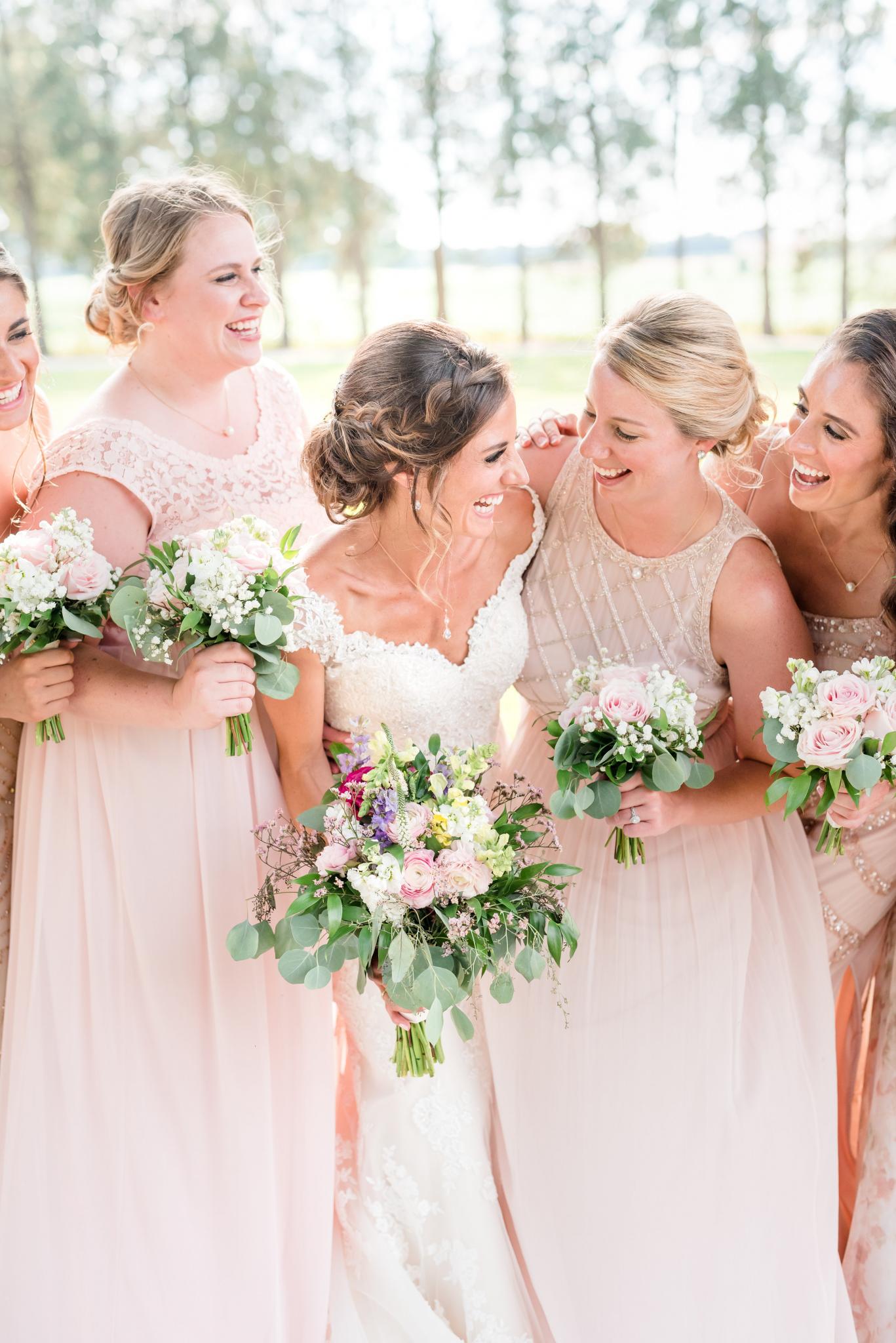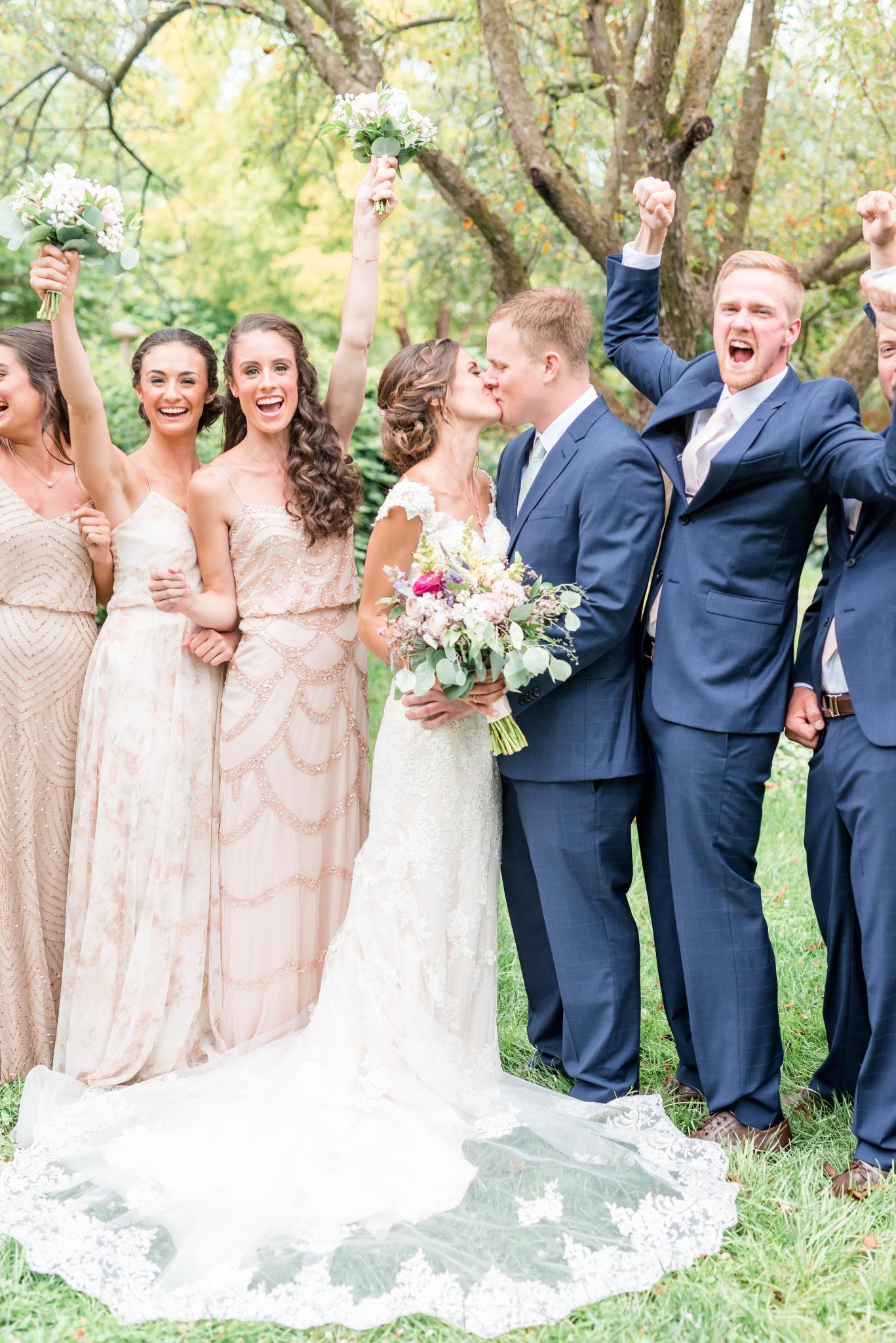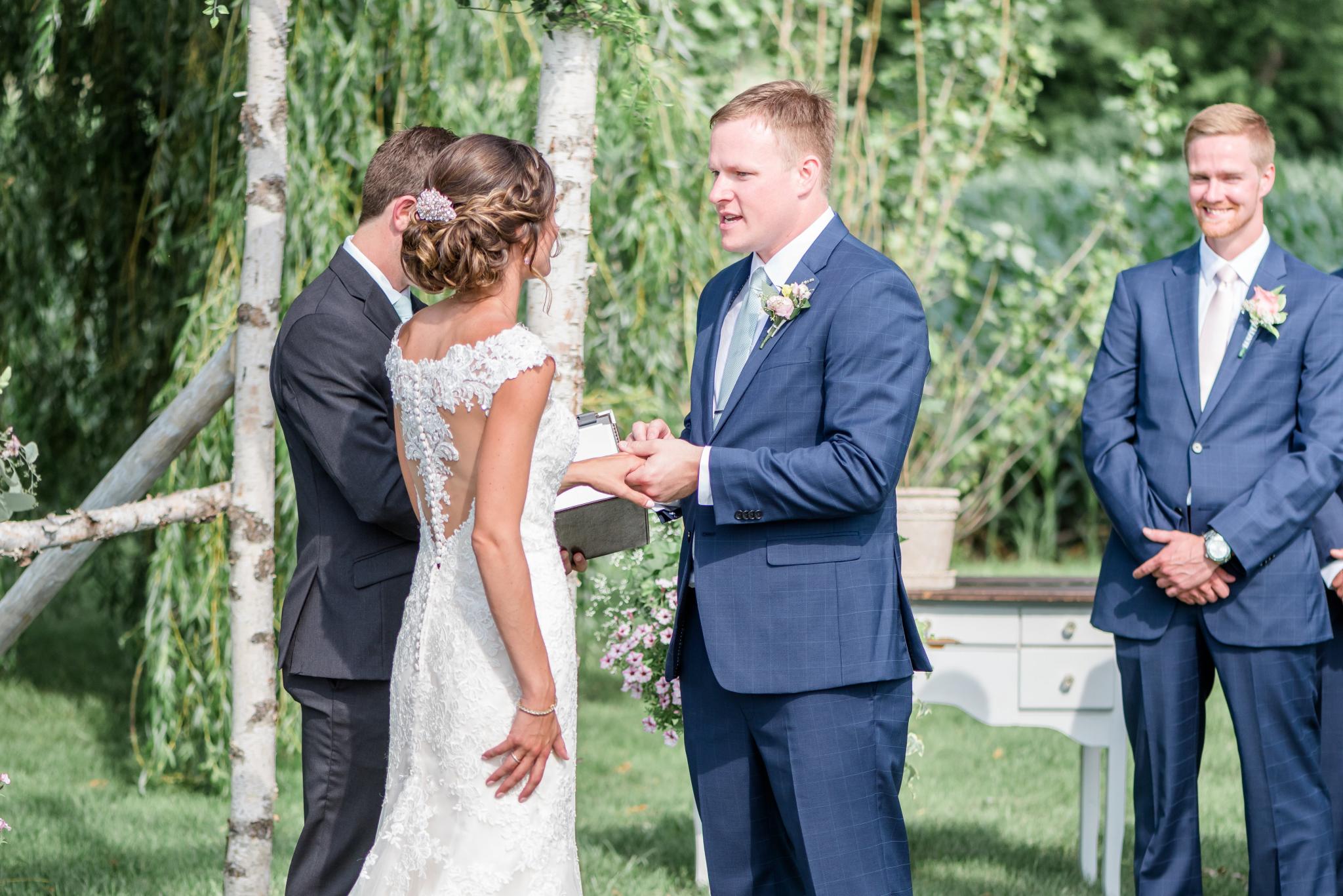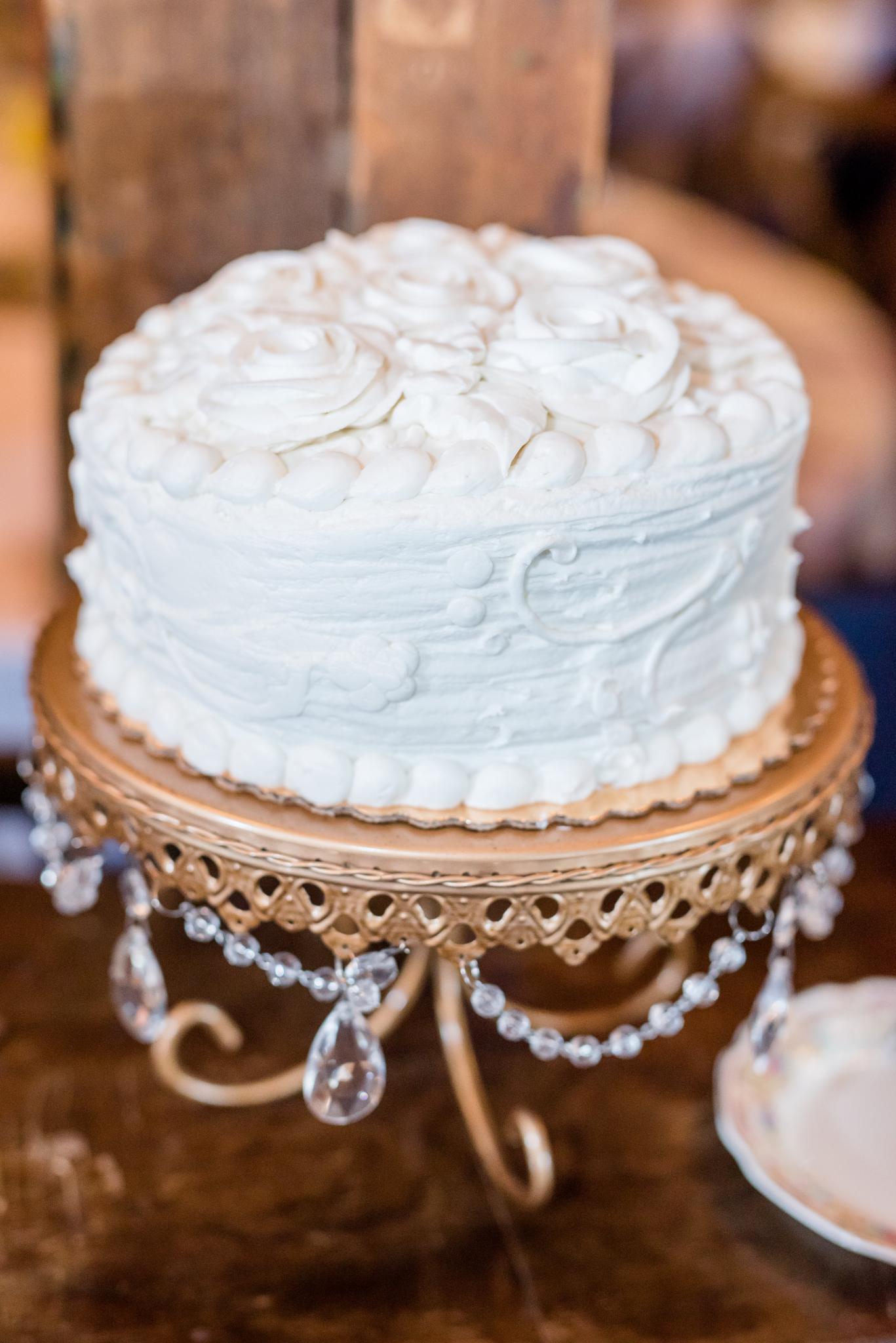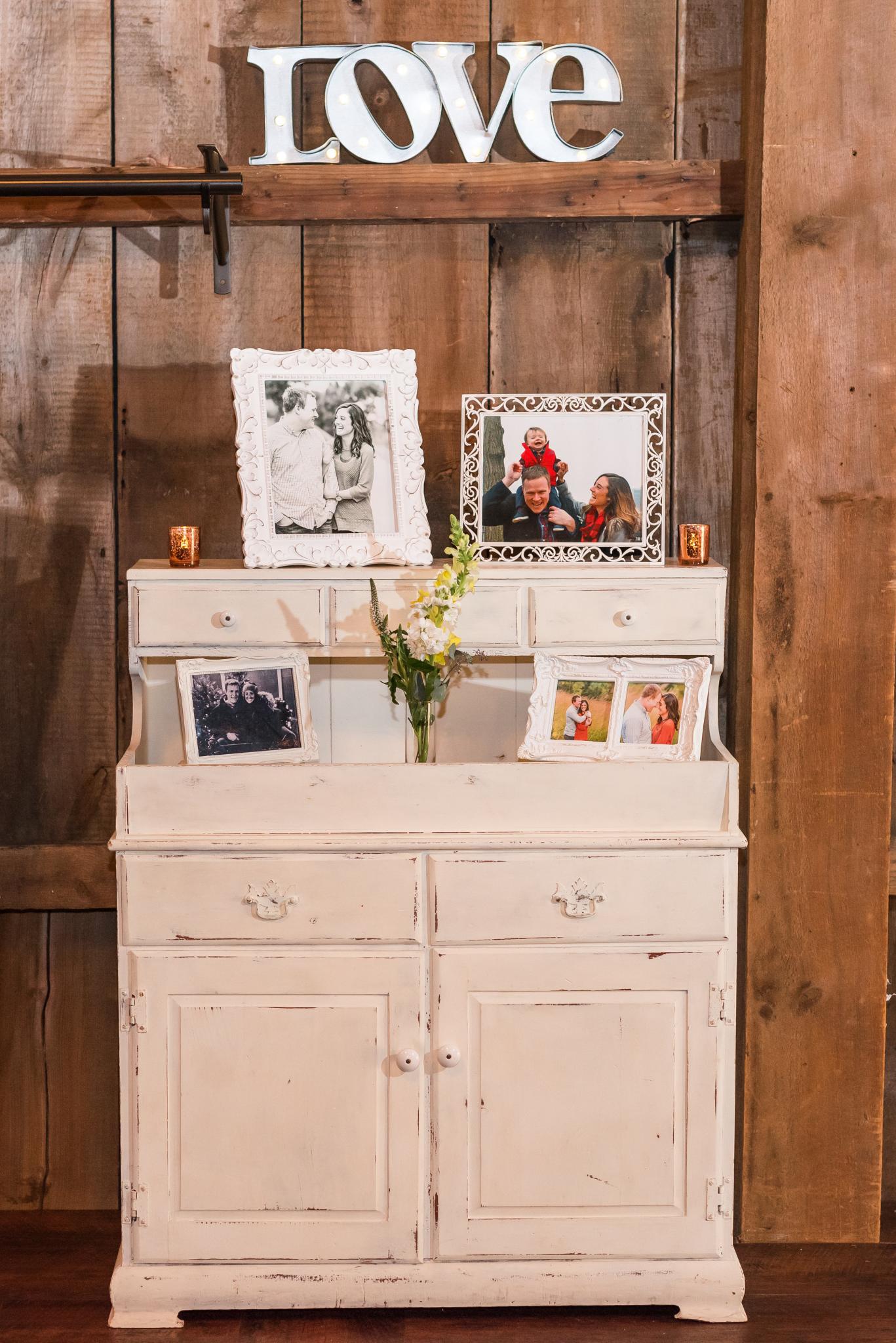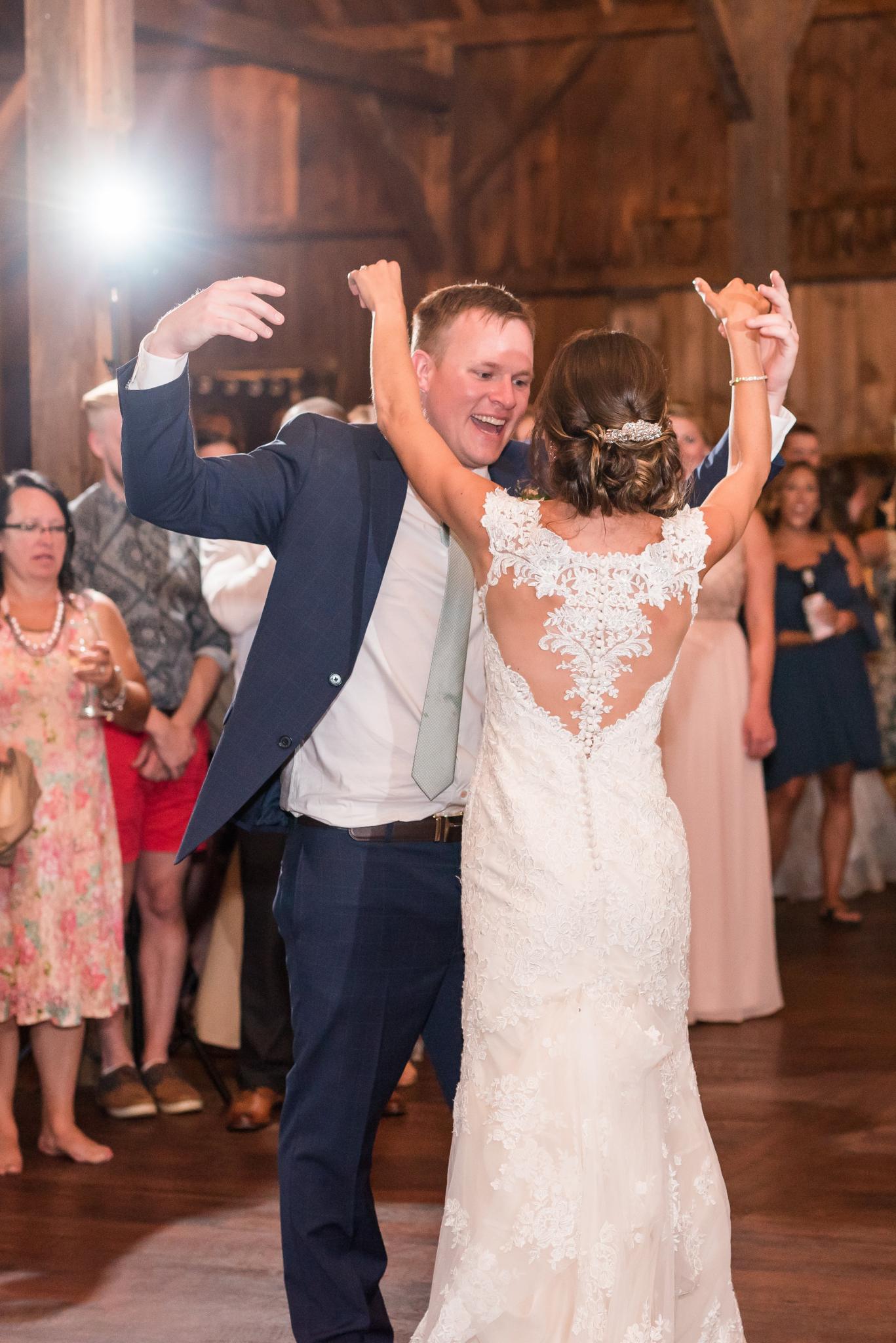 Vendors:
Kallidoscope Photography (photography), The Rustic Barn (ceremony), The Landing 1841 (reception), Creatively Chic Events (day-of coordinator), Burlington Flowers & Formalwear (floral/decor), Stella York via Diana's Bridal Boutique (bride's gown), Olive Grace Collective (bride's hair), Kate Troxell (bride's makeup), Tommy Hilfiger (formalwear), Windy City Diamonds (wedding rings/engagement ring), Adrianna Papell/Jenny Yoo Collection/BHLDN/David's Bridal (bridesmaids' dresses), Wedding Paper Divas (stationery), Bubb's BBQ & All Occasions Catering (catering), Blue Light Scene (entertainment), Gooseberries (sweets)