Kate and Eric's wedding at the Radisson Blu Aqua Hotel featured hundreds of candles, woodland-themed decor, and a twenty-foot tall declaration of LOVE. All photos by  Orange 2 Photography.
"Eric and I are a Tinder success story! On our 4th date we drove to Madison and started just really laying it all out there (which could have been a terrible idea considering we were in for a 7-hour drive)  We discovered that we had very similar backgrounds, relationship concerns, dreams, and hopes and most importantly, the things we were insecure to share about ourselves didn't phase the other person.  At one point on that drive, we just looked at each other and laughed. And that was it.
We got almost 15 inches of snow the week of our wedding but the day of was just beautiful. The sun was out and the snow was a billowing white and everything at the Radisson Blu was just stunning. From the very start of our wedding planning, we made it our goal to just have a fantastic day and party and not worry too much about traditions unless they meant a lot to us. Step one was my decision to wear a blue dress! I love blue and wanted to feel beautiful, but I also wanted a dress that I could wear again over the years if I felt like it.  We also decided to forgo having a bridal party but since my ladies are so important to me, I wanted something to commemorate the day. So we decided to all do a Vanity Fair style photoshoot! As the ladies started arriving we got super glam and everyone wore what they wanted to. I had some of my best team there helping us get ready. I was so relaxed that everyone kept asking me if I was okay. I was so calm that I ended up doing my own makeup and streaming it on Facebook live!
I really think creating a magical feeling in your atmosphere is the foundation of a great event so choosing the perfect décor was super important to me. For the ceremony, all I wanted was an aisle flooded with candles and Taylor & Co provided almost 200 of them. We said our vows beneath a floral arch created by Navjot Designs and incredible draping from Art of Imagination.  Later on, the reception was magic. Navjot created a one of a kind event complete with flowers, butterflies, a seven-foot tree in the middle of the room, and a massive LOVE sign on the dance floor. The food was yummy and everyone danced the night away. We were the last to leave the reception. A party to remember is what we wanted, and it's exactly what we got. We are so fortunate."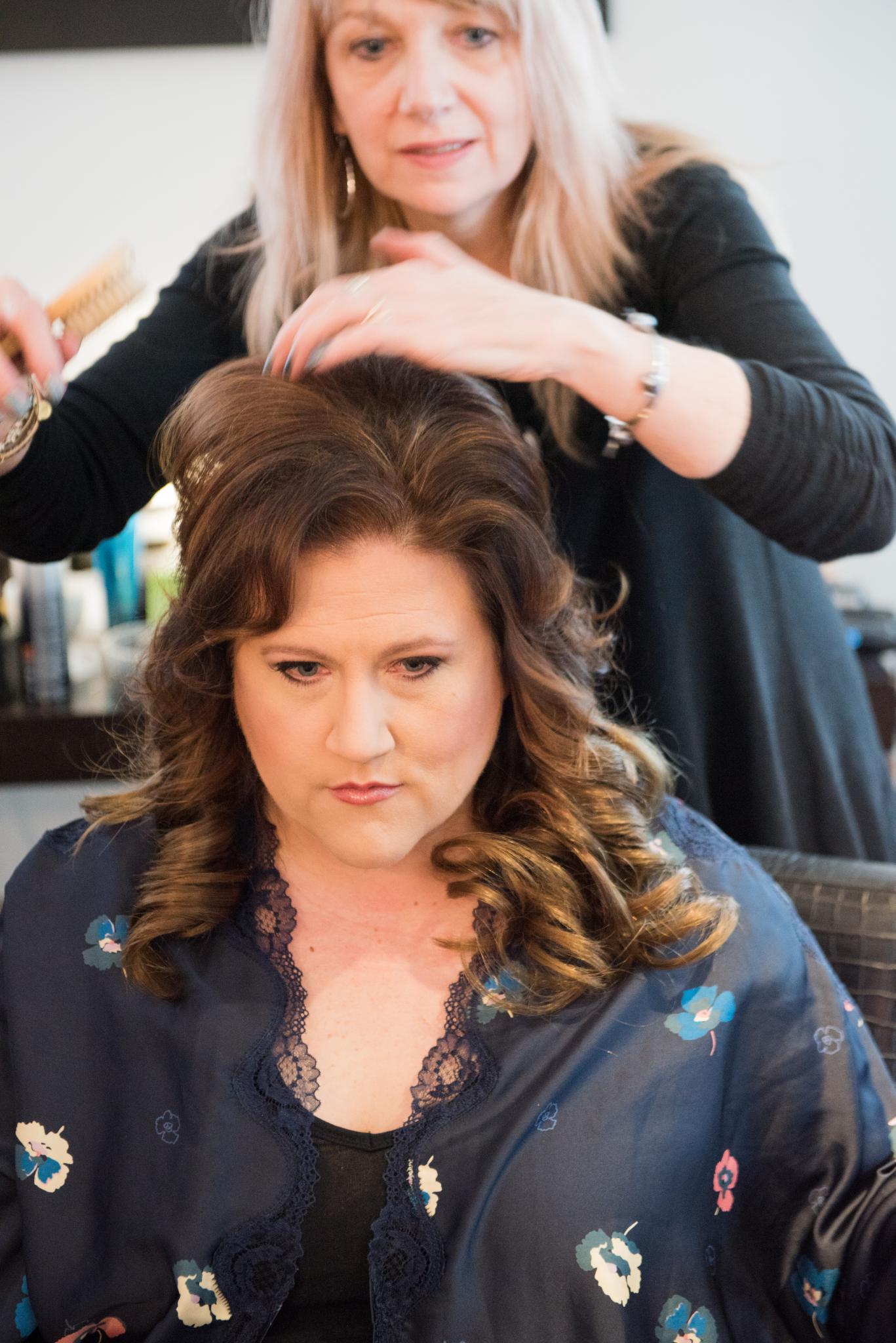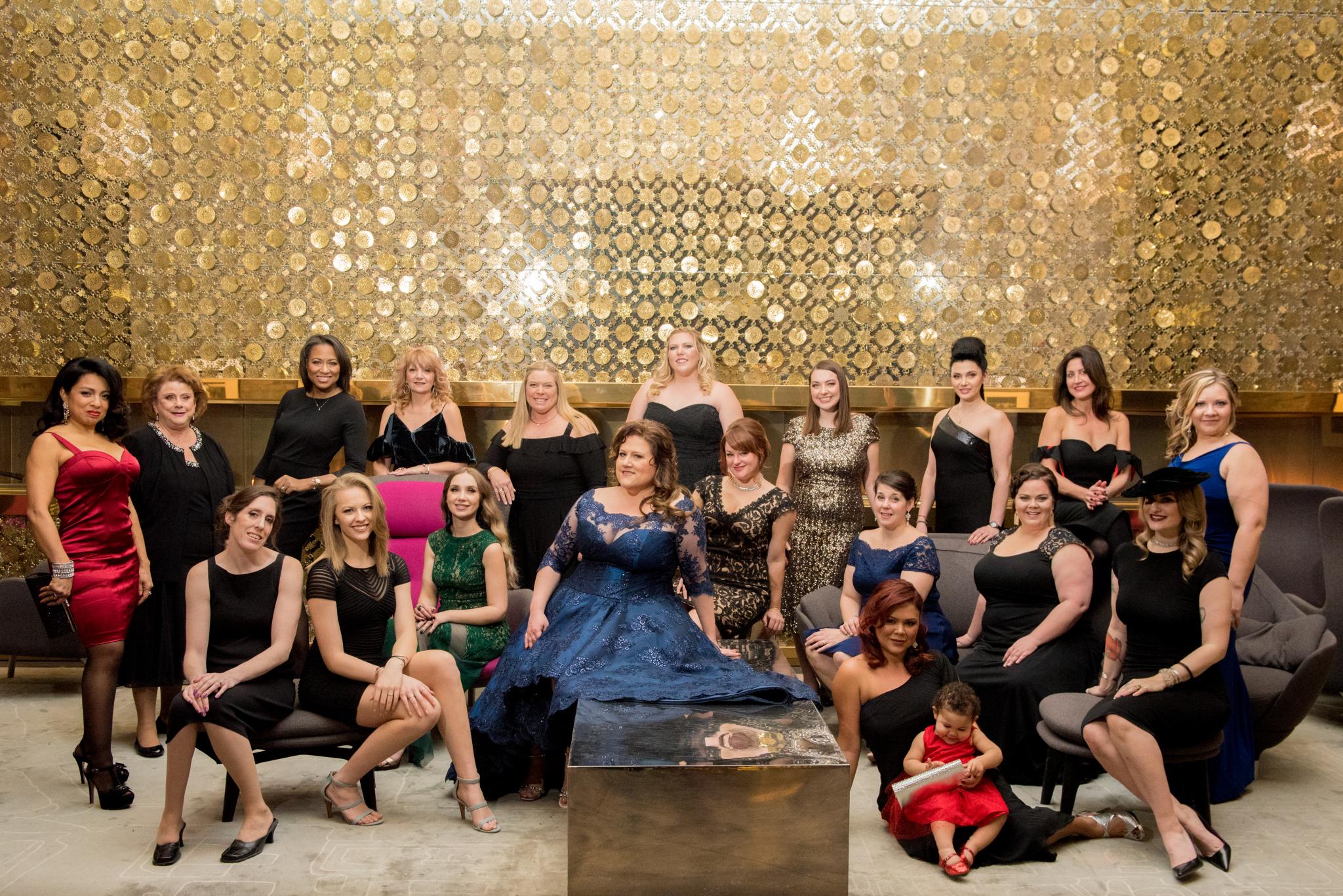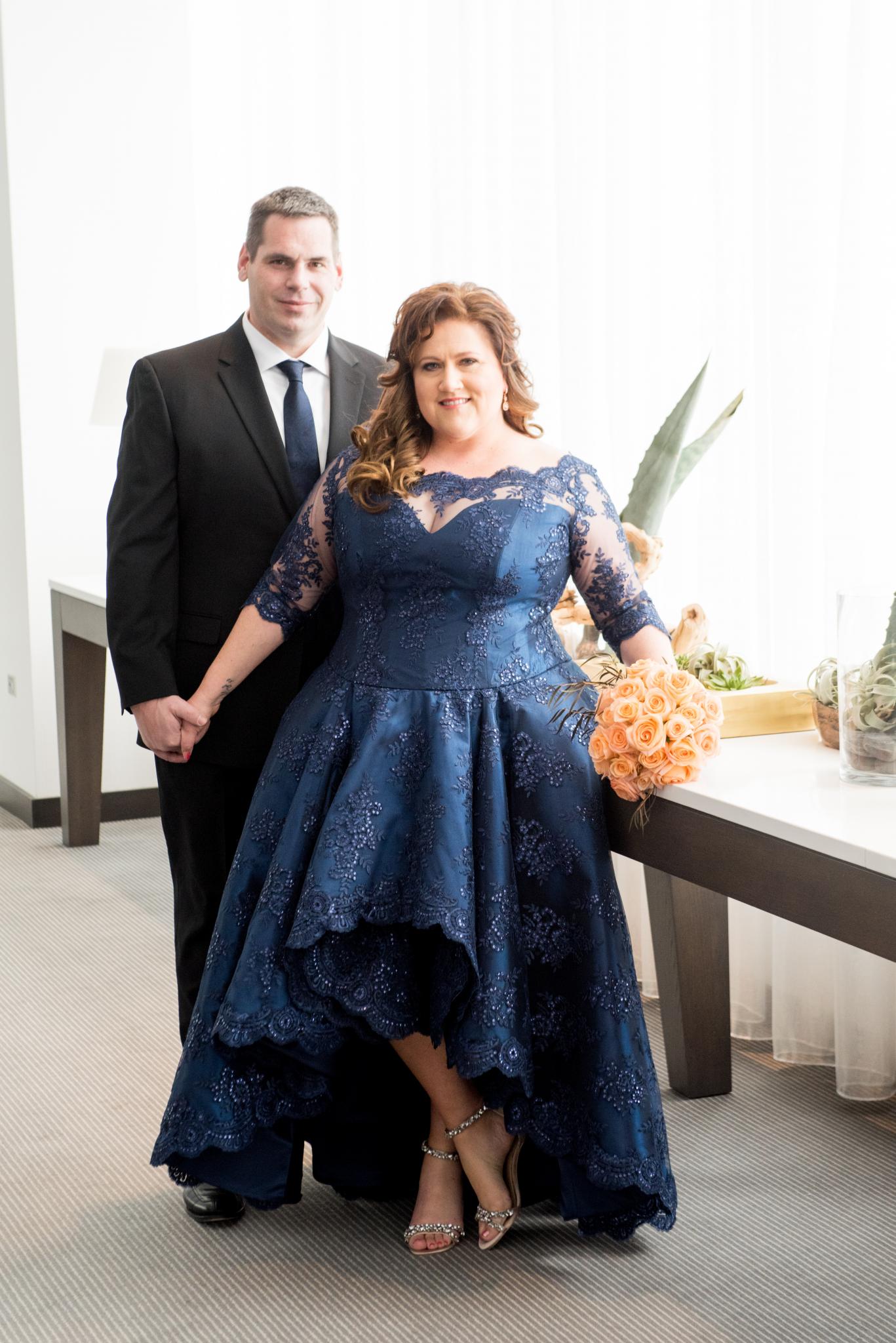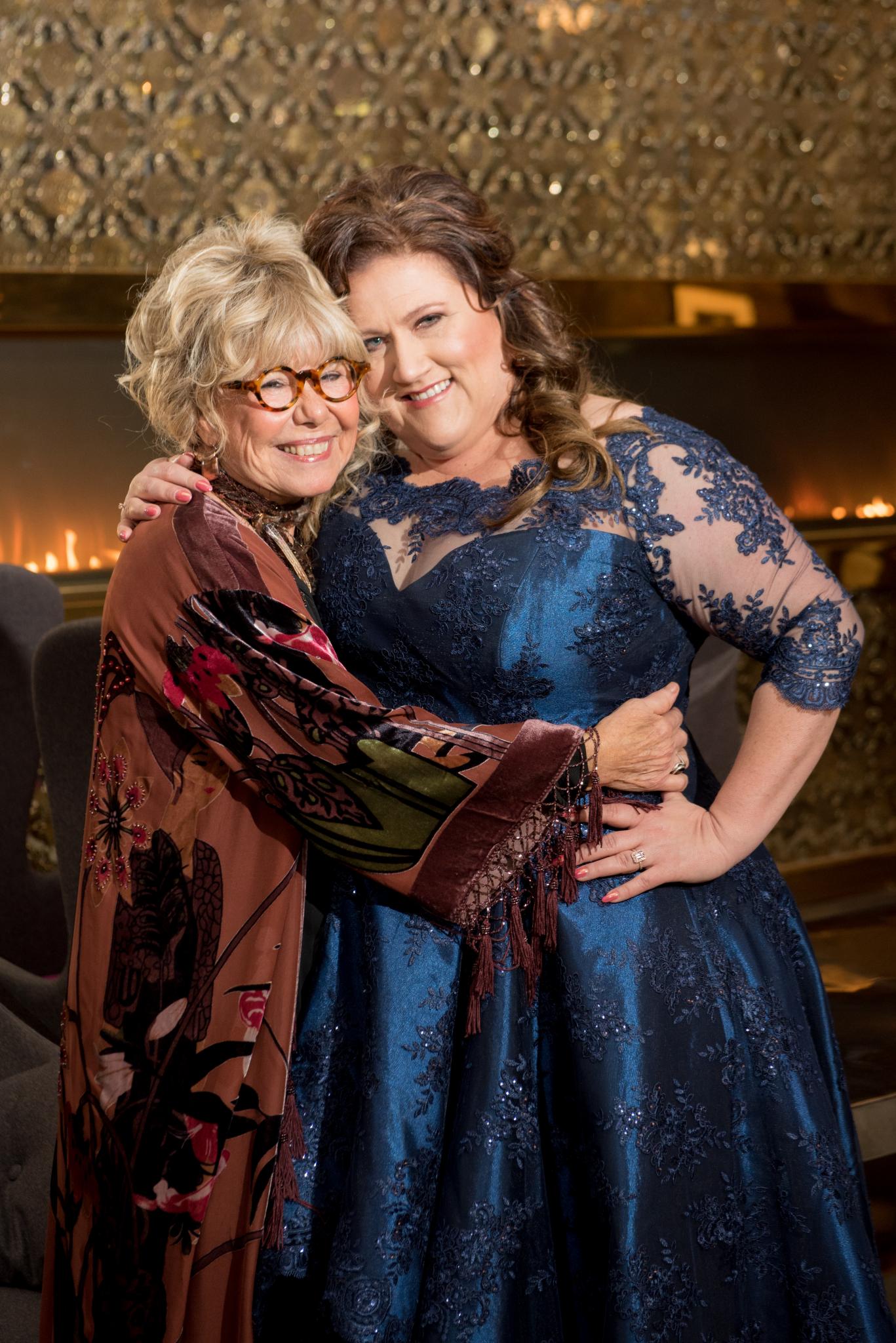 Vendors:
Orange 2 Photography (photography), Clix Imaging (videography), Radisson Blue Aqua Hotel (ceremony/reception/catering), Dotted Events (event planner), Navjot Design (decor), Taylor & Co. (decor), Art of Imagination (decor), Kate Johnson Artistry Bridal Team (hair/makeup), Greenvelope (stationery), West Town Bakery (cake & sweets), Okyne Media Lab (entertainment), Biossat Custom Productions (second line band), 2nd City Diamonds (wedding bands/engagement ring)