Together with guests from all over the world, Jennifer and Marc finally tied the knot at Salvatore's Ristorante. All photos by Jennography.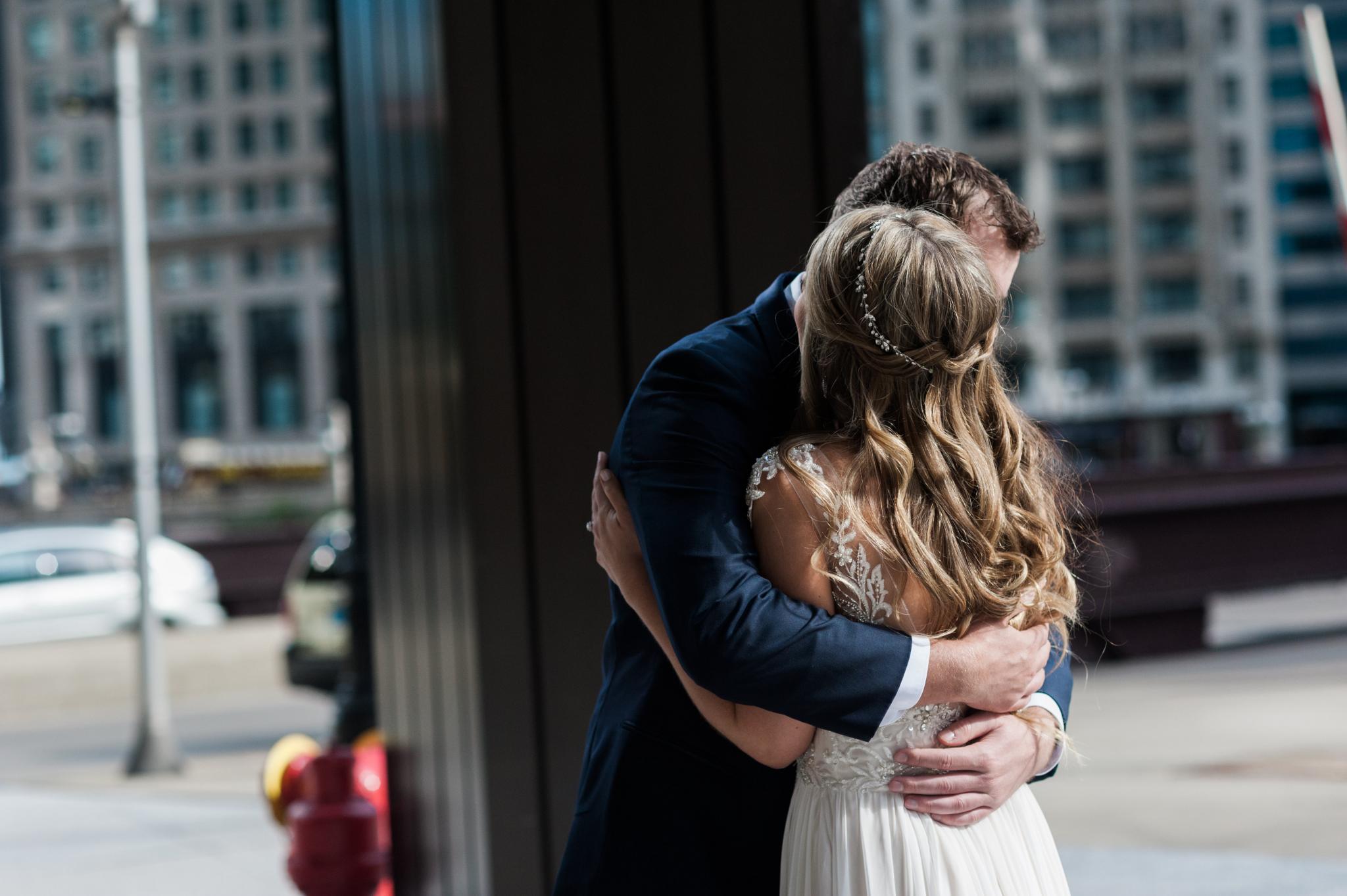 "We met at the 12 Bars of Christmas Bar Crawl in Wrigleyville December 2008 (TBOX).   I was supposed to babysit that night but the kids got sick and they cancelled at the last second. So I called my friend and she told me to come join them because they were hanging out with cute guys.  Little did I know I would be meeting my future husband that day! Marc was unlike anyone I had ever met.  He is from England so not only did his accent win me over but he was kind and thoughtful and really made me laugh. We believe it was fate that brought us together that night since neither of us were meant to be there.  Even though we are from different countries and had different upbringings we still had the same core beliefs that kept us together all of these years.
Our day was unique because of the diversity of people that attended.  We had friends and family fly in from England and all over the U.S.  They included close family, friends from all walks of life, work colleagues old and new.  Since we had many out of towners it was more of a weekend extravaganza.  It was great bringing both sides together for a fun filled weekend.
Getting ready was just how I thought it would be.  All the girls joined me in my hotel suite at Hotel Chicago for mimosas and breakfast.  It was chaotic with people running in and out but was so much fun.  We had our first look outside the Langham hotel.  I was so nervous about seeing Marc for the first time.  I knew what his suit looked like but he had no idea the kind of dress I picked out.  I knew he was nervous too because he was pacing back and forth when I walked up to meet him.  Luckily all of this was captured on our wedding video.  We took a trolley around the city with our whole wedding party.  I let our photographer Jennifer Jackson pick out the places since she is the expert and I'm so glad I did.  She chose non traditional places that you do not see often in Chicago wedding photos.  We had a blast driving around the city together which helped calm our nerves before the big moment.
When we walked into Salvatore's the ceremony site was set up beautifully.  Exactly how I dreamt it would be.  Our ceremony was short and sweet and administered by my stepfather who is amazing with words.  We wanted someone who knew us well to marry us and he was the perfect choice.  After we said those wonderful words we enjoyed cocktail hour with our guests followed by an amazing Italian dinner.  The pasta bolognese was to die for!  I surprised Marc with a cotton candy machine by Spin Spun Cotton Candy.  It was a huge hit!  We danced the night away to Toast & Jam who played our favorite 90s music.  It was a blast and I wish we could relive that night over and over again!
I know  Marc's favorite part of the day was just seeing everyone altogether.  Since we are from so far away we'll never all be in the same room like that again. It was a bittersweet moment.  I'd have to say that was my favorite part as well.  Just seeing everyone we loved all in the same room is unlike any other feeling.  It is a totally overwhelming feeling of love and support."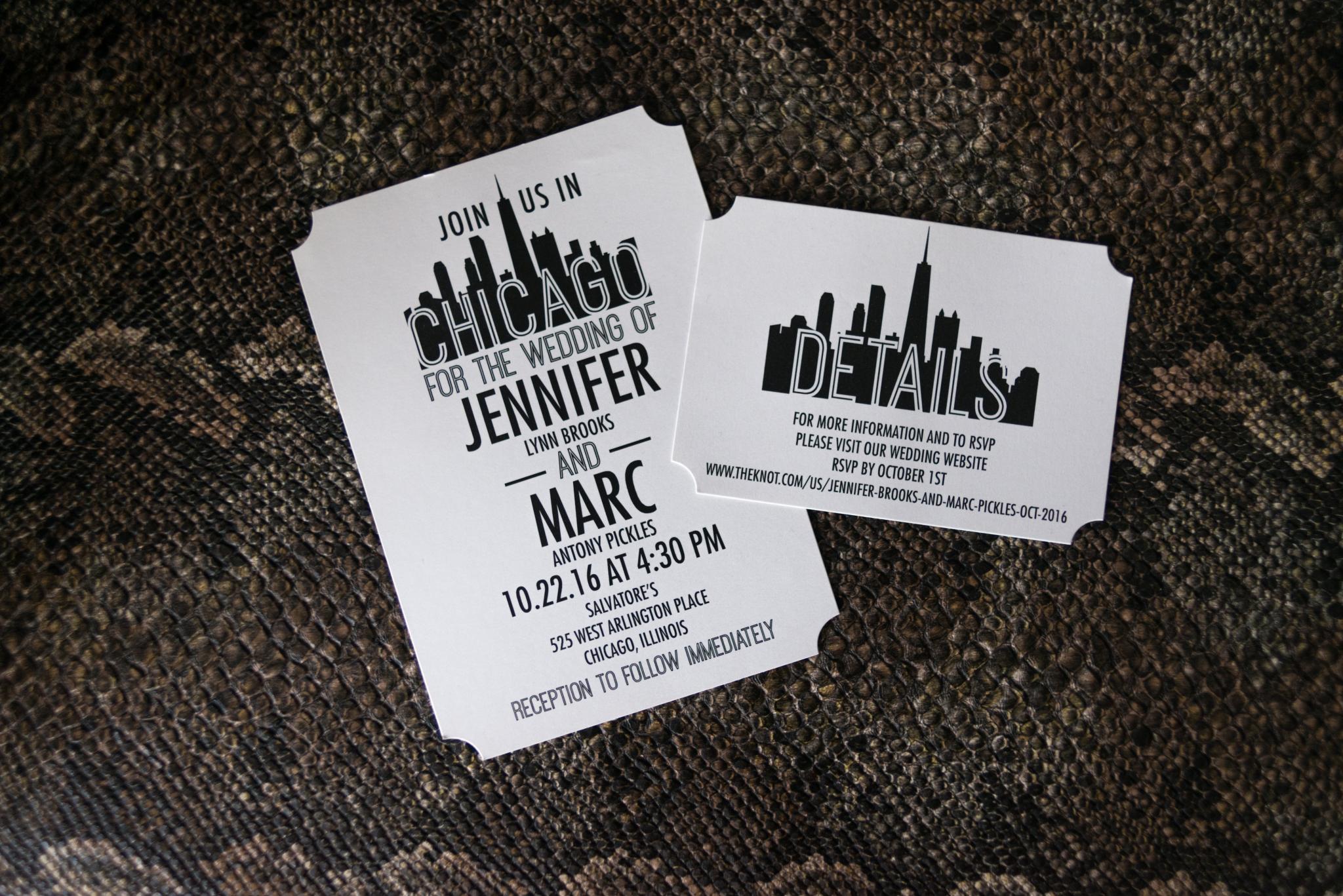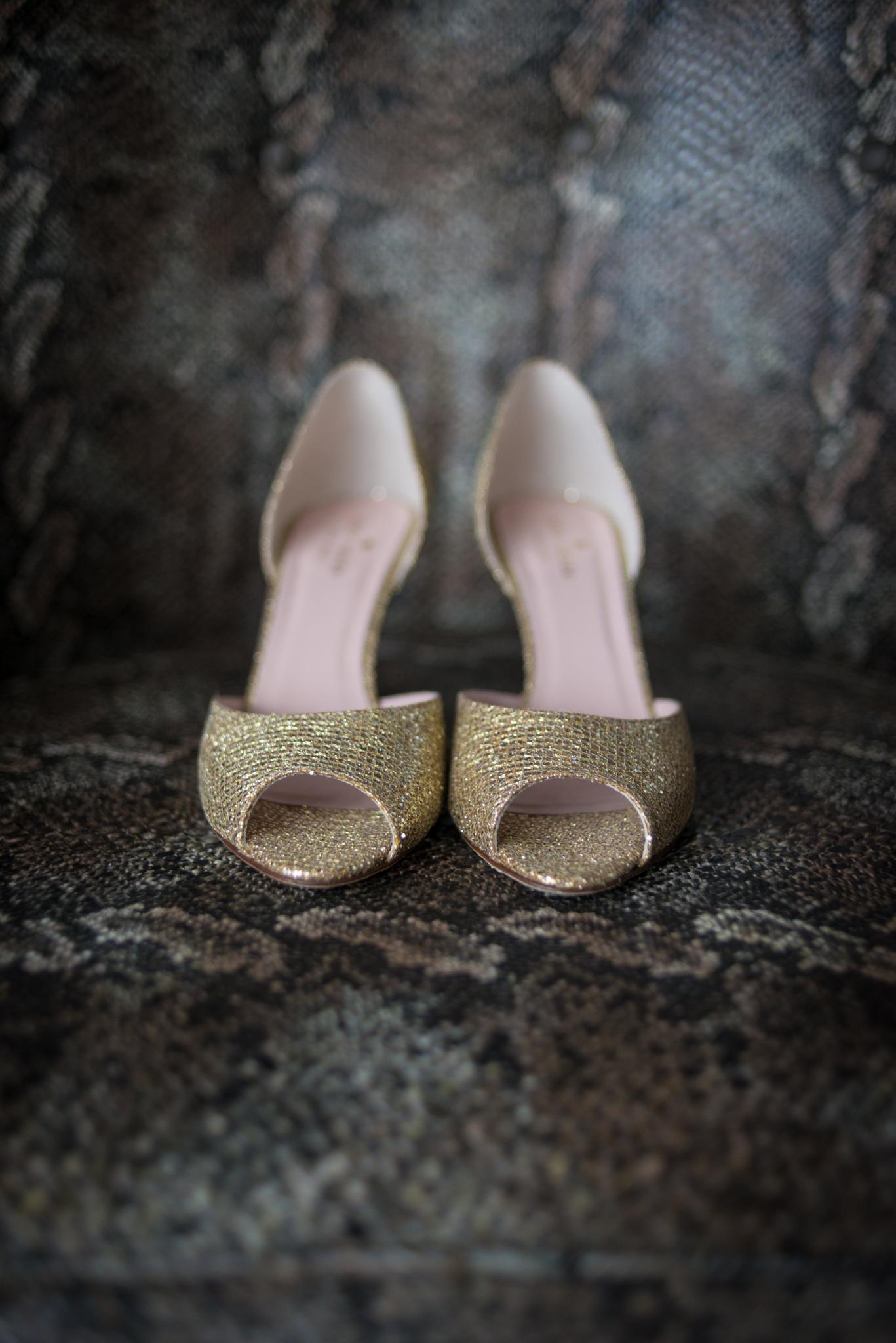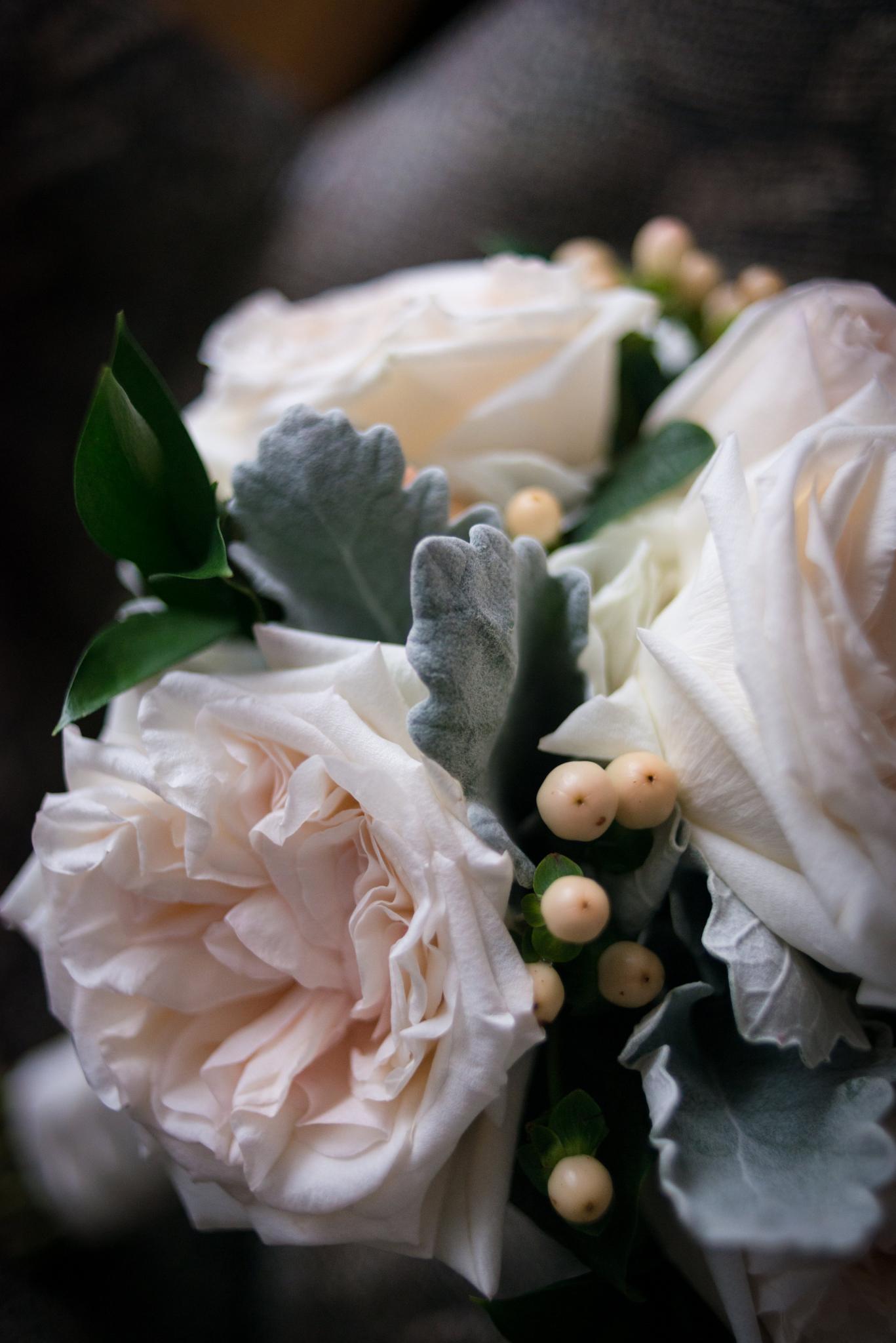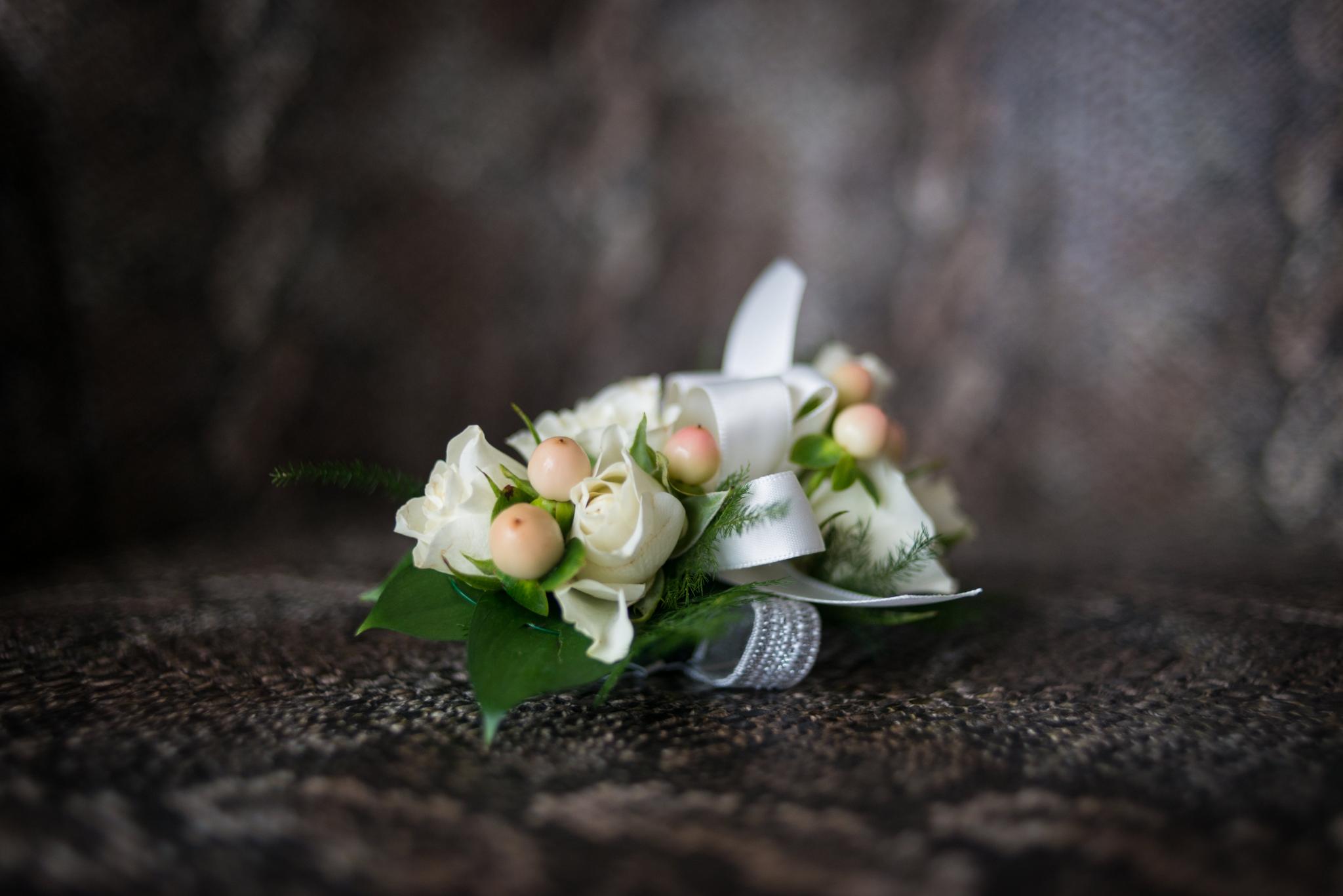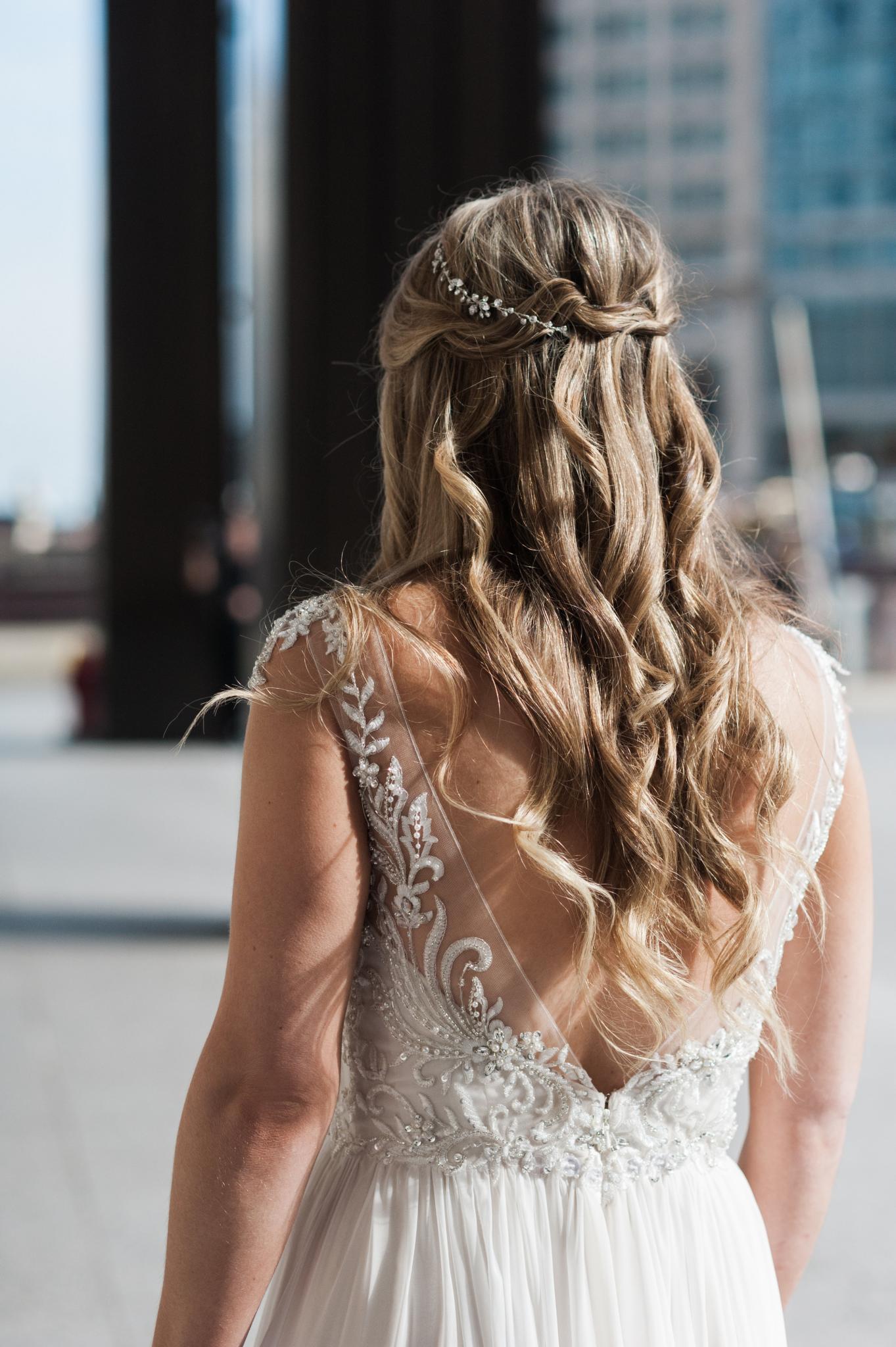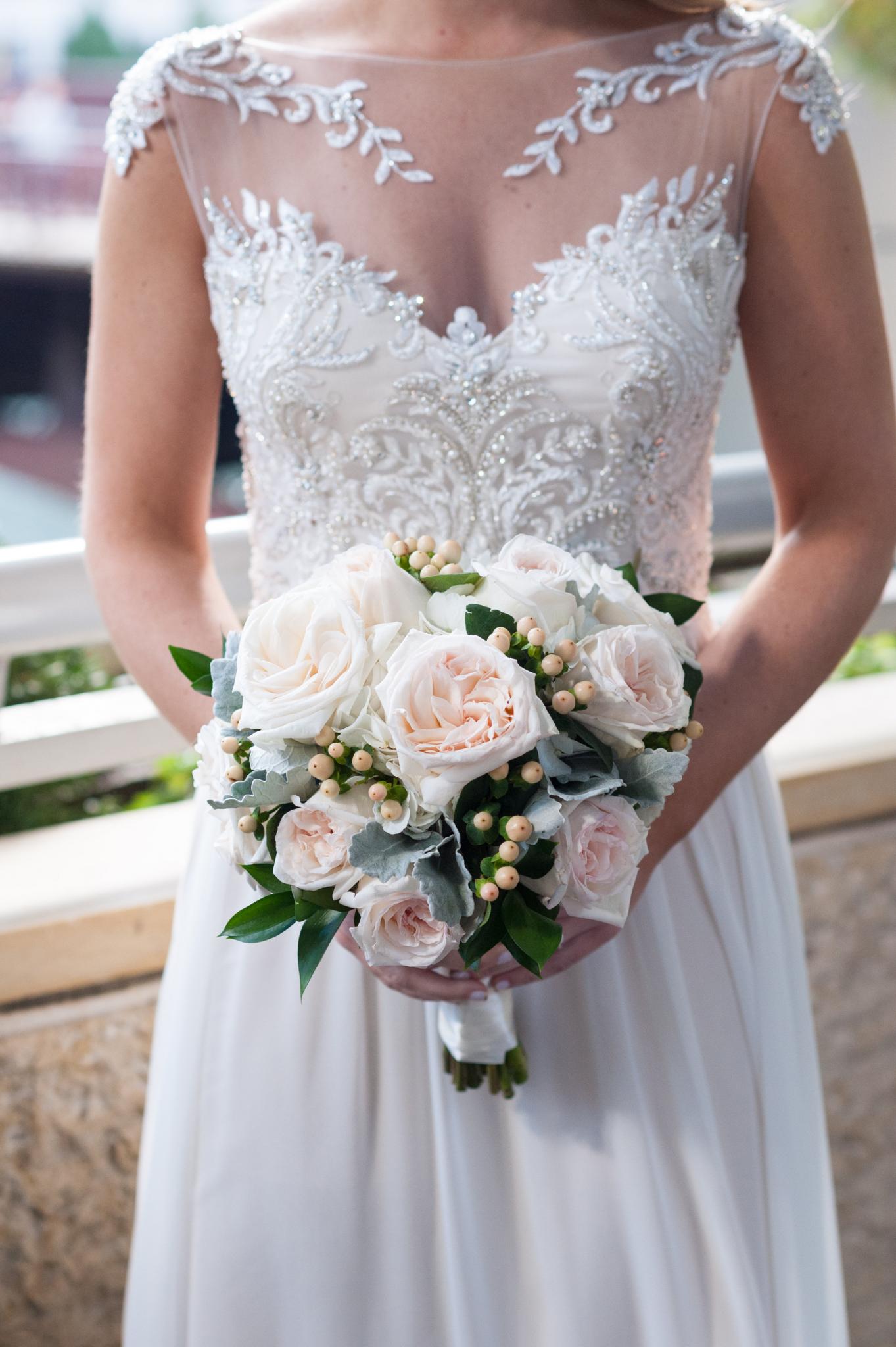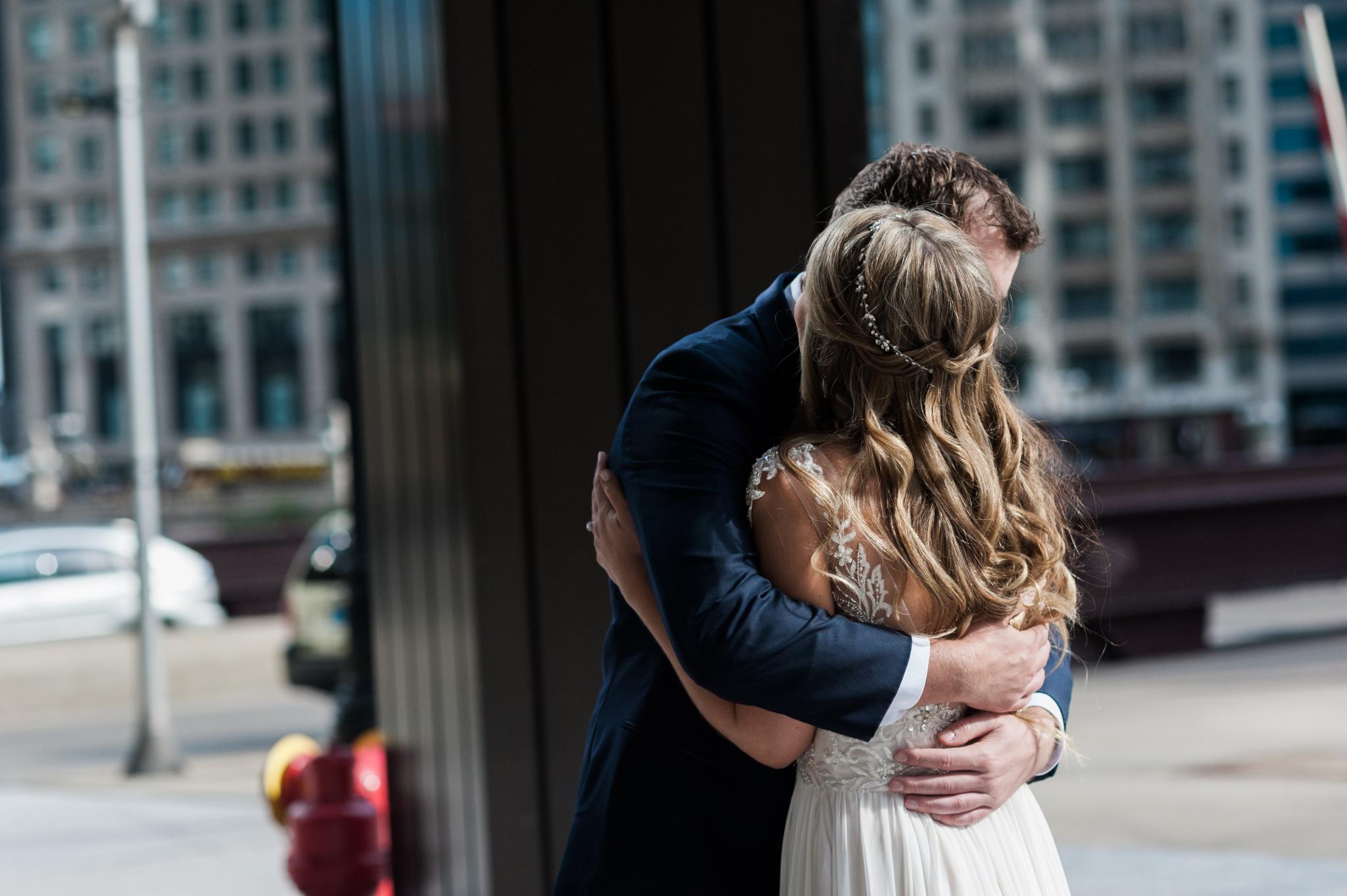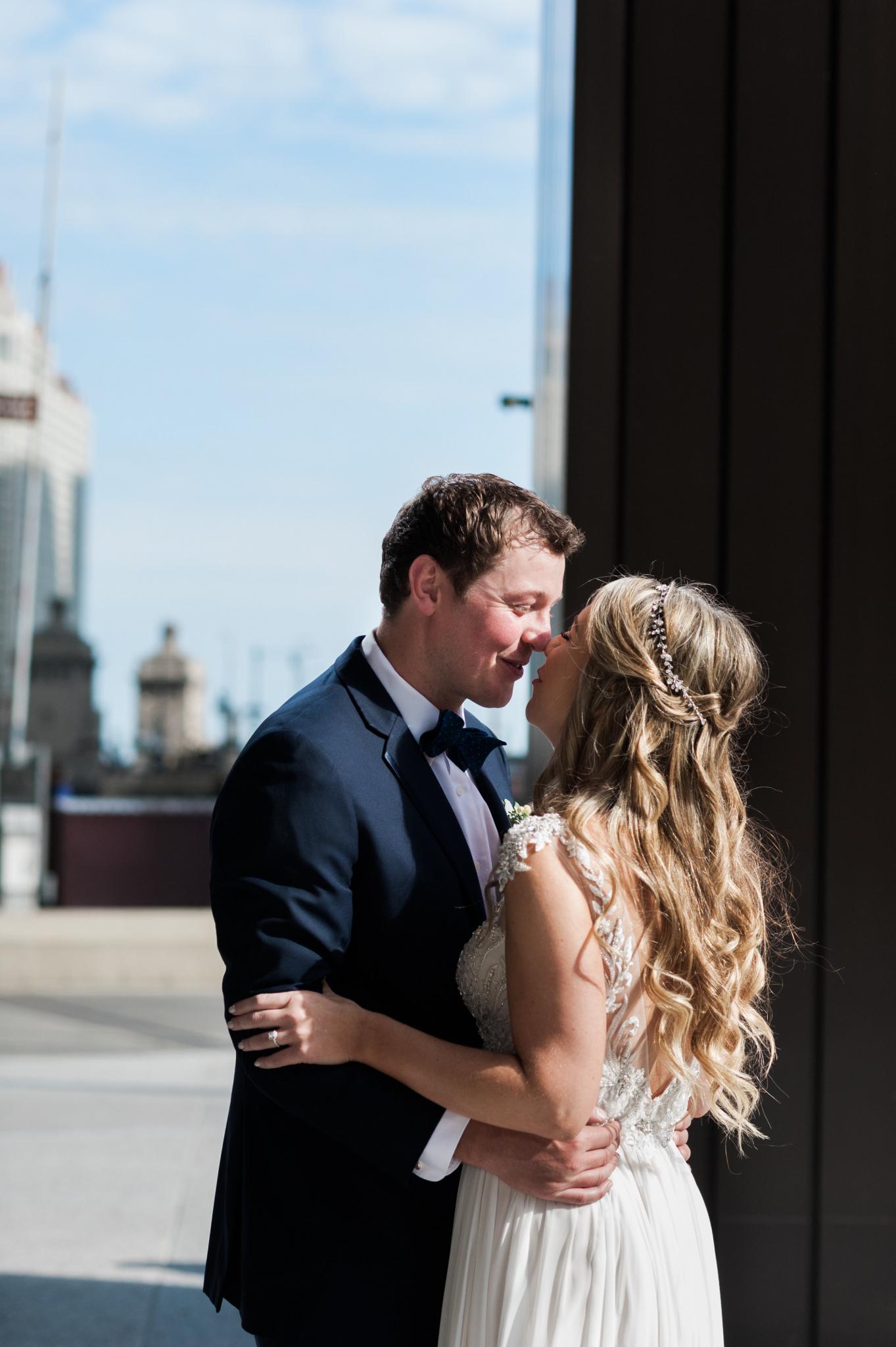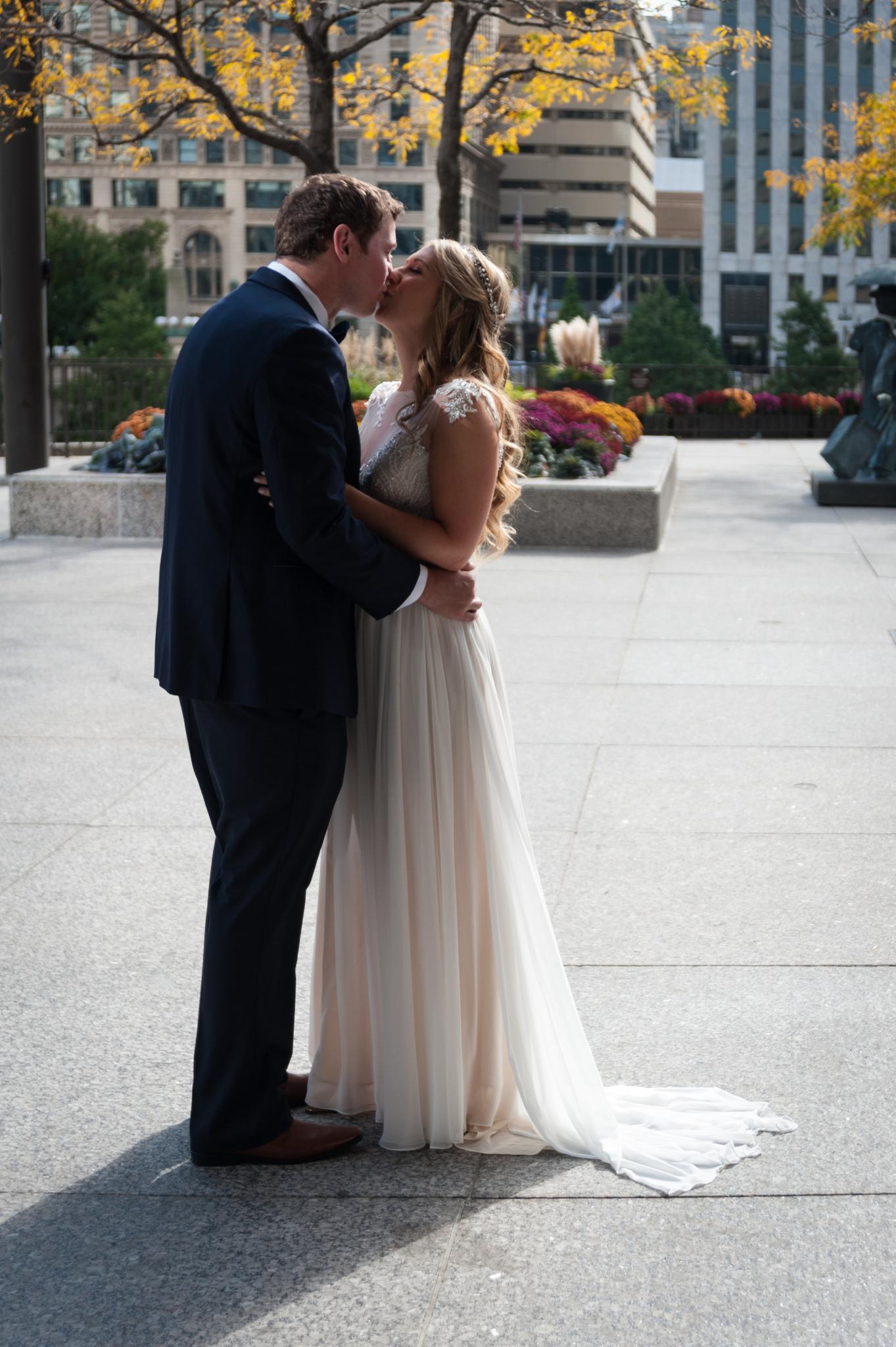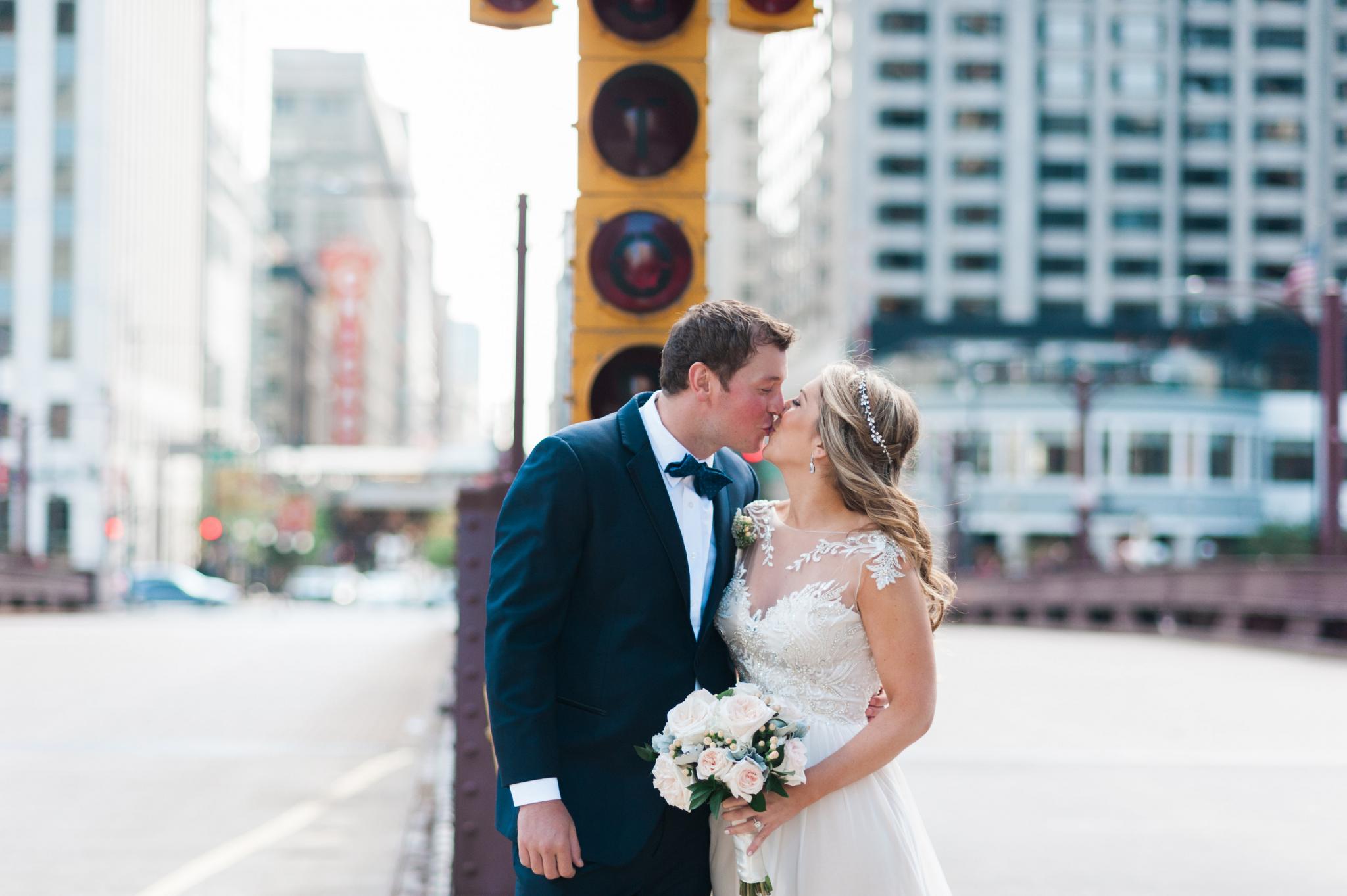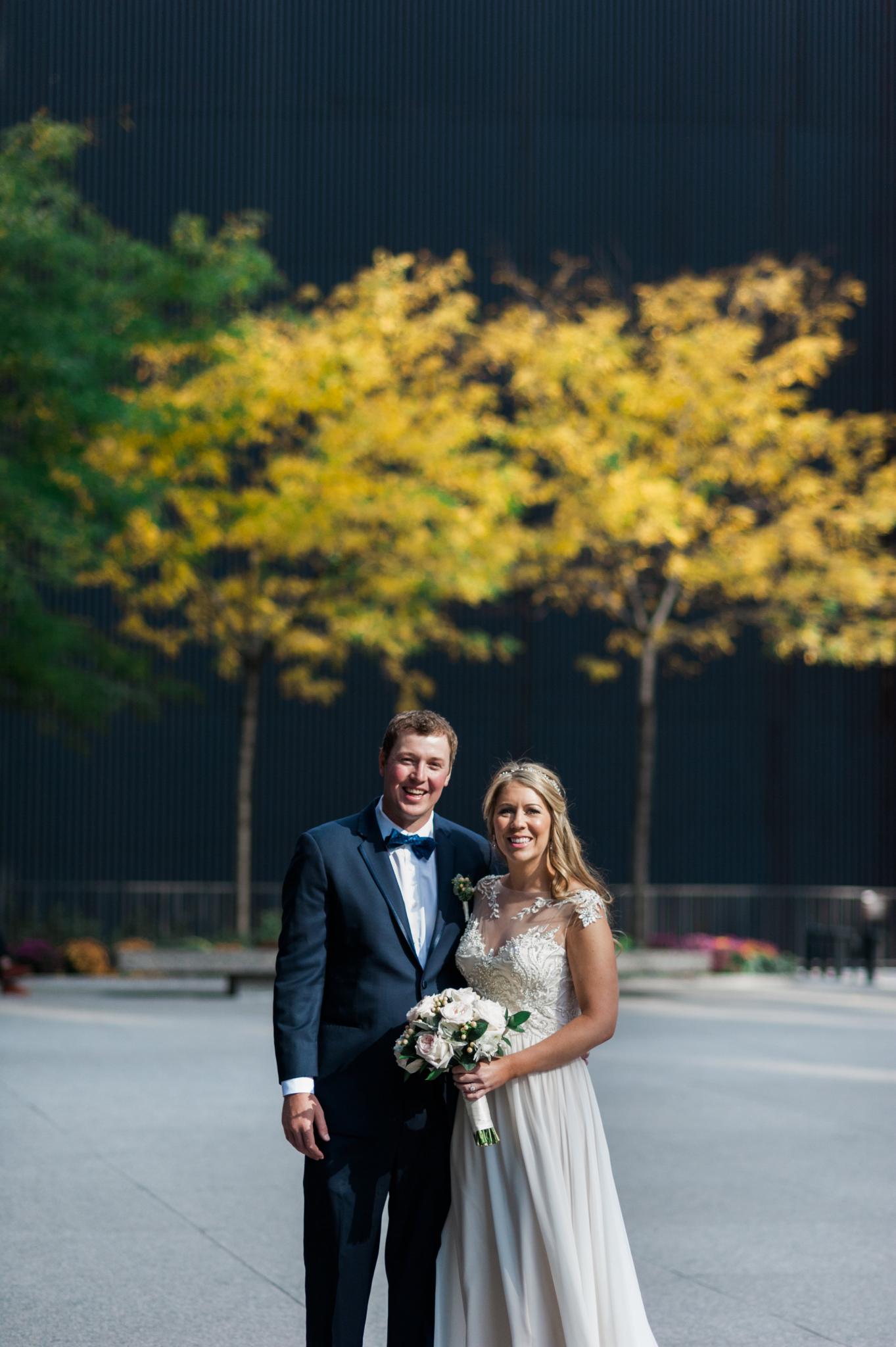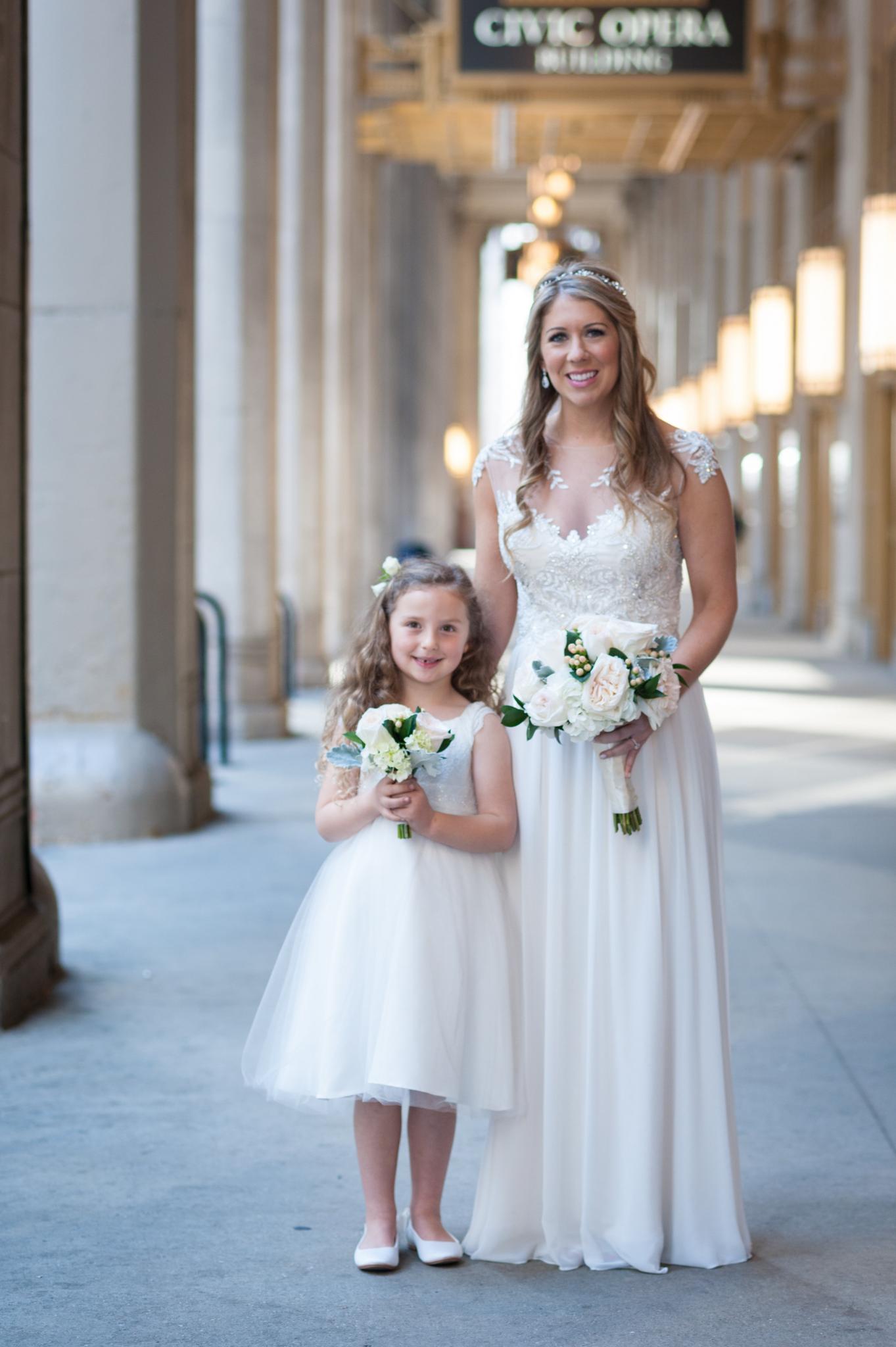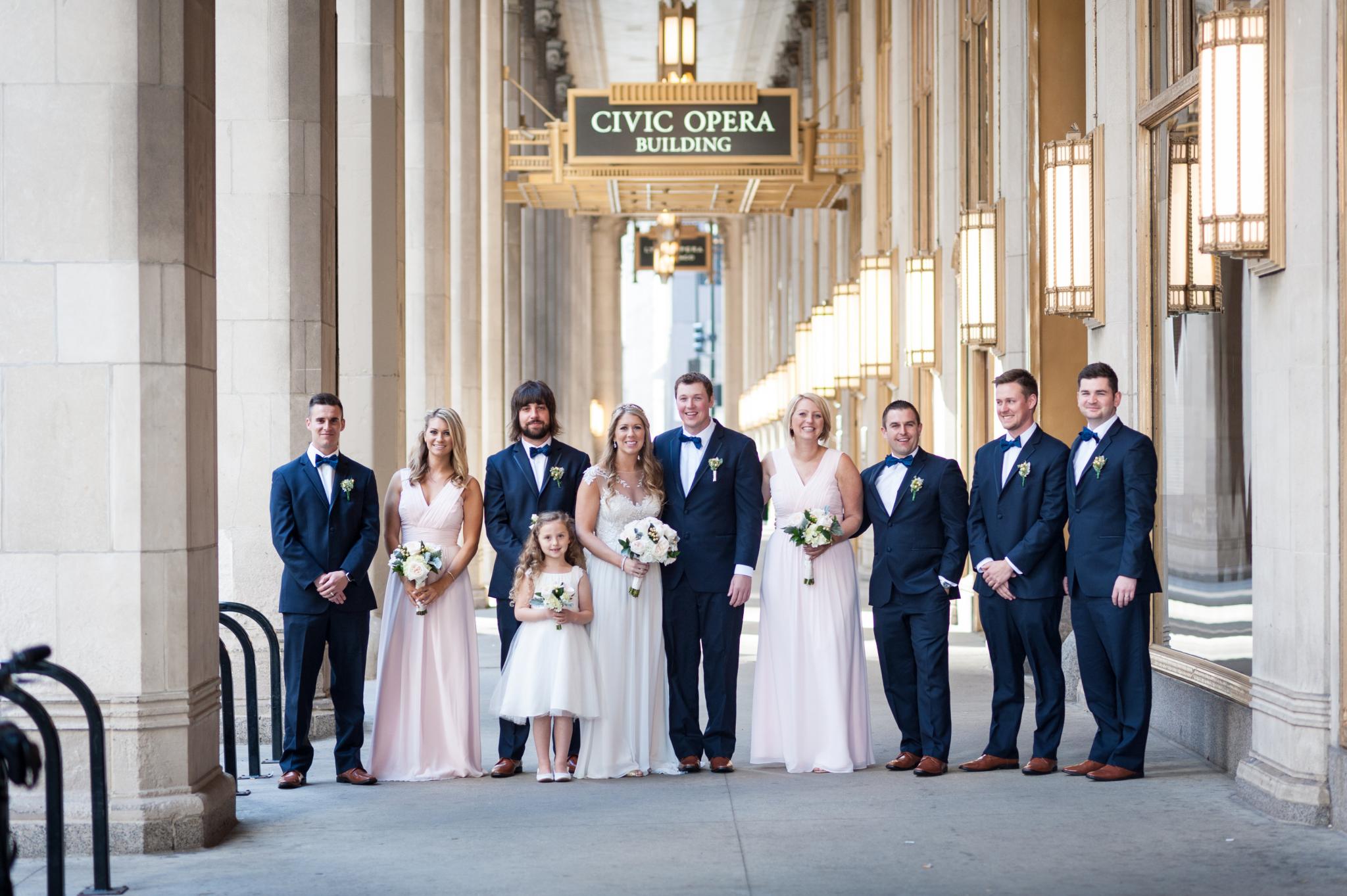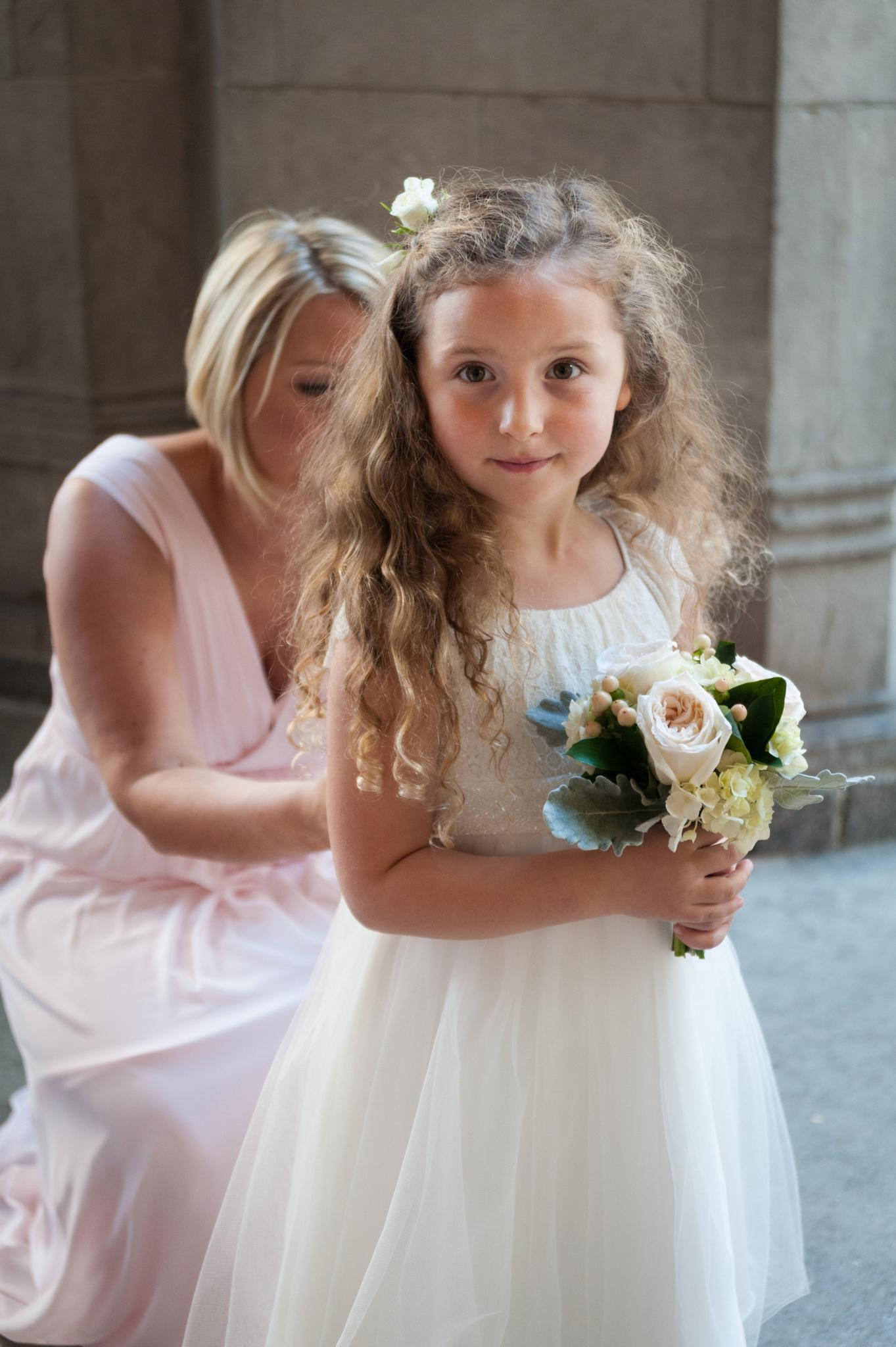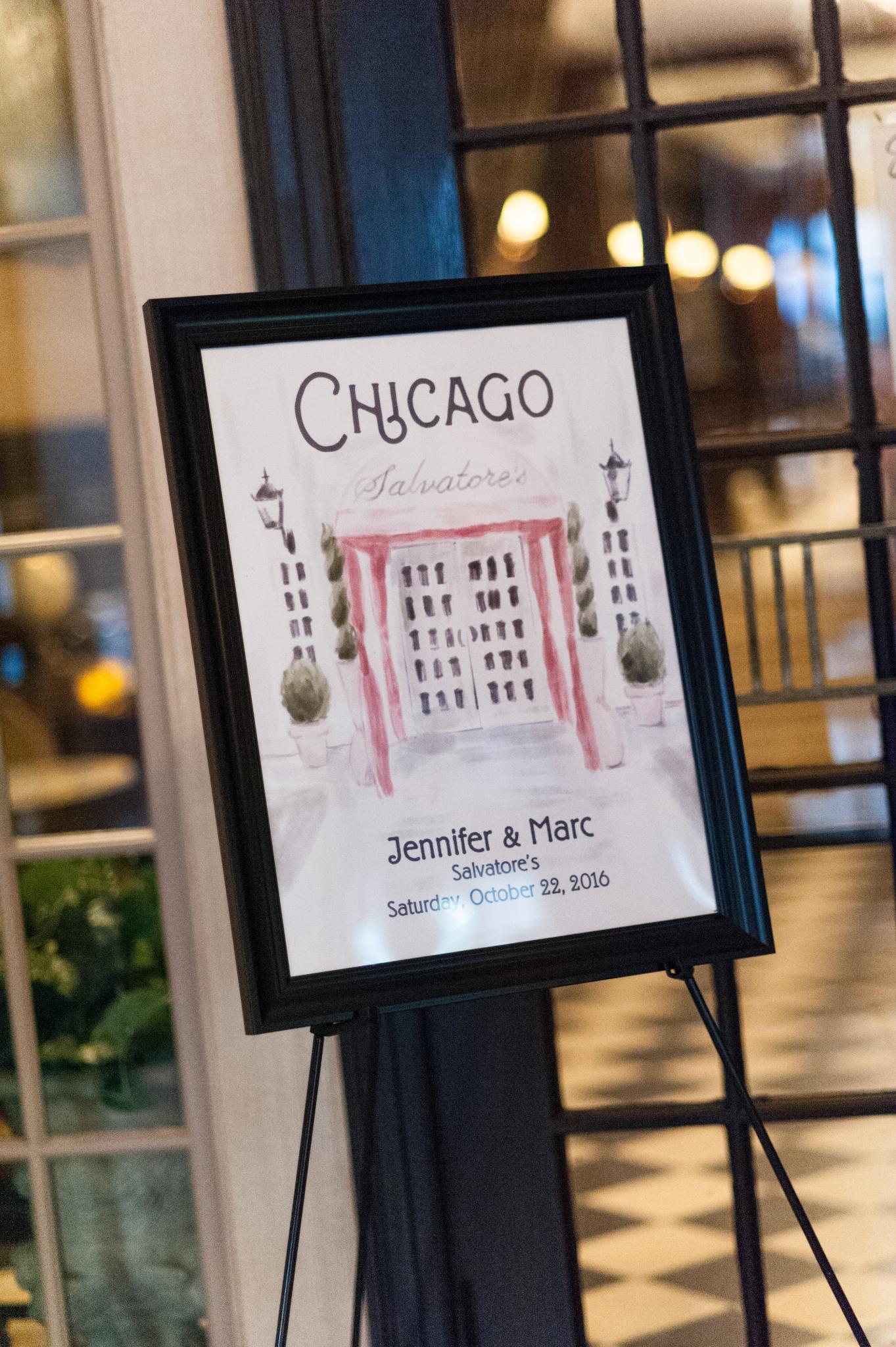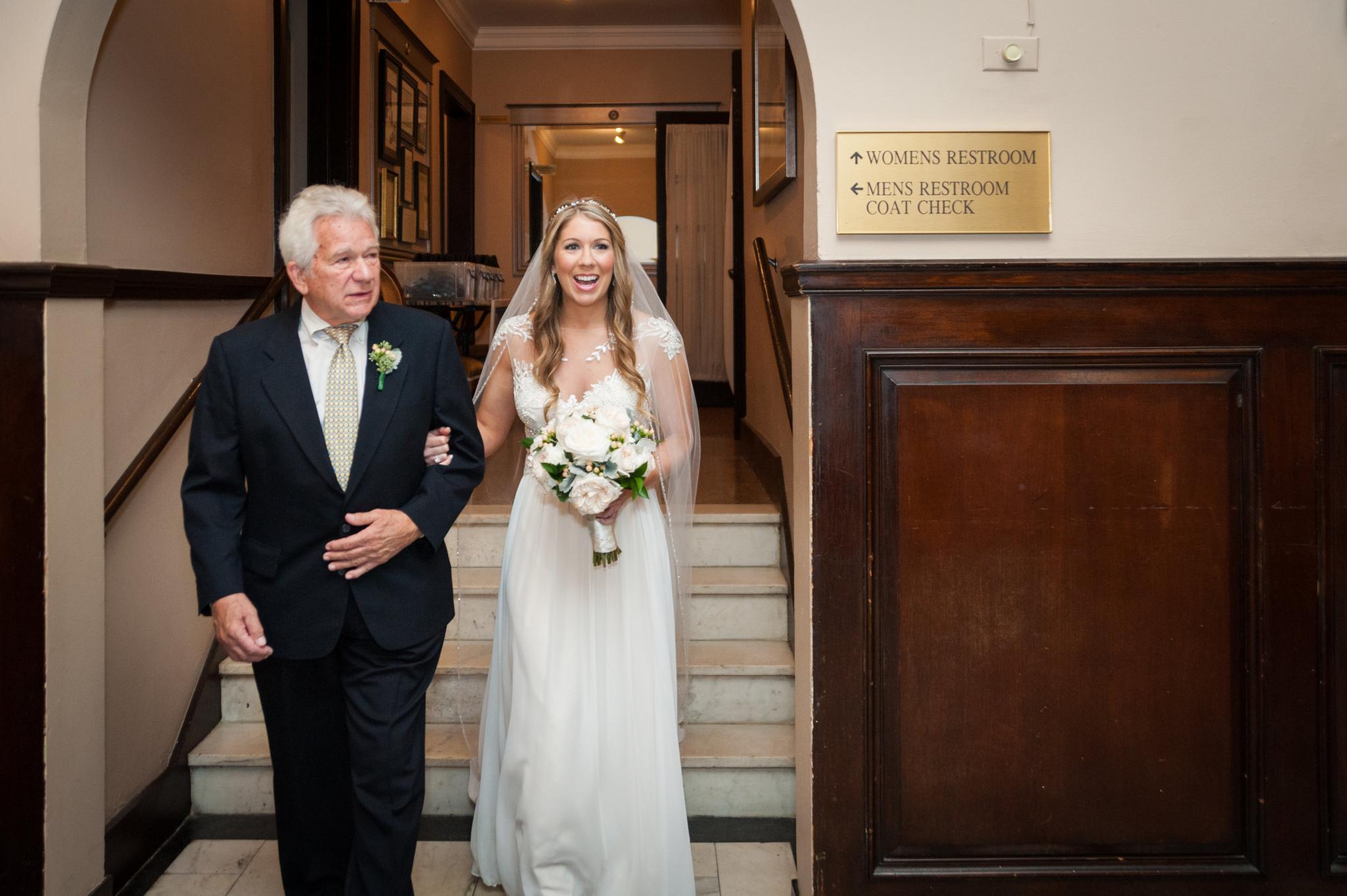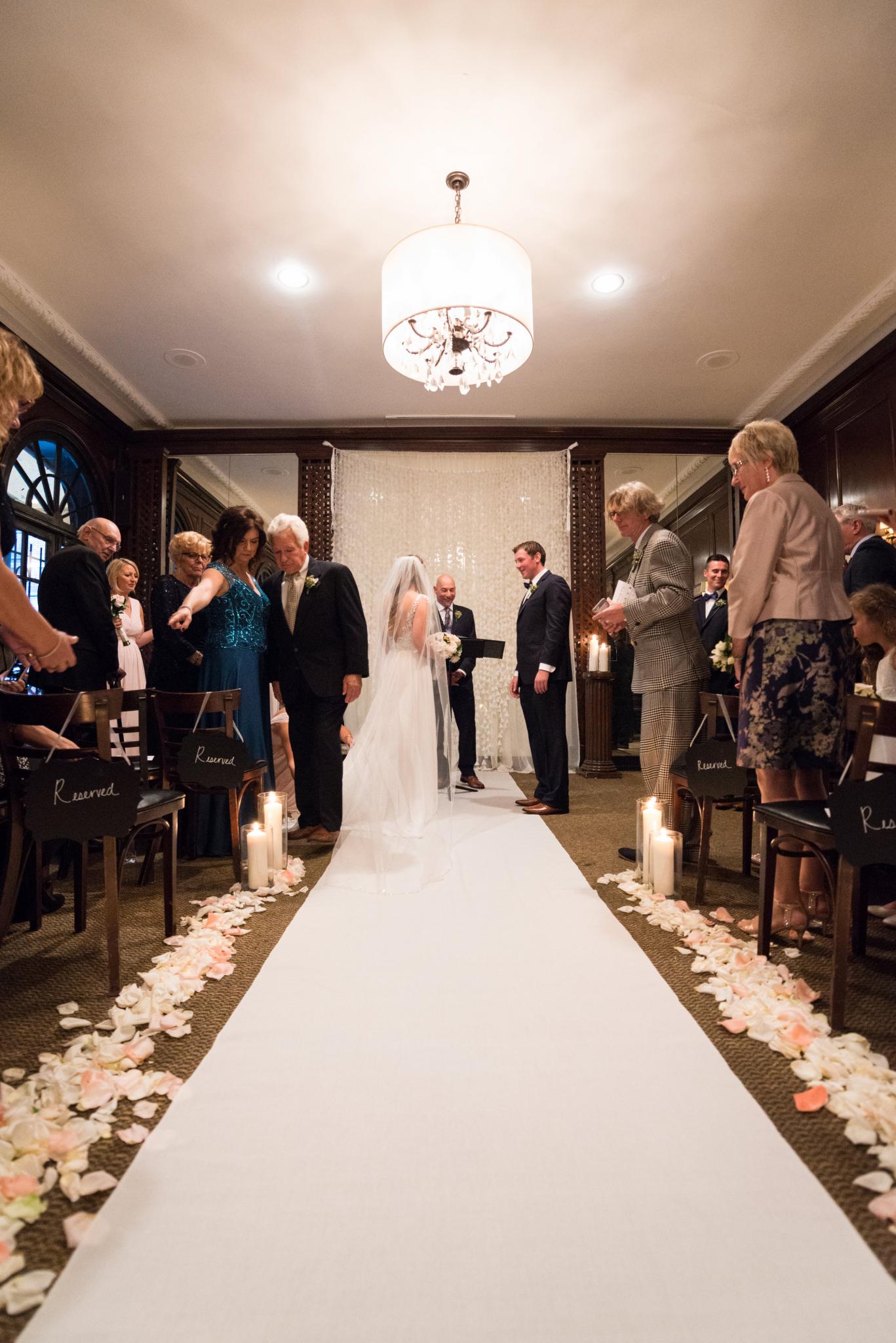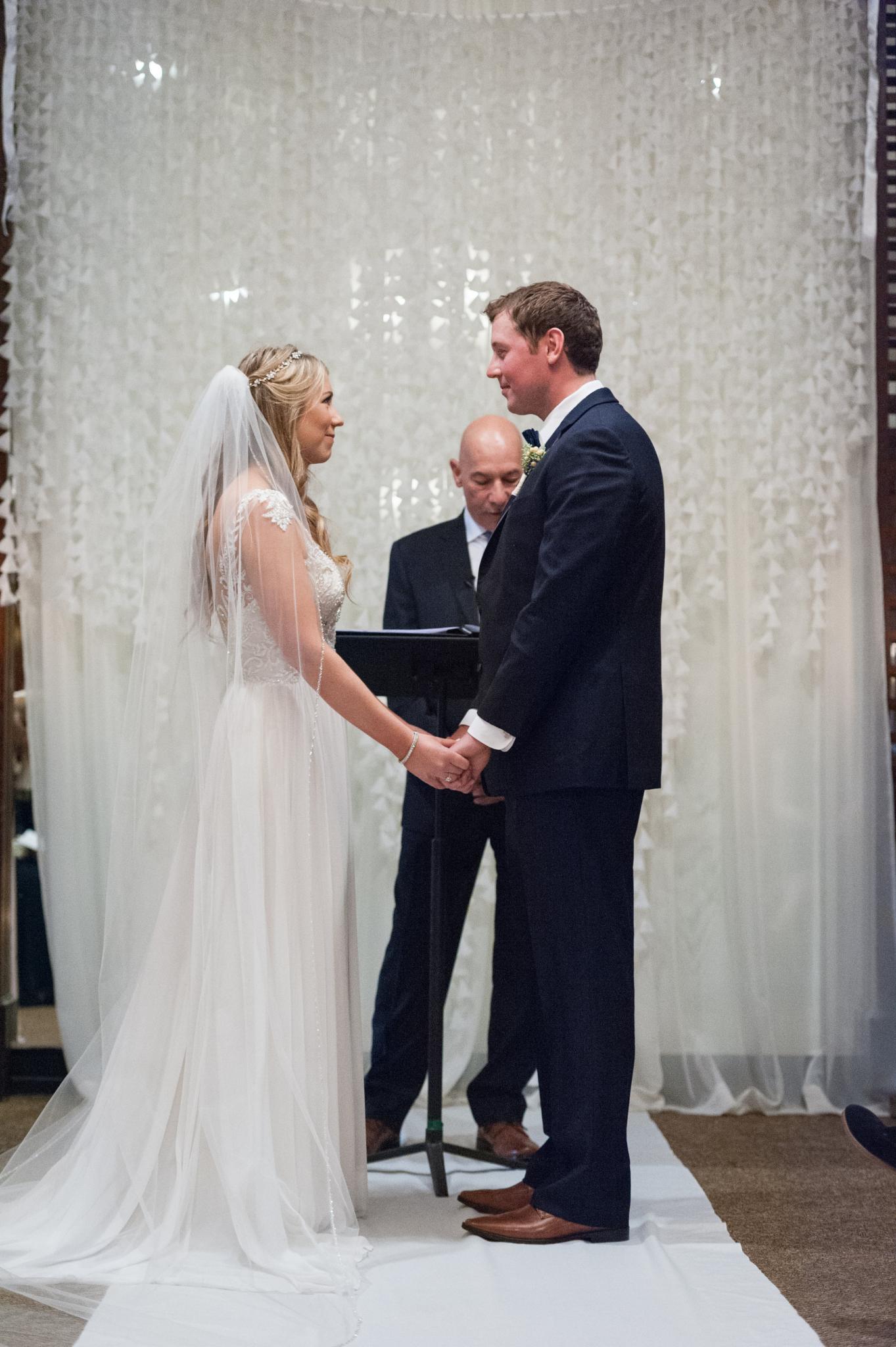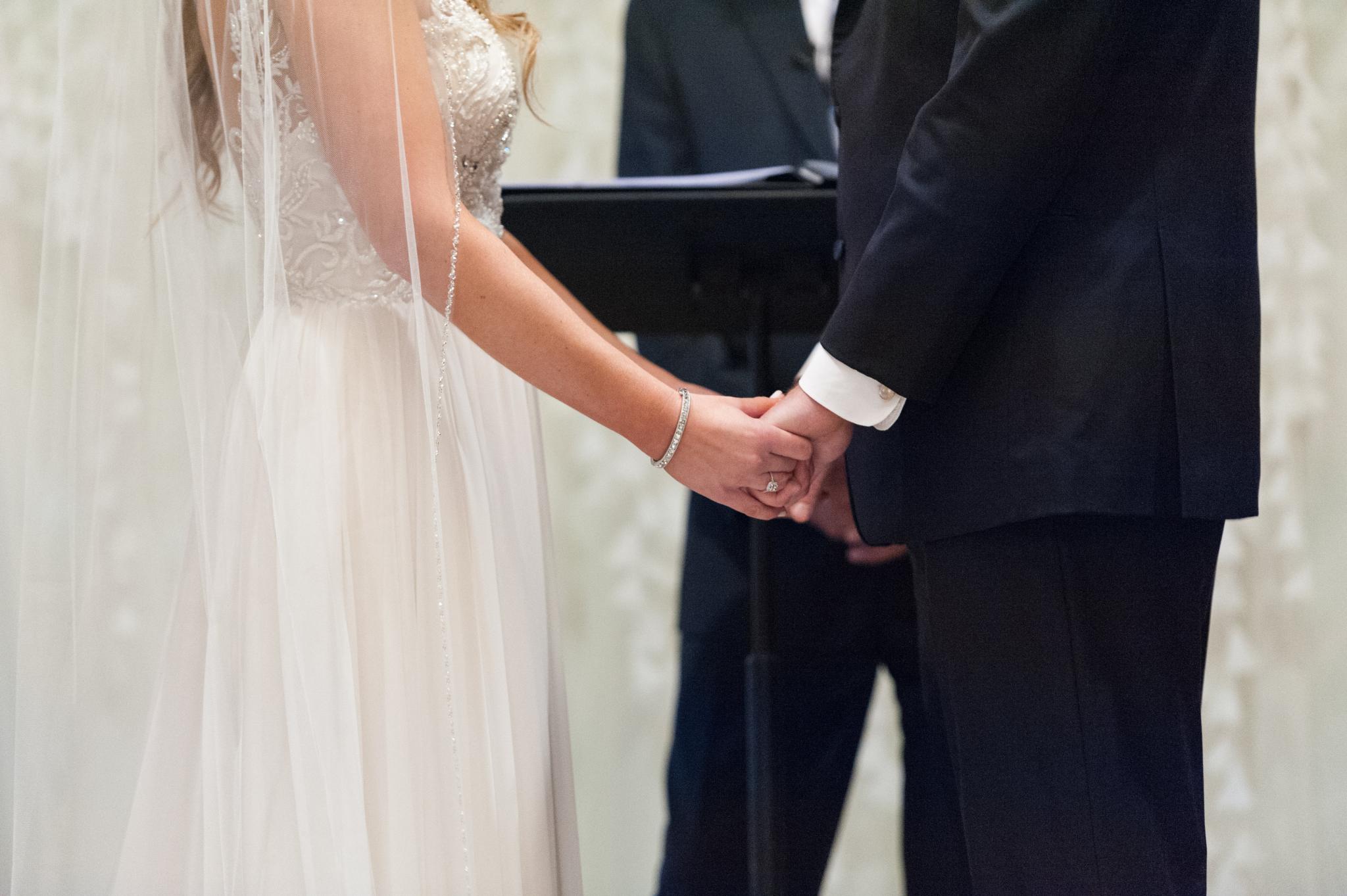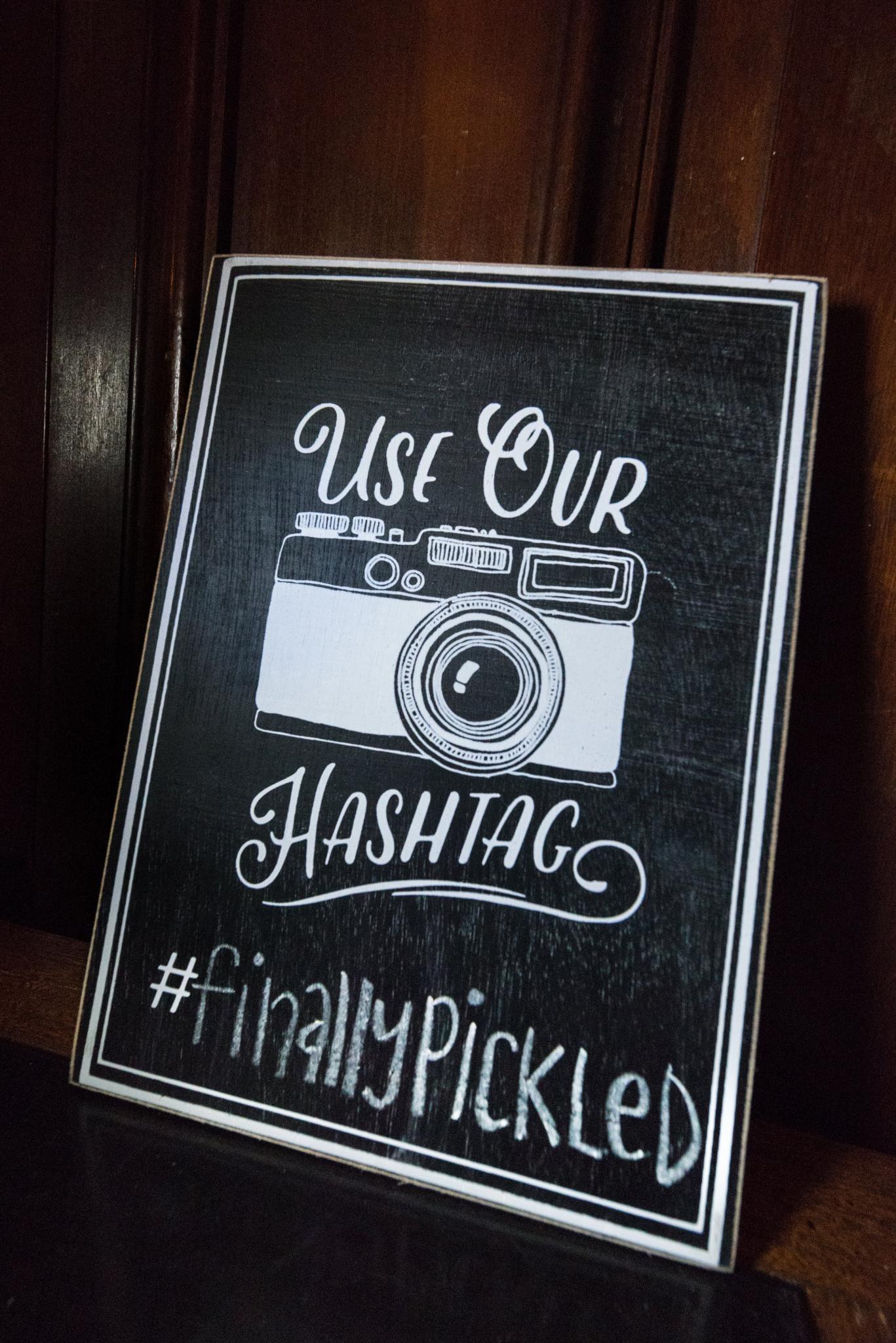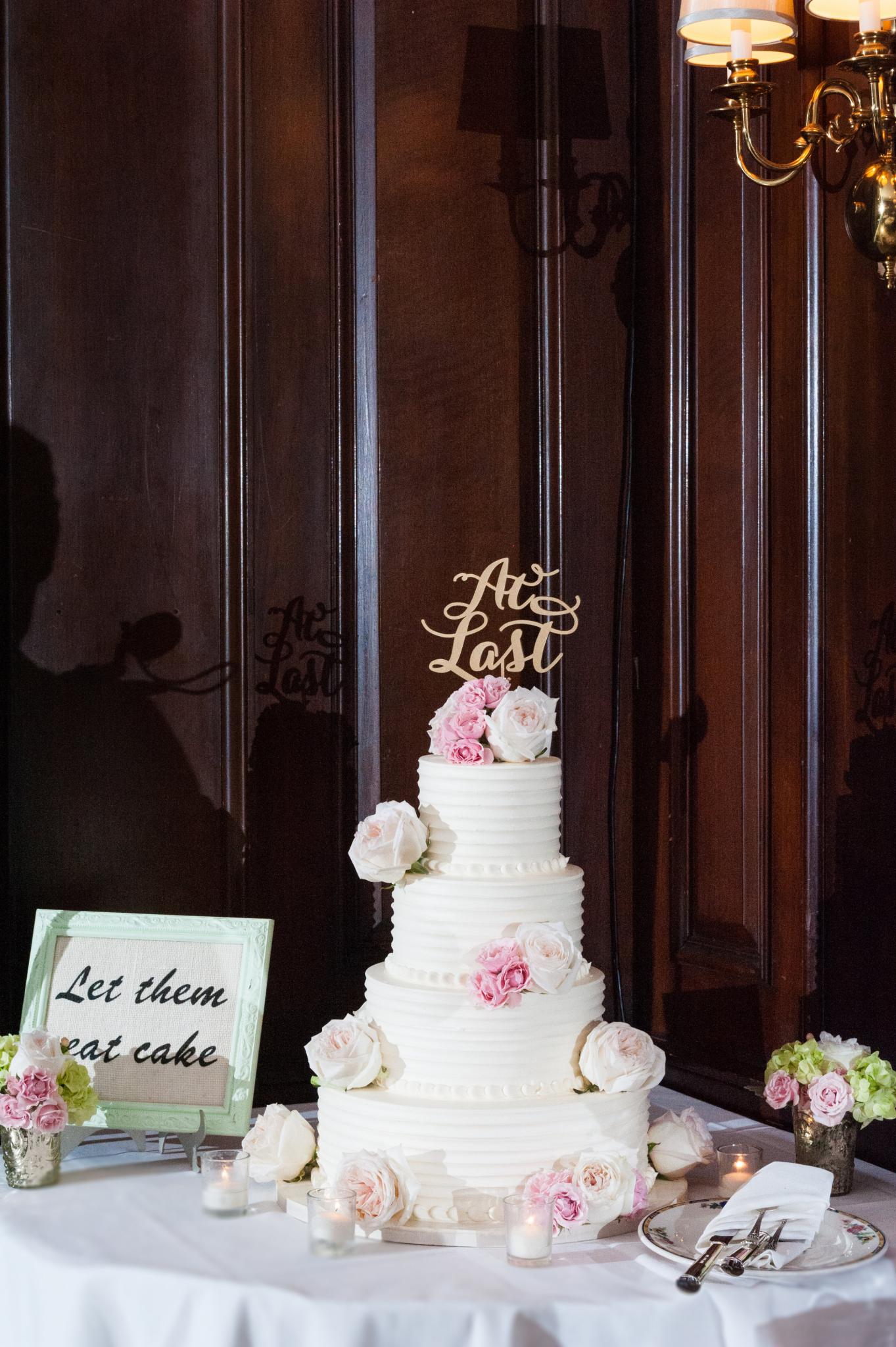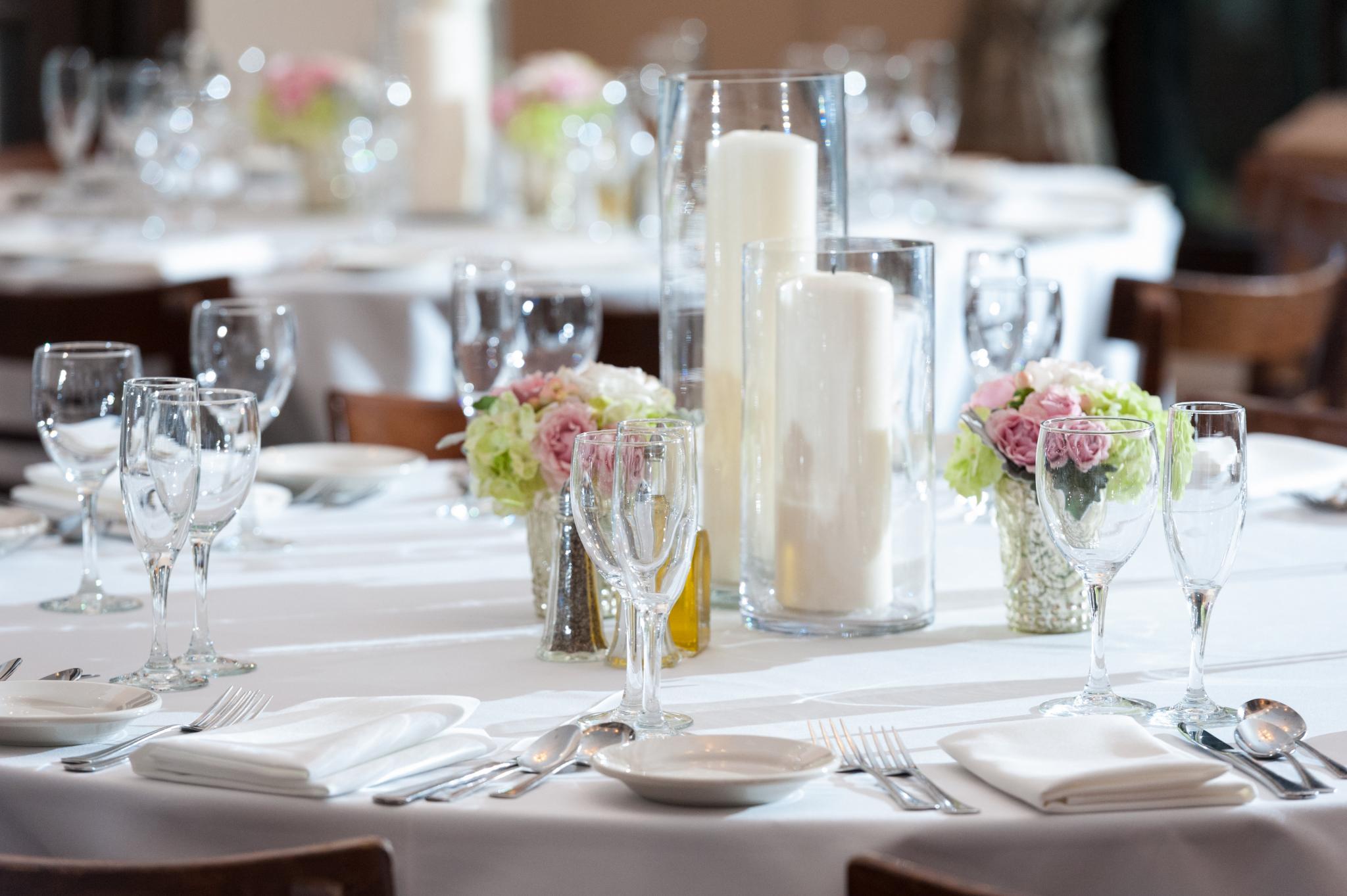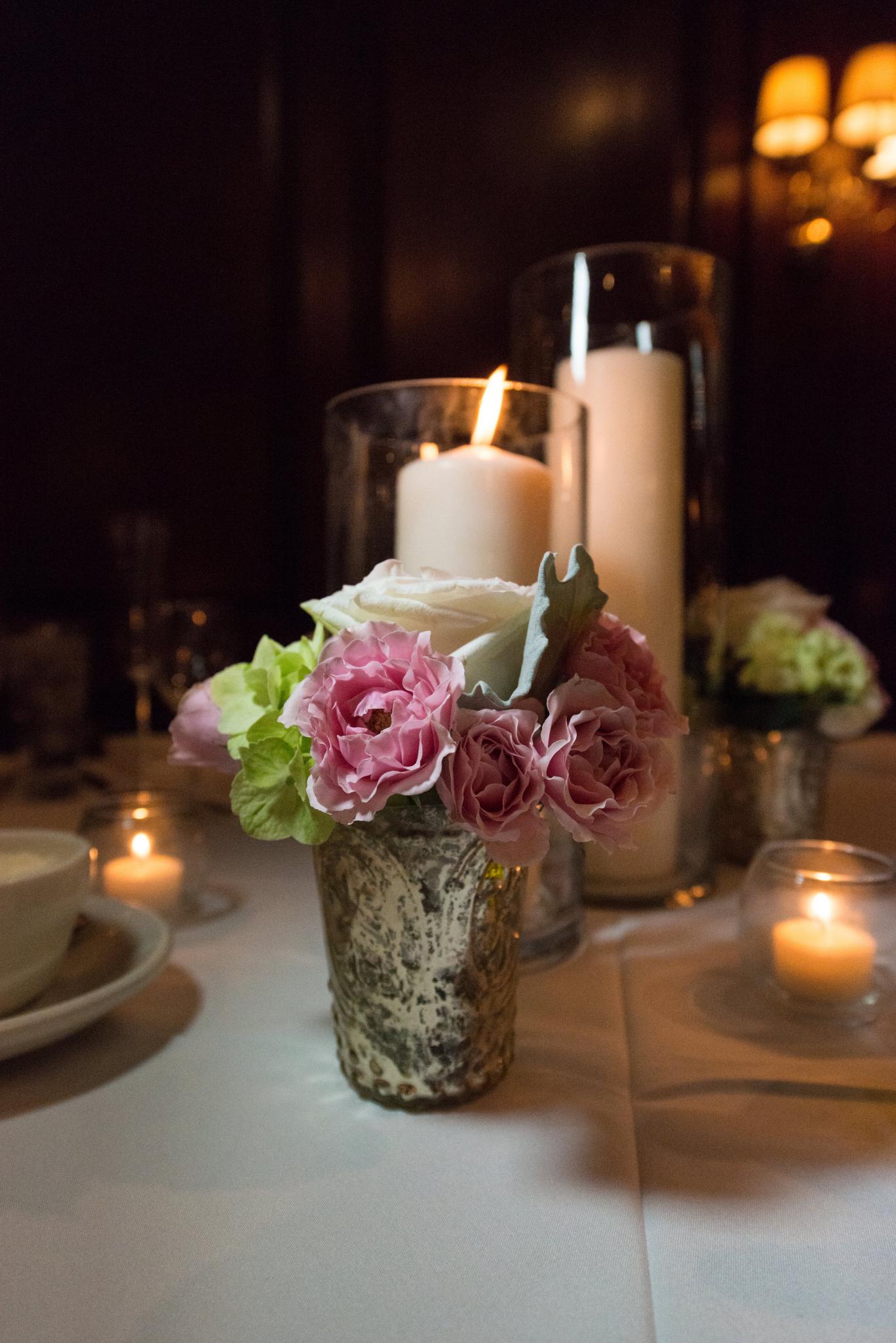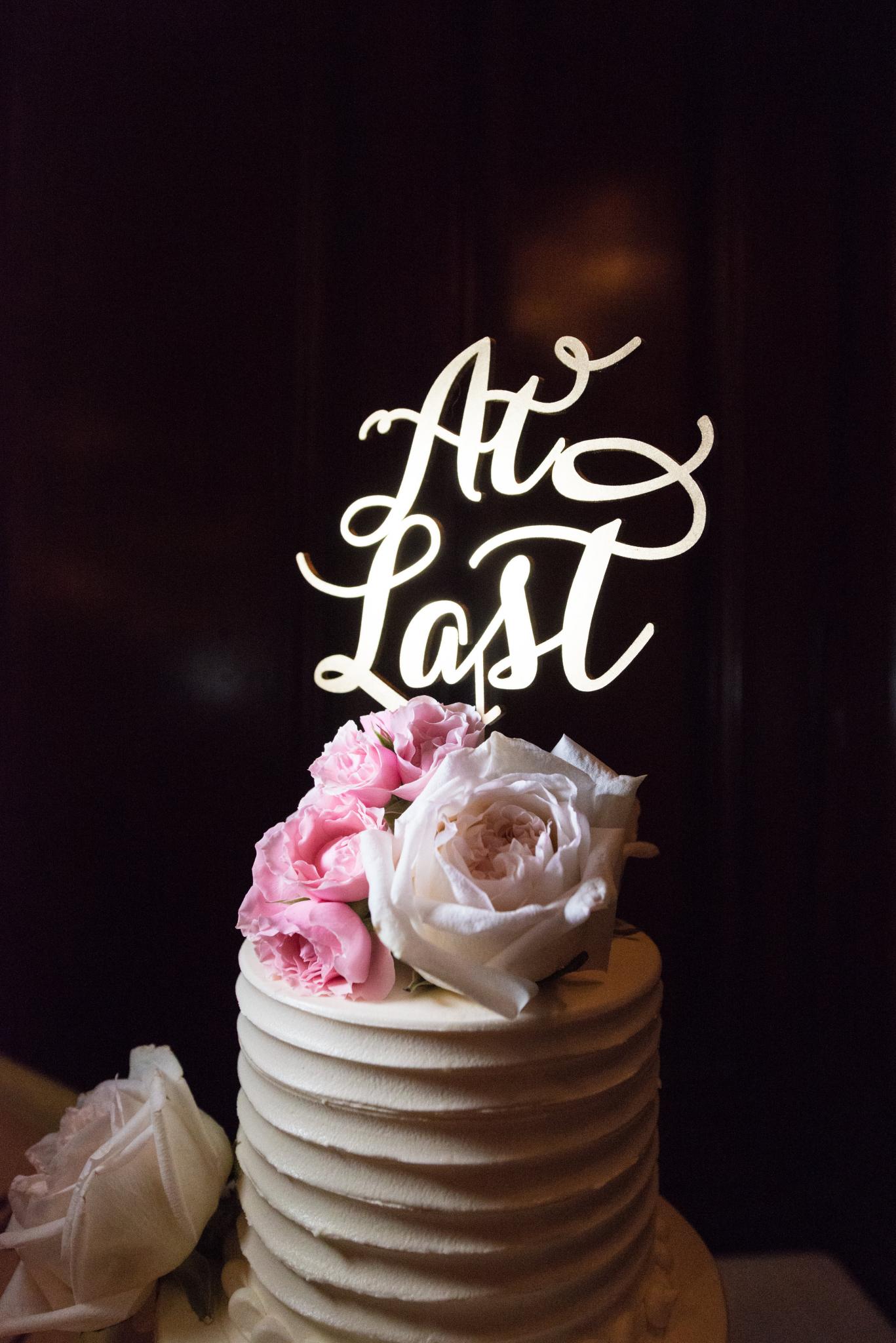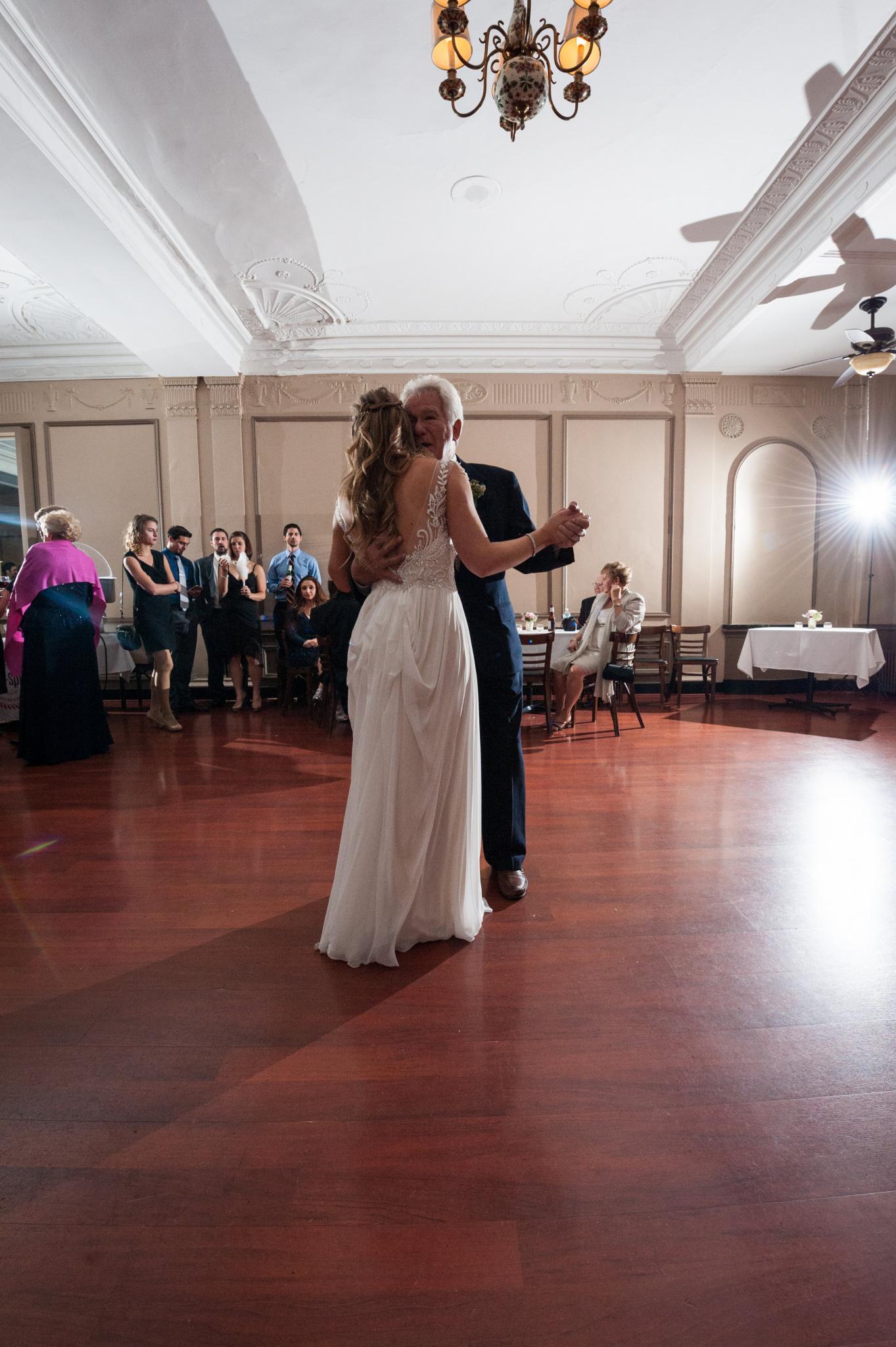 Vendors:
Jennography (photography), Well Spun Weddings (videography), Salvatore's Ristorante (ceremony/reception/catering), Maggie Sottero via The Crystal Bride (bride's gown), Kate Spade (bride's shoes), Salon Buzz (hair), Adriana Aude (makeup), Jasmine Galleria (bridesmaids' dresses), Jos. A. Bank (formalwear), Bunches (flowers), Oak Mill Bakery (wedding cake), Toast & Jam (entertainment), Chicago Trolley & Double Decker Co. (transportation)