Emily and Jonathan's wedding at Independence Grove Forest Preserve was full of delightful Disney details. All photos by Melissa Marie Photography.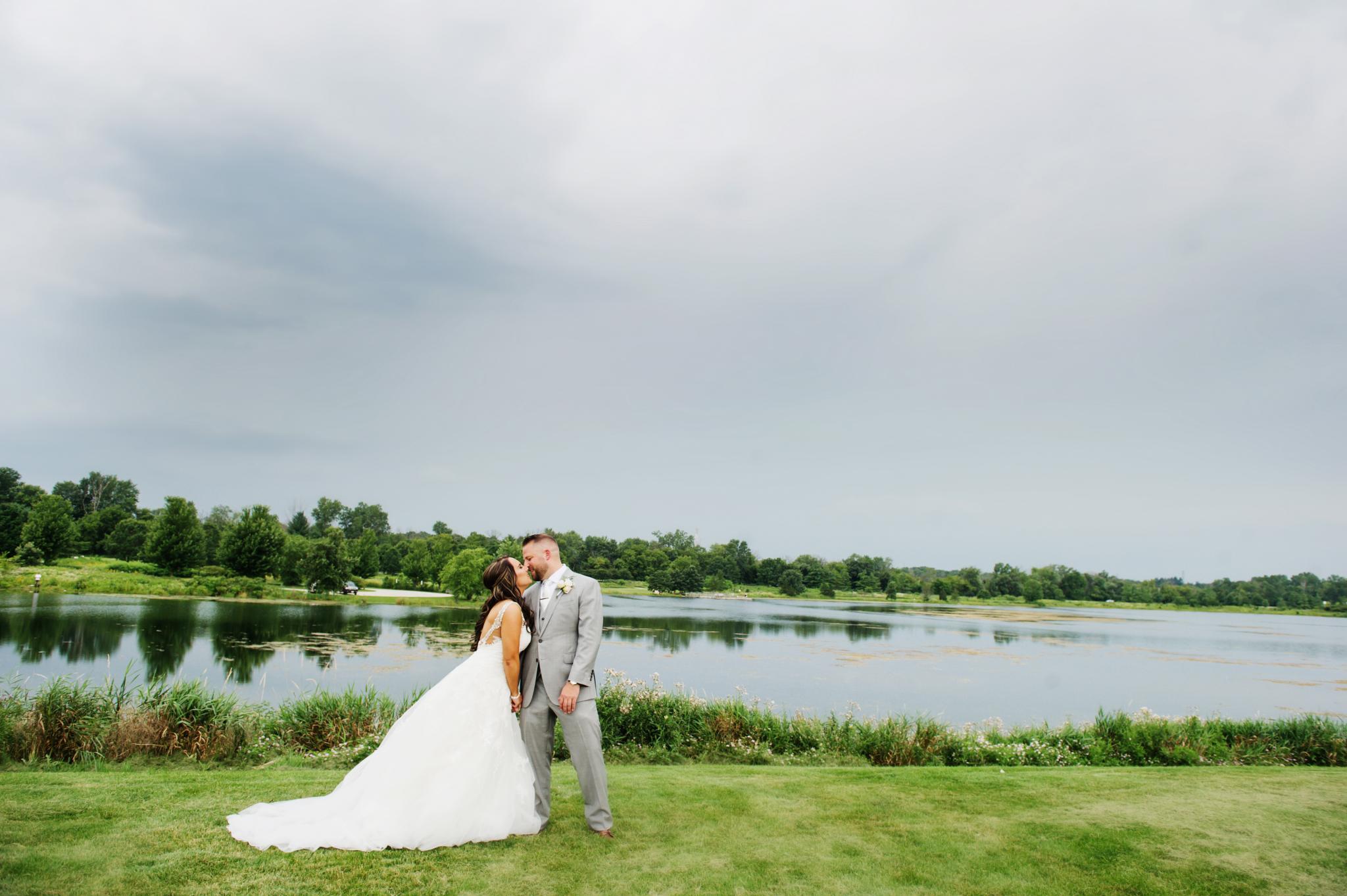 "Jonathan works at a university and I was in Chicago for the weekend visiting that university because I had gotten into one of its graduate school programs.  I was staying with my best friend and college roommate for the weekend and we went out downtown after my grad school visit. We invited Jonathan and his friends to meet up with us and the two of us had an instant connection. We spent the whole night talking and though I left to go back to California the next day, we haven't gone a day without talking since!
It was very important to Jonathan and I that all of our friends and family be able to be at our wedding.  So though we both loved the idea of a romantic destination wedding, we knew that it wouldn't be the same without all of our loved ones there to celebrate with us. Jonathan and I met in Chicago, and Chicago has been where our love story has taken place.  Jonathan is from Chicago, and even though I am from California, Chicago has felt like home since I have moved here, and Chicago has always been our home as a couple.
It was so fun spending the morning with all of my favorite women laughing and taking photos together.  Each bridesmaid wore a different blush, gold, or champagne dress, which allowed each girl to showcase her unique personality while still creating a romantic blend when we all stood together. I wore a garter hand made by my mother and carried on my bouquet trinkets from each of my grandparents so that they could be with me on this special day.  Before the ceremony, Jonathan and I did our first look, and even though rain threatened, we were able to get photos taken before the storm began. Luckily, we got a break in the rain just long enough for us to keep the ceremony outside. My husband and I wrote the entire ceremony ourselves, combining traditions and values from his Christian heritage and my Jewish heritage.  We were married by two dear friends under a chuppah built and decorated ourselves, making the ceremony extra special and personal.
It's really hard to choose a favorite memory. The entire day was perfect and magical and so much fun!  But if I had to come up with a few though, I would say one would definitely be the first look.  Seeing Jonathan and being able to be with him in that moment any stress or worry about "the extras" of the day was gone and I just felt so happy and loved and excited to be marrying the love of my life.  I think another really special memory was the father-daughter dance.  I used to dance professionally and so I choreographed a surprise dance that my dad and I started, which then turned into a flash mob.  All my old dancer friends ran onto the dance floor followed by my bridesmaids and we used that dance to kick off the dance party for the night.  It was so special not only to share that moment with my Dad (who loved learning the choreography even from afar in California), but also to dance with all of my friends again."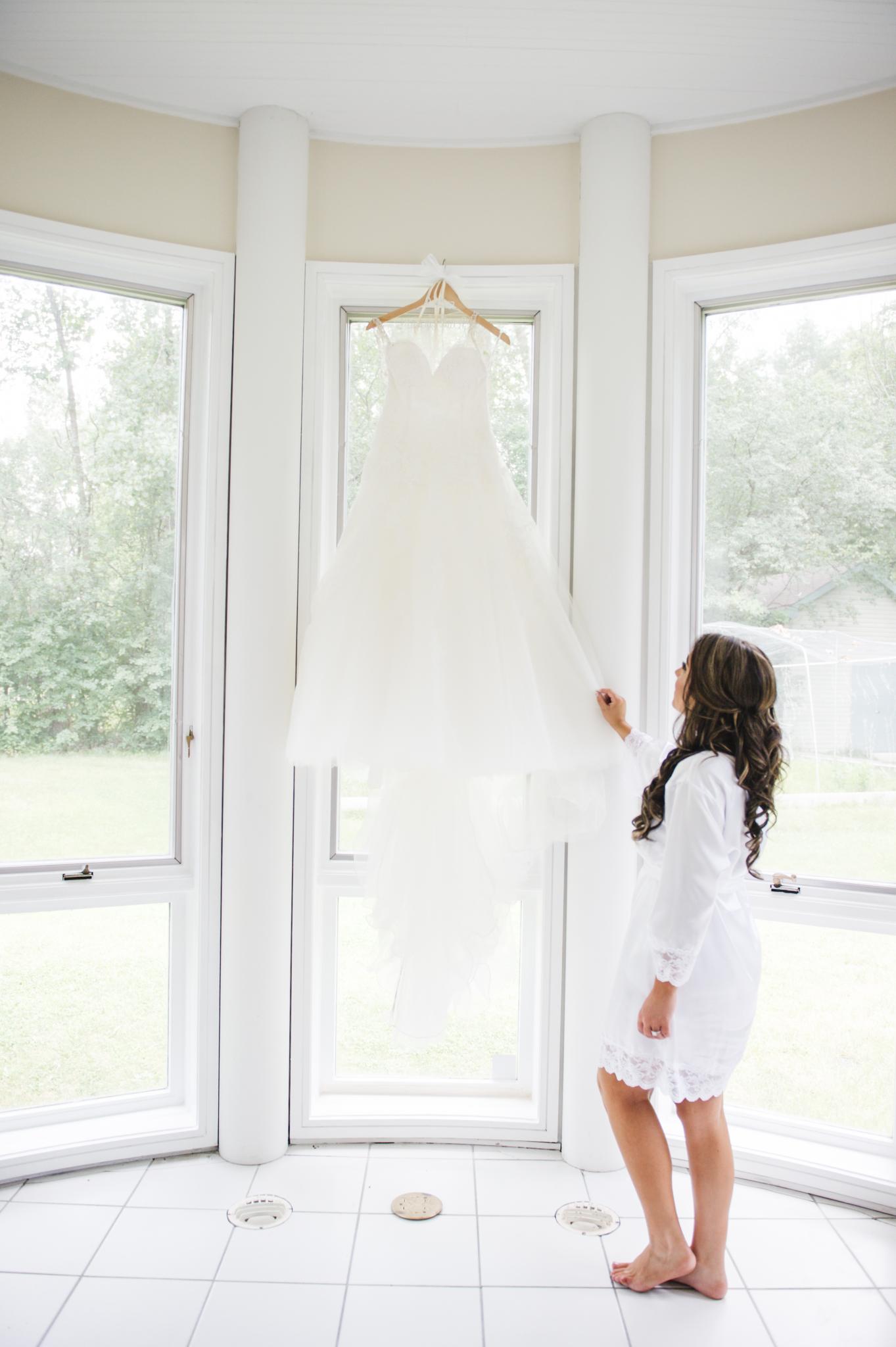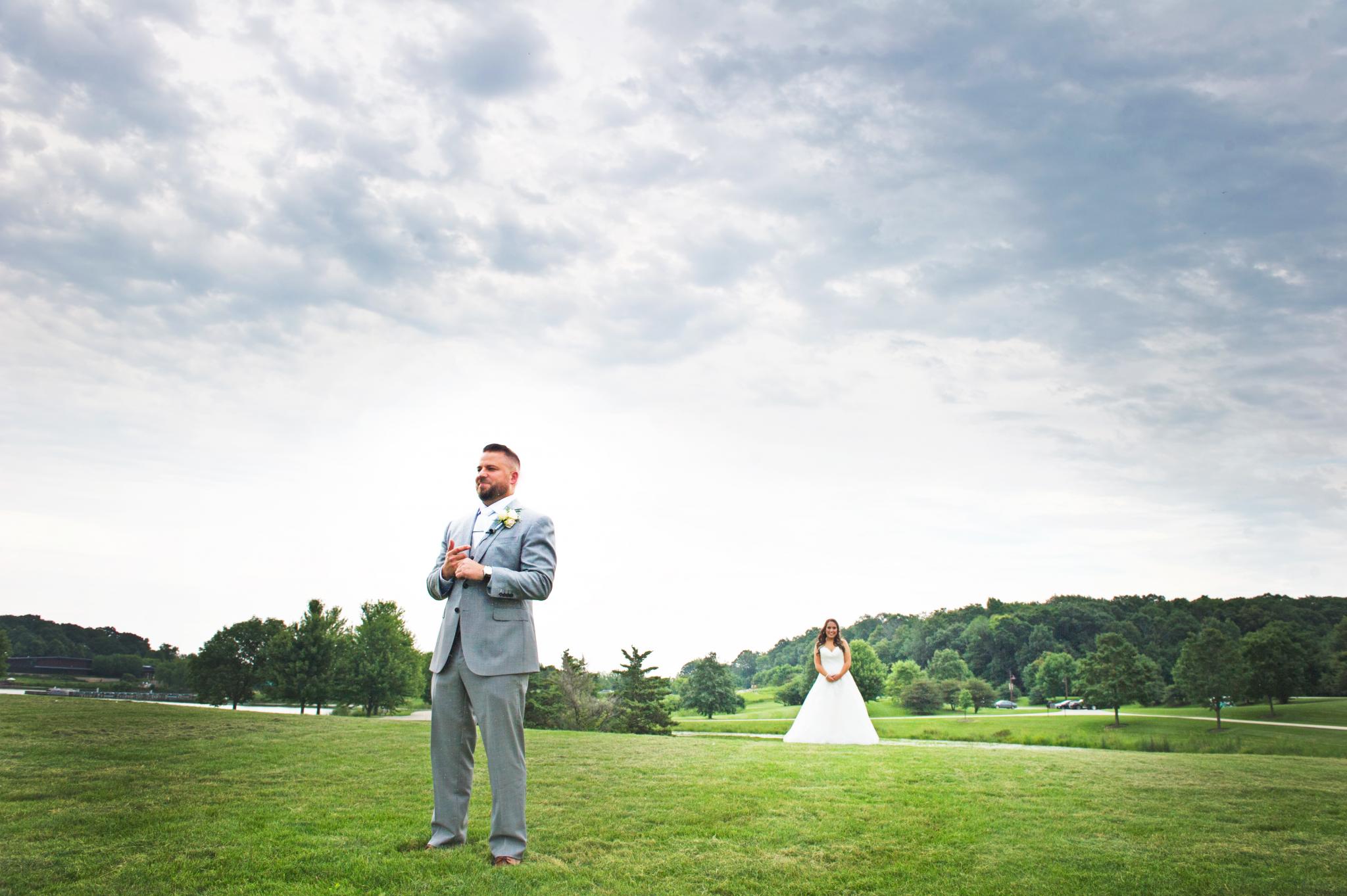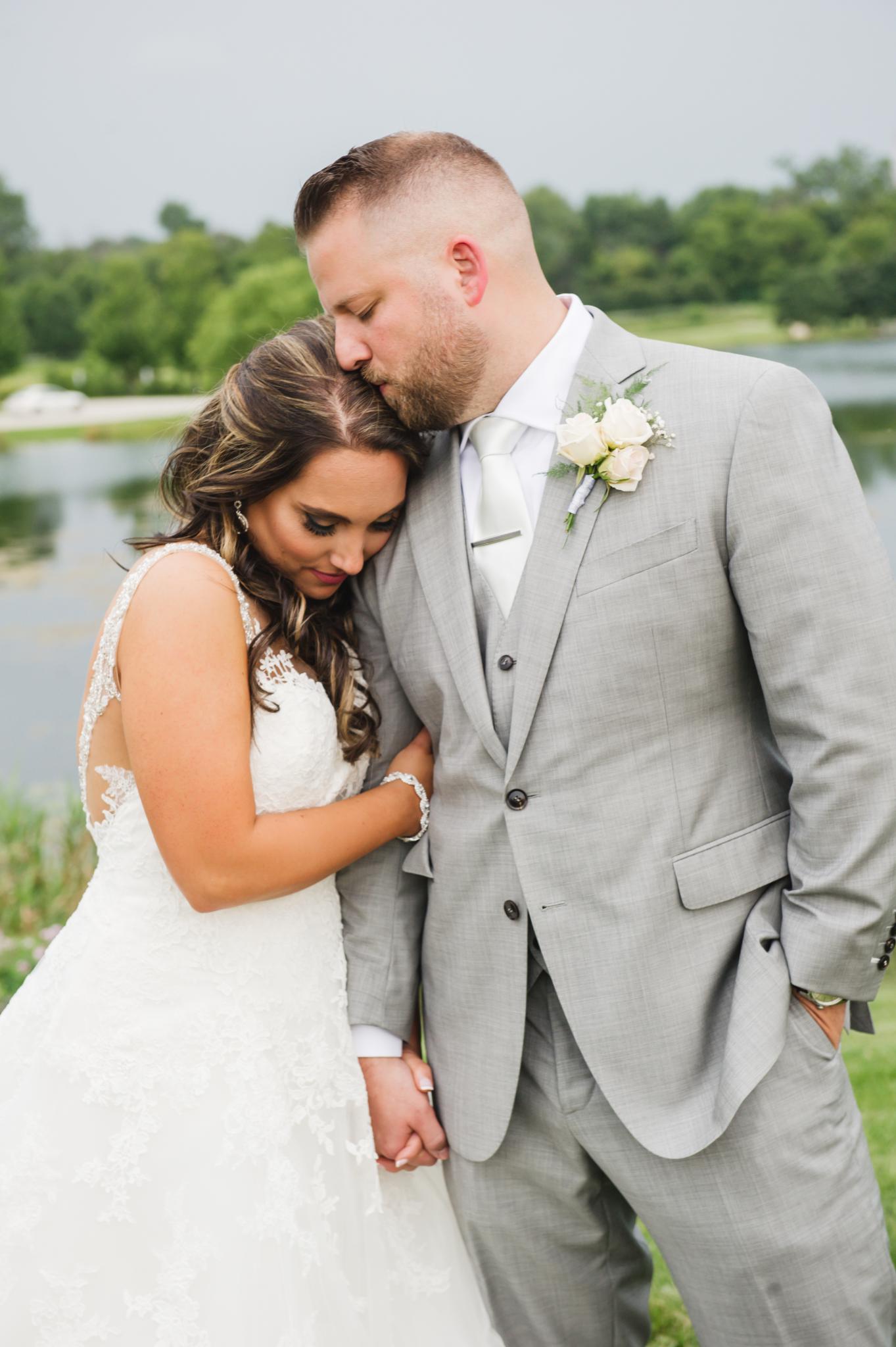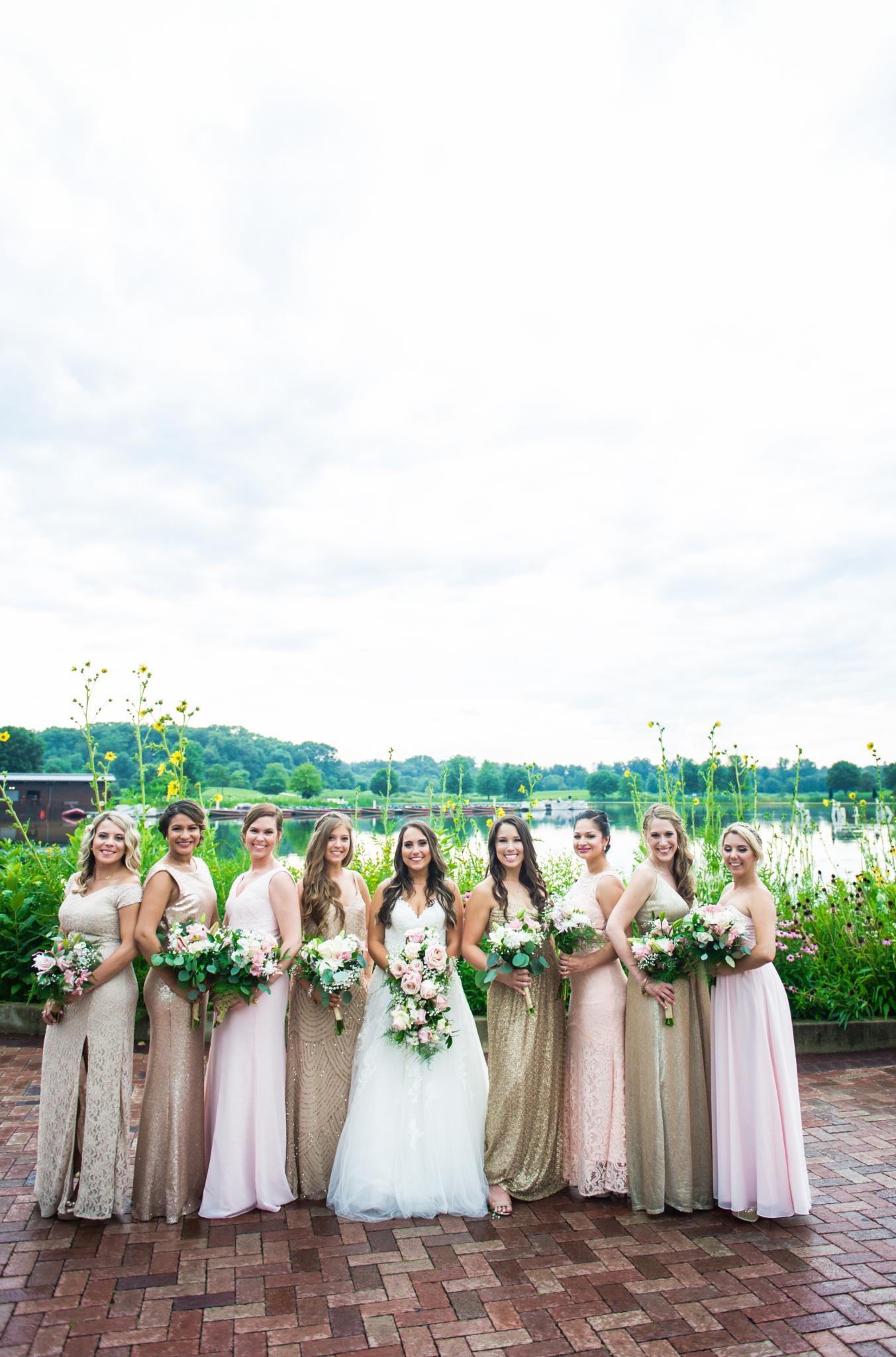 Vendors:
Melissa Marie Photography (photos), Independence Grove Forest Preserve (ceremony/reception),  Pronovias via Wedding Belles (bride's gown), Christopher Duquet Fine Jewelry (wedding rings), Chrissy Pistorio (bride's hair), Alyssa Lynn Makeup (bride's makeup), Nicholas Joseph Custom Tailors (groom's formalwear), Cards & Pockets (stationery), Wholesale Flowers (floral), Catering by Michaels (catering/sweets table), Beth Ludwig and Robert Derdiger (officiants)