Amy and Ian's beautiful celebration at Blackstone Golf Club added love and light to a rainy day. All photos by Tamara Jaros Photography.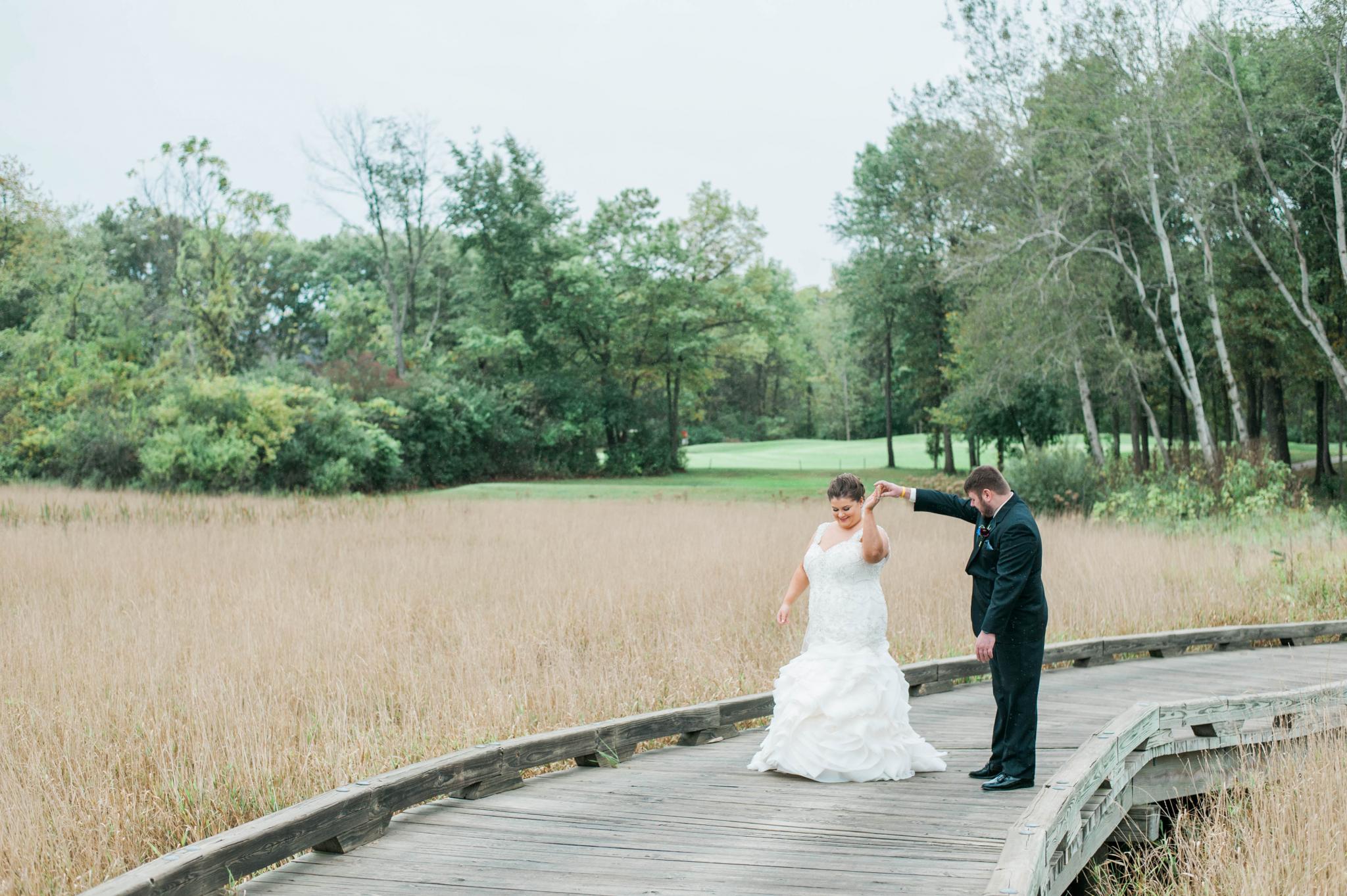 "Ian and I met at a Labor Day Festival that comes to town every year when we were teenagers. I met him in passing and he was introduced in relation to his brother, who was in my class. Ian walked me home that night and we didn't speak again until the festival was back the next year. I saw his brother and remembering how nice Ian was the year before, I told him to have Ian come join us. We became friends and eventually began dating.
We thought we were perfect for each other because of how much we laughed together and how we would finish each other's sentences.  As time went on, we realized we were perfect for each other because we balance each other out. I'm emotional and type A, while Ian is level-headed and logical. After being together for 11 years, we've had ups and downs, including moving to Minnesota and then California for school, deaths in the family, finishing school, starting our careers, generally growing up together, and finally deciding it was time to get married.
On our wedding day, the ceremony had to be moved indoors due to the rain and wind, so we exchanged vows that we wrote ourselves on the dance floor in front of a white arch with colorful flowers and white chiffon draping while our guests sat at their tables.  We included a handfasting ceremony with a handfasting cord I made using ourr wedding colors and charms that represented different things from our relationship, such as a Ferris wheel for how we met at the Labor Day Festival and a charm saying "I tolerate you," which has been our inside joke for years and is engraved on Ian's wedding ring. We also included a wishing stone ceremony (for the Stone wedding, of course) and our reading was A Lovely Love Story, because we aren't very traditional and wanted something cute and quirky.
My favorite memory was the first look. I was so worried about the weather and having to move the ceremony inside, but I was so calm and happy once I saw Ian that nothing could shake me after that. I also loved the special dance with my grandfather. My dad passed away when I was 13 and I have always been really close to my grandpa. In a span of 10 years, he lost both his children and my grandma. I asked my stepdad to walk me down the aisle, but wanted to do something special for my grandpa, too. I didn't tell him about the dance and of course we both cried."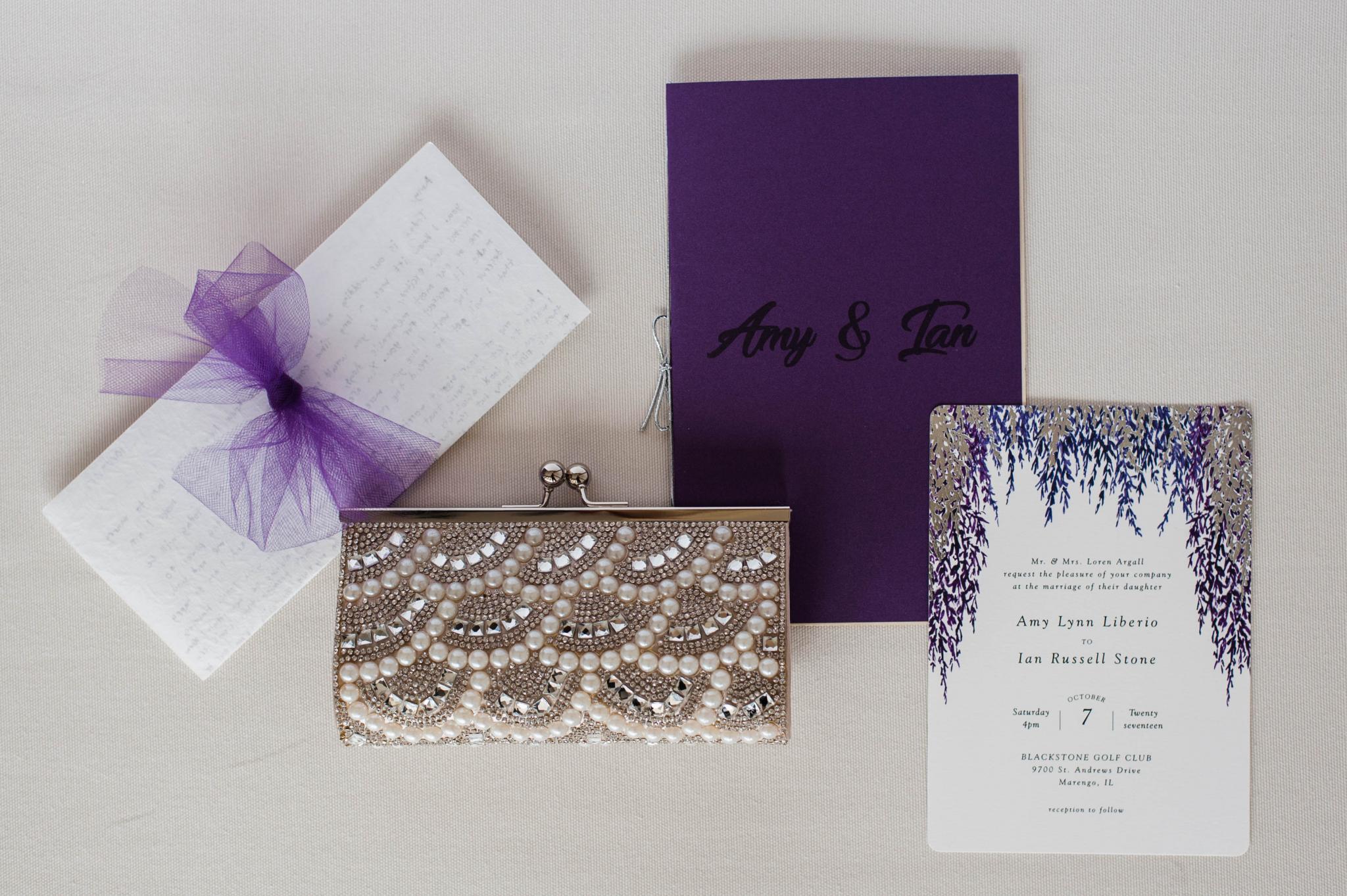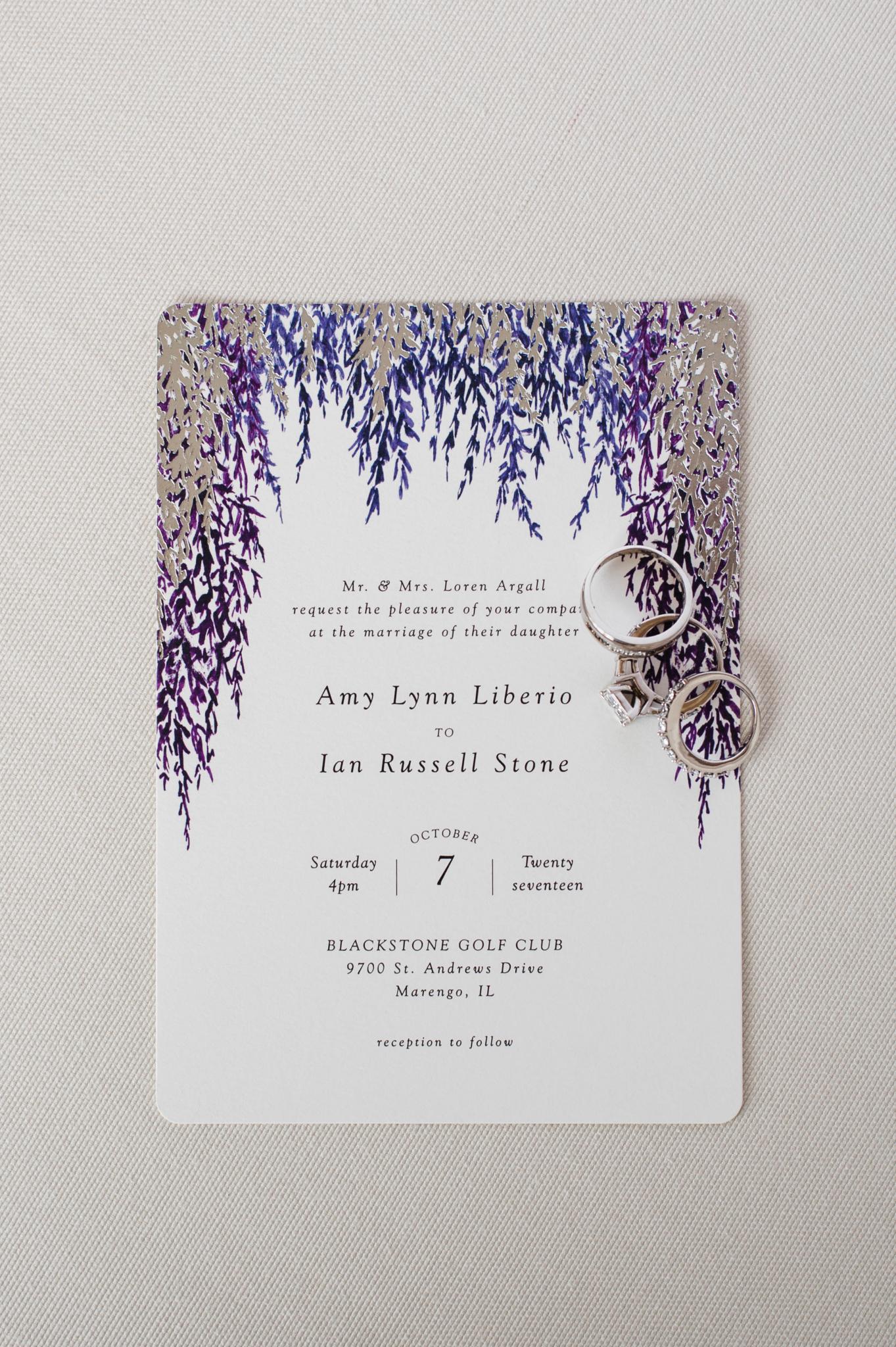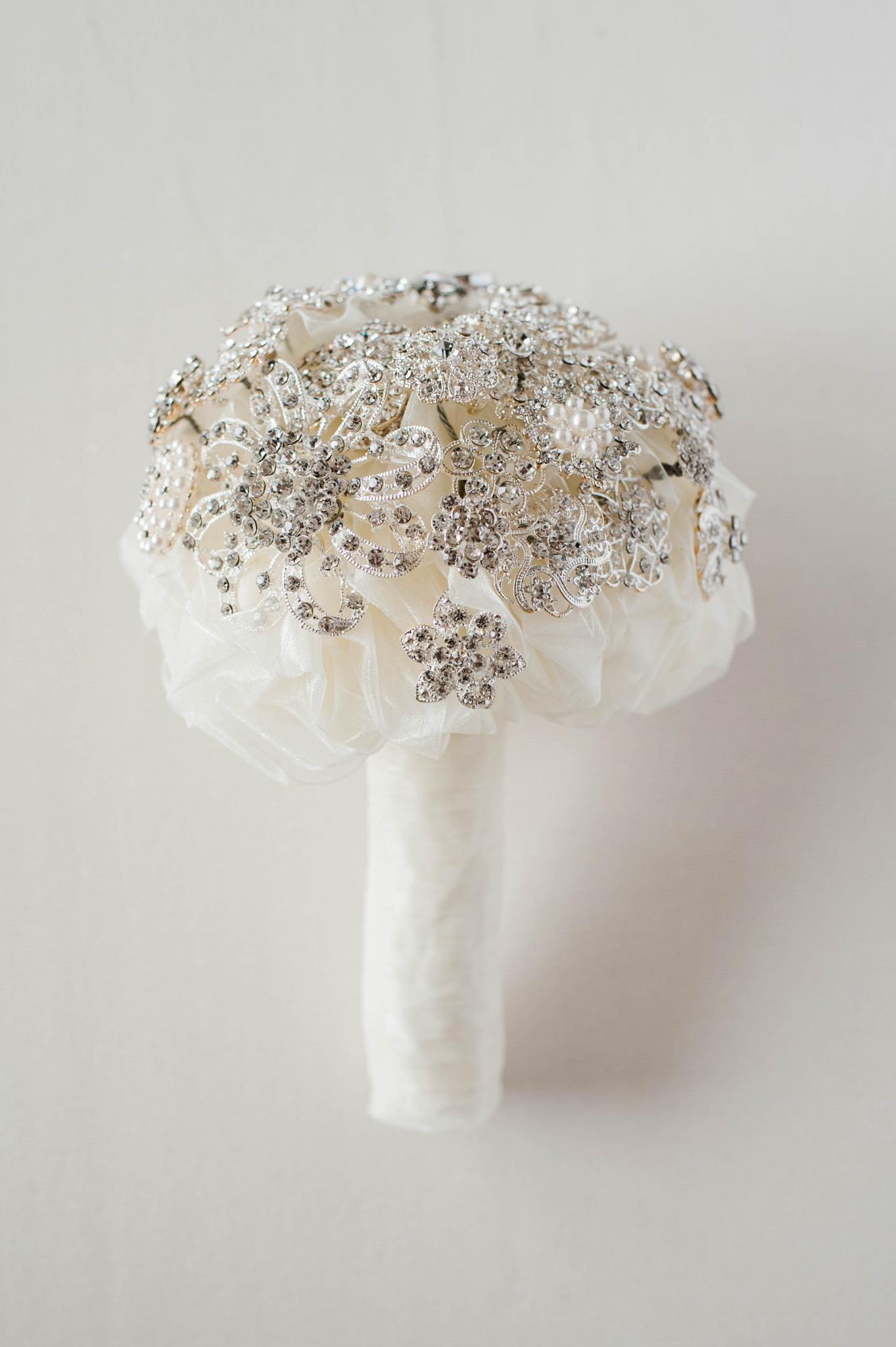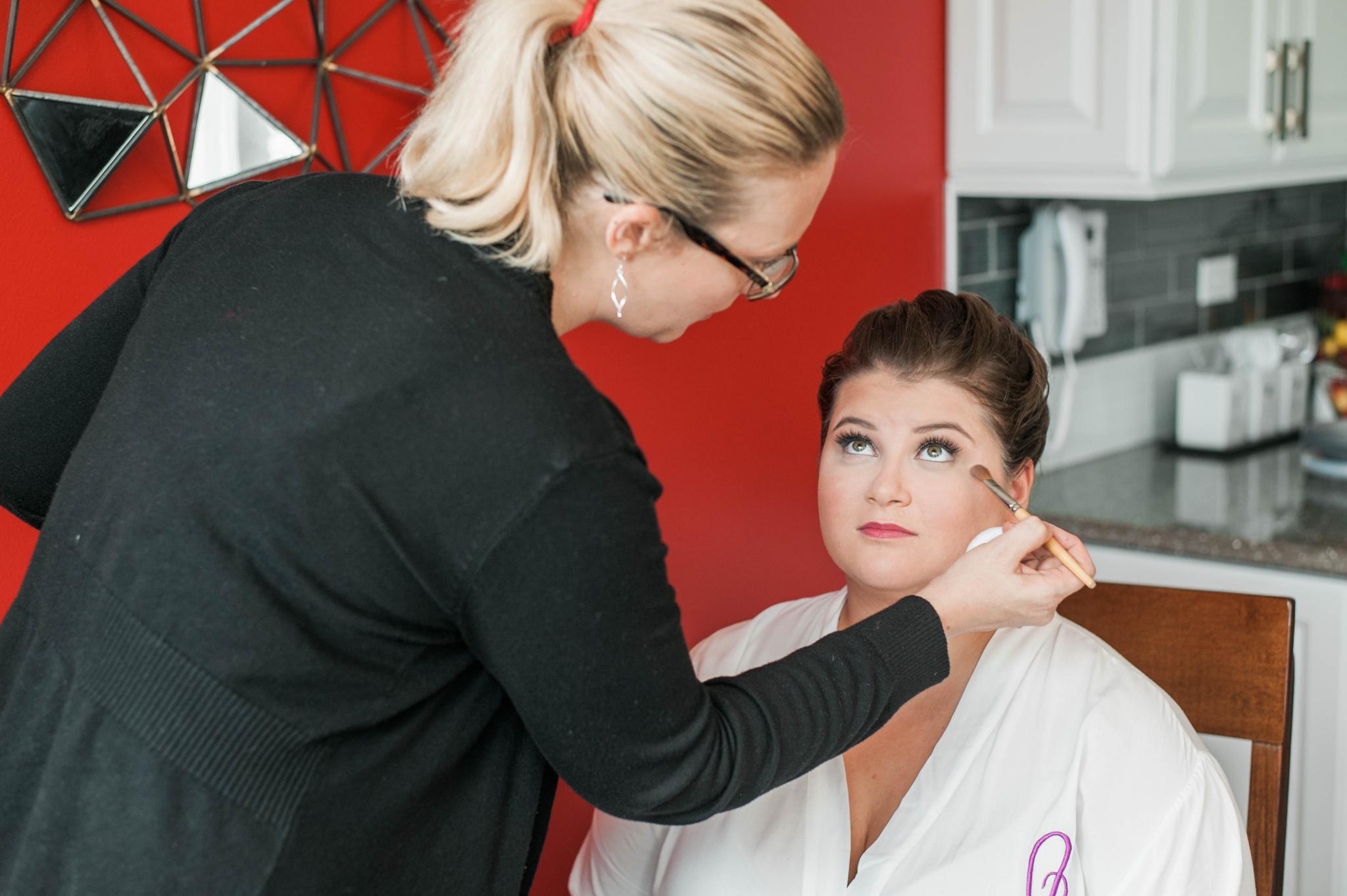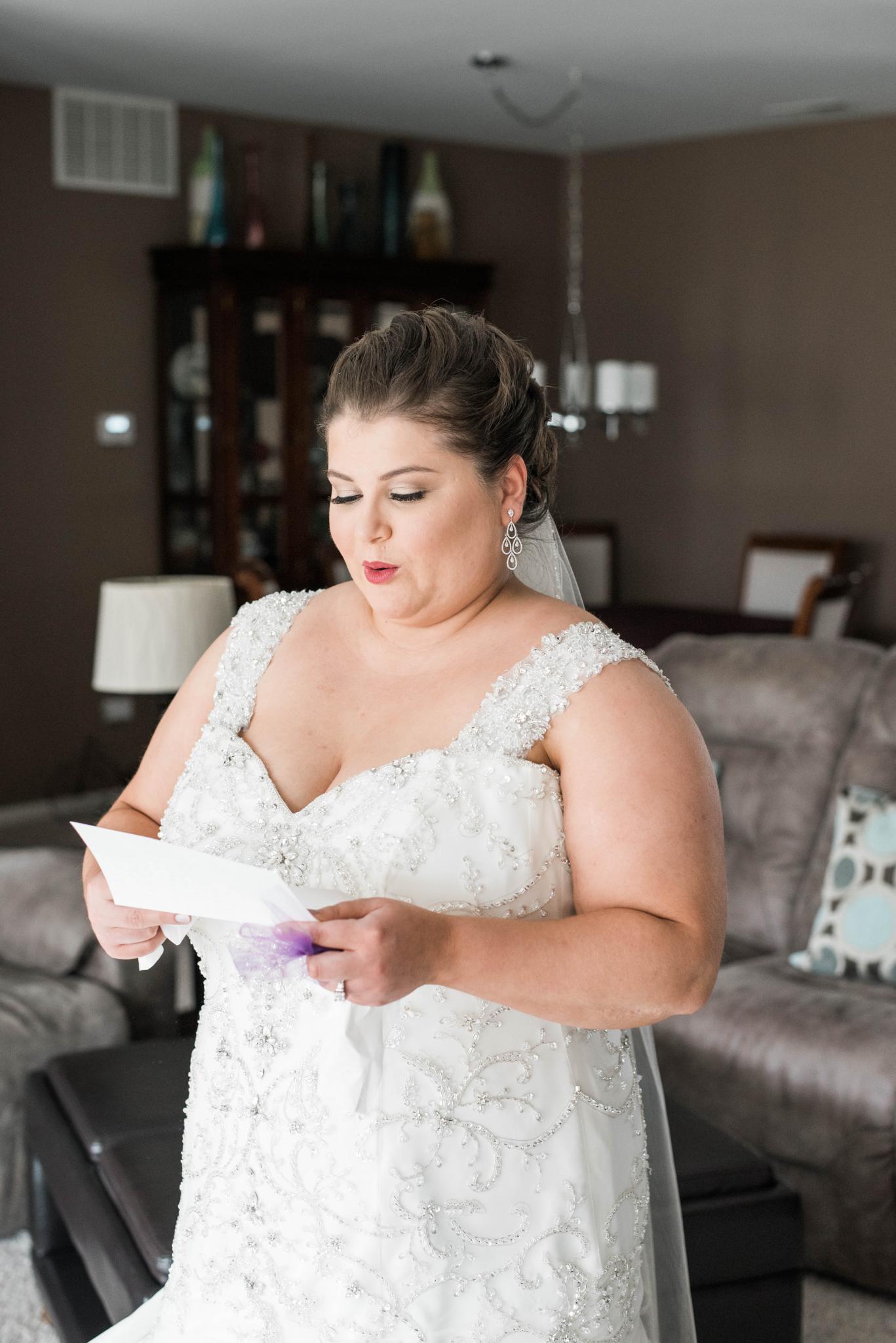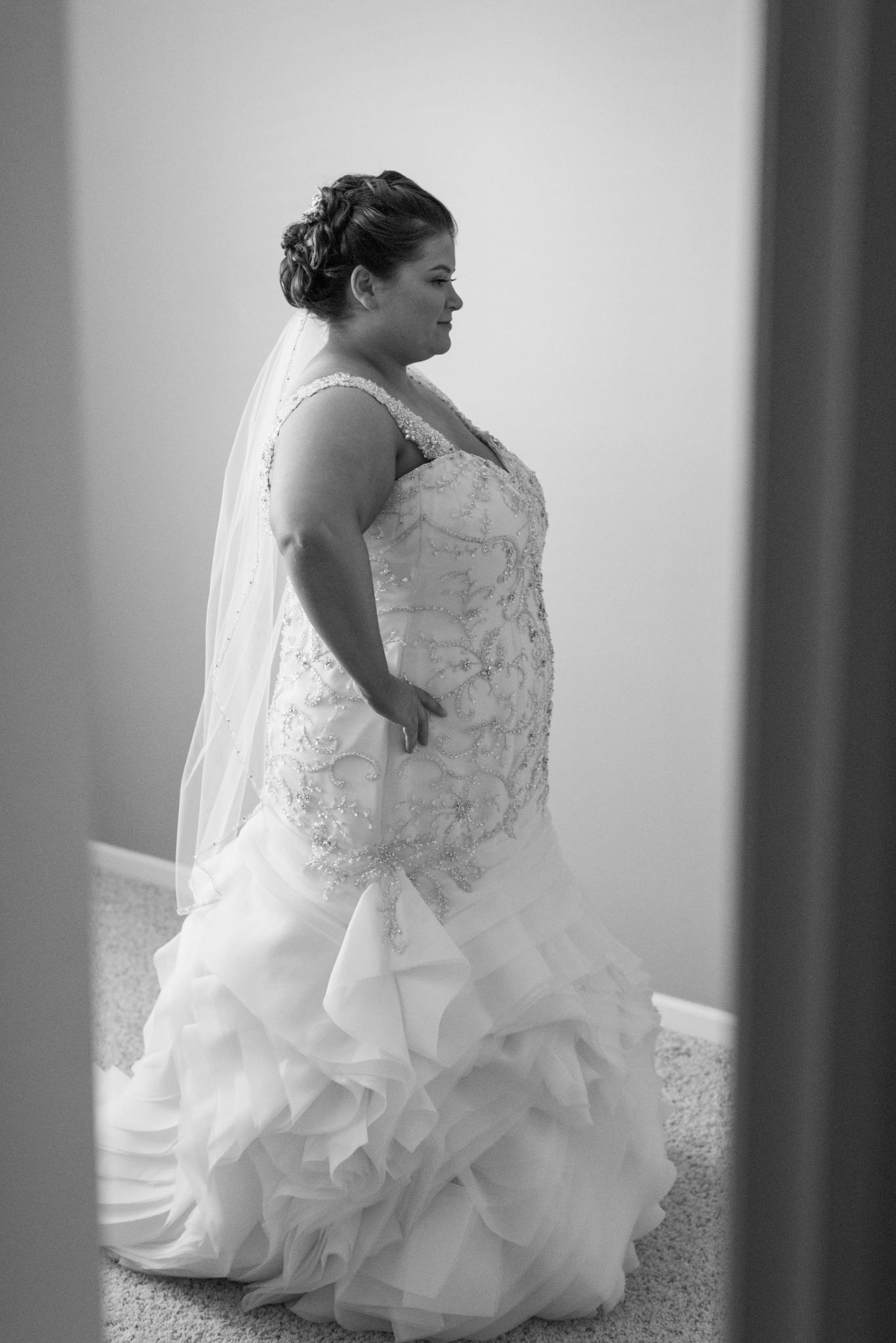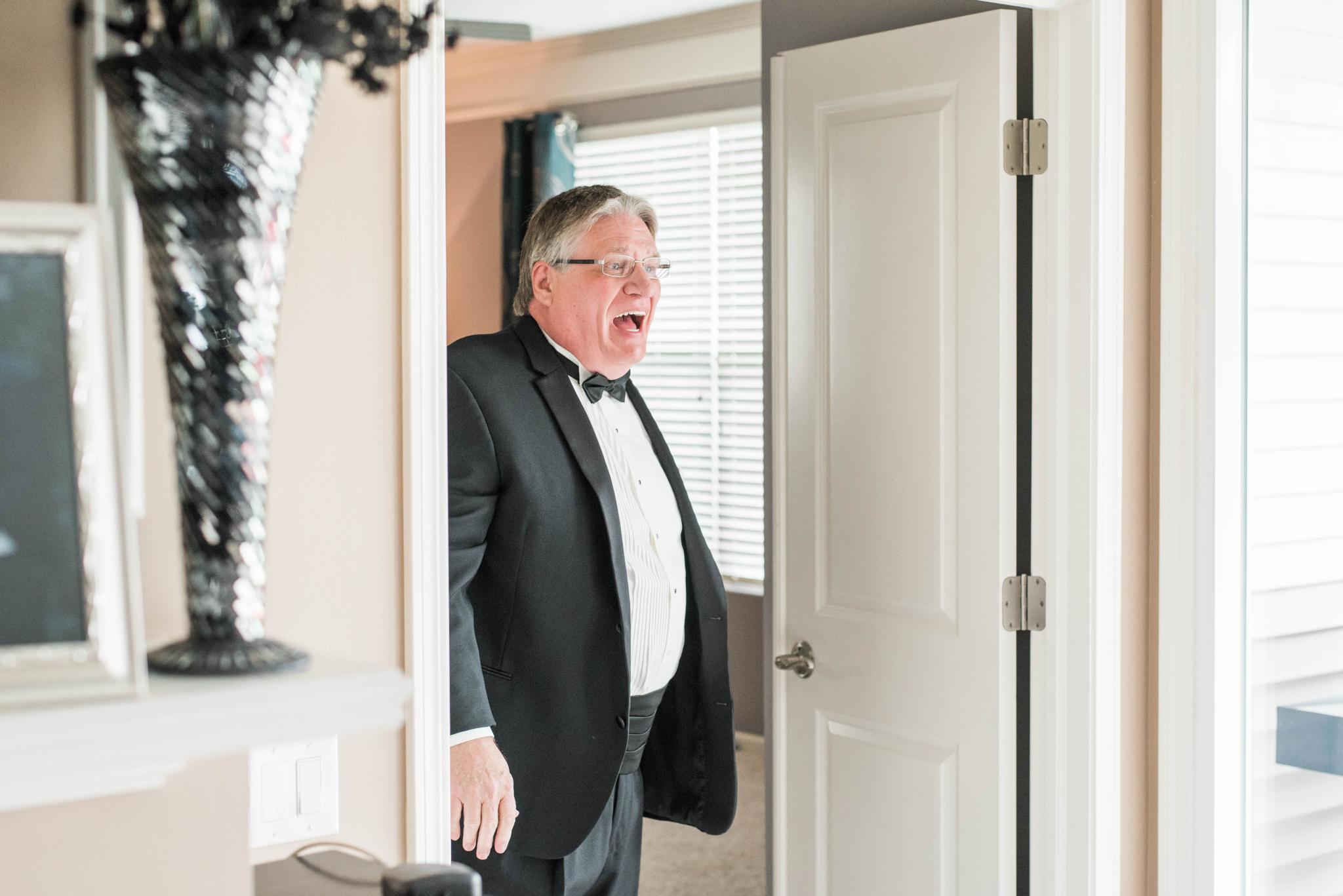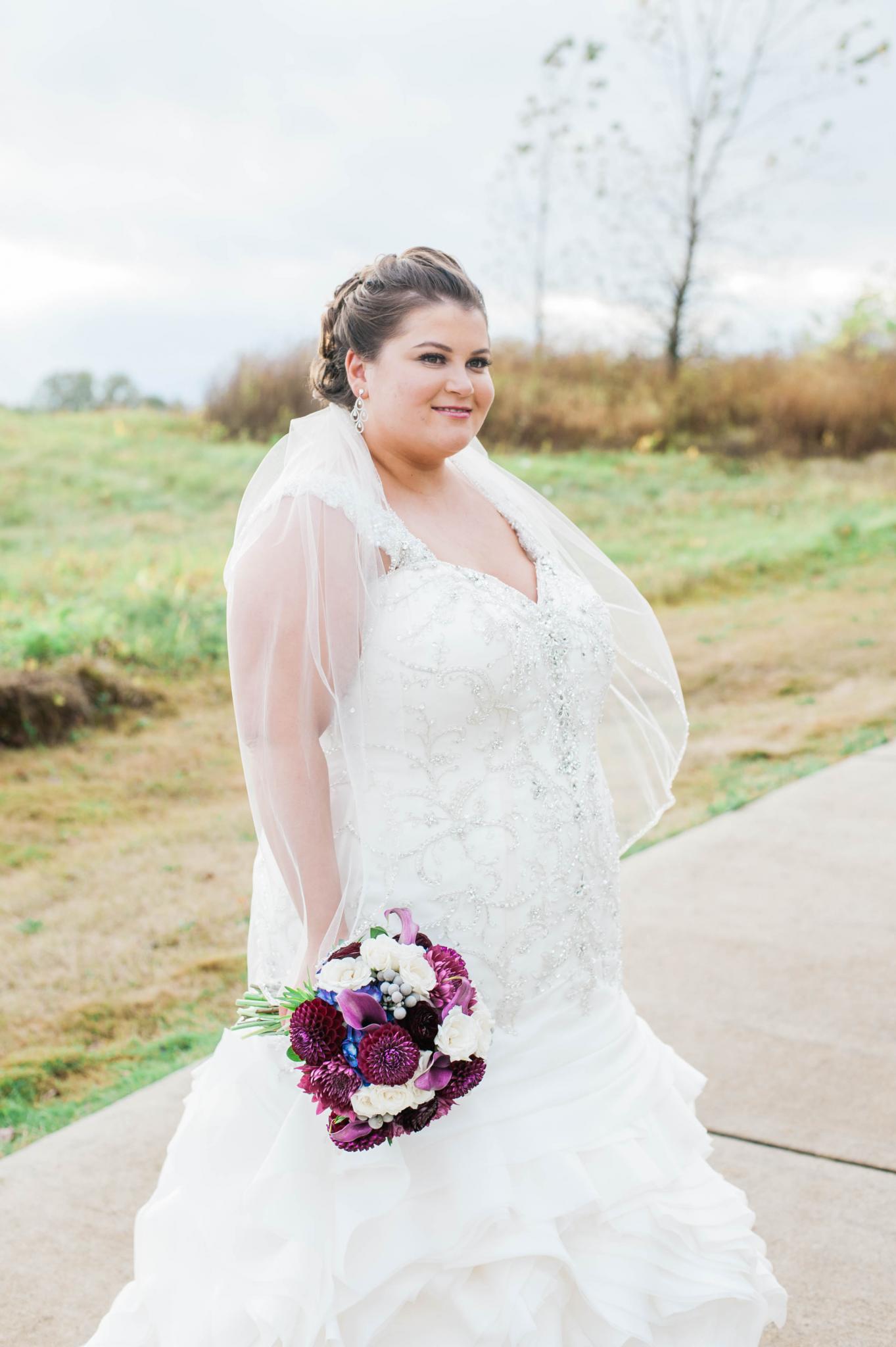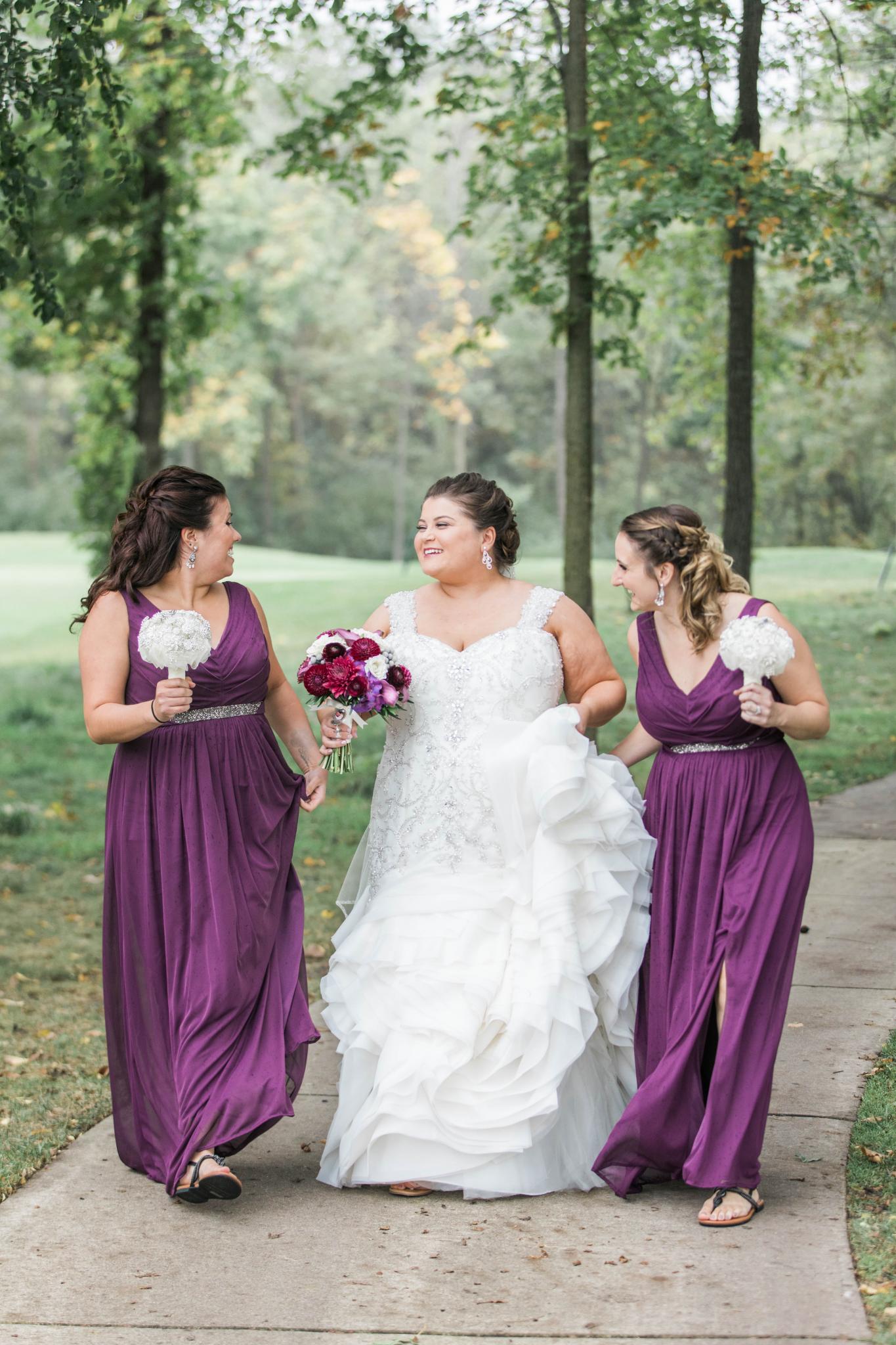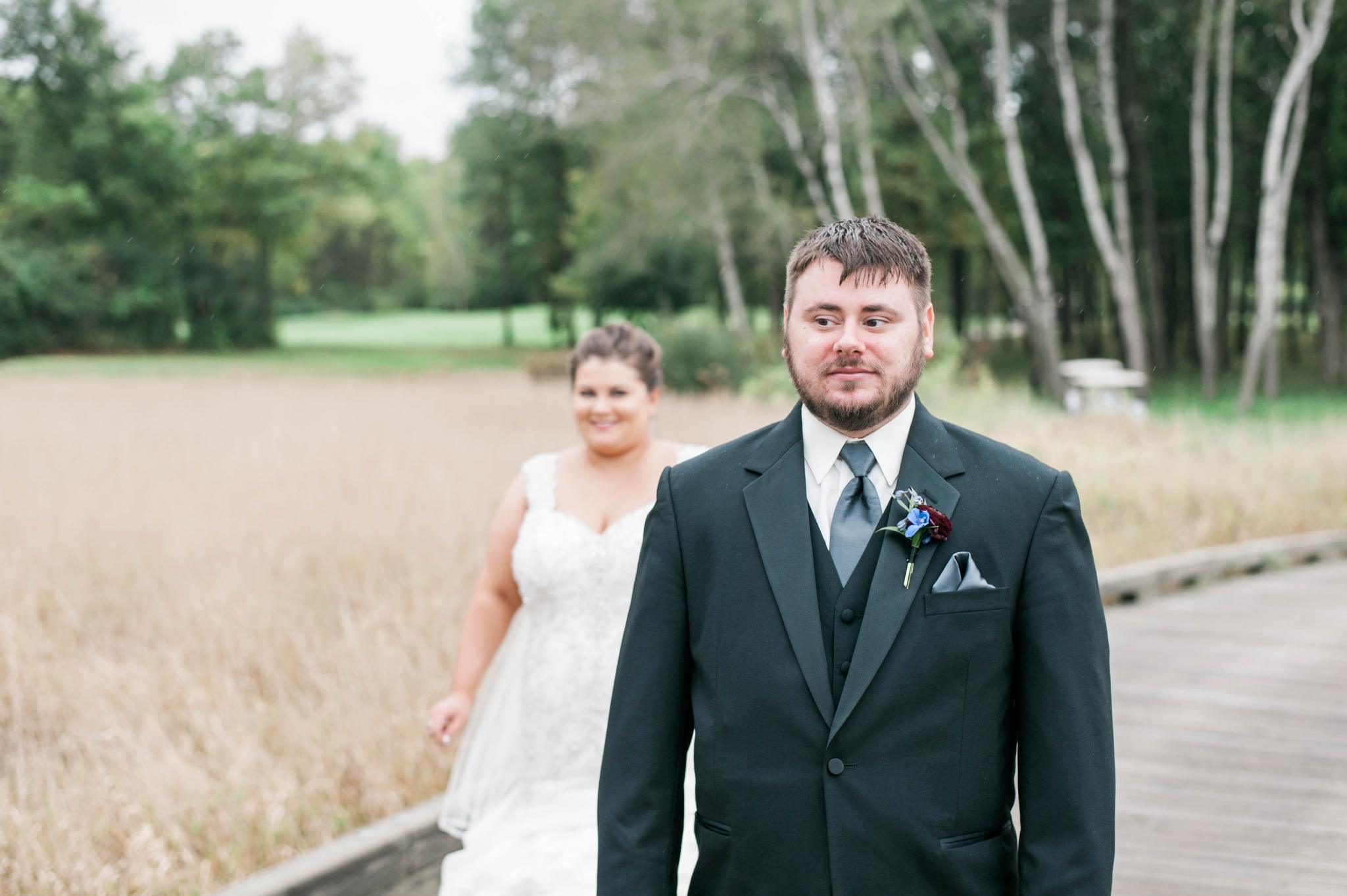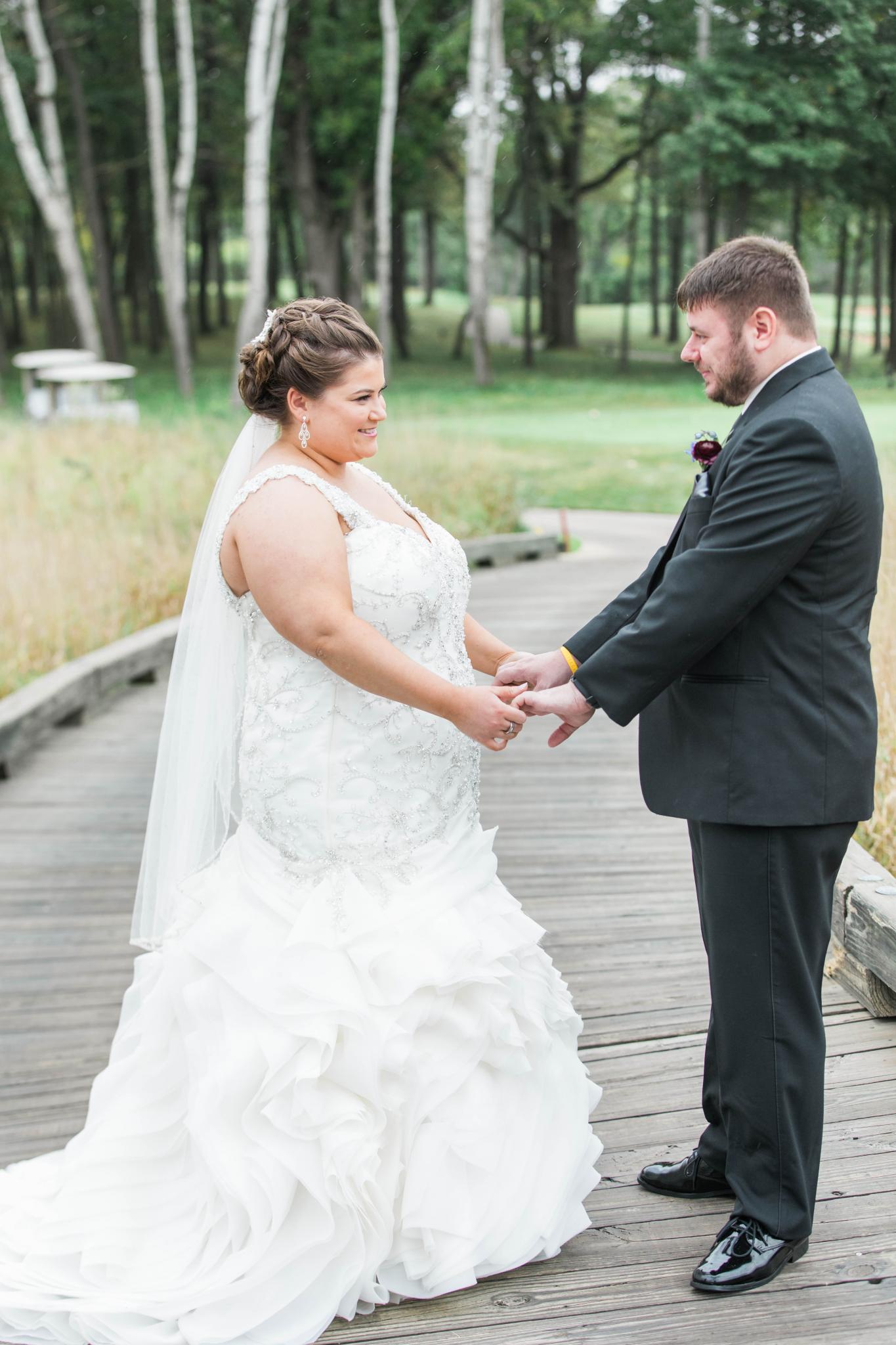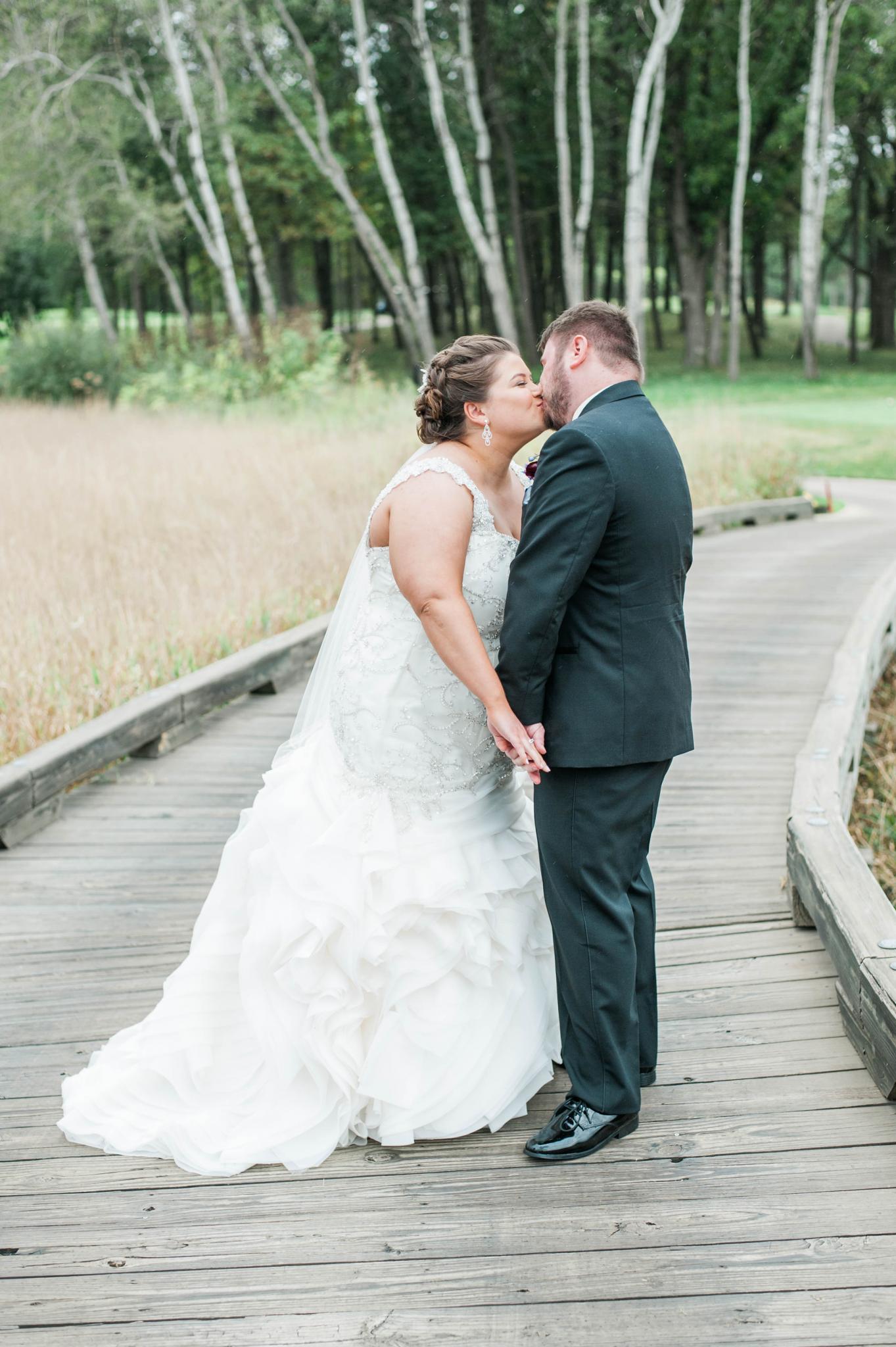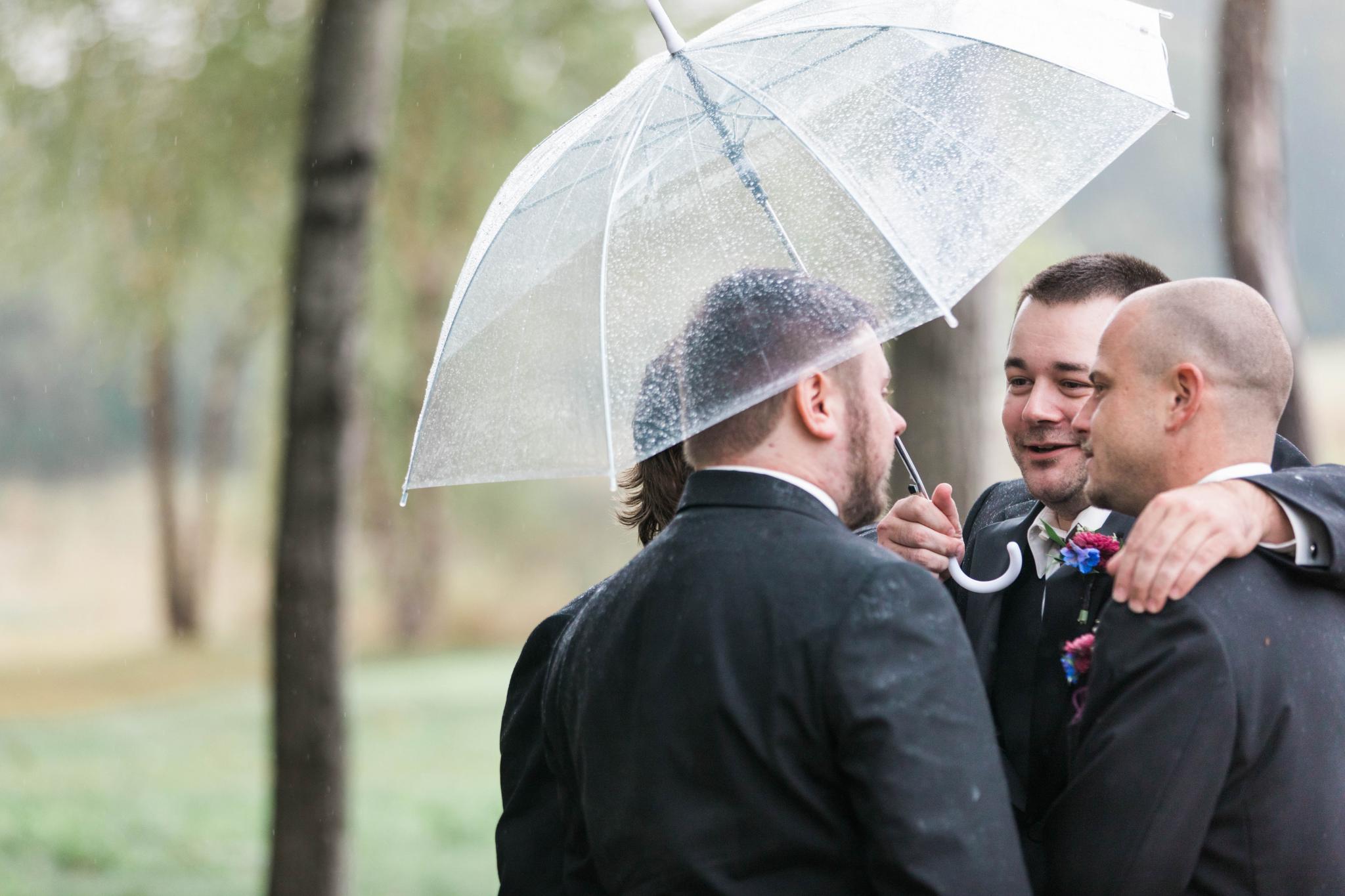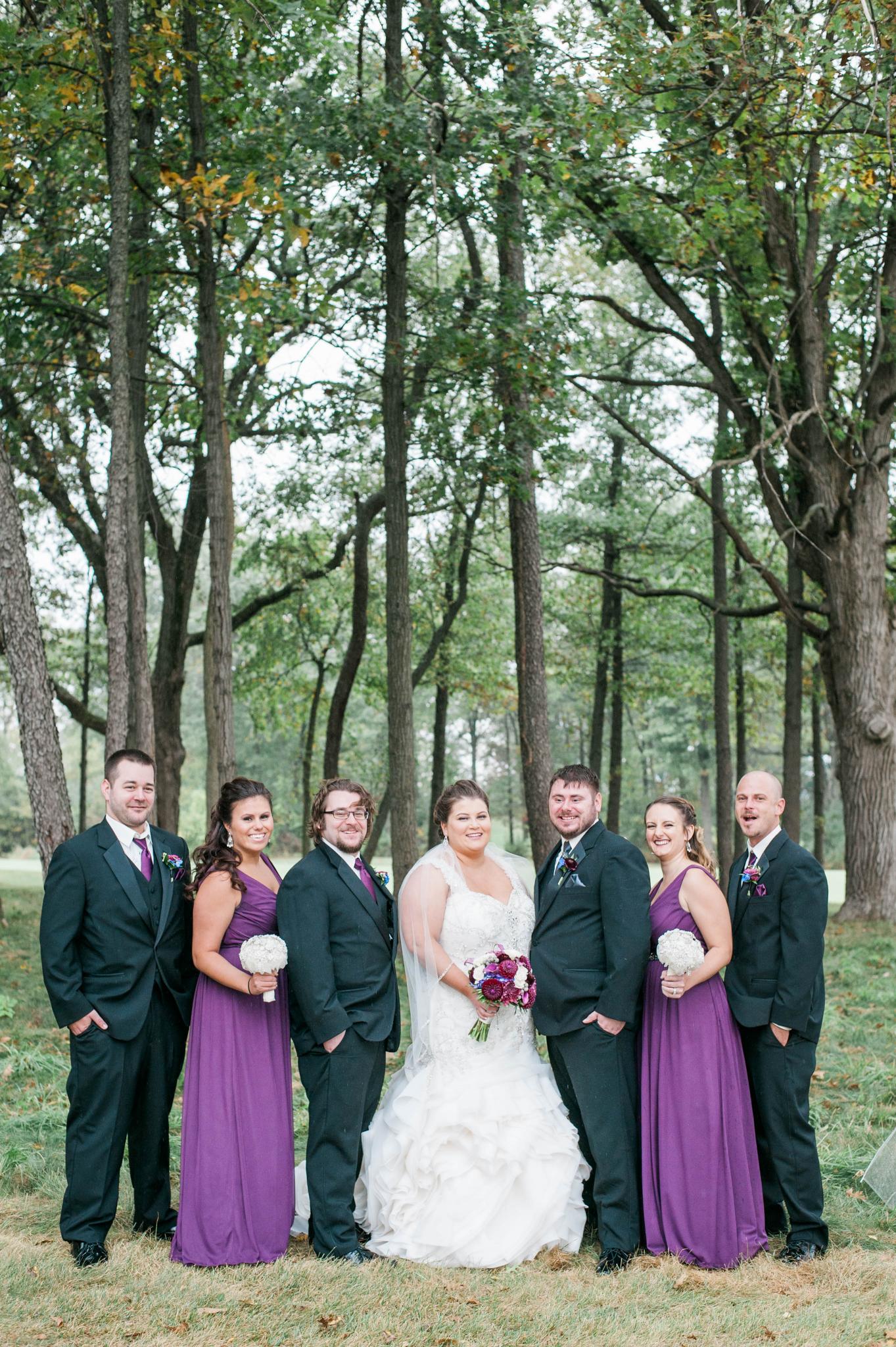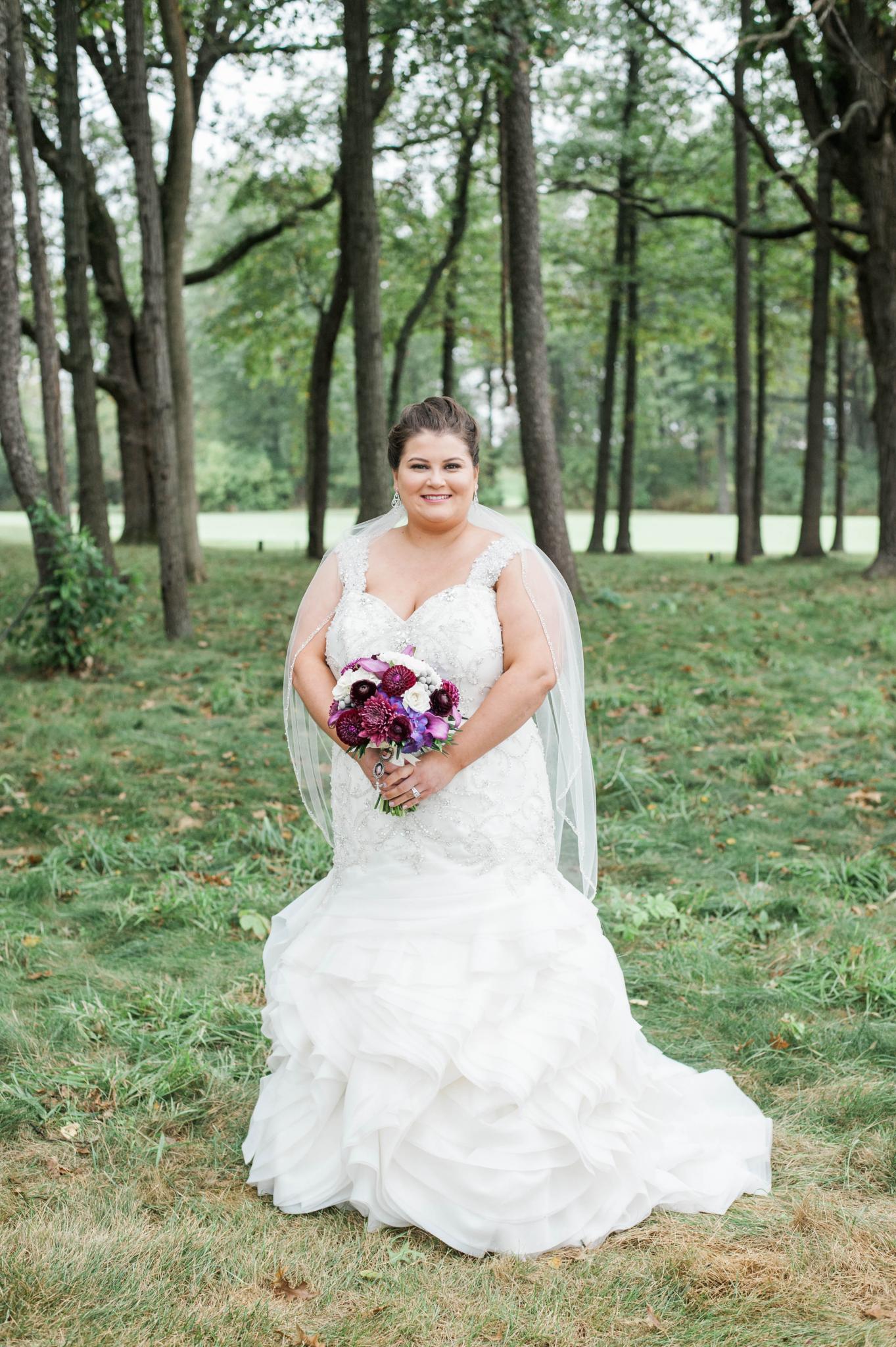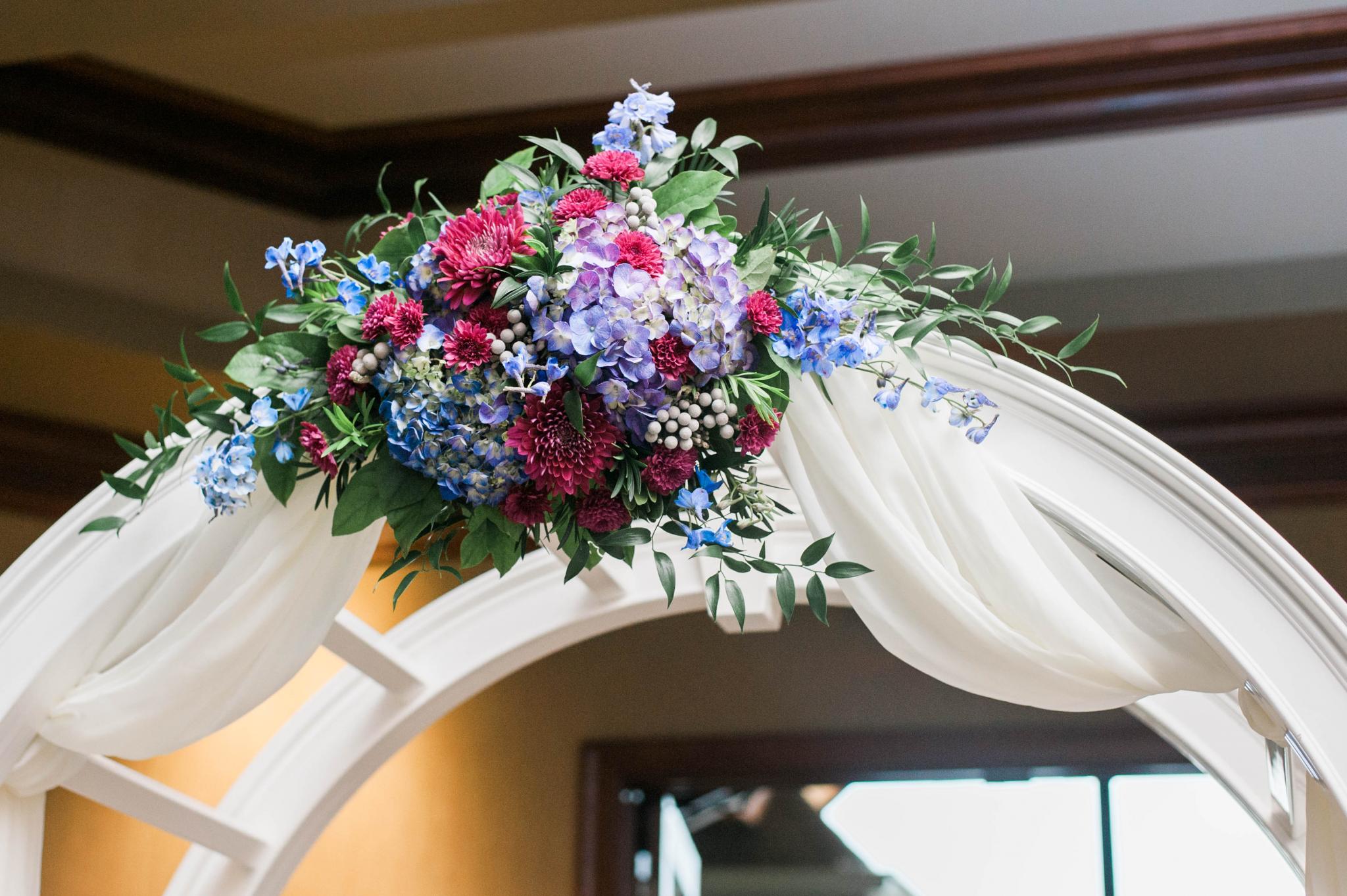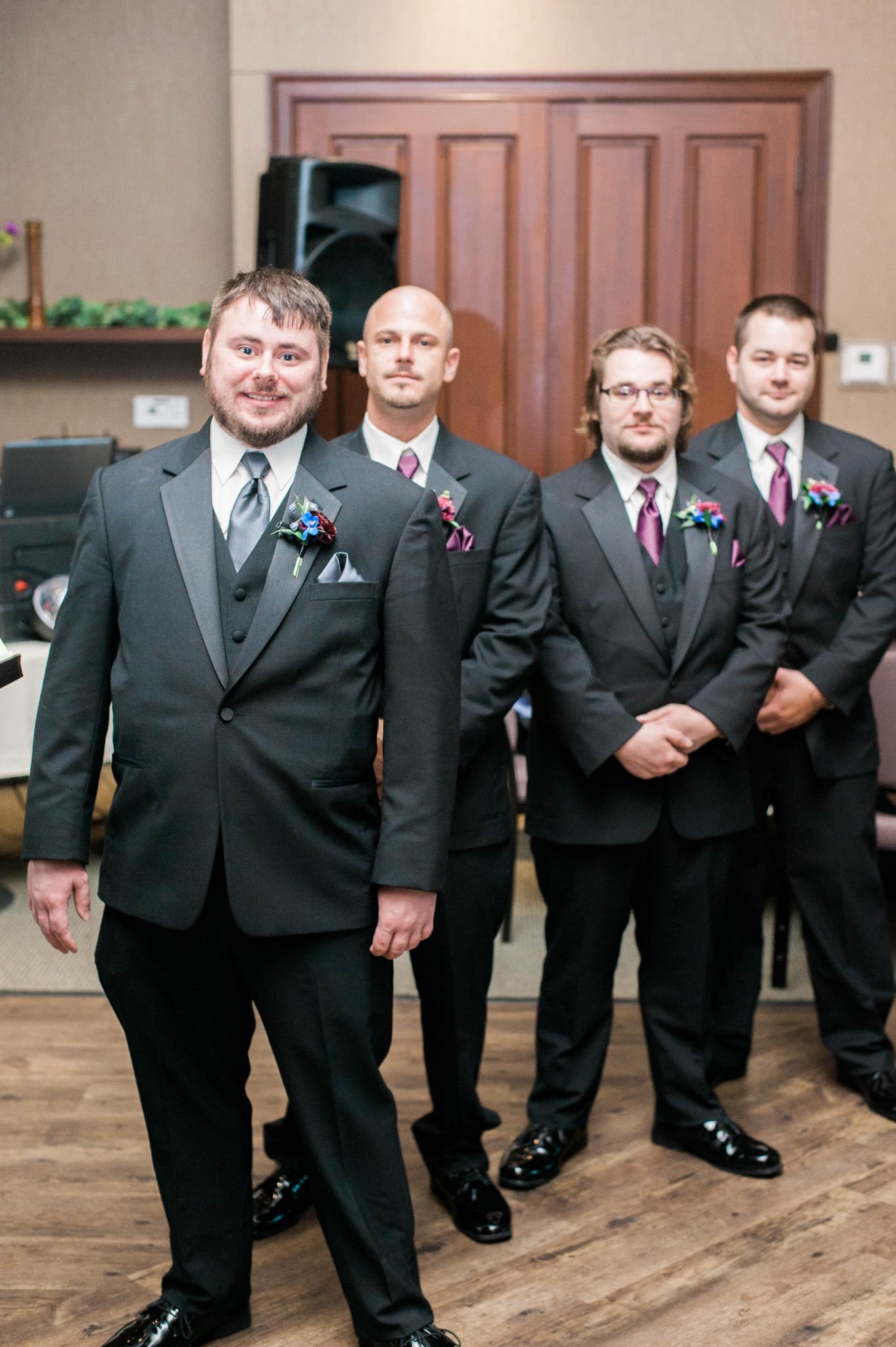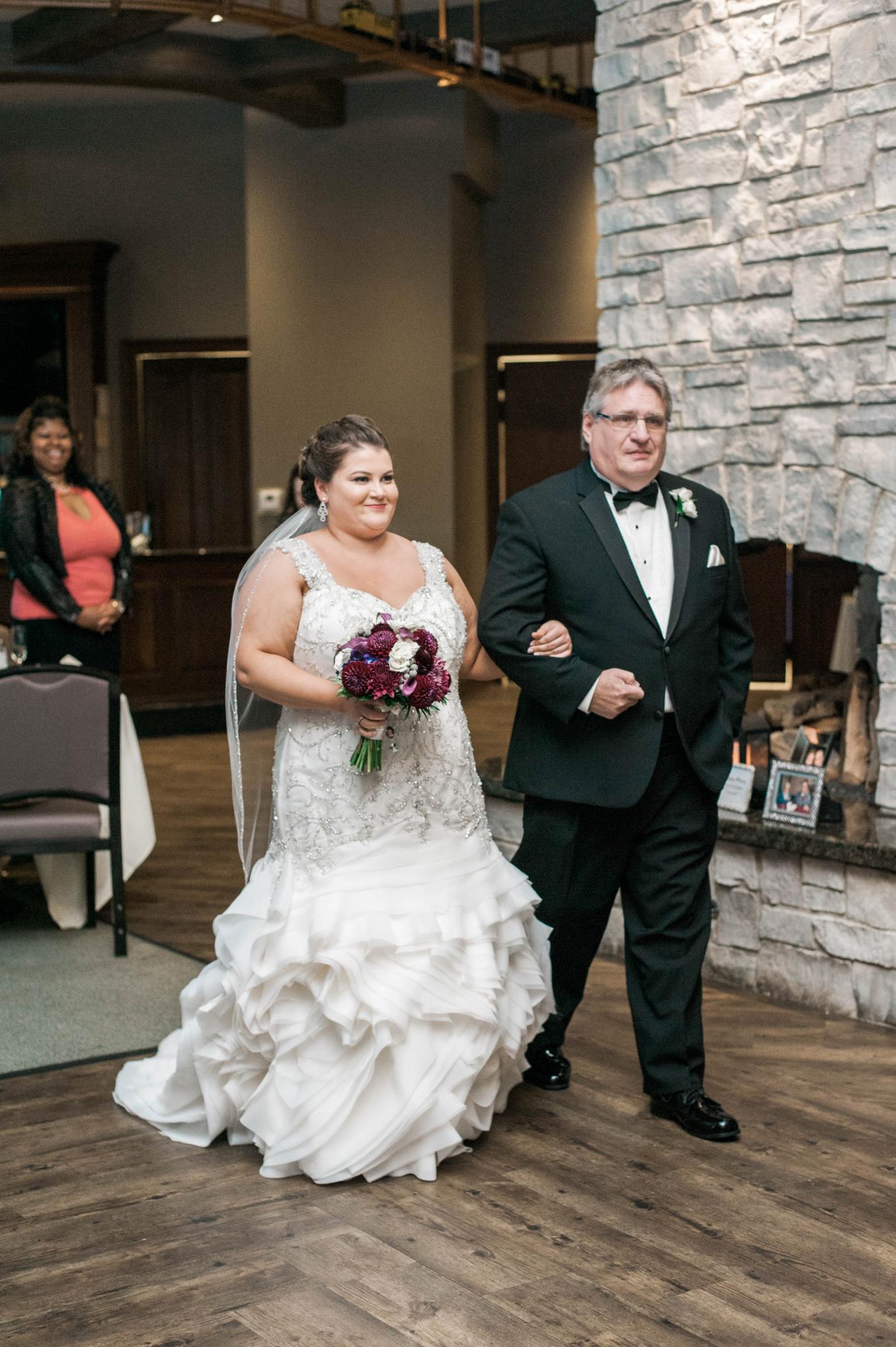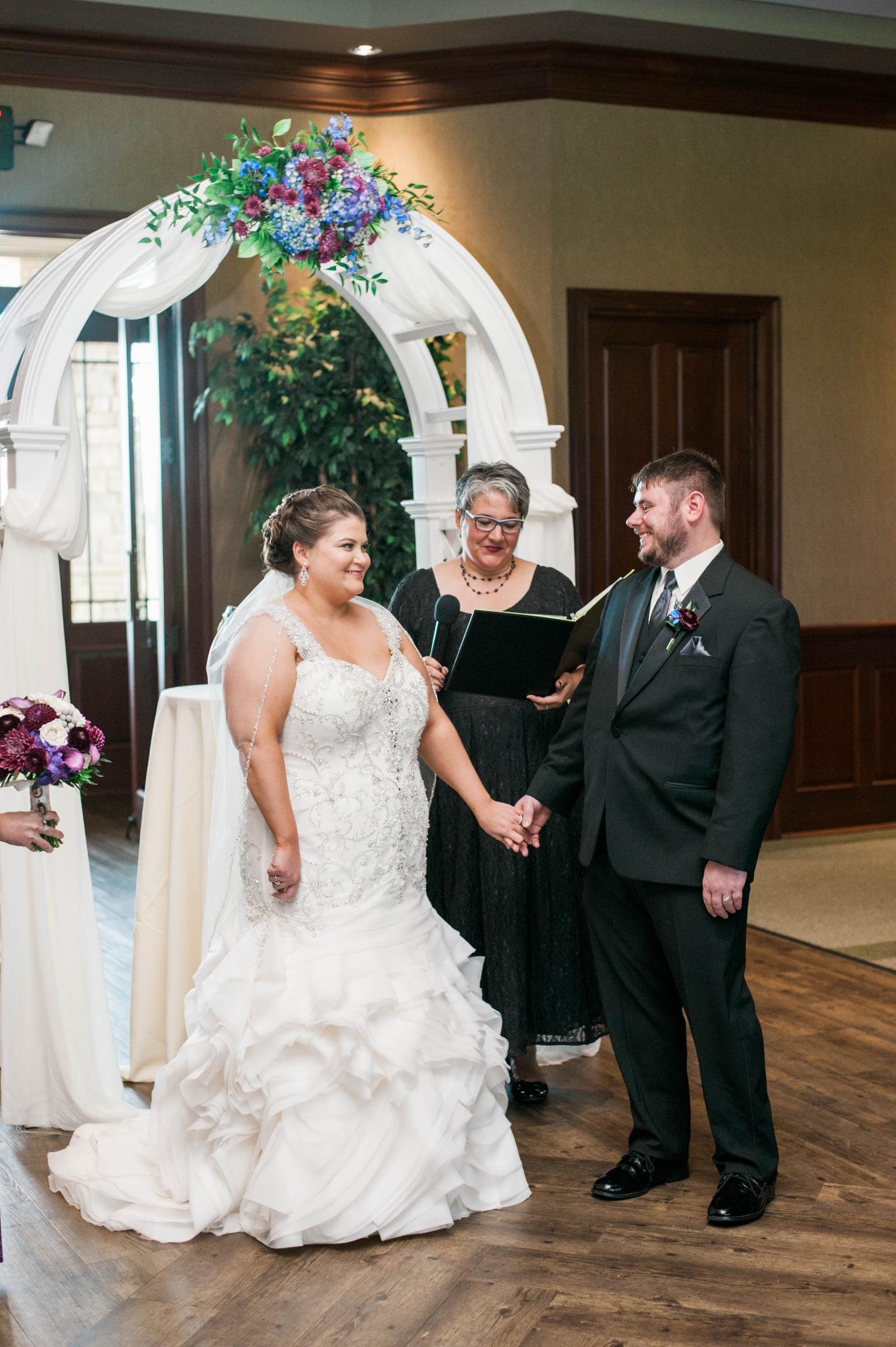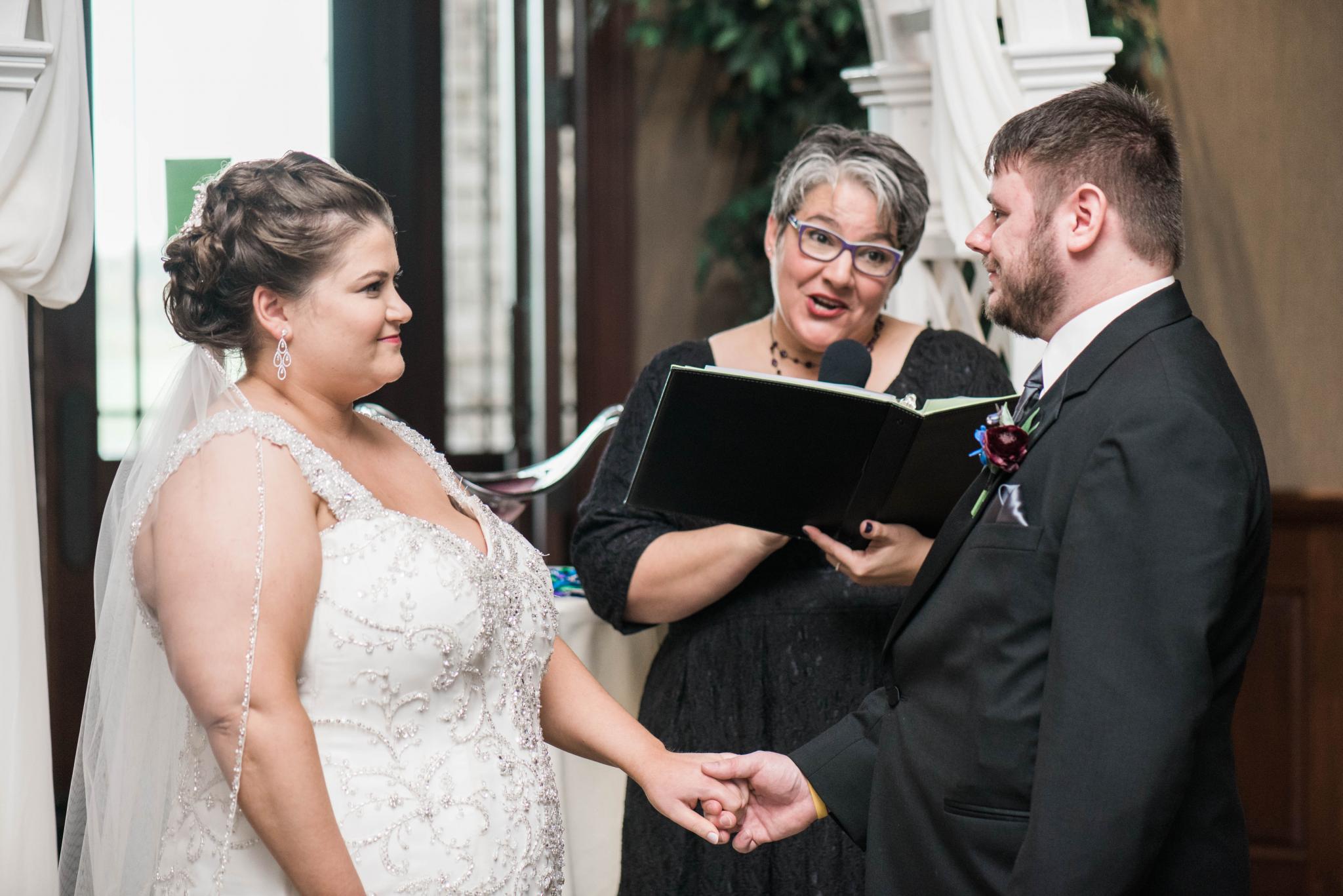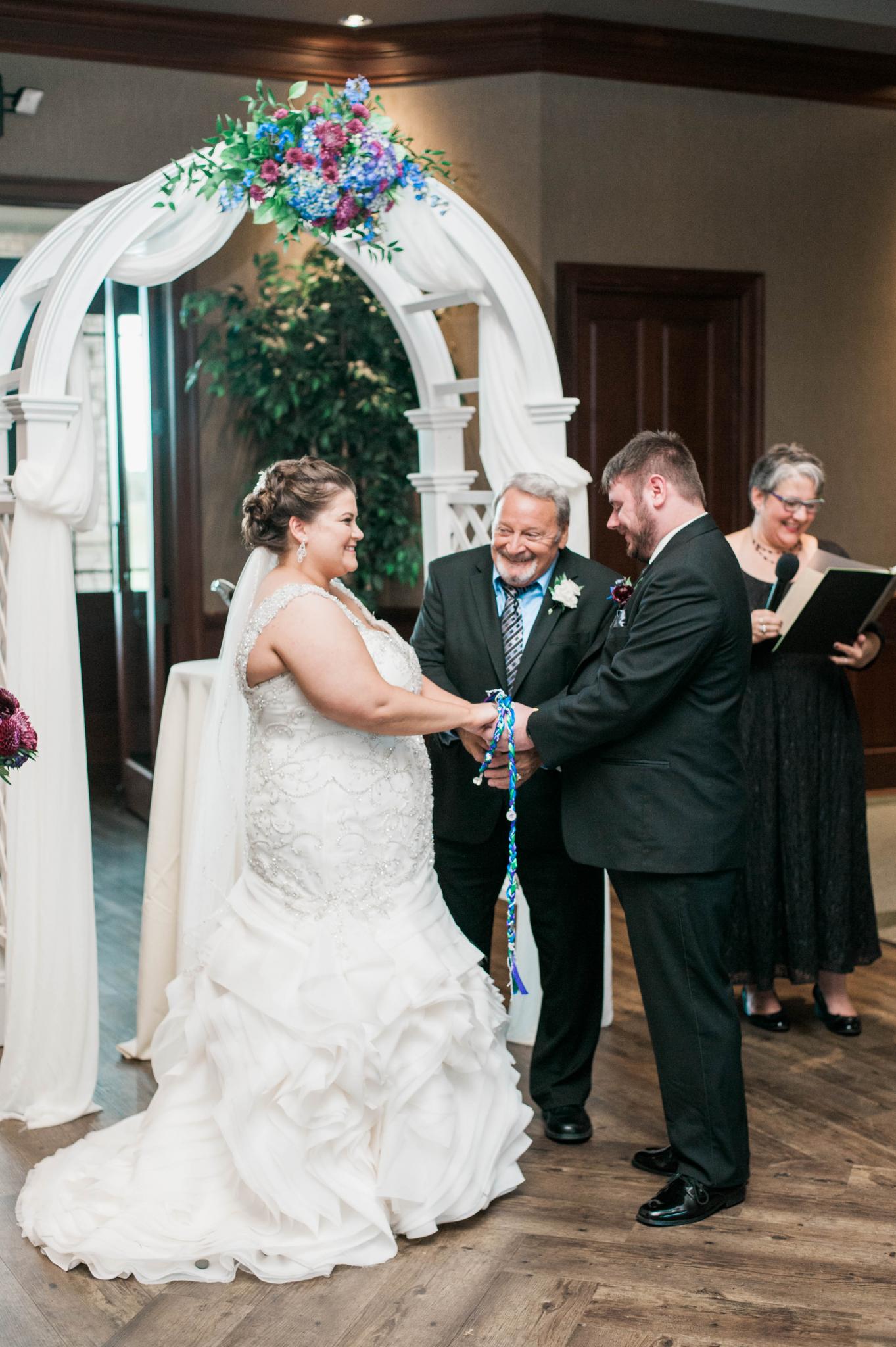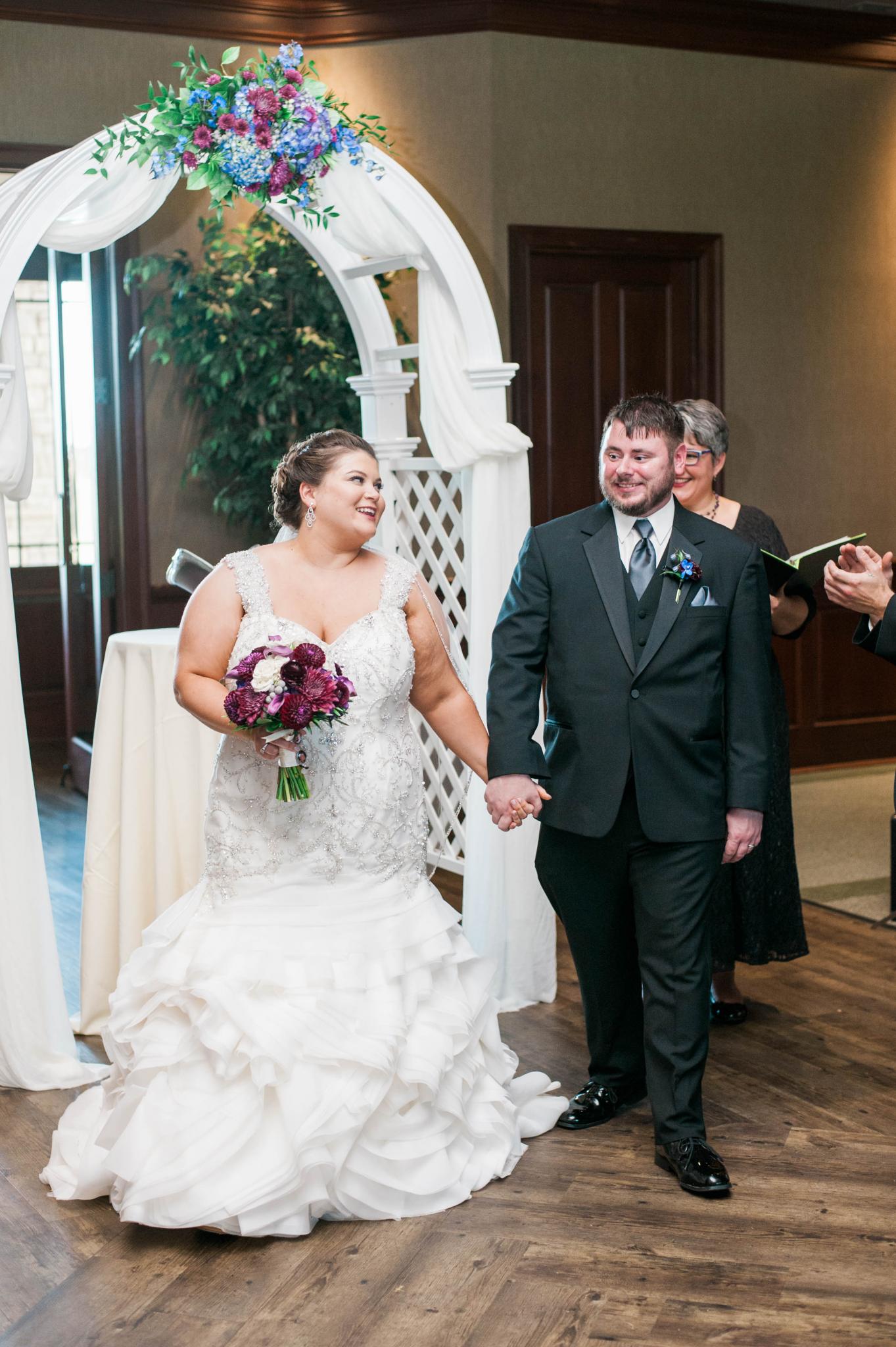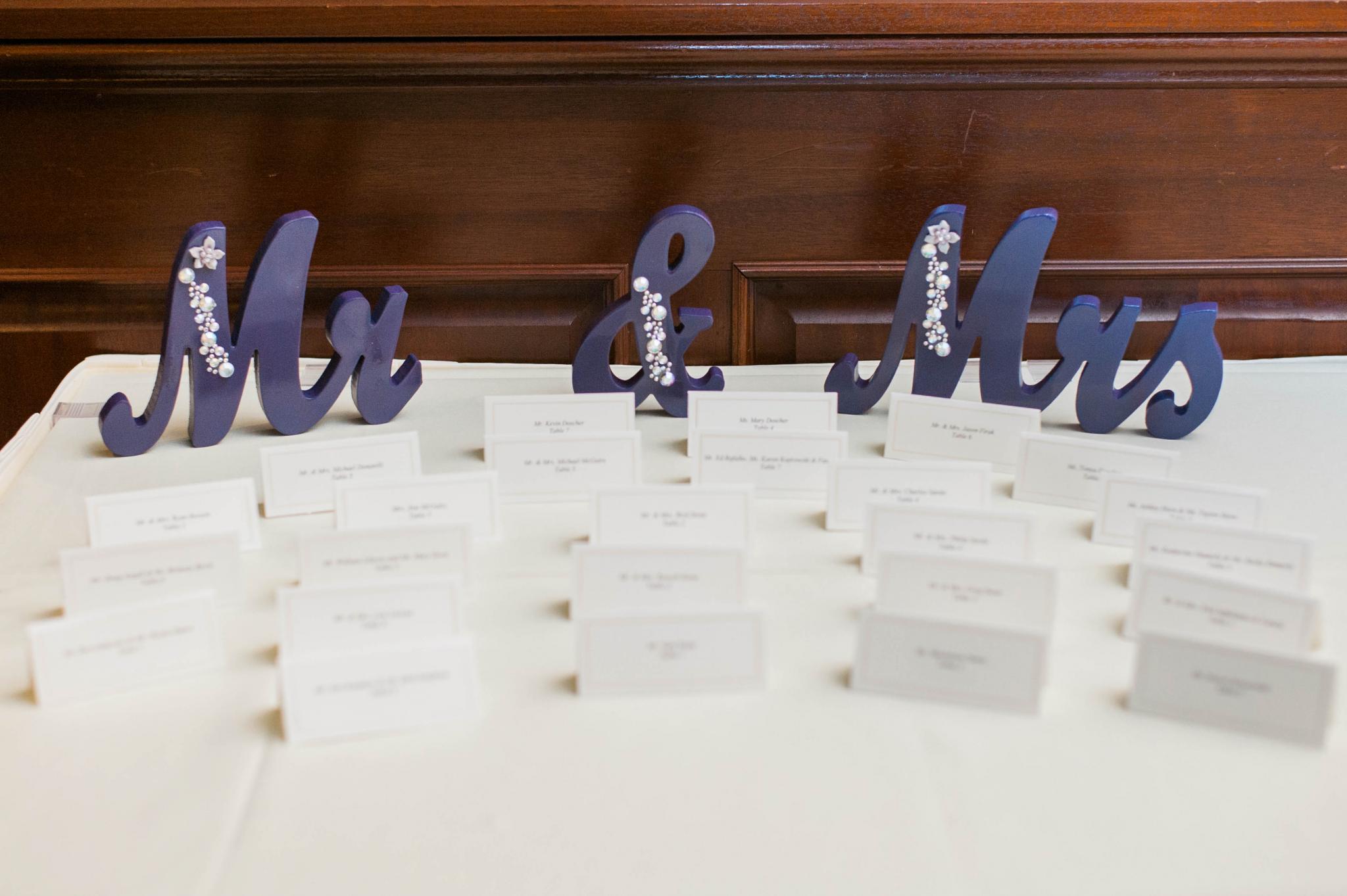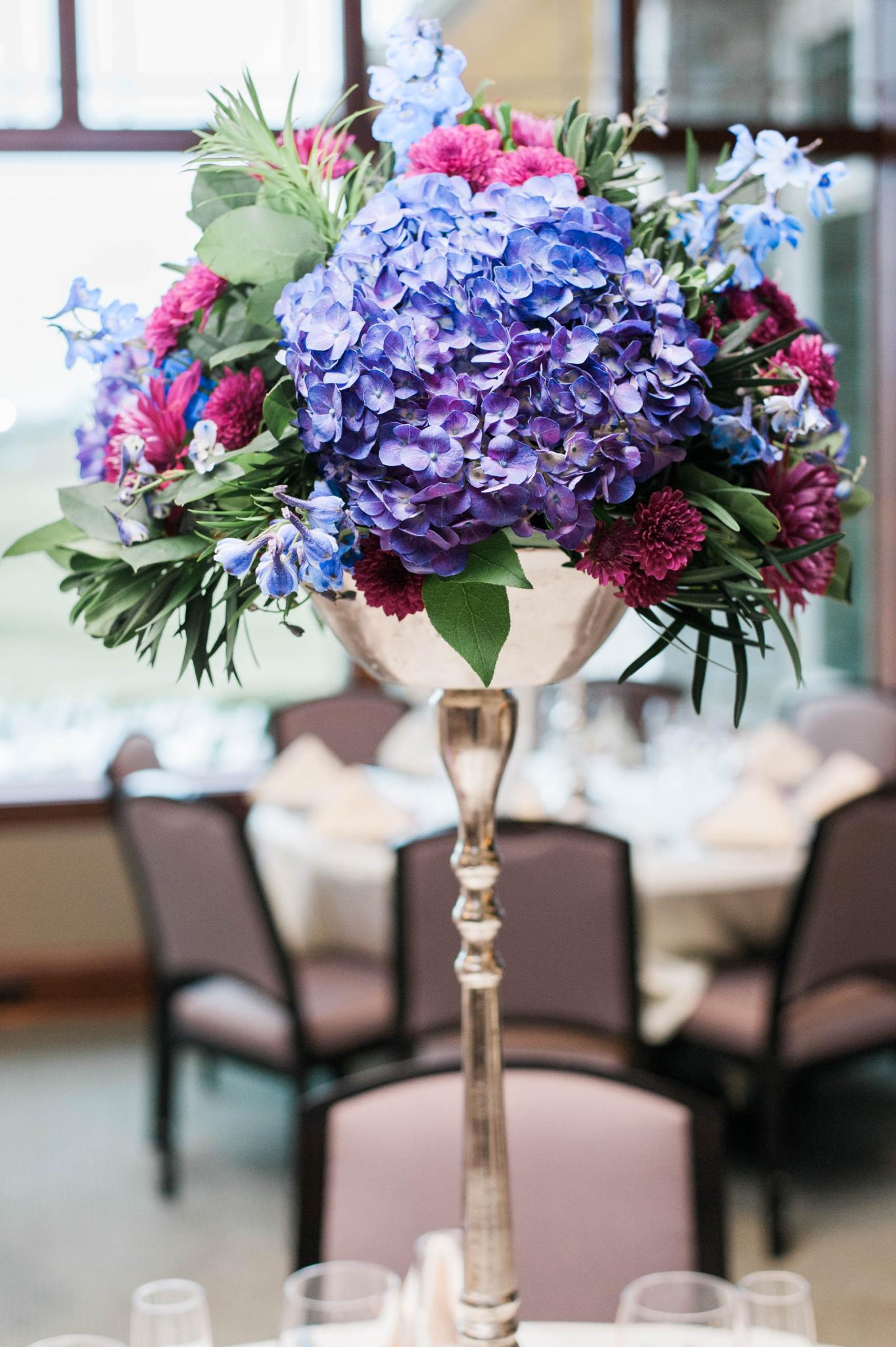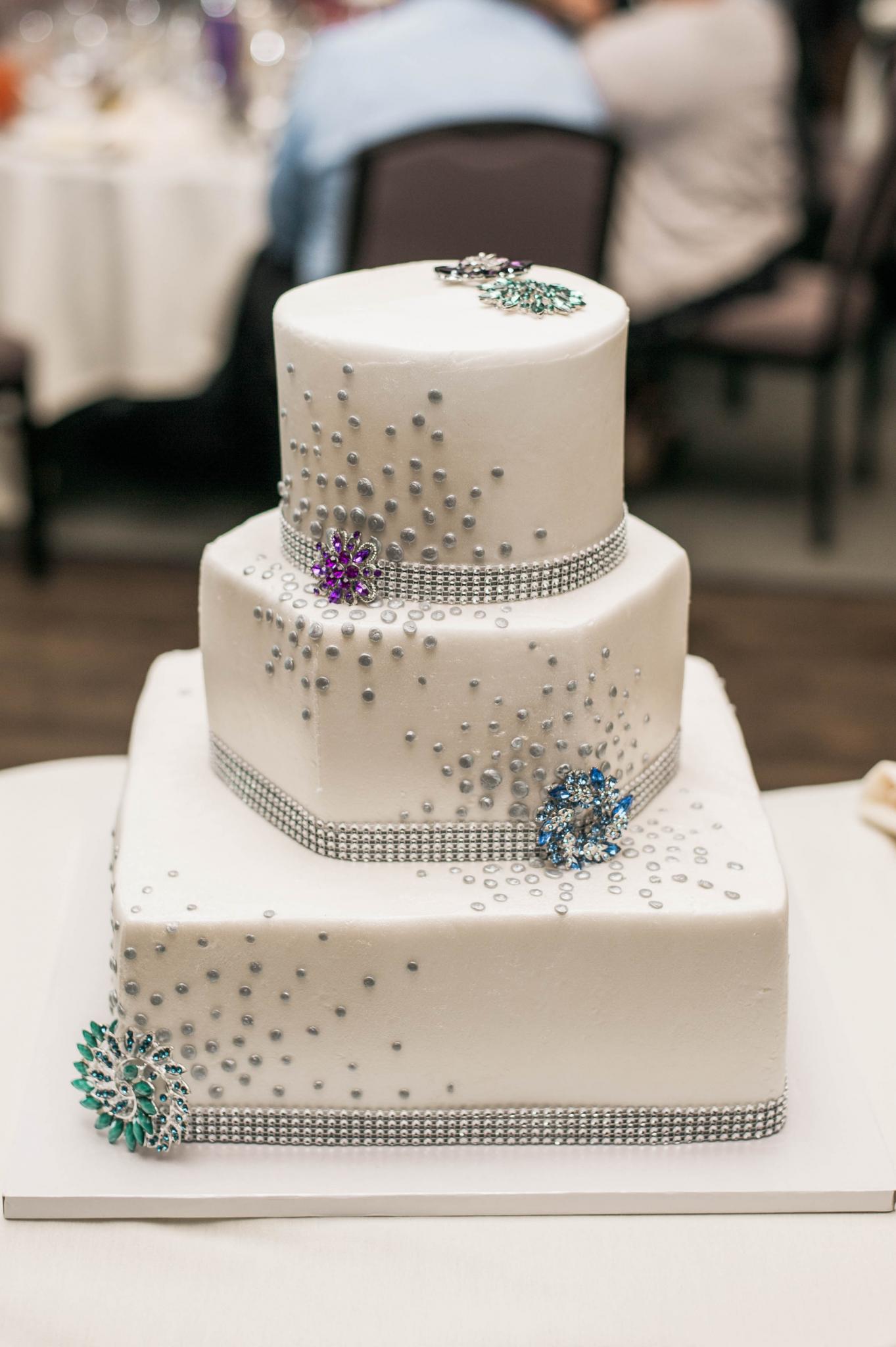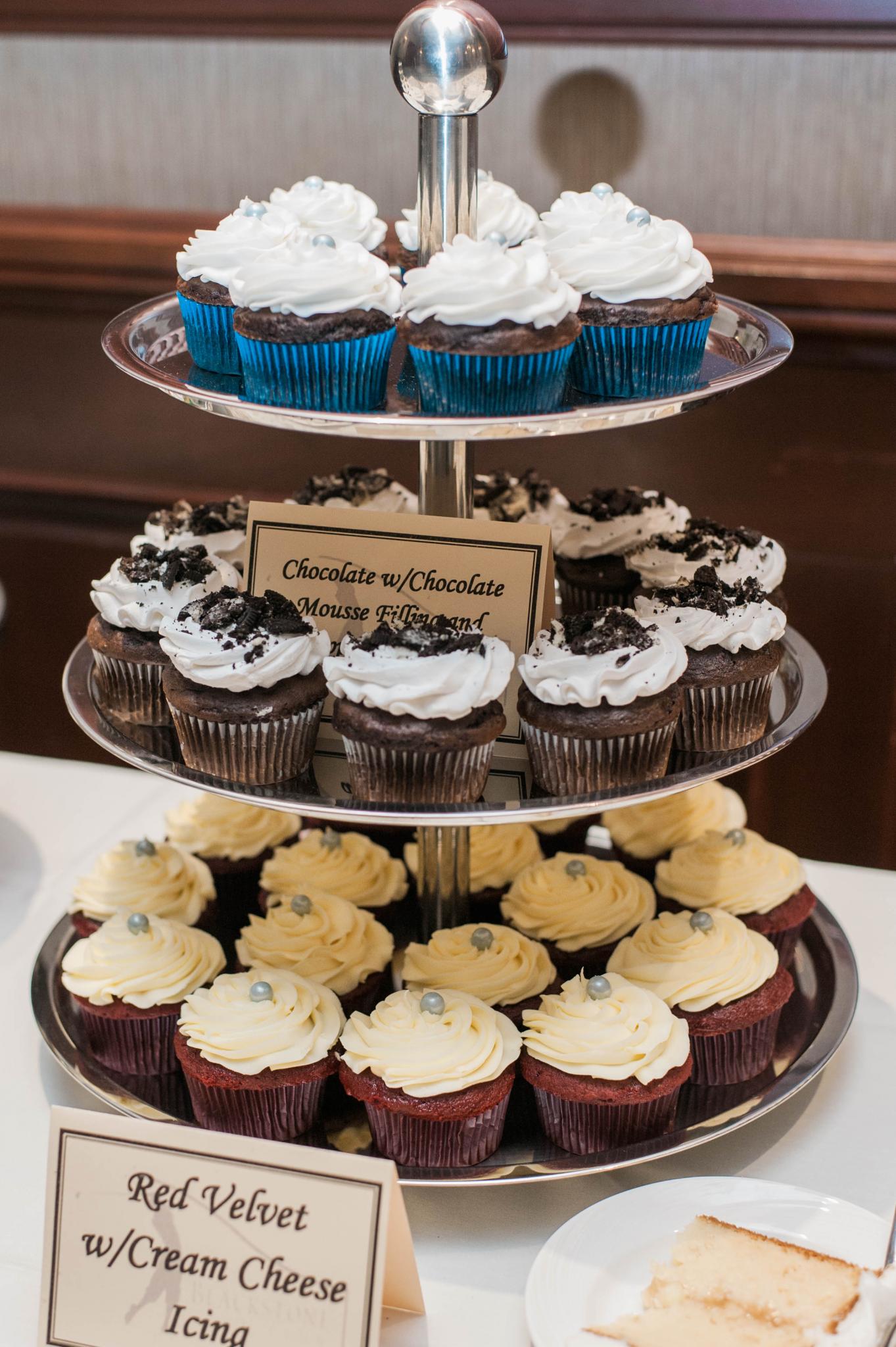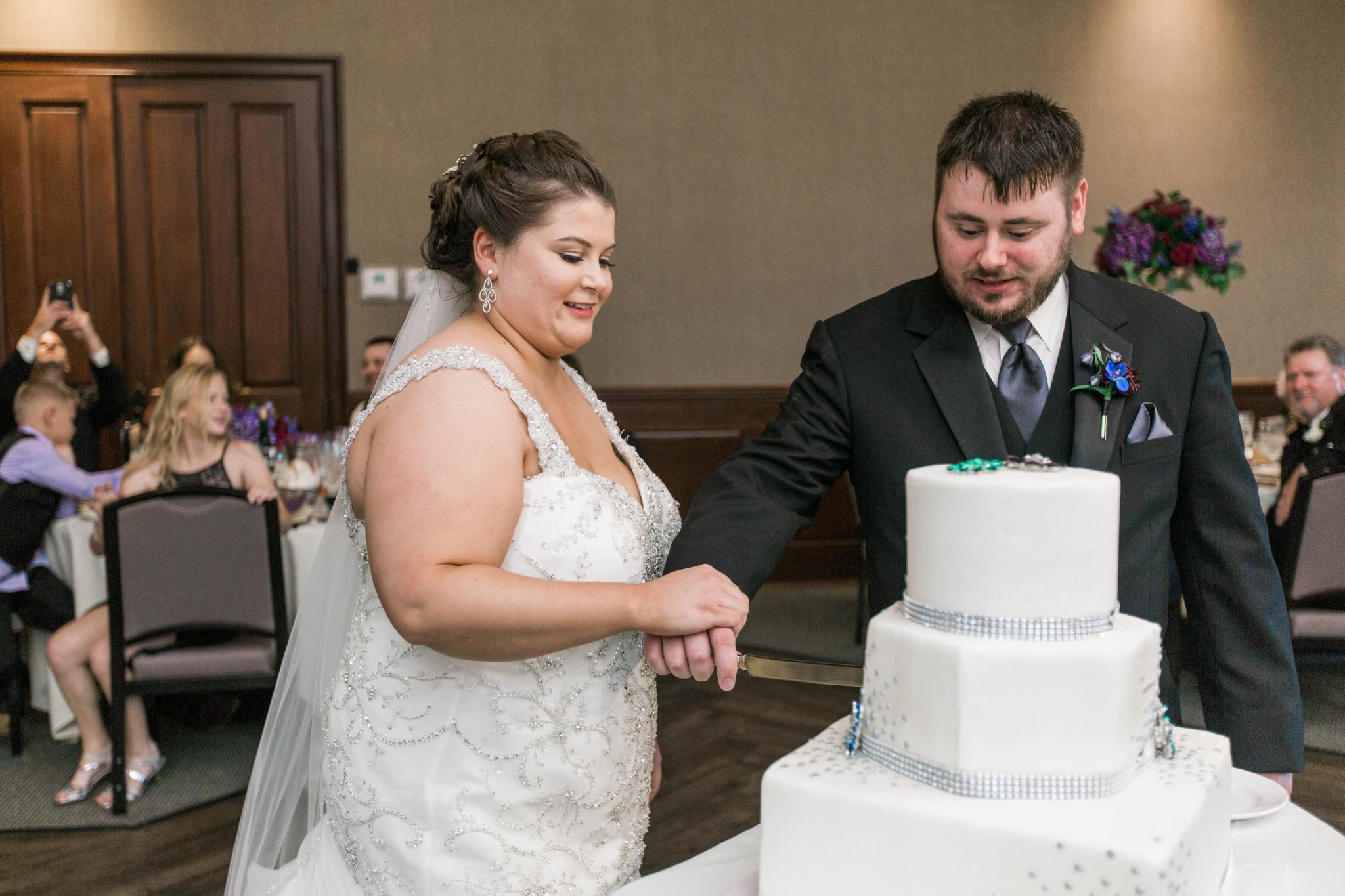 Vendors:
Tamara Jaros Photography (photography), Robert Mazur of REM Video and Photo (videography), Blackstone Golf Club (ceremony/reception/catering), Mayfield Flowers (floral/decor), Maggie Sottero via Volle's Bridal (bride's gown), David's Bridal (bridesmaids' dresses), Appease Inc. (bride's hair/makeup), Mr. Tux Formal Wear (formal wear), Fred Meyer Jewelers (bride's engagement ring/wedding band), Kay Jewelers (groom's wedding band), Cakes by Dea (wedding cake), Minted (stationery), Admit One DJs (entertainment), Anita Weds (officiant)