The lovely ladies of Kathryn's Bridal stopped by the blog to share the story of soon-to-be bride Kathryn and her sweet alterations.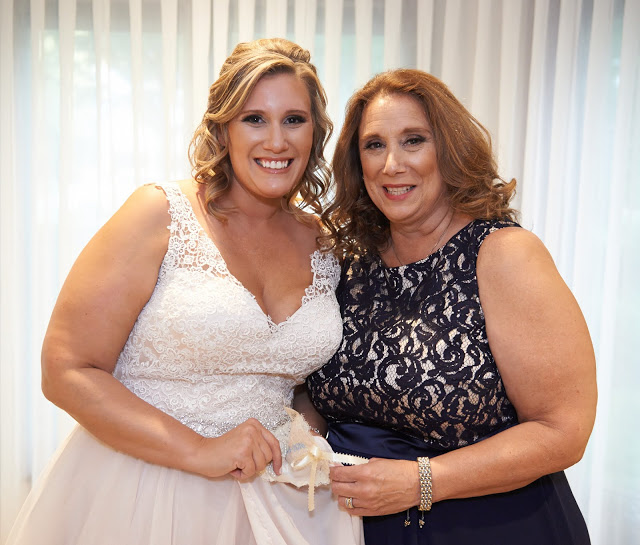 "We have the privilege of helping brides celebrate finding
the dress of their dreams!" shares Kathryn Trocki, Owner of Kathryn's Bridal. "This
celebration is not only for the bride, but for the many women in her family who
nurtured and guided her to this moment. Recognizing the significance of being a
part of this precious event is how we as a full service bridal shop differentiate
ourselves."
Beautiful bride-to-be Kathryn Hyde expressed to her seamstress a
dream of incorporating pieces fabric from the wedding gowns of her grandmother, mother, and aunt into her own exquisite couture gown. Fortunately, Kathryn was
working with Laura (one of Kathryn's Bridal's amazing seamstresses) who is always excited to
make a bride's dream come true.
"I was thrilled to create a memento that could become a
family treasure," smiles Laura, Seamstress Extraordinaire. "I envisioned an
heirloom that the bride could pass from generation to generation."
Laura suggested a creating a hand sewn heart inside bride-to-be
Kathryn's wedding gown containing the ivory ribbon from her Aunt Joyce's 1984
headpiece, the collar of pearls from her mother Suzanne's 1979 wedding, and the
lace from her grandmother's original 1950 wedding dress. Interestingly, two
other aunts also wore her grandmother's gown.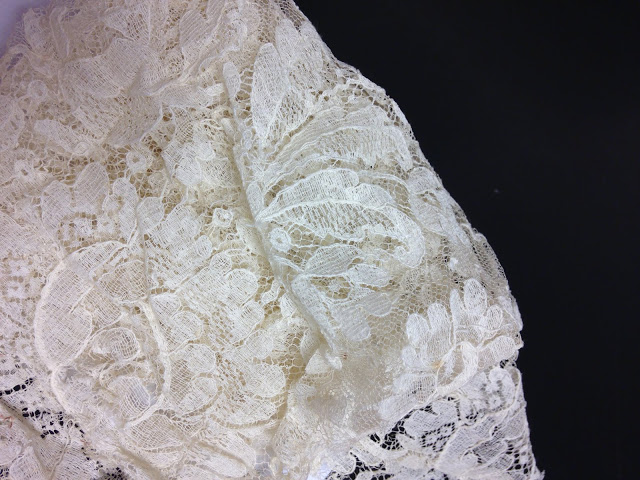 ***
Kathryn's Bridal
is a family-owned, full-service boutique specializing in every aspect of your special day. We have an exquisite collection of designer wedding gowns and are recognized for our premier service and style. Our professional consultants are happy to assist you with all the details! Expertly trained seamstresses are on staff to ensure your gown fits perfectly and feels wonderful