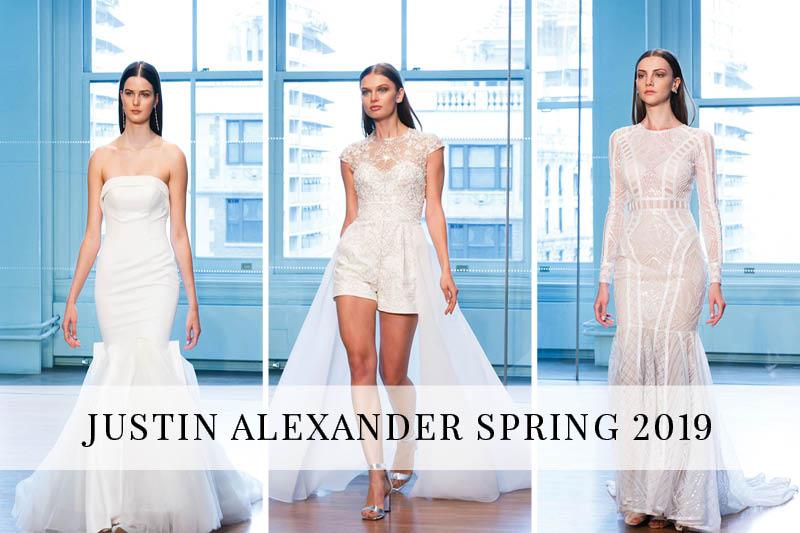 Justin Alexander Spring 2019
Take a look at some of the spectacular pieces in Justin Alexander's Spring 2019 collection, right here.
The Justin Alexander Signature Spring/Summer 2019 collection was inspired by the juxtaposition of modernity and opulence. Clean lines with unexpected asymmetrical draping and subtle transparent details are refreshingly chic and minimalistic; while geometric and lavish deco beading are amplified in the most elegant way.  This collection illustrates perfectly balanced, diverse styles exquisitely brought to life.
Want to see more from Justin Alexander? Click here.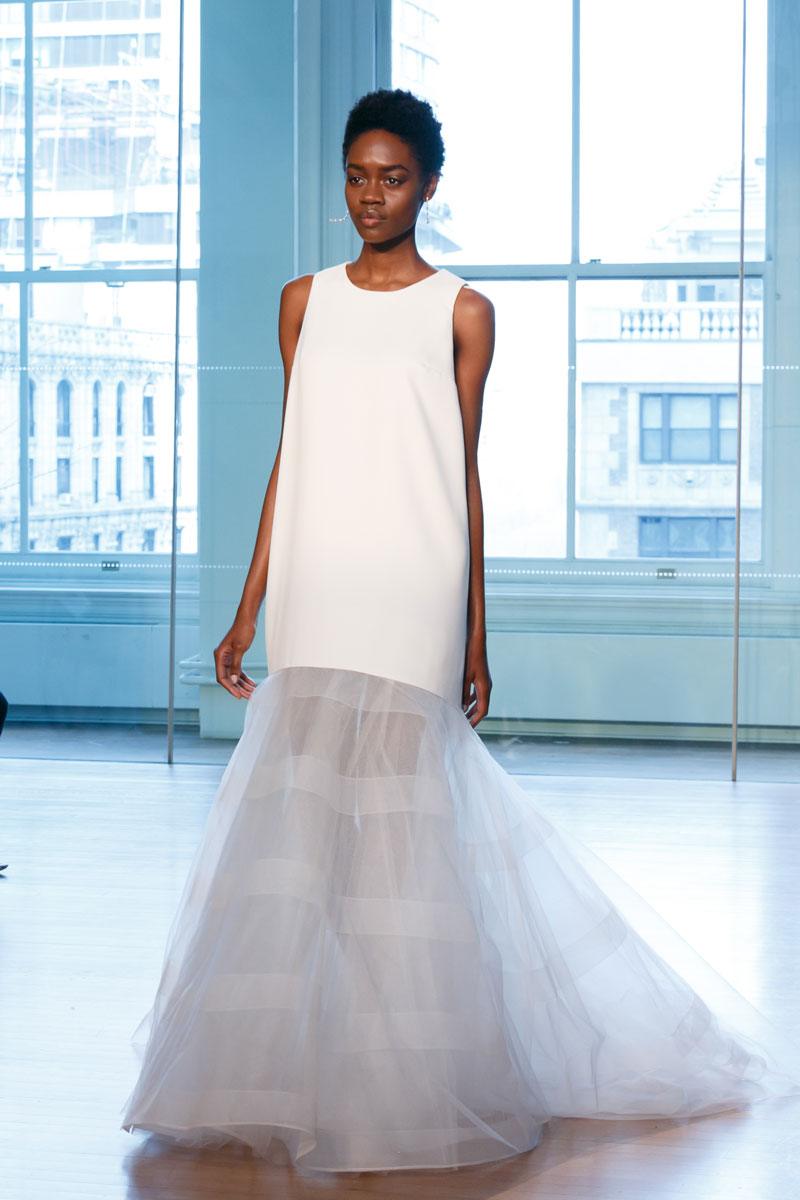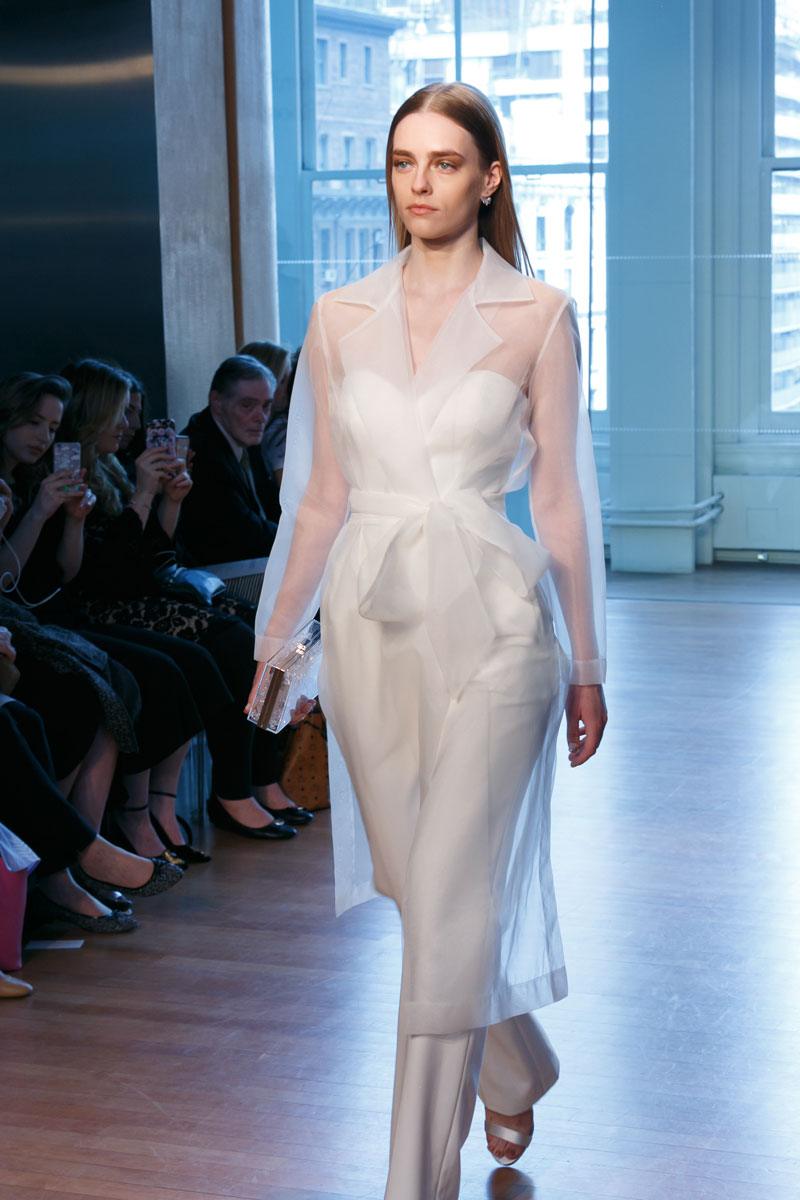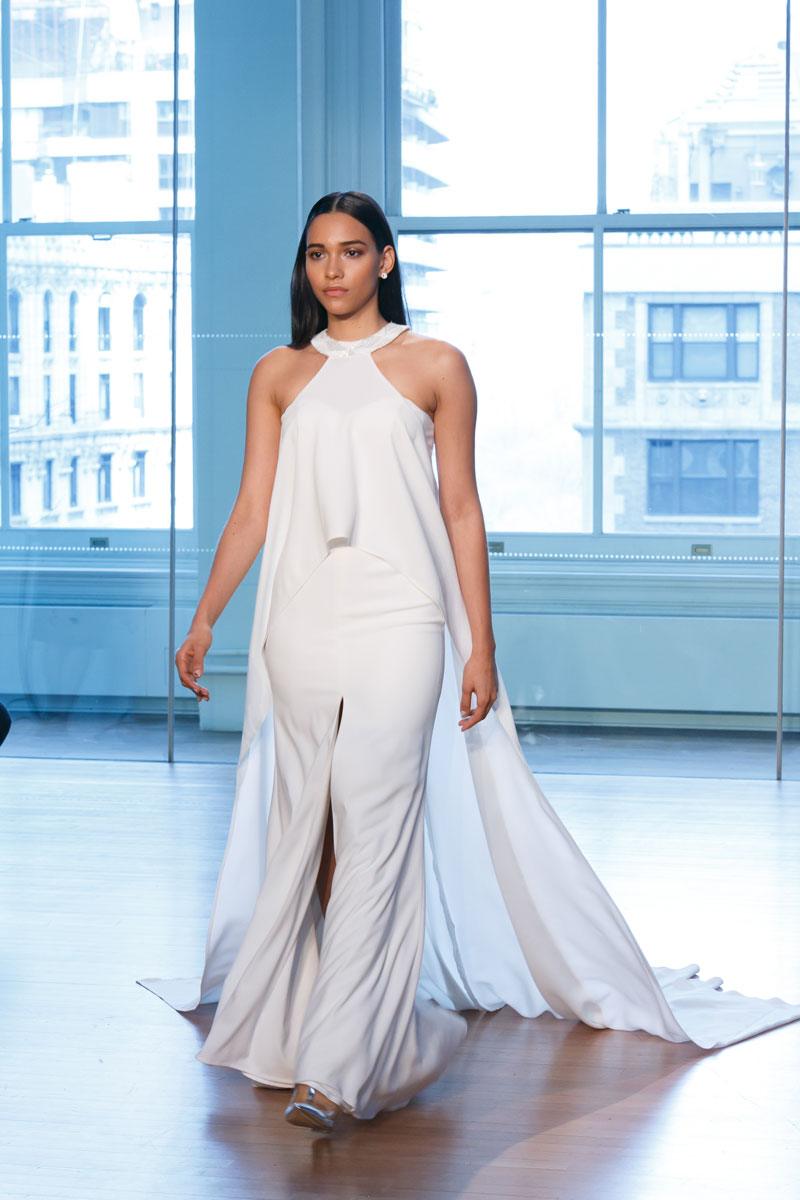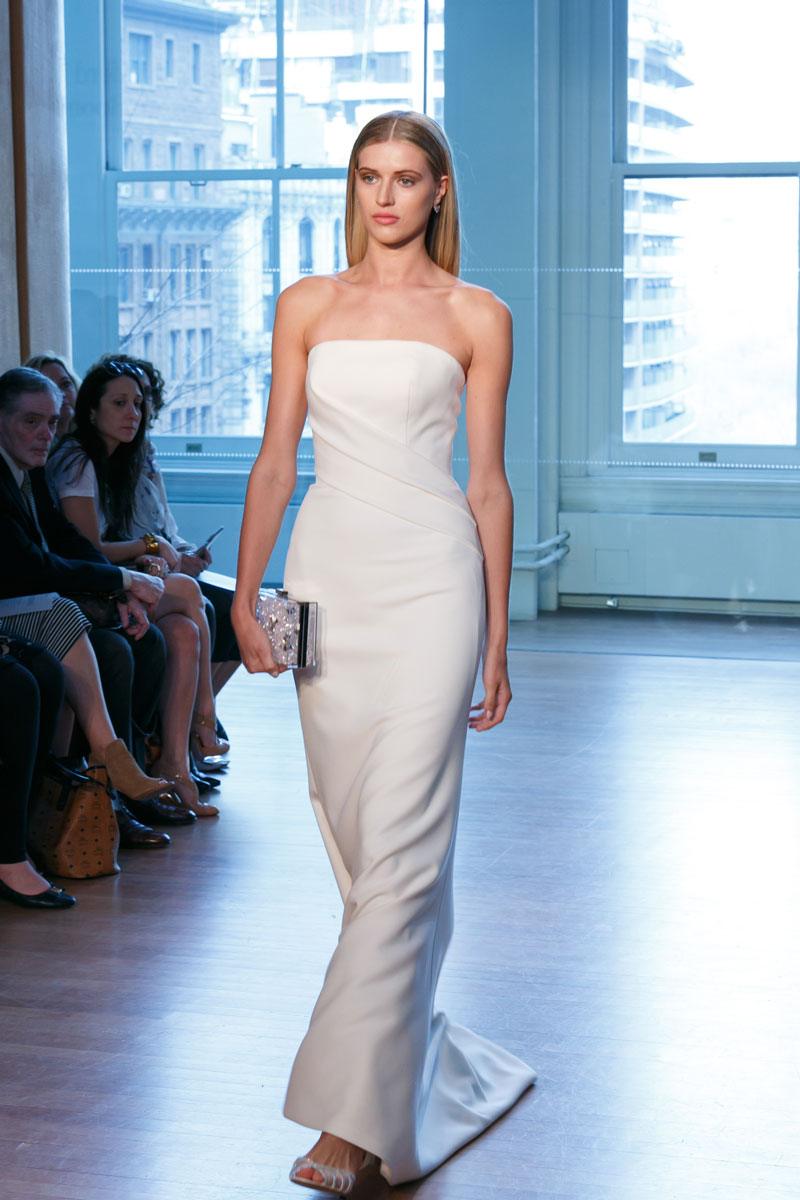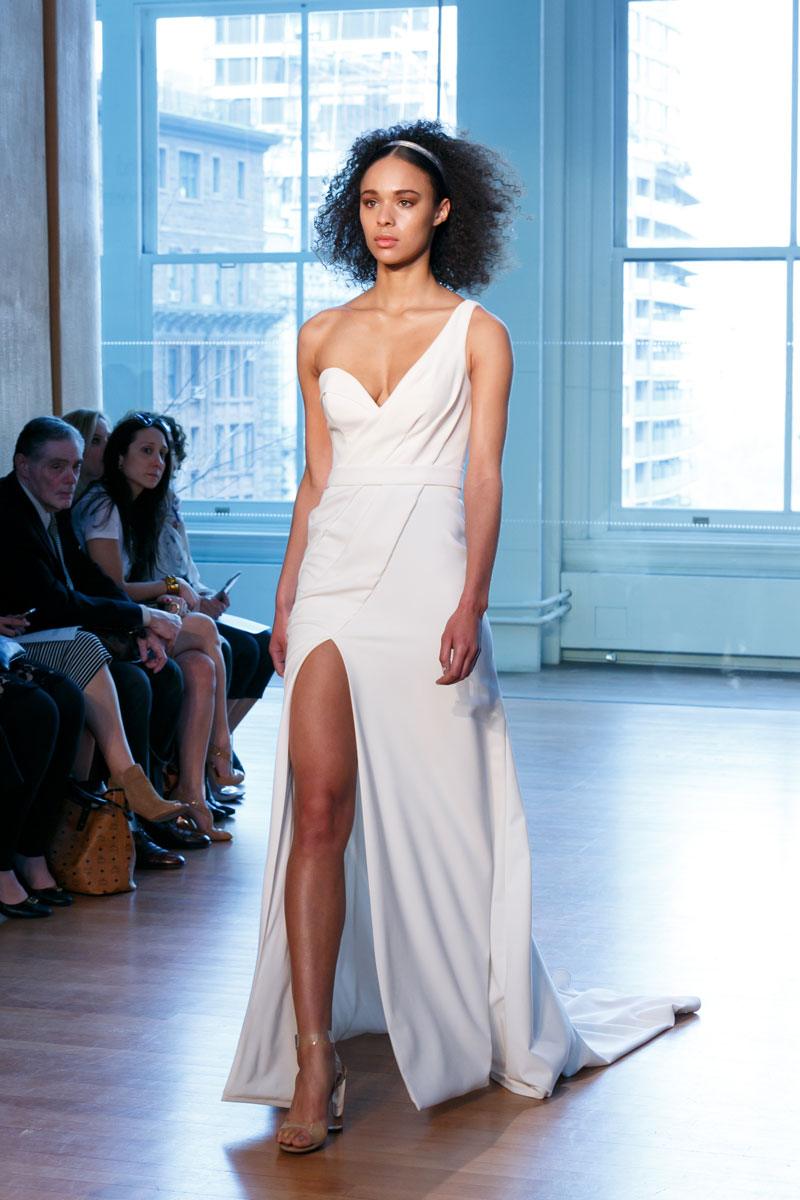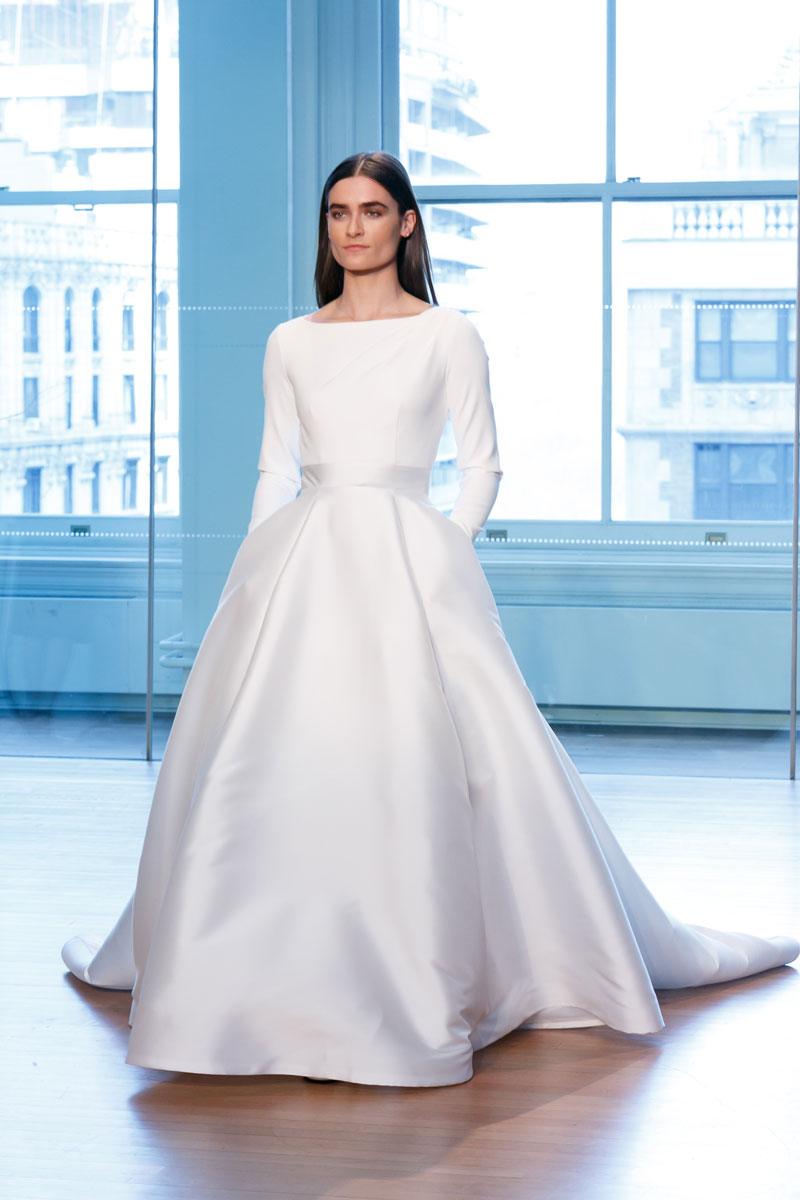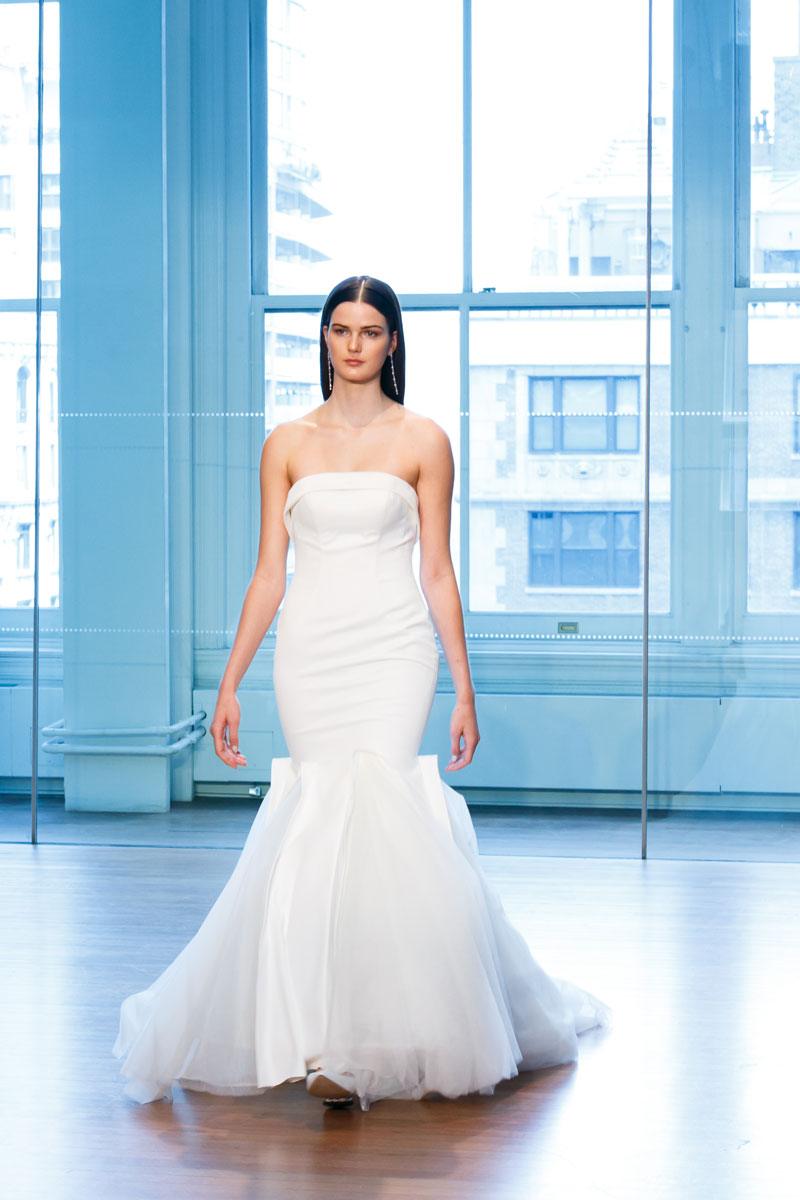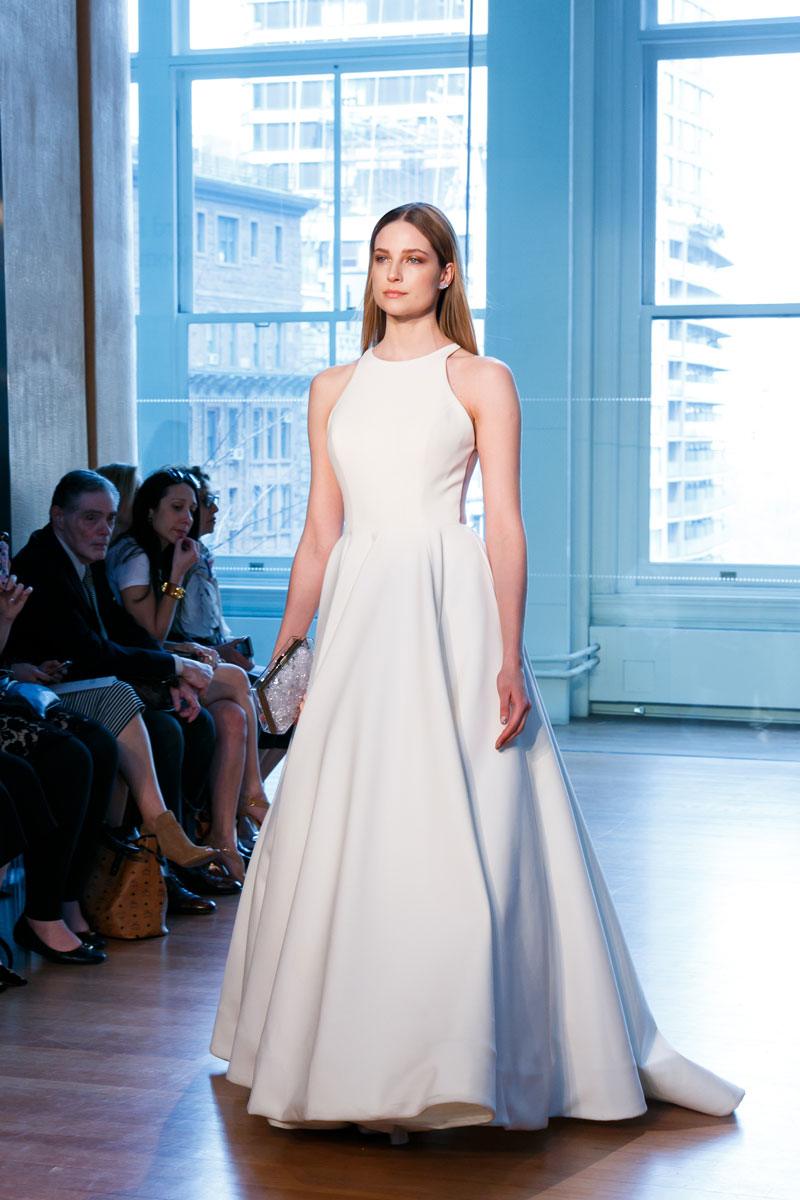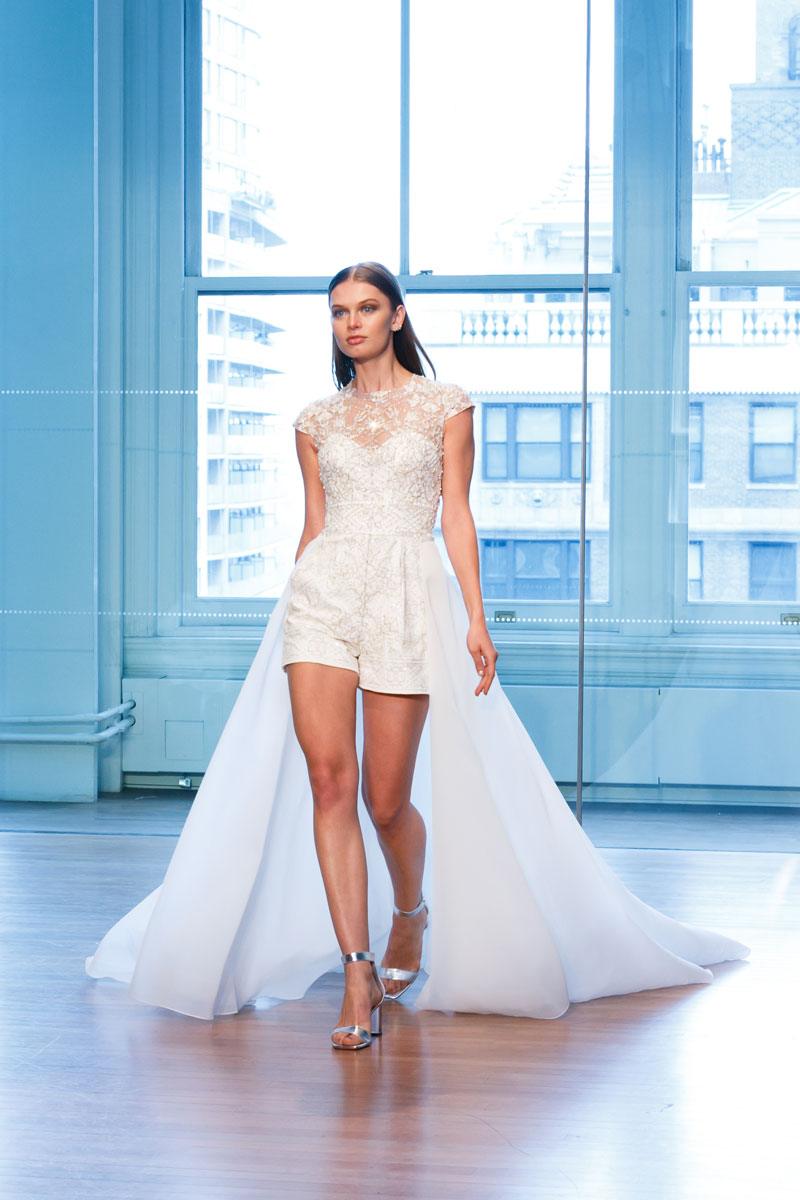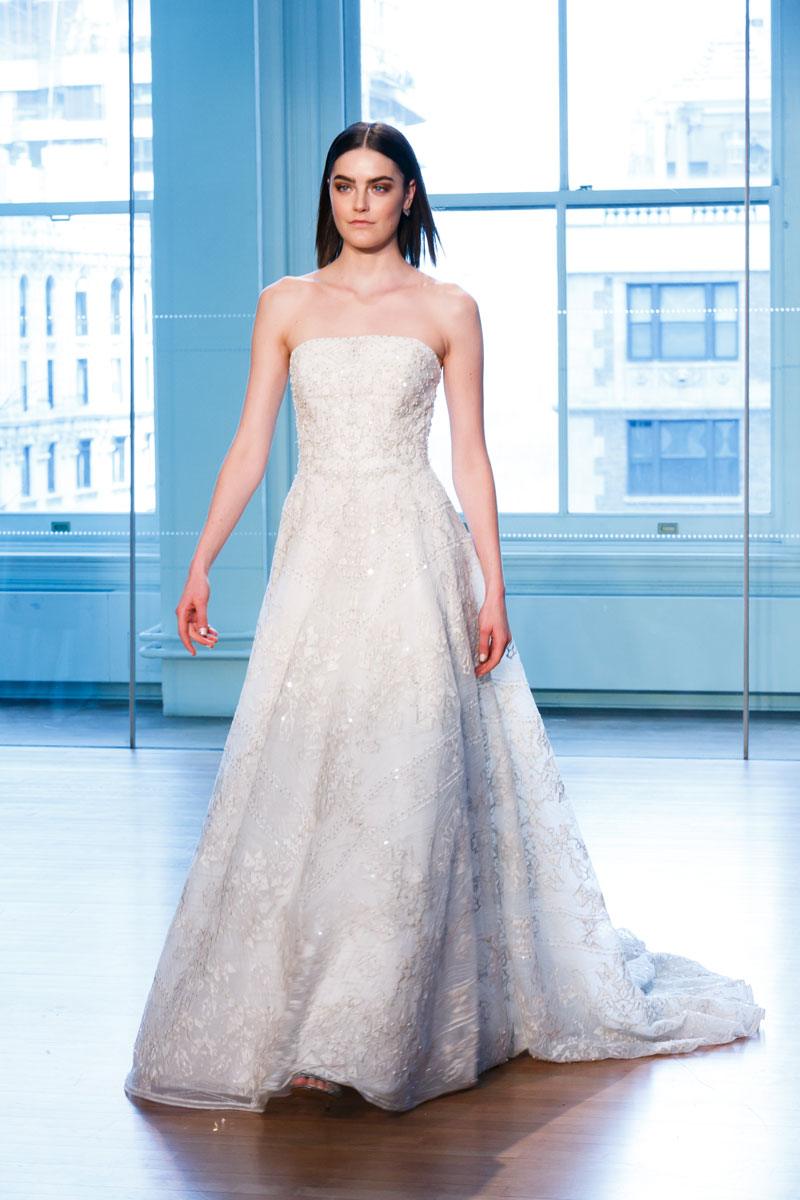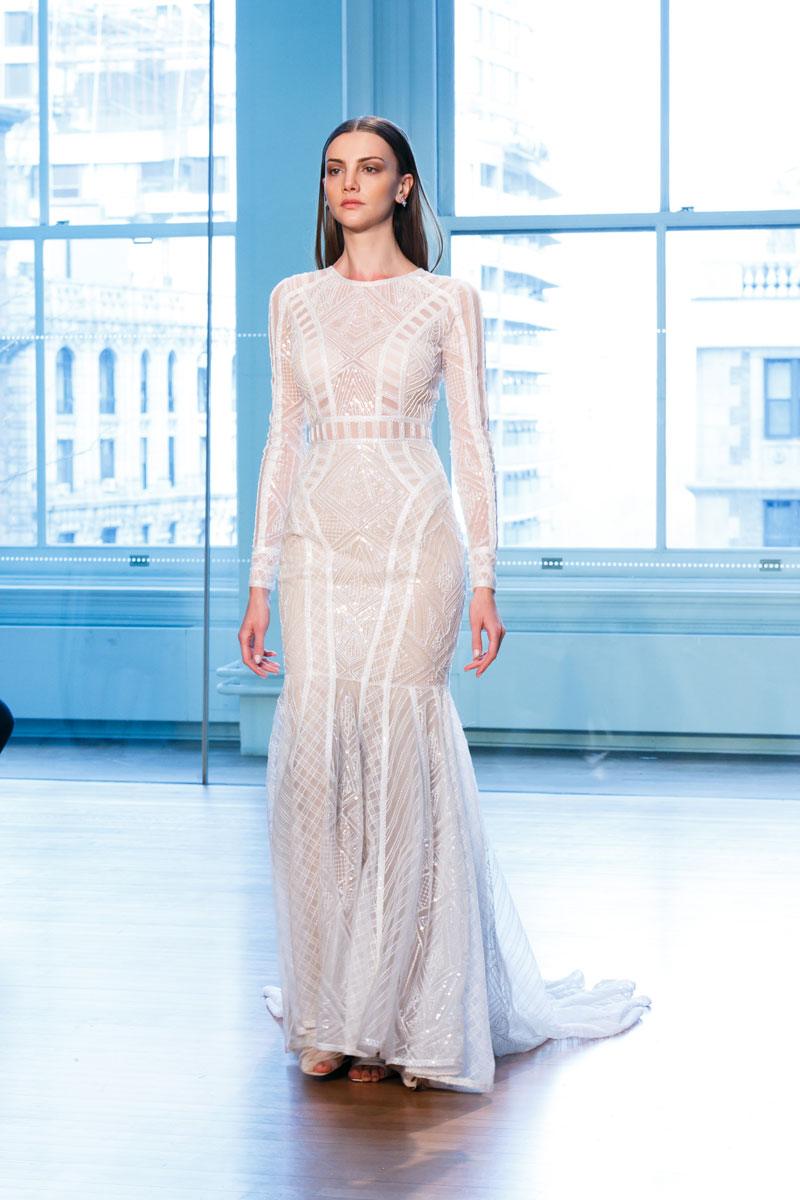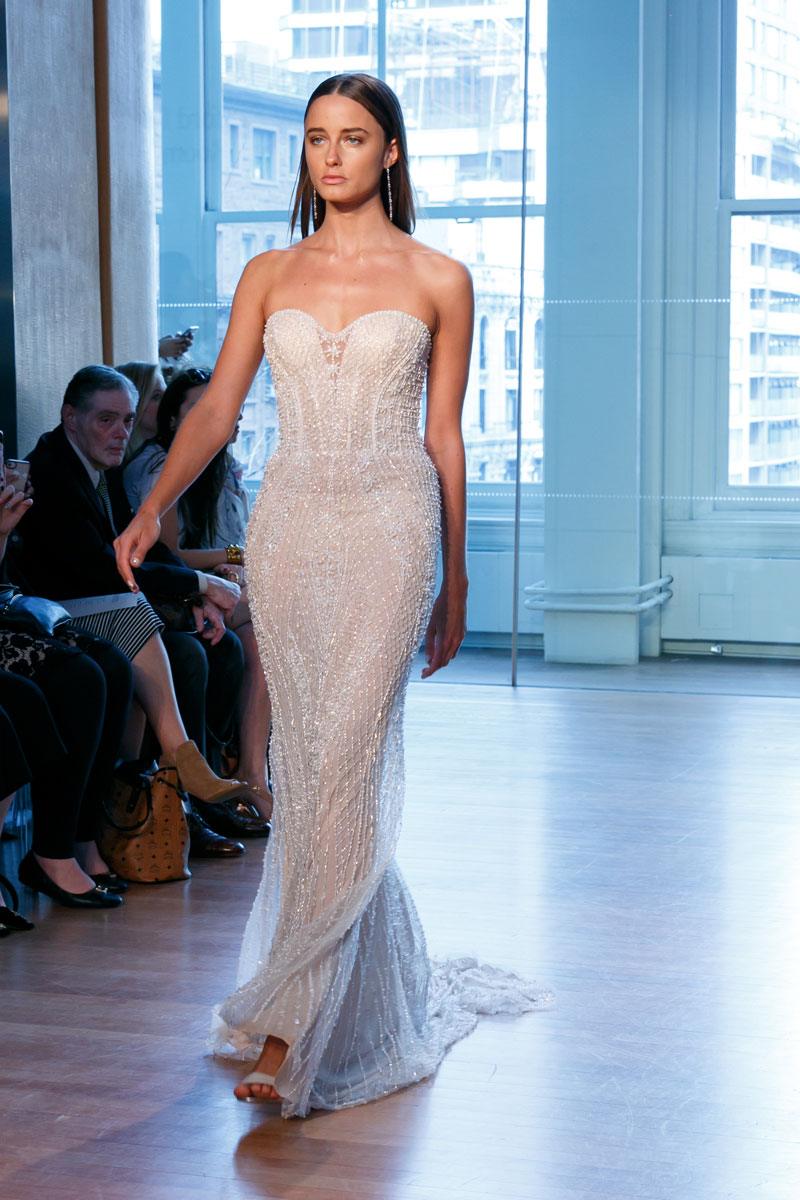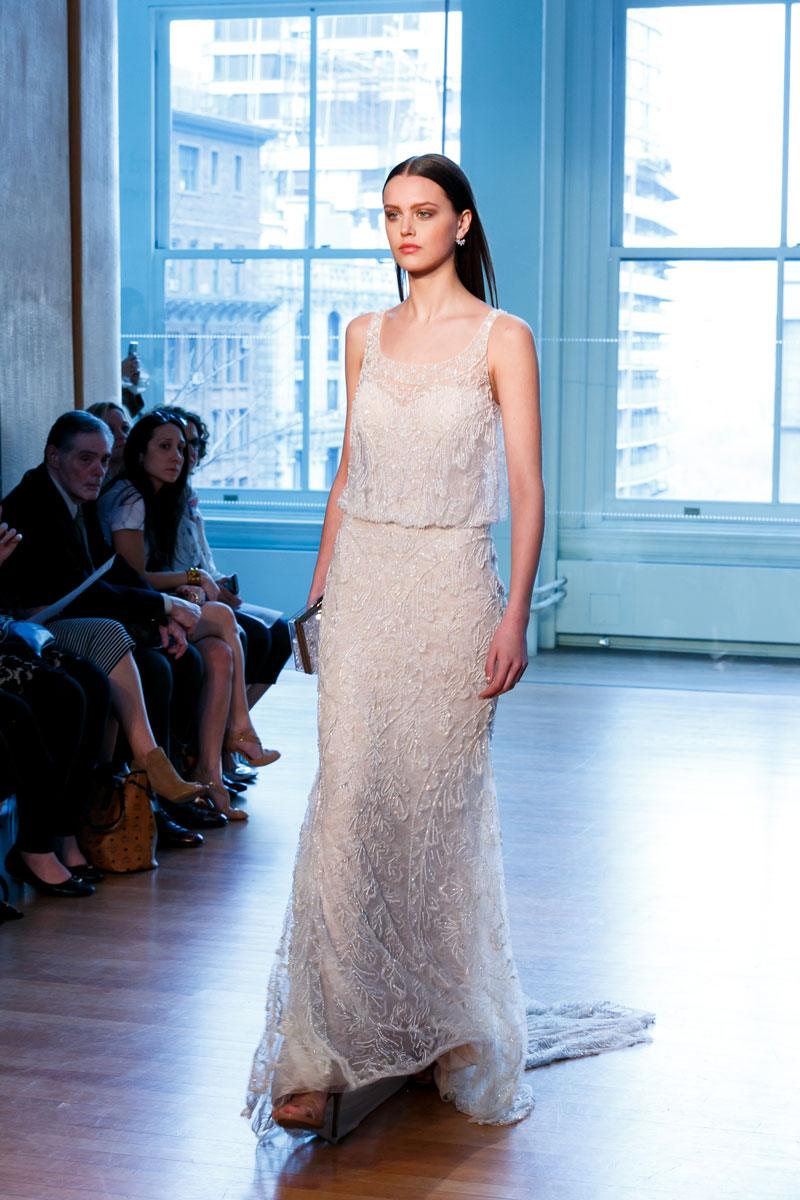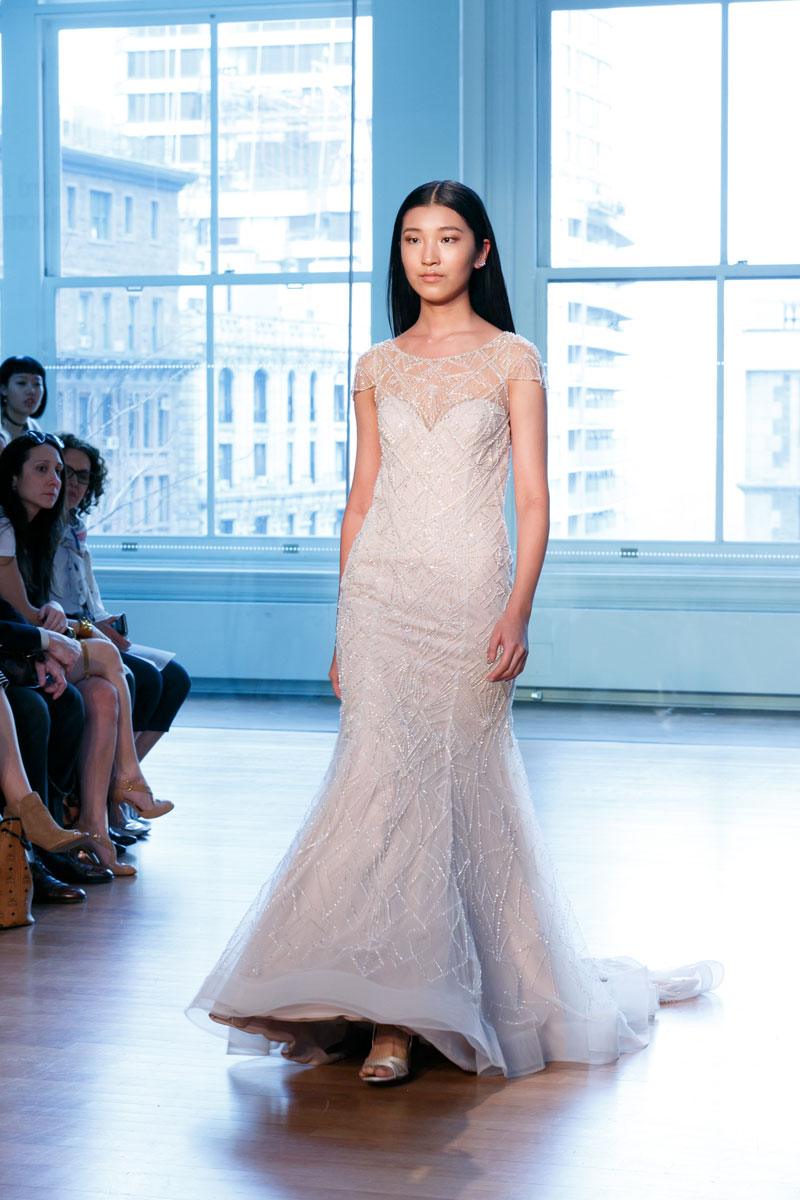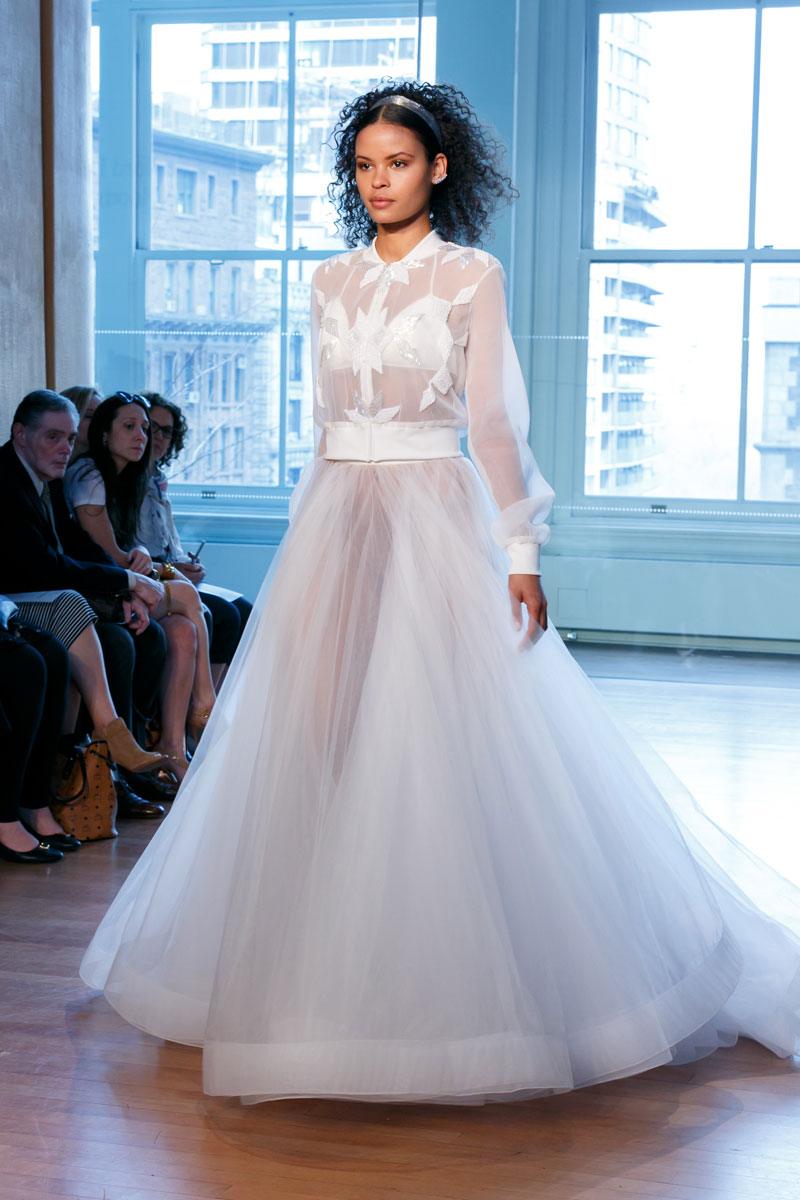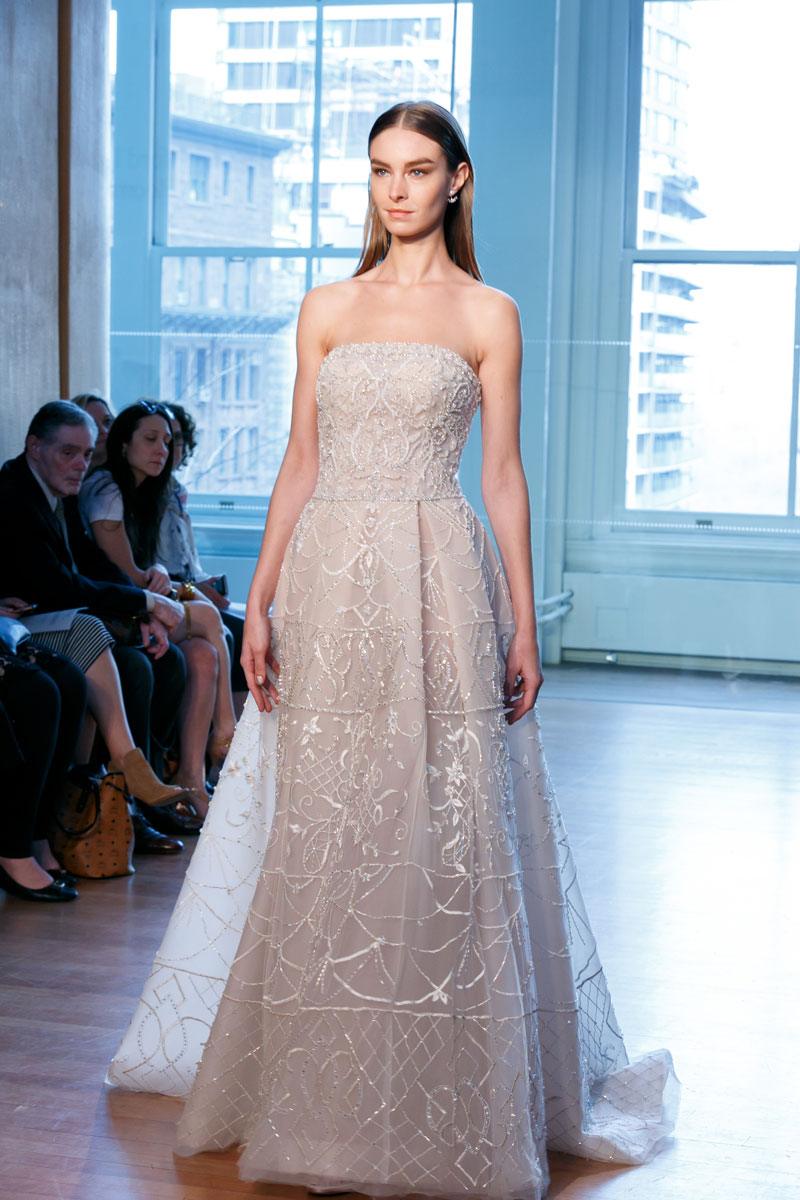 Try on your perfect gown at one of our favorite local bridal boutiques, click here.