The Internet is Freaking Out About Non-Touring — Pros Dish on How to Get the Look!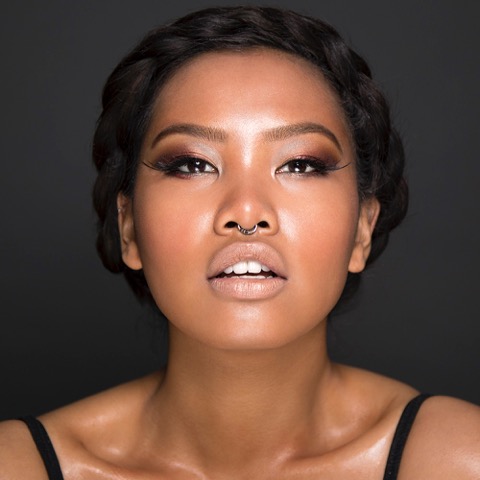 For an instant "lifting and glowing" effect, try the newest makeup technique gone viral, "non-touring." This application is perfect for the upcoming summer season.
Start with a primer, and then add a layer of sheer foundation or tinted moisturizer. Add concealer under the eyes if needed. Finish with a highlighter blended over the areas of the face where light would naturally hit, such as the cheekbones, down the nose, cupid's bow of the mouth, and the arches of the brows.
Tip: Sound familiar? You have probably been "nontouring" without knowing it, you trendsetter you!
Want to get the look? Try these amazing products!
Primer: Kevyn Aucoin The Celestial Skin Liquid Lightening Becca Backlight Priming Filter
Foundation: Becca Aqua-Luminous Foundation Kevyn Aucoin The Sensual Skin Fluid Foundation Maqpro Liquid Foundation
Concealer (if necessary): Eve Pearl Dual Salmon Concealer Becca Ultimate Coverage Concealing Crème
Highlighter: Becca Shimmering Skin Perfector (Pressed or Poured) Kevyn Aucoin The Celestial Powder Inglot Sparkling Dust
A huge thanks to Jill Glaser, Owner and Founder of Make Up First ® School of Makeup Artistry, for all her amazing tips and ideas! All these amazing products are available at the Make Up First Pro Shop! Call 312-621-0801 or 1-888-828-EYES, or visit their website at makeupfirst.com today!