Take a look at every spectacular piece in Inbal Dror's Fall 2019 collection, right here.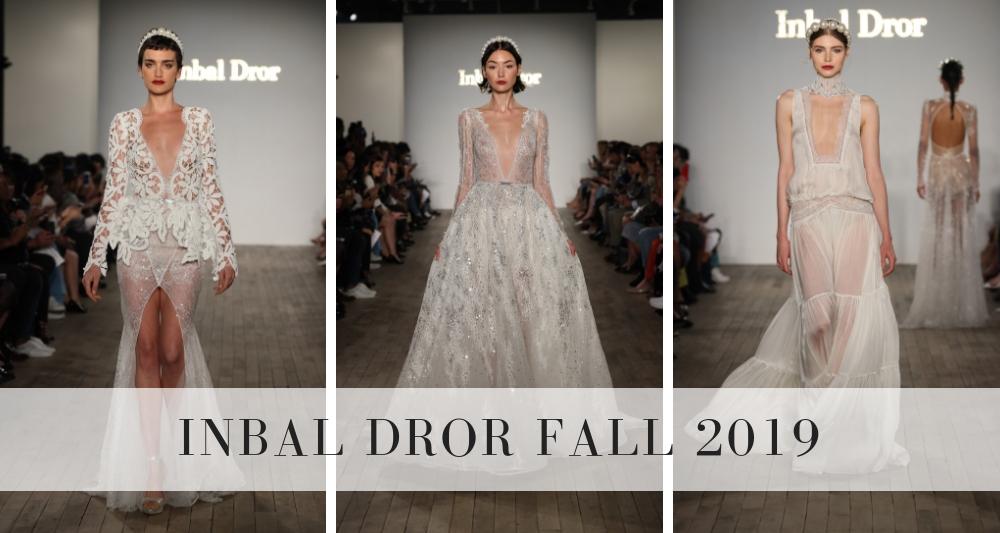 "To me, the Mediterranean Sea is always so inspiring:  its beaches, the freedom, the lightness. I love it so." — Inbal Dror. All photos by Anton Oparin.
Want to see more from Inbal Dror? Click here.