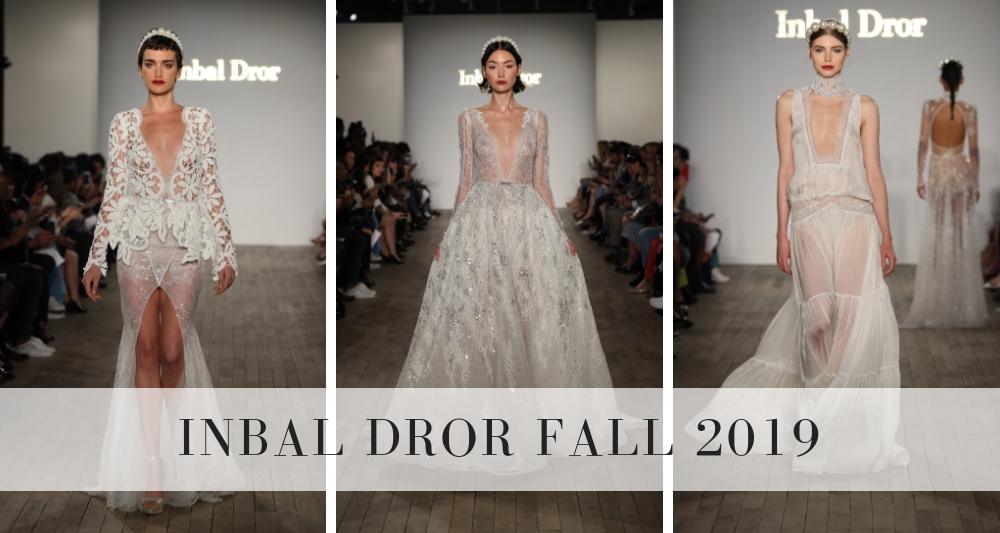 Inbal Dror Fall 2019 Collection
Take a look at every spectacular piece in Inbal Dror's Fall 2019 collection, right here.
"To me, the Mediterranean Sea is always so inspiring:  its beaches, the freedom, the lightness. I love it so." — Inbal Dror. All photos by Anton Oparin.
Want to see more from Inbal Dror? Click here.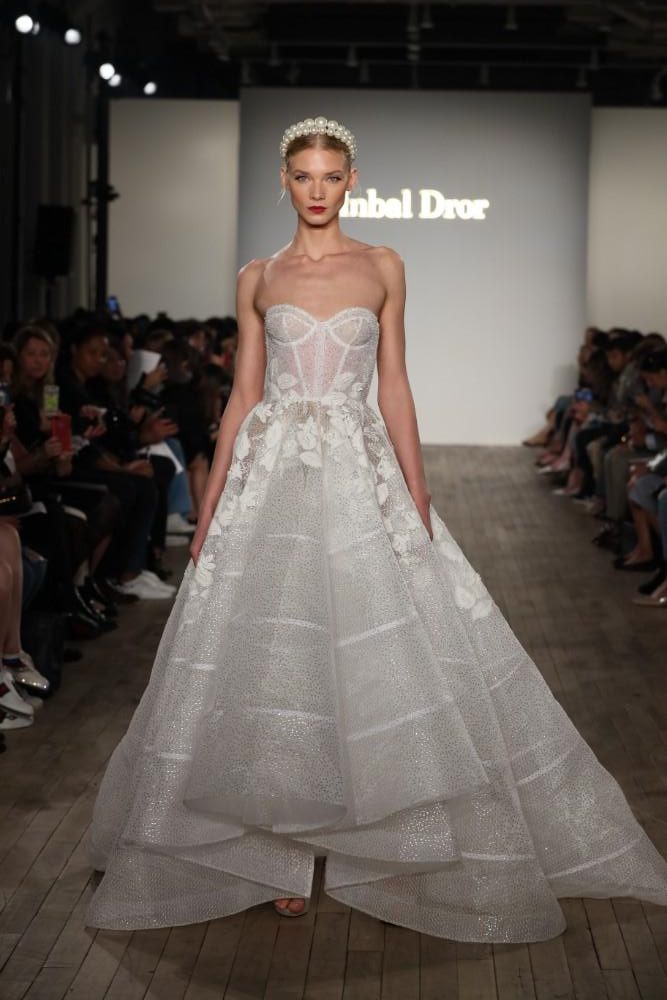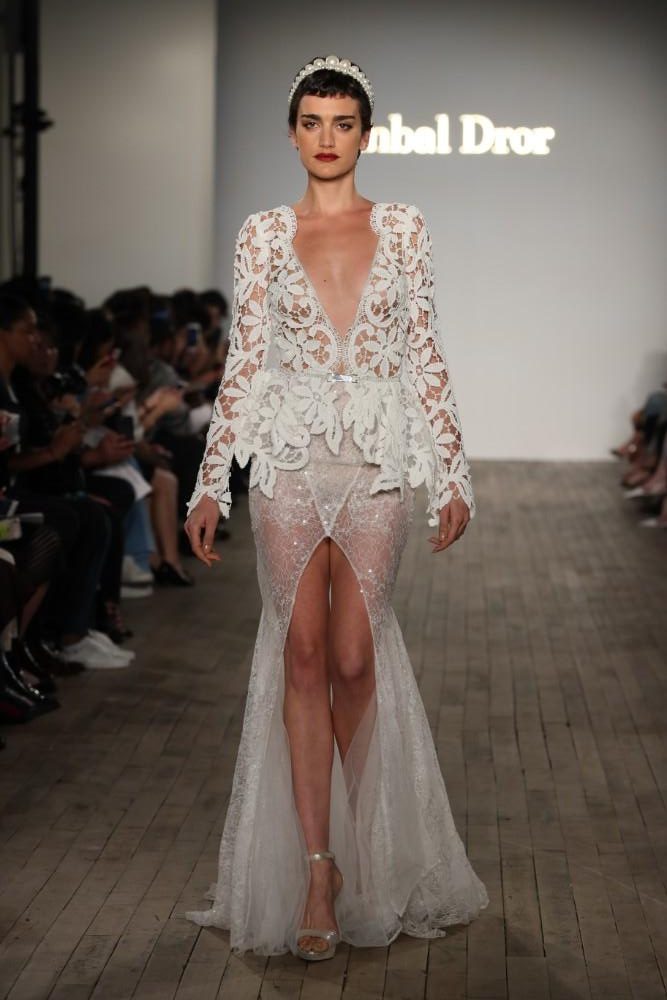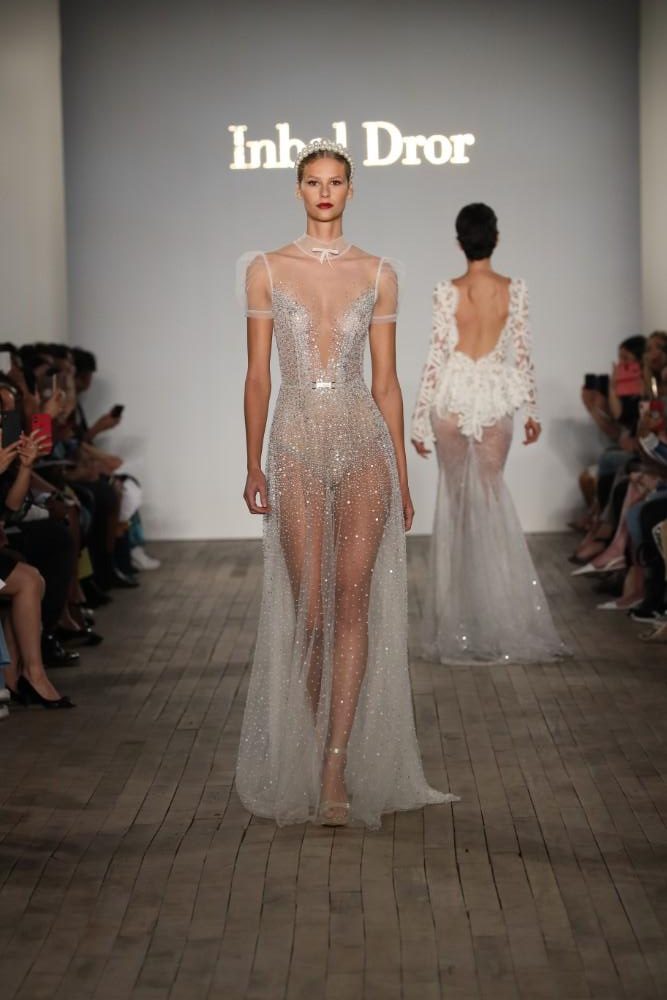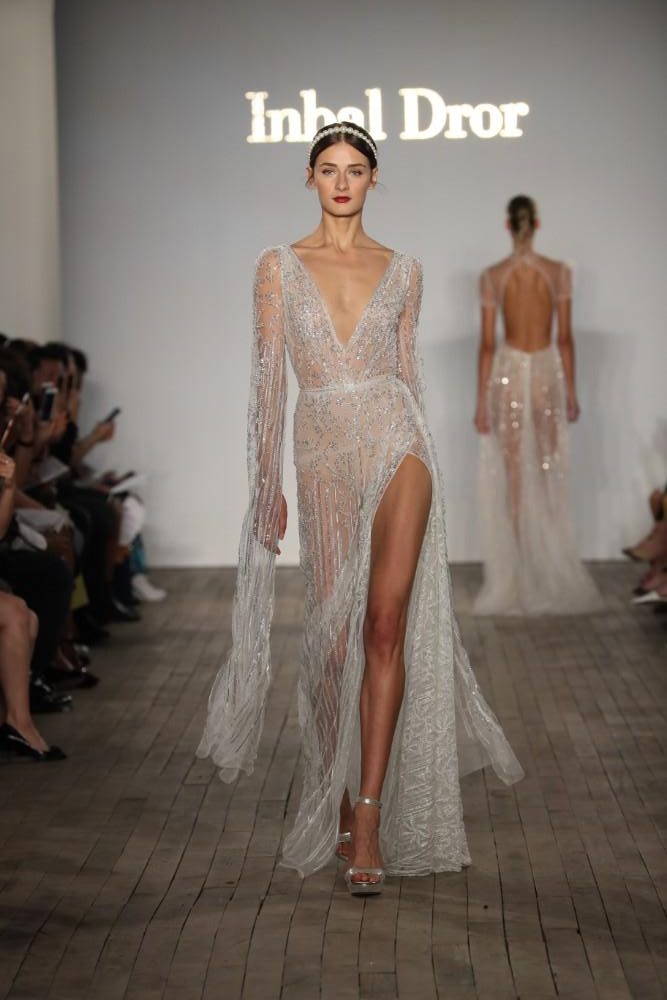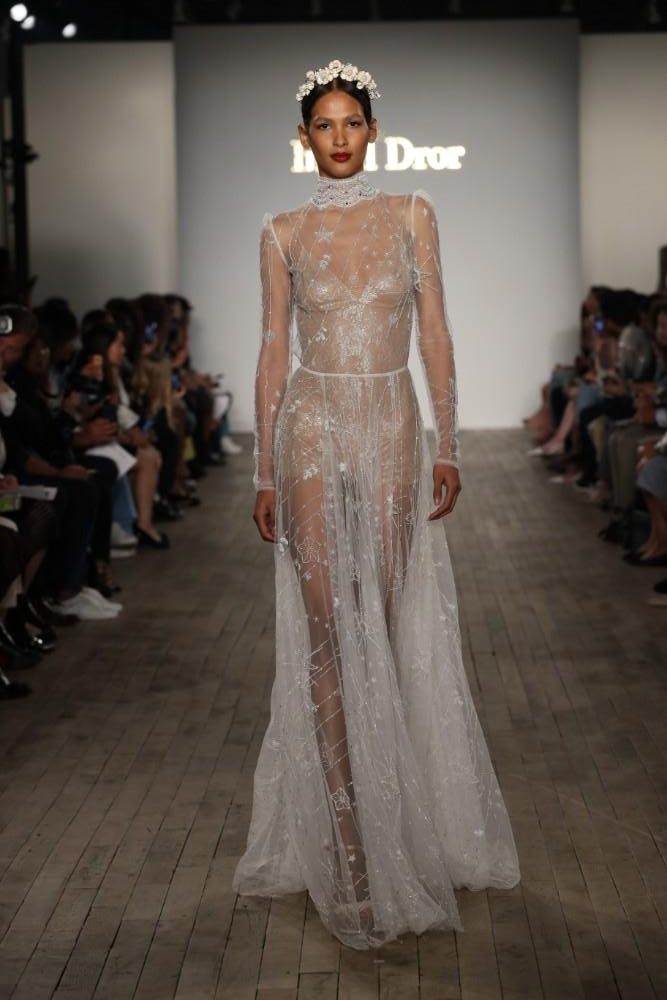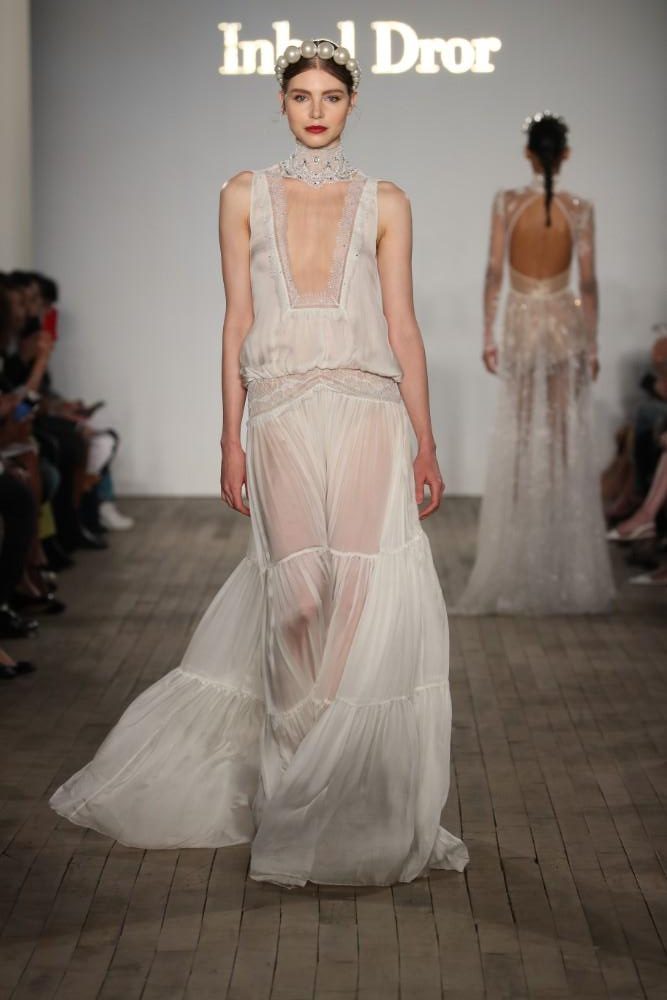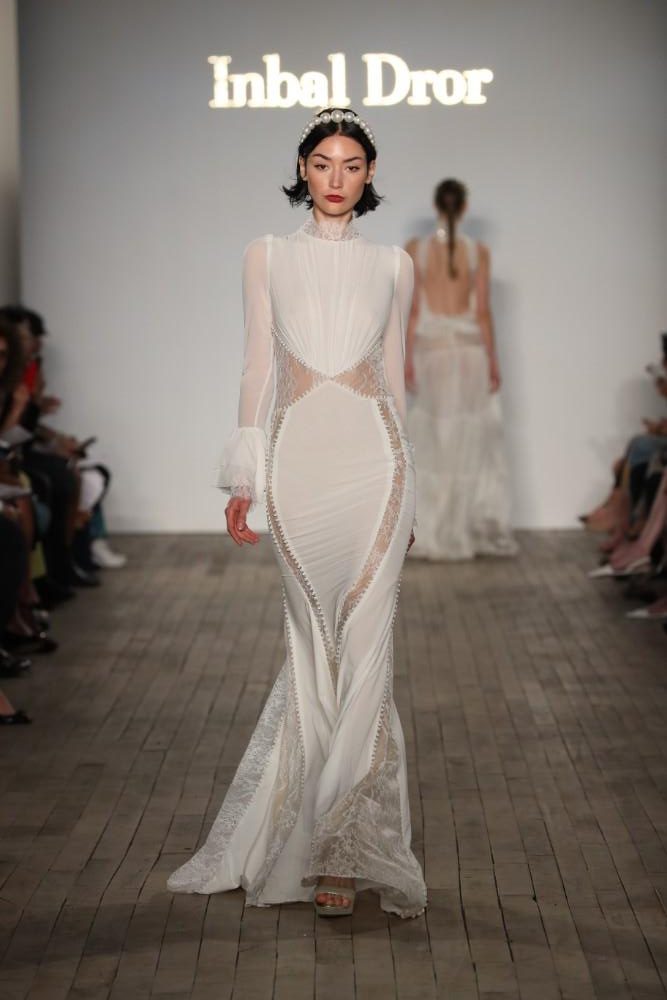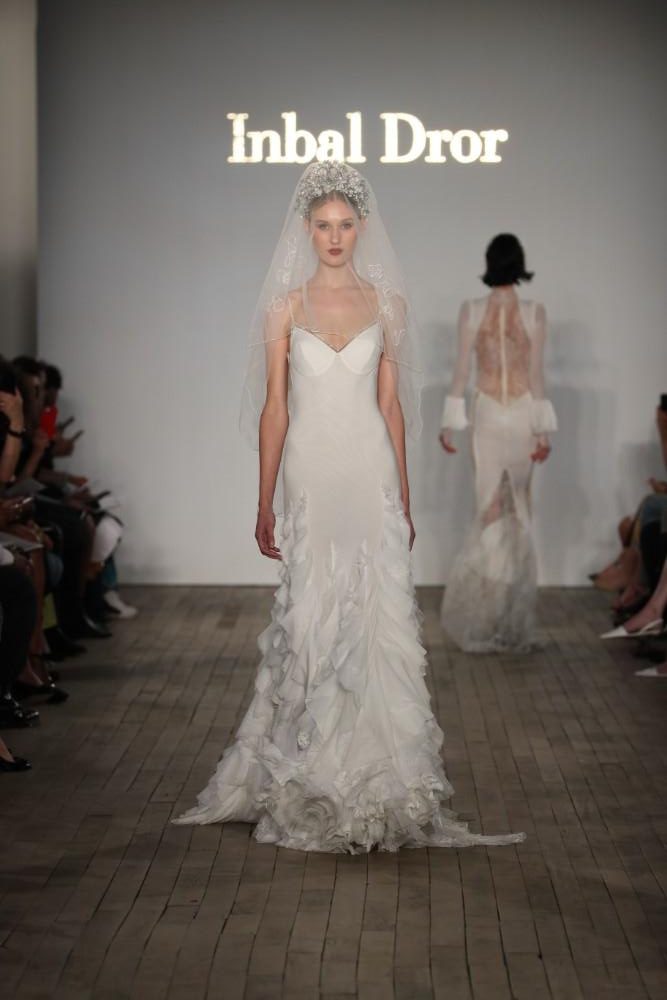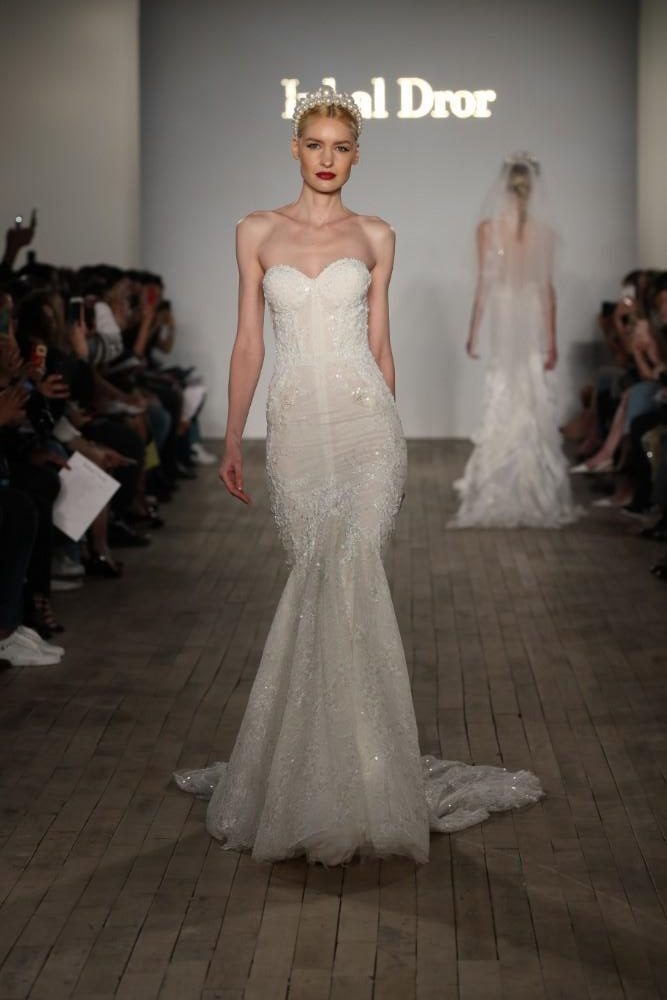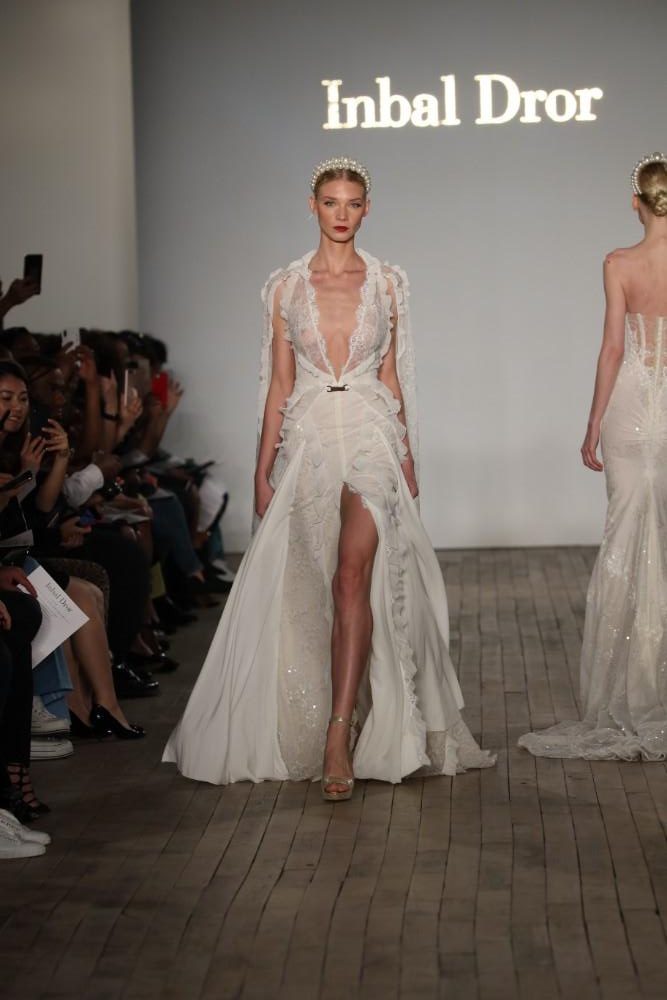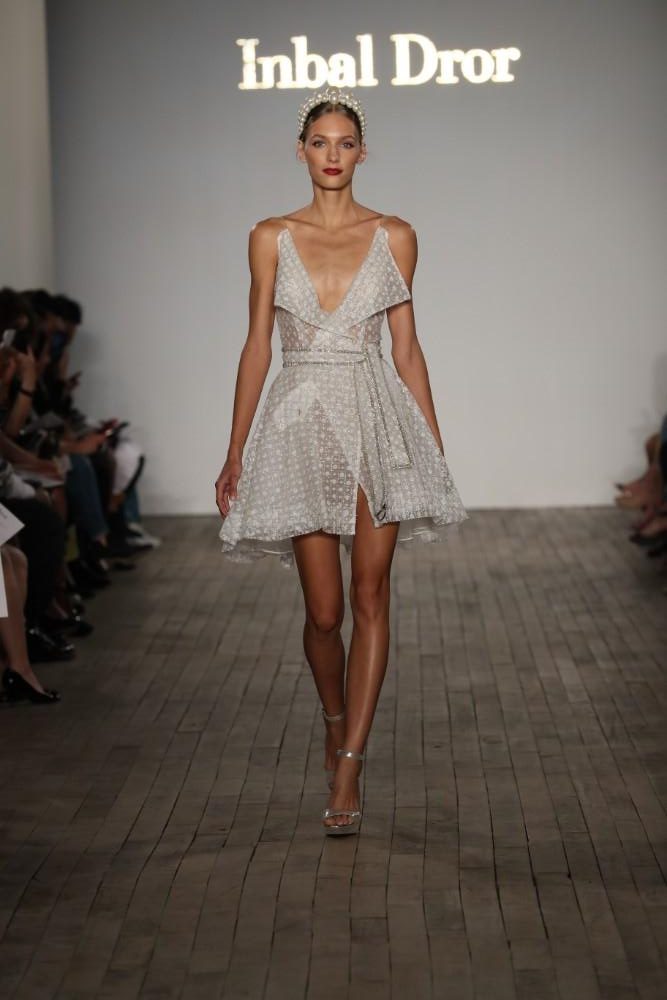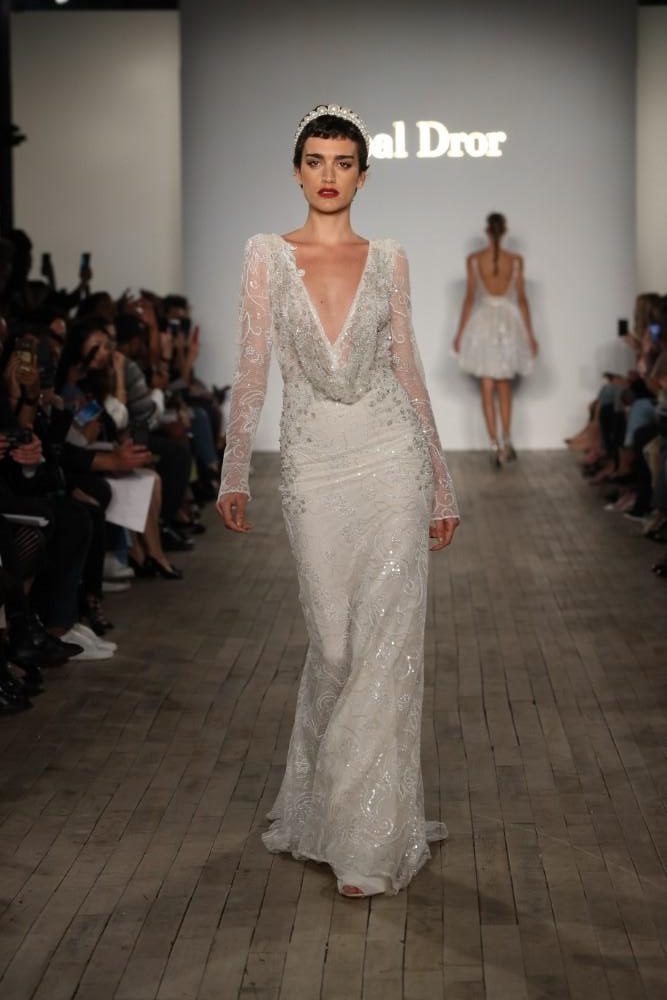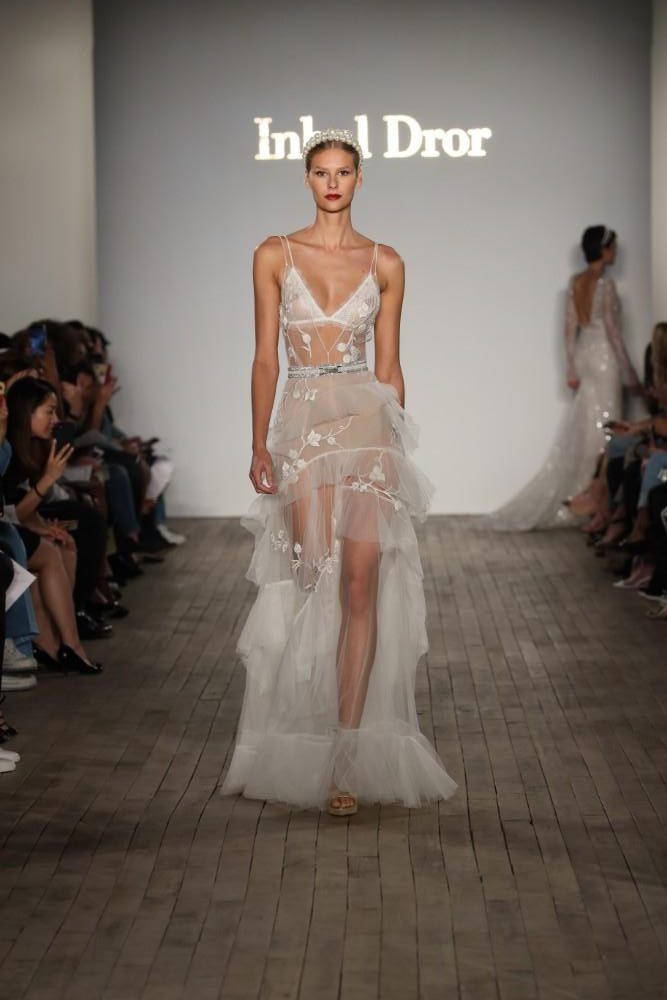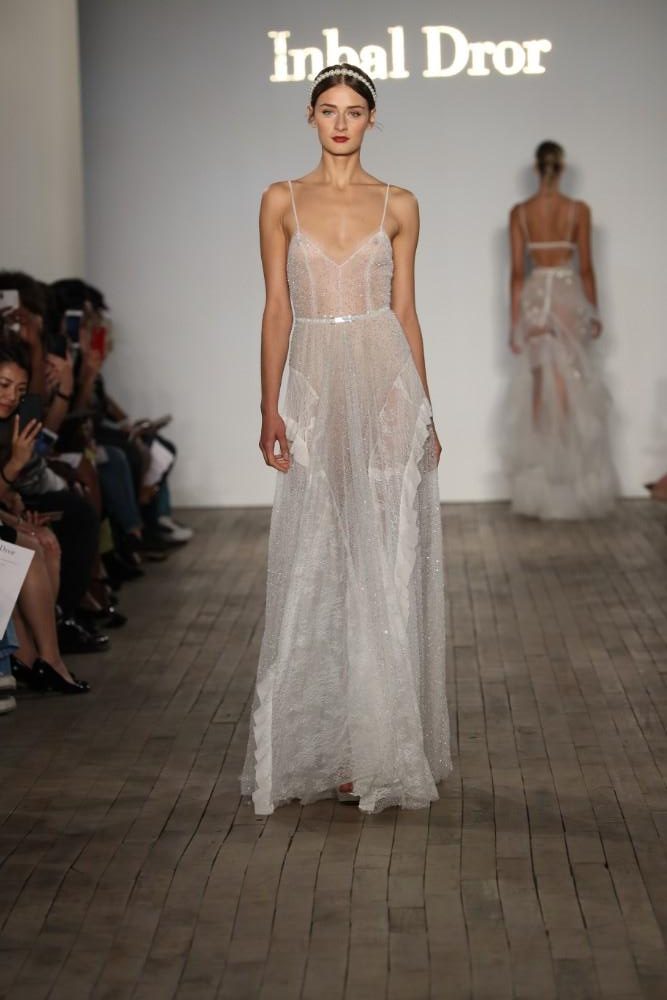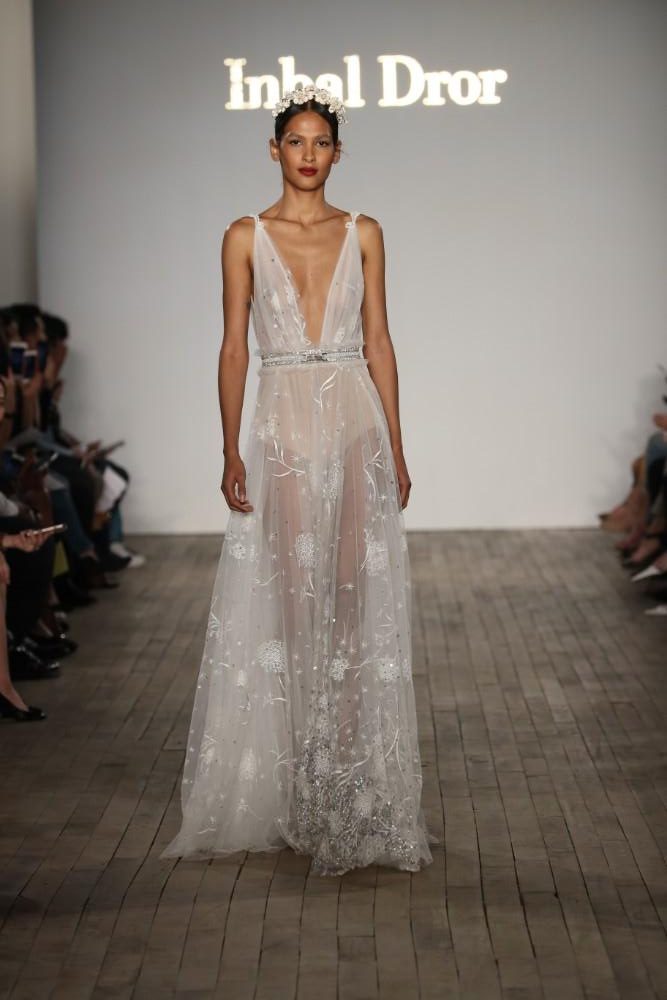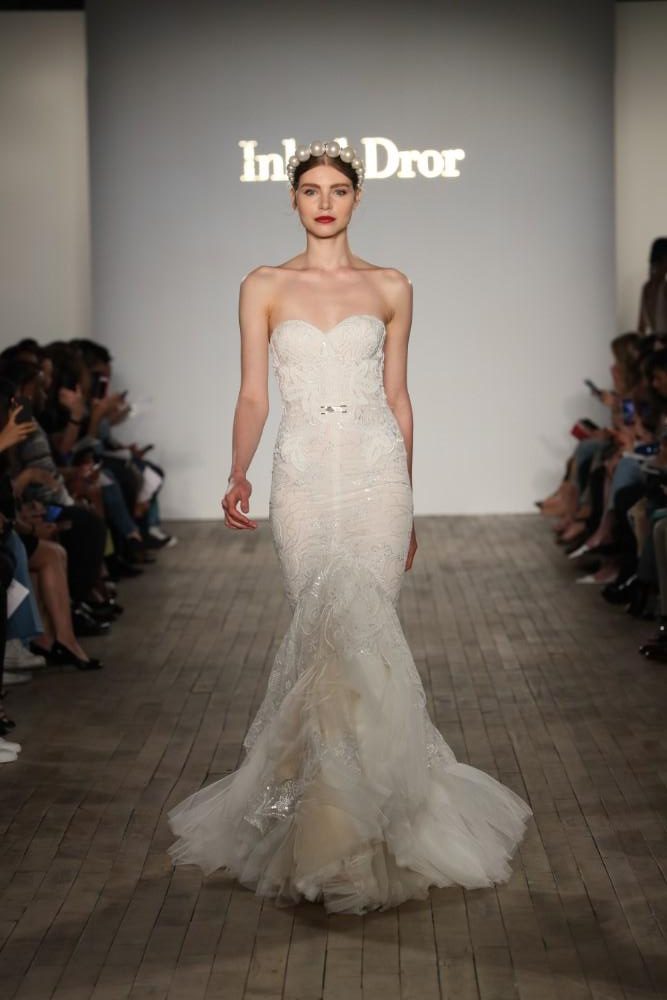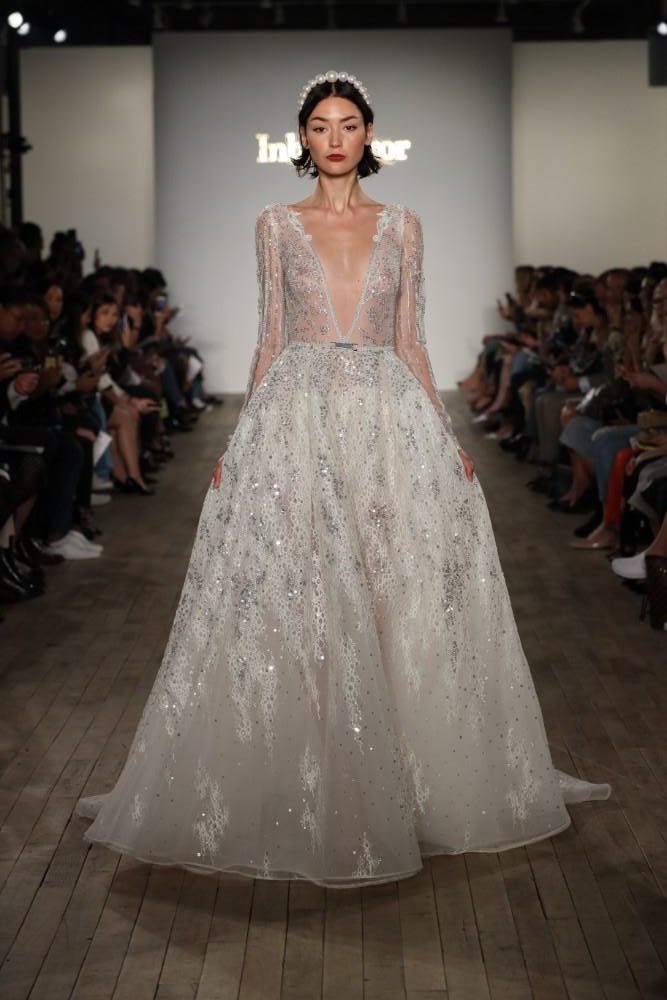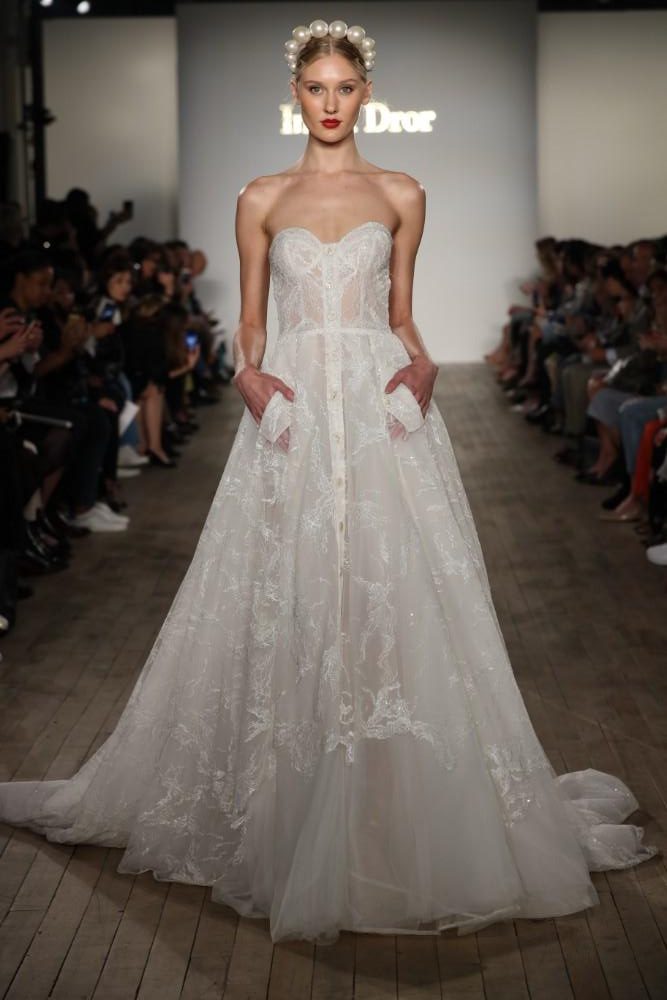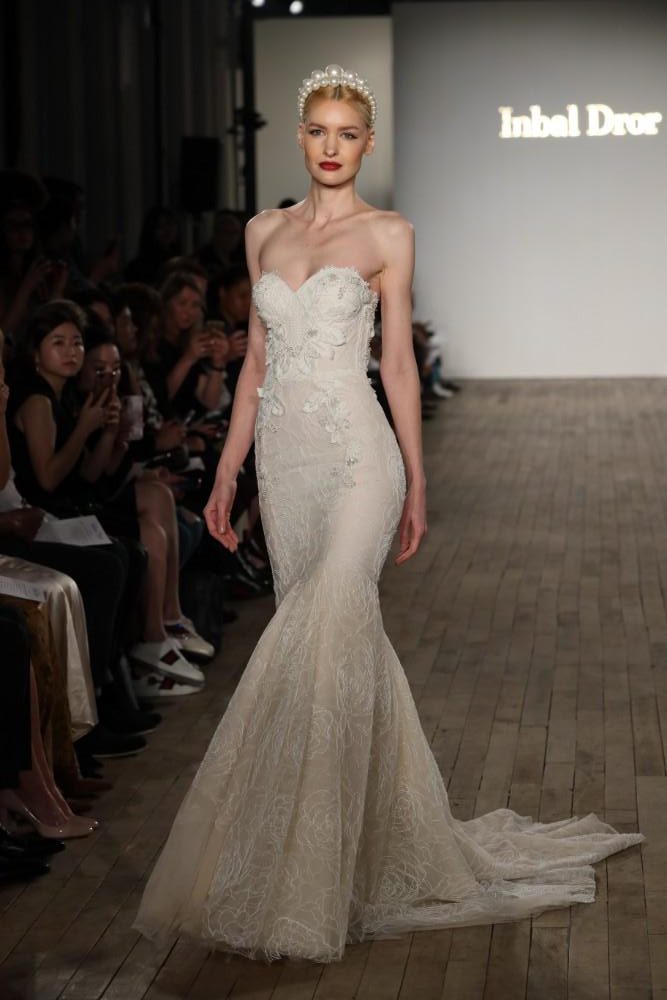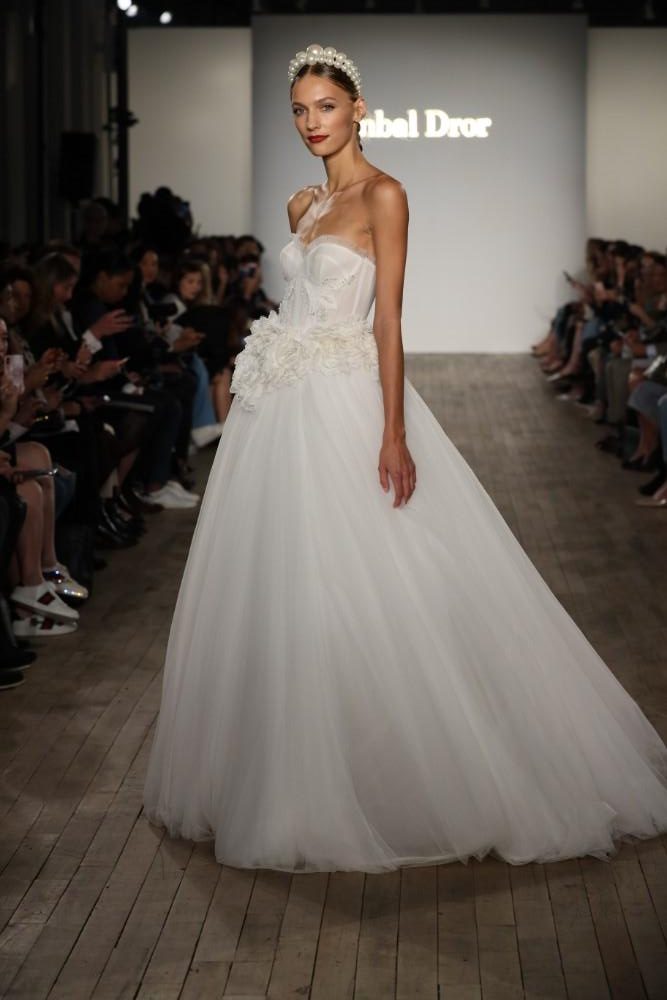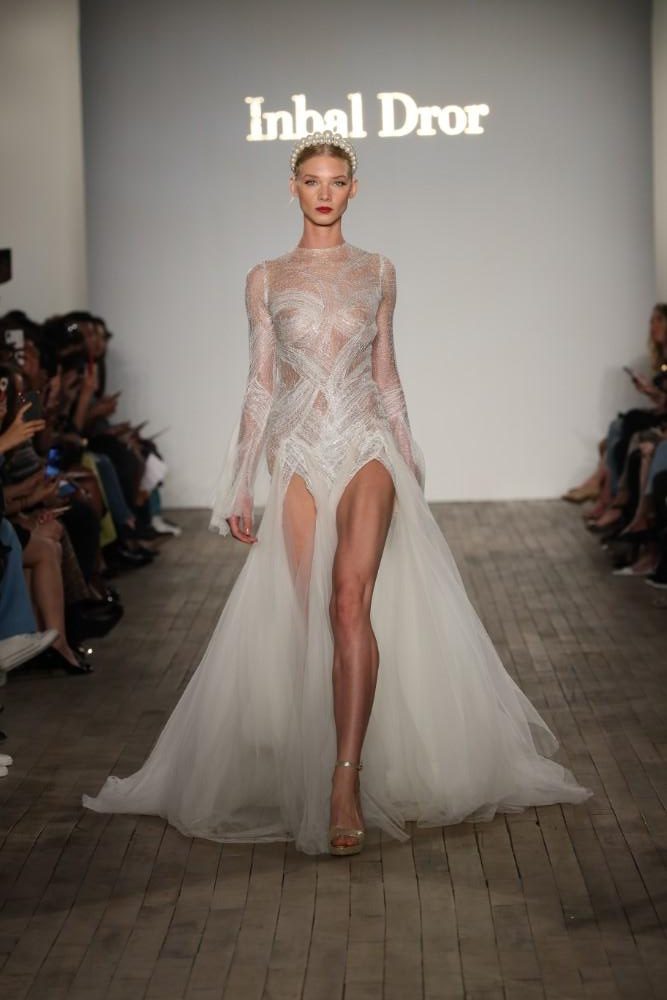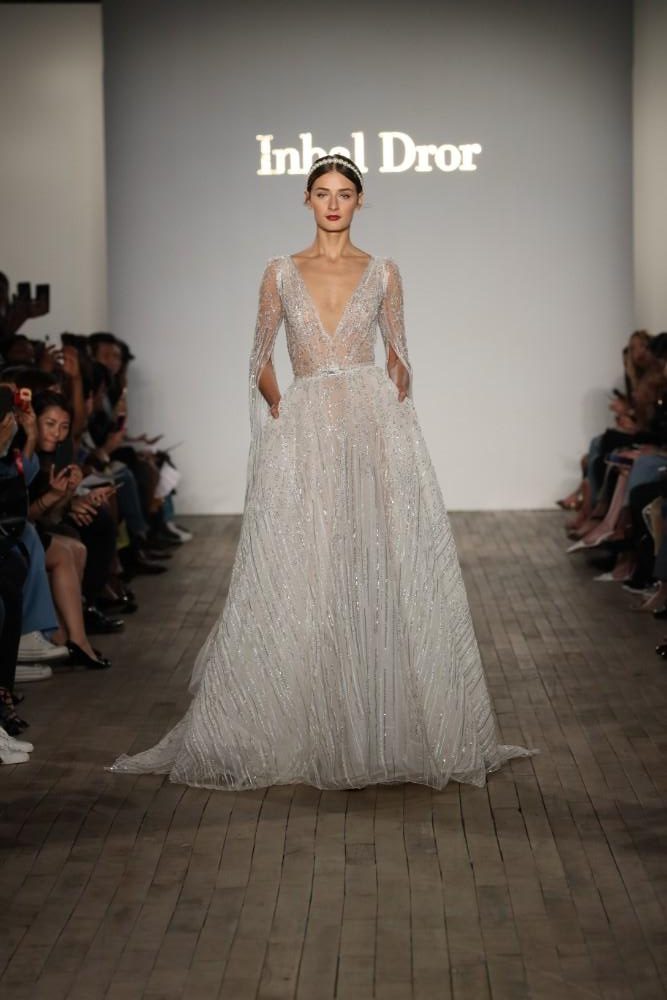 Try on your perfect gown at one of our favorite local bridal boutiques, click here.