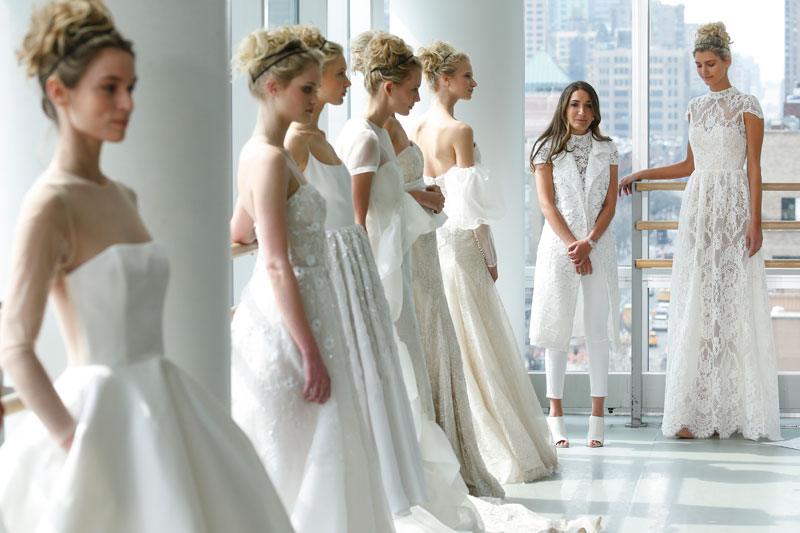 Gracy Accad Spring 2019 Bridal Collection
Take a look at every spectacular piece in Gracy Accad's  Spring 2019 collection, right here.
 Grace In Motion
"You can see they dance for themselves and the audience. They don't dance out of fear, they dance to share." – Daniel Ulbicht
Inspired by ephemeral beauty and her first art, ballet, Gracy Accad created a whimsical collection centered around nuance and detail. Staying true to her love of textiles, textures, and refined embellishment, Gracy characterizes her bride as 'modern romantic.'
 Want to see more from Gracy Accad? Click here.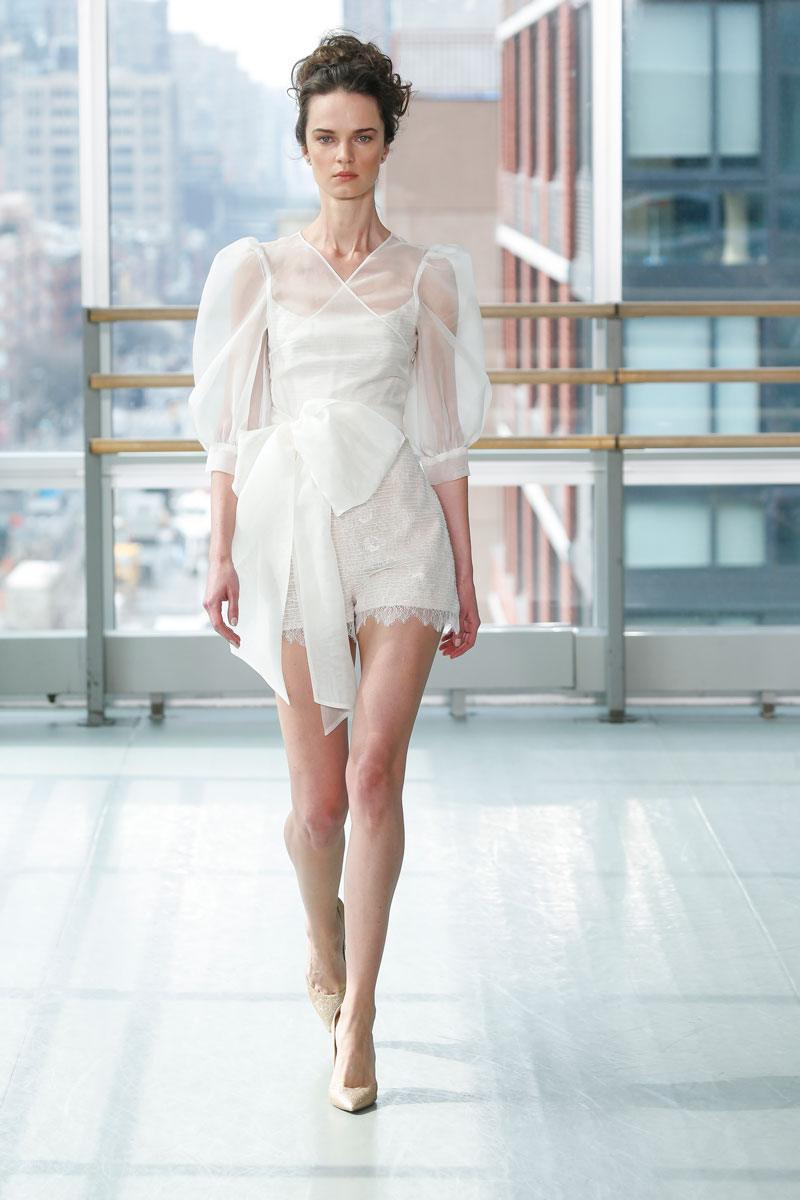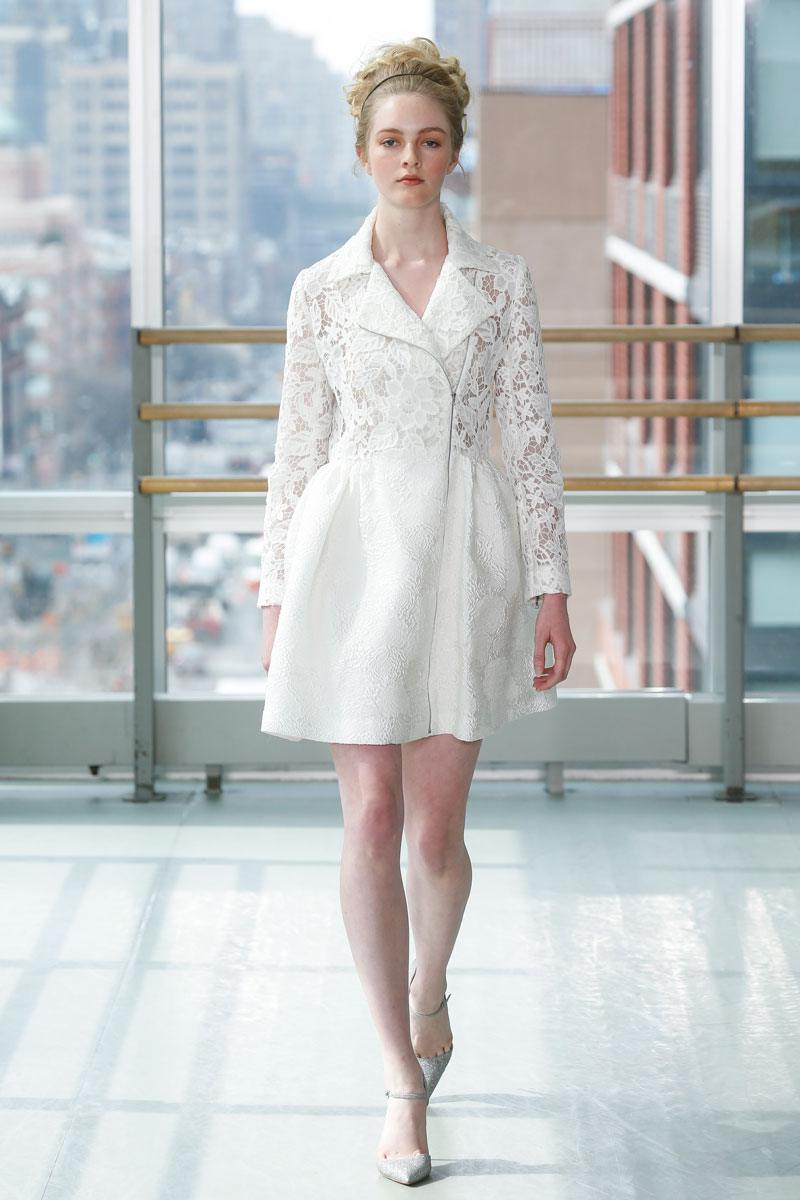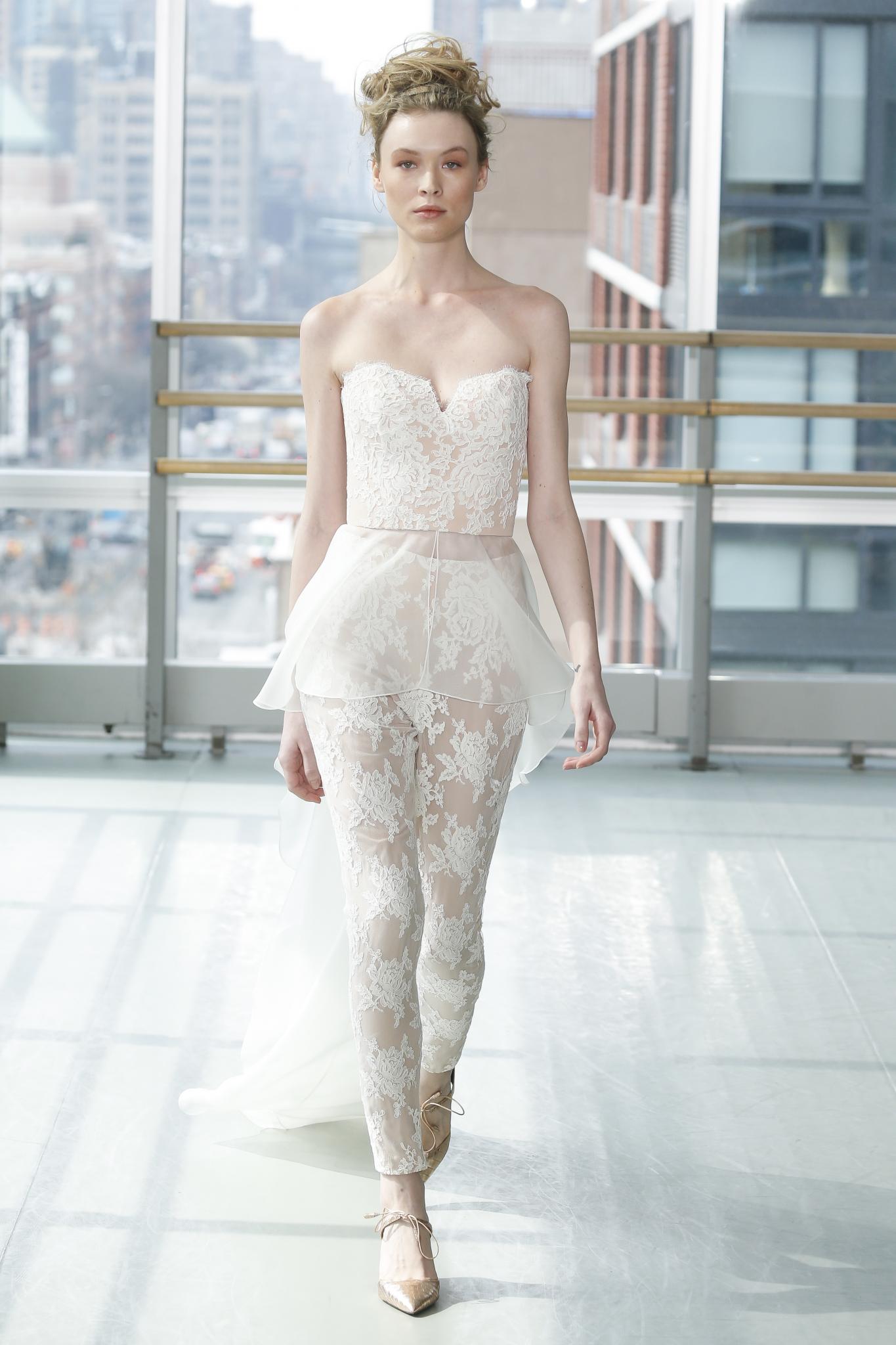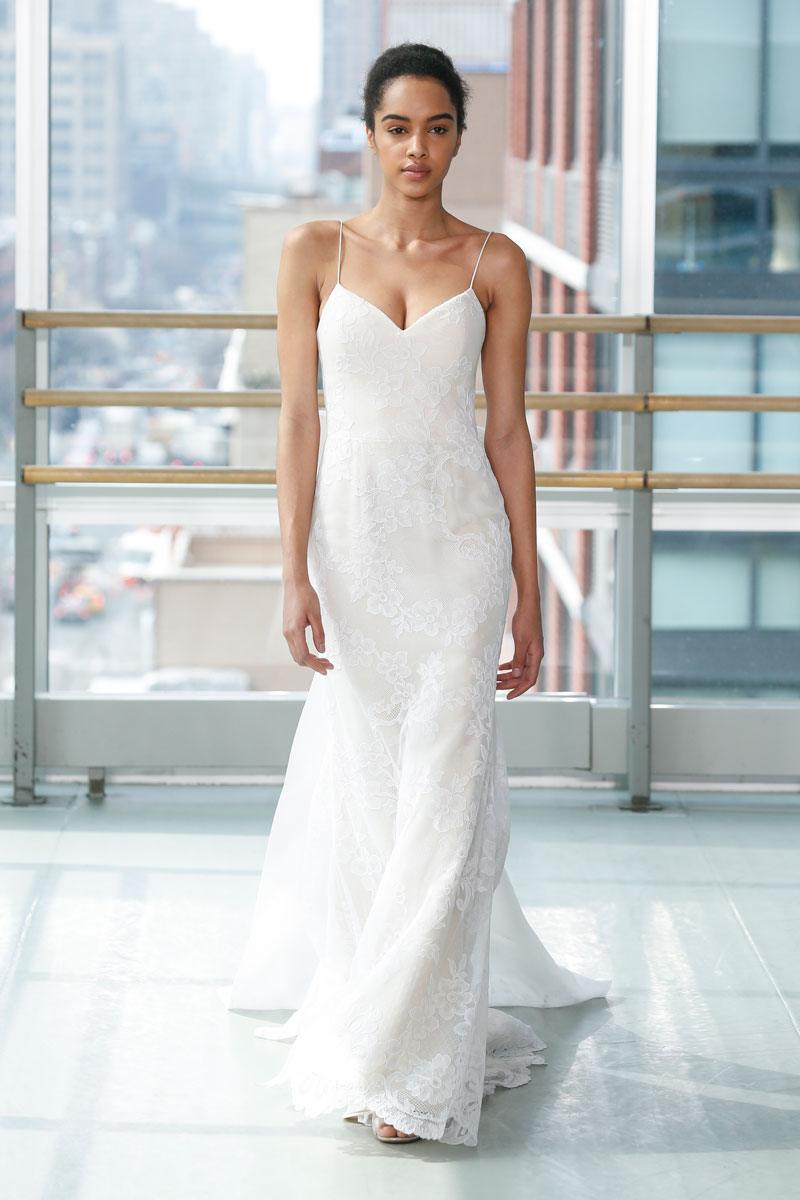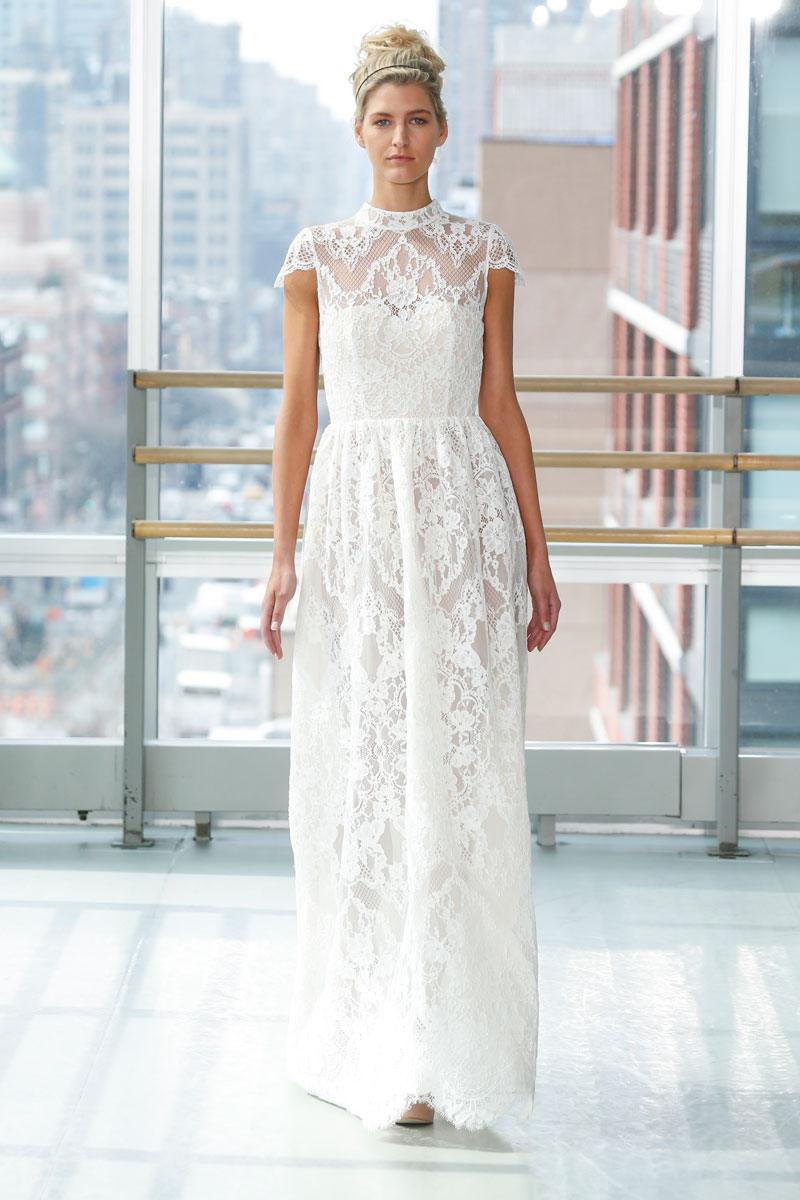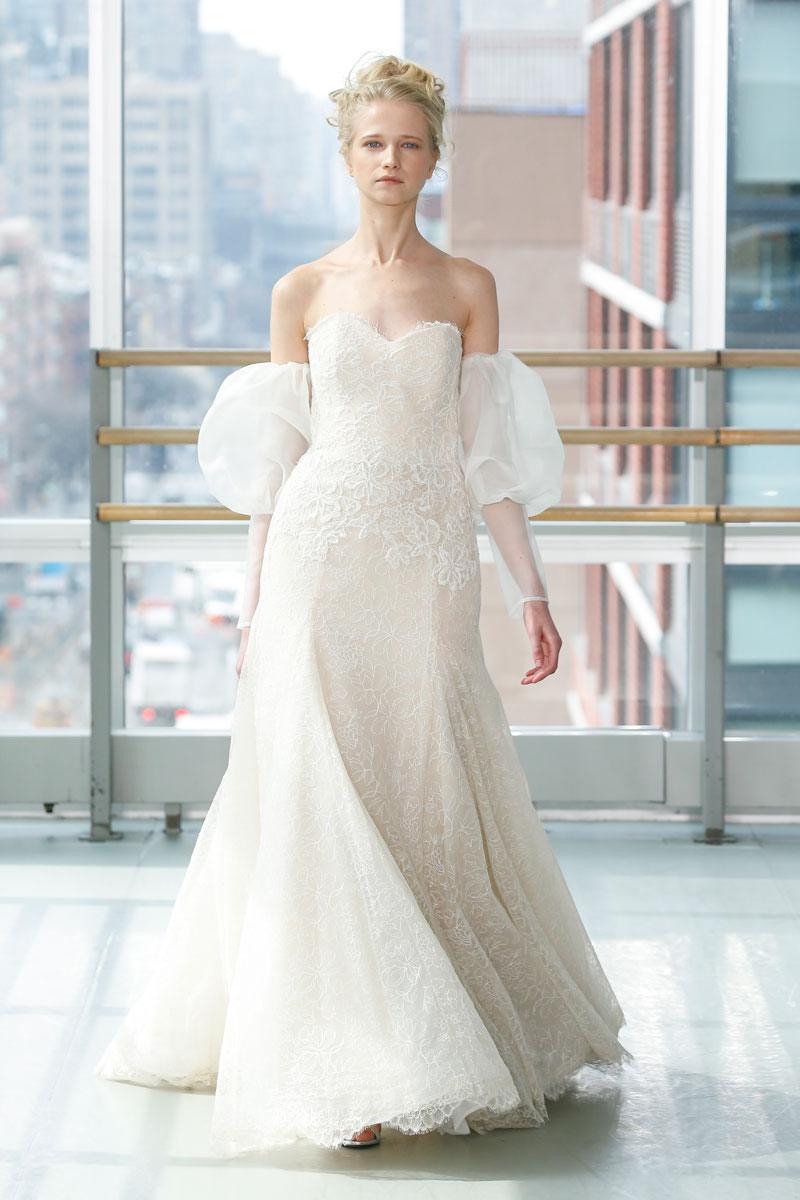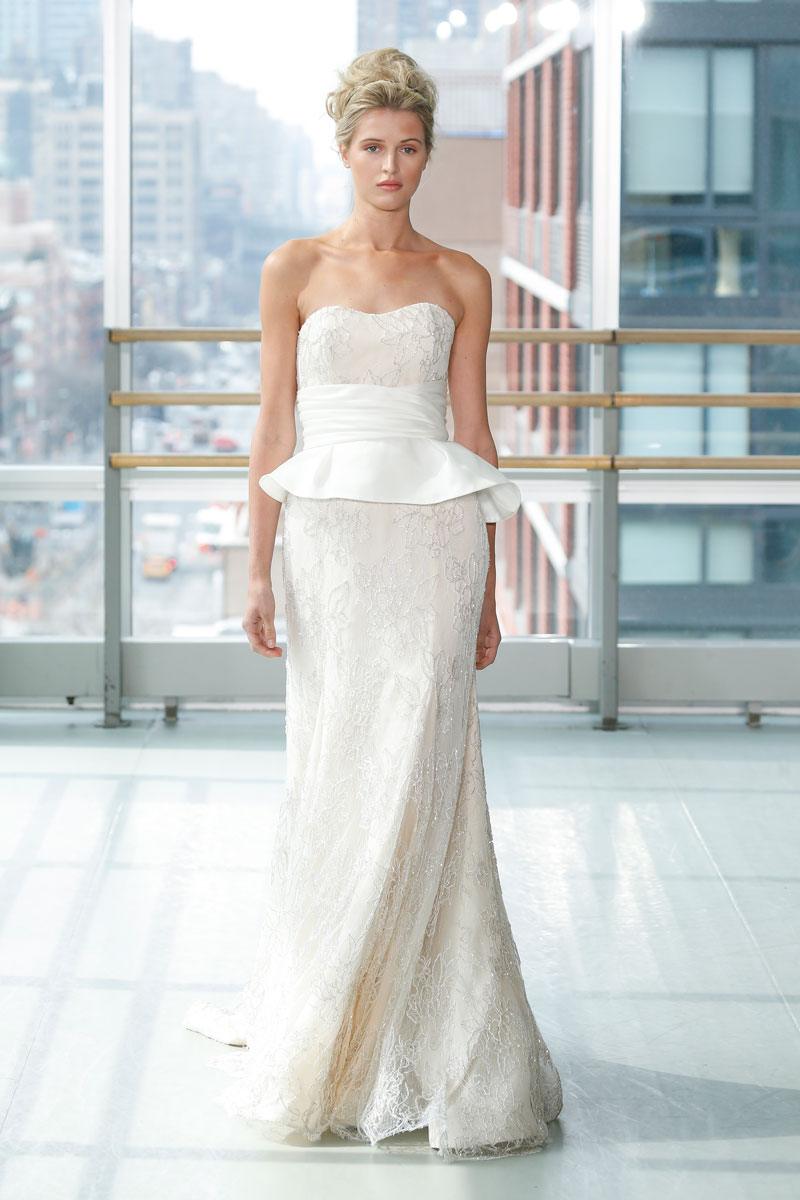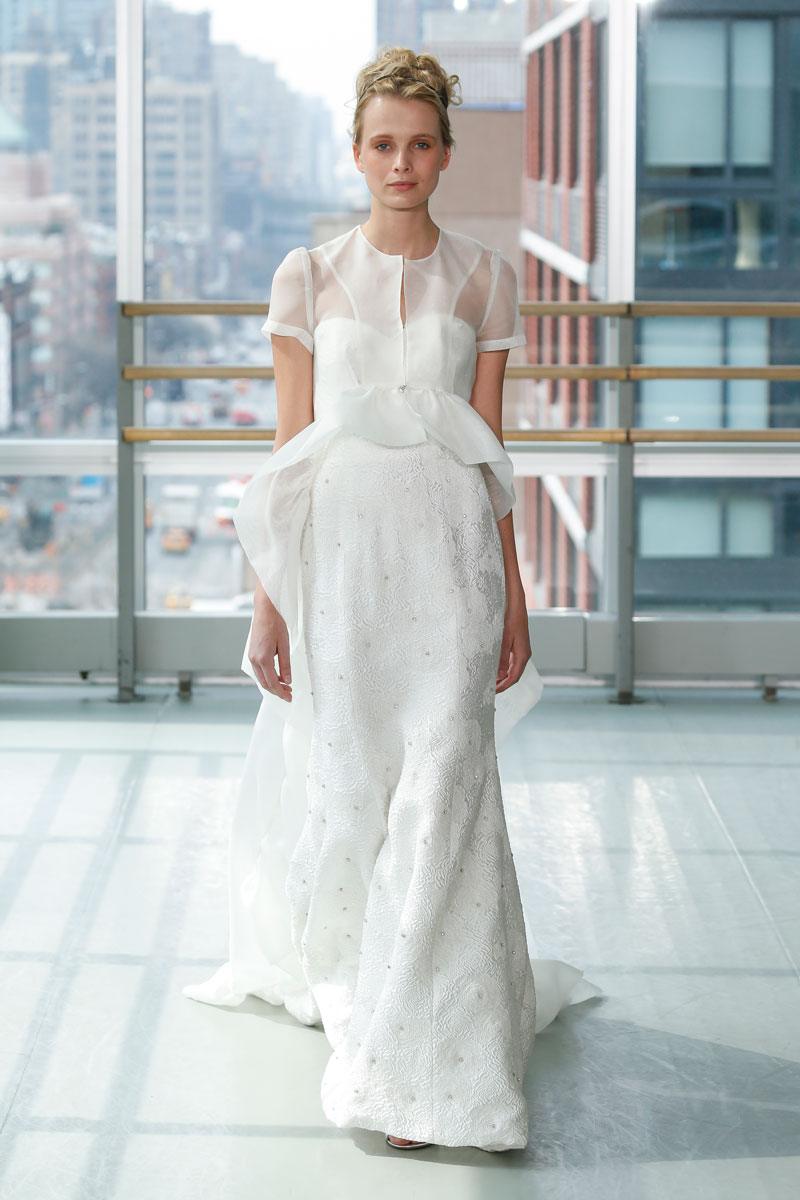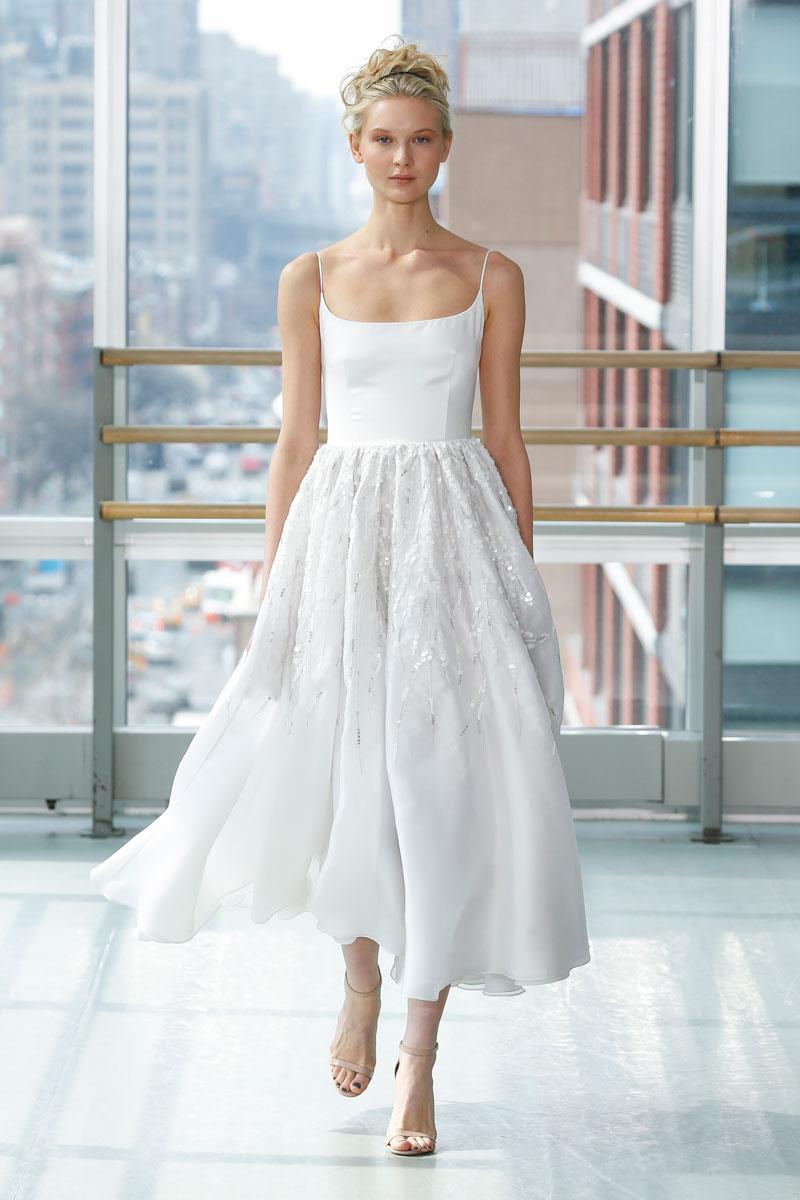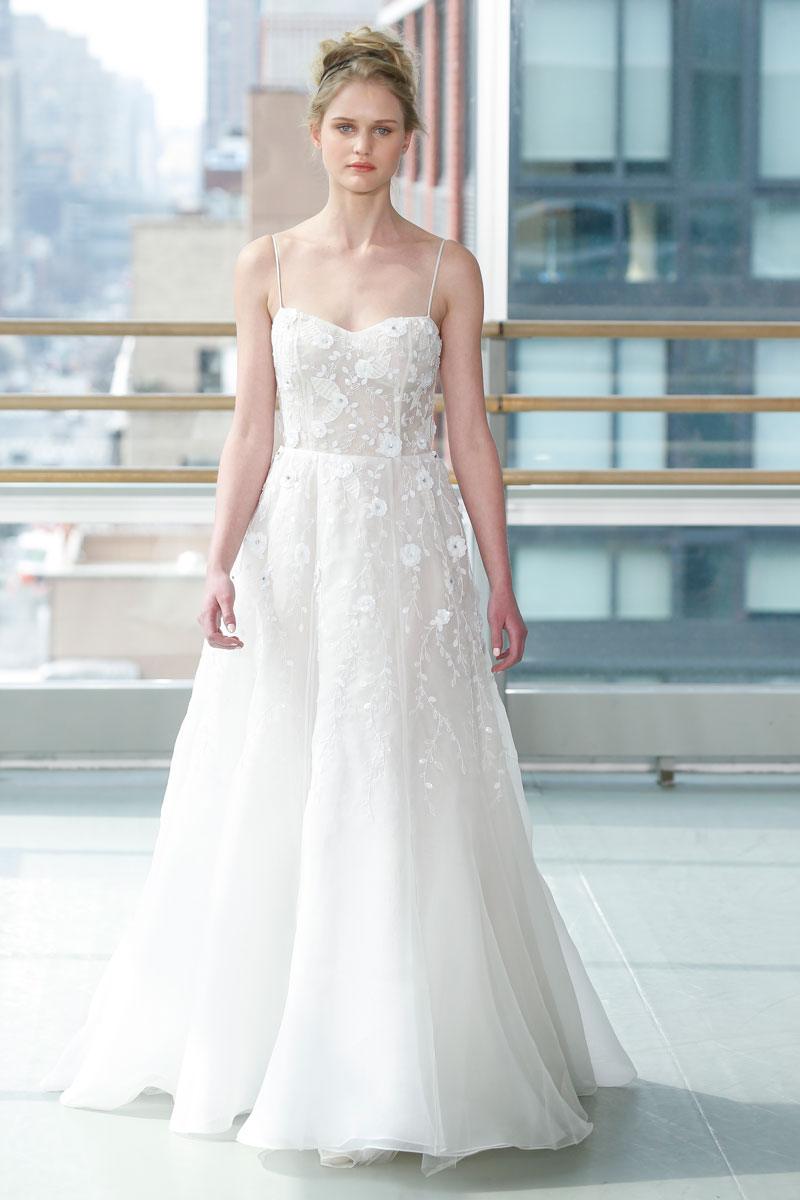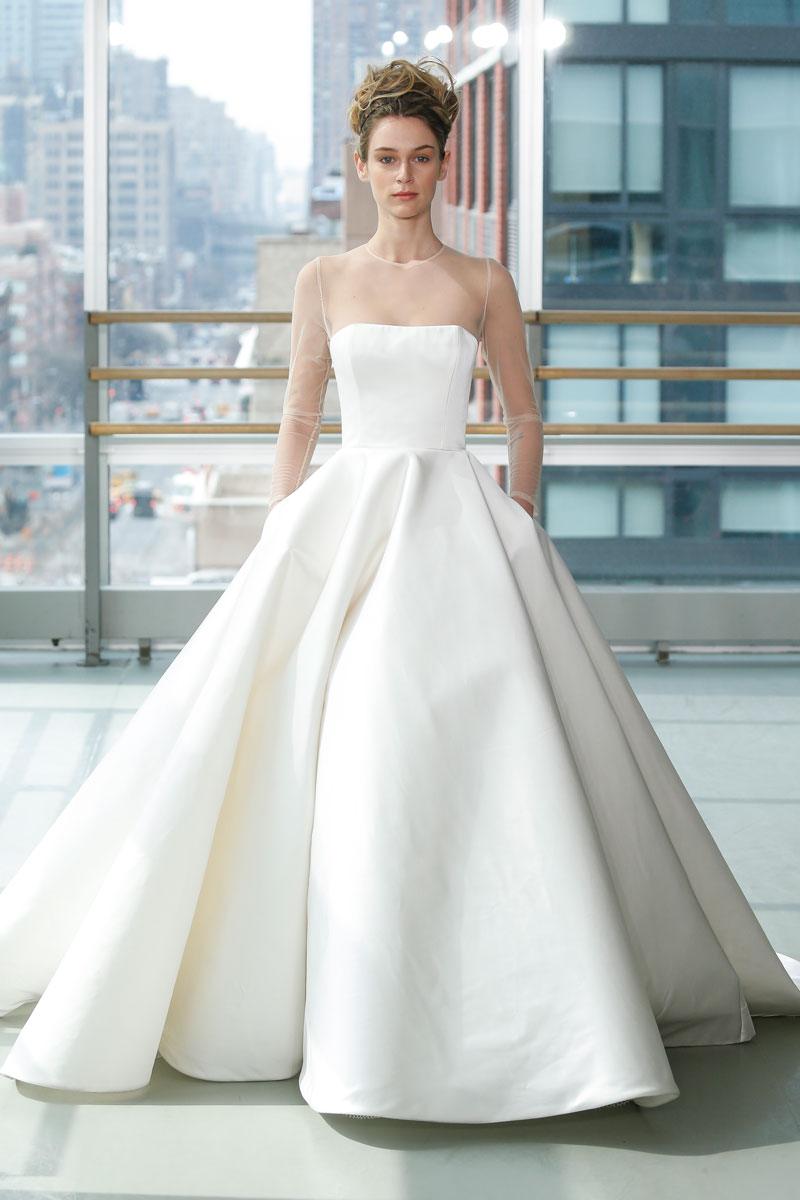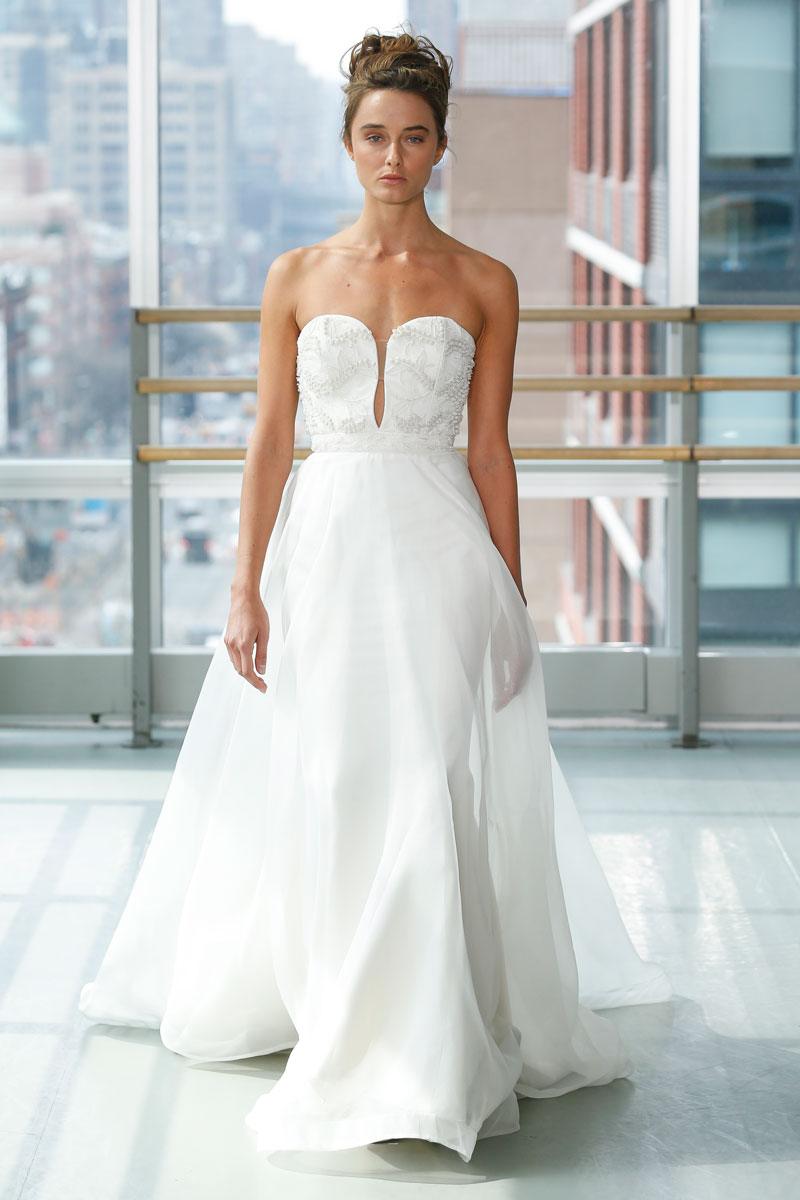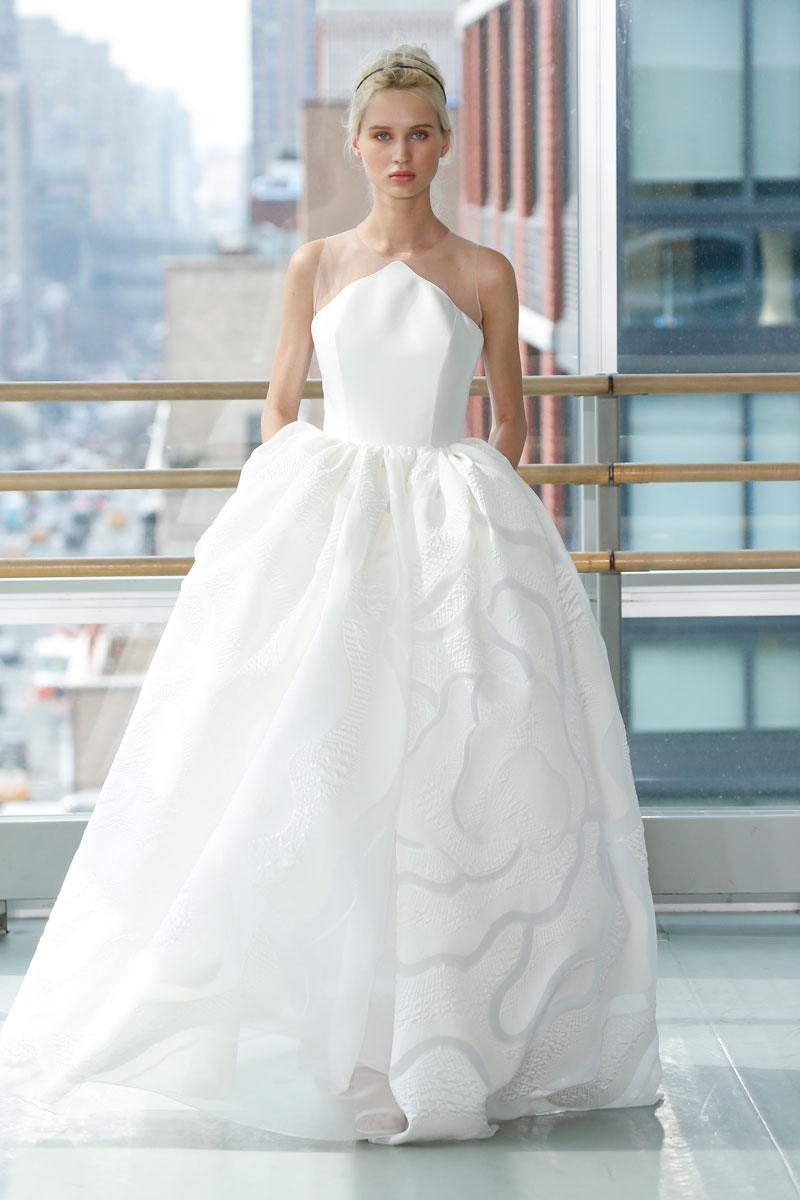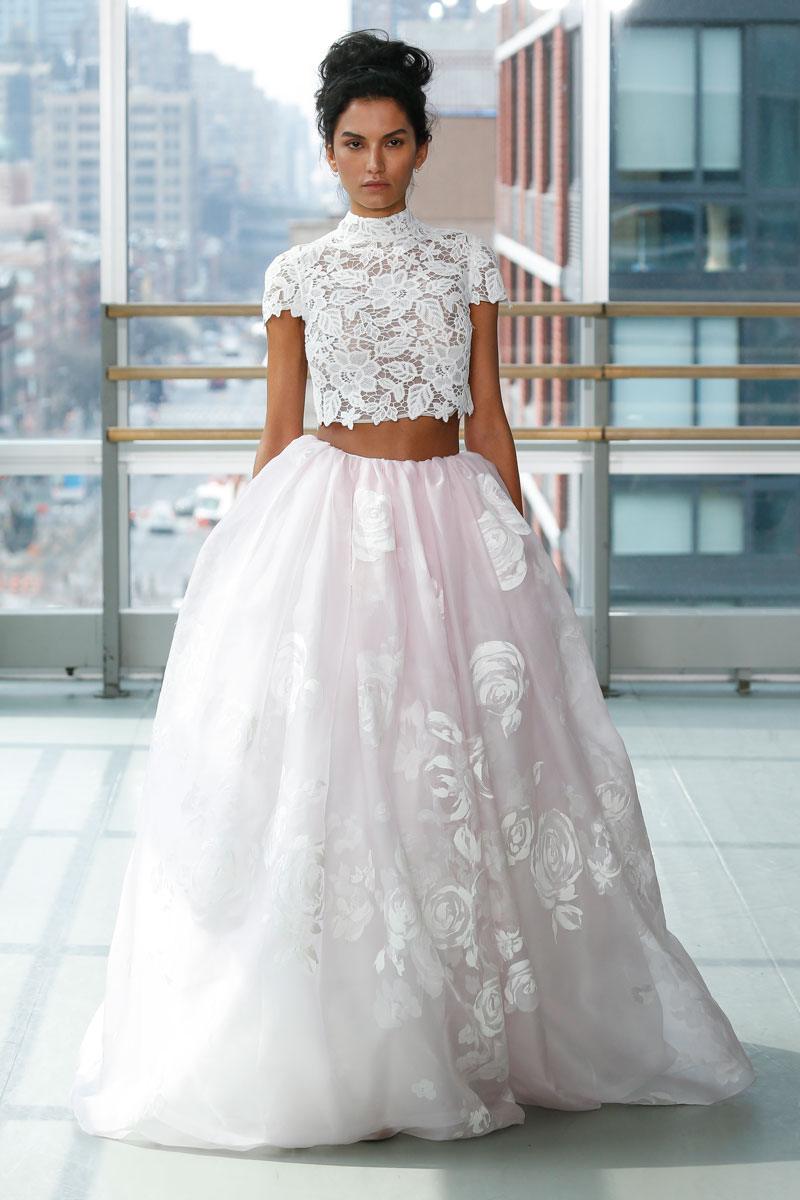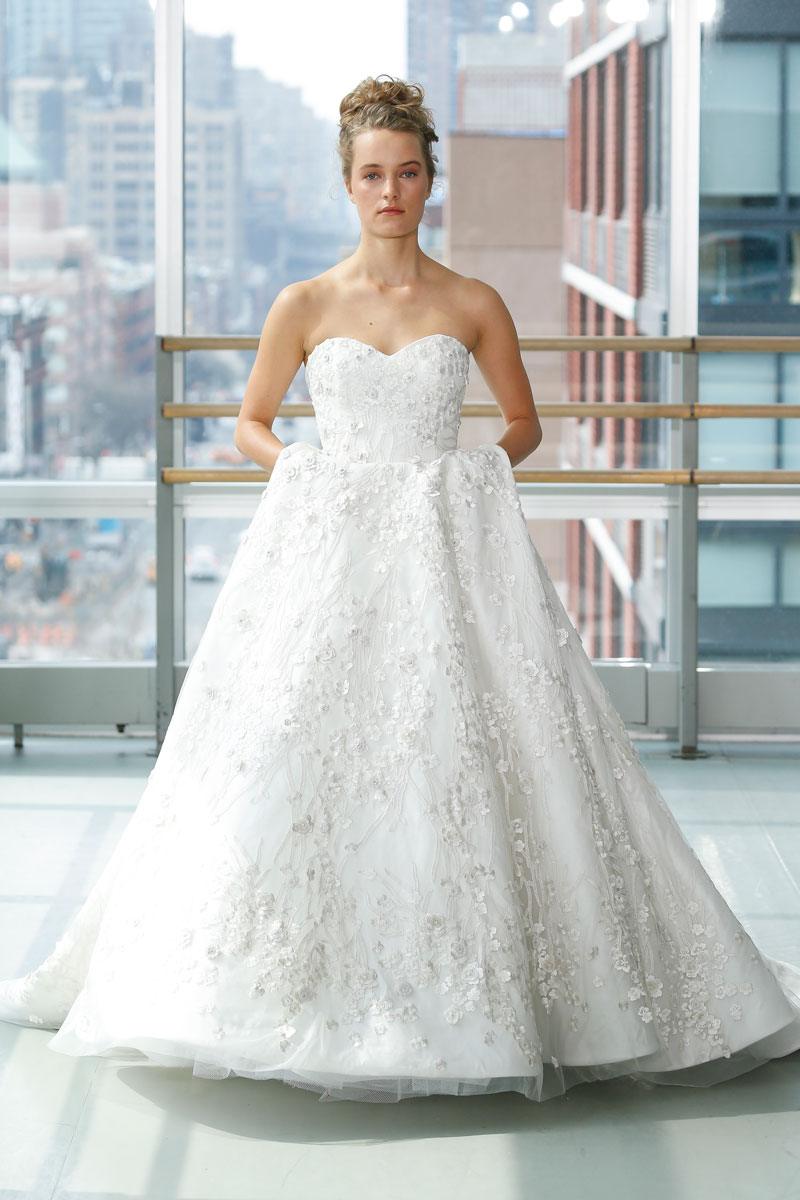 Try on your perfect gown at one of our favorite local bridal boutiques, click here.