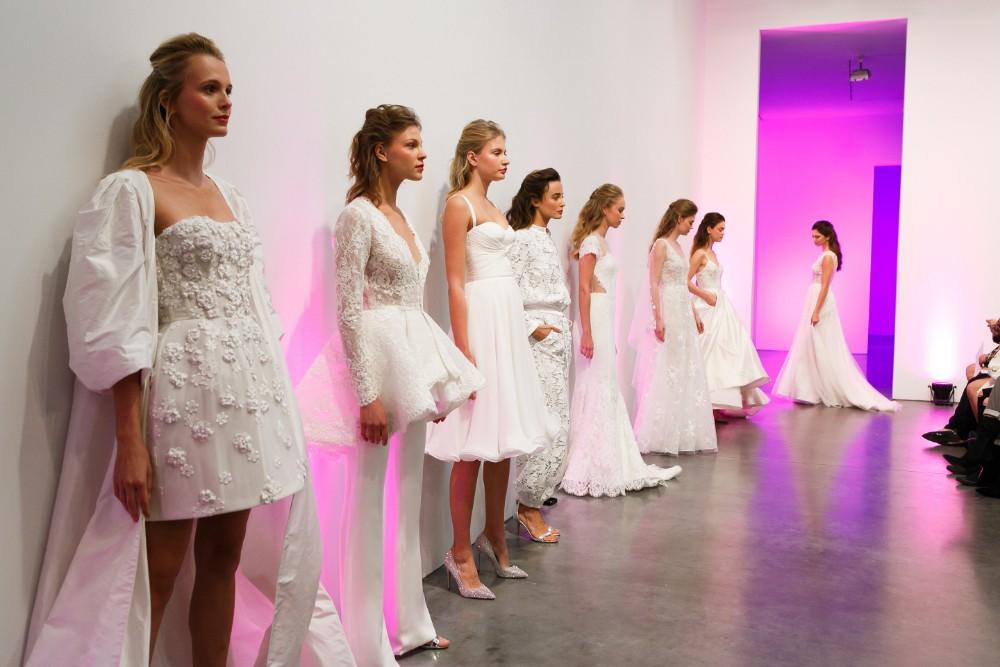 Gracy Accad Fall 2019 Collection
Take a look at every spectacular piece in Gracy Accad's Fall 2019 collection, right here.
This bridal collection draws inspiration from the Greek Muses — The Nine Goddesses who embody the arts and endowed inspiration. They are the personification of literature, music, visual arts and science. Through this collection, Gracy Accad sought to represent their influence, whether through sheer feats of craftsmanship or dramatic re-embroidered laces. Frothy gowns of Italian tulle move like the romantic whisper of a poem, while silk taffeta coats billow as if aerated by a soprano's bravura. All photos by SYPhotography.
Want to see more from Gracy Accad? Click here.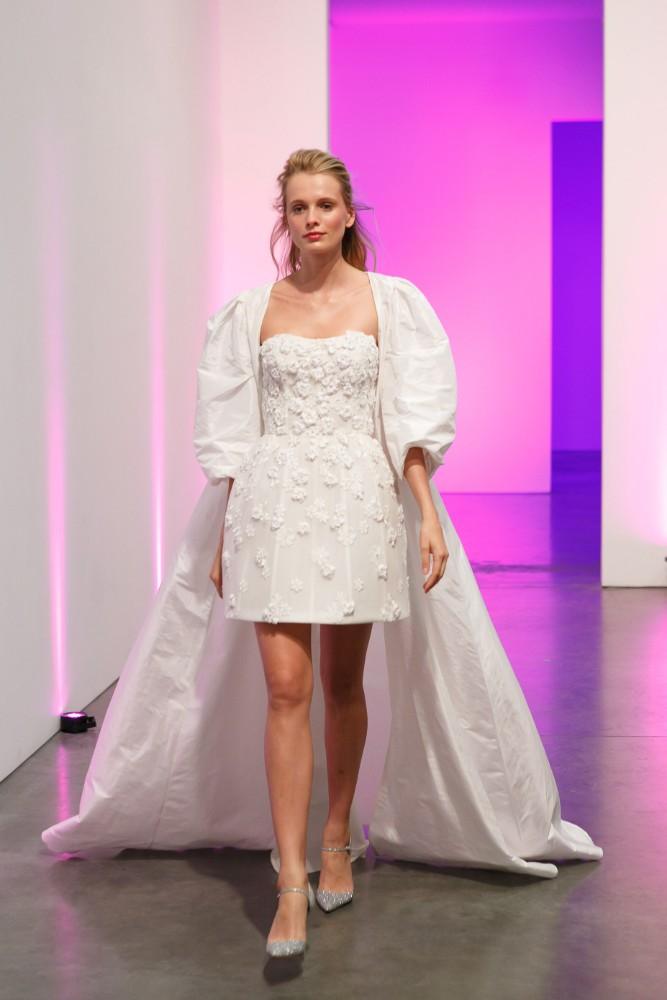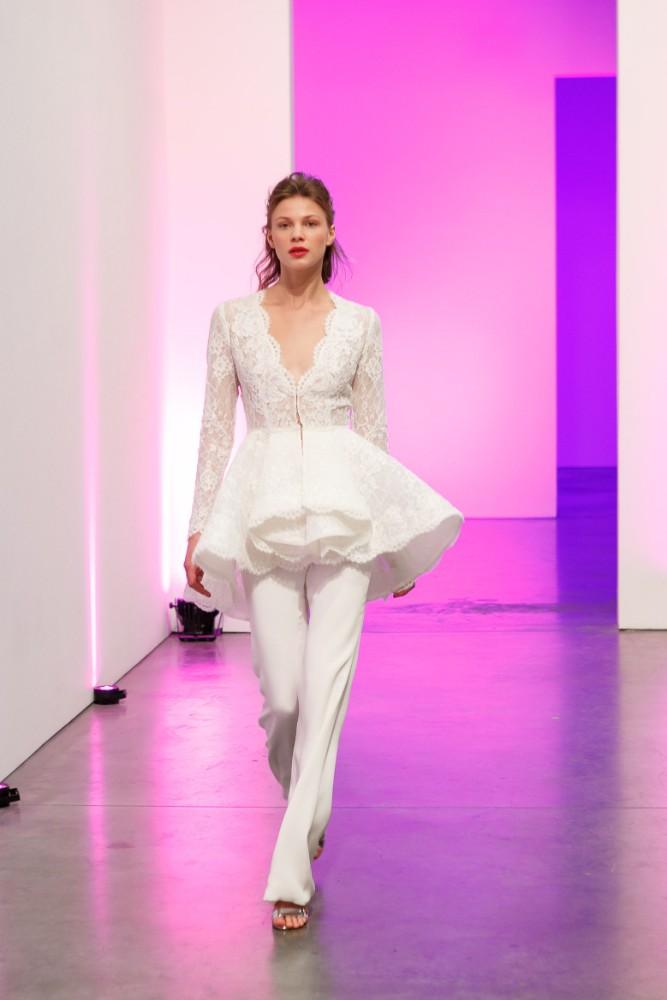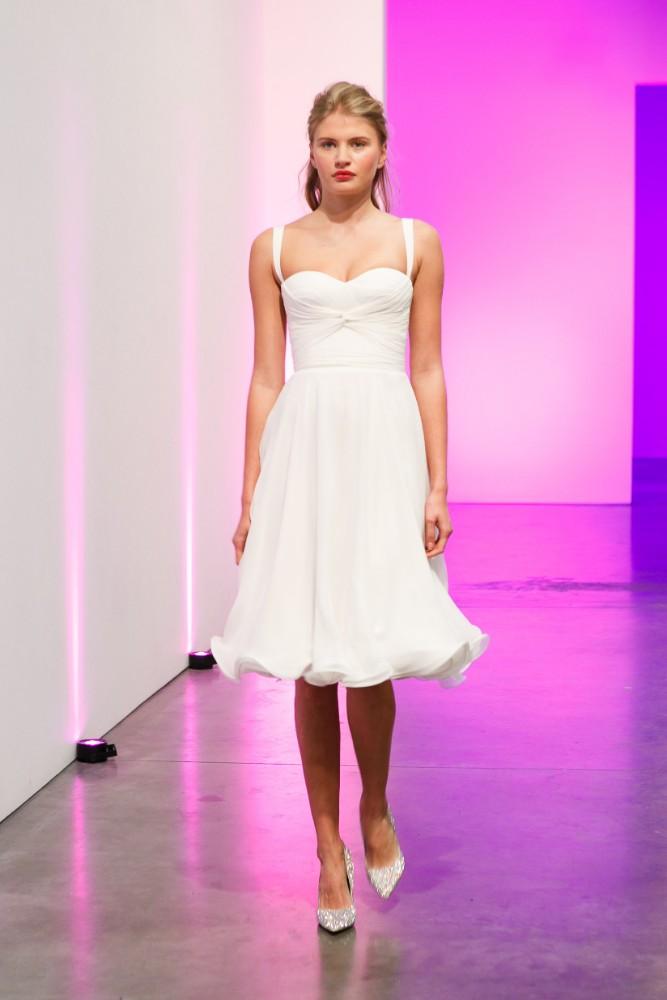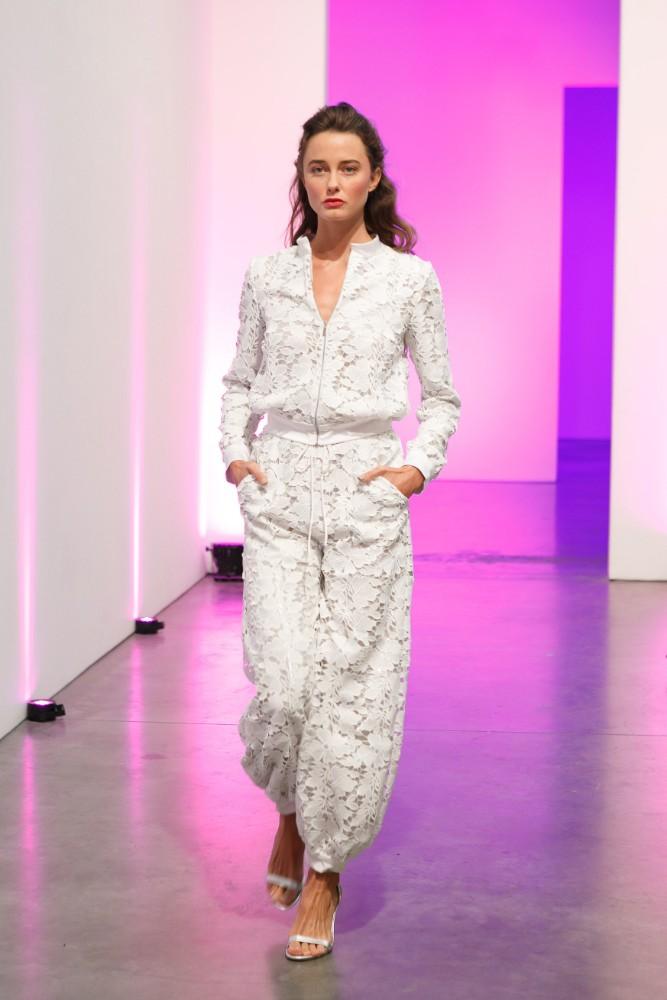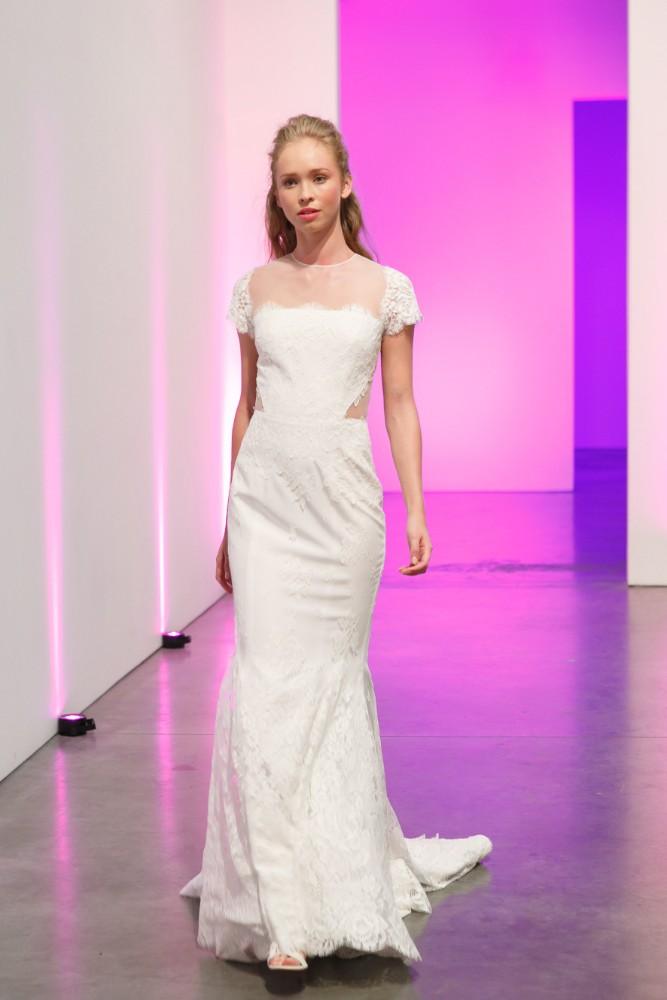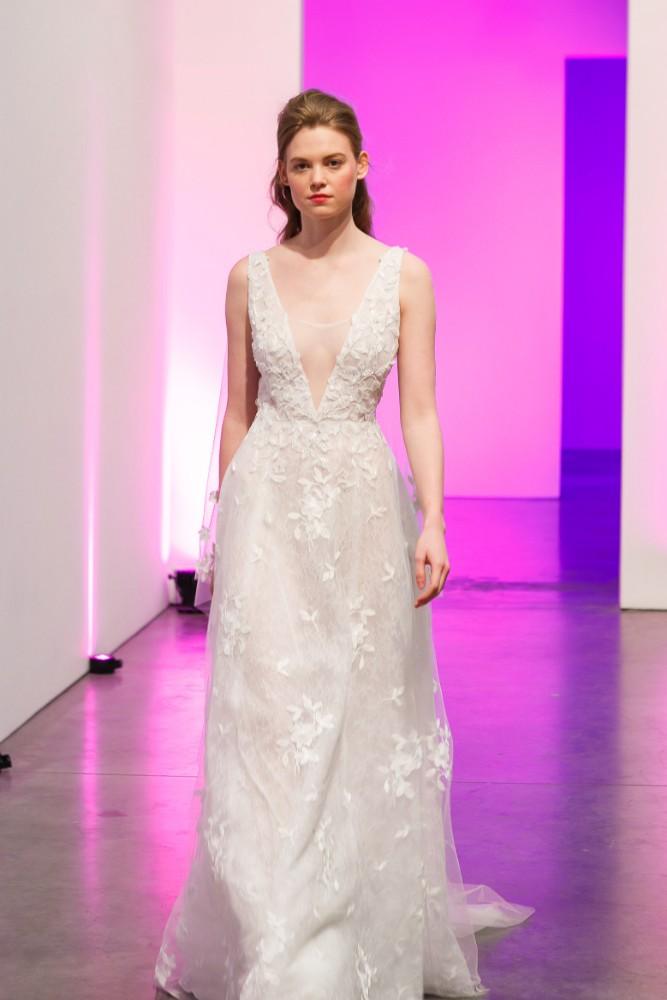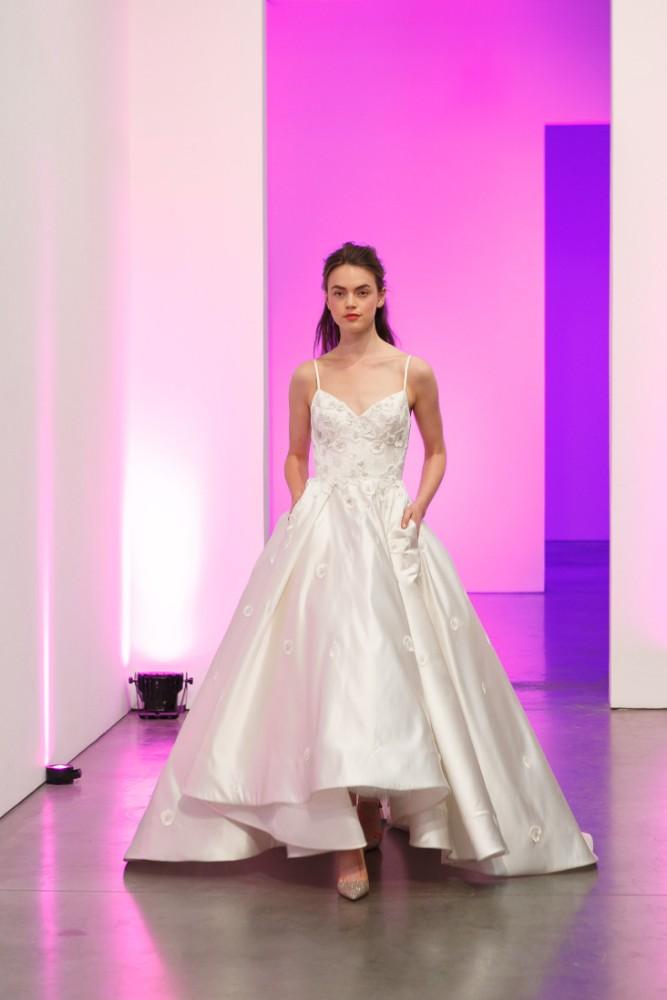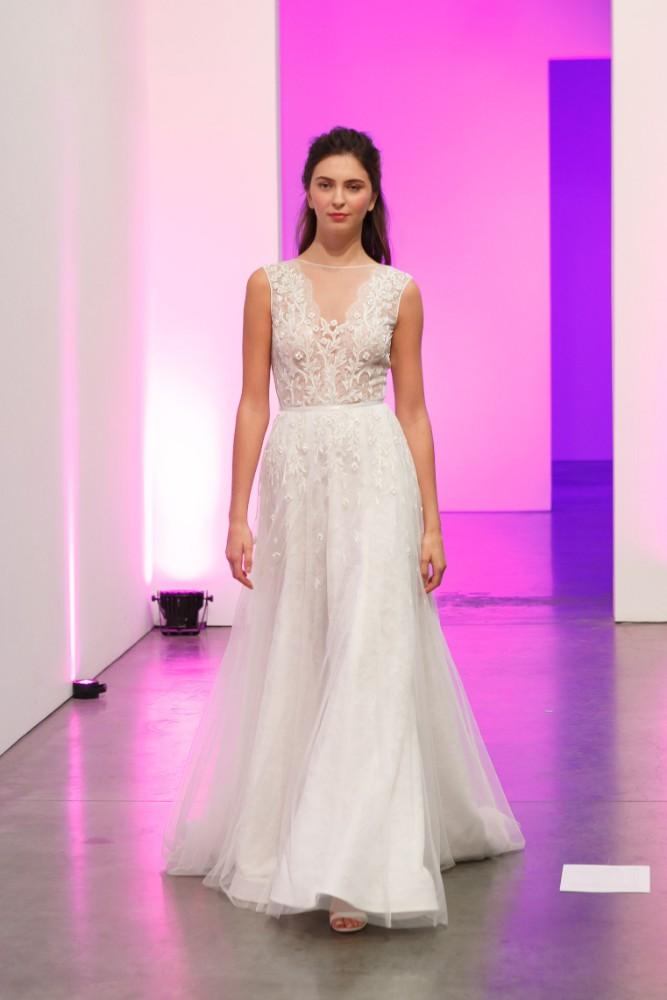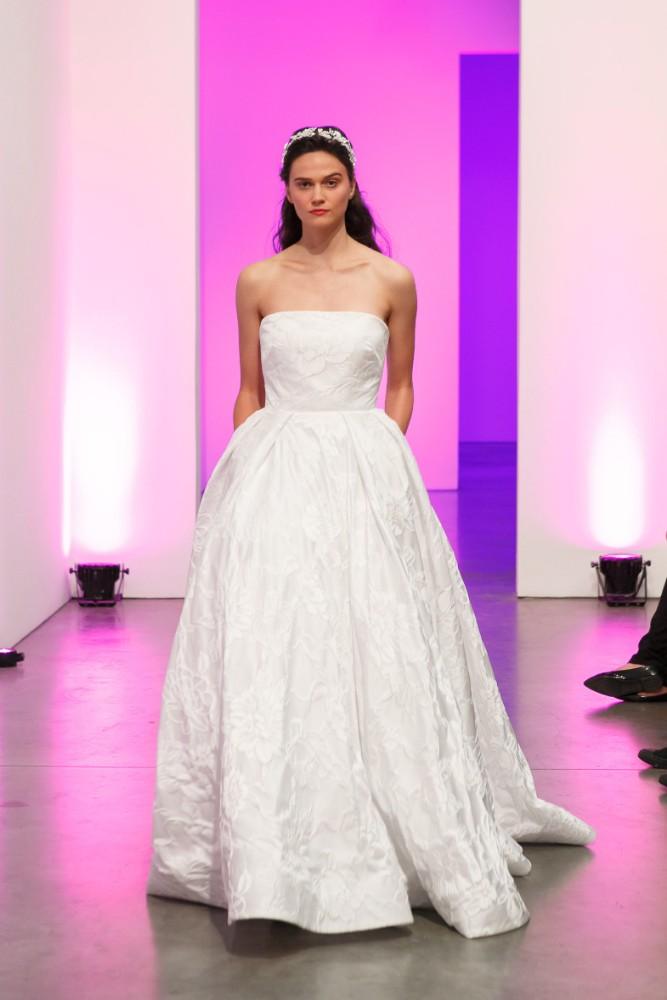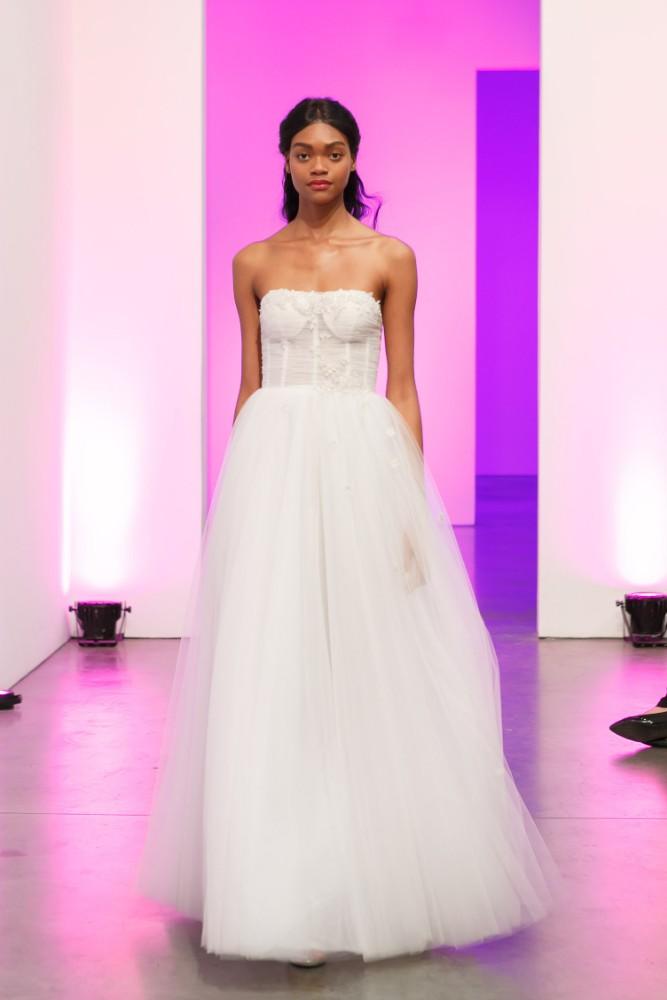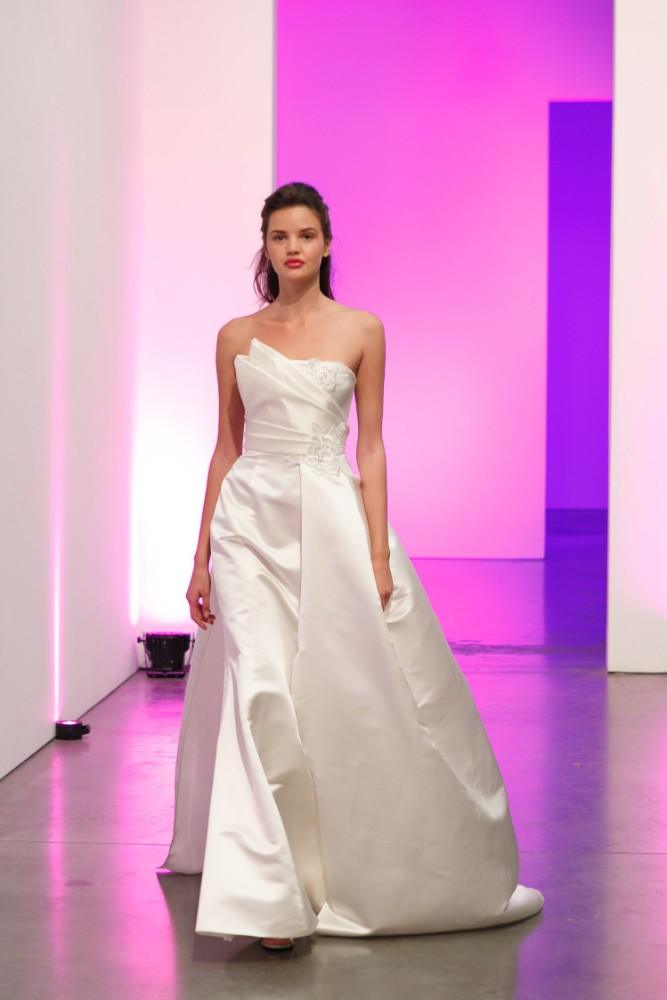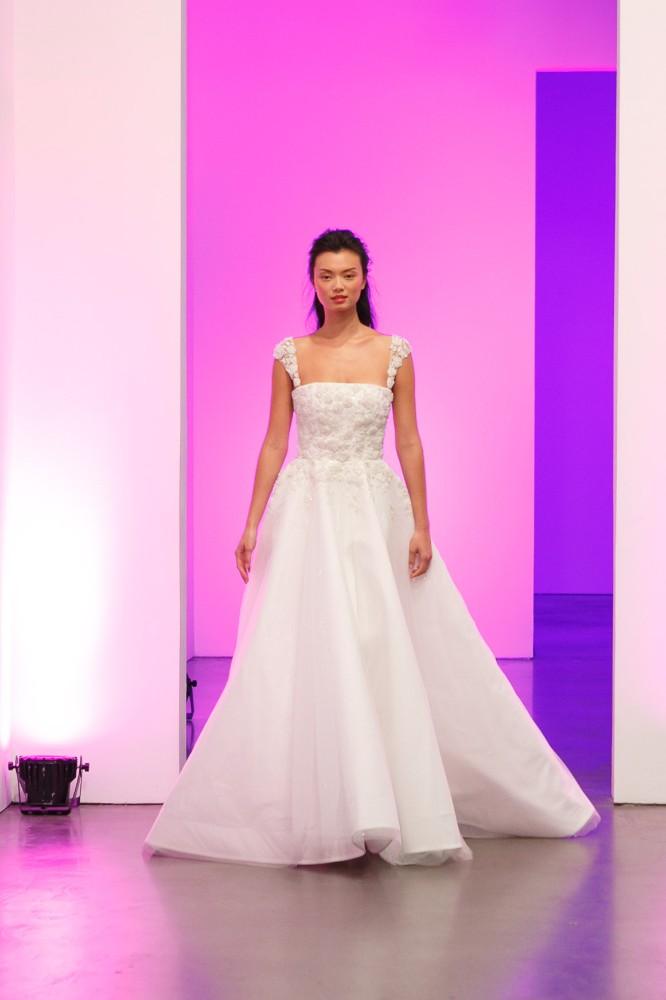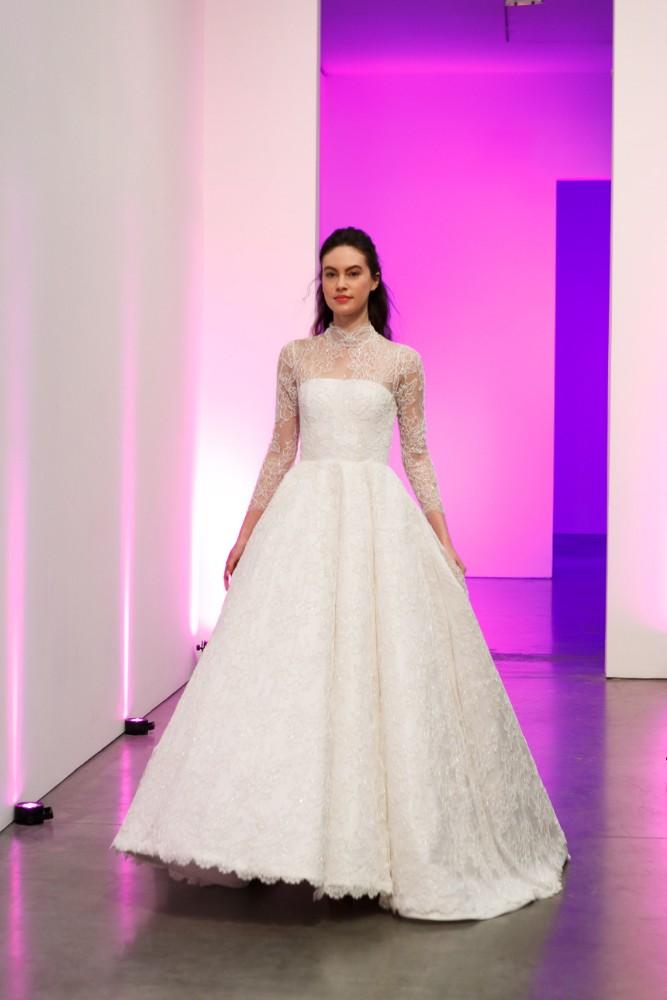 Try on your perfect gown at one of our favorite local bridal boutiques, click here.