Gallery: Cakes and Flowers
Wedding cakes and flowers might just be the prettiest part of any wedding…beside the beautiful bride, of course! Whether your style is classic, modern, glamorous or rustic, our featured vendors are ready to create the perfect works of art for your special day. Take a look at these gorgeous wedding cakes and fabulous flowers in our 2018 gallery.
See the print feature here.
Shot on location at Danada House
Linens by Windy City Linen
Images by Christopher Coté, Edward Fox Photography
Video by Jessica Lindberg, Edward Fox Photography
Cake: Toni Patisserire
Bouquet: Phillip's Flowers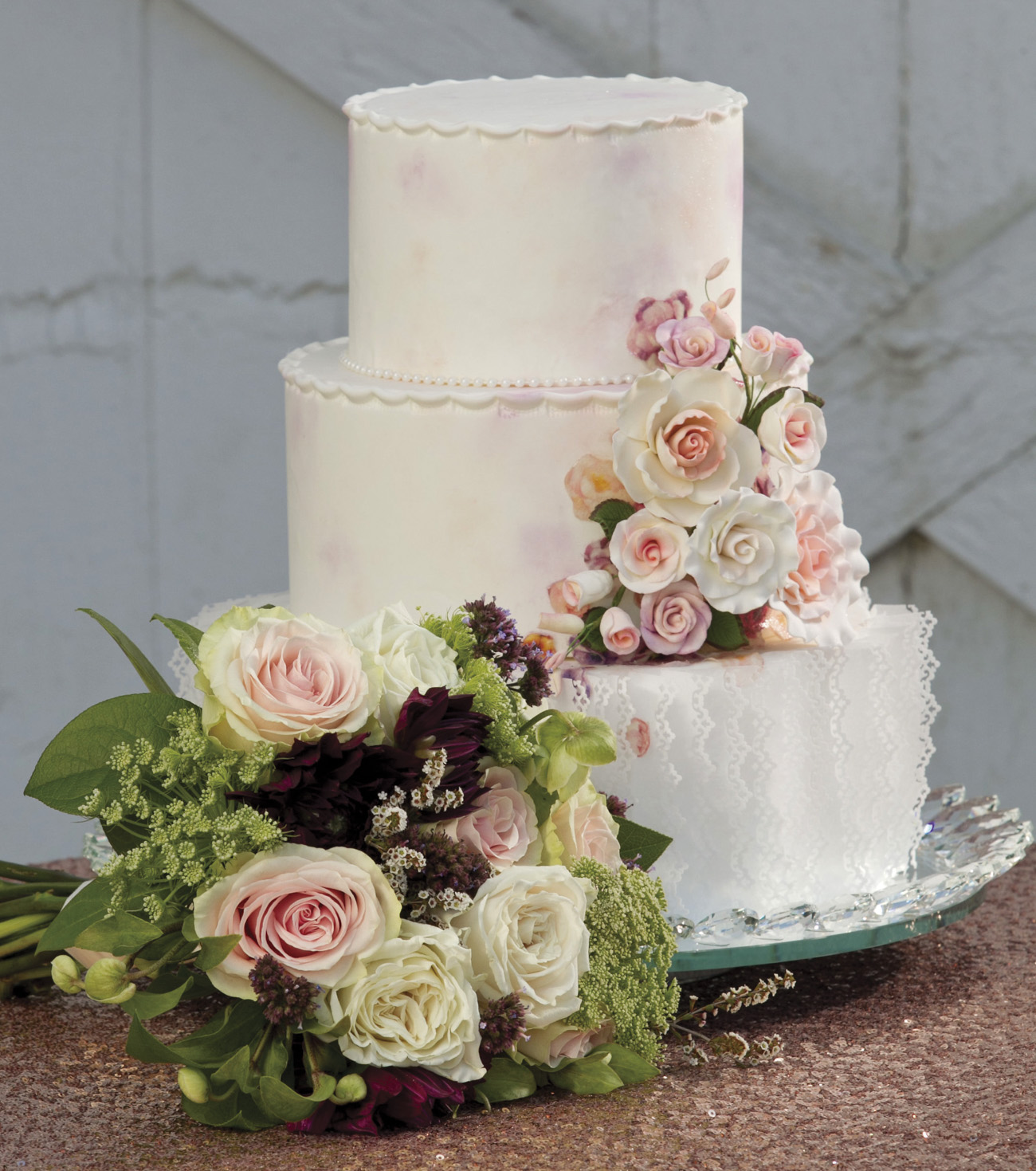 Cake: Delish Cakes
Bouquet: Andrew's Garden
Cake: Delish Cakes
Bouquet: Jasmine Galleria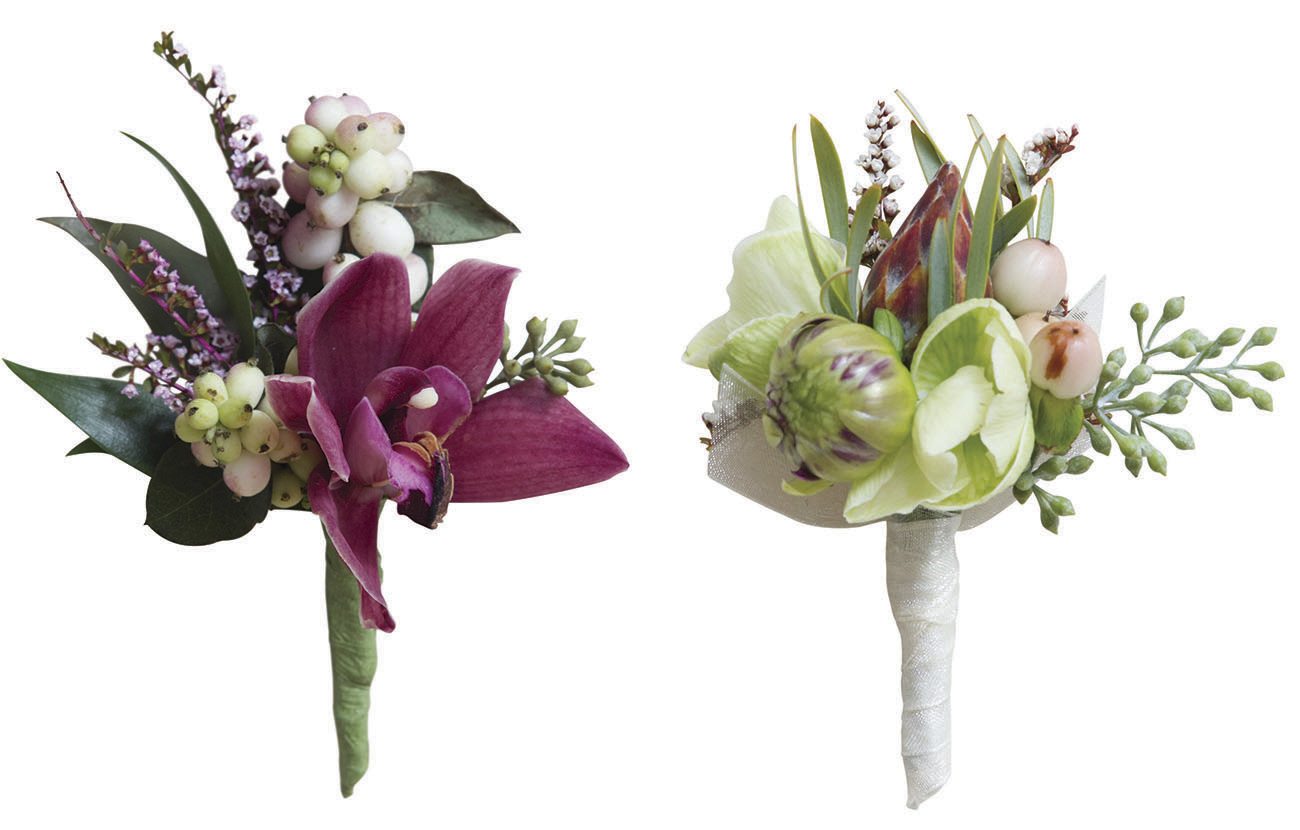 Boutonnieres: Floral Expressions (left), Andrew's Garden (right)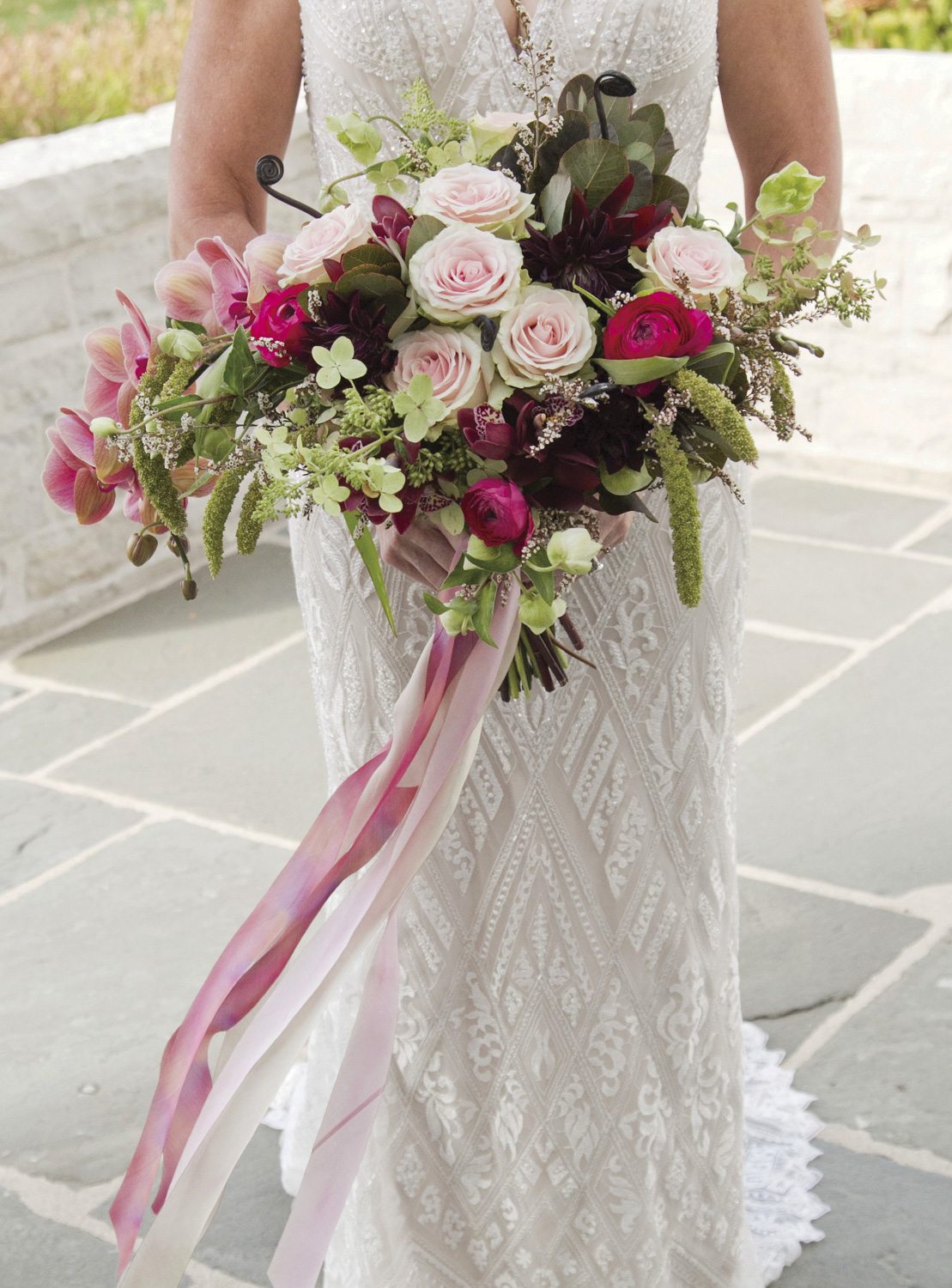 Bouquet: Andrew's Garden
Gown: White Satin Bridal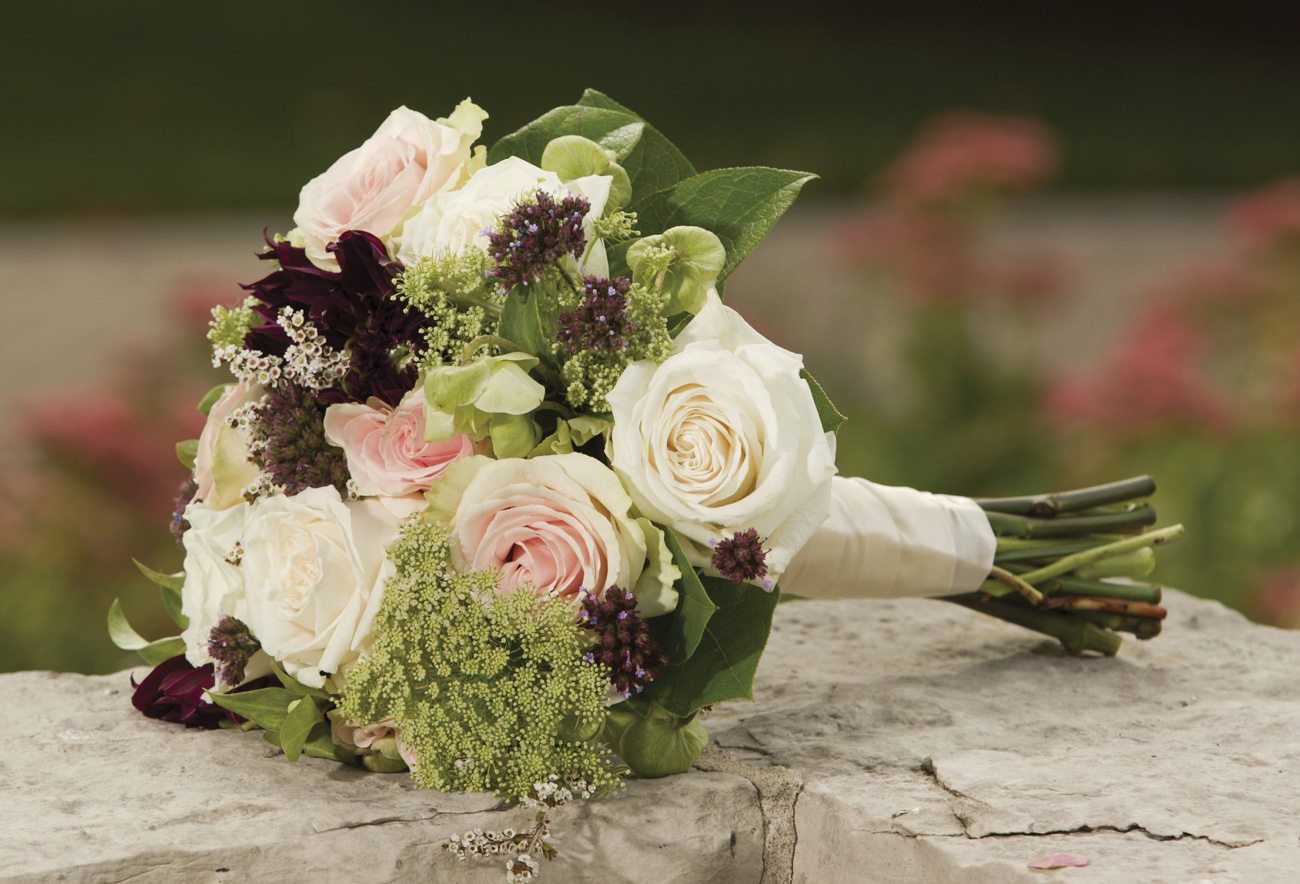 Bouquet: Andrew's Garden
Cake: Creative Cakes
Bouquet: Town & Country Gardens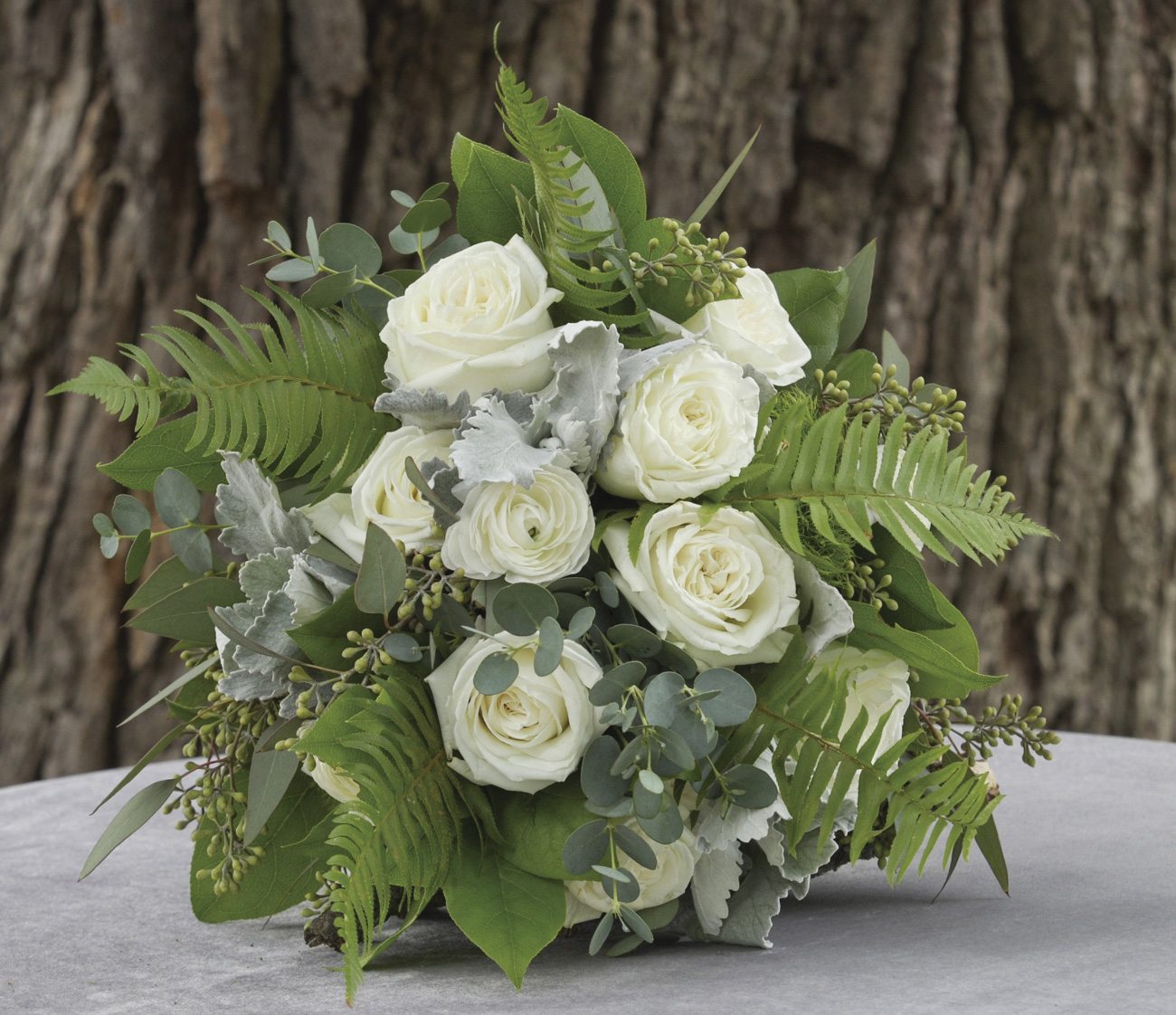 Bouquet: Town & Country Gardens
Bouquet: Westgate Flowers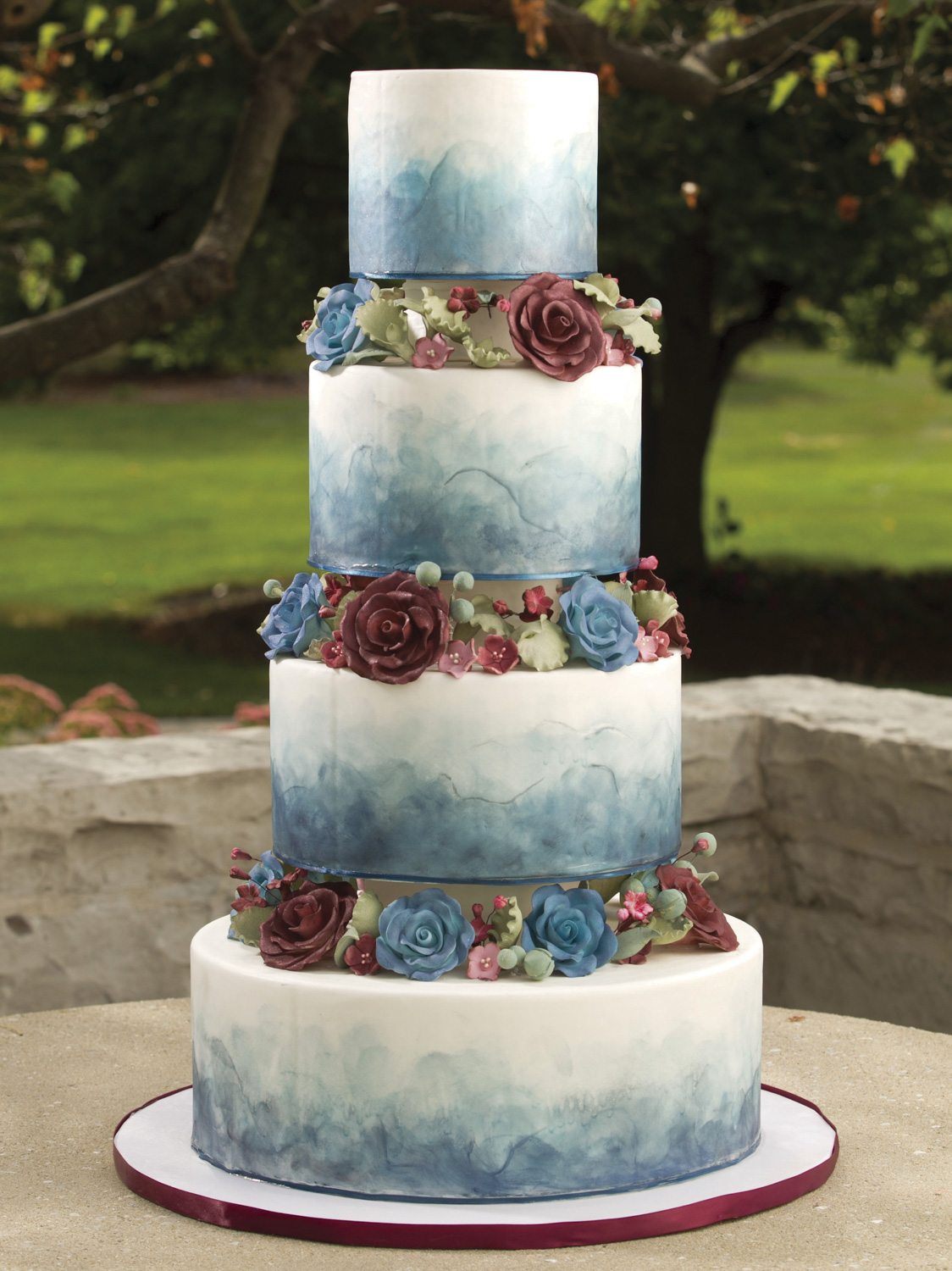 Cake: Creative Cakes
Cake: ECBG Cake Studio
Bouquet: Jasmine Galleria
Cake: Creative Cakes
Cake: ECBG Cake Studio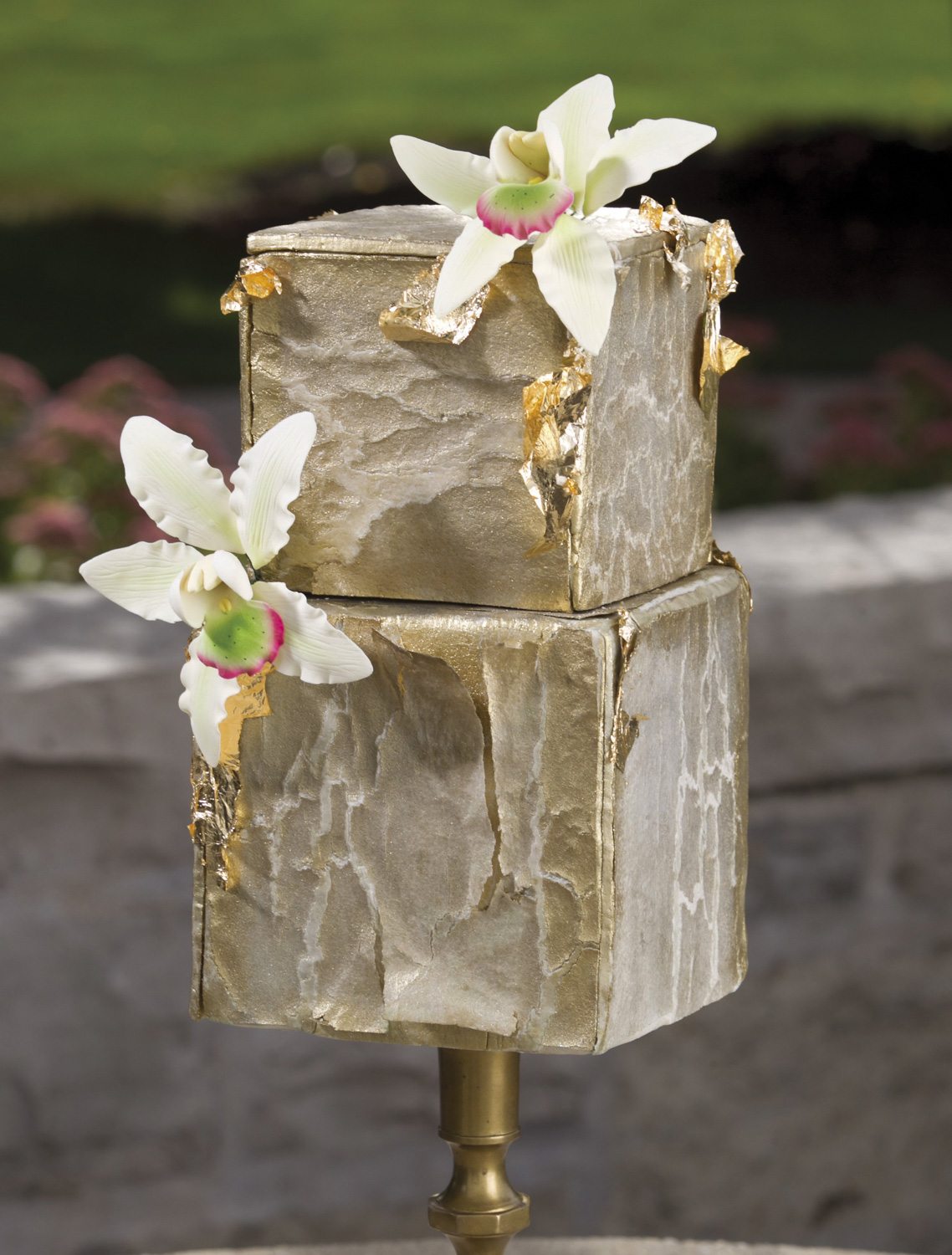 Cake: Toni Patisserie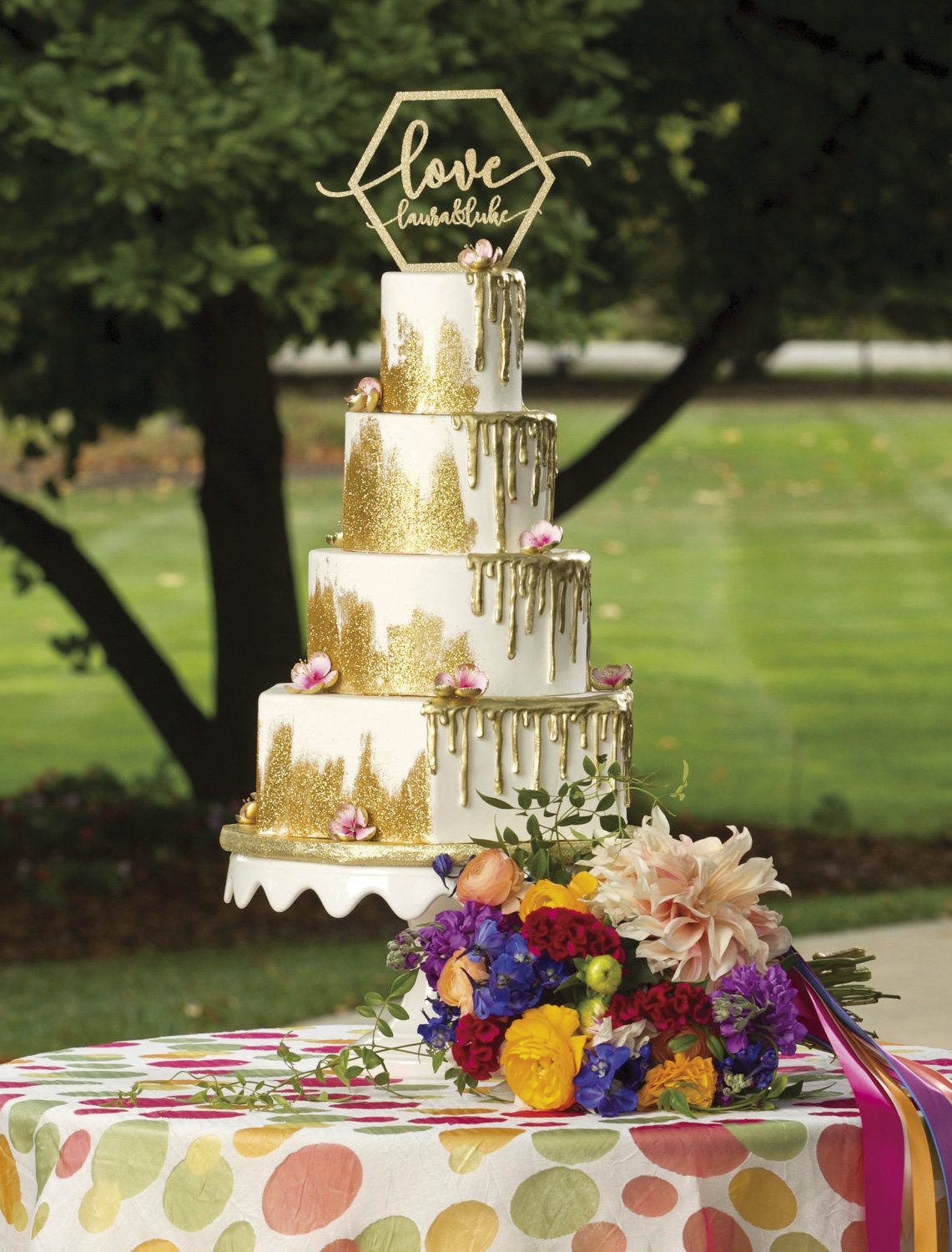 Cake: Delish Cakes
Bouquet: Town & Country Gardens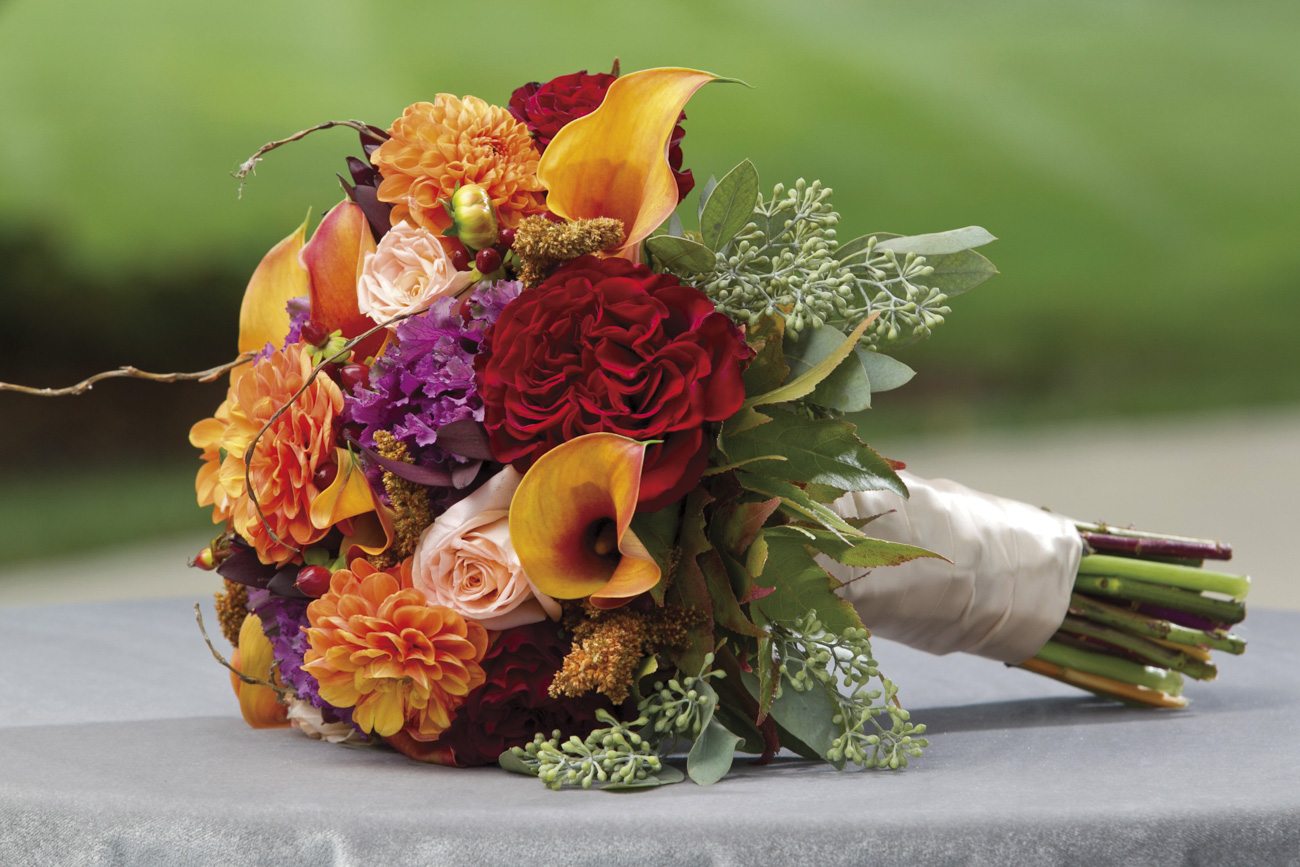 Bouquet: Floral Expressions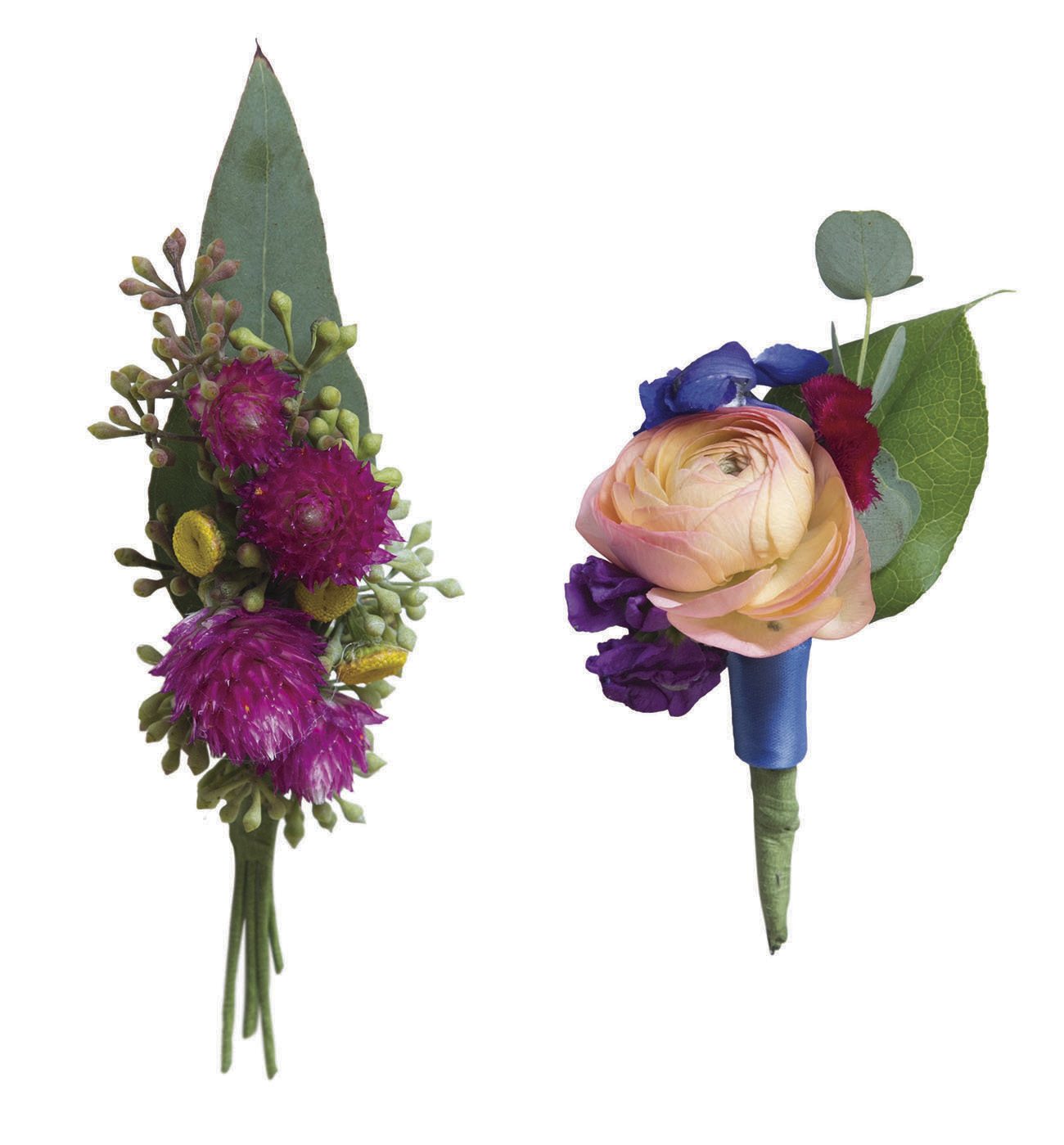 Boutonnieres: Phillip's Flowers (left), Town & Country Gardens (right)
Cake: Nothing Bundt Cakes
Flowers: Phillip's Flowers
Cake: Nothing Bundt Cakes
Flowers: Phillip's Flowers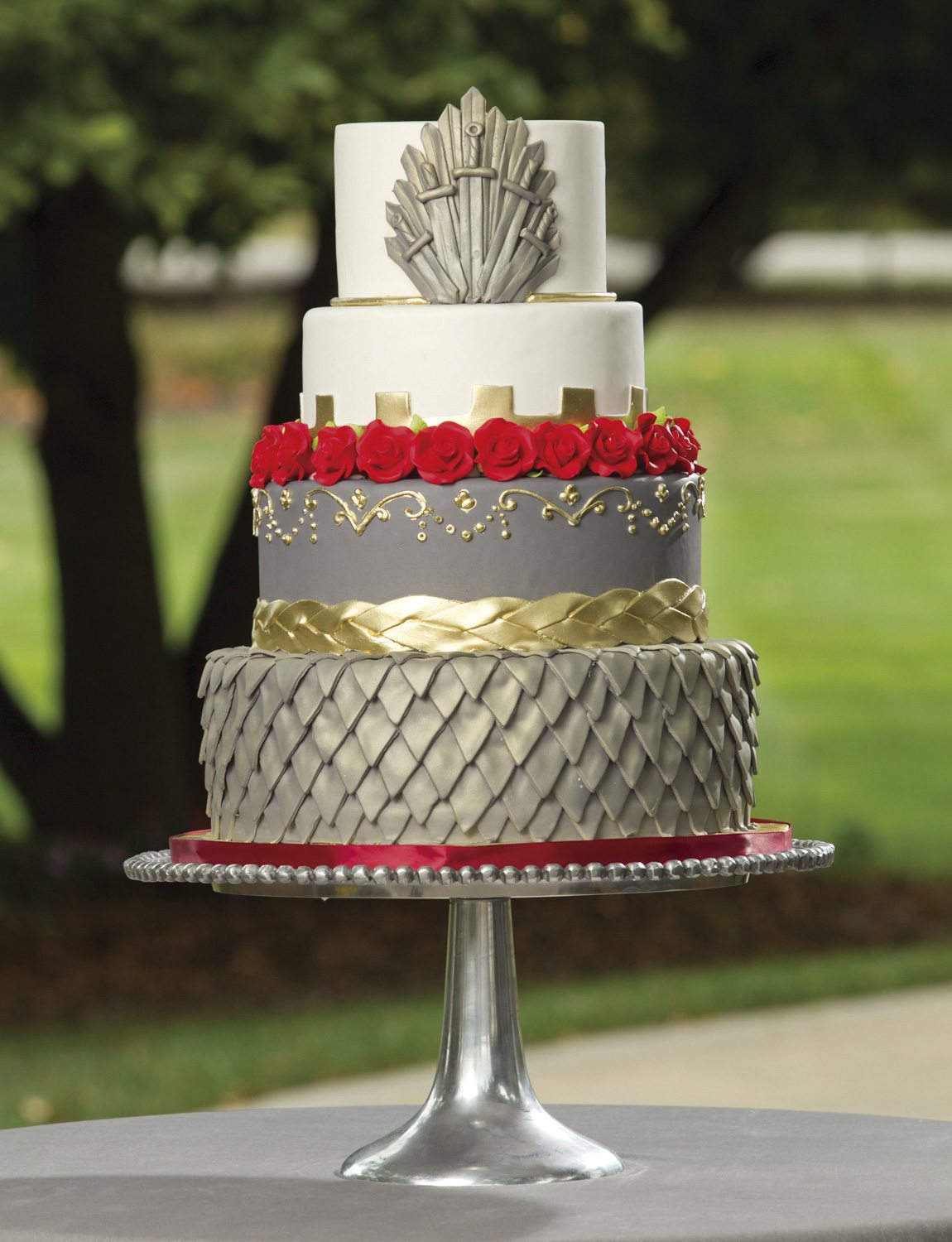 Cake: Delish Cakes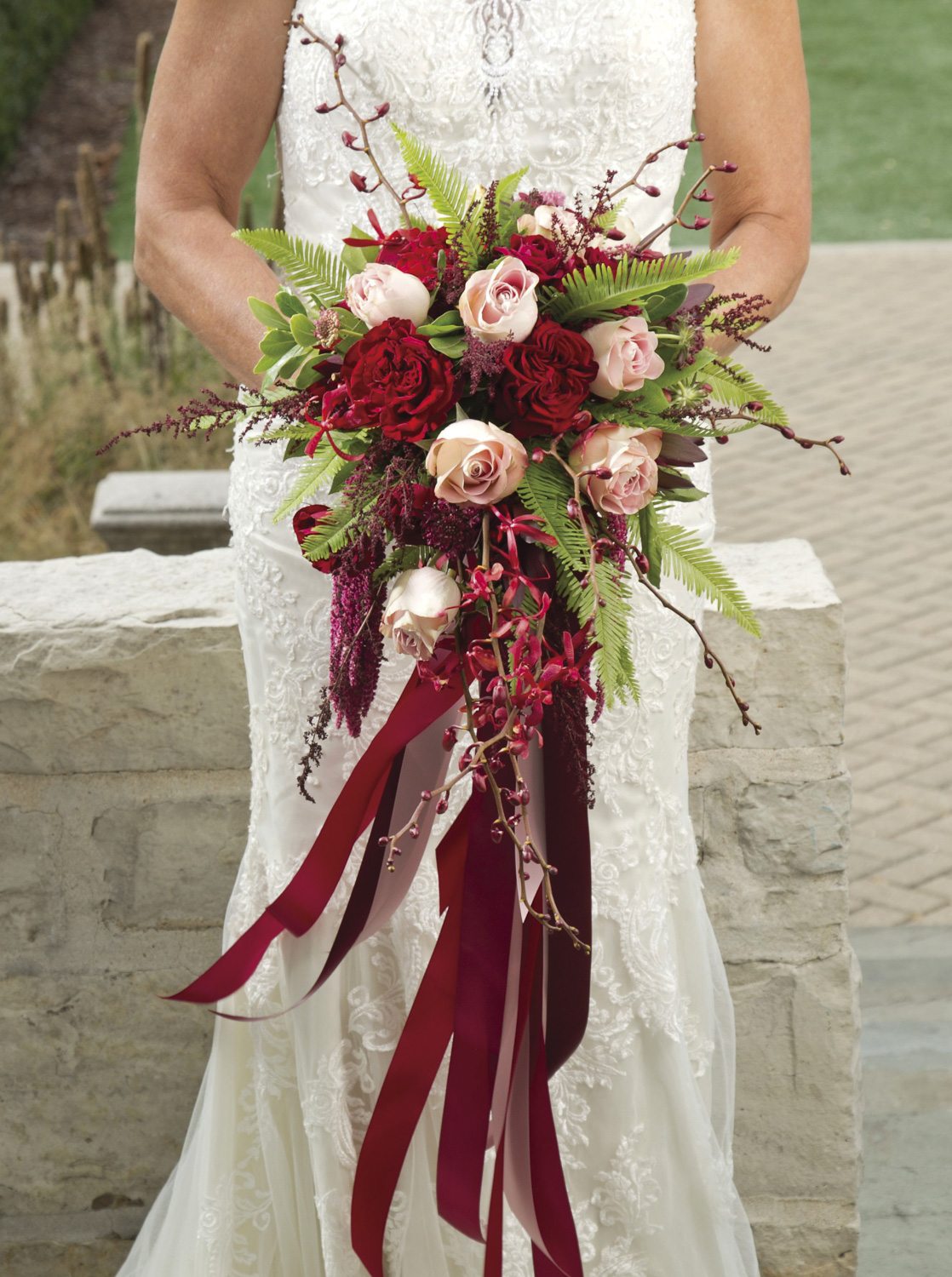 Bouquet: Town & Country Gardens
Gown: White Satin Bridal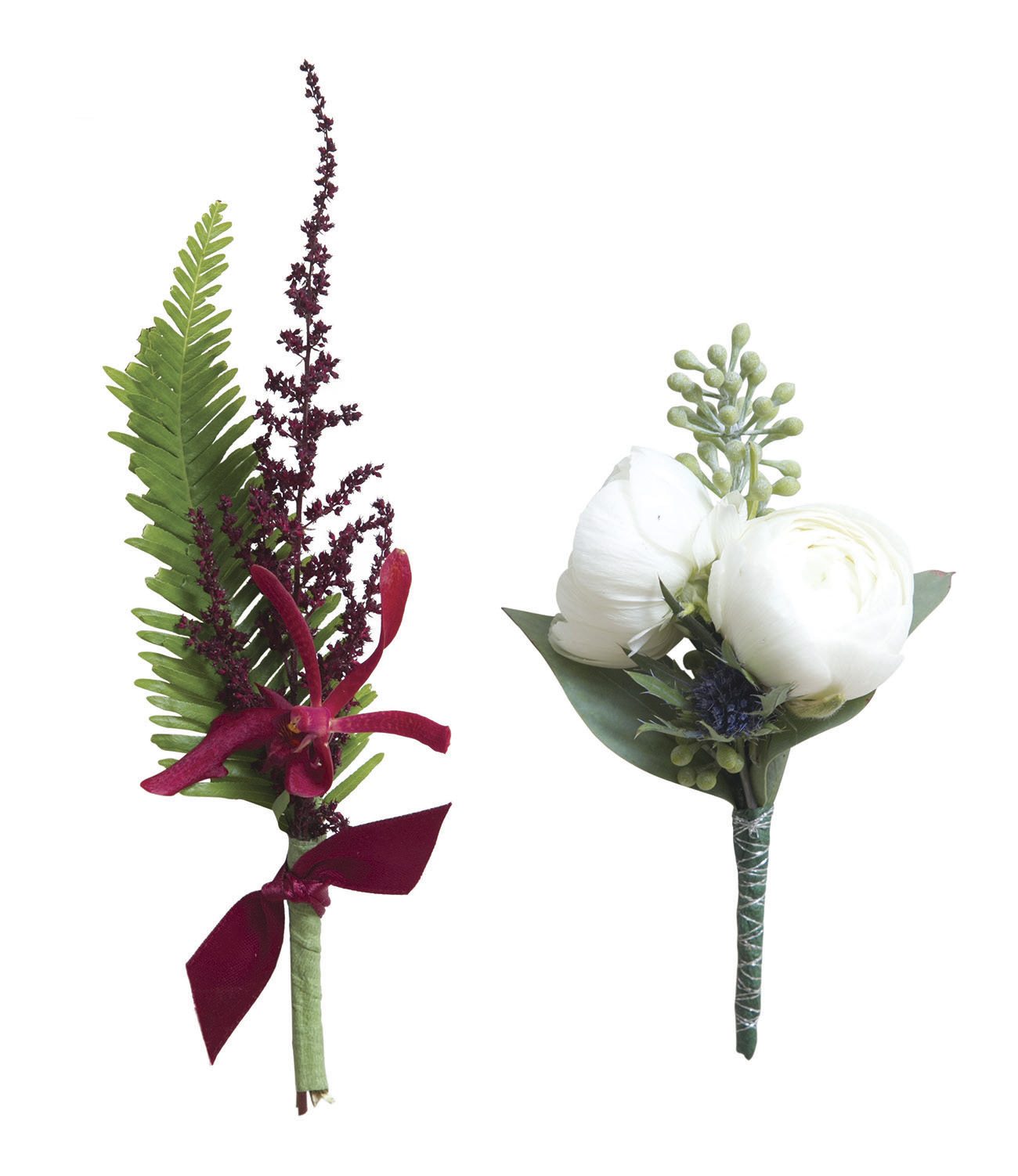 Boutonnieres: Town & Country Gardens (left), Westgate Flowers (right)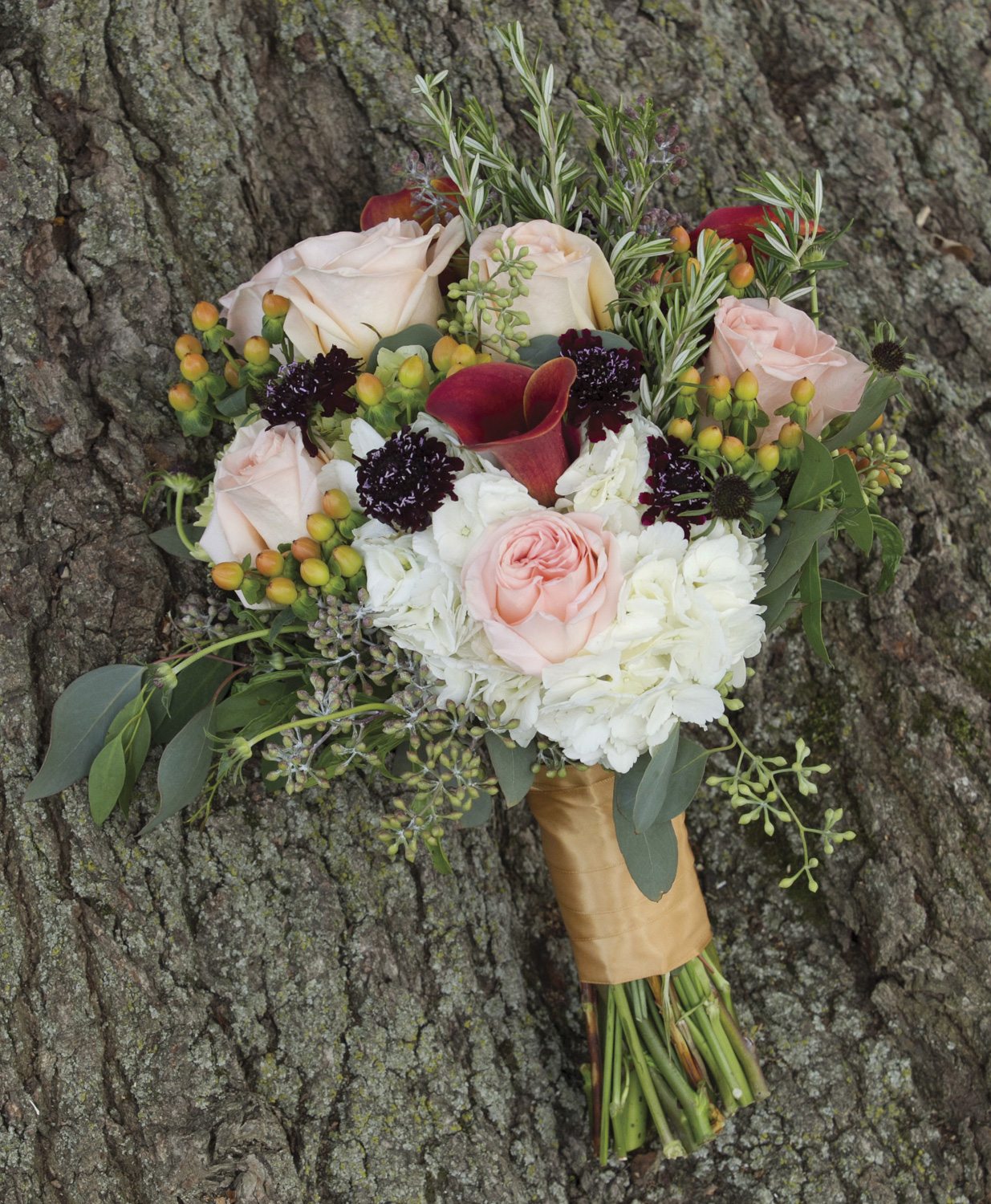 Bouquet: Westgate Flowers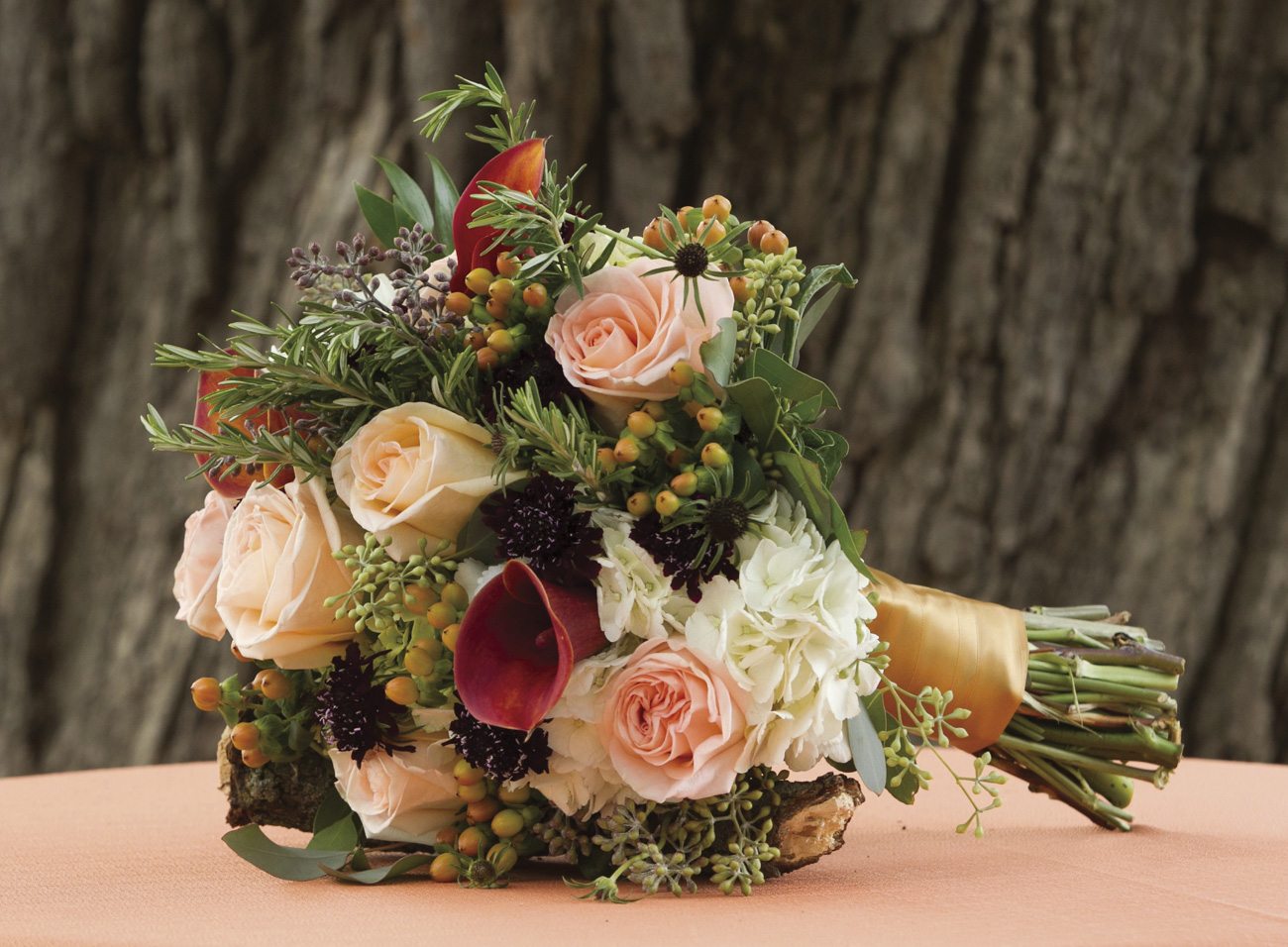 Bouquet: Westgate Flowers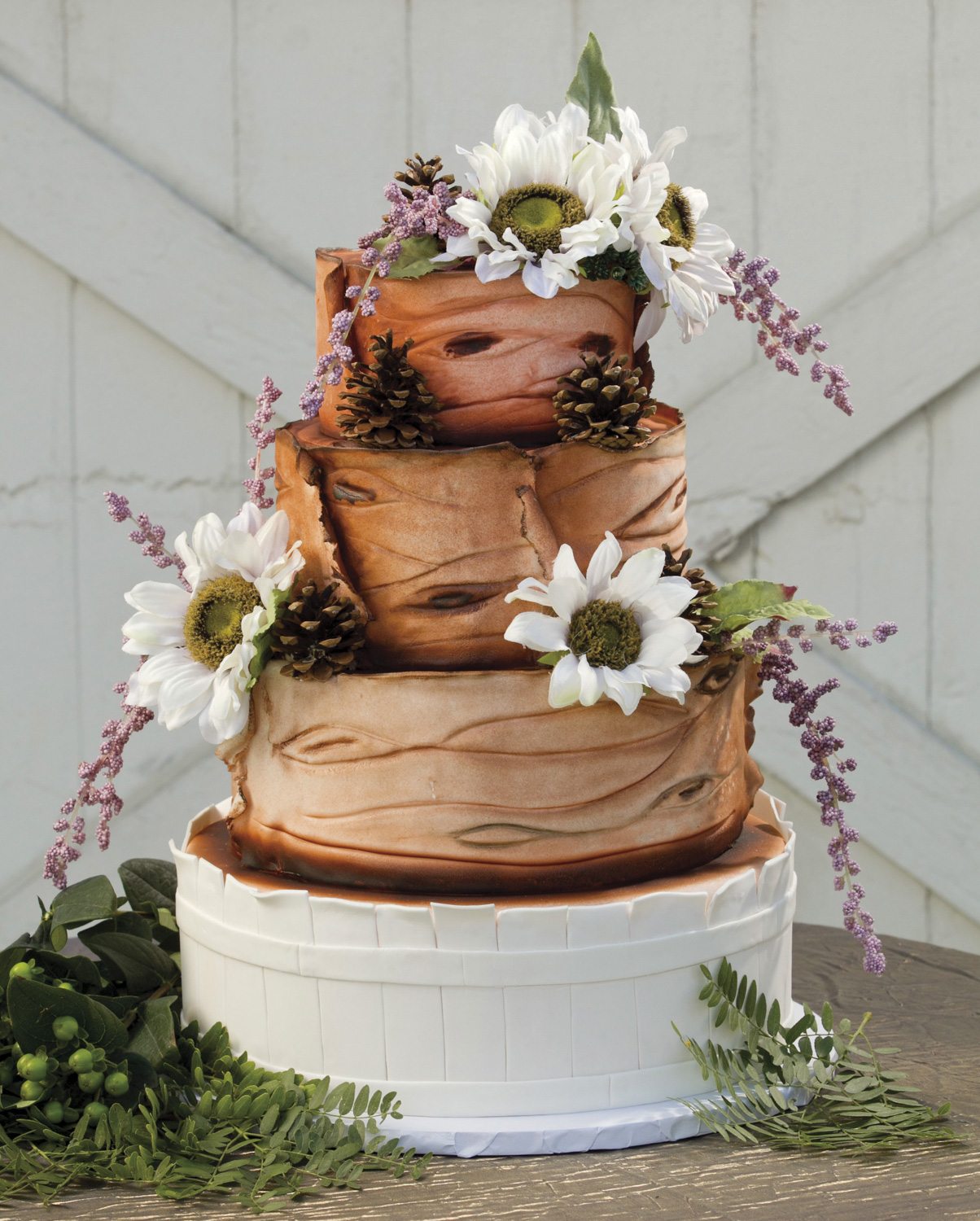 Cake: ECBG Cake Studio
Bouquet: Floral Expressions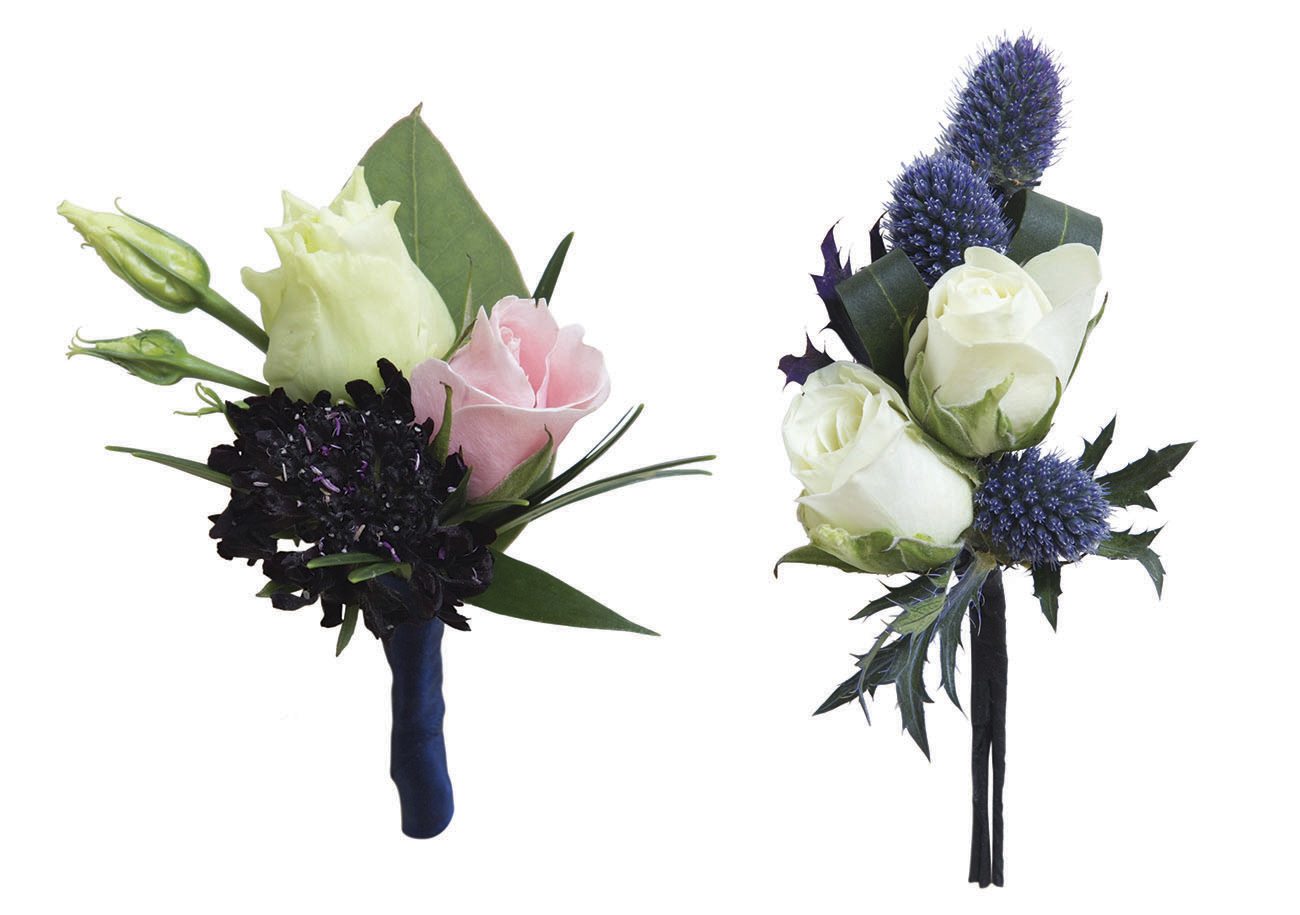 Boutonnieres: Jasmine Galleria (left), Phillip's Flowers (right)