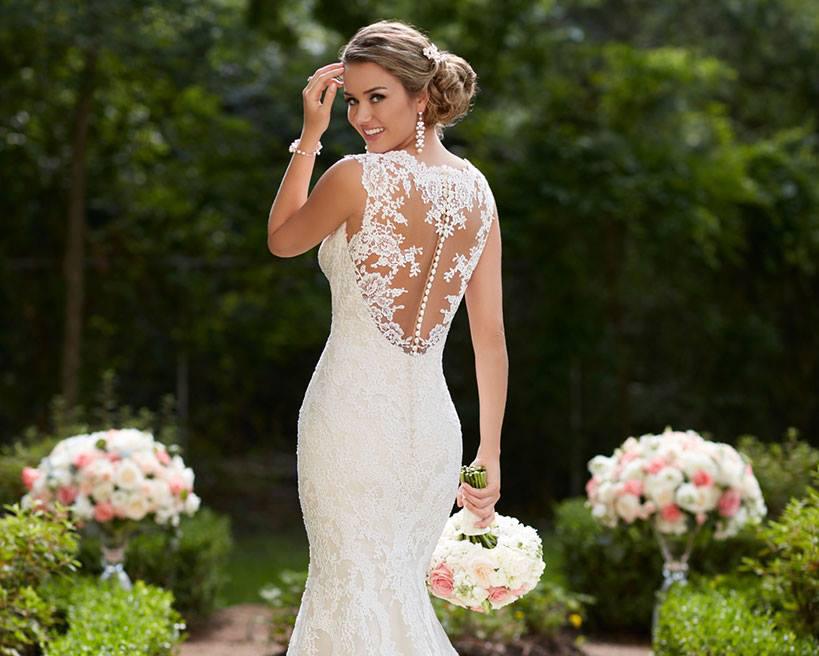 Stella York Preview Show – March 2018
Stella York Preview Show – March 2018
The Crystal Bride has the pleasure of hosting another preview show from one of our top designers; Stella York!
FAQ:
–What is a preview show?
A showcase of the newest bridal gowns from one particular designer. These styles have not technically hit the market just yet, so photos are a no-no. However, you
are able to try these styles on and if you end up selecting a dress, you are always able to order it. At times some of these styles don't ever go into production, so there is a slight chance you could have a one of a kind gown!
–Do I need an appointment?
YES!! Absolutely! In order to try these styles on, you do need a skilled consultant working with you. She will be able to answer any questions about each gown, help you in and out of each style as well as give you color options, proper fit information and be able to get the dress on order for you. 
–Why do you do a preview show?
The feedback from a real bride is better than anything! We take your feedback into consideration, (things you like and dislike) and report back to the designer. It helps us be better at our jobs and service you to the best of our abilities. 
–Why can't we take pictures?
Because these styles potentially could never hit the market, the styles need to remain private. The designers ask that we respect their visions and would love if you did as well. However, if you do decide to purchase that day, photos are more than welcome!! 
–What do I bring?
An open mind! We have strapless bras, jewelry, a small selection of shoes, etc. Trunk shows tend to get a little hectic, so we do request you don't bring a large group with you to shop, it becomes a bit overwhelming. 
–How long does it take for the preview show dresses to come in once I order?
The dresses have not officially gone into production, so they do take the full 6 months to arrive. Alterations are still an average 3-4 months to complete, so please make sure you have enough time to complete the process.