It's back to school season, and we've decided to get in on the action! Welcome to Engagement 101: a course designed to help you ace the year before you say "I do." Read on to discover the best ways to take advantage of down time during your engagement and head out on some amazing Chicago date nights with your fiancé!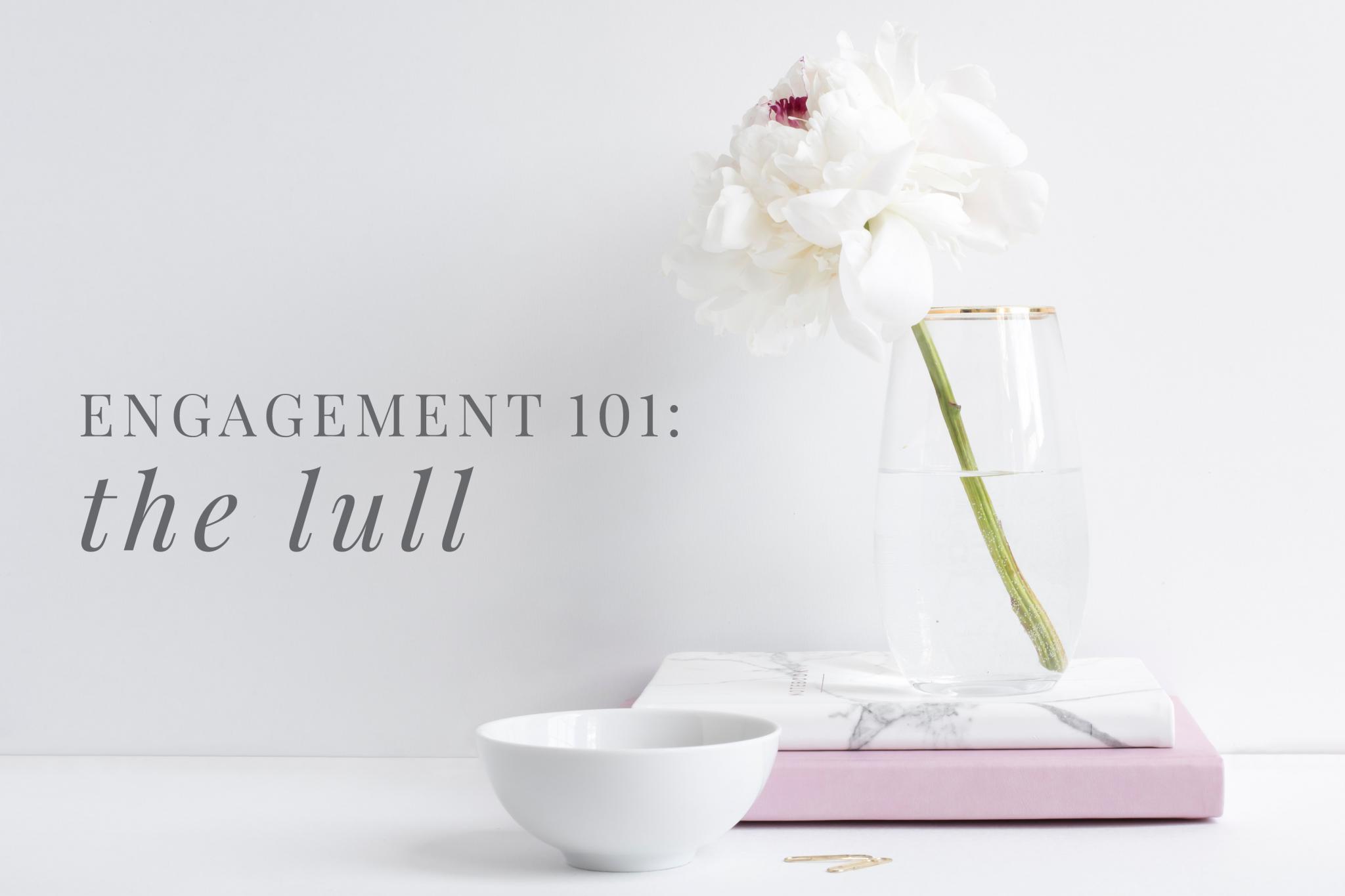 We're going to let you in on a little secret: there's more to your engagement than just planning a wedding. Believe it or not, the year (give or take a few months) you spend waiting to tie the knot will be filled with valuable moments of down time. Sure, you could spend those precious Saturday nights curled up on the couch with a pack of Oreos, your fiancé, and the newest season of your latest Netflix binge, but why not get out and about? Like most major cities, Chicago has an endless supply of romance and fun when it comes to date nights. There's no better way to celebrate your engagement than doing new things together! Without further ado, here are 10 amazing dates you can enjoy without ever leaving the Chicagoland area. Click on the titles to learn more.
Whether you're a competitive bowler or you still use bumpers, knocking over pins while sipping on wine is the perfect date night for couples who don't want to sit still. This unique and trendy venue offers all the fun and festivity of bowling or bocce in a luxurious lounge setting. With locations in Streeterville, Oak Brook, and Northbrook, there's no excuse to miss out on the excitement!
Nothing beats standing thousands of feet above the Windy City and getting a birds-eye-view of the gorgeous place we call home. Experience the city like never before at the Willis Tower's famed observation deck, the Ledge, or elevate your adventure in the sky by taking a yoga class or eating an amazing breakfast catered by the Metropolitan Club.
No one's too old to enjoy a trip to the zoo! Put on some comfortable shoes, pack a picnic lunch (or don't, and enjoy one of Brookfield's eateries), and head to one of the best zoos in the country. You and your fiancé can enjoy seasonal experiences like Boo-at-the-Zoo or Holiday Magic, but no matter when you go, the zoo's brand new sea lion pups are sure to melt your heart.
Learn the ins and outs of winemaking or simply take advantage of the results at Acquaviva, a family-owned, 40 acre estate vineyard that also includes a Neopolitan-style bistro. Fancy wine and pizza night in a venue filled with hand-painted art? Sign us up! Before you go, make sure to look into the various tours and experiences the vineyard has to offer.
Getting outside and strolling through the wilderness is always in season. Cantigny- with its lush, sprawling grounds- is the perfect place to stretch your legs and take a nature walk. Wander through acres of beautiful paths and if you're a war buff, stop by their comprehensive First Division Museum and brush up on your American history.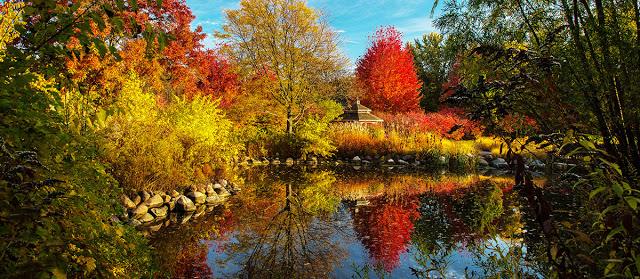 There's nothing quite as beautiful as seeing Chicago from the water. Climbing aboard one of Entertainment Cruises' gorgeous boats and enjoying a trip around the lake is a date night that simply can't be beat. Whether you stay inside to take advantage of the delicious bites and bumping music or snuggle up outside and watch the waves, we promise you'll be planning your next cruise the moment you step off the boat.
Convincing your fiancé to sit down and look at linens might be difficult, but getting him to take you to Chicago's most famous German beer hall should be considerably easier. In addition to drinking amazing brews, take advantage of all the entertainment this festive bar has to offer. Test your strength in their weekend Masskrugstemmen (holding out a one-liter stein with one arm; winner gets to keep theirs). Make new friends and join a shot-ski. Swing by before October ends to celebrate Oktoberfest. No matter when you go, Hofbräuhaus will deliver a night you'll be talking about for weeks to come.
Most  engagements include at least one Valentine's Day, and if yours hasn't already come and gone, make plans for dinner at Ranalli's this February and split a heart-shaped pizza with your loved one. Or, if you're angling for fiancé of the year, call a few days ahead and surprise your partner with a heart pizza out of season! If you don't care what shape your food comes in, take your fiancé to this renowned restaurant on your next free night and enjoy some of the best food Lincoln Park has to offer.
If you can't wait til the weekend and are looking for the perfect weekday date, look no further than Coco Pazzo Café. This chic, trendy eatery on East Ohio Street serves up time-honored Tuscan favorites amid gorgeous Modigliani-style murals. If you stop by while the weather's still nice, take advantage of Coco Pazzo Café's outdoor seating and dine alfresco.
Planning a wedding is hard work, and you deserve to be rewarded for all that effort. The stressful side of your engagement can only be survived if you occasionally give in to the urge to "treat yoself", and there's no better place to do so than Eaglewood's Spa. Sign up for their signature couples massage and allow yourself to be whisked away to your happy place.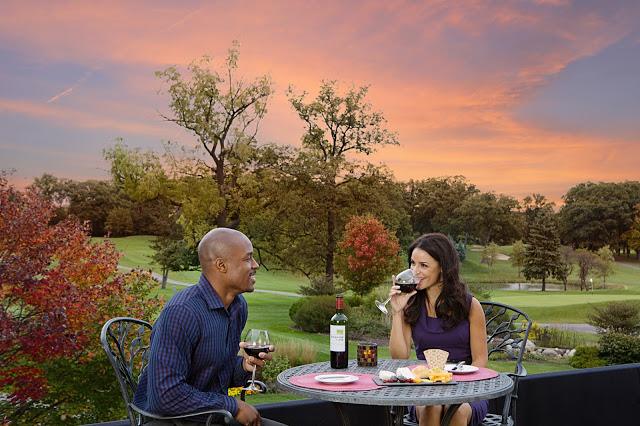 Interested in discovering what else Chicagoland has to offer engaged couples? Head over to our City Scene page and check out the latest and greatest in Chicago wedding vendors, date nights, and more!
Engagement 101 is in session for a total of 6 weeks! Find all of the lessons here to learn how to find the perfect wedding vendors for your celebration, or catch up on previous posts such as: Finding Your Wedding Vendor A-Team.