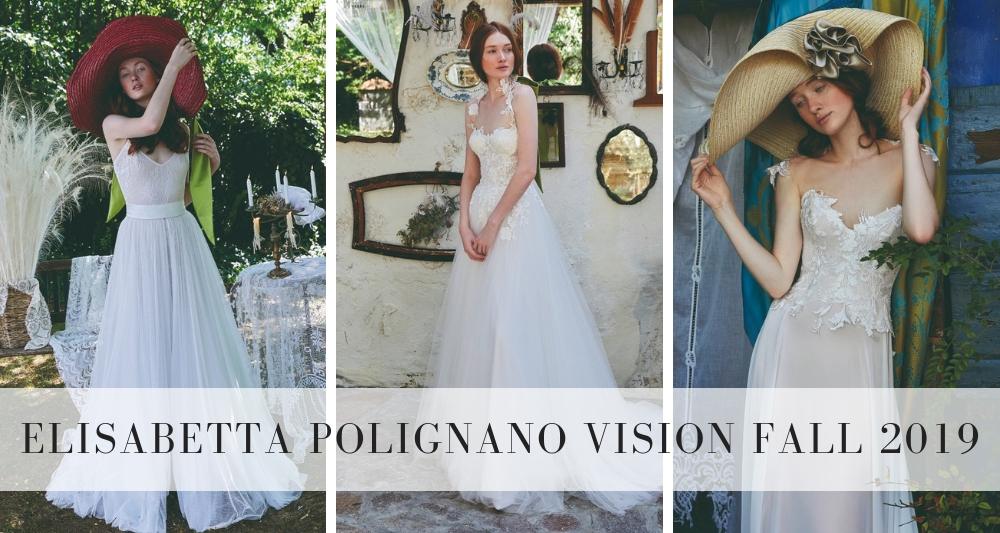 Elisabetta Polignano Vision Fall 2019 Collection
Take a look at every stunning piece in Elisabetta Polignano's Fall/Winter 2019 collection.
The gowns in the Vision line are characterized by gliding forms and are dedicated to a free, dreamy woman. To see more from Elisabetta Polignano, click here.
Acacia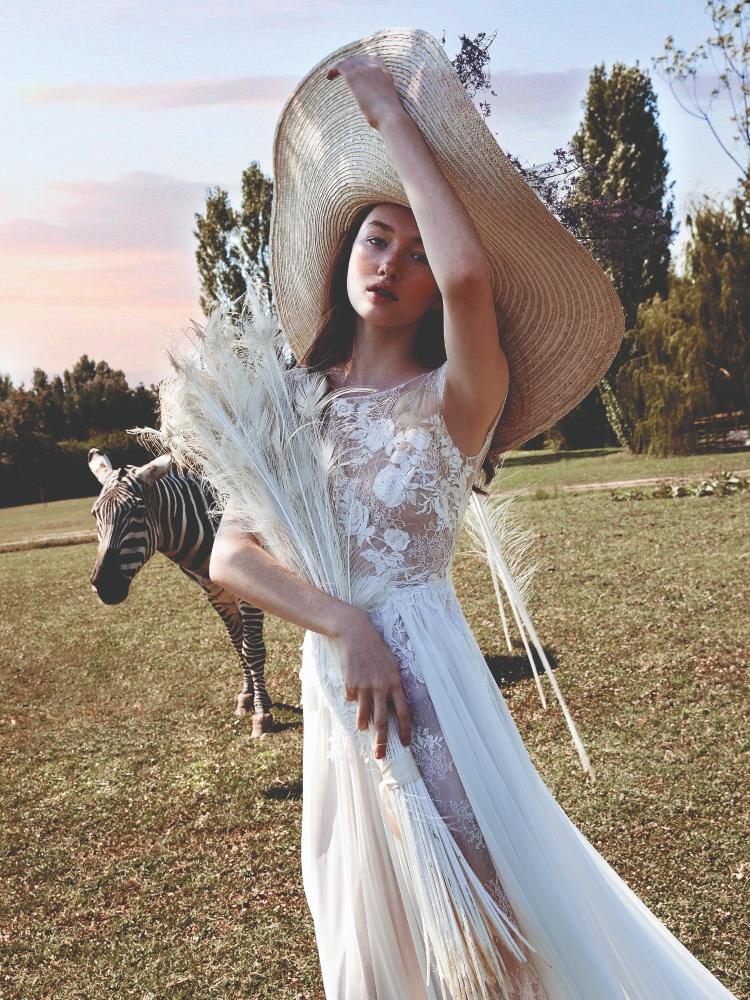 Acero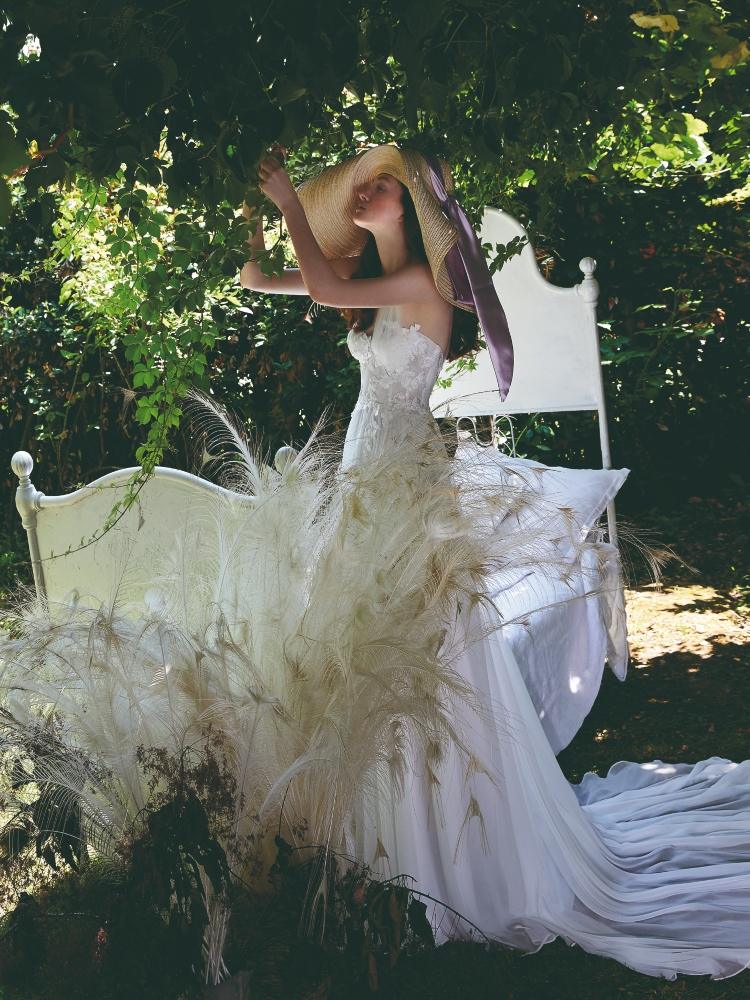 Baobab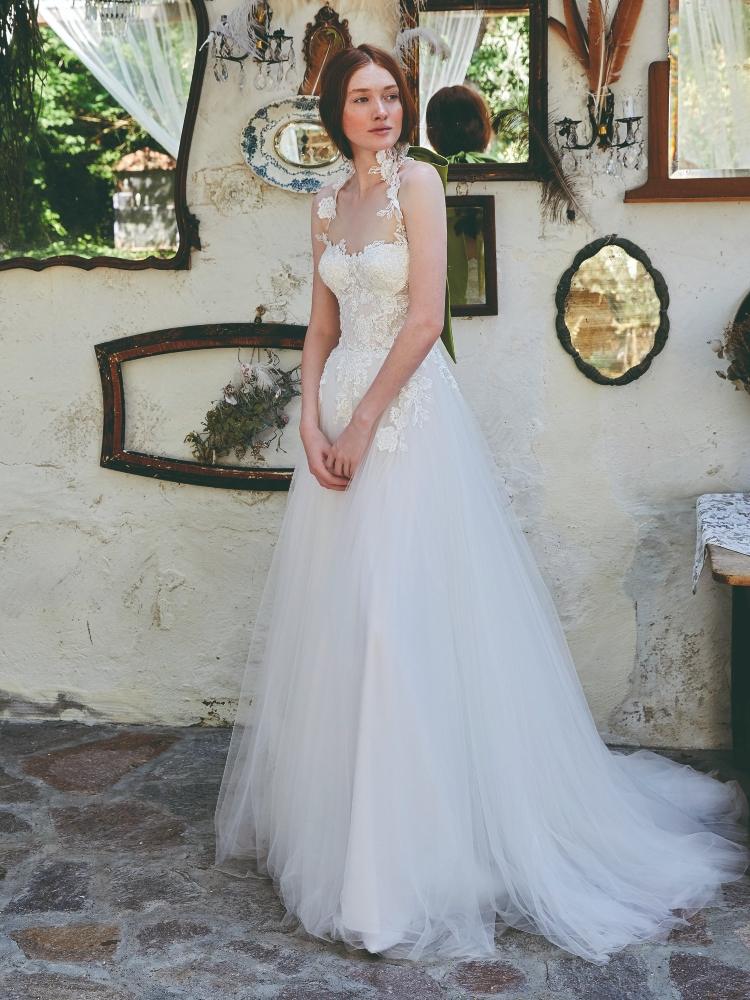 Betulla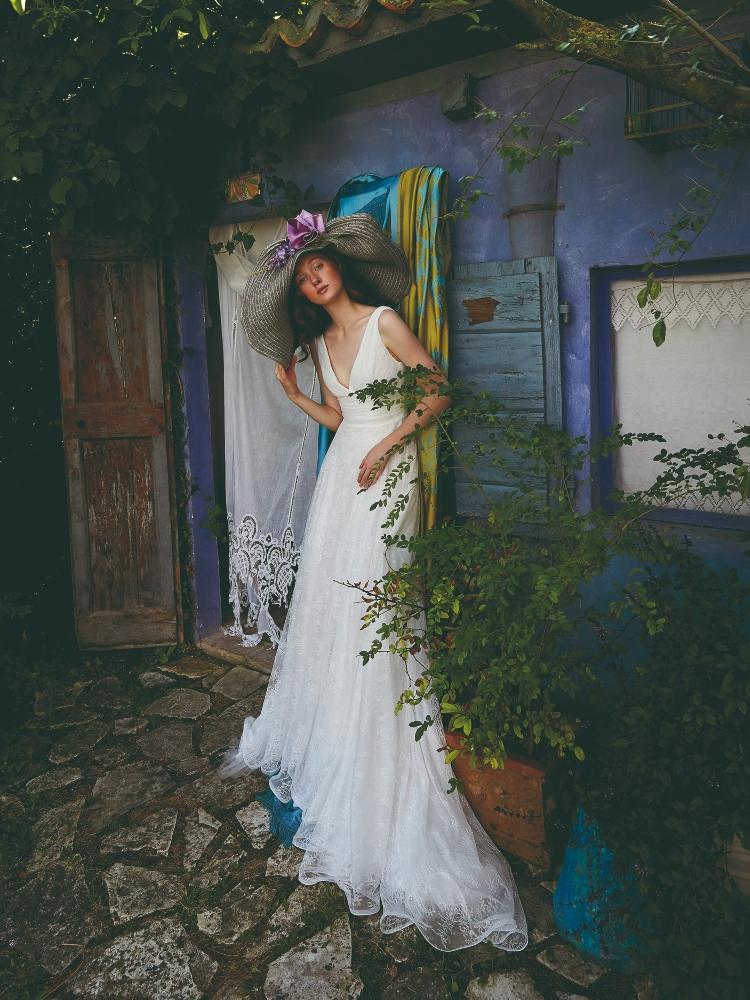 Ciliegio
Corbezzolo
Ginco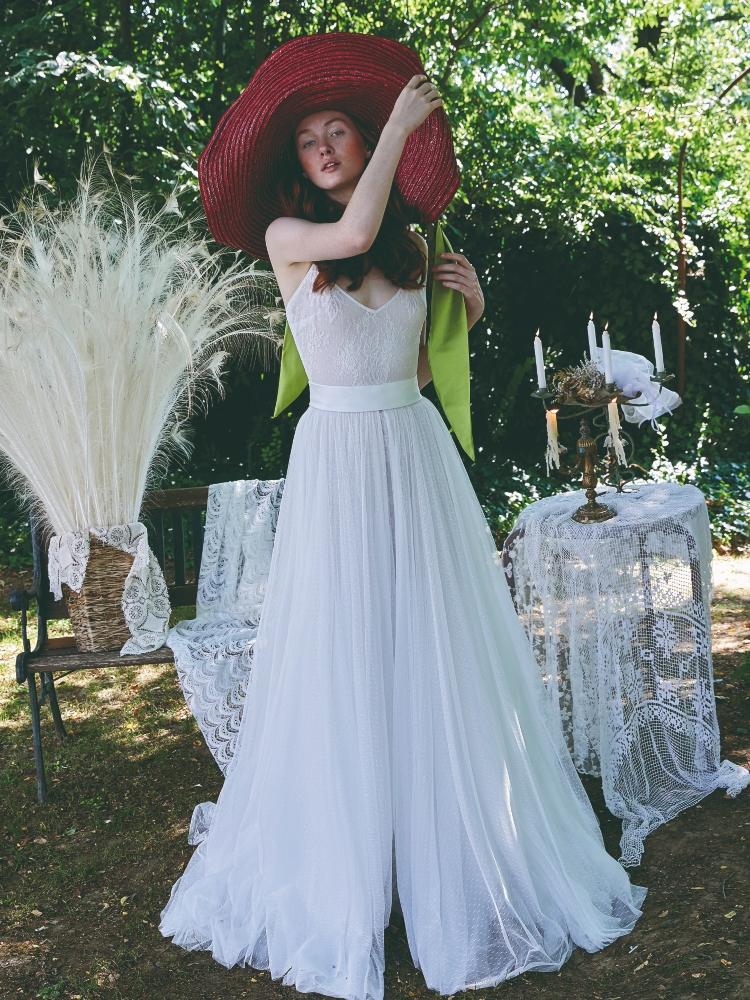 Jacaranda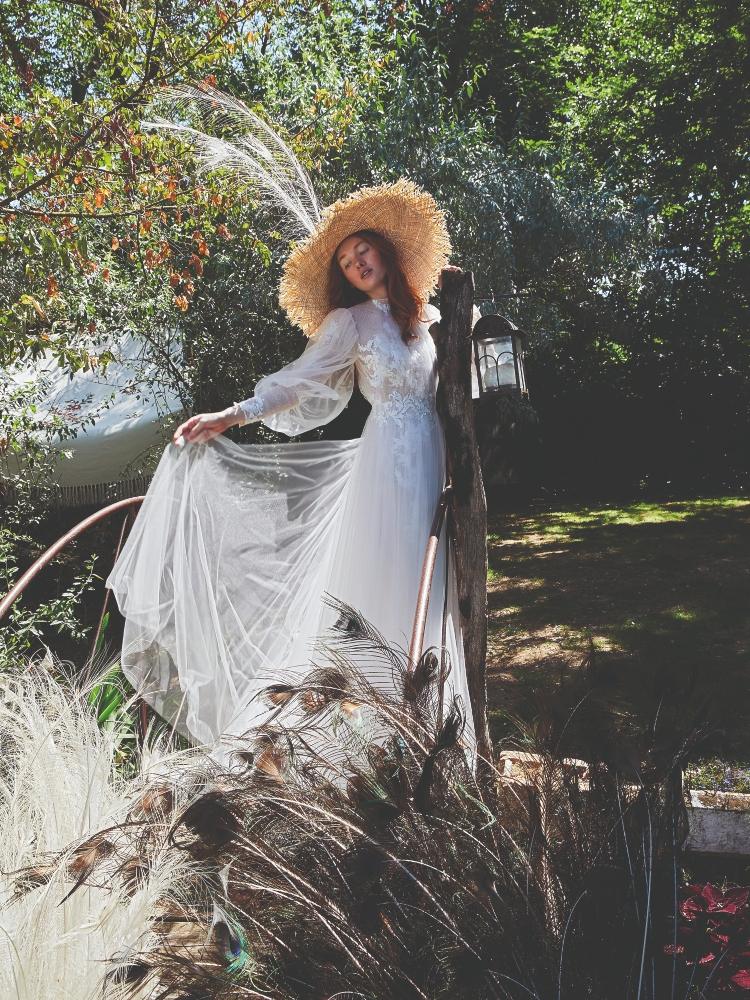 Larice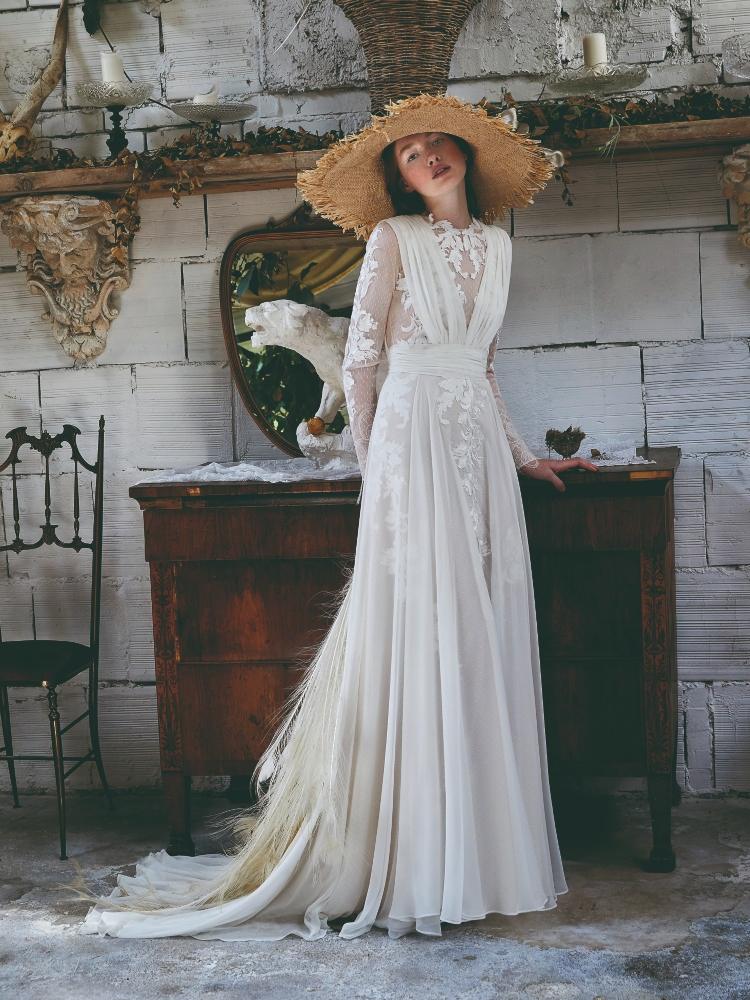 Magnolia
Nyssa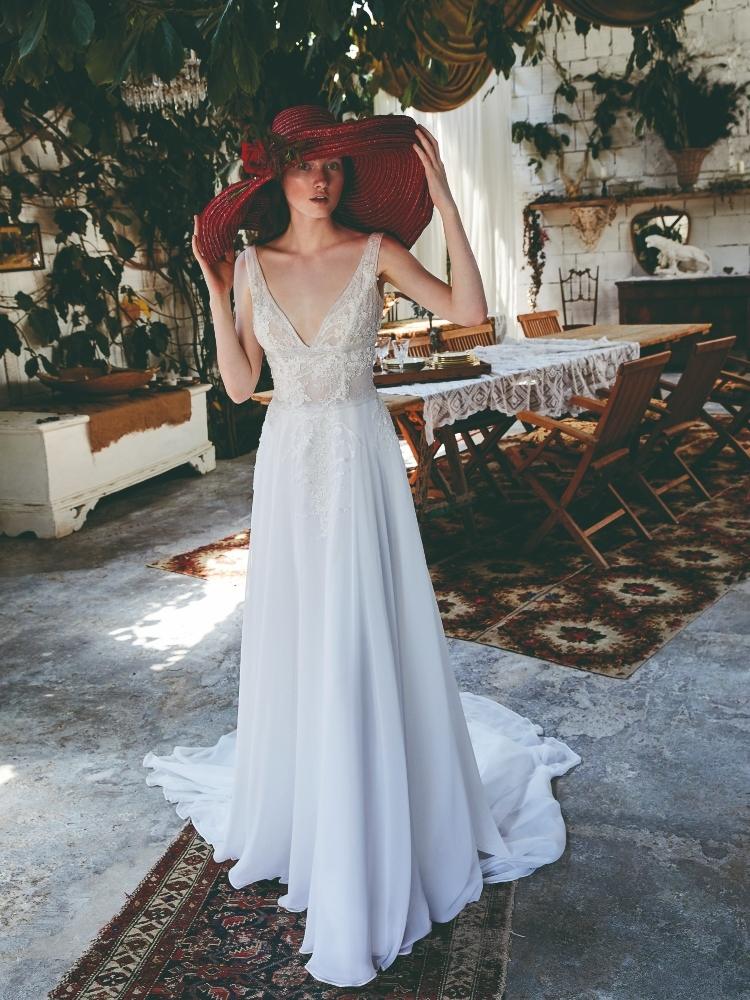 Orniello
Palma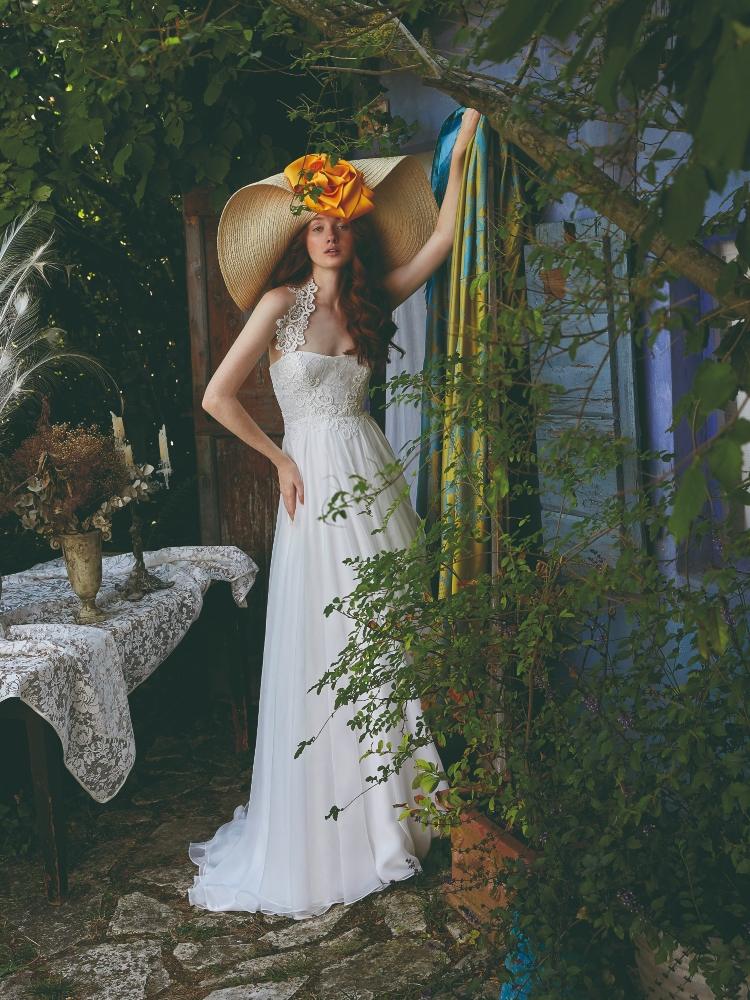 Quercia
Robinia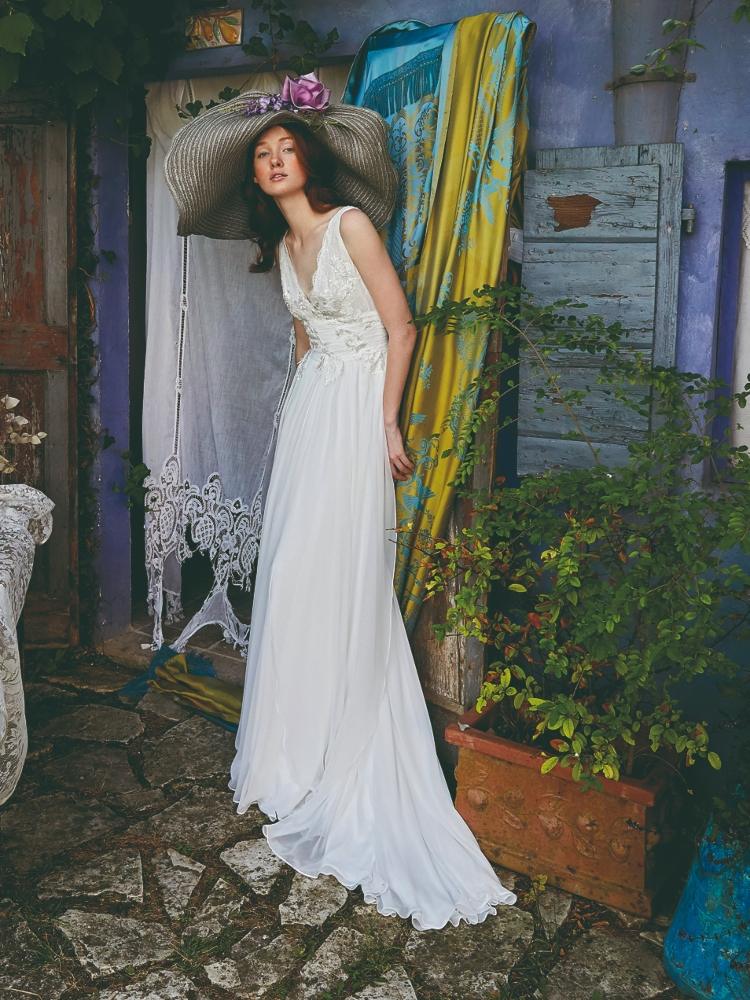 Tamarice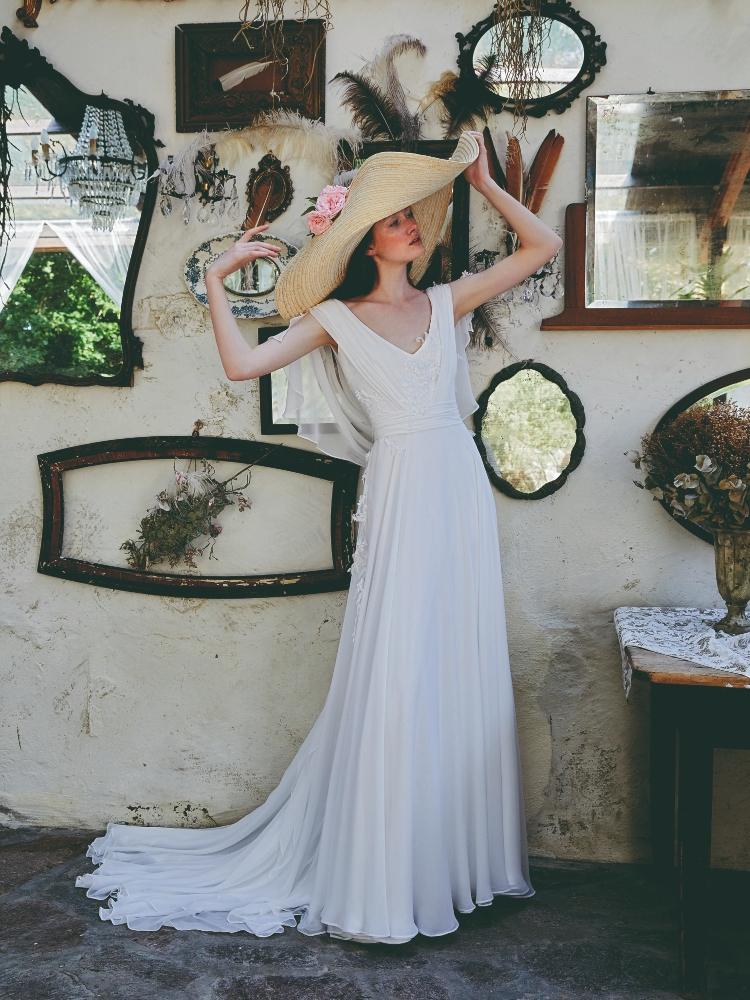 Tiglio
Ulivo
Try on your perfect gown at one of our favorite local bridal boutiques, click here.