Take a look at every spectacular piece in Edith Èlan's 2019 collection, right here.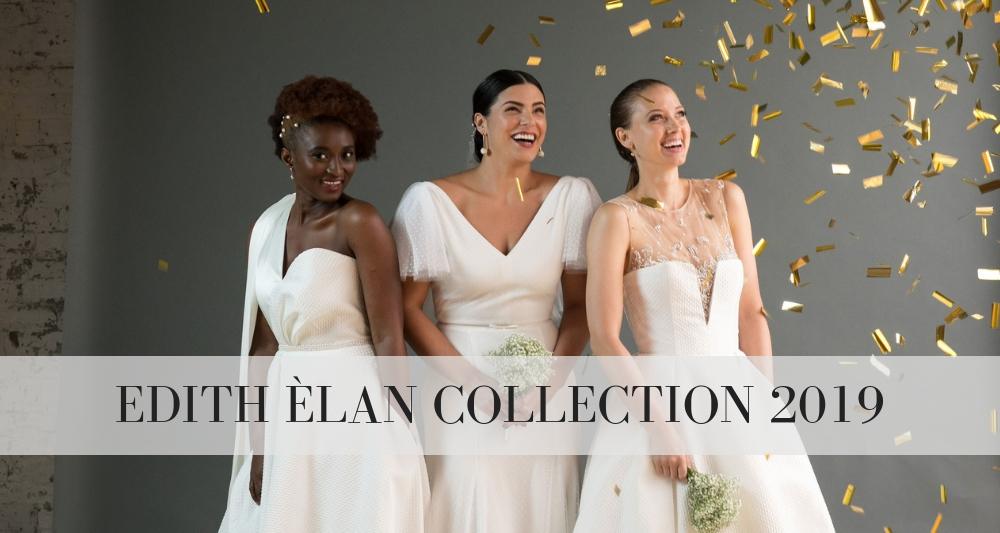 For this collection, we found ourselves immersed and mesmerized by the artworks of Japanese artist Yukimi Imai. Her "dot art" is simple in concept but intricate in design.
We wanted to take timeless silhouettes and infuse them with beautiful beaded textures and fabric patterns that reflected Imai's art. The dresses, in turn, reflect the intricacy and beautiful simplicity of our inspiration.
Want to see more from Edith Èlan? Click here.