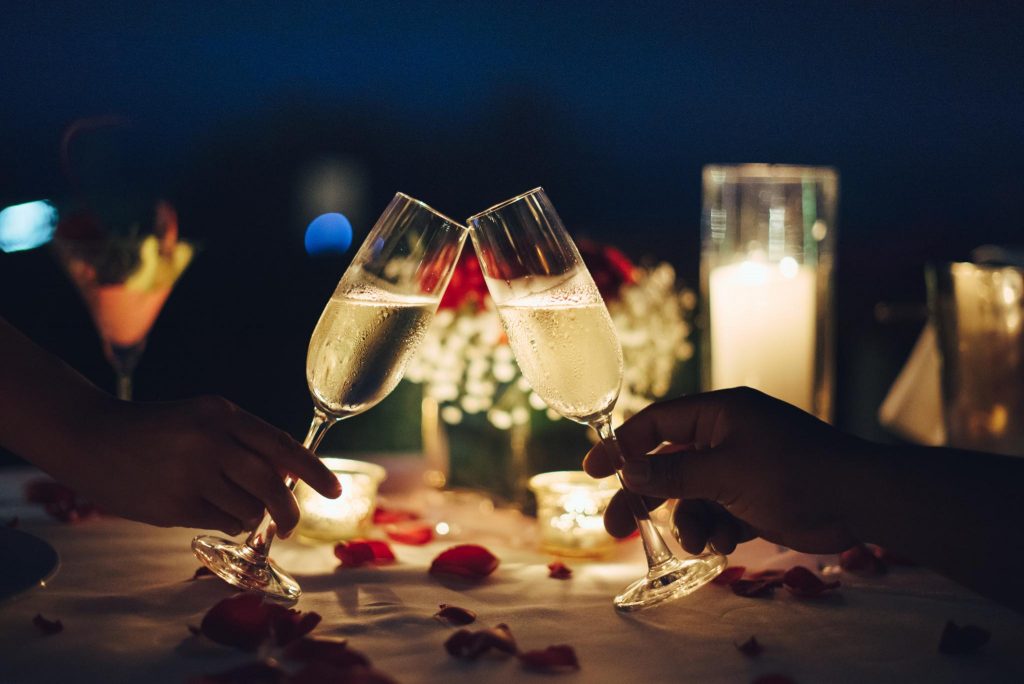 6 Chicago Valentine's Day Date Ideas
Valentine's Day is almost here! Have you figured out your plan of action yet? If you're still scrambling for V-Day date ideas, we've got you covered! Whether you're into grand displays of romance, or small, thoughtful gestures, Chicago is full of ways to make this Valentine's Day special.
1. Catch a show at one of Chicago's legendary theaters.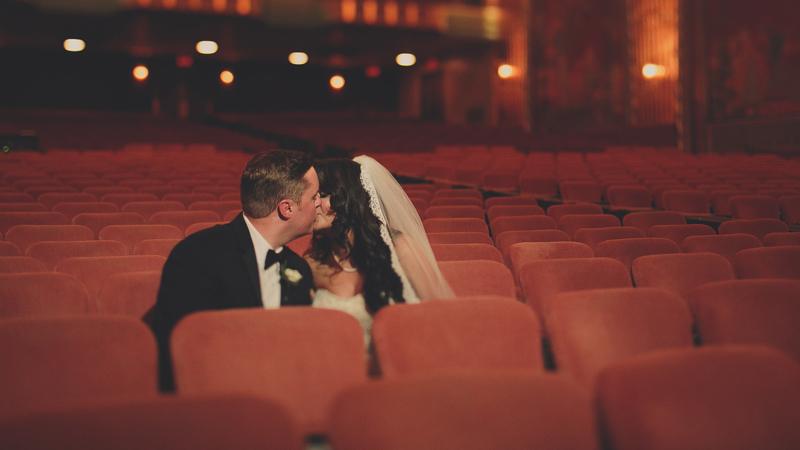 (Photo credit: Paramount Theatre Events)
The stage scene runs deep in Chicago's entertainment culture, with plenty of historic theaters to show for it.  If you and your sweetheart have a theatrical flair, a performance at one of these magnificent venues might be right up your alley!
2. Melt away your stress with a couple's spa-day.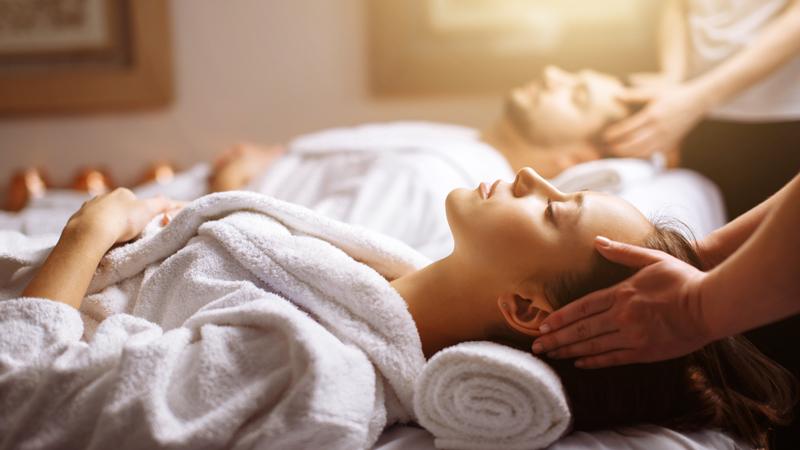 Feeling high-strung? A day of well-deserved pampering alongside your S.O. might be just what the doctor ordered! Whether you want to unwind with a couple's massage or another of your favorite spa services, these Chicago-area spas will help you get the R&R you need.
3. Nacho average Valentine's Day  with a taco night!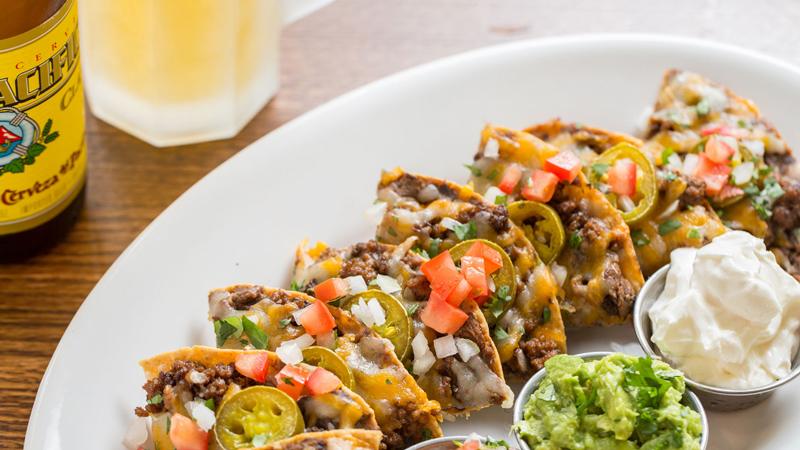 (Photo credit: Tuco & Blondie) 
Who doesn't love tacos? And who says Valentine's Day has to be extravagant?  There's beauty in simplicity. For you, the perfect date night might just be kicking back with the person you love most, while eating the food you love most. Check out Tuco & Blondie for a vibrant feast for the eyes (and stomach!) with their colorful environment, along with many other restaurants in Chicagoland.  You might as well treat yourself to a margarita while you're at it too—you deserve it!
4. Dessert first!
(Photo credit: Jewell Events Catering)
If you're into the classic romance of boxed chocolates and sugary treats, then skip dinner and head straight for the sweet stuff at one of Chicago's delightful bakeries.
5. Get lucky in love.
(Photo credit: Grand Victoria Casino) 
This Valentine's Day, place your bets on the one you love with a night on the town at Grand Victoria Casino. You might even consider checking out some of their concerts and other events!
6. Eat your heart out at one of Chicago's tastiest restaurants.
It's no secret that Chicago has impeccable taste in food. This Valentine's Day might be a great chance to get out and explore the different flavors our beautiful city has to offer. Here are only a few of our favorite Chicago restaurants:
Whatever your style, Chicago has something for everyone looking to make Valentine's Day memorable.
Looking for more romantic Chicago inspiration? Head over to thecelebrationsociety.com, or discover what's new on the City Scene!